Anagarika Govinda Quotes
Top 9 wise famous quotes and sayings by Anagarika Govinda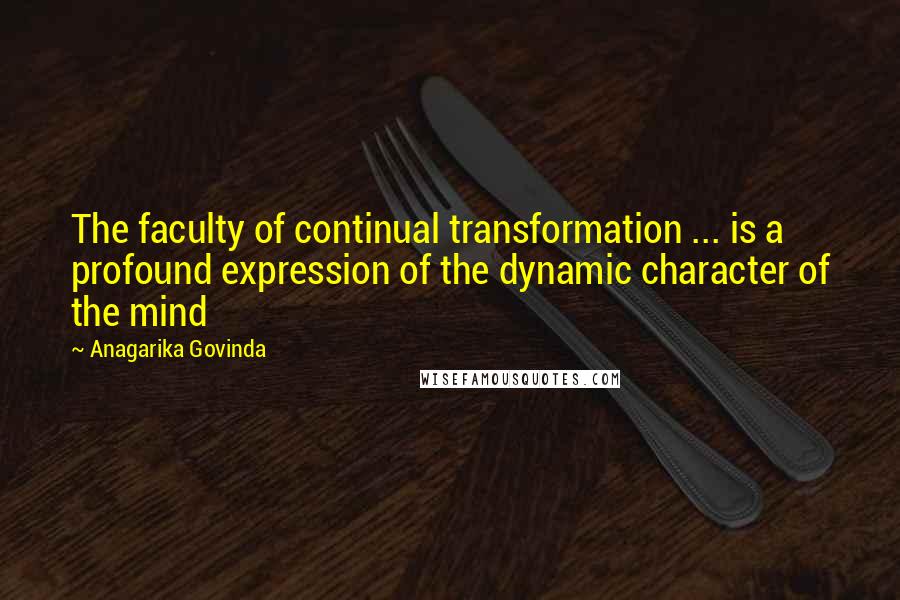 The faculty of continual transformation ... is a profound expression of the dynamic character of the mind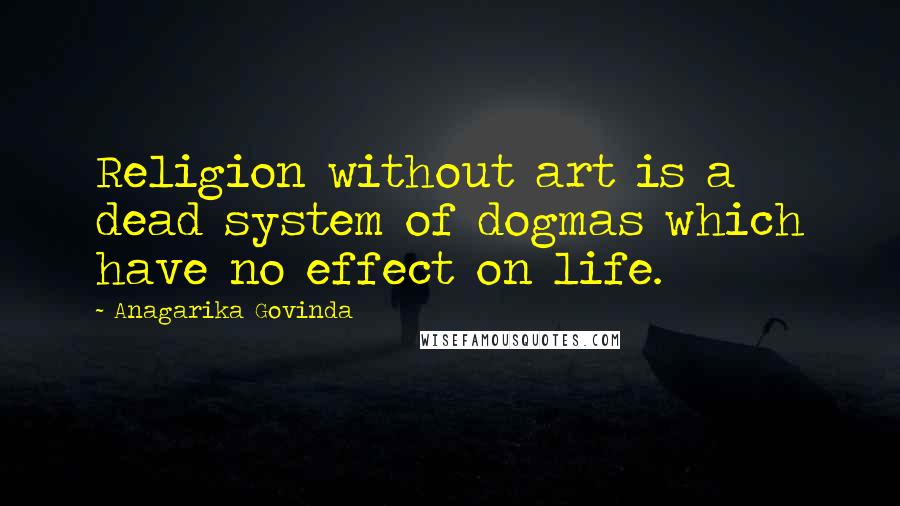 Religion without art is a dead system of dogmas which have no effect on life.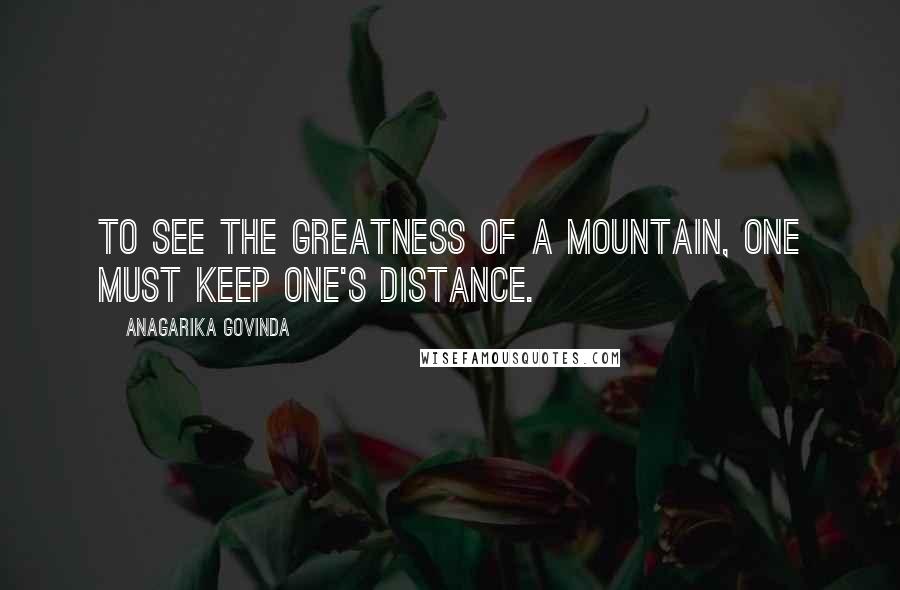 To see the greatness of a mountain, one must keep one's distance.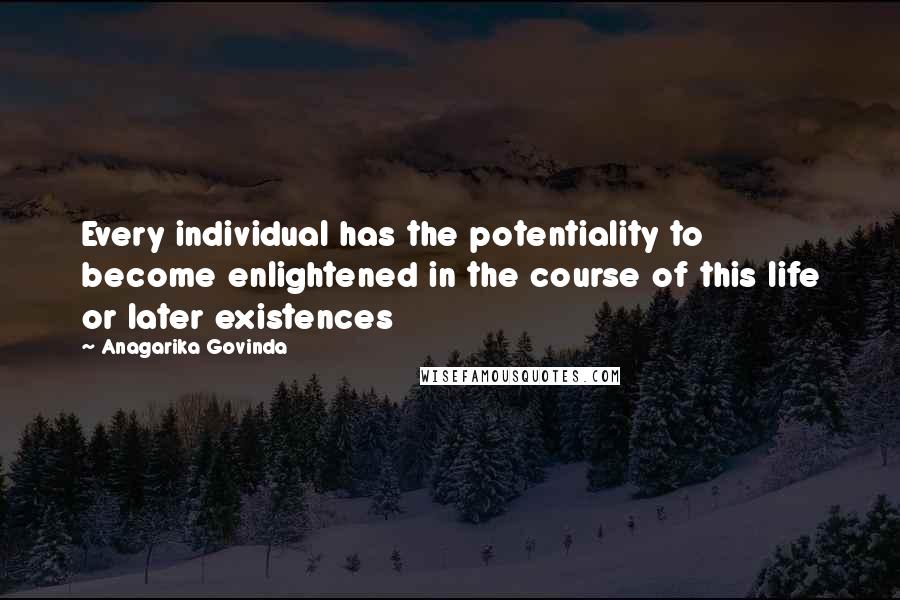 Every individual has the potentiality to become enlightened in the course of this life or later existences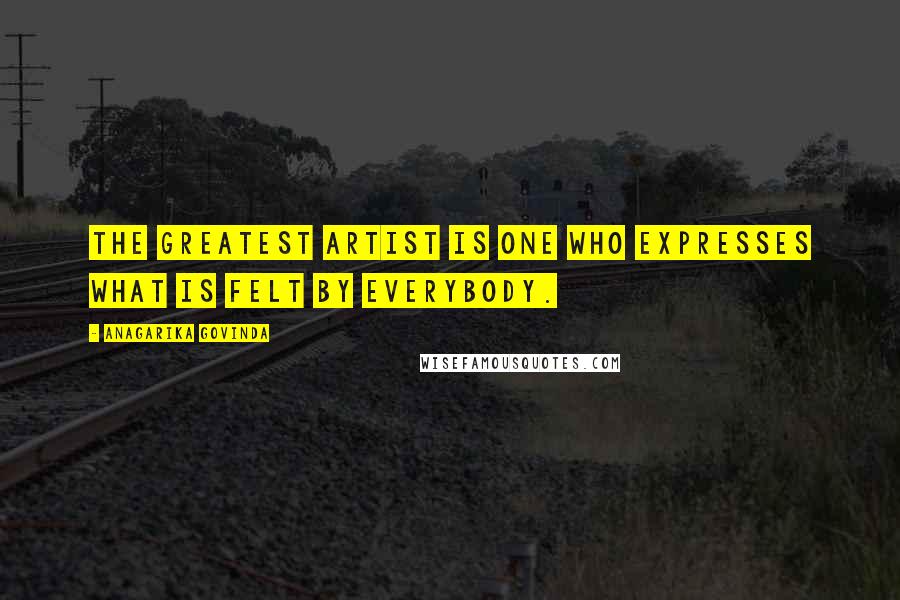 The greatest artist is one who expresses what is felt by everybody.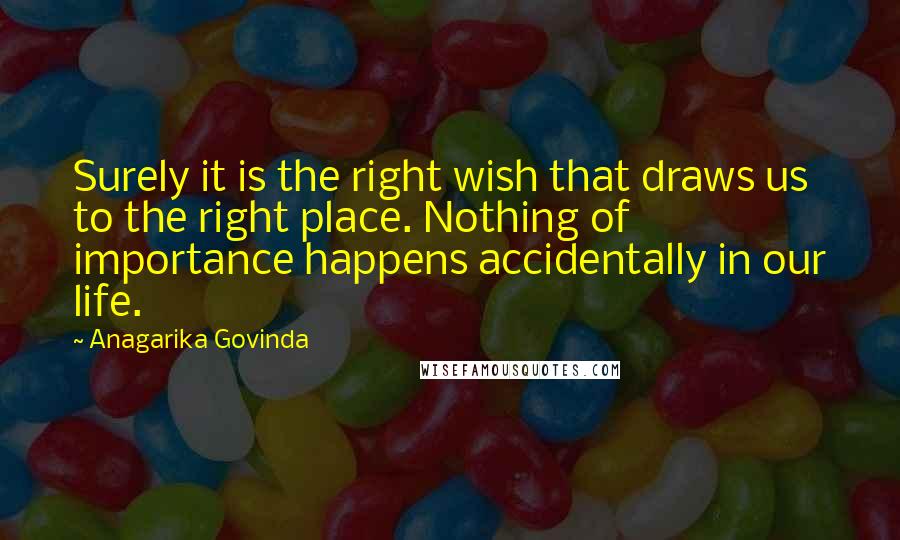 Surely it is the right wish that draws us to the right place. Nothing of importance happens accidentally in our life.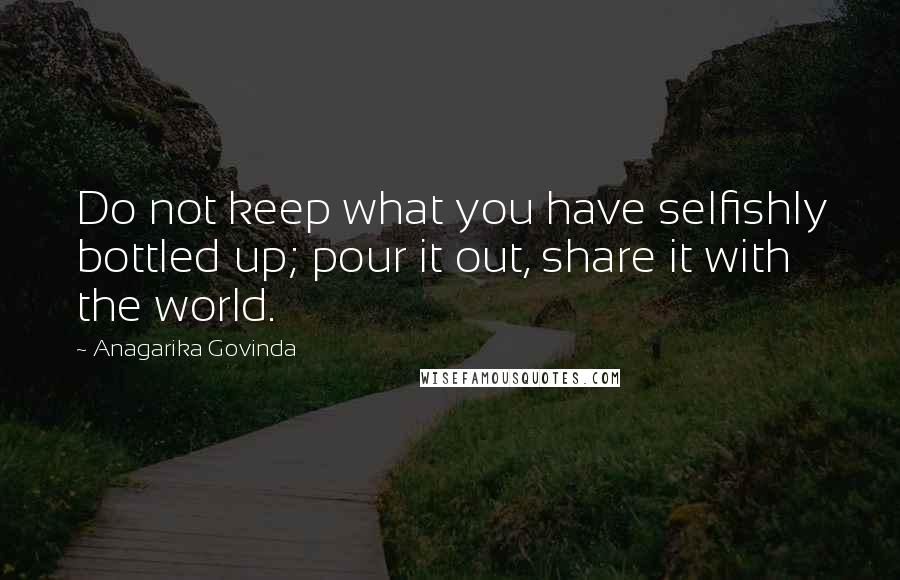 Do not keep what you have selfishly bottled up; pour it out, share it with the world.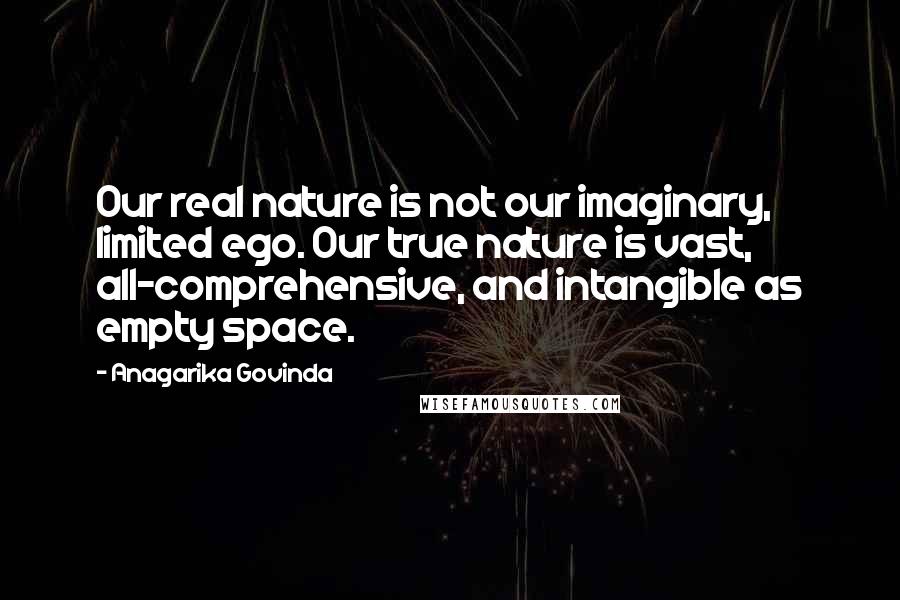 Our real nature is not our imaginary, limited ego. Our true nature is vast, all-comprehensive, and intangible as empty space.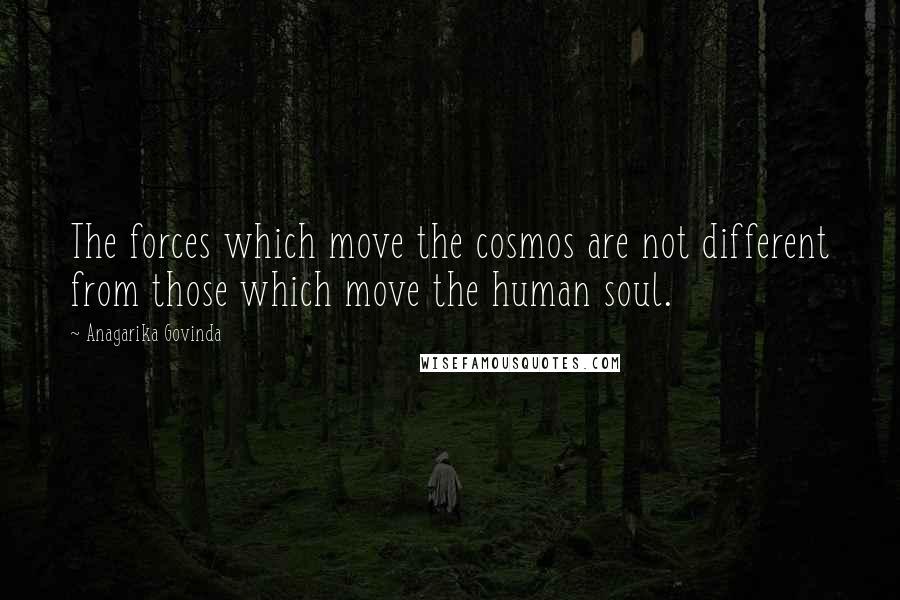 The forces which move the cosmos are not different from those which move the human soul.