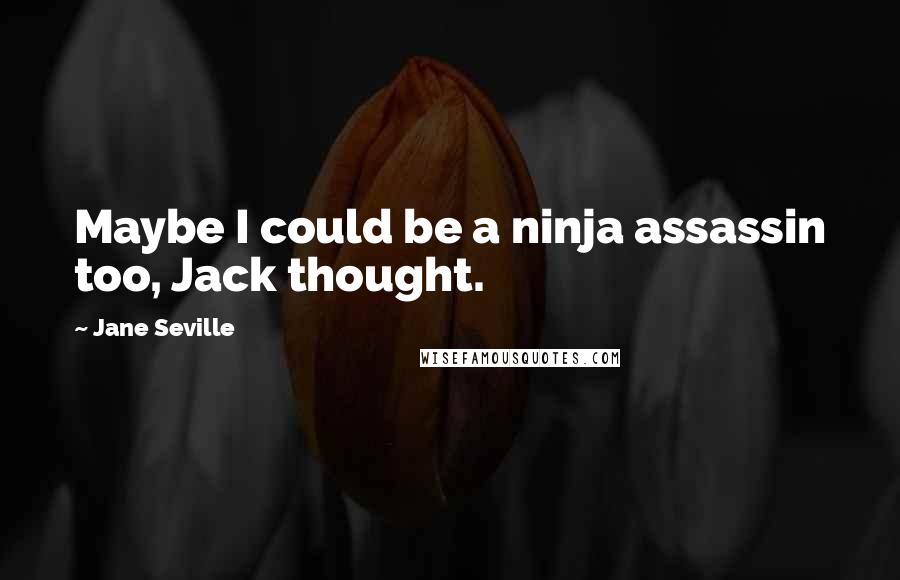 Maybe I could be a ninja assassin too, Jack thought.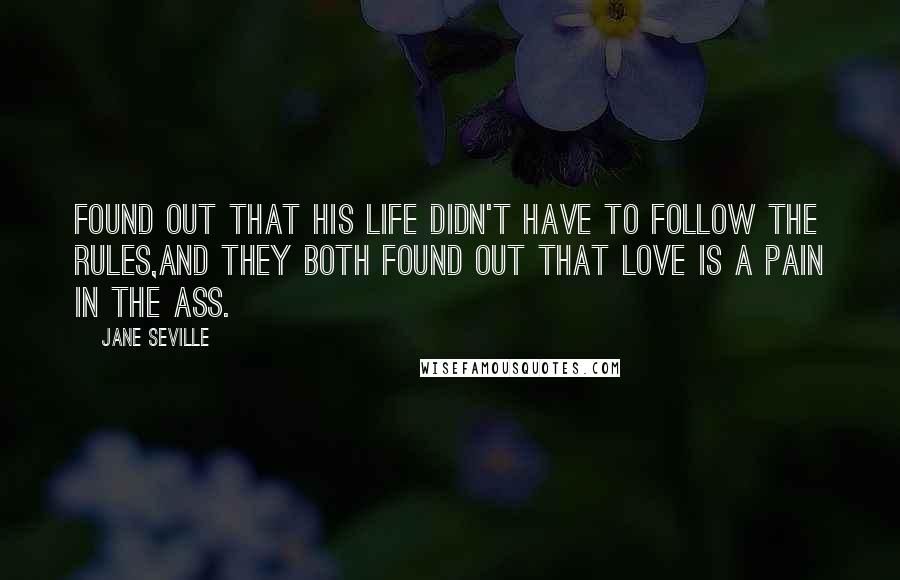 Found out that his life didn't have to follow the rules,
and they both found out that love is a pain in the ass.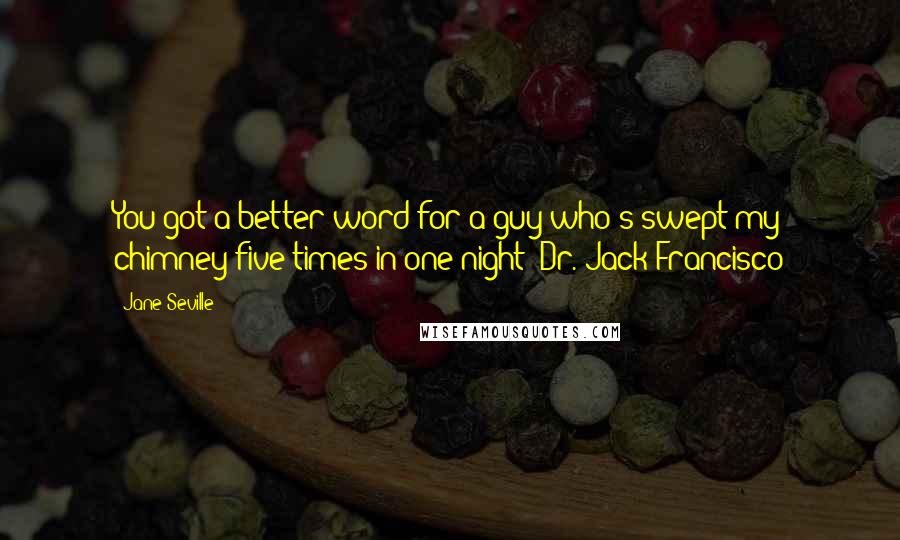 You got a better word for a guy who's swept my chimney five times in one night?
-Dr. Jack Francisco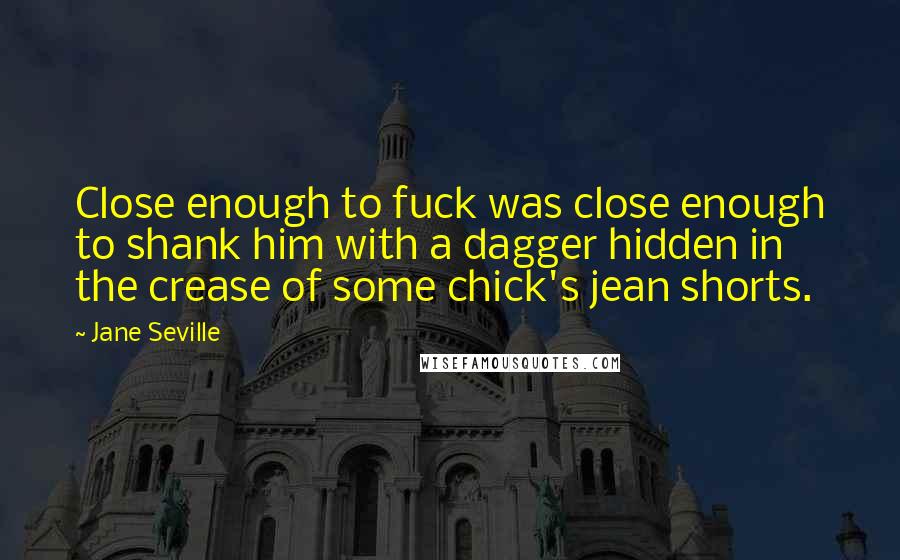 Close enough to fuck was close enough to shank him with a dagger hidden in the crease of some chick's jean shorts.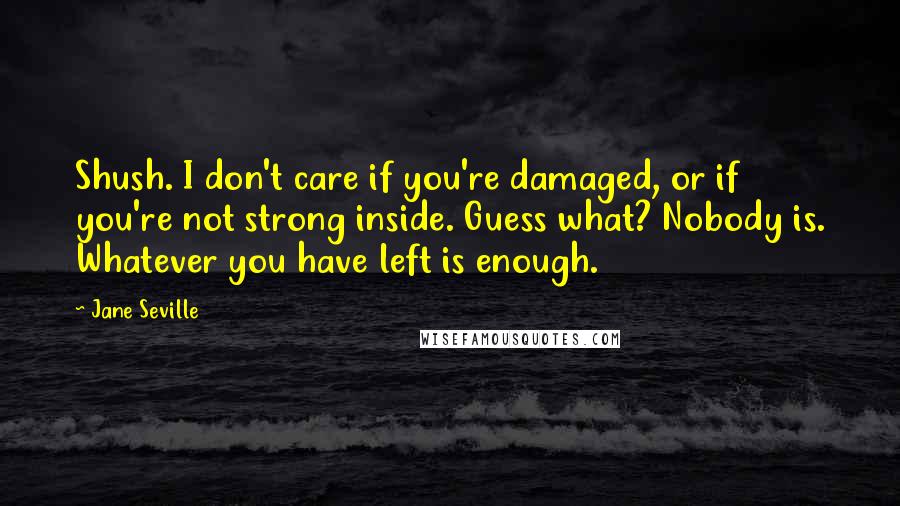 Shush. I don't care if you're damaged, or if you're not strong inside. Guess what? Nobody is. Whatever you have left is enough.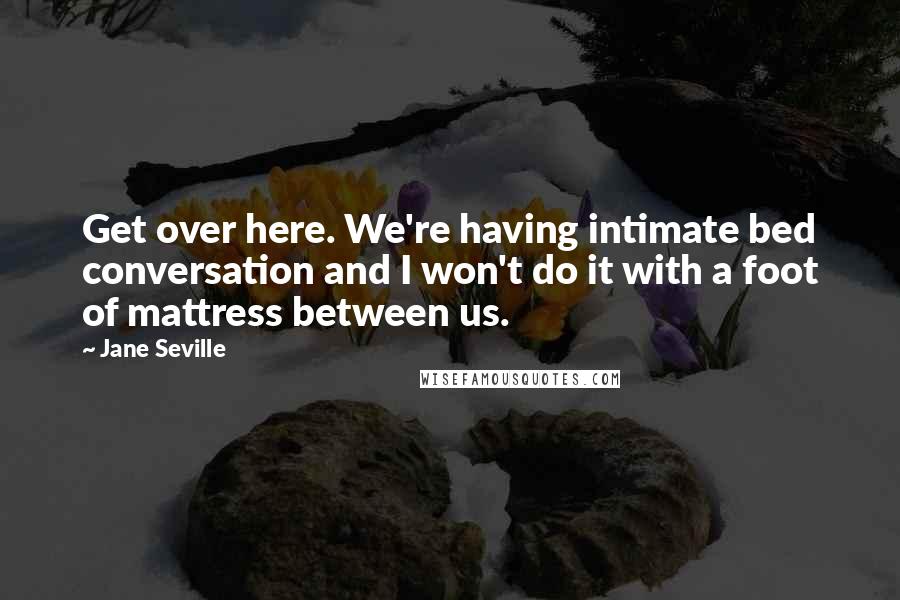 Get over here. We're having intimate bed conversation and I won't do it with a foot of mattress between us.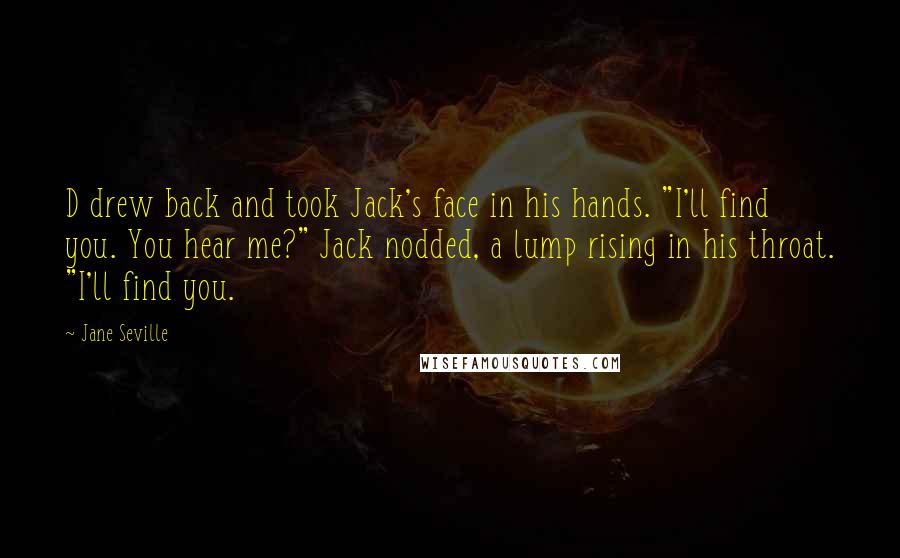 D drew back and took Jack's face in his hands. "I'll find you. You hear me?" Jack nodded, a lump rising in his throat. "I'll find you.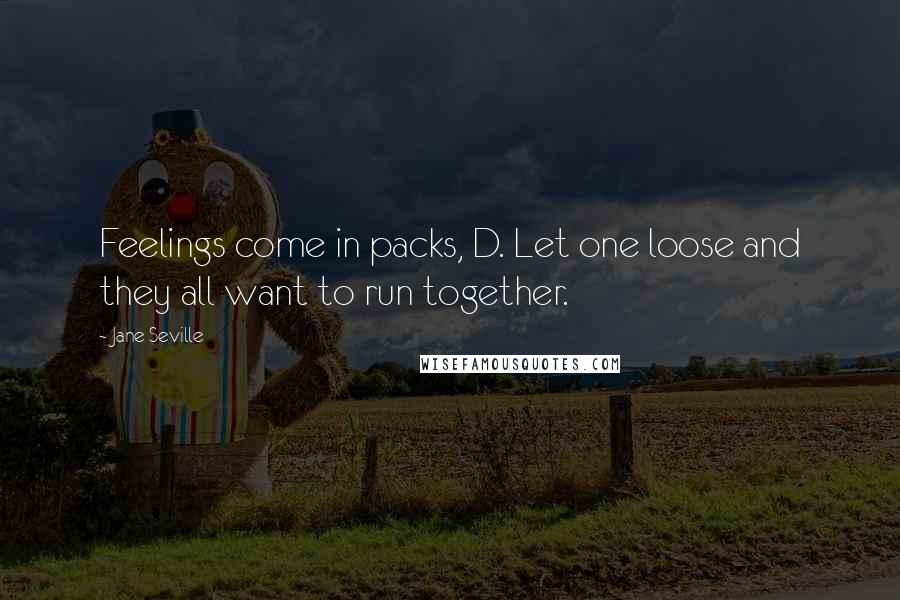 Feelings come in packs, D. Let one loose and they all want to run together.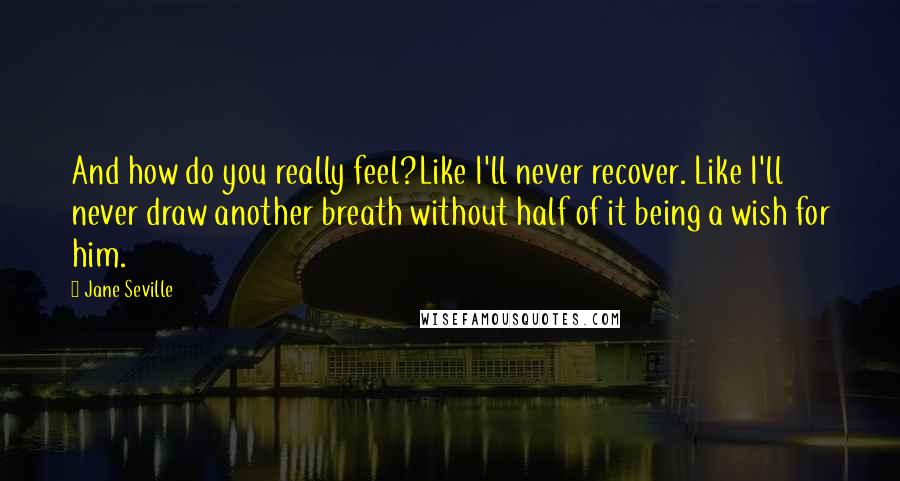 And how do you really feel?
Like I'll never recover. Like I'll never draw another breath without half of it being a wish for him.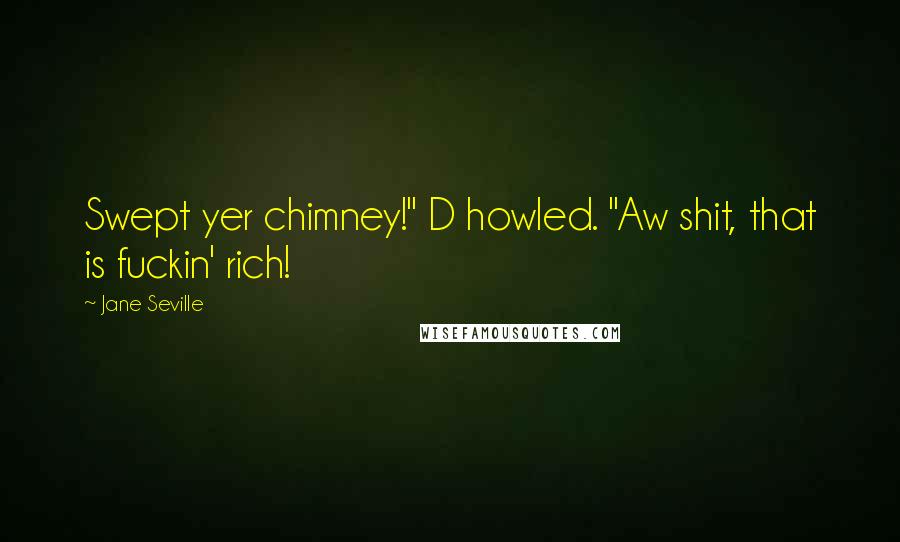 Swept yer chimney!" D howled. "Aw shit, that is fuckin' rich!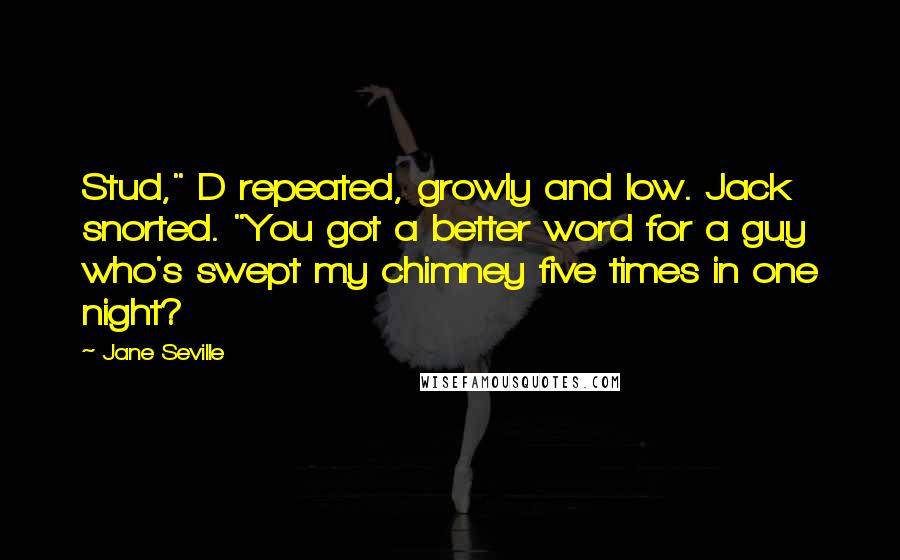 Stud," D repeated, growly and low. Jack snorted. "You got a better word for a guy who's swept my chimney five times in one night?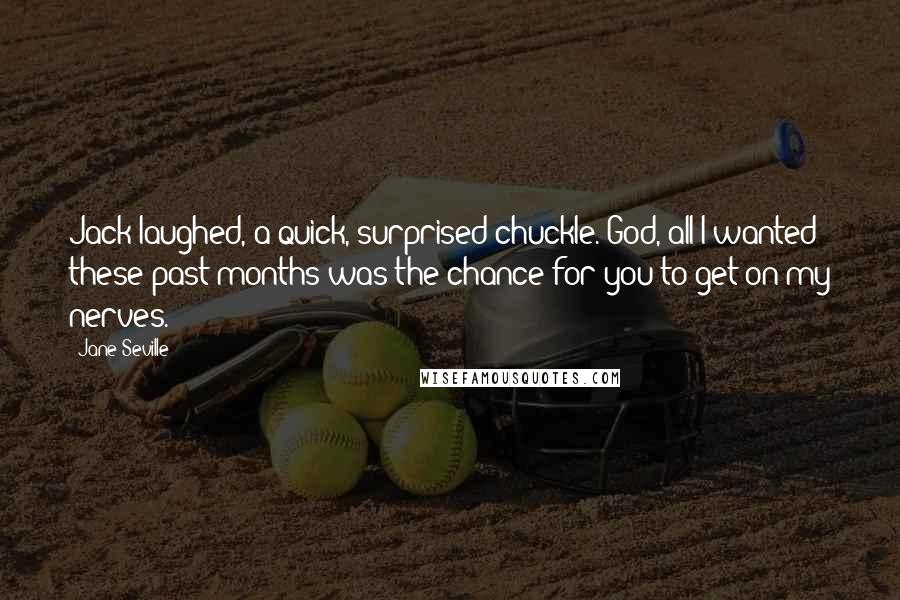 Jack laughed, a quick, surprised chuckle. God, all I wanted these past months was the chance for you to get on my nerves.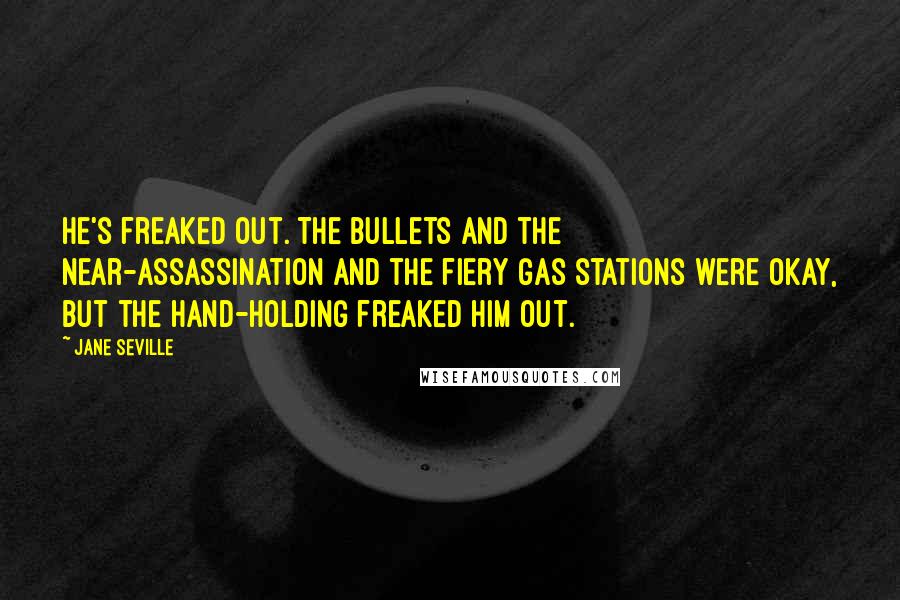 He's freaked out. The bullets and the near-assassination and the fiery gas stations were okay, but the hand-holding freaked him out.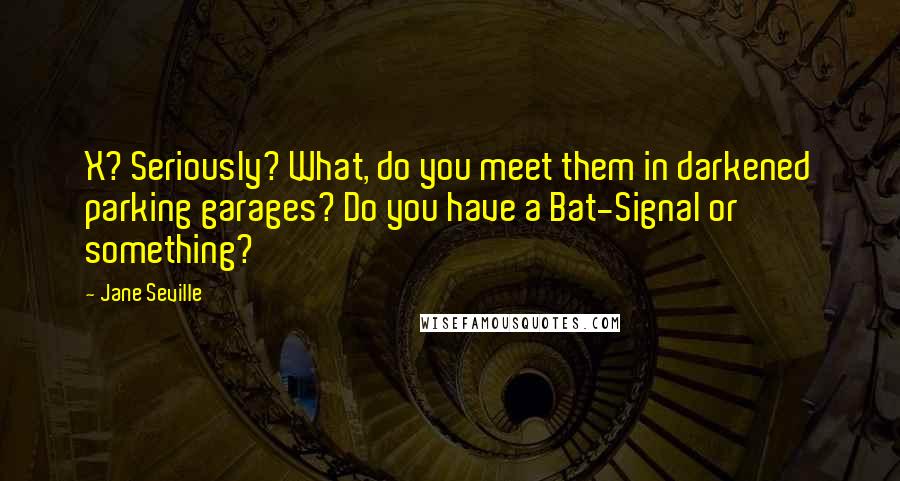 X? Seriously? What, do you meet them in darkened parking garages? Do you have a Bat-Signal or something?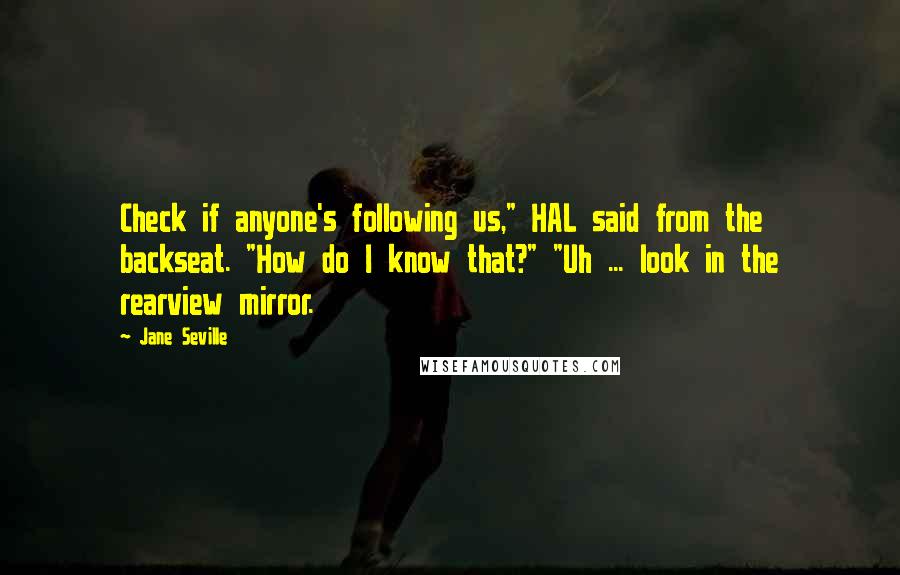 Check if anyone's following us," HAL said from the backseat. "How do I know that?" "Uh ... look in the rearview mirror.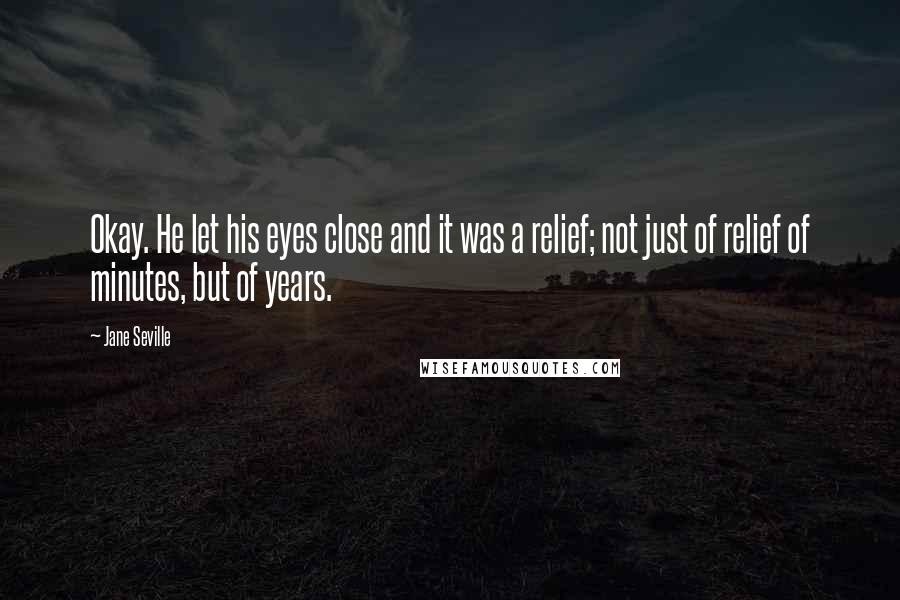 Okay. He let his eyes close and it was a relief; not just of relief of minutes, but of years.