George D. Prentice Quotes
Top 26 wise famous quotes and sayings by George D. Prentice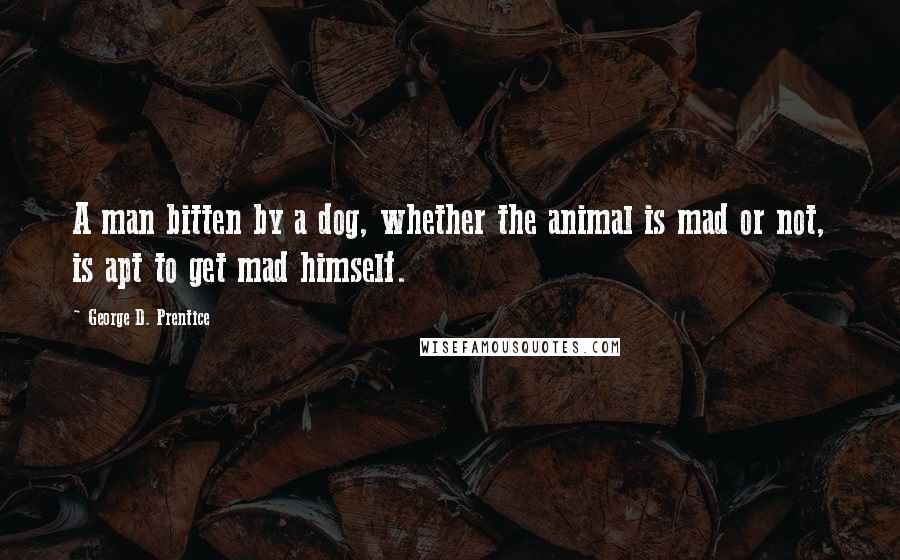 A man bitten by a dog, whether the animal is mad or not, is apt to get mad himself.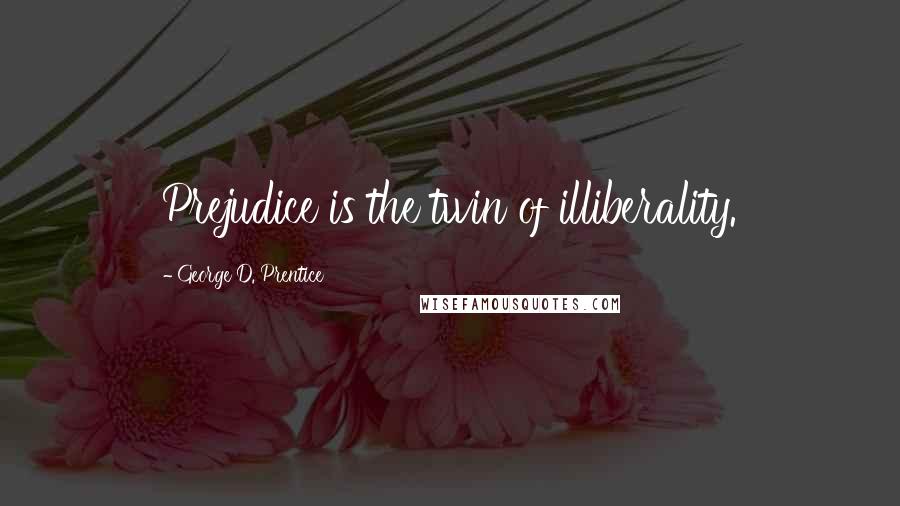 Prejudice is the twin of illiberality.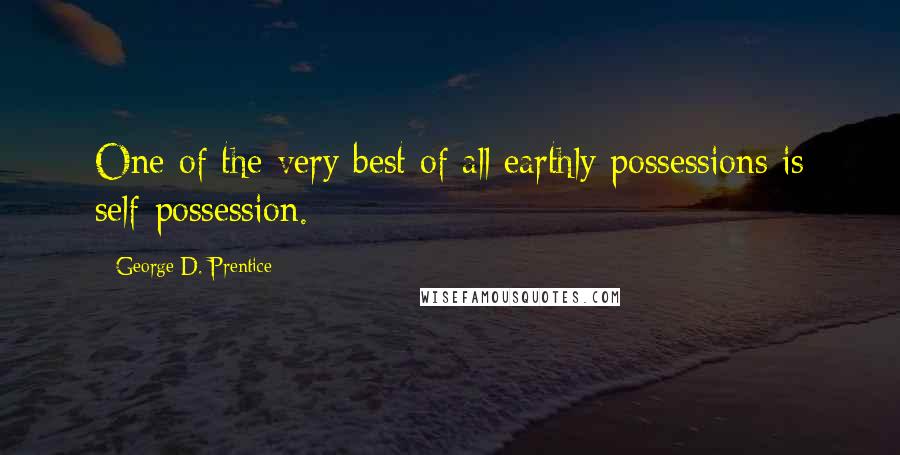 One of the very best of all earthly possessions is self-possession.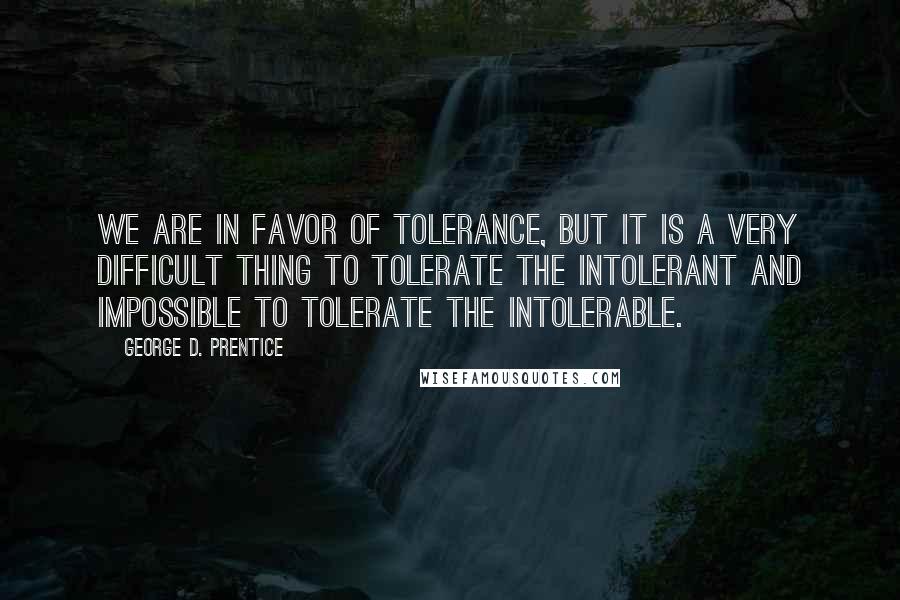 We are in favor of tolerance, but it is a very difficult thing to tolerate the intolerant and impossible to tolerate the intolerable.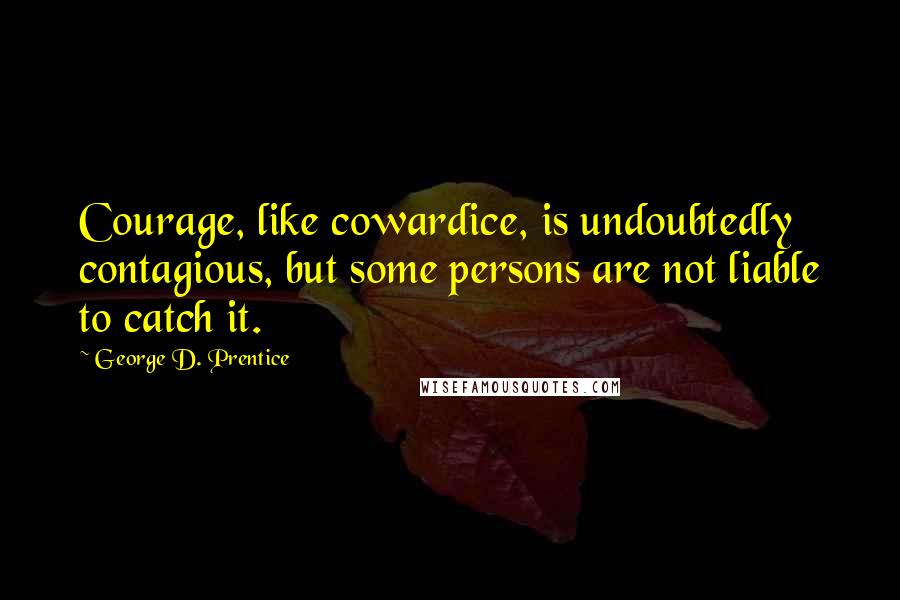 Courage, like cowardice, is undoubtedly contagious, but some persons are not liable to catch it.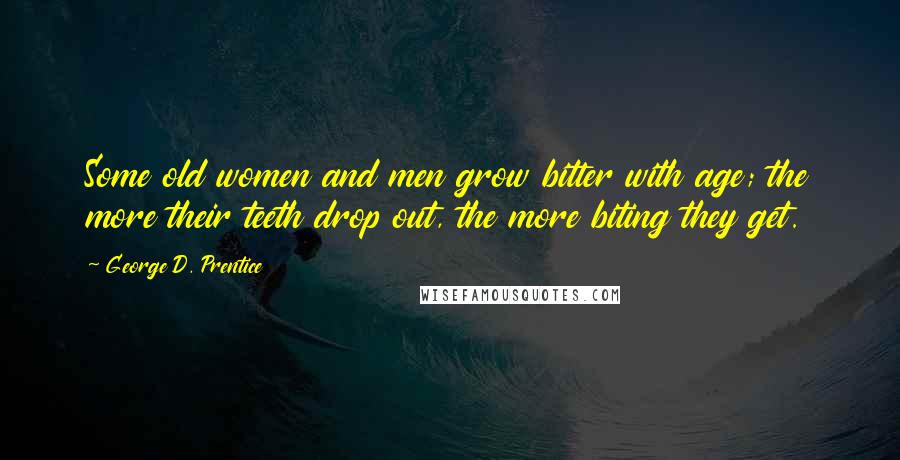 Some old women and men grow bitter with age; the more their teeth drop out, the more biting they get.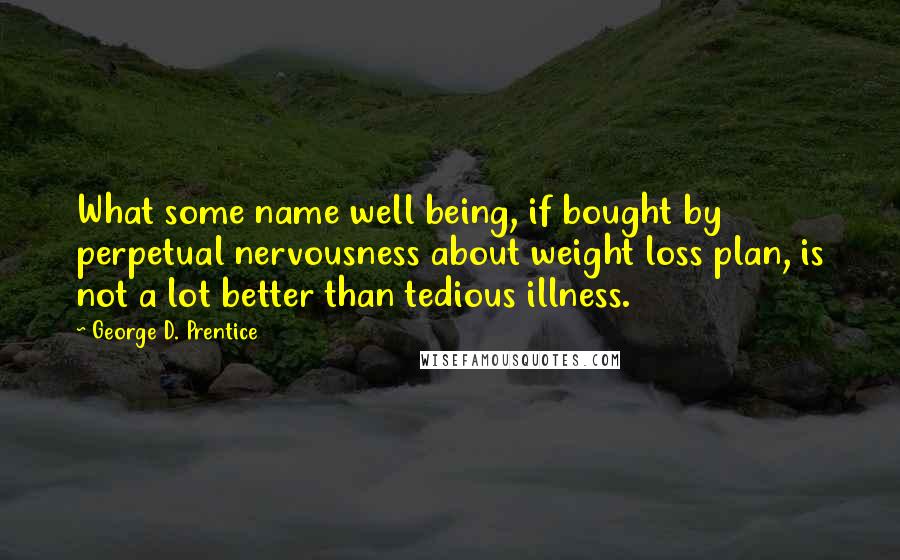 What some name well being, if bought by perpetual nervousness about weight loss plan, is not a lot better than tedious illness.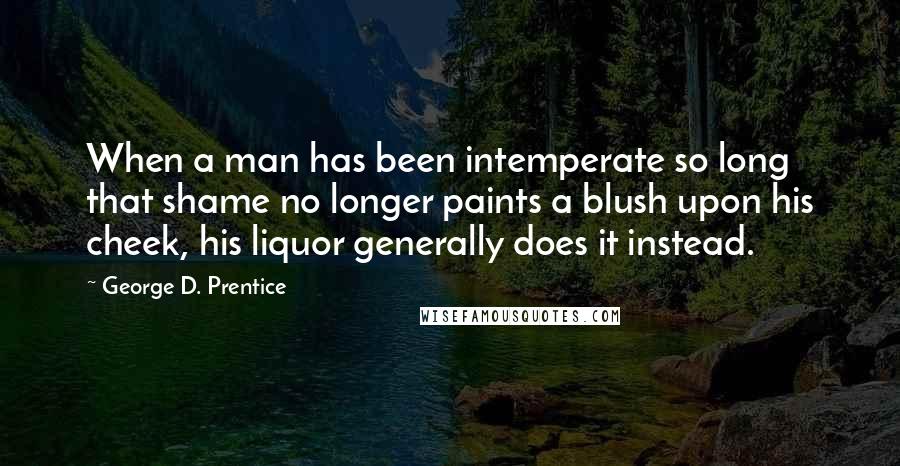 When a man has been intemperate so long that shame no longer paints a blush upon his cheek, his liquor generally does it instead.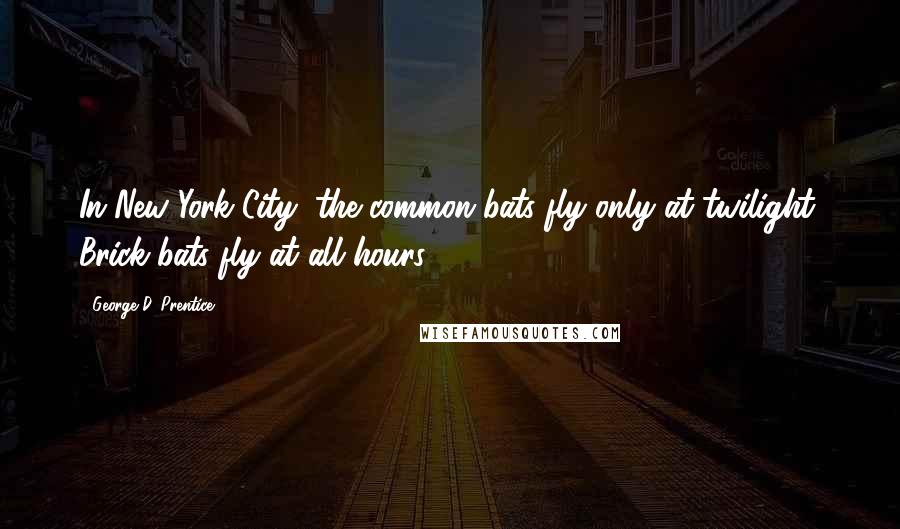 In New York City, the common bats fly only at twilight. Brick-bats fly at all hours.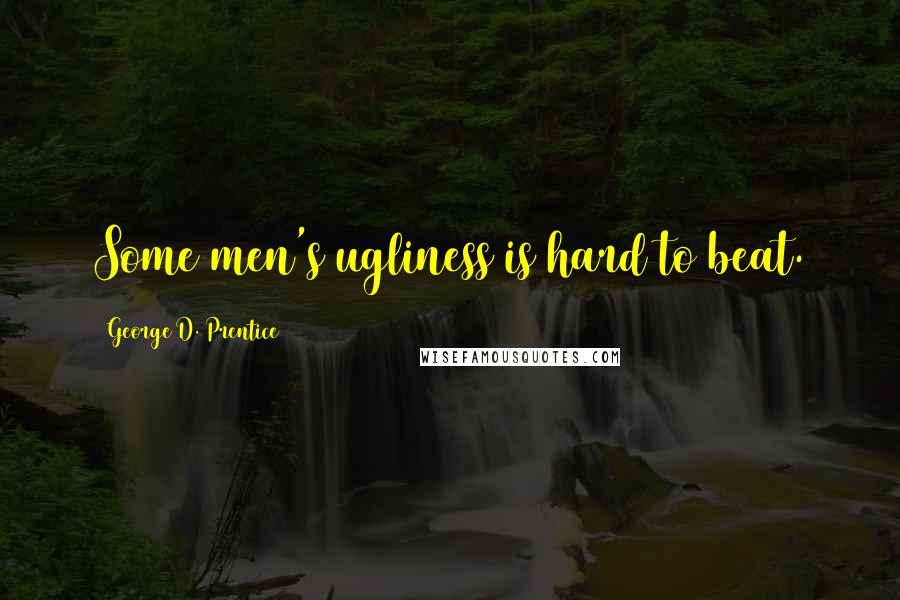 Some men's ugliness is hard to beat.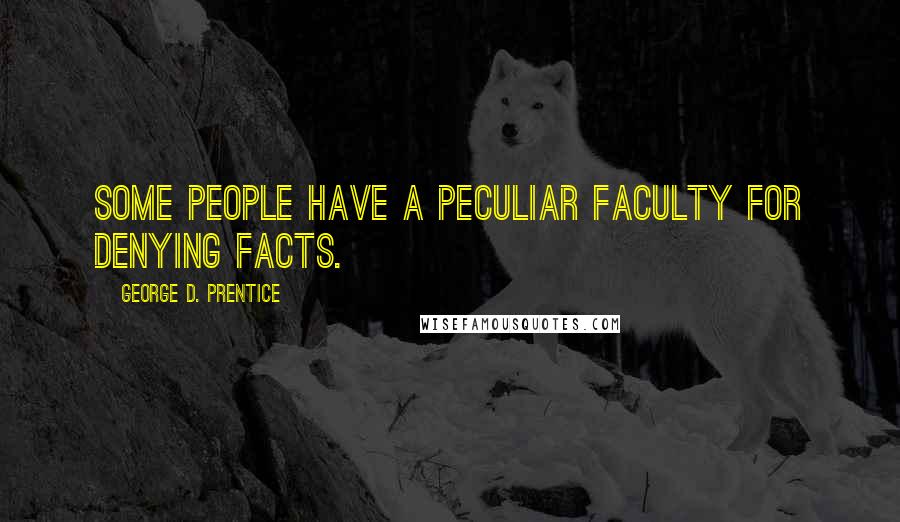 Some people have a peculiar faculty for denying facts.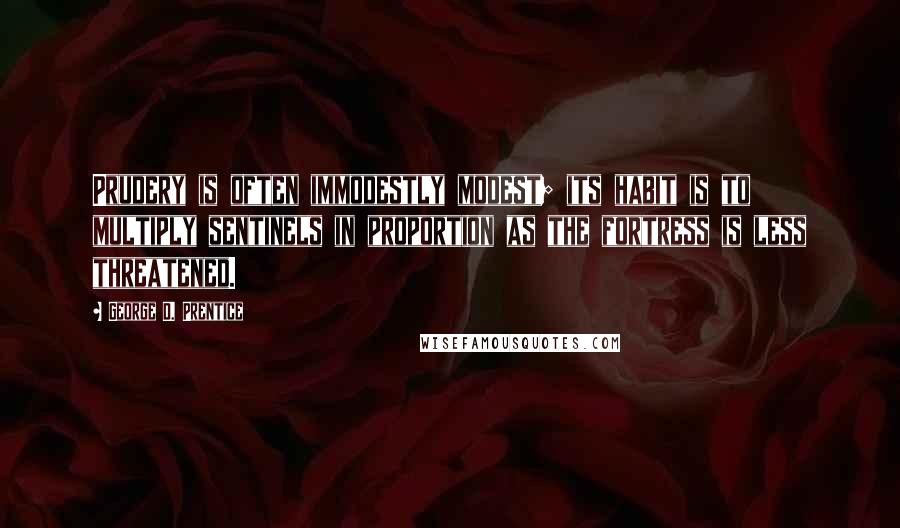 Prudery is often immodestly modest; its habit is to multiply sentinels in proportion as the fortress is less threatened.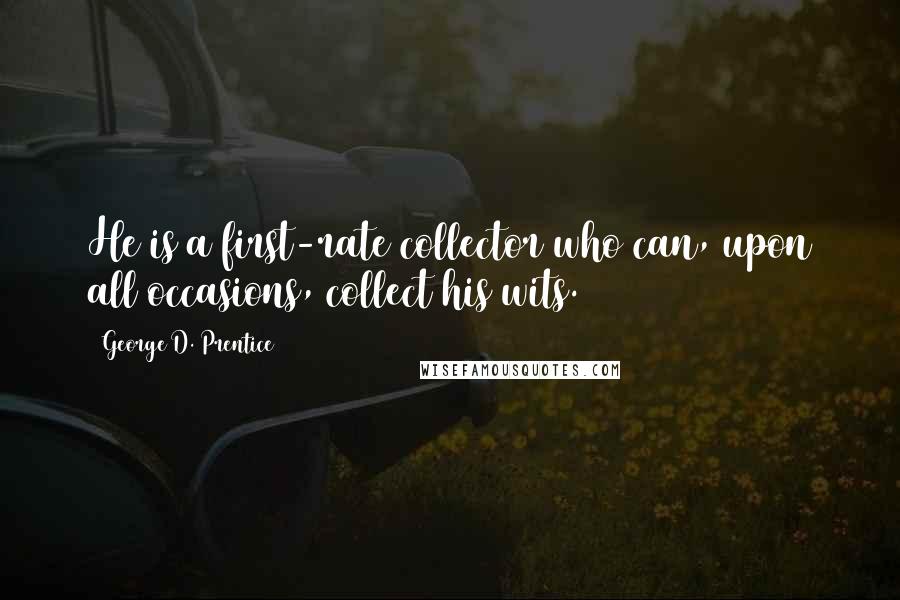 He is a first-rate collector who can, upon all occasions, collect his wits.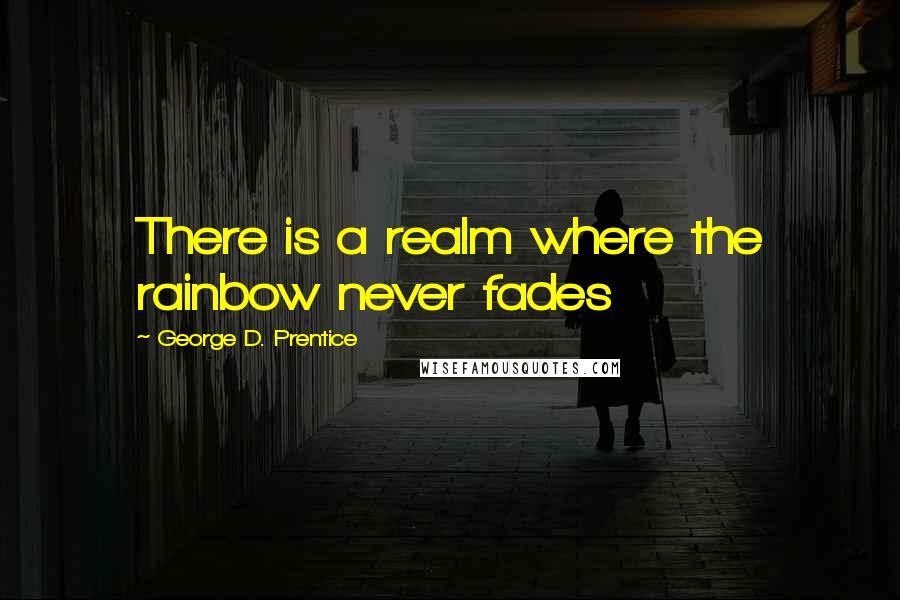 There is a realm where the rainbow never fades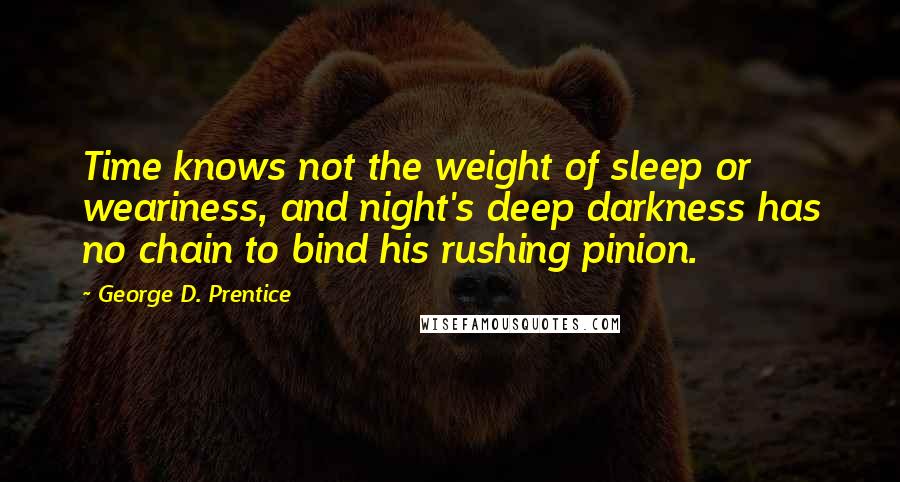 Time knows not the weight of sleep or weariness, and night's deep darkness has no chain to bind his rushing pinion.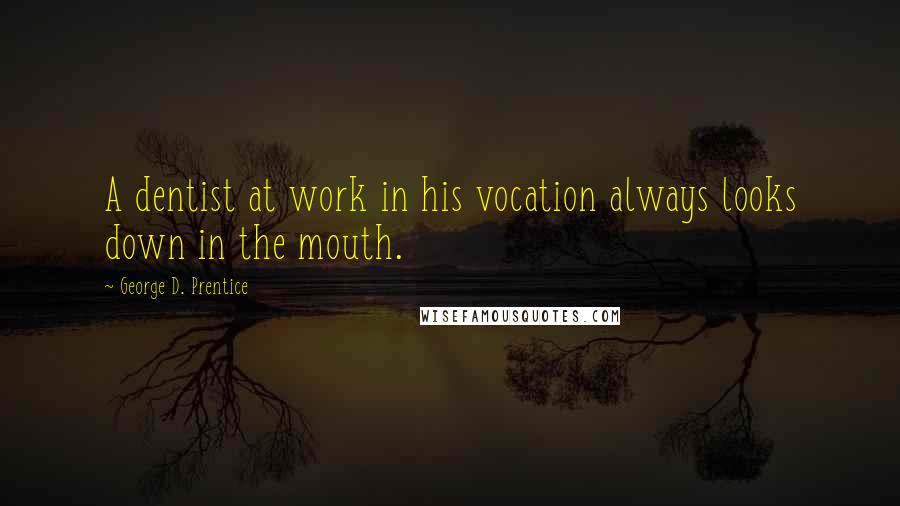 A dentist at work in his vocation always looks down in the mouth.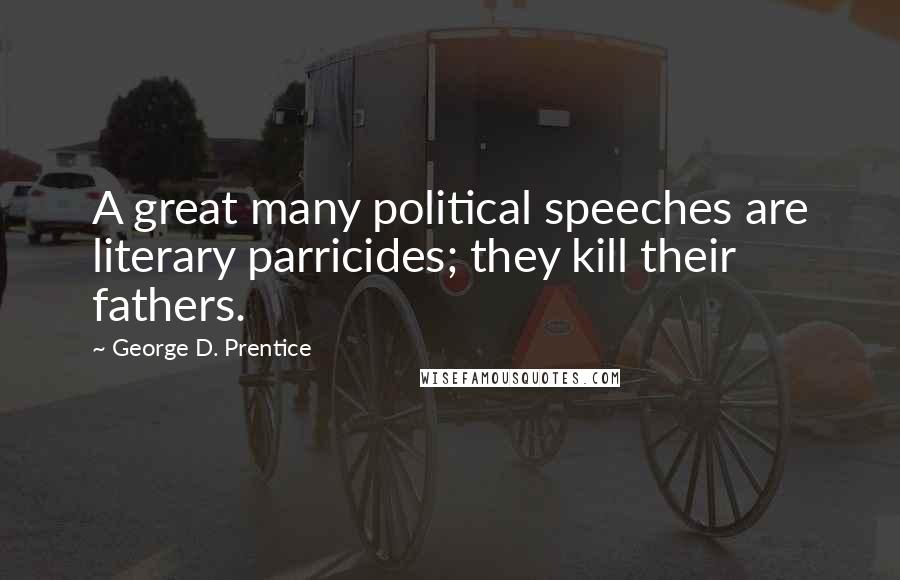 A great many political speeches are literary parricides; they kill their fathers.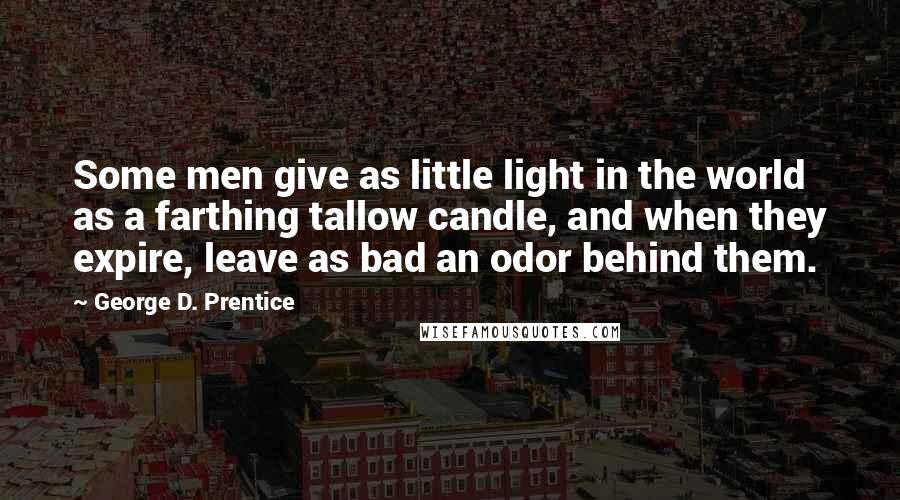 Some men give as little light in the world as a farthing tallow candle, and when they expire, leave as bad an odor behind them.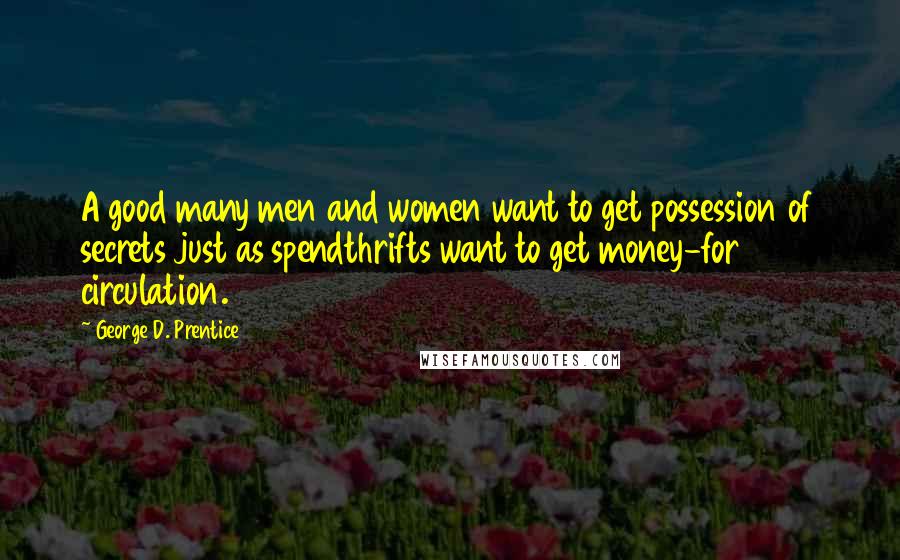 A good many men and women want to get possession of secrets just as spendthrifts want to get money-for circulation.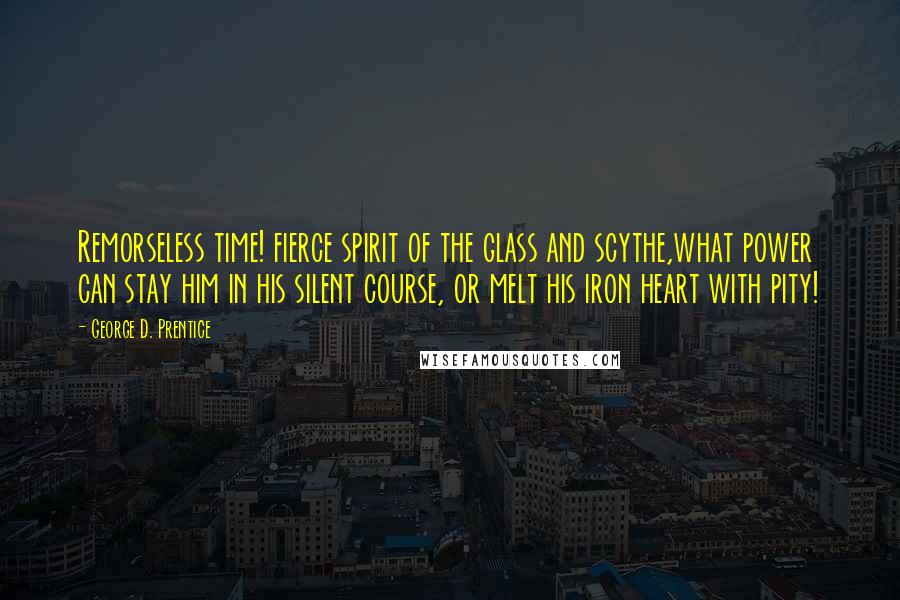 Remorseless time! fierce spirit of the glass and scythe,
what power can stay him in his silent course, or melt his iron heart with pity!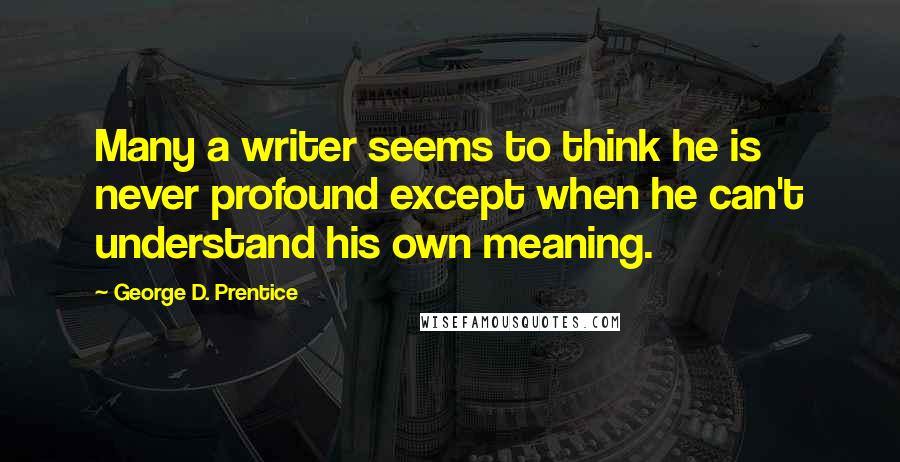 Many a writer seems to think he is never profound except when he can't understand his own meaning.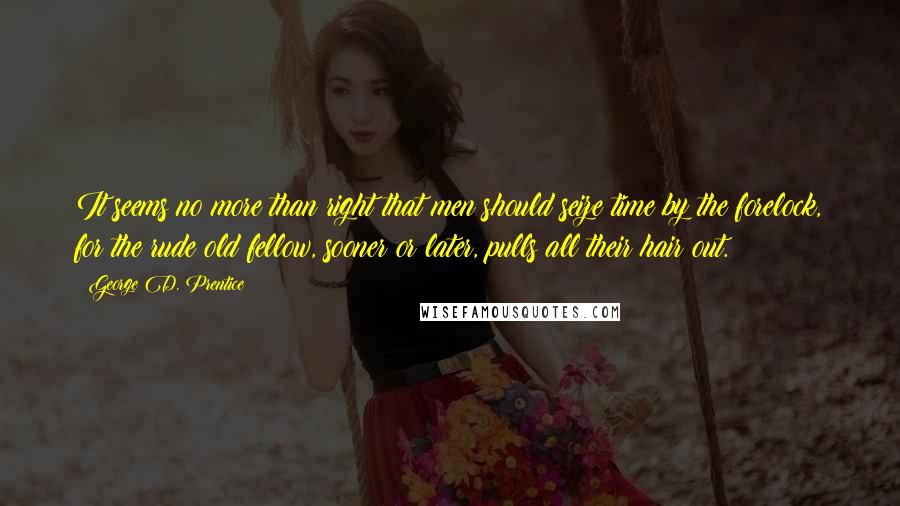 It seems no more than right that men should seize time by the forelock, for the rude old fellow, sooner or later, pulls all their hair out.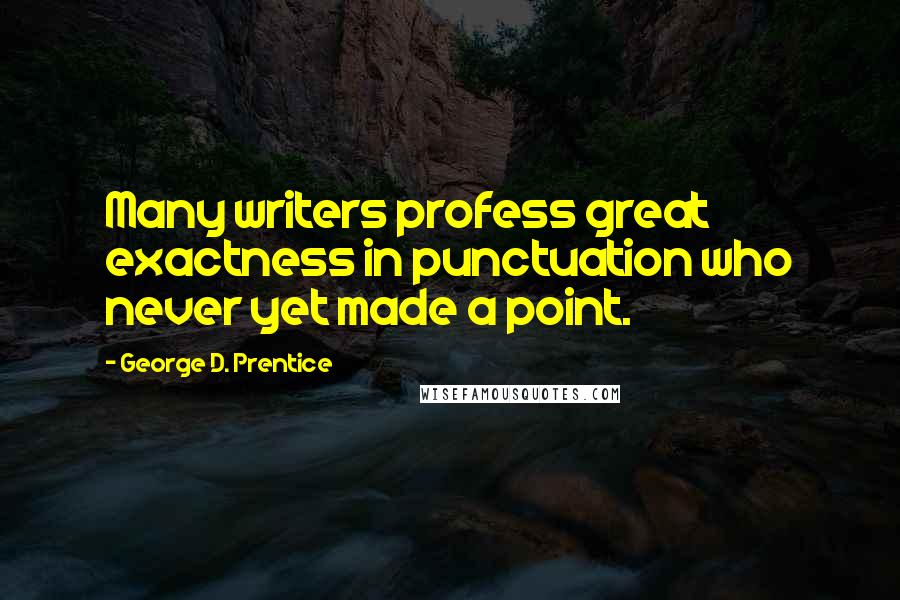 Many writers profess great exactness in punctuation who never yet made a point.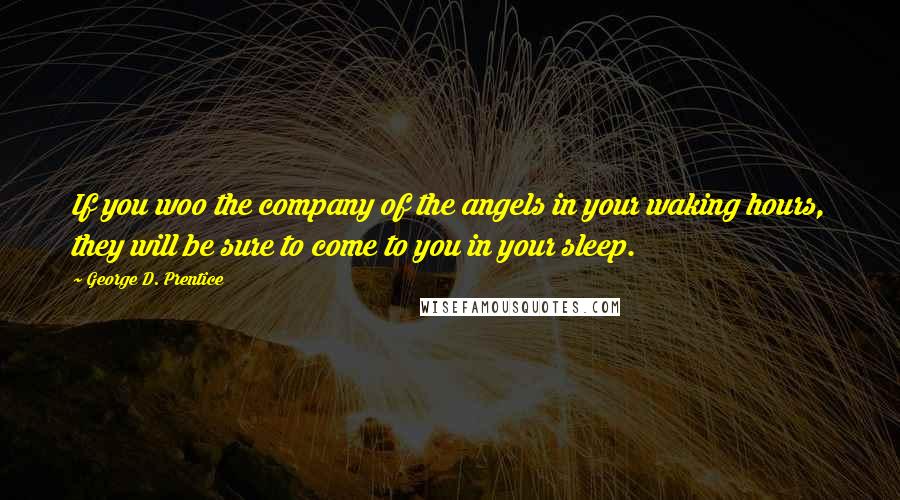 If you woo the company of the angels in your waking hours, they will be sure to come to you in your sleep.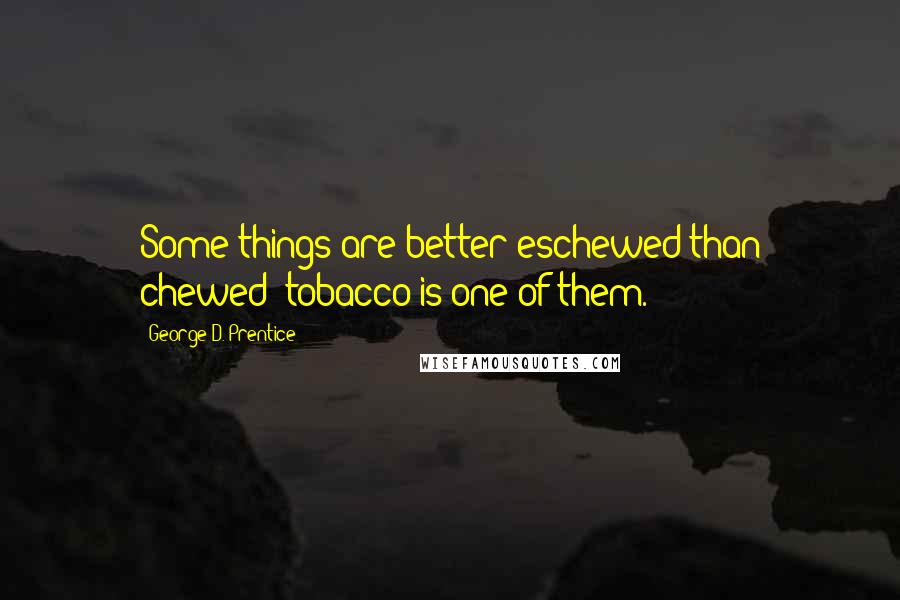 Some things are better eschewed than chewed; tobacco is one of them.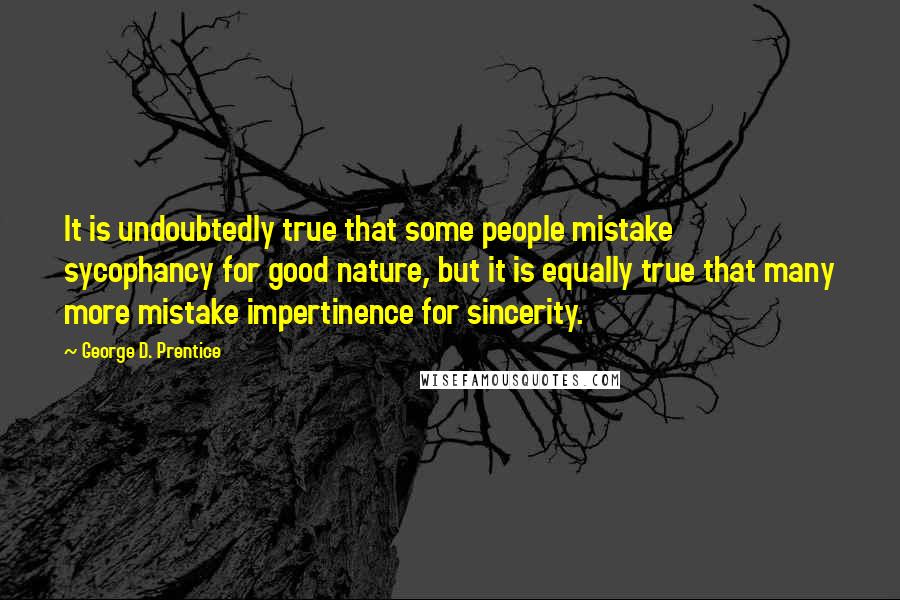 It is undoubtedly true that some people mistake sycophancy for good nature, but it is equally true that many more mistake impertinence for sincerity.