George MacDonald Fraser Quotes
Top 11 wise famous quotes and sayings by George MacDonald Fraser
George MacDonald Fraser Famous Quotes & Sayings
Discover top inspirational quotes from George MacDonald Fraser on Wise Famous Quotes.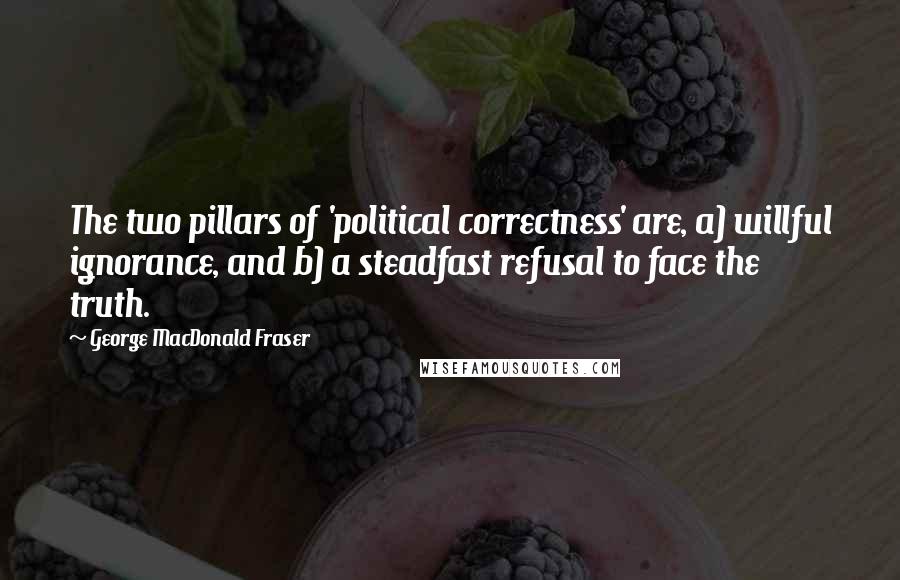 The two pillars of 'political correctness' are, a) willful ignorance, and b) a steadfast refusal to face the truth.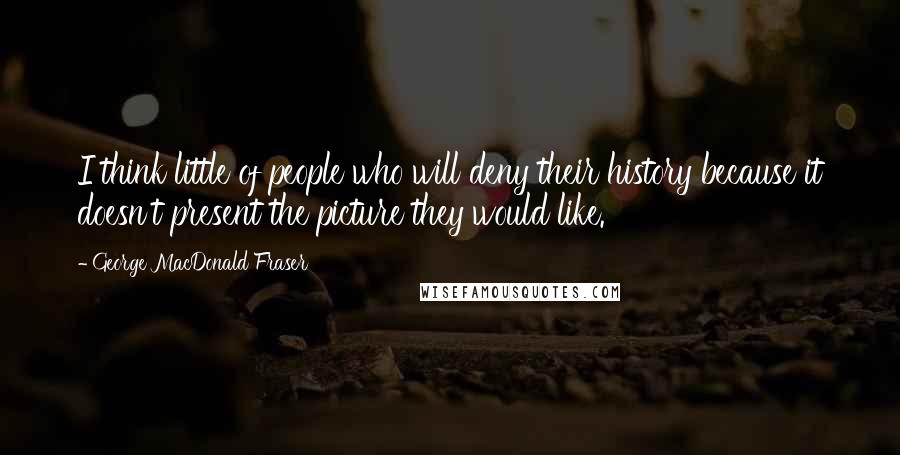 I think little of people who will deny their history because it doesn't present the picture they would like.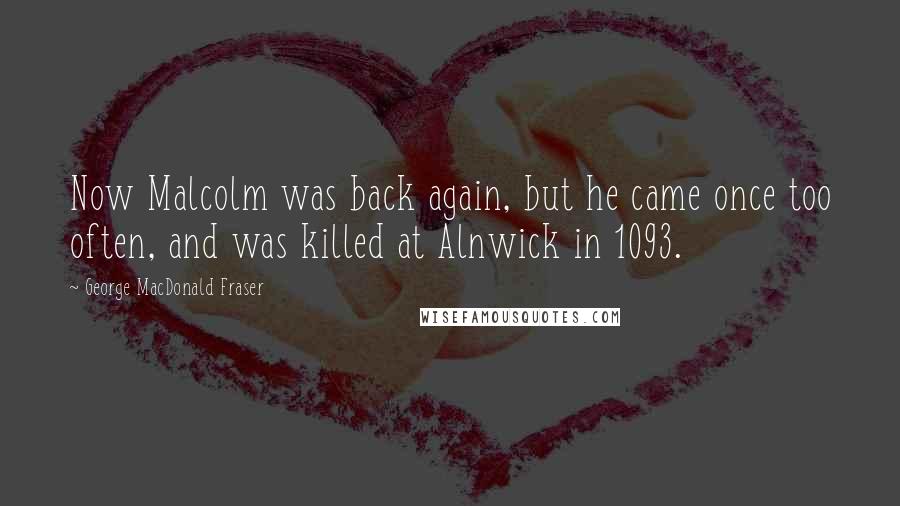 Now Malcolm was back again, but he came once too often, and was killed at Alnwick in 1093.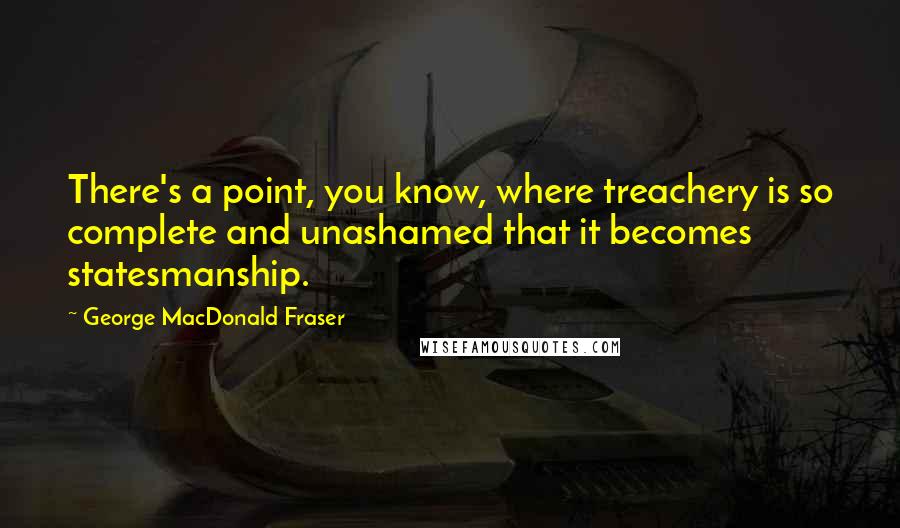 There's a point, you know, where treachery is so complete and unashamed that it becomes statesmanship.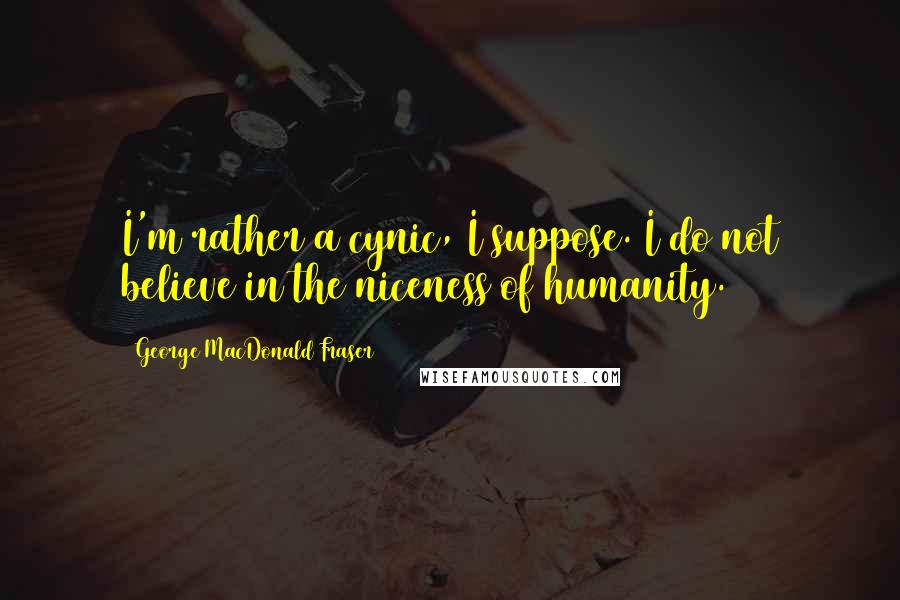 I'm rather a cynic, I suppose. I do not believe in the niceness of humanity.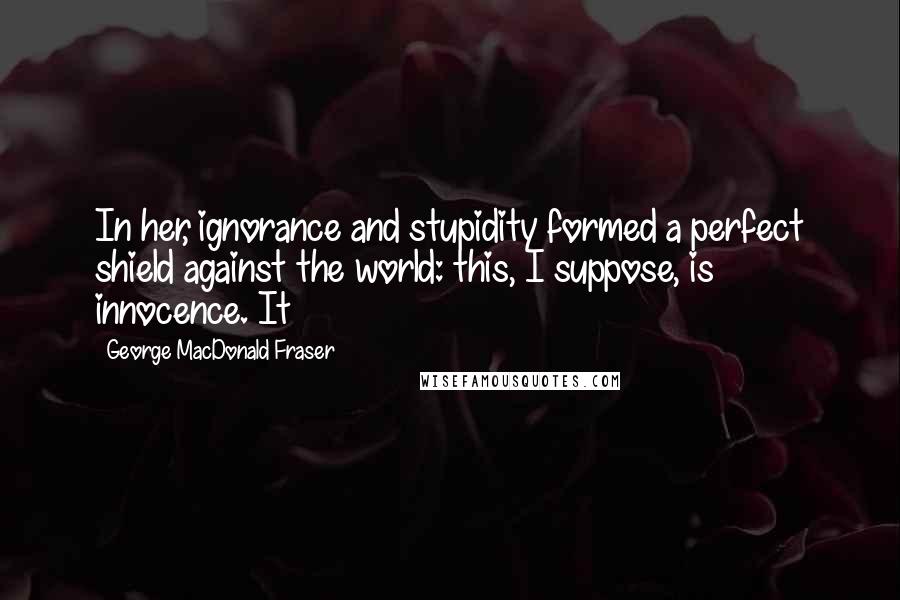 In her, ignorance and stupidity formed a perfect shield against the world: this, I suppose, is innocence. It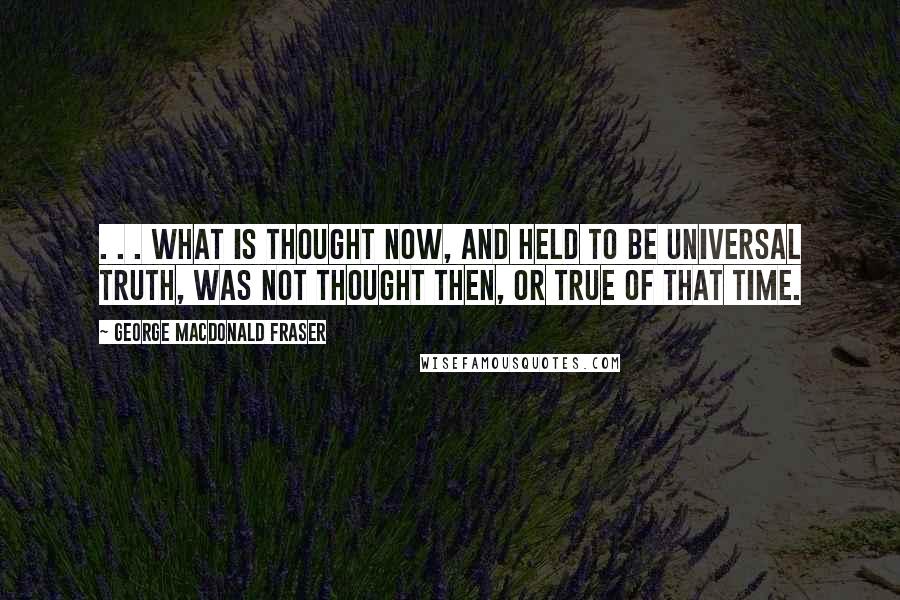 . . . what is thought now, and held to be universal truth, was not thought then, or true of that time.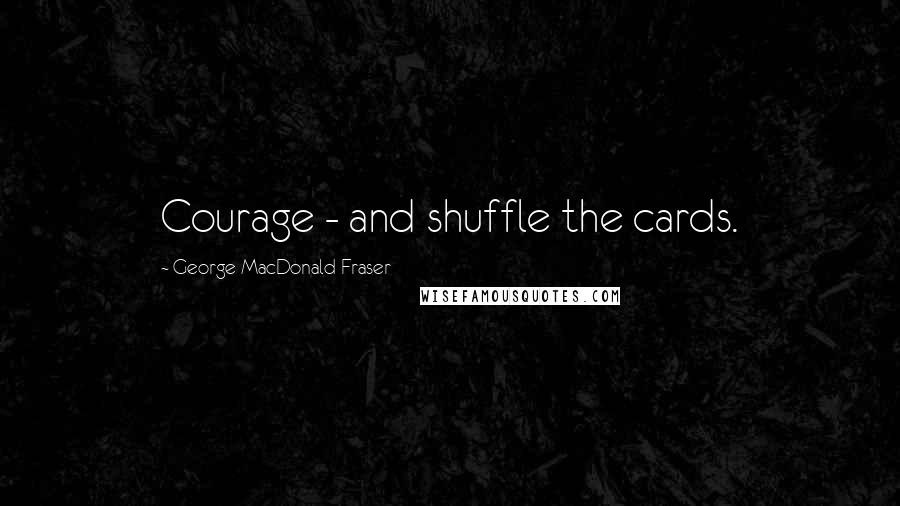 Courage - and shuffle the cards.
Political correctness is about denial, usually in the weasel circumlocutory jargon which distorts and evades and seldom stands up to honest analysis.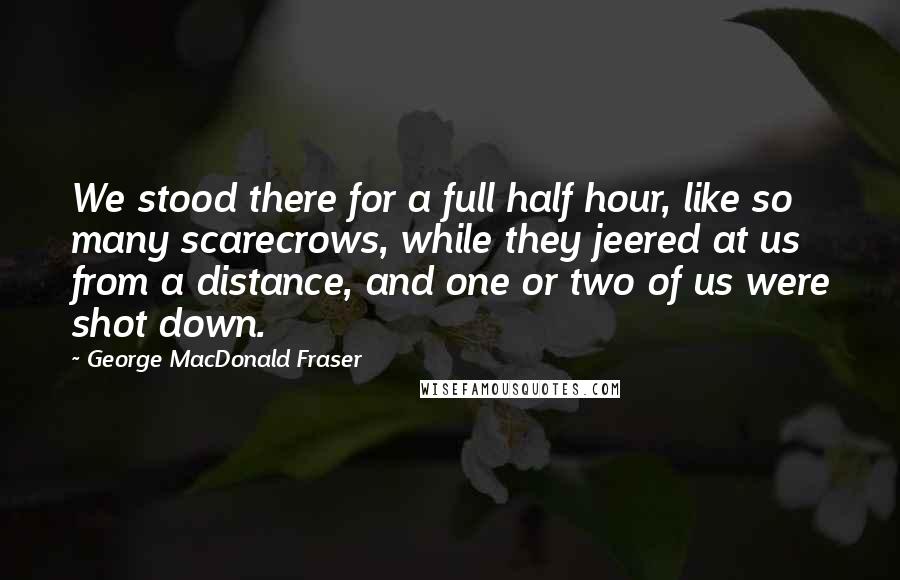 We stood there for a full half hour, like so many scarecrows, while they jeered at us from a distance, and one or two of us were shot down.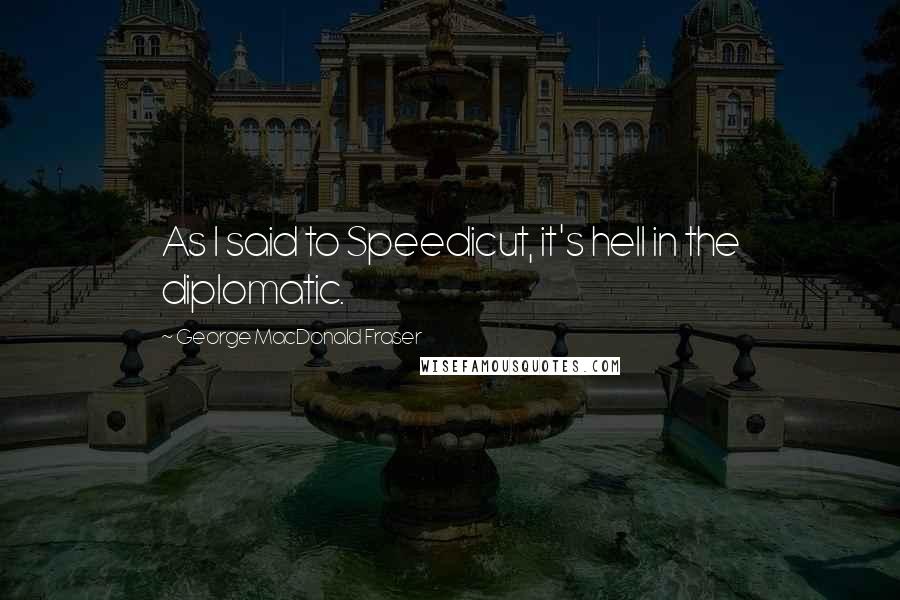 As I said to Speedicut, it's hell in the diplomatic.