Alicia Sacramone Quotes
Top 10 wise famous quotes and sayings by Alicia Sacramone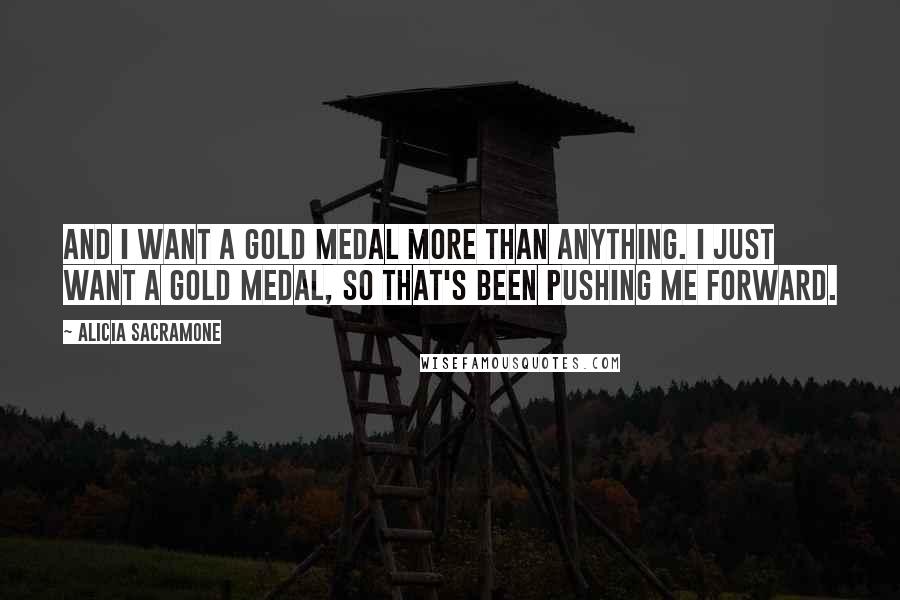 And I want a gold medal more than anything. I just want a gold medal, so that's been pushing me forward.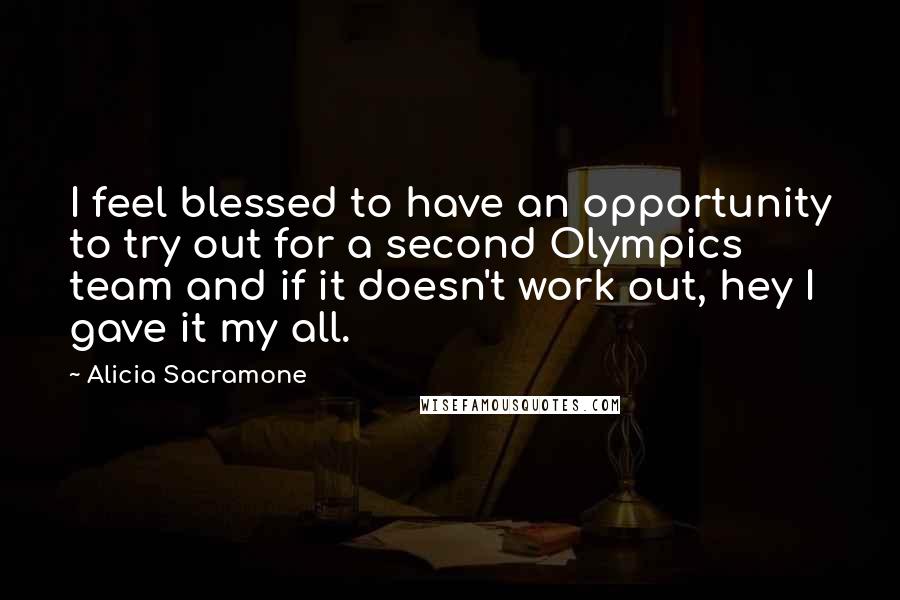 I feel blessed to have an opportunity to try out for a second Olympics team and if it doesn't work out, hey I gave it my all.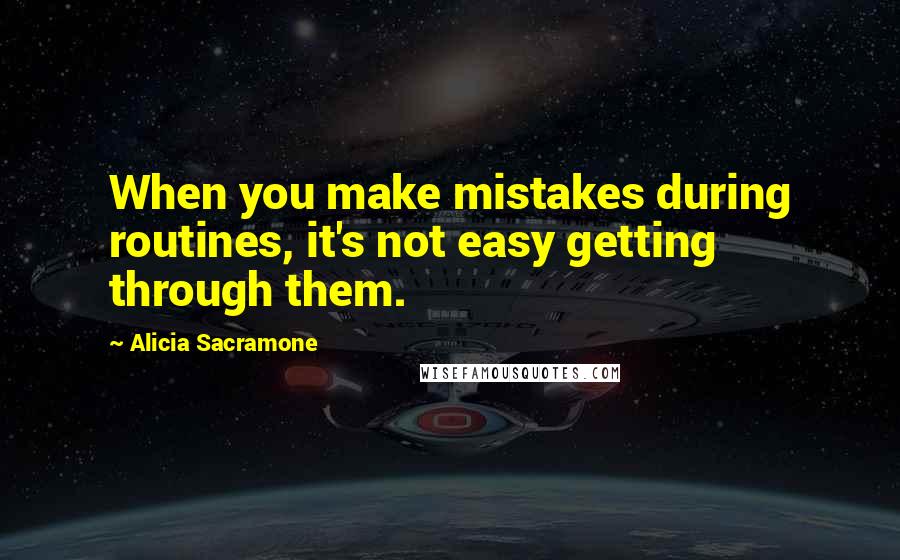 When you make mistakes during routines, it's not easy getting through them.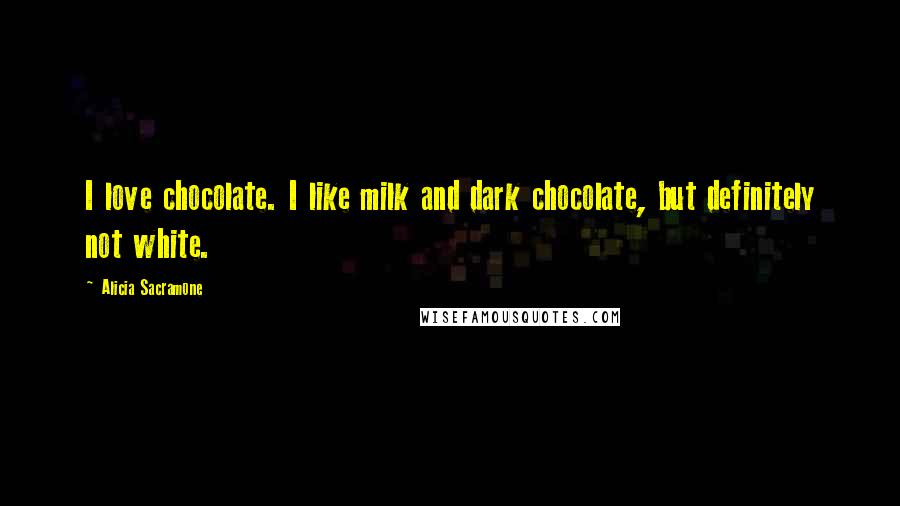 I love chocolate. I like milk and dark chocolate, but definitely not white.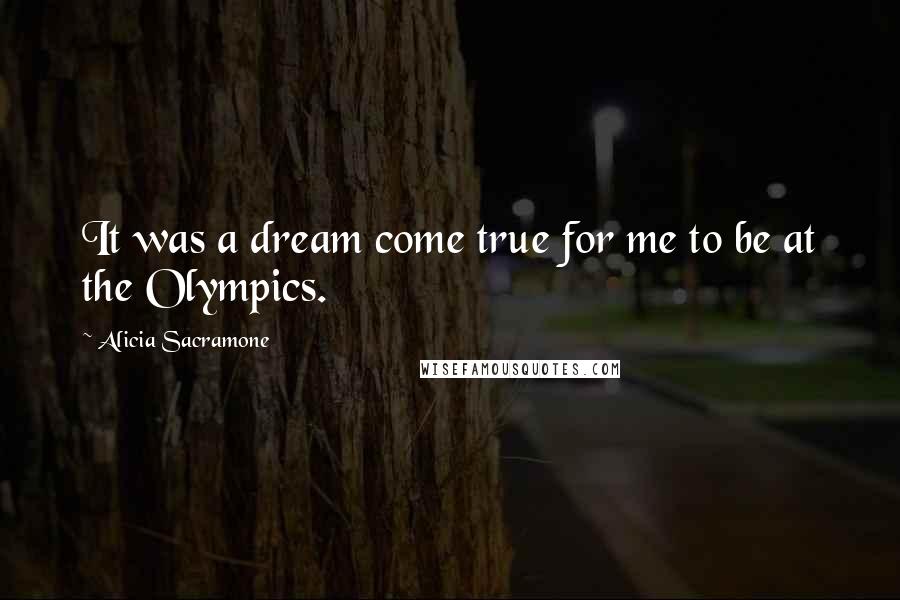 It was a dream come true for me to be at the Olympics.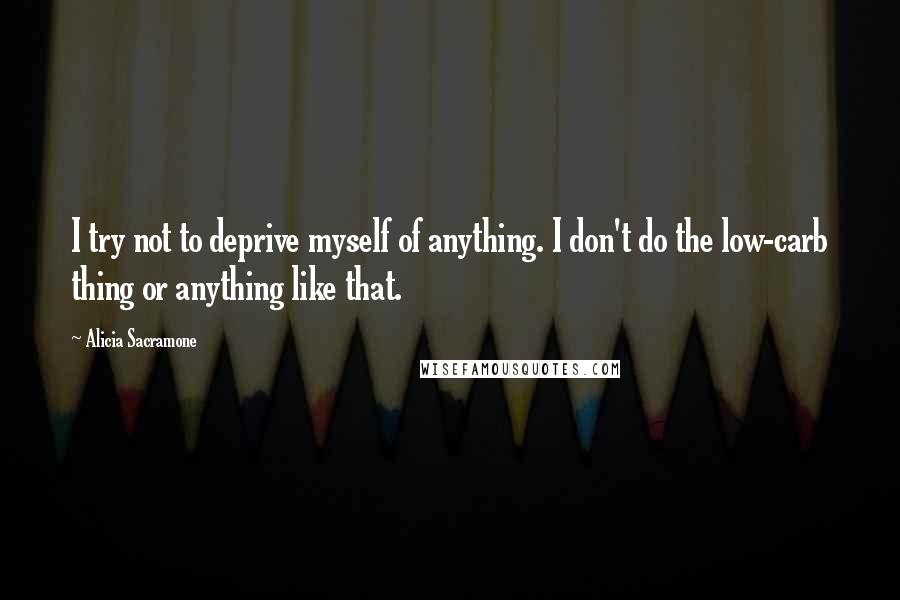 I try not to deprive myself of anything. I don't do the low-carb thing or anything like that.
During the week I have workout every day from 9 to noon, then I get to rest, then back to the gym from 4:30 P.M. to 8:30 P.M.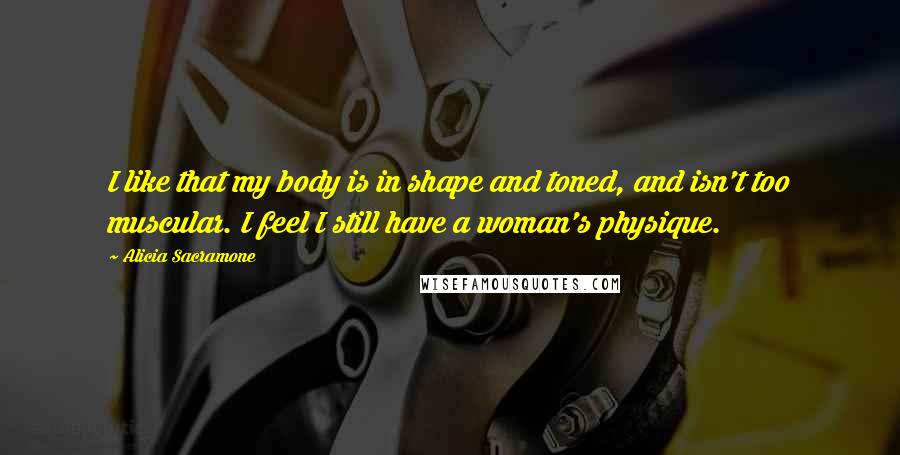 I like that my body is in shape and toned, and isn't too muscular. I feel I still have a woman's physique.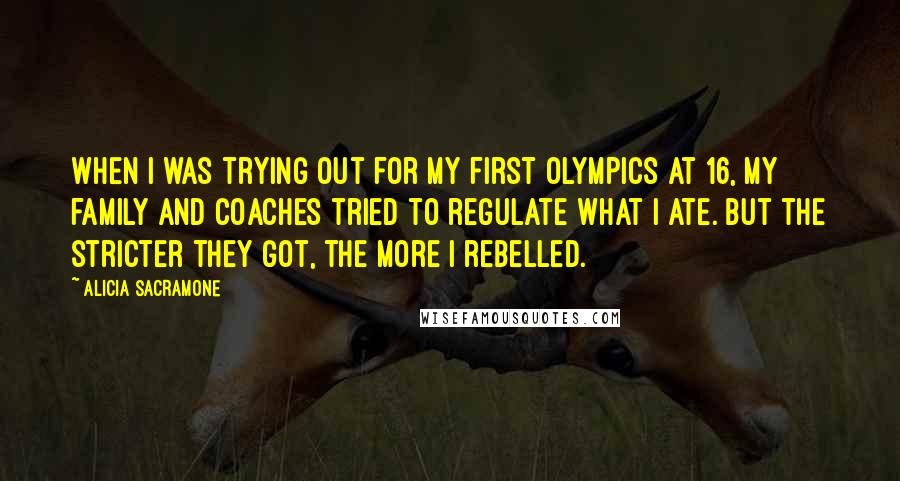 When I was trying out for my first Olympics at 16, my family and coaches tried to regulate what I ate. But the stricter they got, the more I rebelled.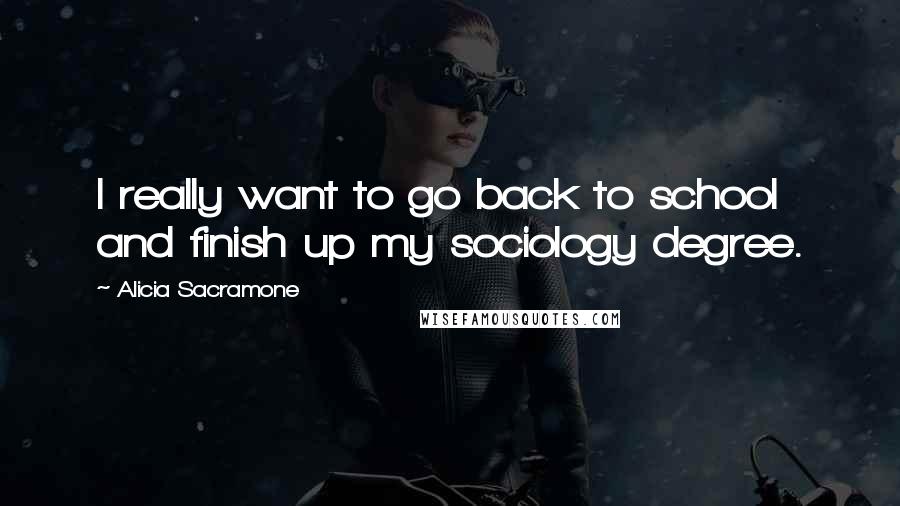 I really want to go back to school and finish up my sociology degree.