Look Carefully Quotes
Collection of top 27 famous quotes about Look Carefully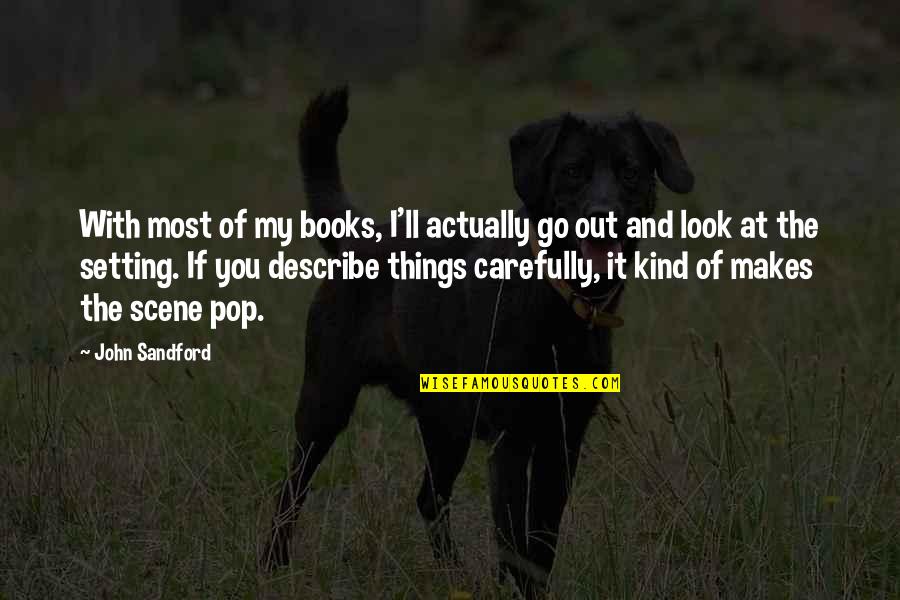 With most of my books, I'll actually go out and look at the setting. If you describe things carefully, it kind of makes the scene pop.
—
John Sandford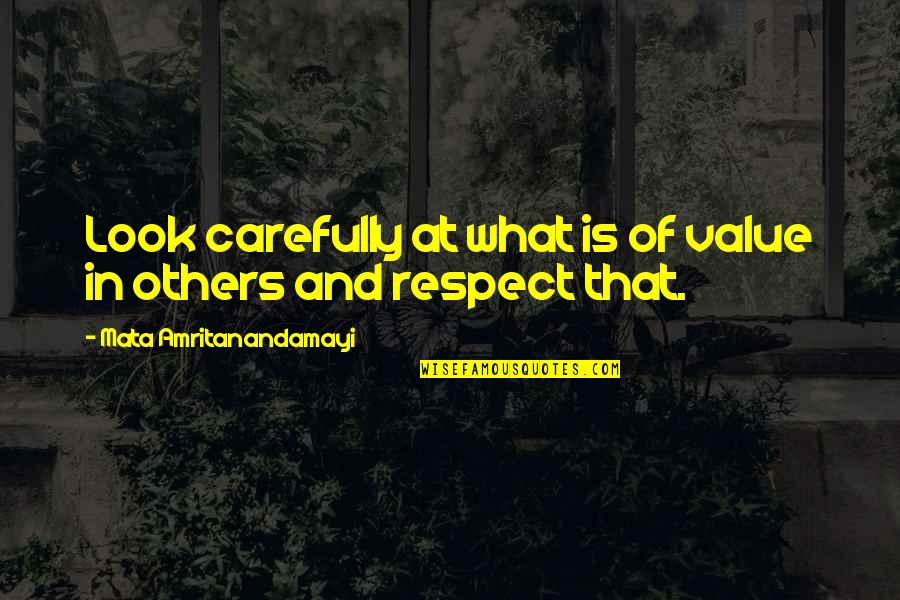 Look carefully at what is of value in others and respect that.
—
Mata Amritanandamayi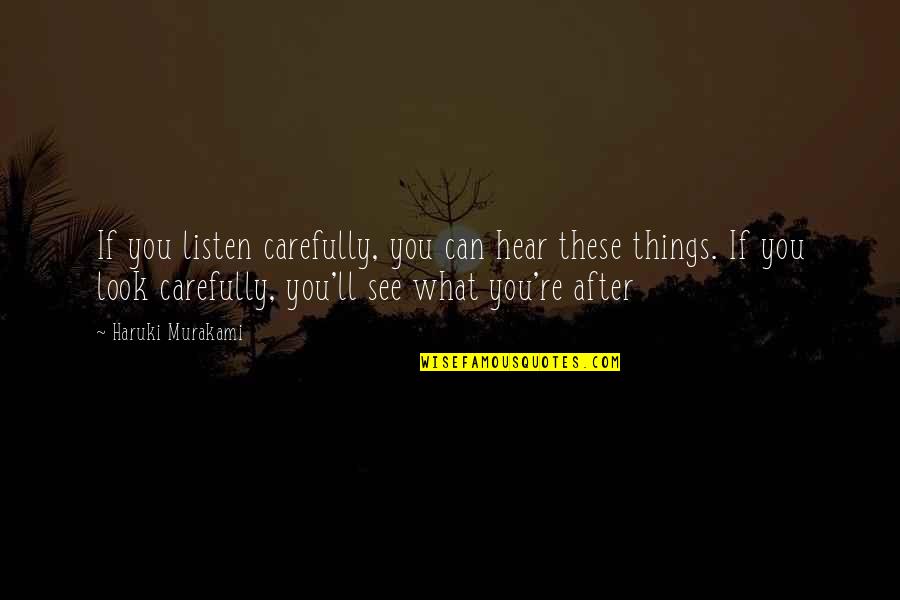 If you listen carefully, you can hear these things. If you
look carefully
, you'll see what you're after —
Haruki Murakami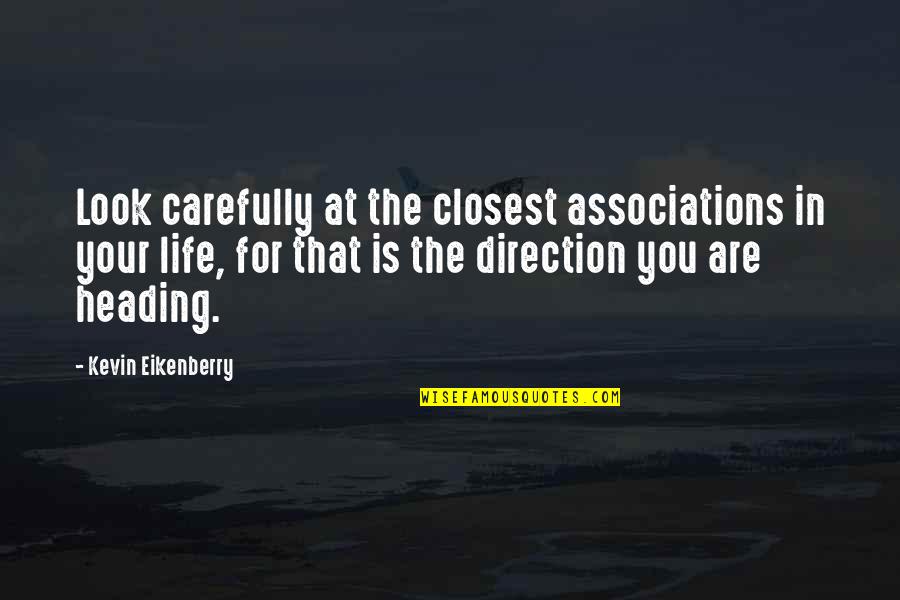 Look carefully
at the closest associations in your life, for that is the direction you are heading. —
Kevin Eikenberry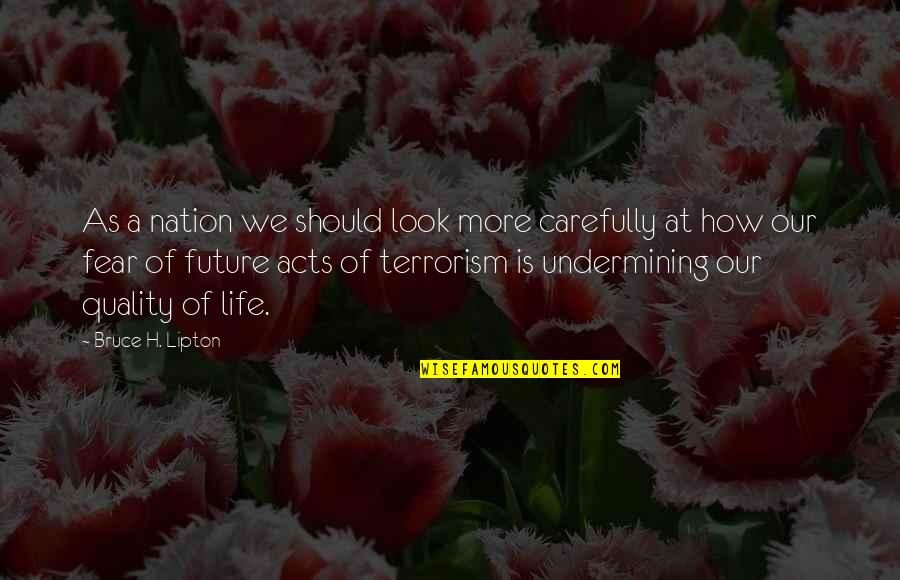 As a nation we should look more carefully at how our fear of future acts of terrorism is undermining our quality of life. —
Bruce H. Lipton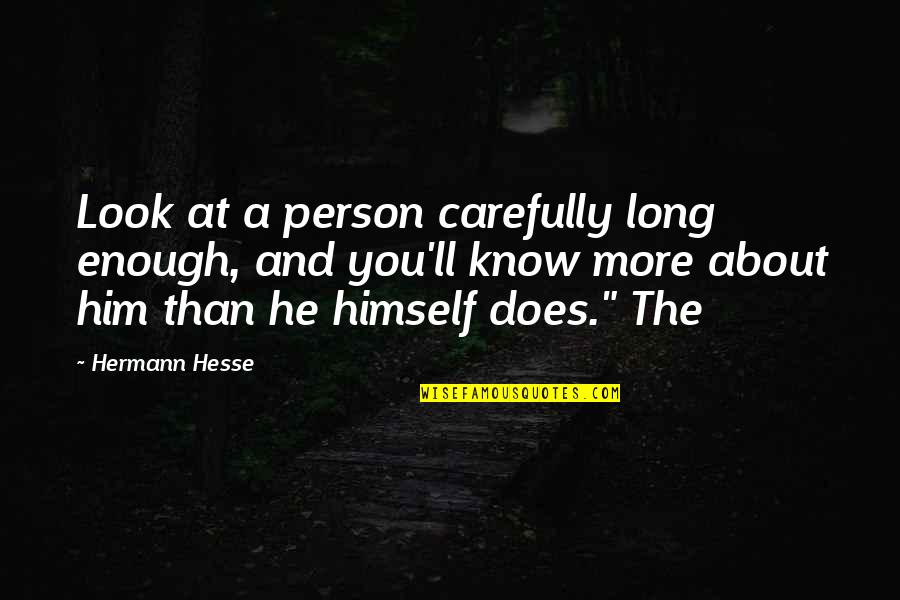 Look at a person carefully long enough, and you'll know more about him than he himself does." The —
Hermann Hesse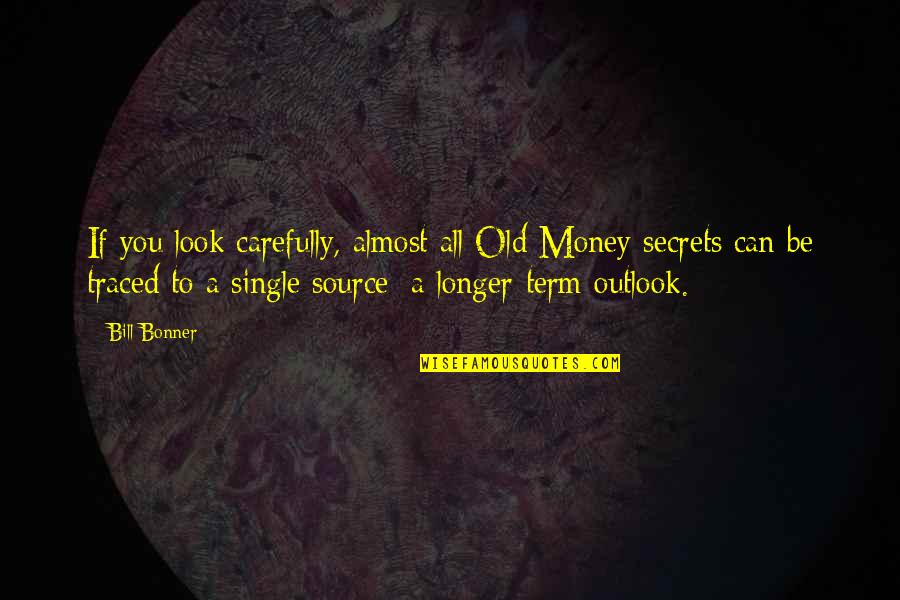 If you
look carefully
, almost all Old Money secrets can be traced to a single source: a longer-term outlook. —
Bill Bonner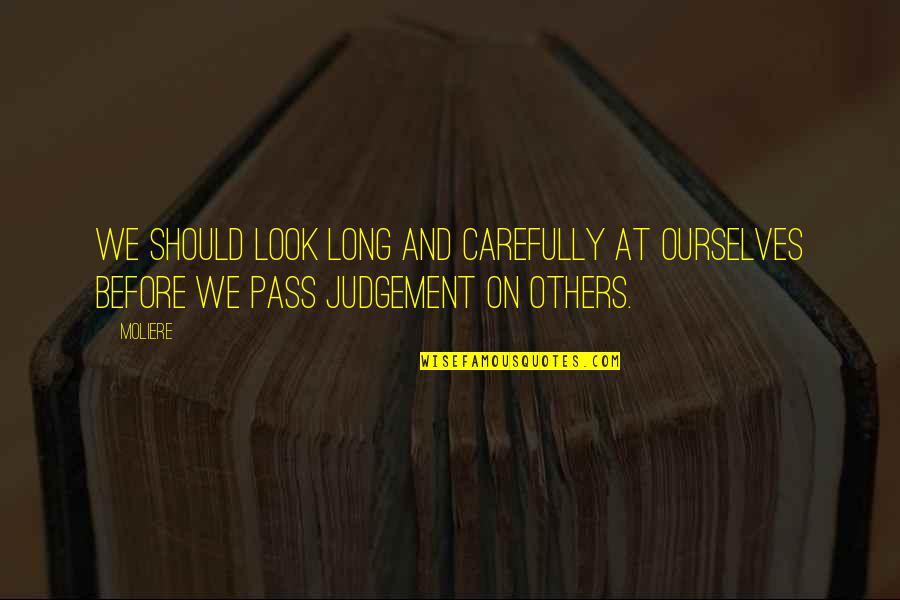 We should look long and carefully at ourselves before we pass judgement on others. —
Moliere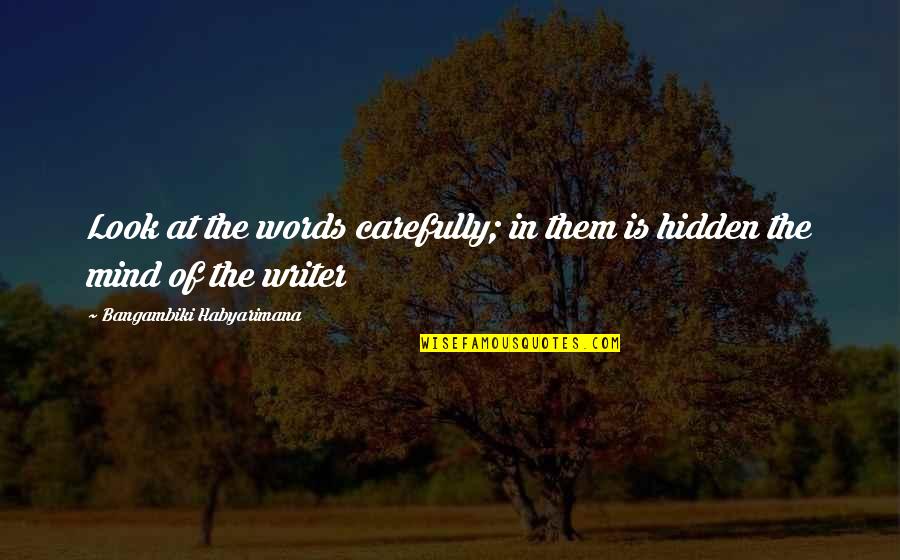 Look at the words carefully; in them is hidden the mind of the writer —
Bangambiki Habyarimana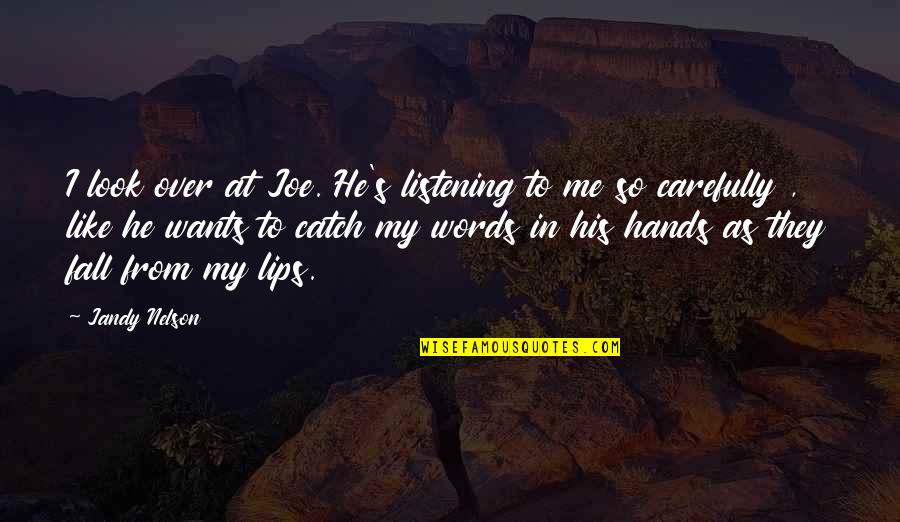 I look over at Joe. He's listening to me so carefully , like he wants to catch my words in his hands as they fall from my lips. —
Jandy Nelson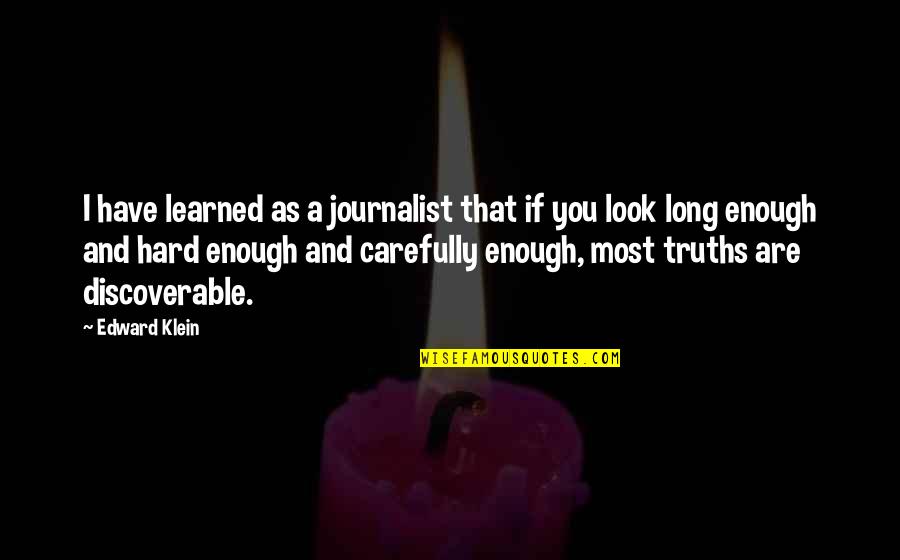 I have learned as a journalist that if you look long enough and hard enough and carefully enough, most truths are discoverable. —
Edward Klein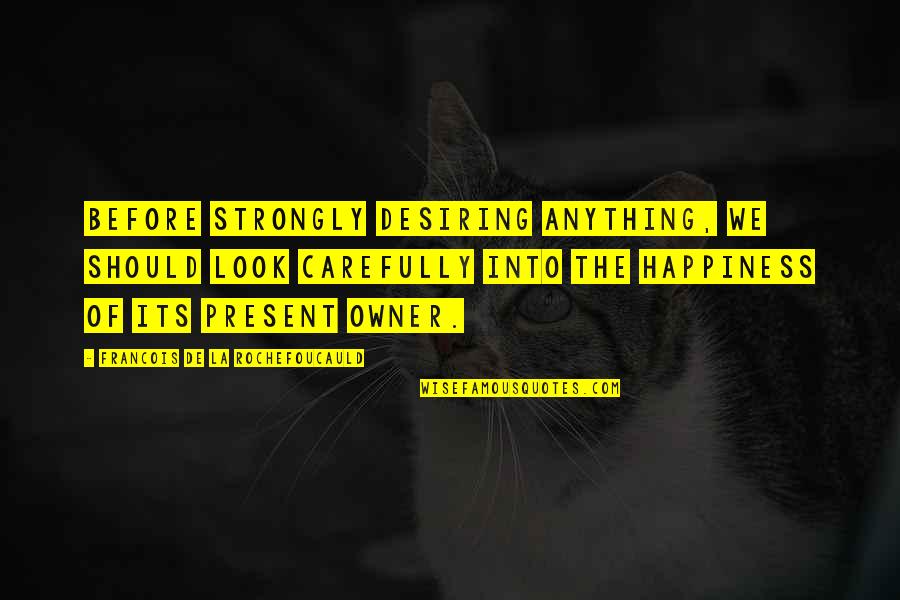 Before strongly desiring anything, we should
look carefully
into the happiness of its present owner. —
Francois De La Rochefoucauld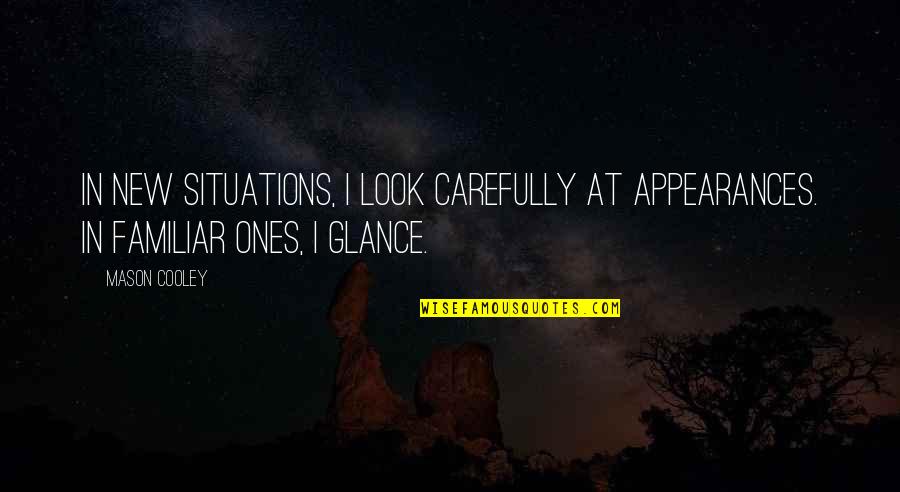 In new situations, I
look carefully
at appearances. In familiar ones, I glance. —
Mason Cooley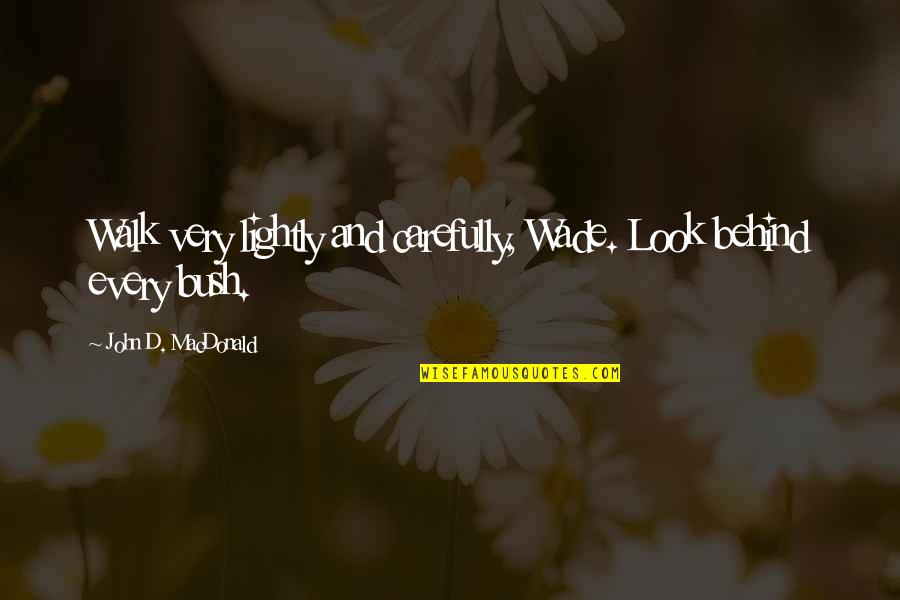 Walk very lightly and carefully, Wade. Look behind every bush. —
John D. MacDonald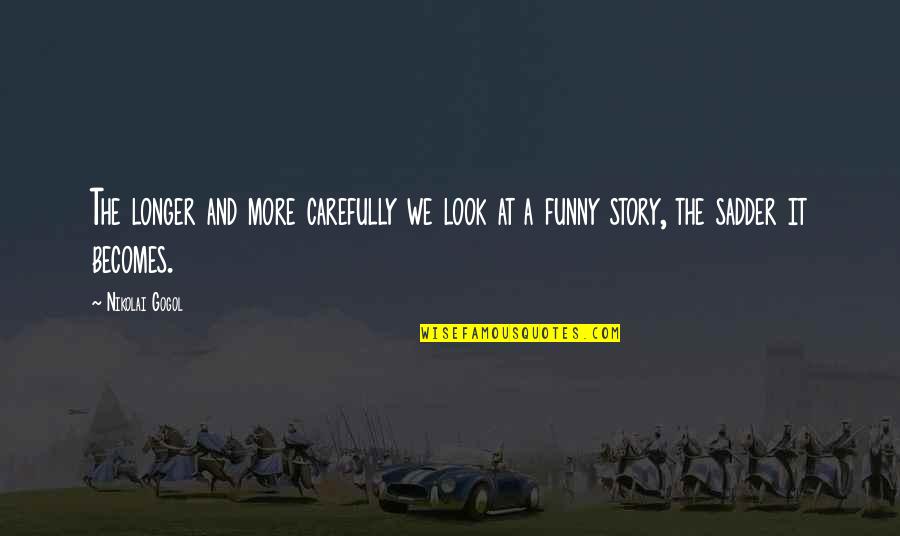 The longer and more carefully we look at a funny story, the sadder it becomes. —
Nikolai Gogol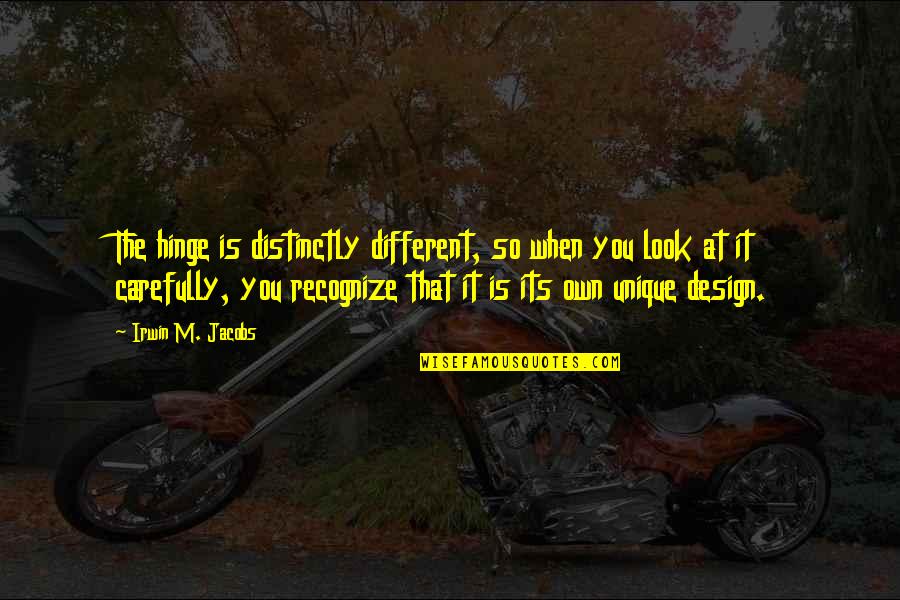 The hinge is distinctly different, so when you look at it carefully, you recognize that it is its own unique design. —
Irwin M. Jacobs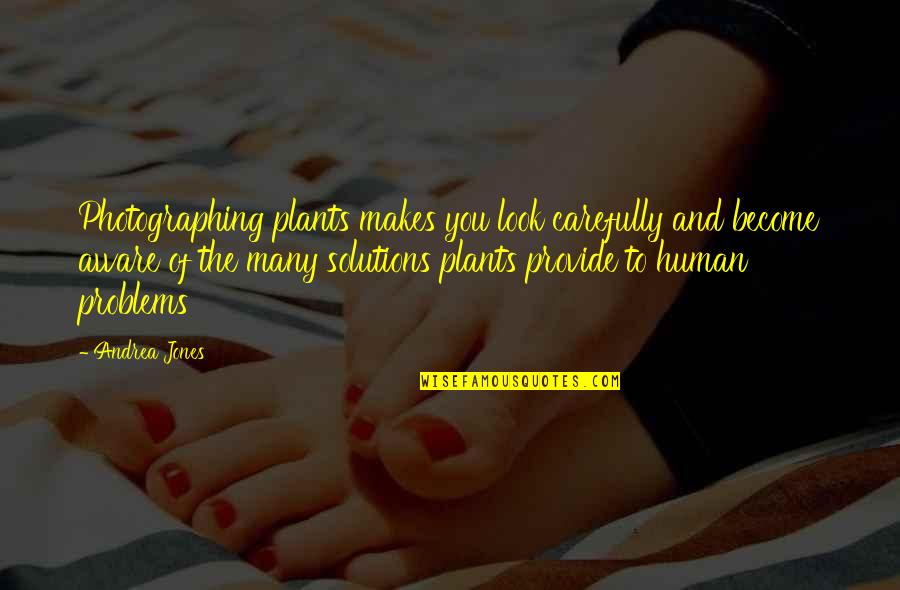 Photographing plants makes you
look carefully
and become aware of the many solutions plants provide to human problems —
Andrea Jones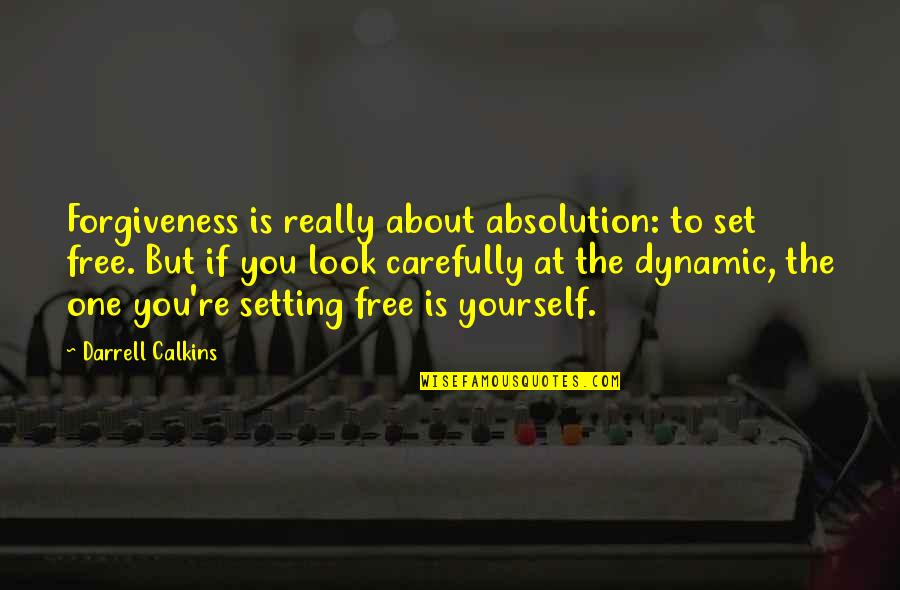 Forgiveness is really about absolution: to set free. But if you
look carefully
at the dynamic, the one you're setting free is yourself. —
Darrell Calkins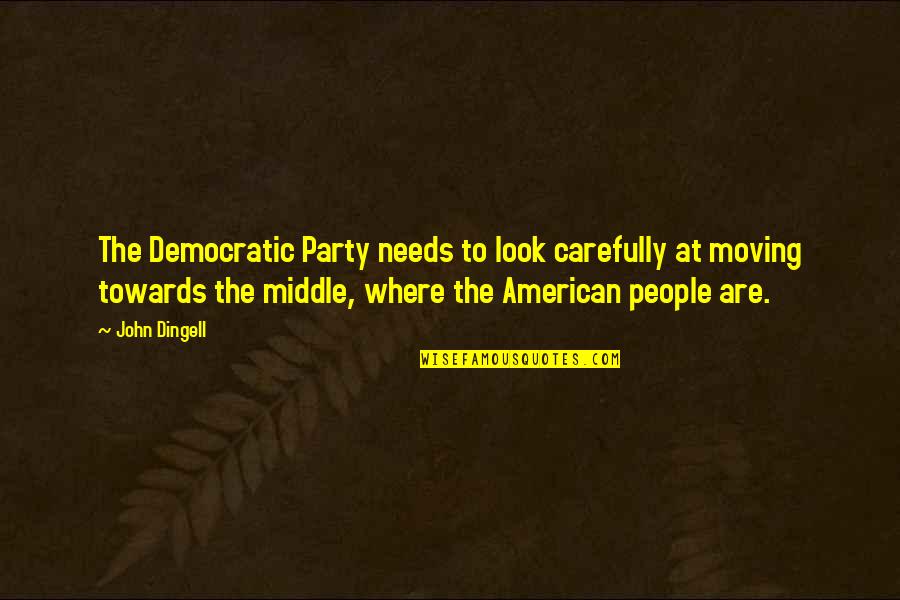 The Democratic Party needs to
look carefully
at moving towards the middle, where the American people are. —
John Dingell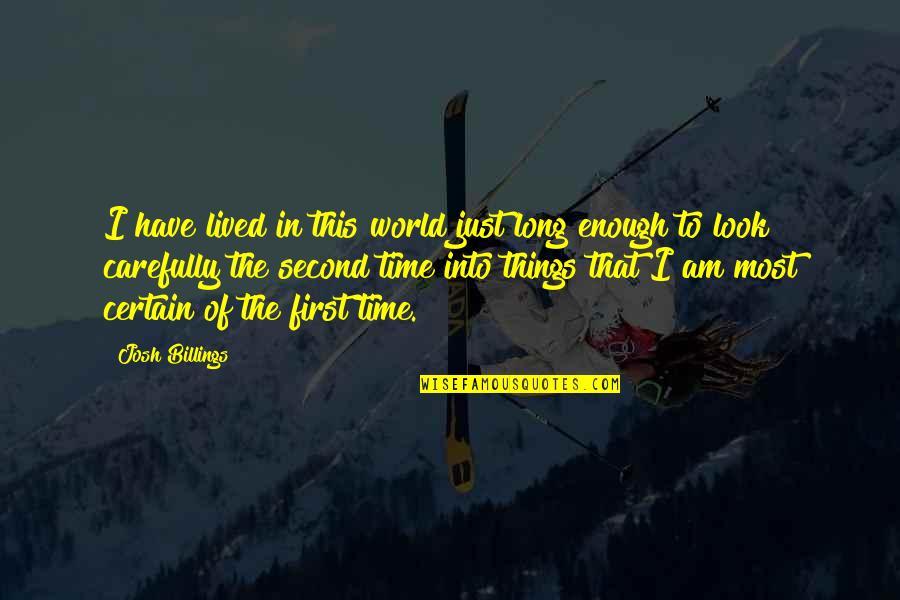 I have lived in this world just long enough to
look carefully
the second time into things that I am most certain of the first time. —
Josh Billings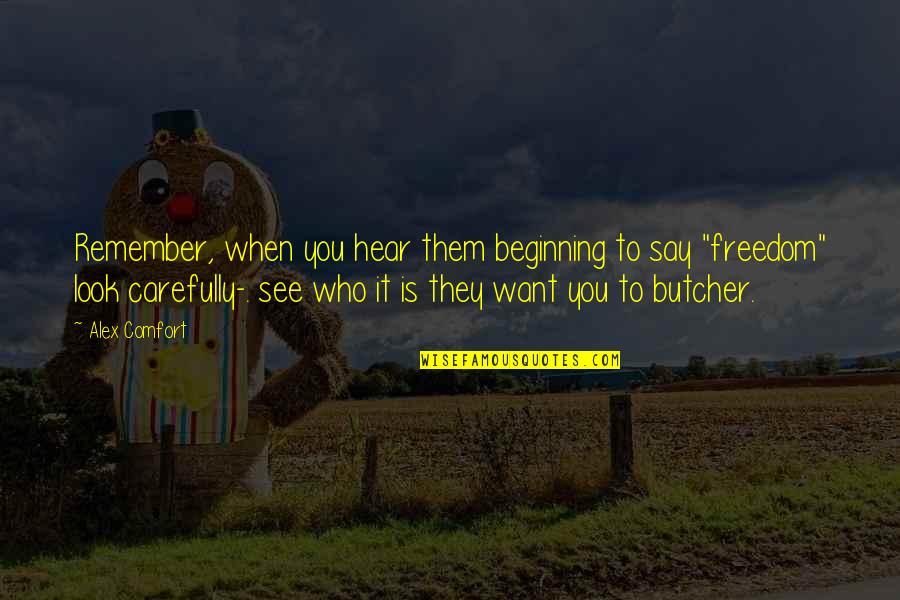 Remember, when you hear them beginning to say "freedom"
look carefully
-. see who it is they want you to butcher. —
Alex Comfort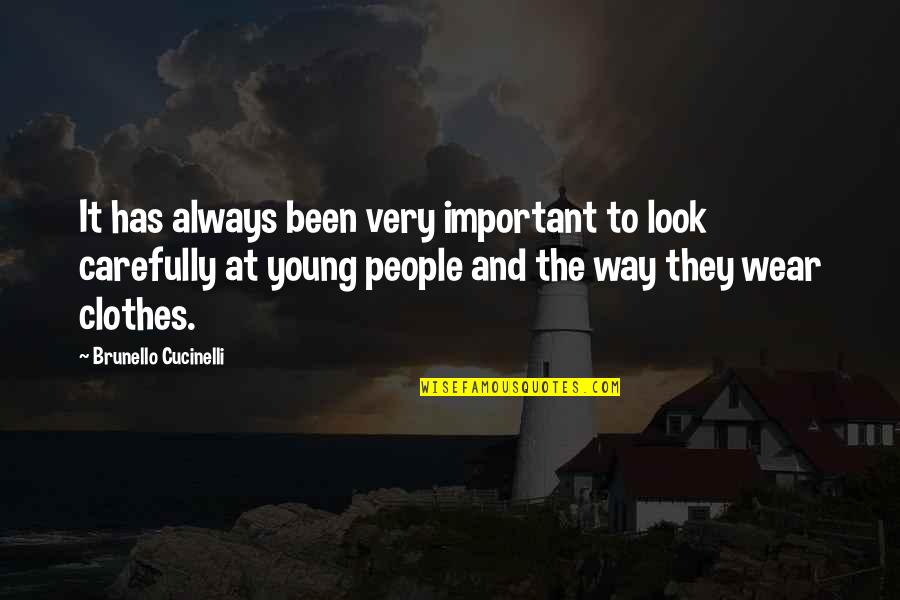 It has always been very important to
look carefully
at young people and the way they wear clothes. —
Brunello Cucinelli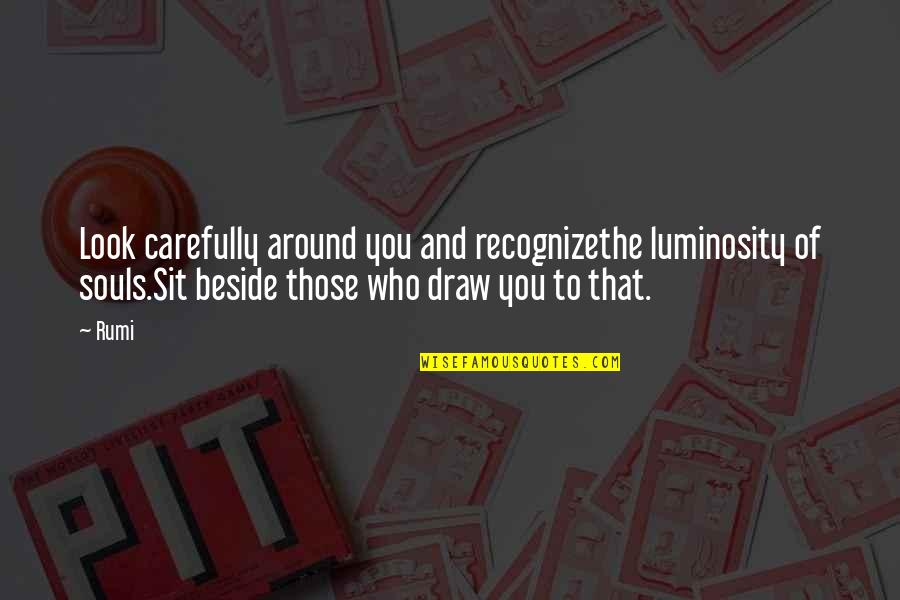 Look carefully
around you and recognize
the luminosity of souls.
Sit beside those who draw you to that. —
Rumi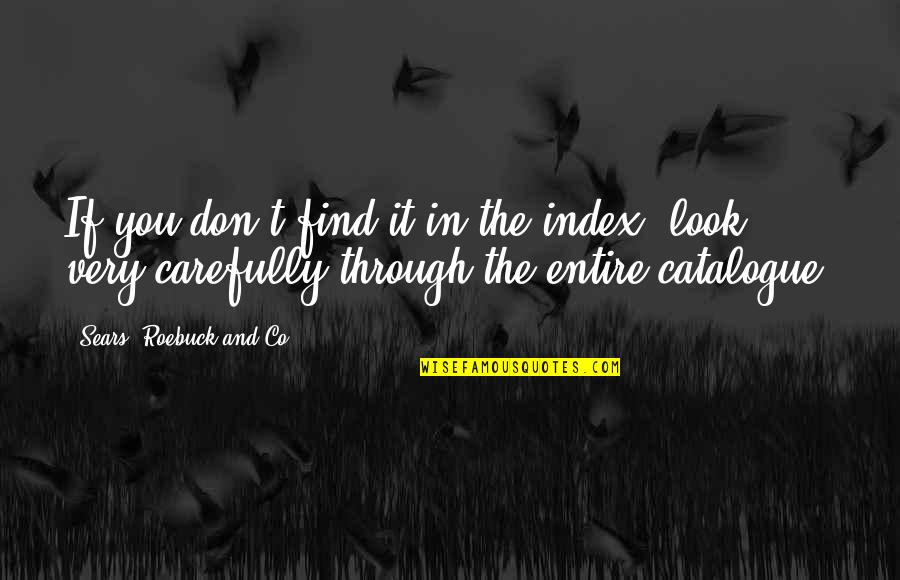 If you don't find it in the index, look very carefully through the entire catalogue. —
Sears, Roebuck And Co.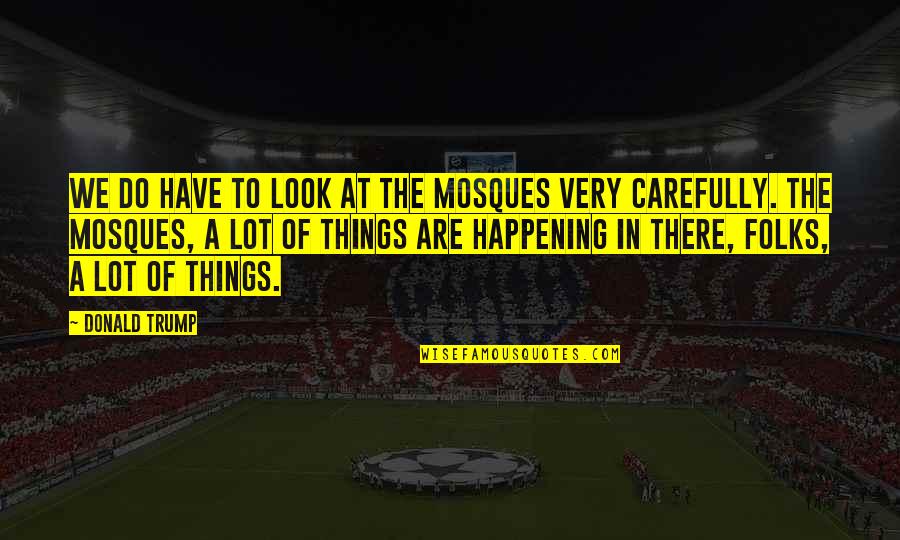 We do have to look at the mosques very carefully. The mosques, a lot of things are happening in there, folks, a lot of things. —
Donald Trump