Lying Necessary Quotes
Collection of top 11 famous quotes about Lying Necessary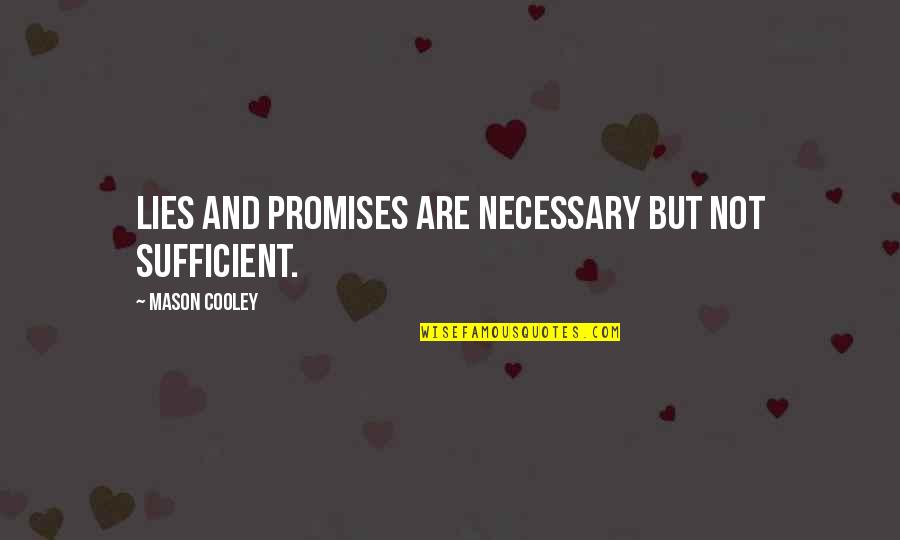 Lies and promises are necessary but not sufficient.
—
Mason Cooley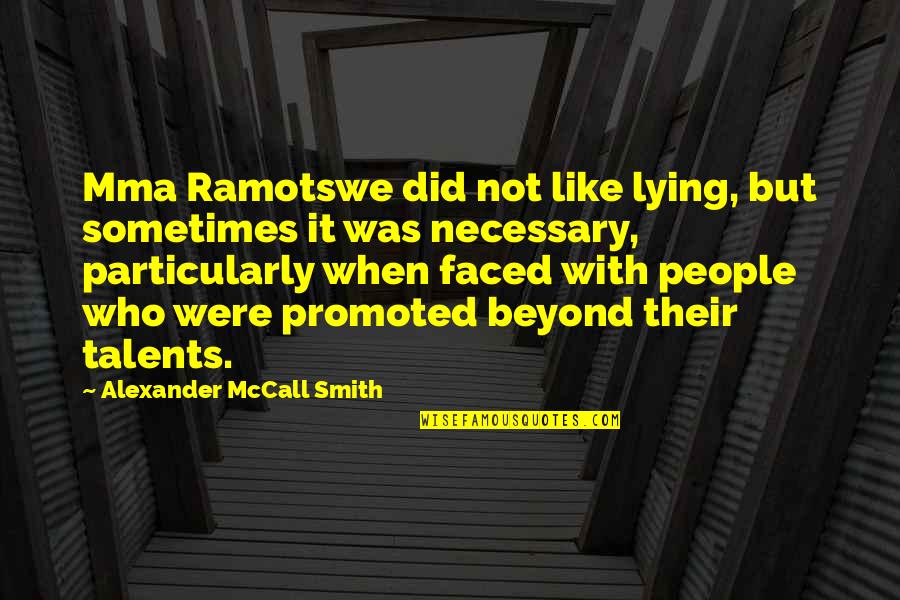 Mma Ramotswe did not like lying, but sometimes it was necessary, particularly when faced with people who were promoted beyond their talents.
—
Alexander McCall Smith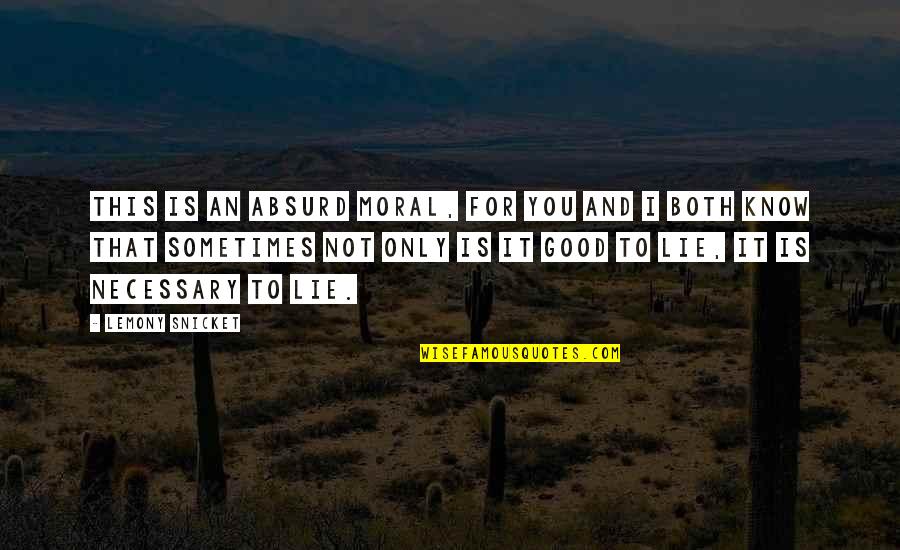 This is an absurd moral, for you and I both know that sometimes not only is it good to lie, it is necessary to lie.
—
Lemony Snicket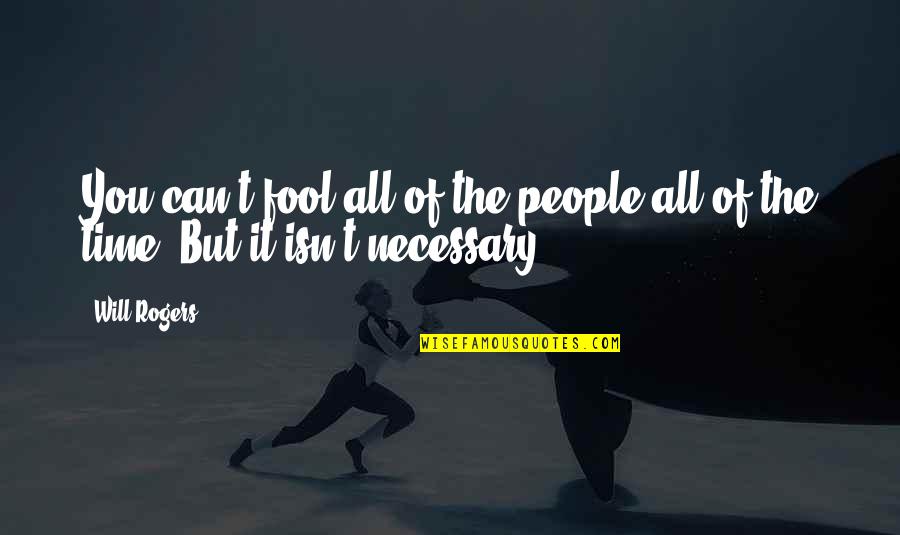 You can't fool all of the people all of the time. But it isn't necessary.
—
Will Rogers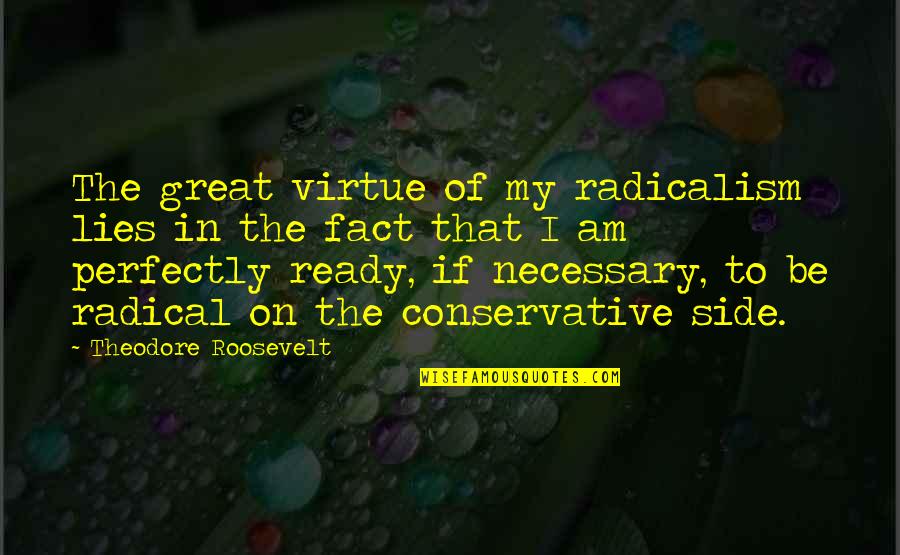 The great virtue of my radicalism lies in the fact that I am perfectly ready, if necessary, to be radical on the conservative side. —
Theodore Roosevelt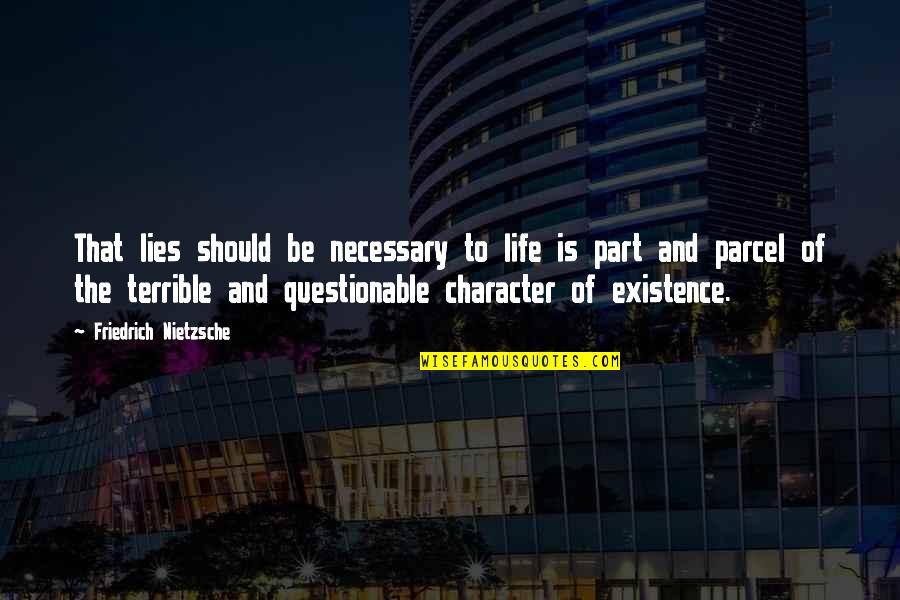 That lies should be necessary to life is part and parcel of the terrible and questionable character of existence. —
Friedrich Nietzsche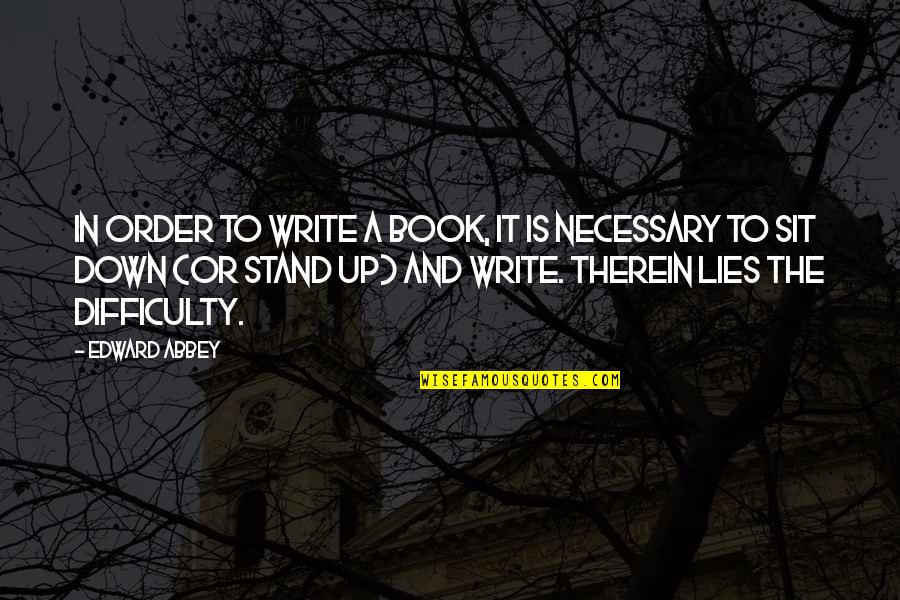 In order to write a book, it is necessary to sit down (or stand up) and write. Therein lies the difficulty. —
Edward Abbey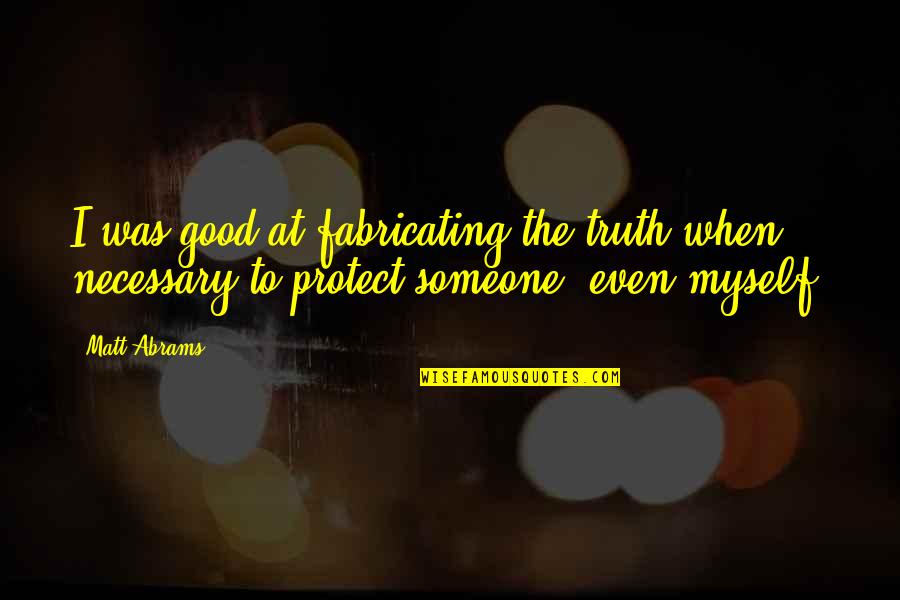 I was good at fabricating the truth when necessary to protect someone, even myself. —
Matt Abrams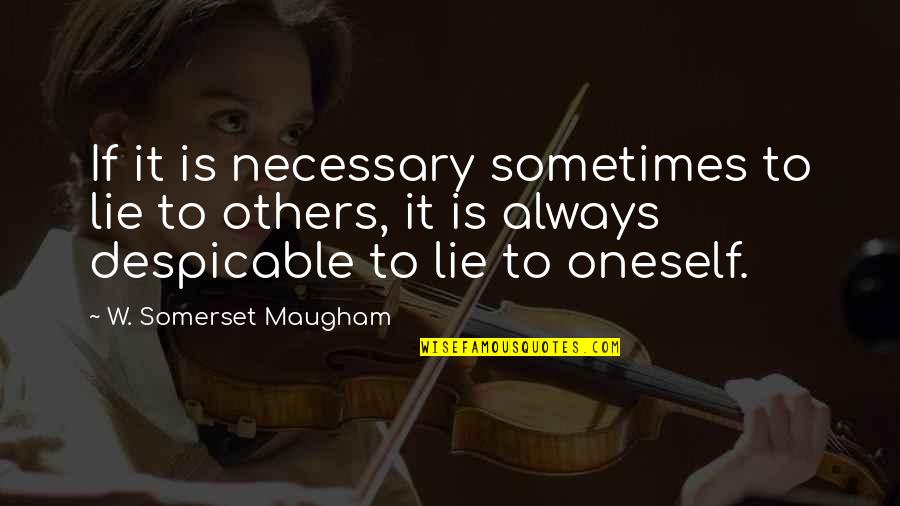 If it is necessary sometimes to lie to others, it is always despicable to lie to oneself. —
W. Somerset Maugham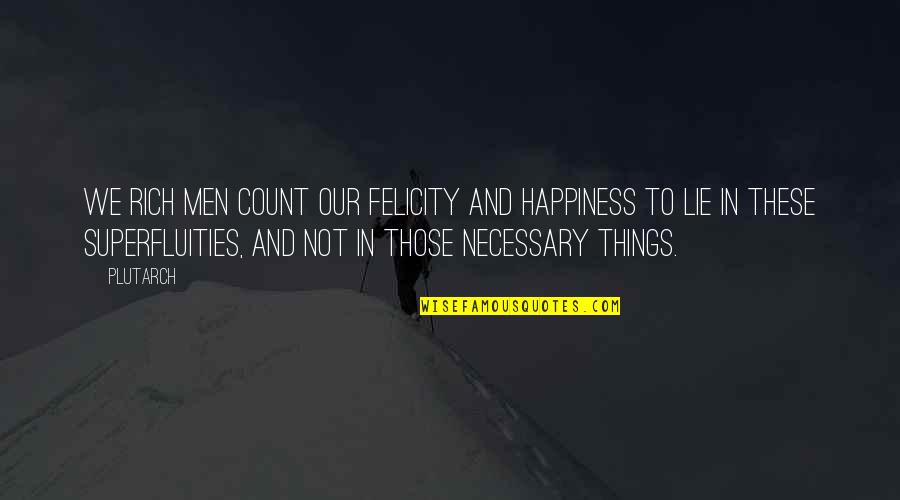 We rich men count our felicity and happiness to lie in these superfluities, and not in those necessary things. —
Plutarch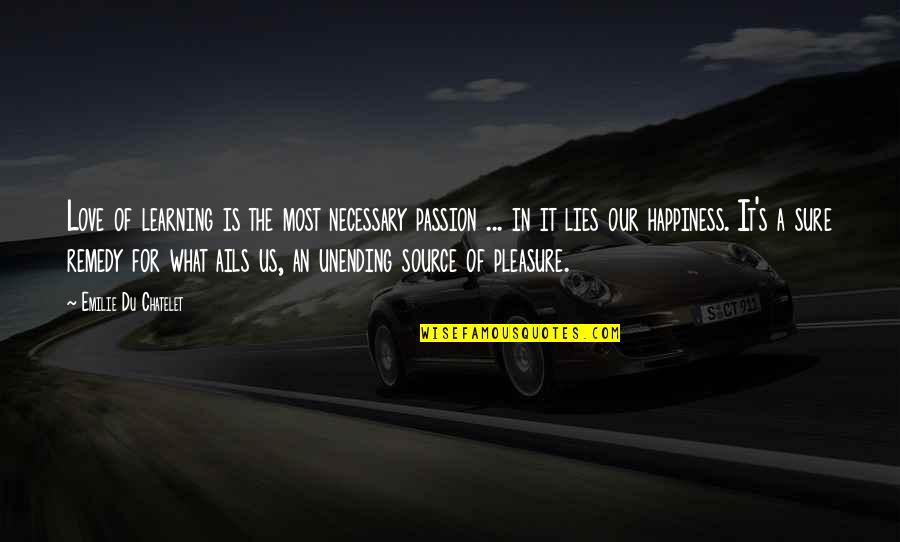 Love of learning is the most necessary passion ... in it lies our happiness. It's a sure remedy for what ails us, an unending source of pleasure. —
Emilie Du Chatelet