Bruno Bettelheim Quotes
Top 14 wise famous quotes and sayings by Bruno Bettelheim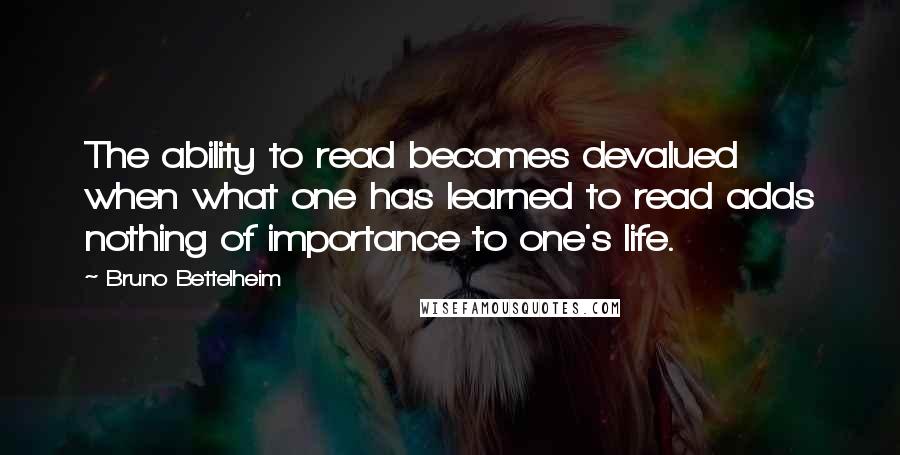 The ability to read becomes devalued when what one has learned to read adds nothing of importance to one's life.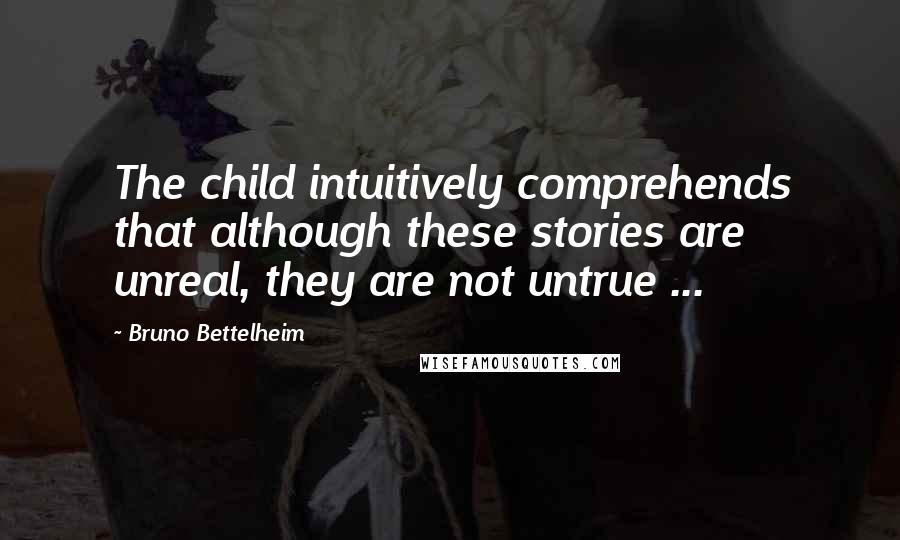 The child intuitively comprehends that although these stories are unreal, they are not untrue ...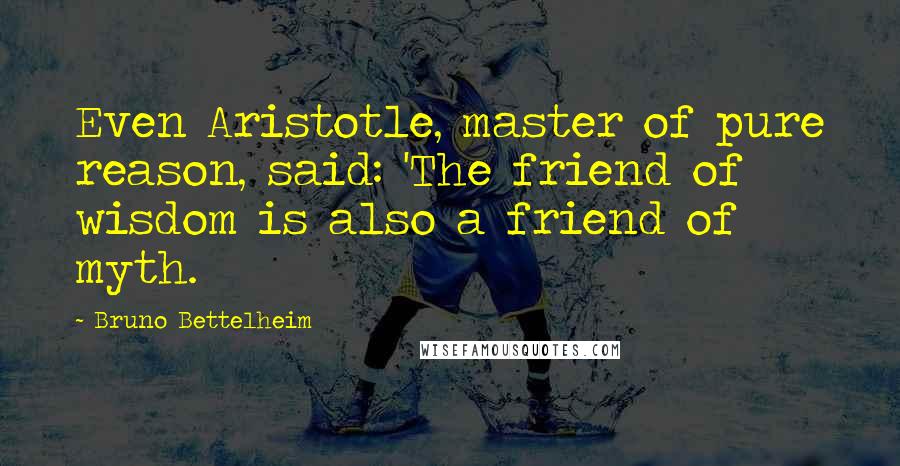 Even Aristotle, master of pure reason, said: 'The friend of wisdom is also a friend of myth.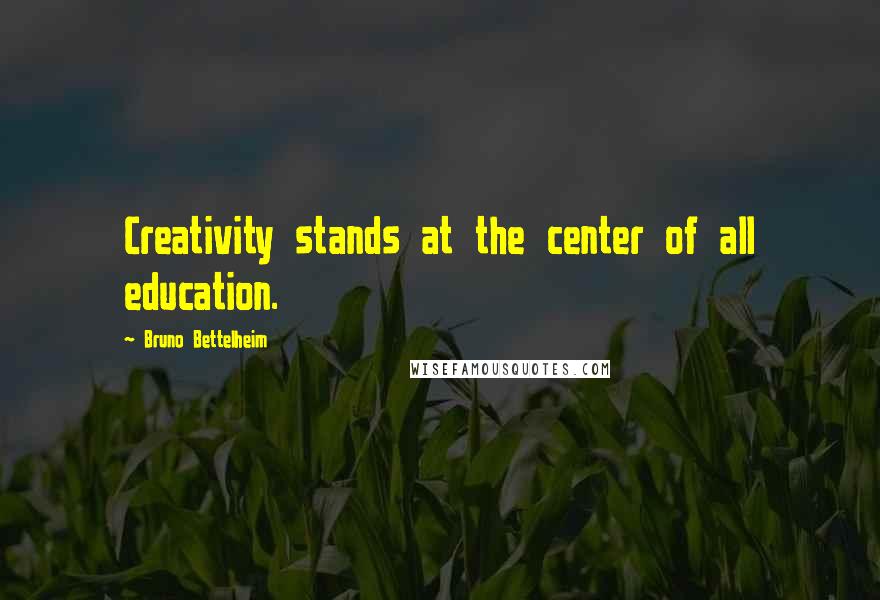 Creativity stands at the center of all education.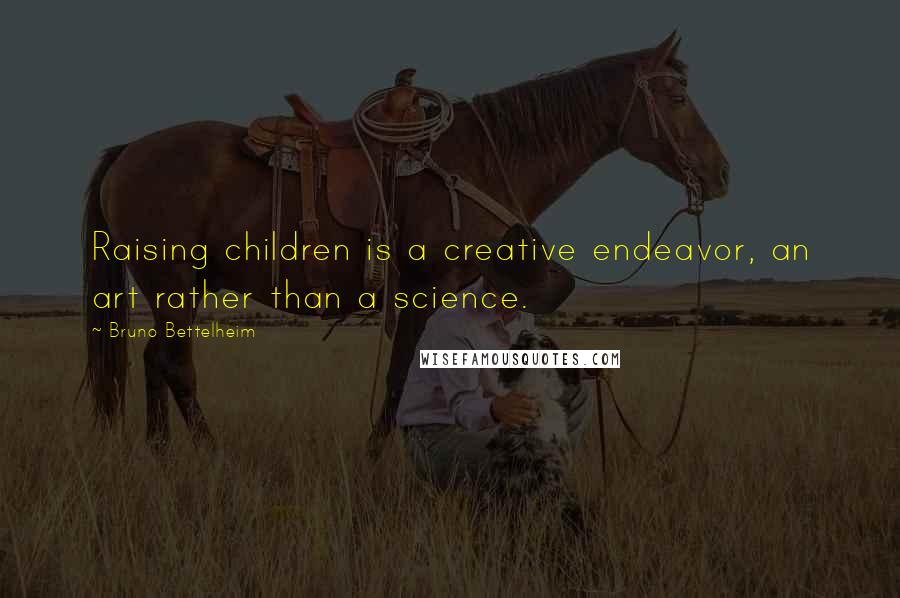 Raising children is a creative endeavor, an art rather than a science.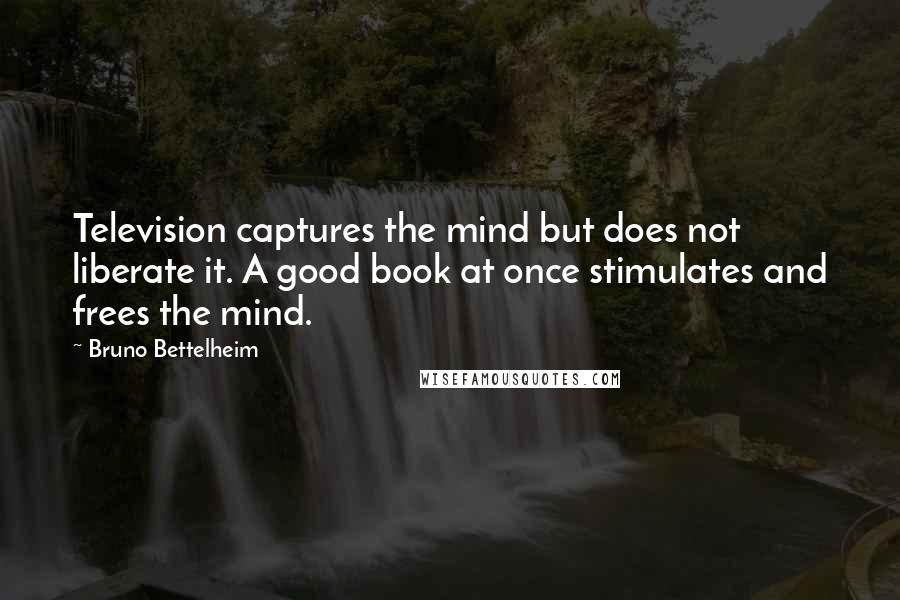 Television captures the mind but does not liberate it. A good book at once stimulates and frees the mind.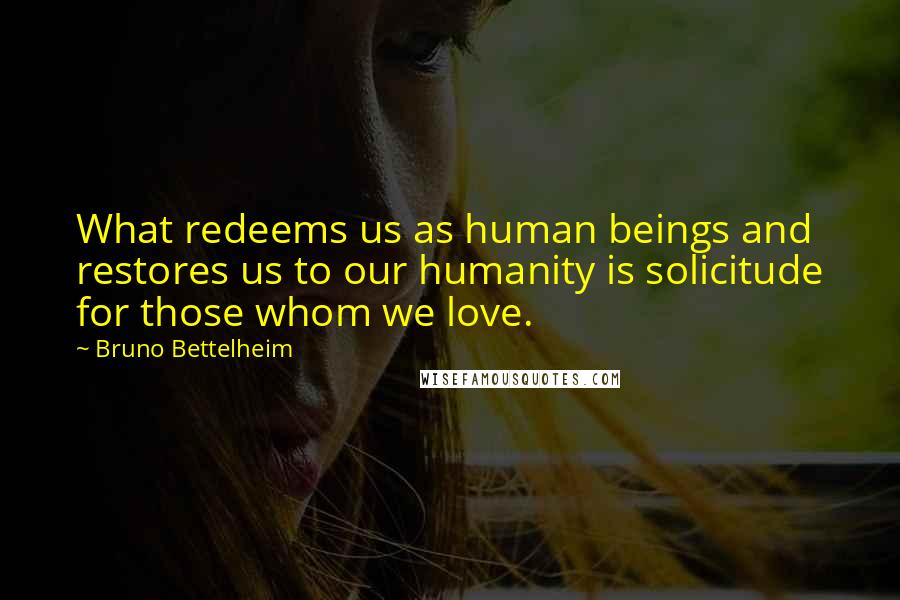 What redeems us as human beings and restores us to our humanity is solicitude for those whom we love.
What cannot be talked about cannot be put to rest. And if it is not, the wounds will fester from generation to generation.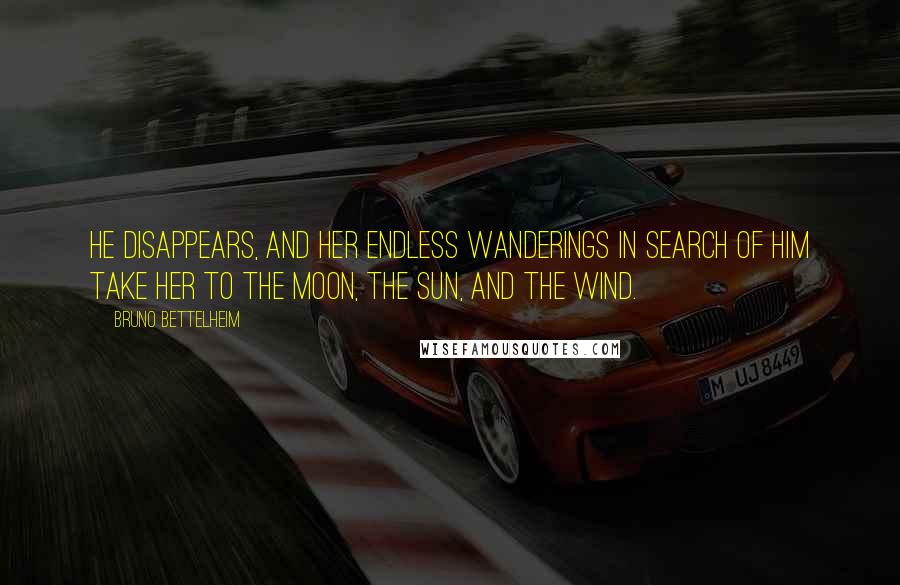 He disappears, and her endless wanderings in search of him take her to the moon, the sun, and the wind.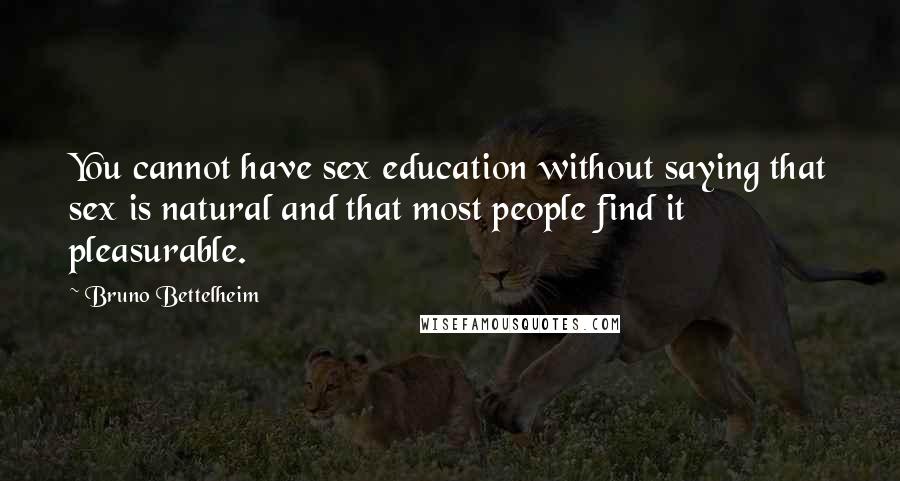 You cannot have sex education without saying that sex is natural and that most people find it pleasurable.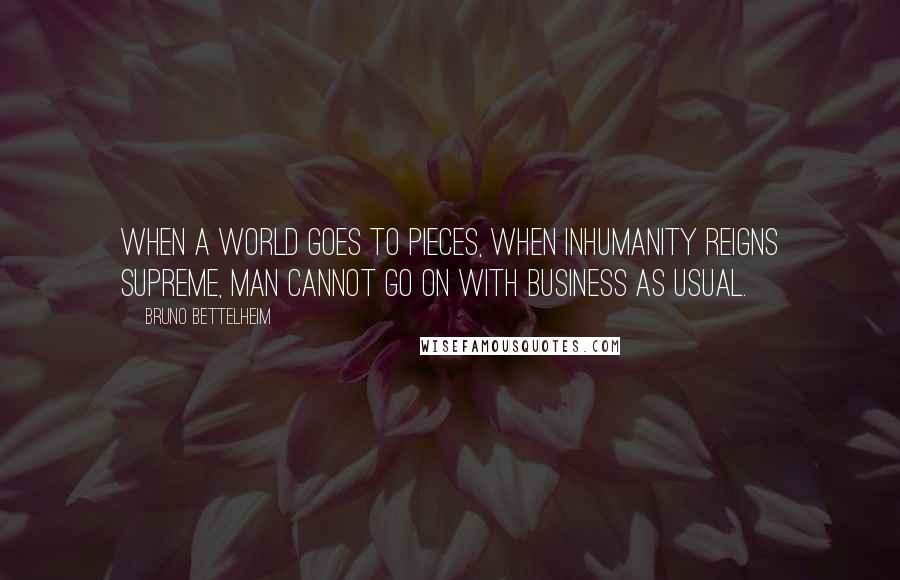 When a world goes to pieces, when inhumanity reigns supreme, man cannot go on with business as usual.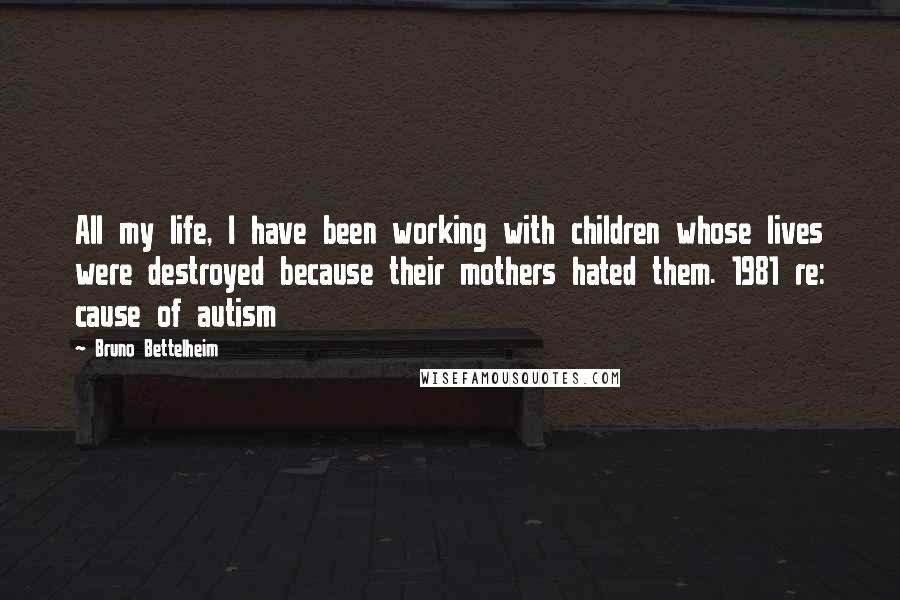 All my life, I have been working with children whose lives were destroyed because their mothers hated them.
1981 re: cause of autism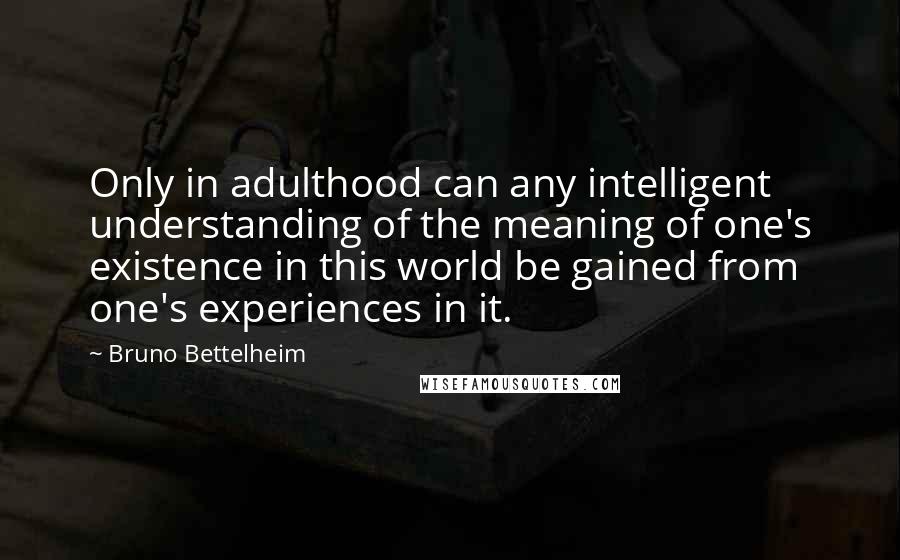 Only in adulthood can any intelligent understanding of the meaning of one's existence in this world be gained from one's experiences in it.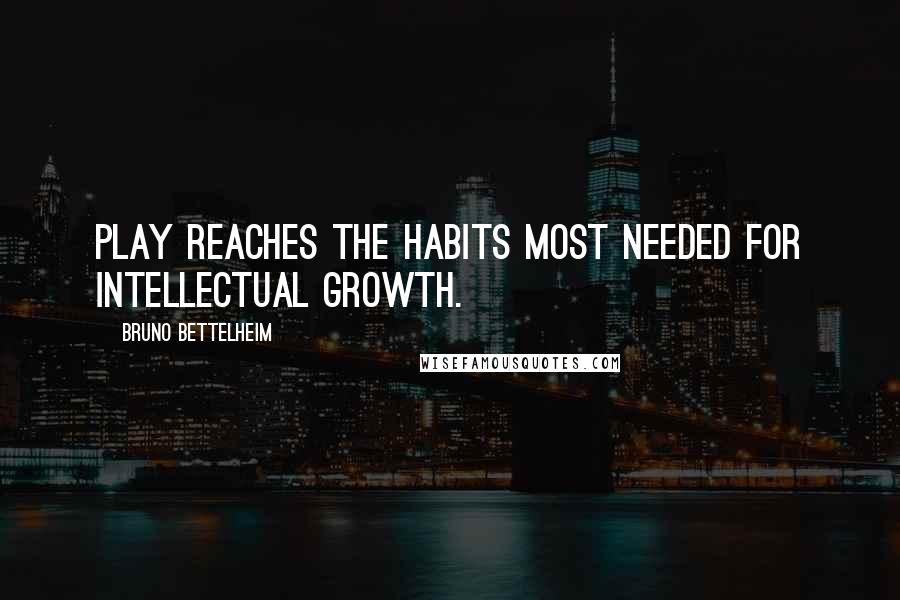 Play reaches the habits most needed for intellectual growth.