Art Wolfe Quotes
Top 4 wise famous quotes and sayings by Art Wolfe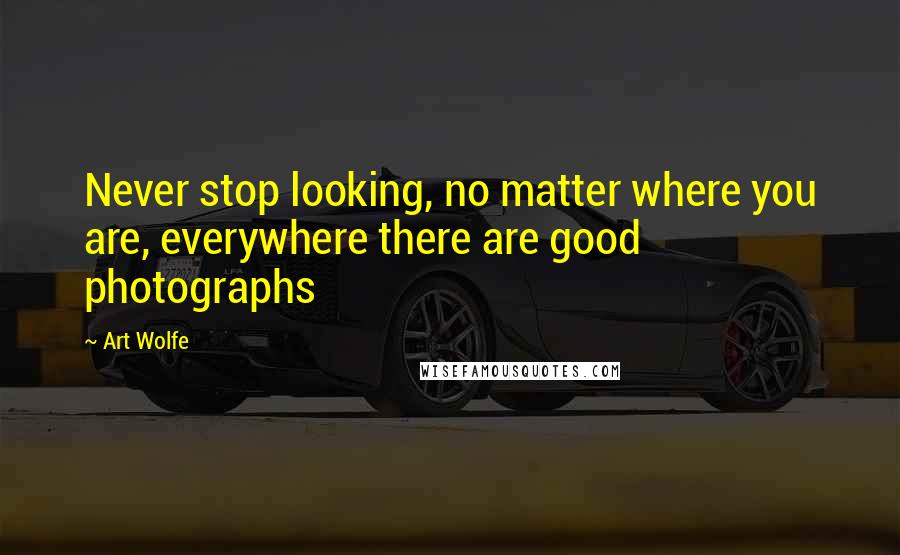 Never stop looking, no matter where you are, everywhere there are good photographs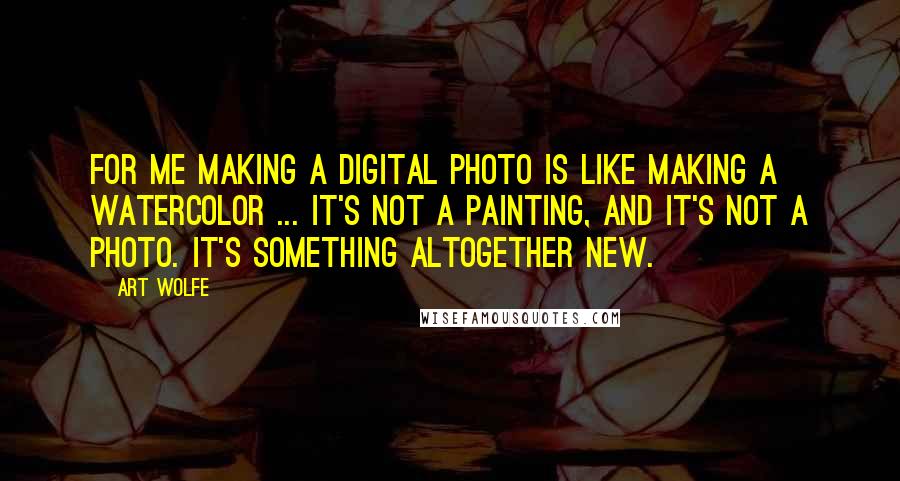 For me making a digital photo is like making a watercolor ... It's not a painting, and it's not a photo. It's something altogether new.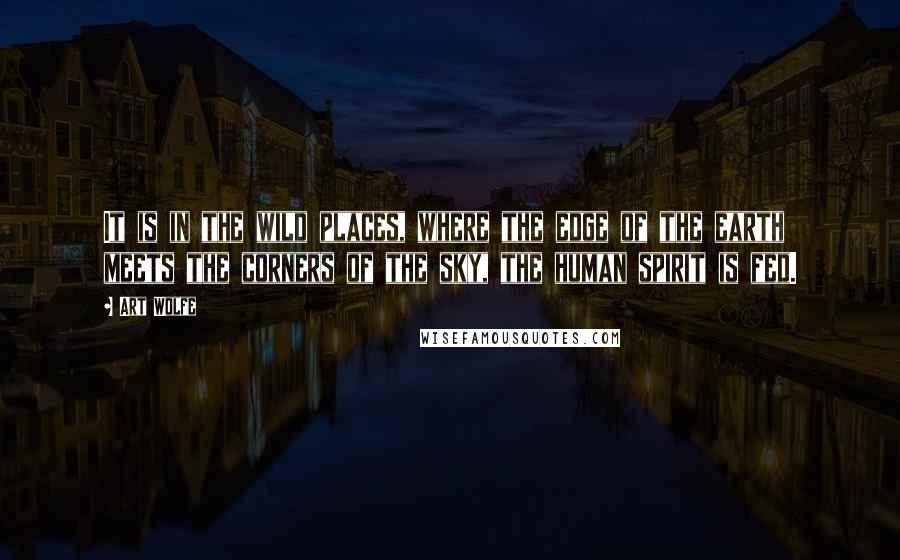 It is in the wild places, where the edge of the earth meets the corners of the sky, the human spirit is fed.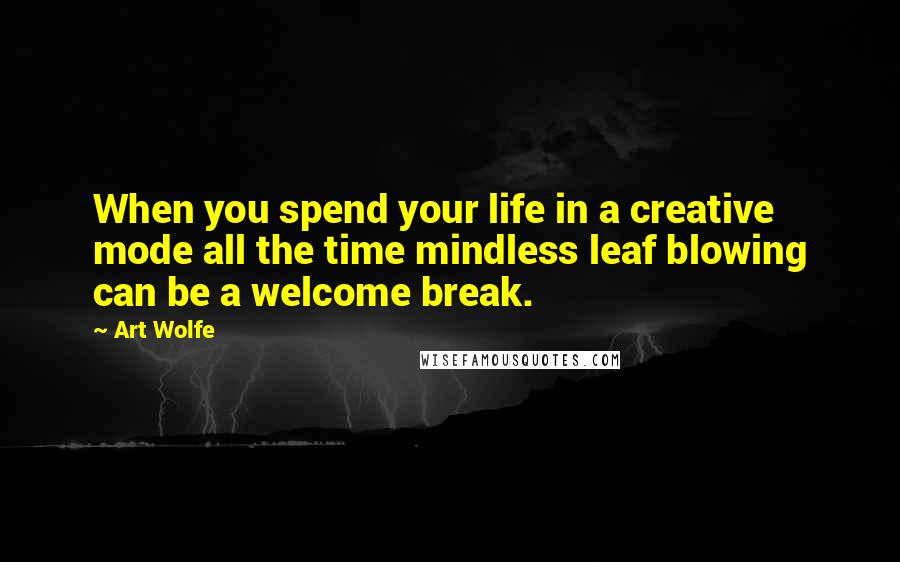 When you spend your life in a creative mode all the time mindless leaf blowing can be a welcome break.