Evangeline Anderson Quotes
Top 16 wise famous quotes and sayings by Evangeline Anderson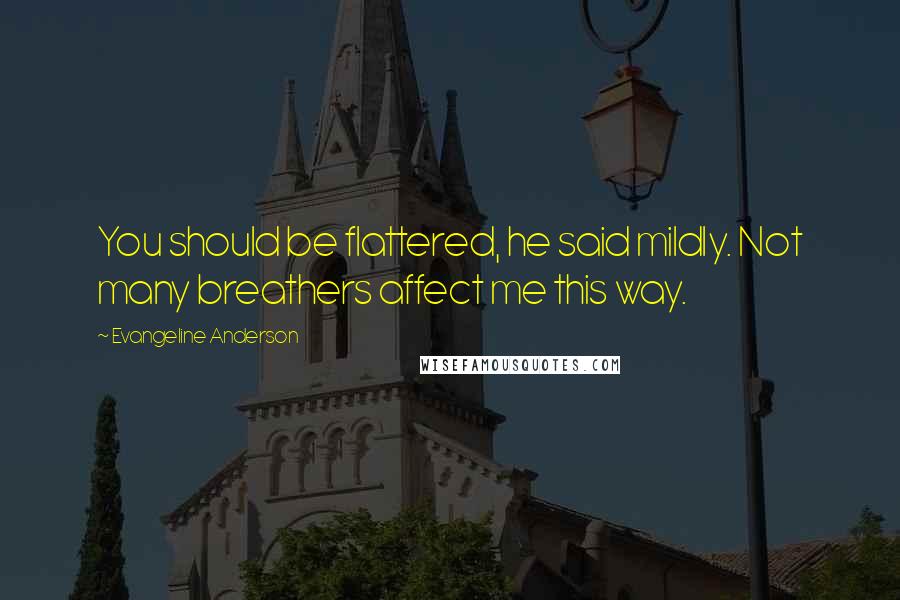 You should be flattered, he said mildly. Not many breathers affect me this way.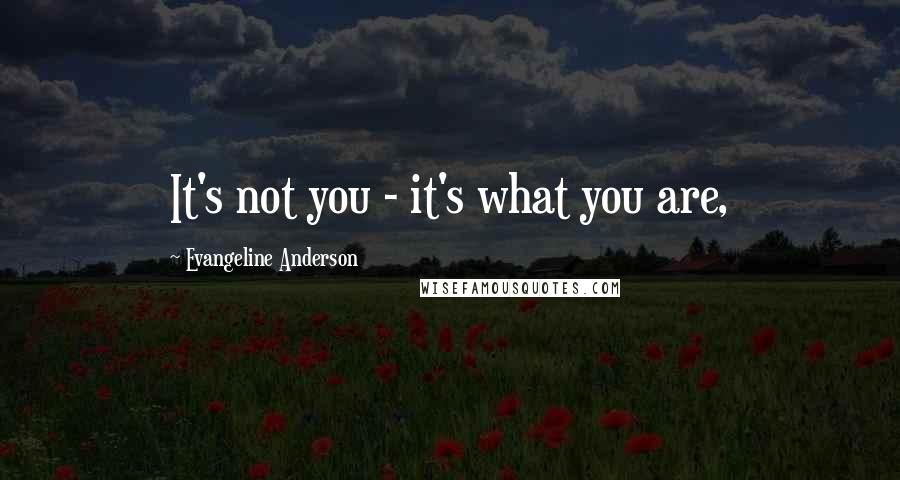 It's not you - it's what you are,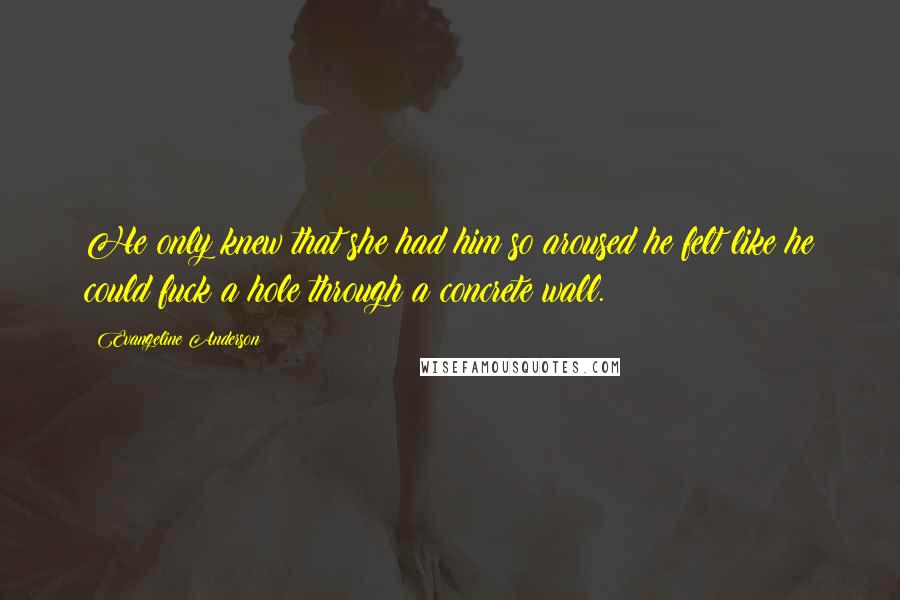 He only knew that she had him so aroused he felt like he could fuck a hole through a concrete wall.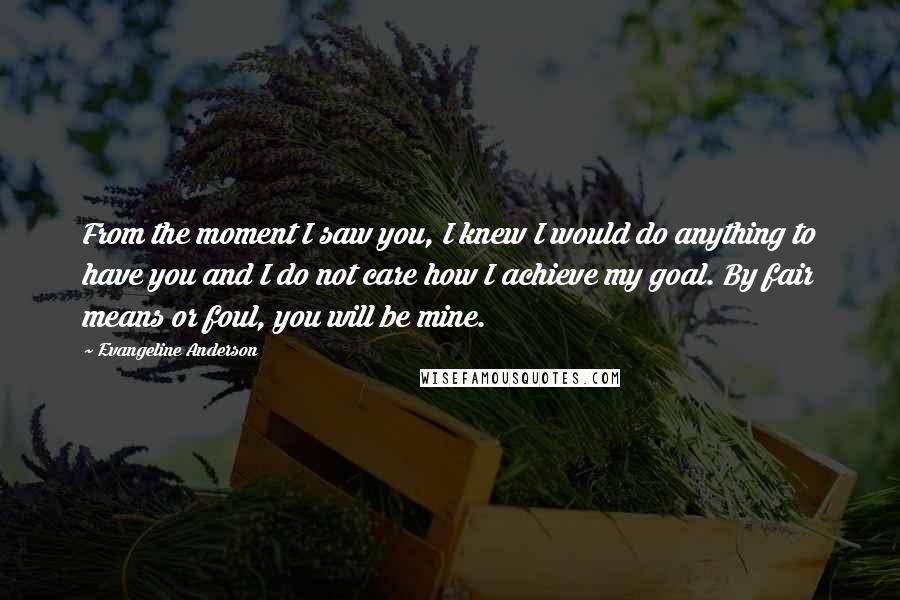 From the moment I saw you, I knew I would do anything to have you and I do not care how I achieve my goal. By fair means or foul, you will be mine.
I can be cuddly. Corbin's voice dropped and his eyes were hooded. And tender, and gentle, and passionate.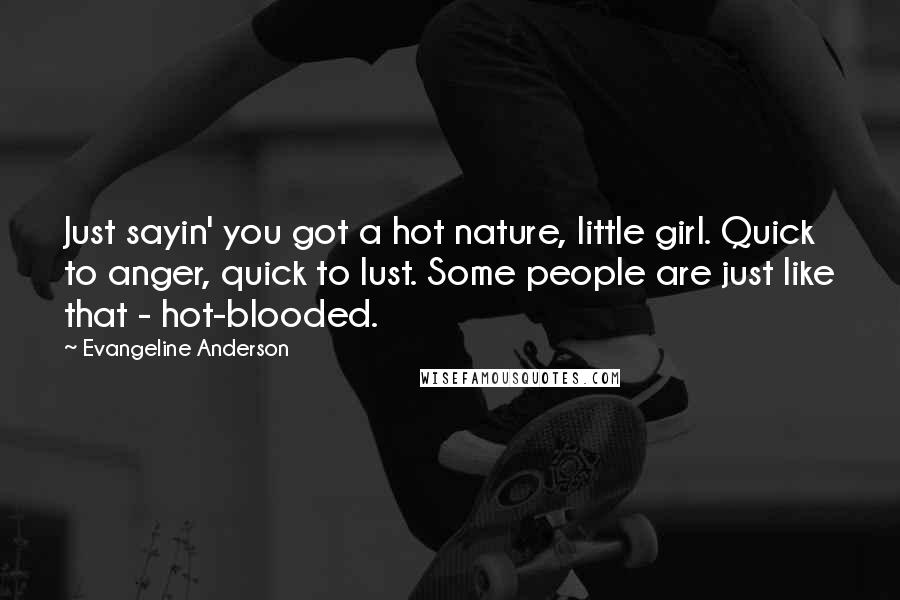 Just sayin' you got a hot nature, little girl. Quick to anger, quick to lust. Some people are just like that - hot-blooded.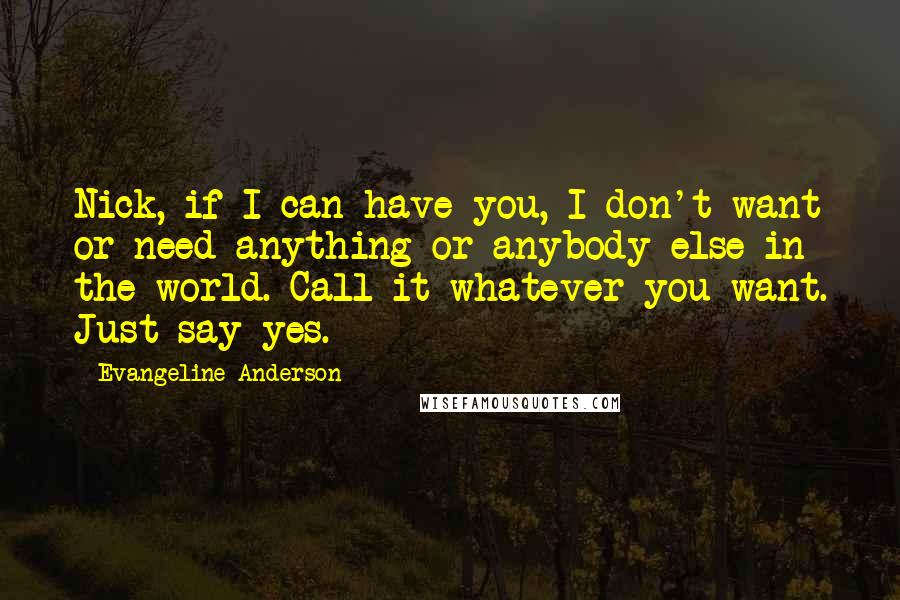 Nick, if I can have you, I don't want or need anything or anybody else in the world. Call it whatever you want. Just say yes.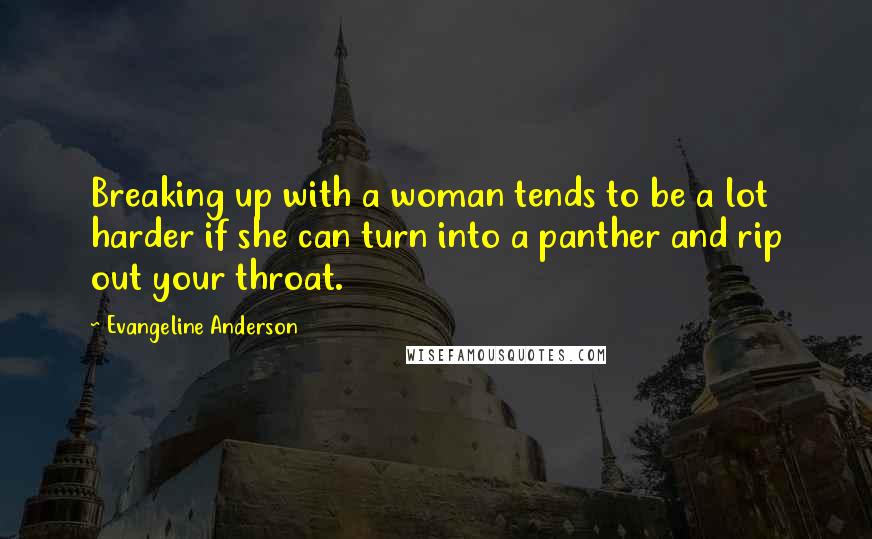 Breaking up with a woman tends to be a lot harder if she can turn into a panther and rip out your throat.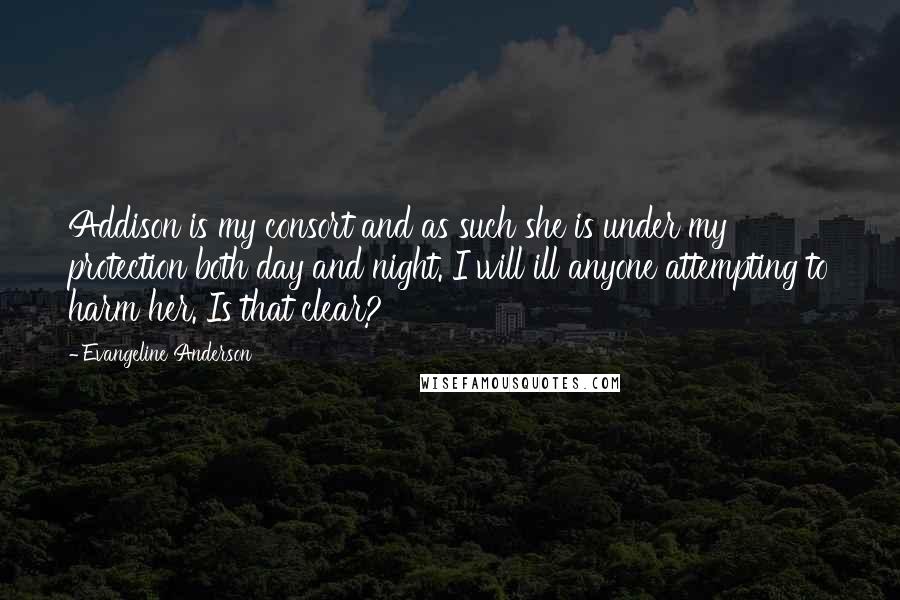 Addison is my consort and as such she is under my protection both day and night. I will ill anyone attempting to harm her. Is that clear?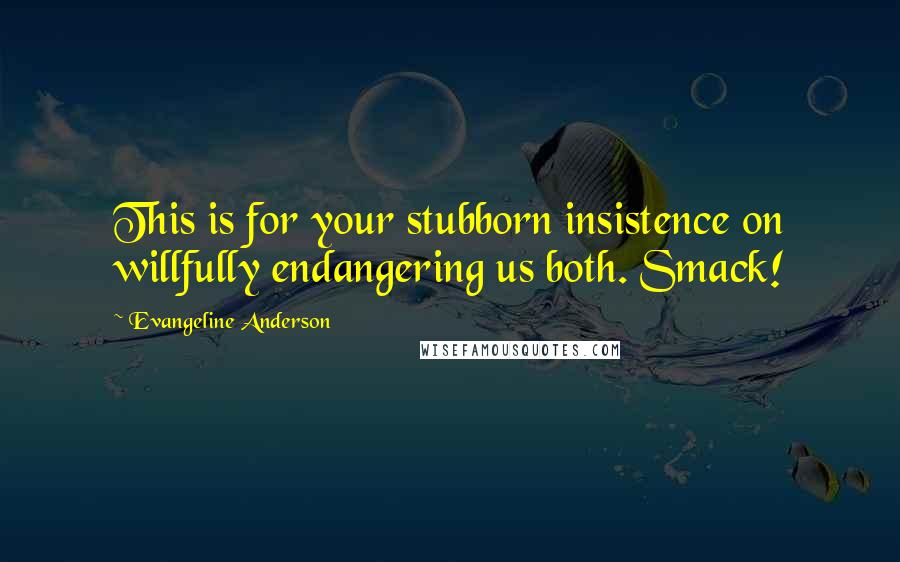 This is for your stubborn insistence on willfully endangering us both. Smack!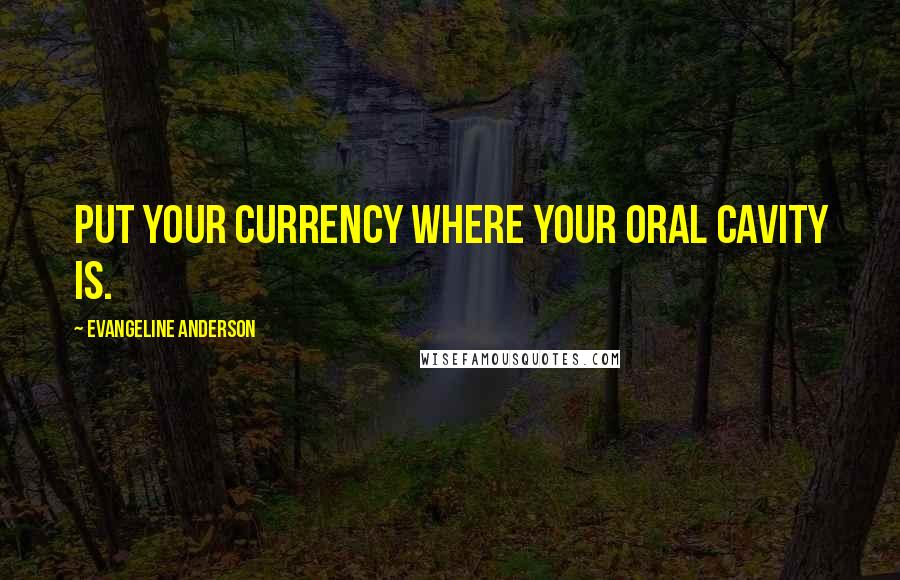 Put your currency where your oral cavity is.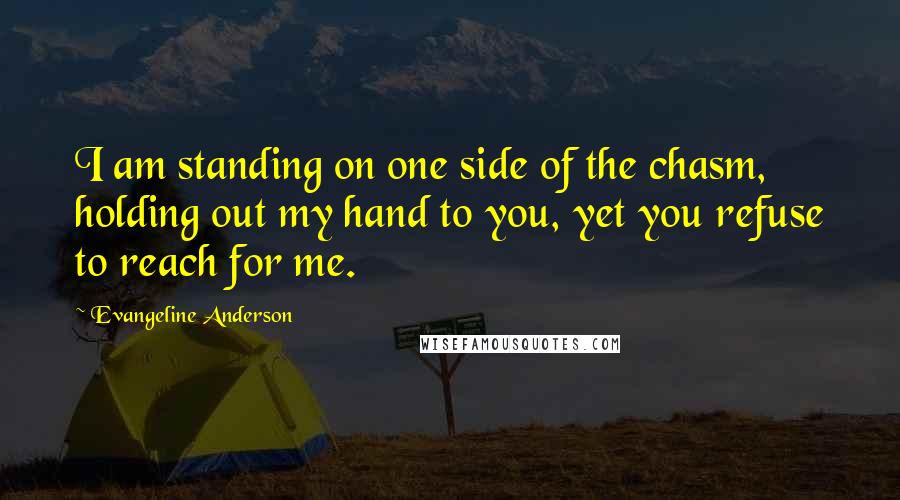 I am standing on one side of the chasm, holding out my hand to you, yet you refuse to reach for me.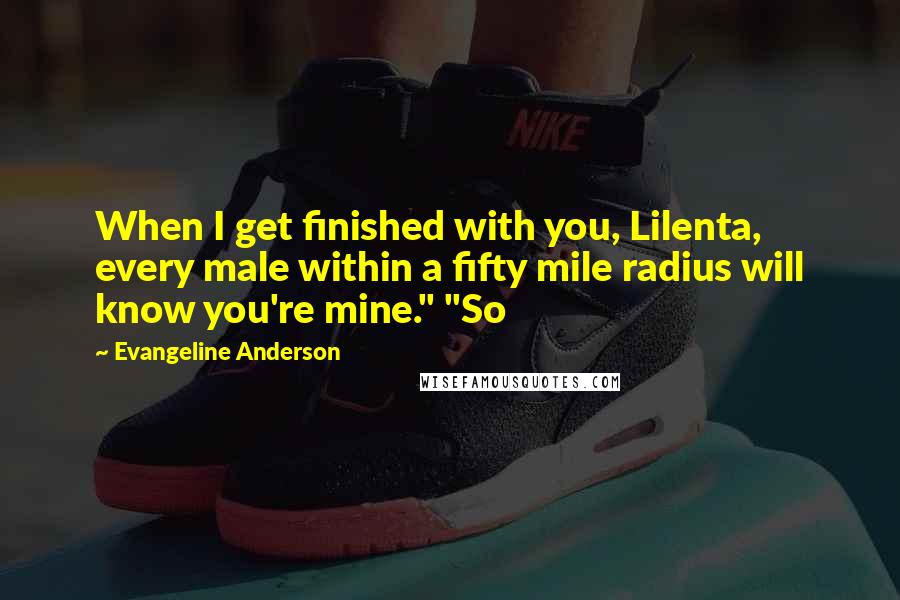 When I get finished with you, Lilenta, every male within a fifty mile radius will know you're mine." "So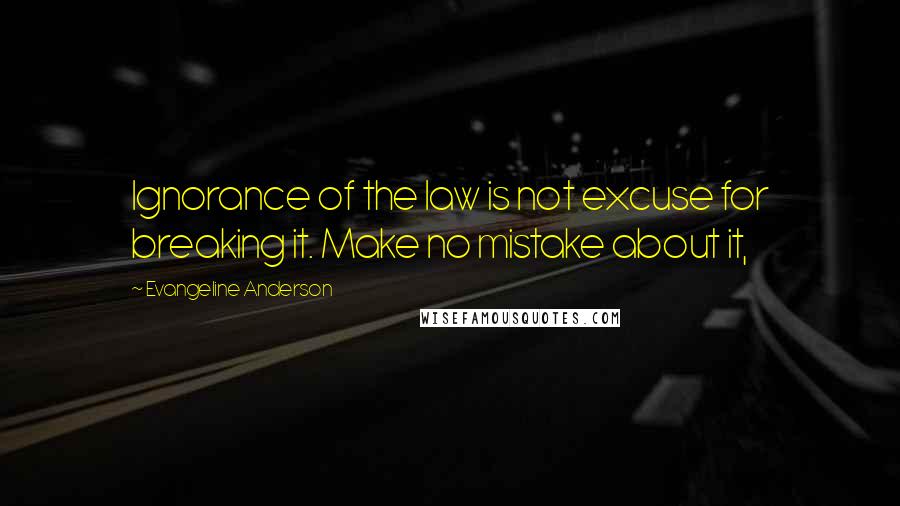 Ignorance of the law is not excuse for breaking it. Make no mistake about it,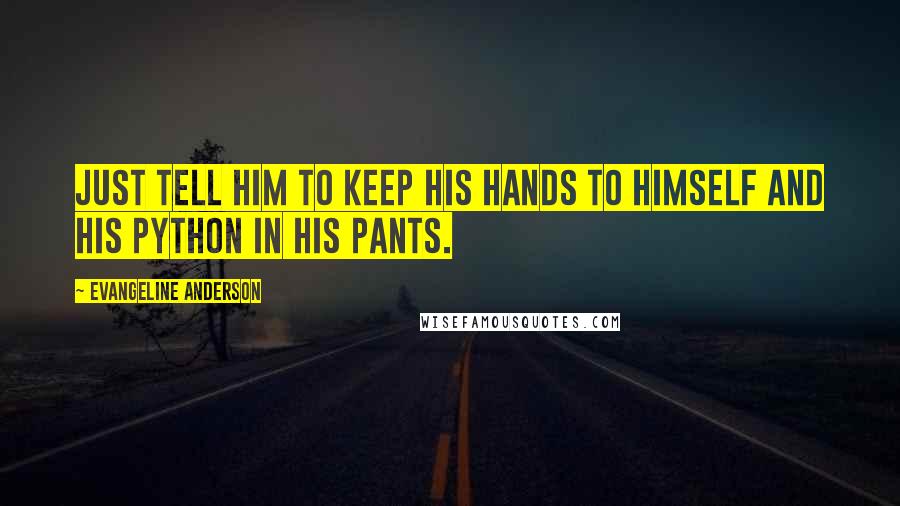 Just tell him to keep his hands to himself and his python in his pants.