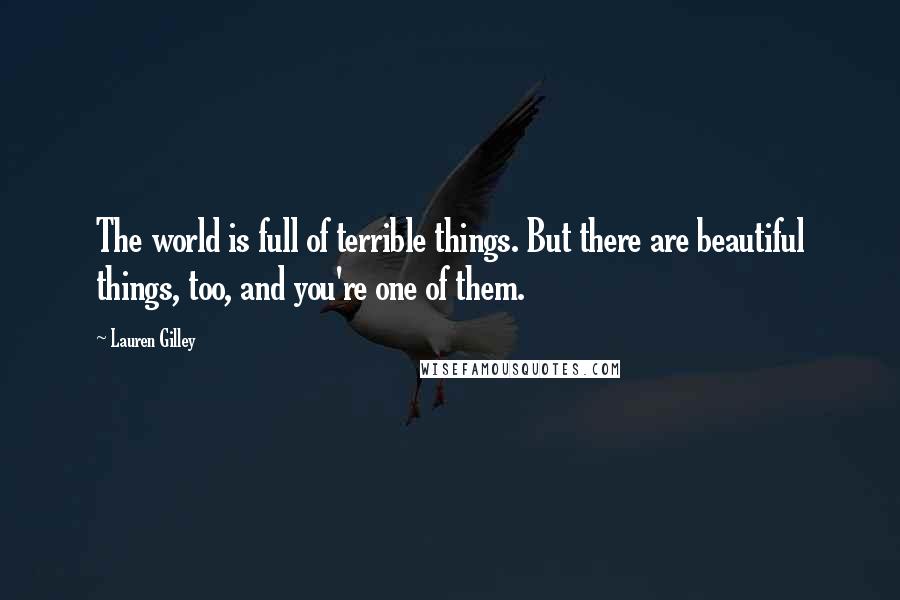 The world is full of terrible things. But there are beautiful things, too, and you're one of them.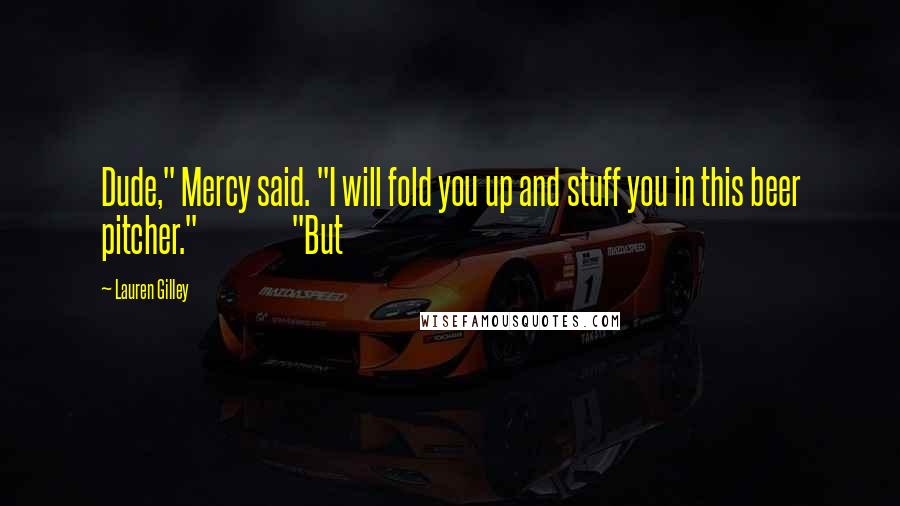 Dude," Mercy said. "I will fold you up and stuff you in this beer pitcher." "But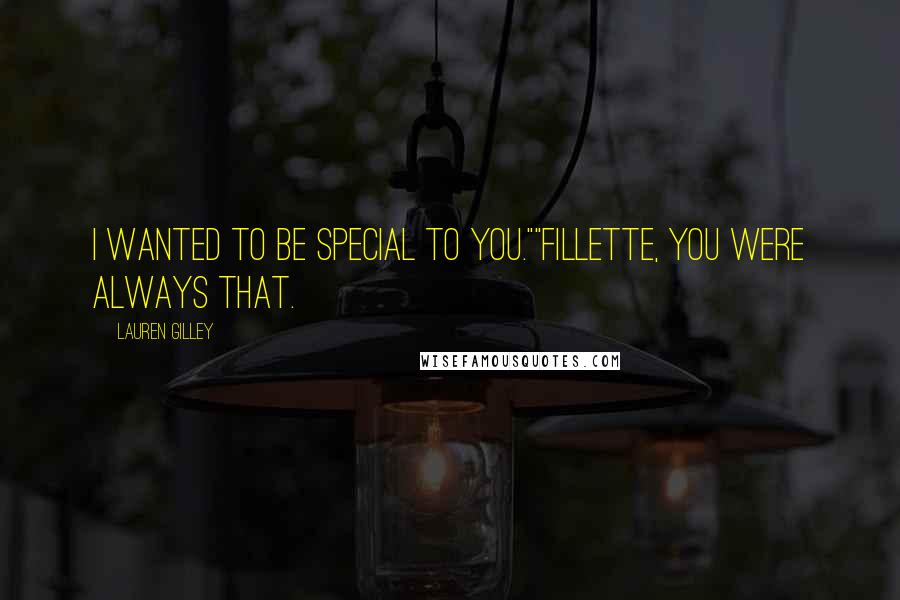 I wanted to be special to you."
"Fillette, you were always that.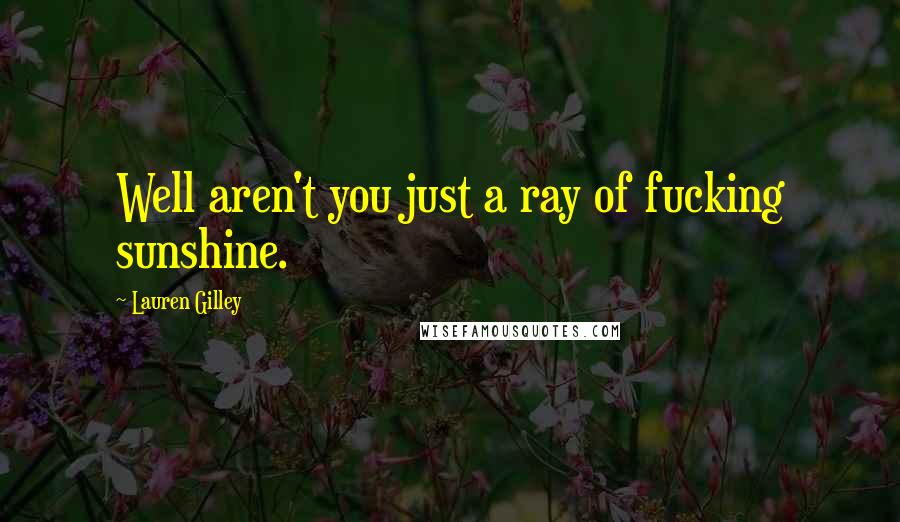 Well aren't you just a ray of fucking sunshine.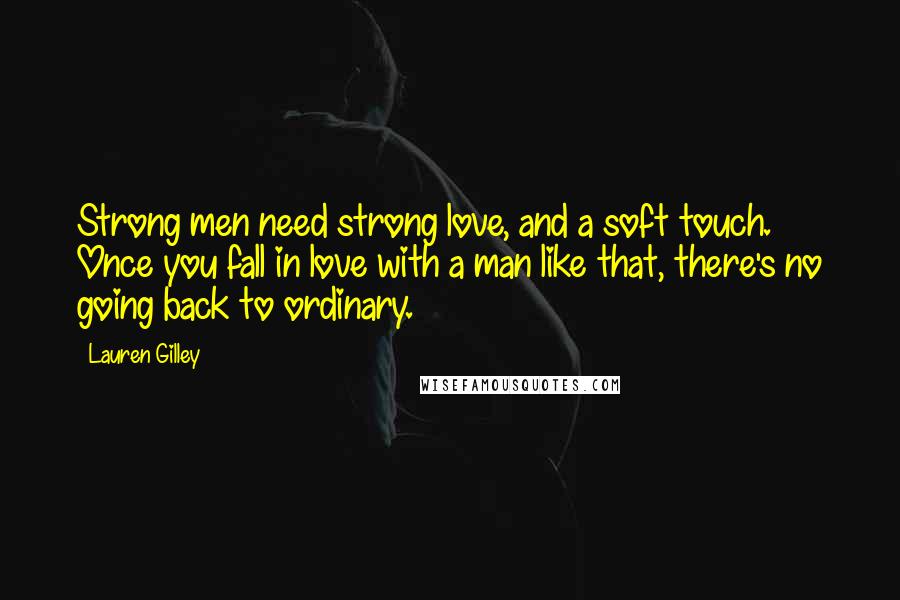 Strong men need strong love, and a soft touch. Once you fall in love with a man like that, there's no going back to ordinary.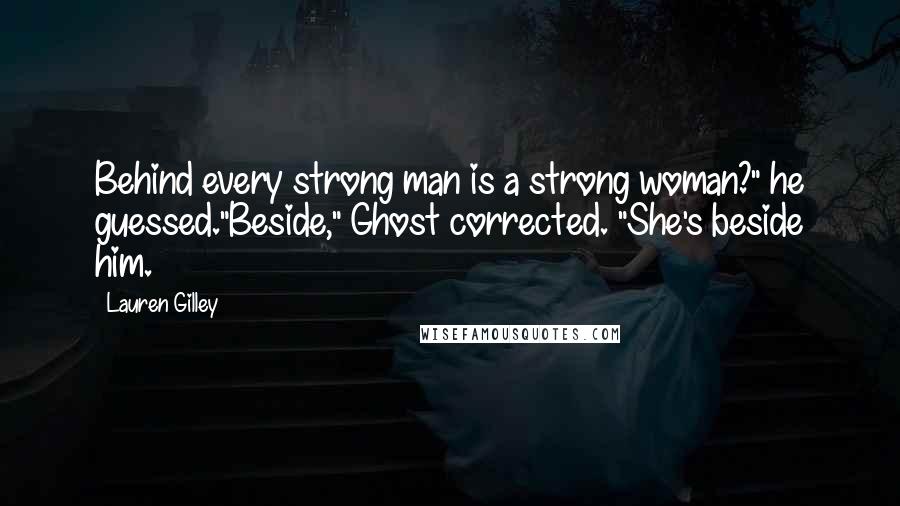 Behind every strong man is a strong woman?" he guessed.
"Beside," Ghost corrected. "She's beside him.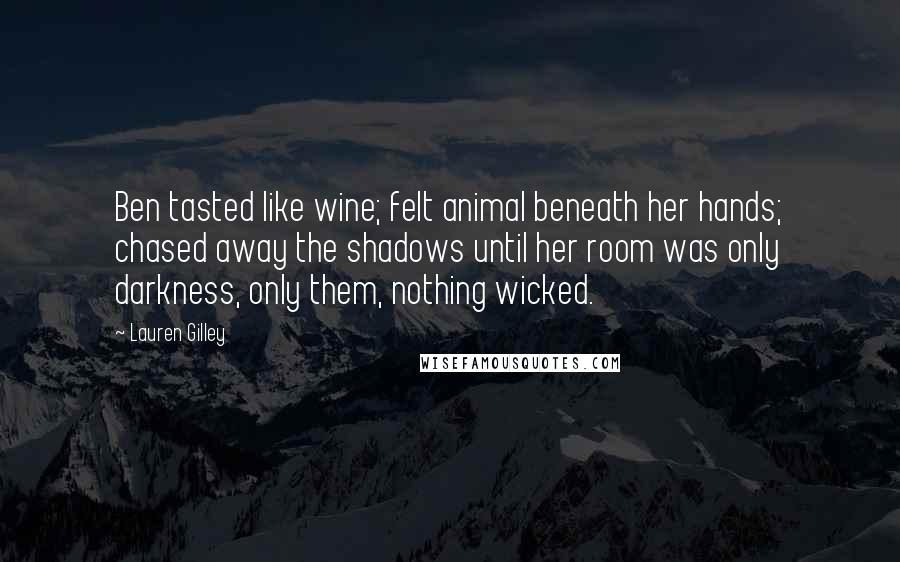 Ben tasted like wine; felt animal beneath her hands; chased away the shadows until her room was only darkness, only them, nothing wicked.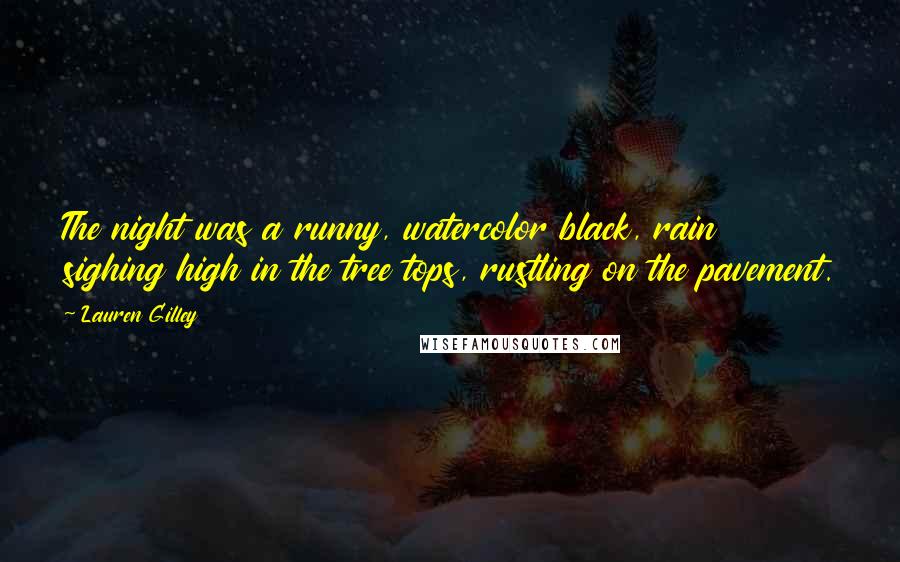 The night was a runny, watercolor black, rain sighing high in the tree tops, rustling on the pavement.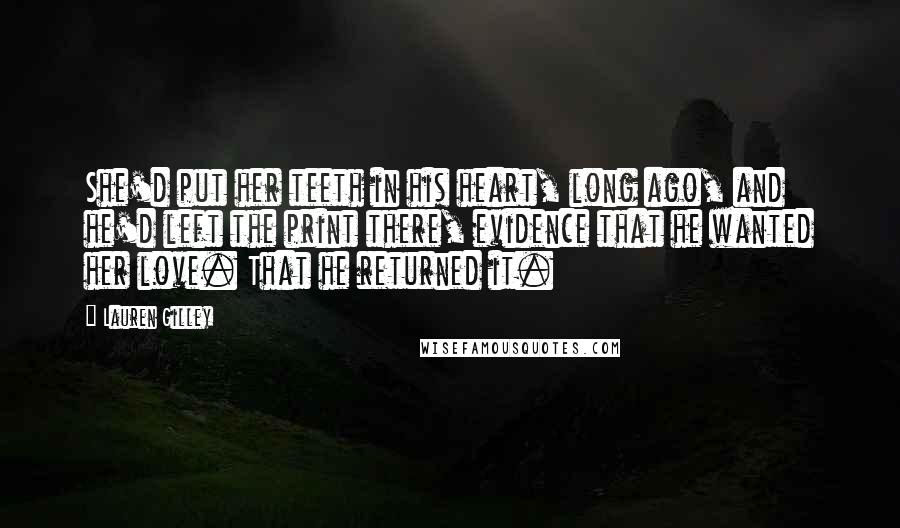 She'd put her teeth in his heart, long ago, and he'd left the print there, evidence that he wanted her love. That he returned it.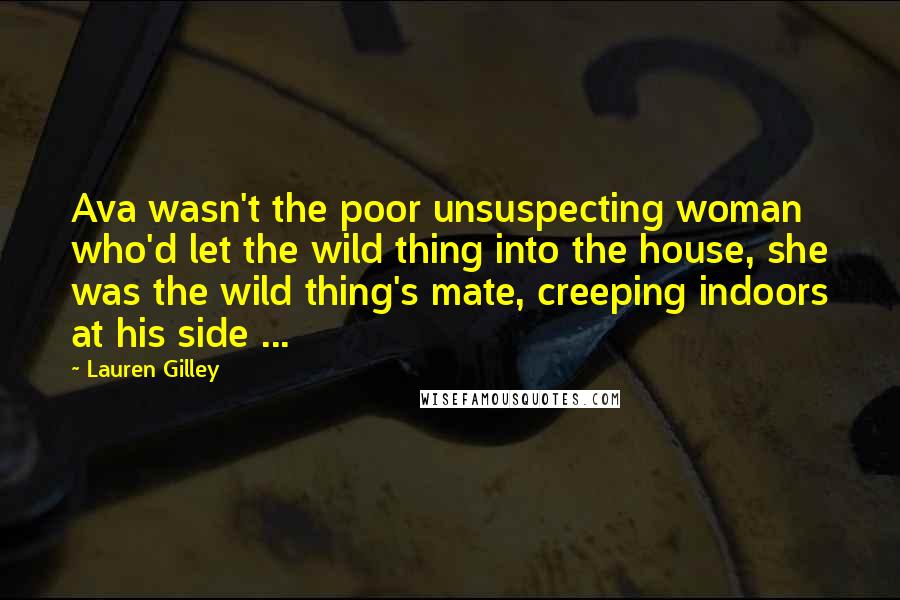 Ava wasn't the poor unsuspecting woman who'd let the wild thing into the house, she was the wild thing's mate, creeping indoors at his side ...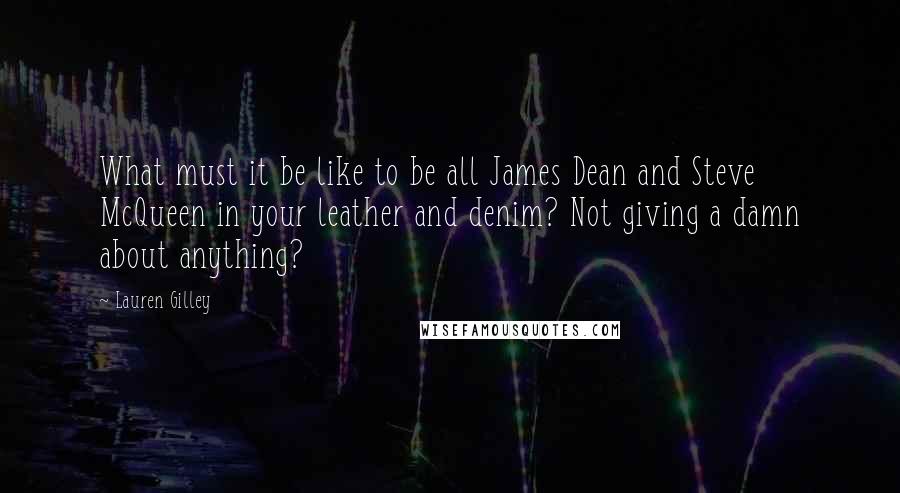 What must it be like to be all James Dean and Steve McQueen in your leather and denim? Not giving a damn about anything?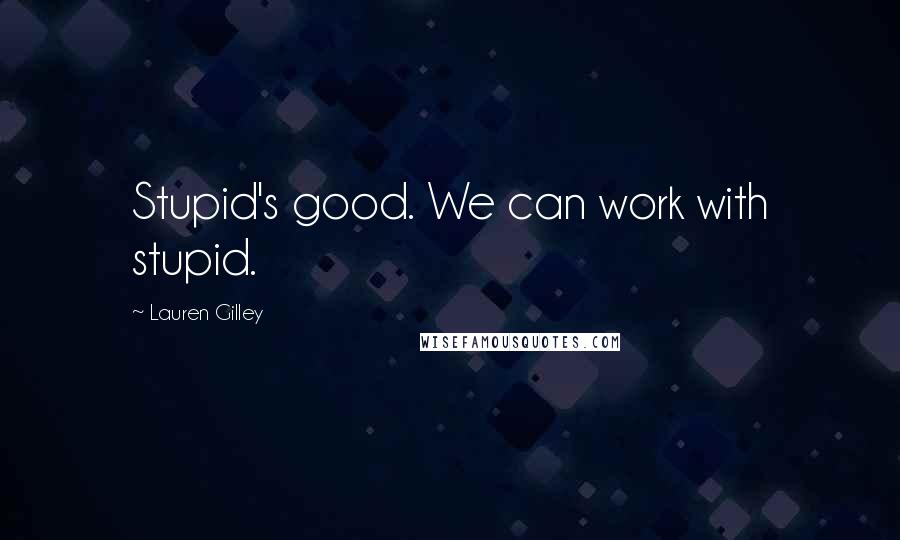 Stupid's good. We can work with stupid.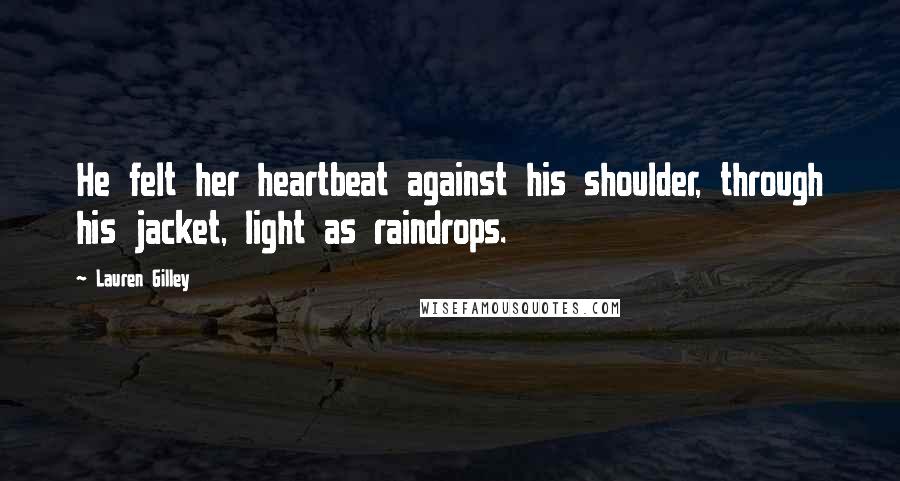 He felt her heartbeat against his shoulder, through his jacket, light as raindrops.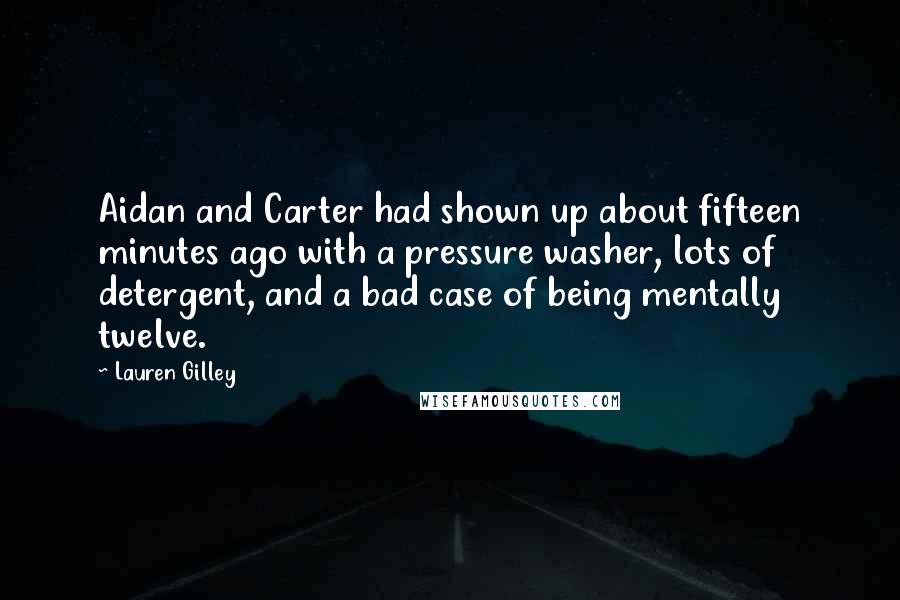 Aidan and Carter had shown up about fifteen minutes ago with a pressure washer, lots of detergent, and a bad case of being mentally twelve.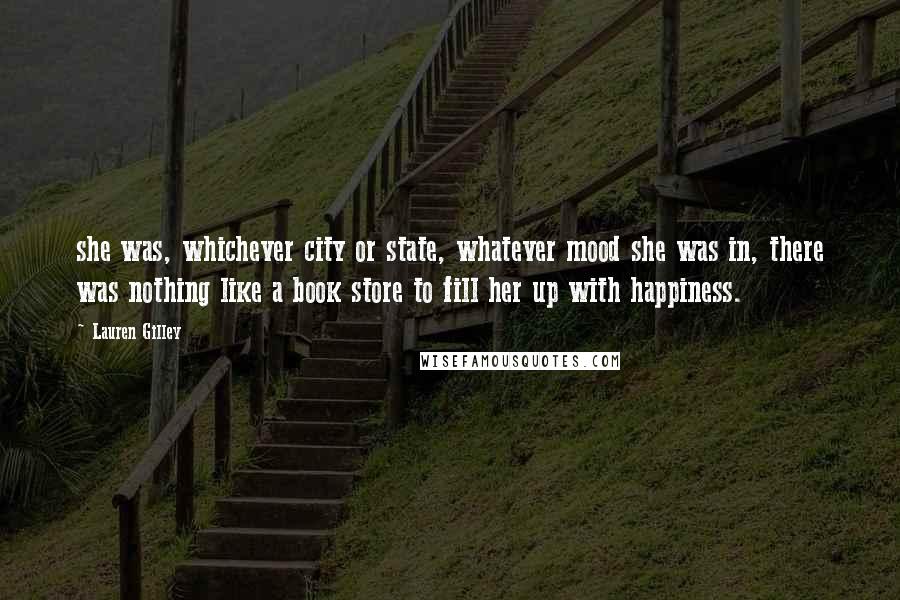 she was, whichever city or state, whatever mood she was in, there was nothing like a book store to fill her up with happiness.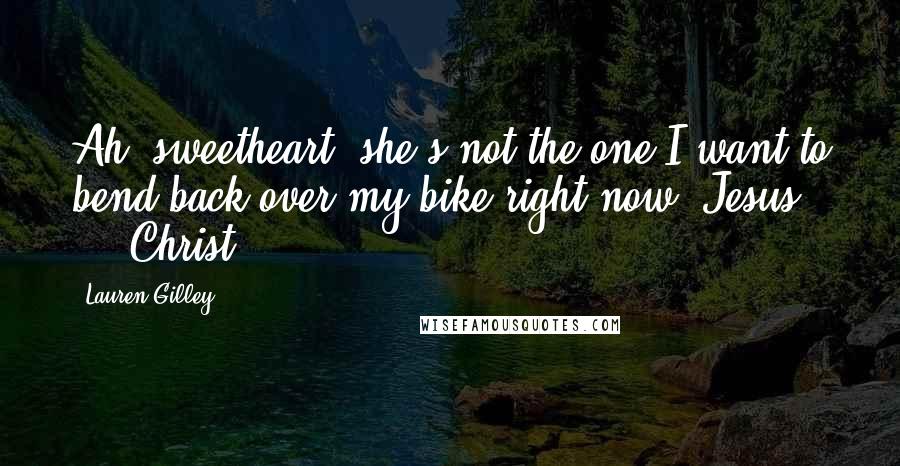 Ah, sweetheart, she's not the one I want to bend back over my bike right now. Jesus ... Christ.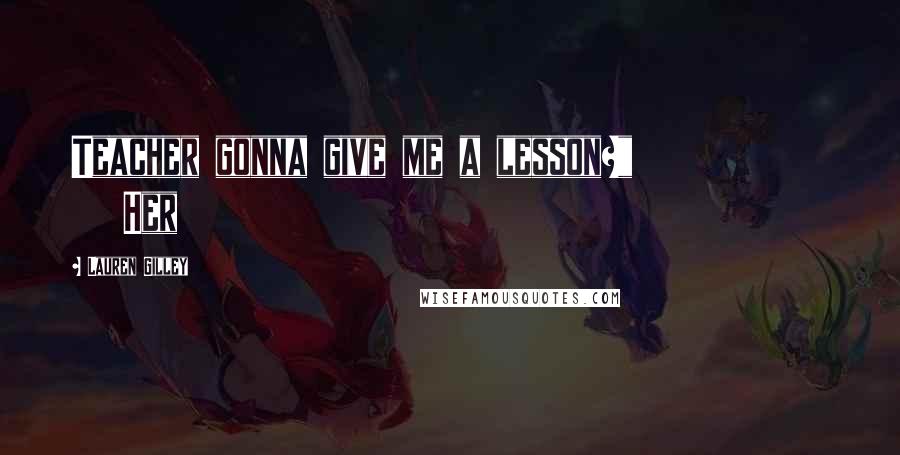 Teacher gonna give me a lesson?" Her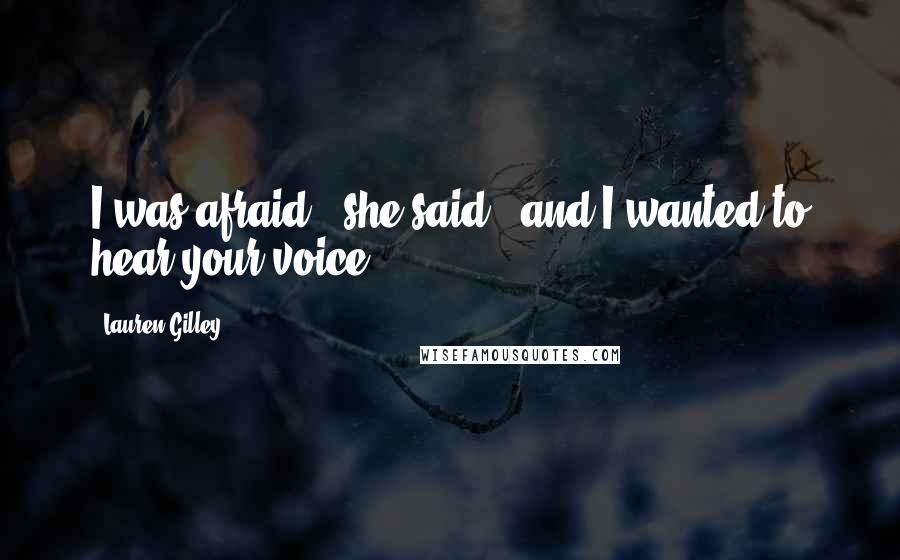 I was afraid," she said, "and I wanted to hear your voice.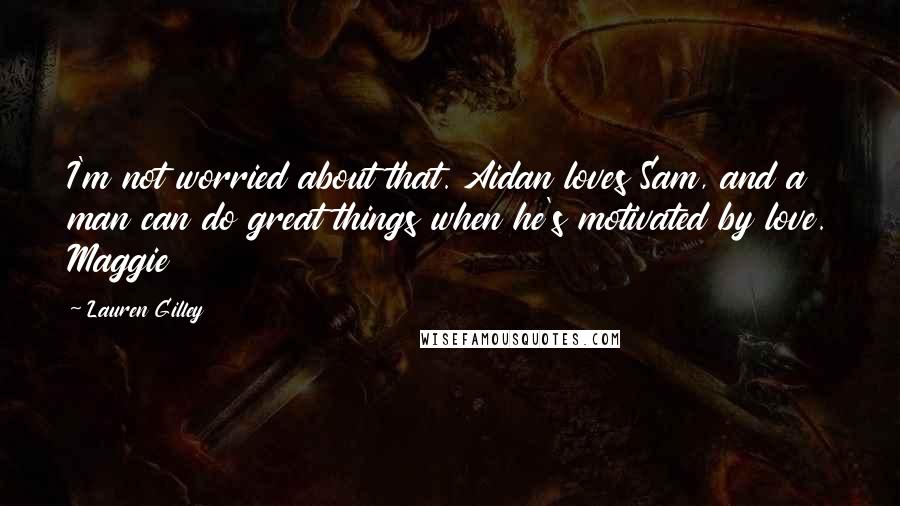 I'm not worried about that. Aidan loves Sam, and a man can do great things when he's motivated by love. Maggie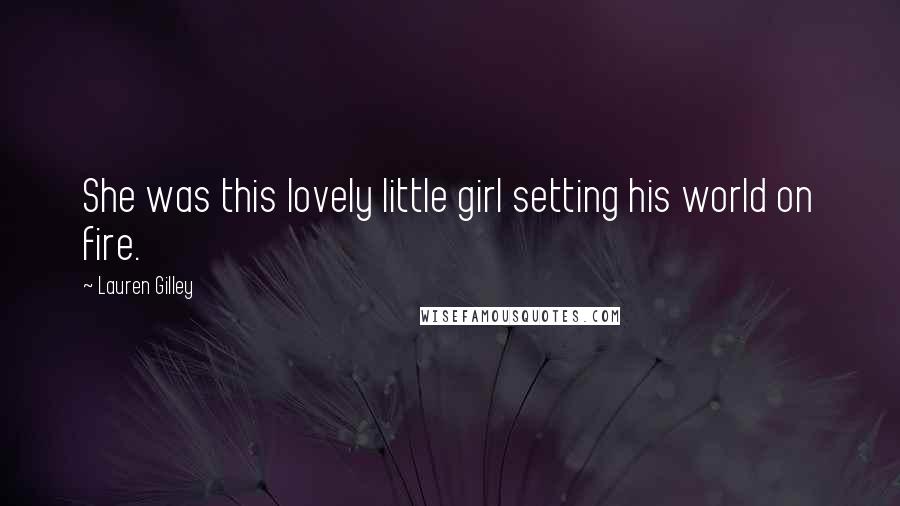 She was this lovely little girl setting his world on fire.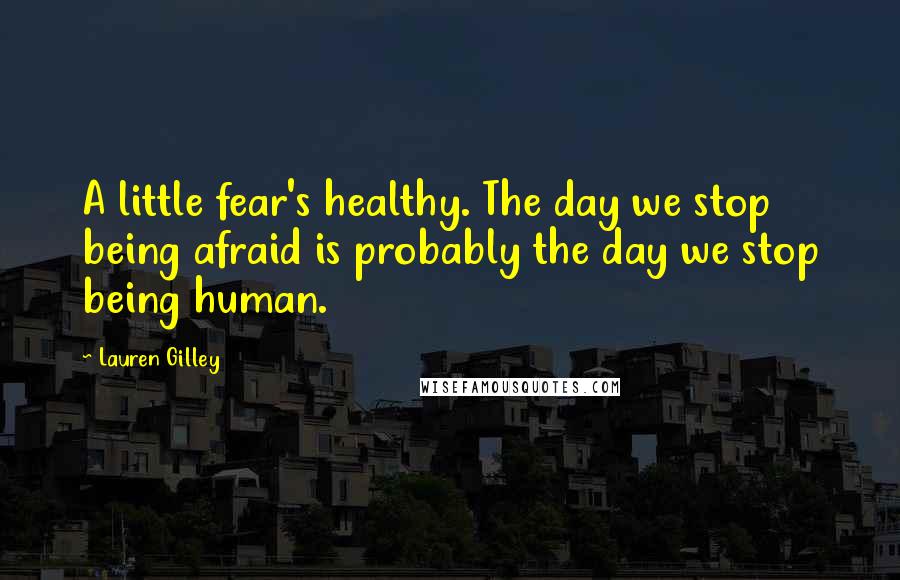 A little fear's healthy. The day we stop being afraid is probably the day we stop being human.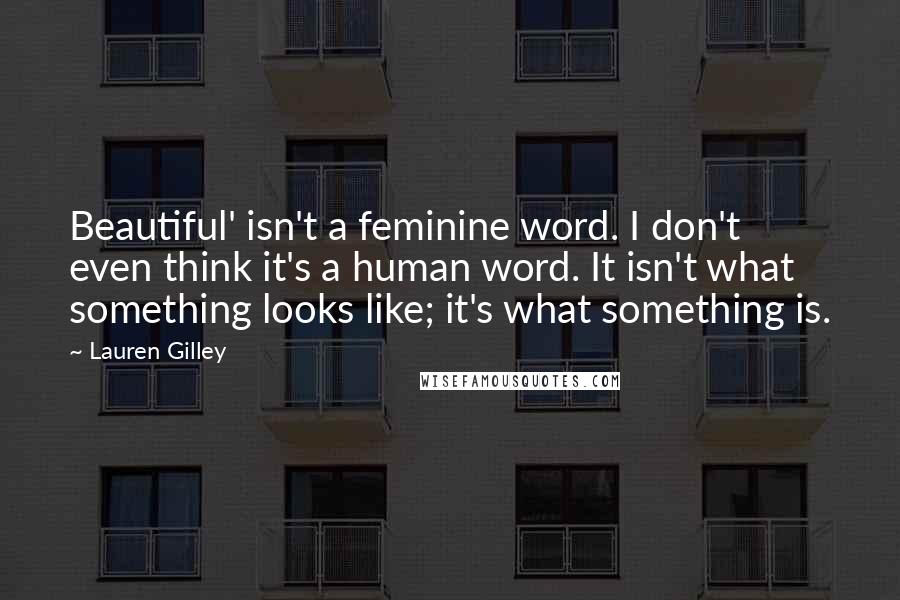 Beautiful' isn't a feminine word. I don't even think it's a human word. It isn't what something looks like; it's what something is.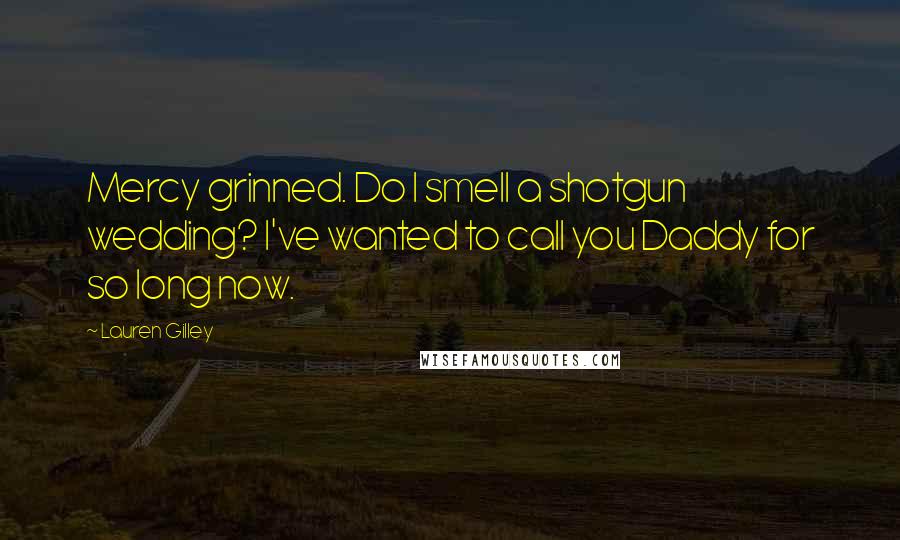 Mercy grinned. Do I smell a shotgun wedding? I've wanted to call you Daddy for so long now.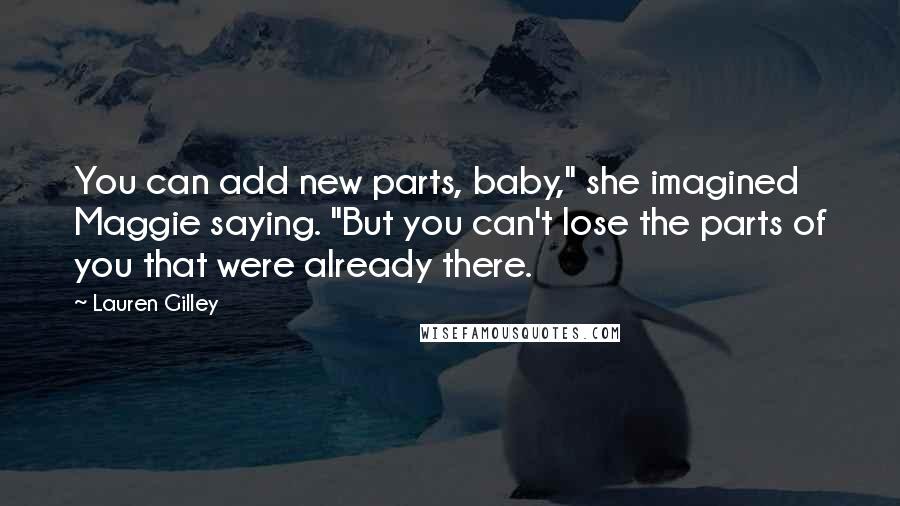 You can add new parts, baby," she imagined Maggie saying. "But you can't lose the parts of you that were already there.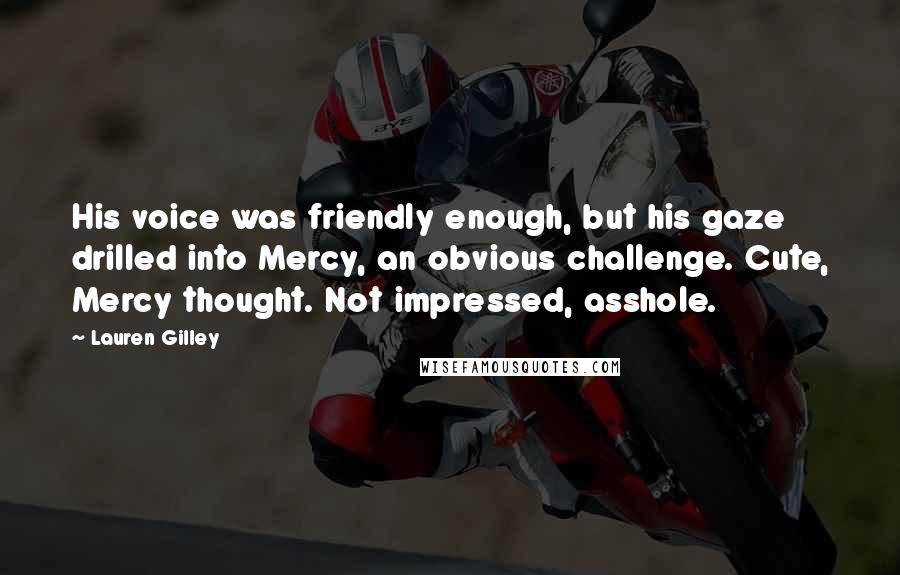 His voice was friendly enough, but his gaze drilled into Mercy, an obvious challenge. Cute, Mercy thought. Not impressed, asshole.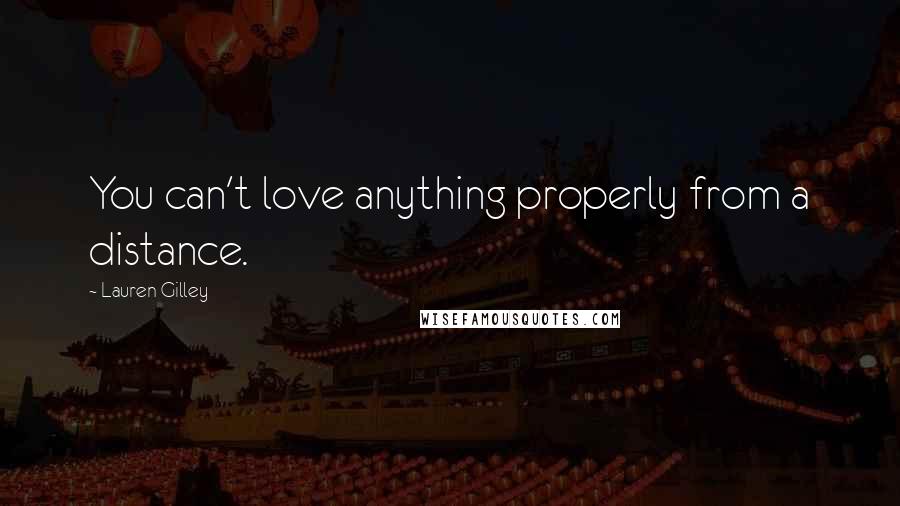 You can't love anything properly from a distance.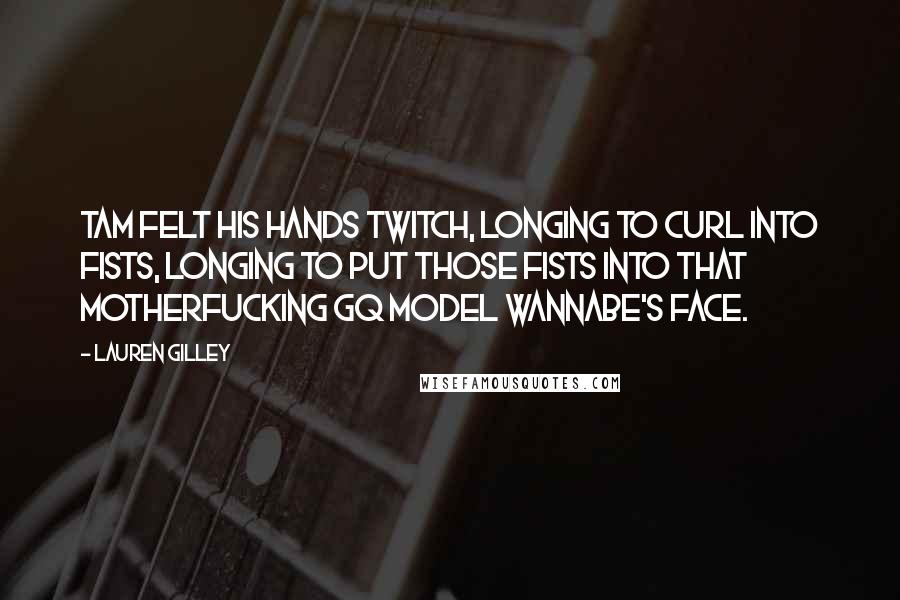 Tam felt his hands twitch, longing to curl into fists, longing to put those fists into that motherfucking GQ model wannabe's face.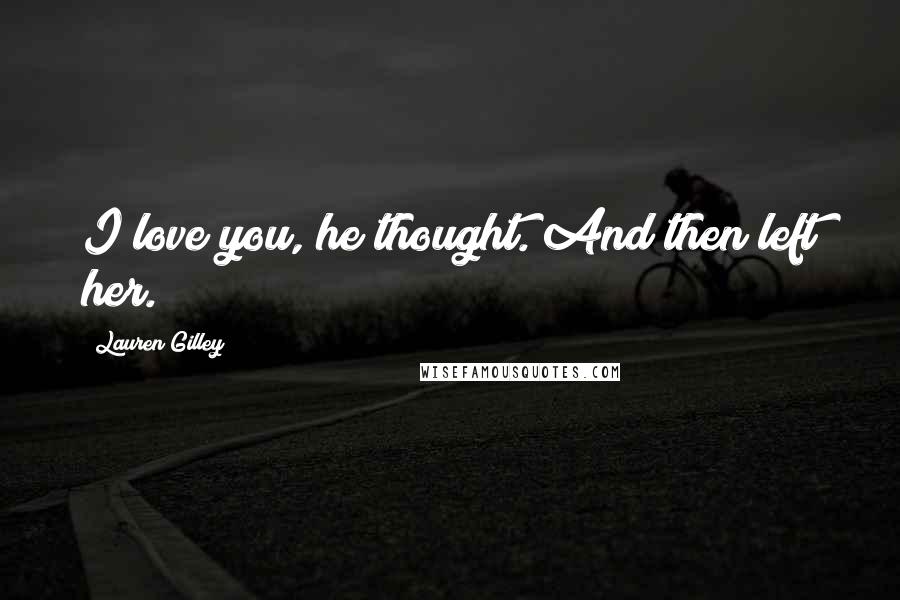 I love you, he thought. And then left her.