Jon M. Chu Quotes
Top 20 wise famous quotes and sayings by Jon M. Chu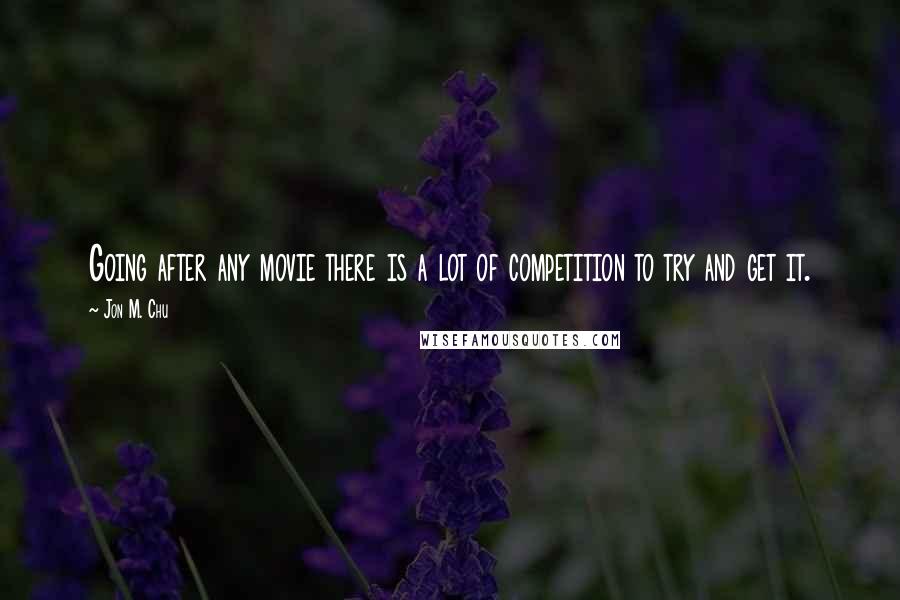 Going after any movie there is a lot of competition to try and get it.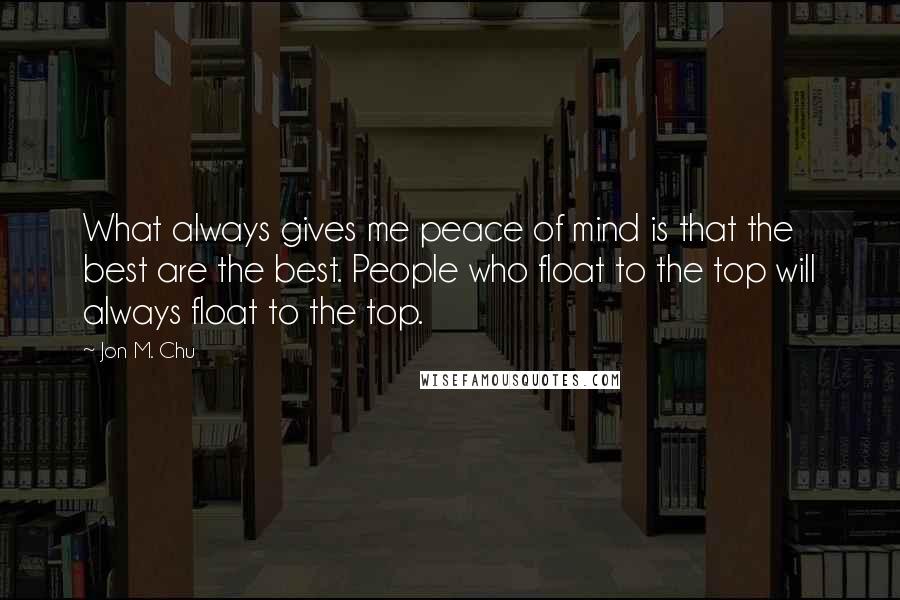 What always gives me peace of mind is that the best are the best. People who float to the top will always float to the top.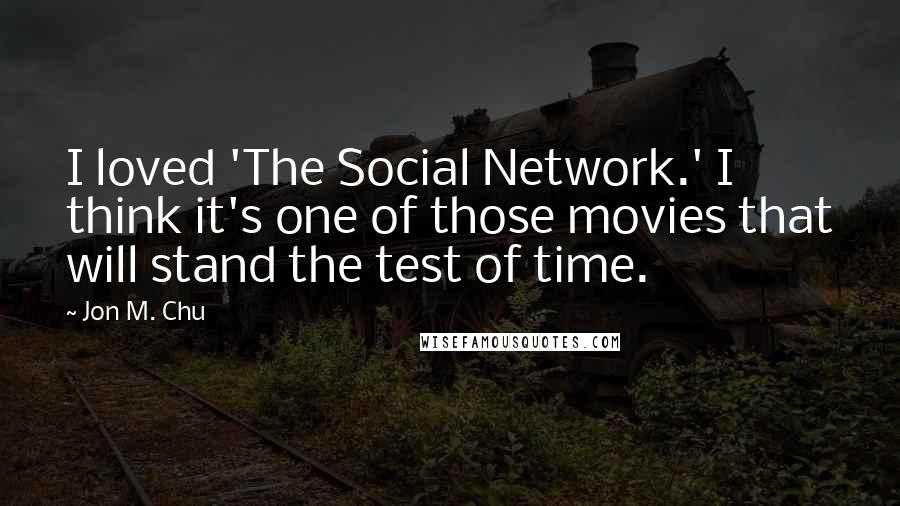 I loved 'The Social Network.' I think it's one of those movies that will stand the test of time.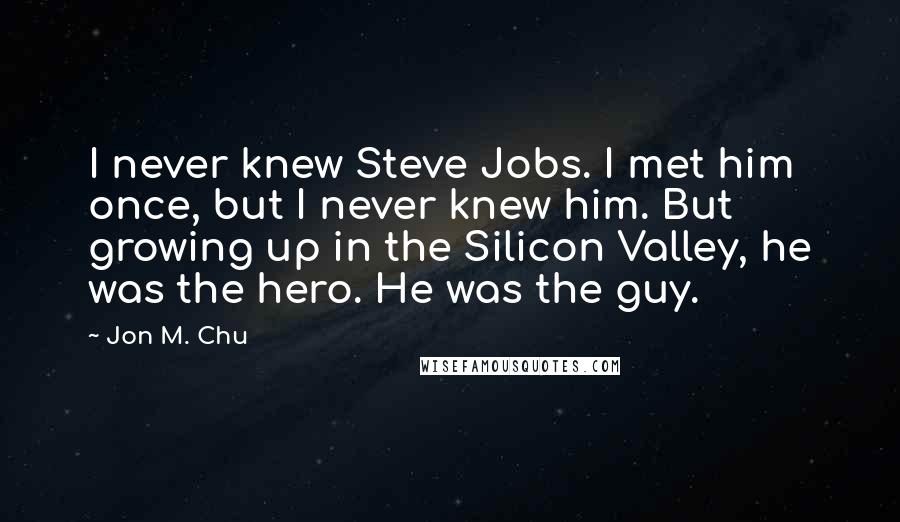 I never knew Steve Jobs. I met him once, but I never knew him. But growing up in the Silicon Valley, he was the hero. He was the guy.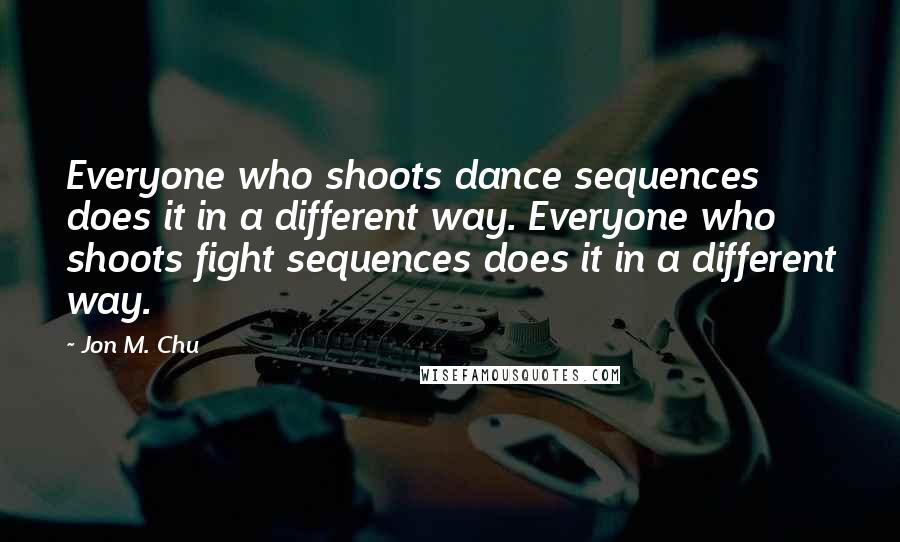 Everyone who shoots dance sequences does it in a different way. Everyone who shoots fight sequences does it in a different way.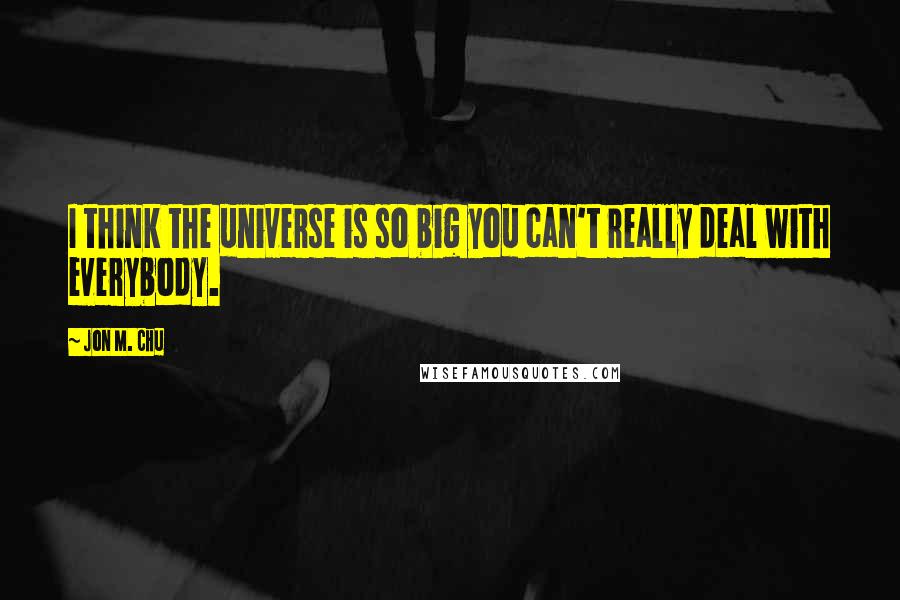 I think the universe is so big you can't really deal with everybody.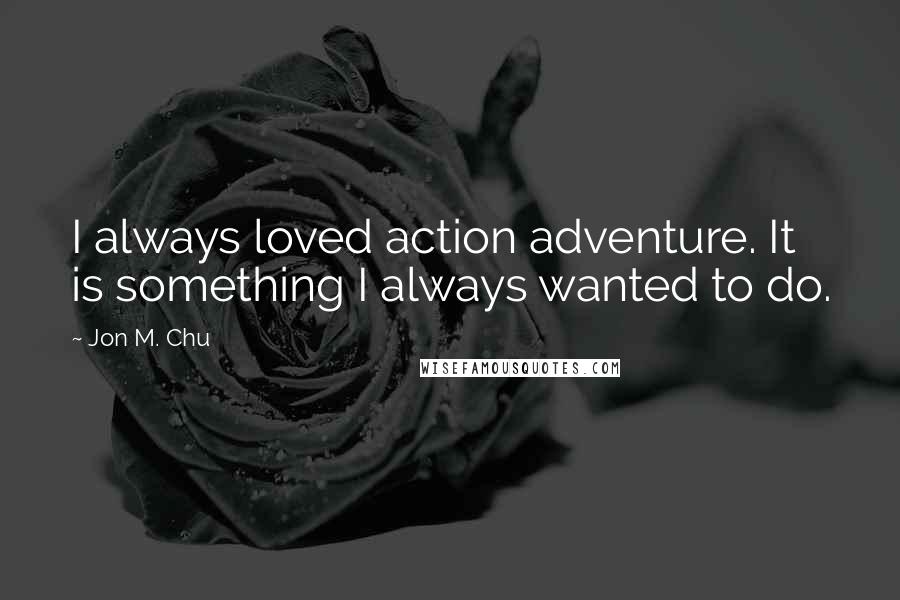 I always loved action adventure. It is something I always wanted to do.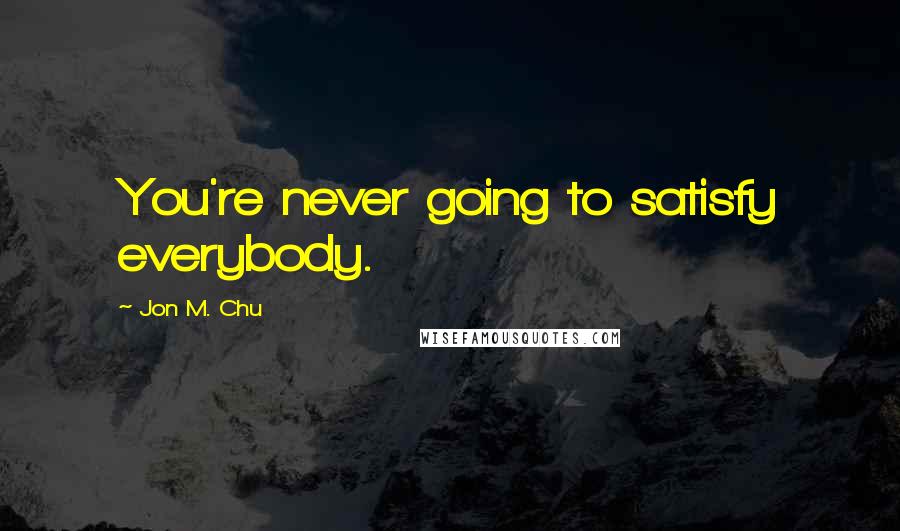 You're never going to satisfy everybody.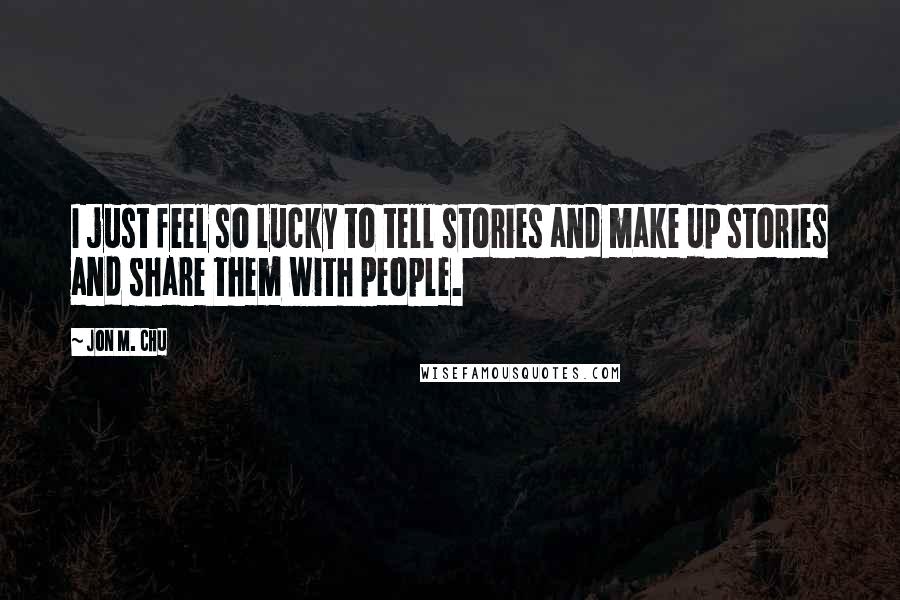 I just feel so lucky to tell stories and make up stories and share them with people.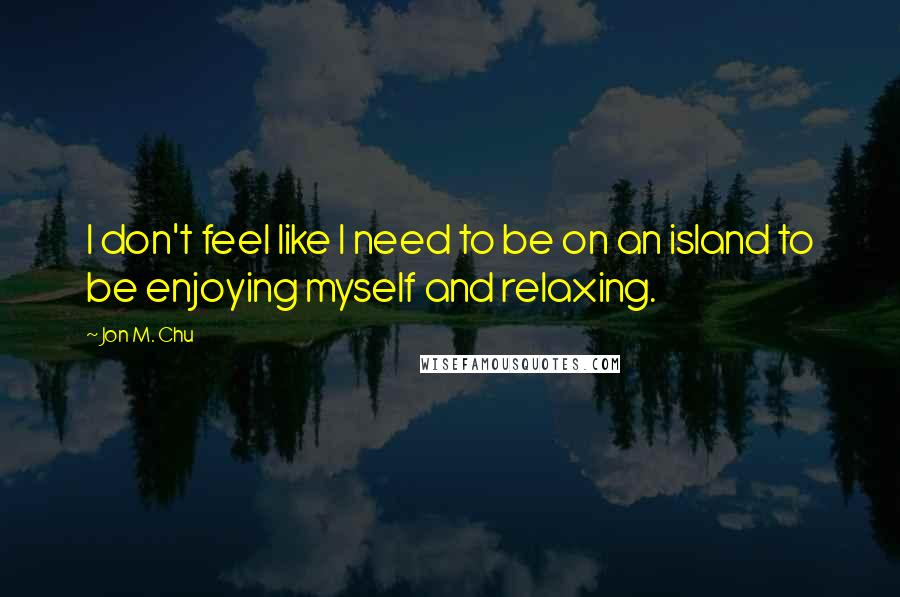 I don't feel like I need to be on an island to be enjoying myself and relaxing.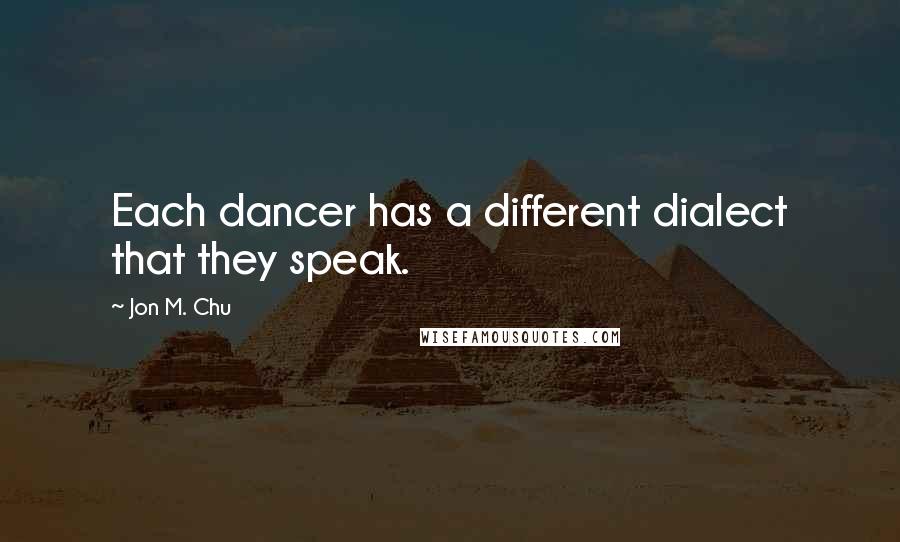 Each dancer has a different dialect that they speak.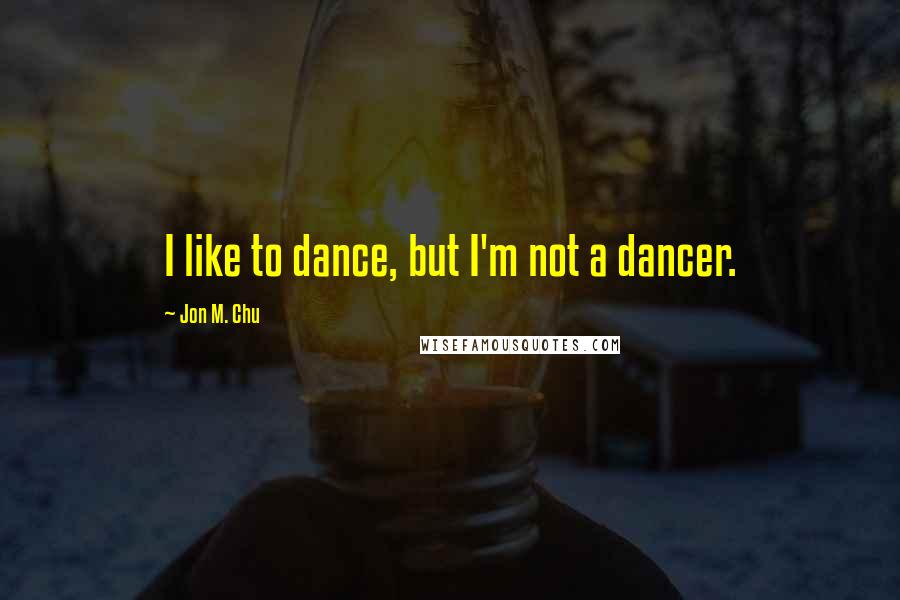 I like to dance, but I'm not a dancer.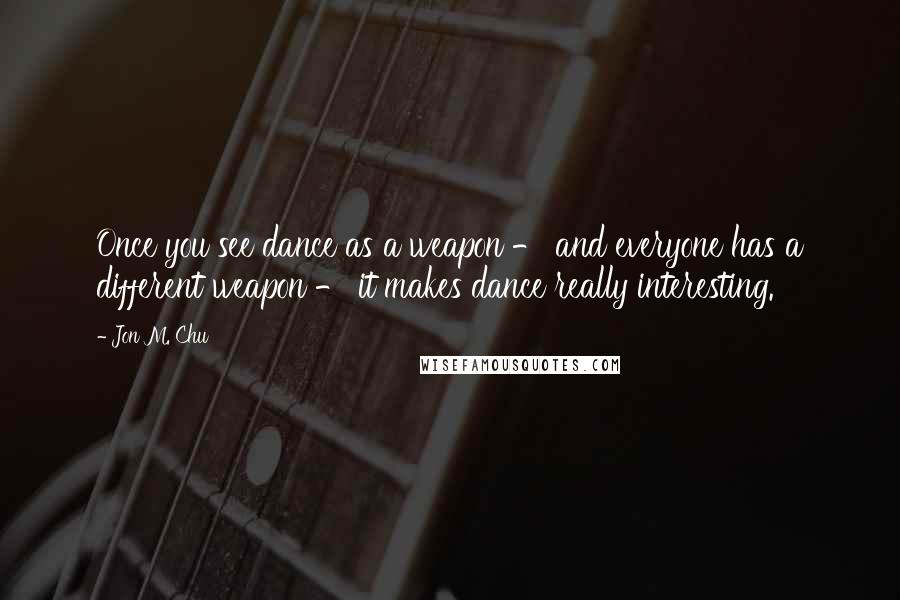 Once you see dance as a weapon - and everyone has a different weapon - it makes dance really interesting.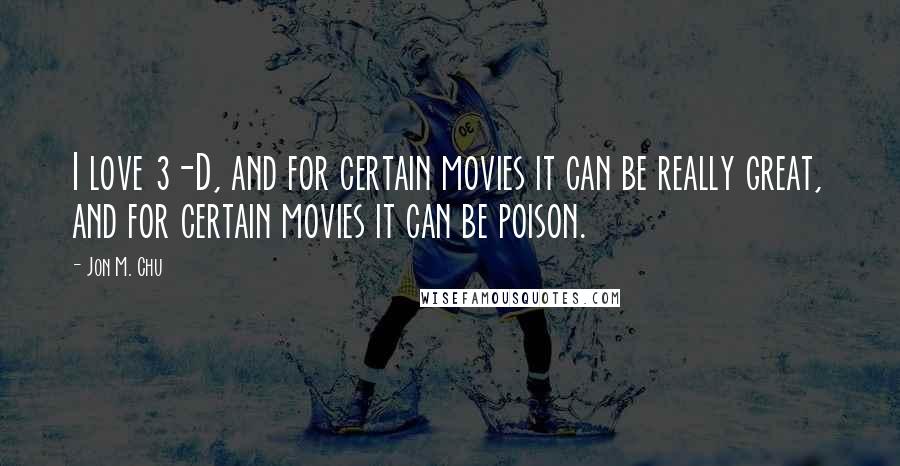 I love 3-D, and for certain movies it can be really great, and for certain movies it can be poison.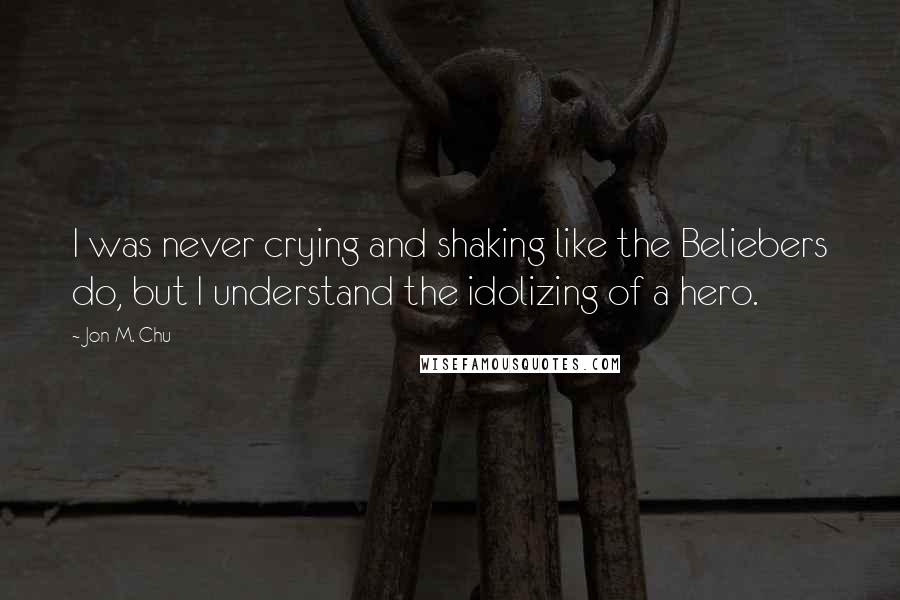 I was never crying and shaking like the Beliebers do, but I understand the idolizing of a hero.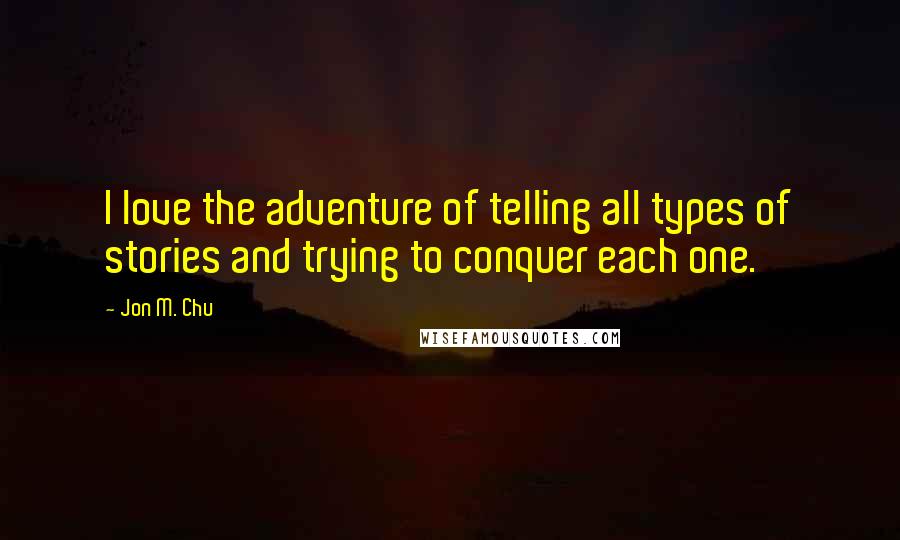 I love the adventure of telling all types of stories and trying to conquer each one.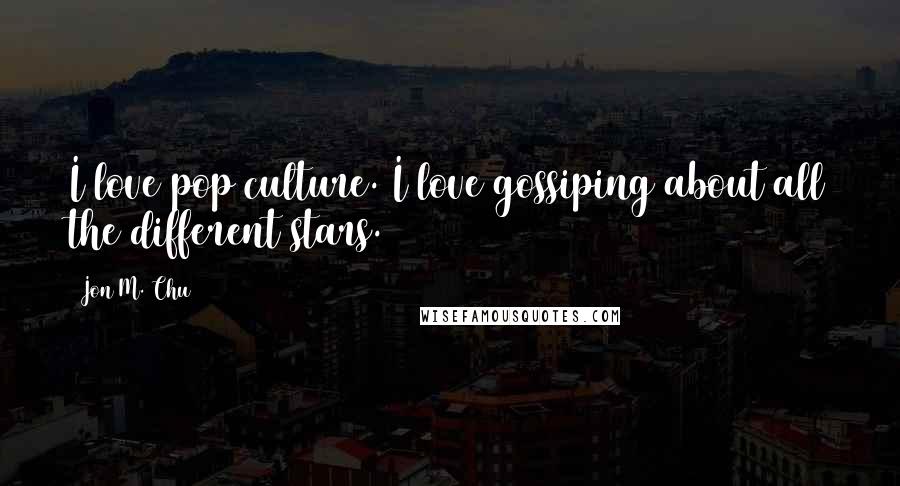 I love pop culture. I love gossiping about all the different stars.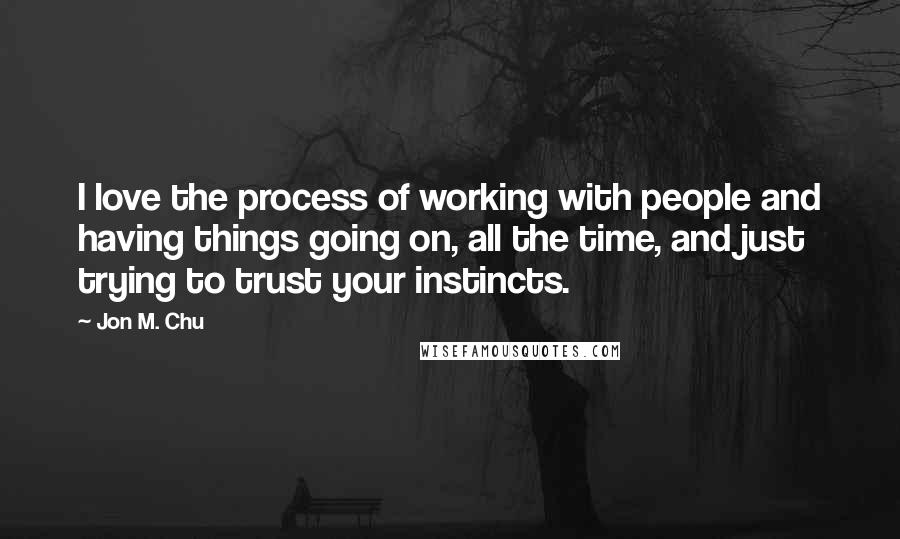 I love the process of working with people and having things going on, all the time, and just trying to trust your instincts.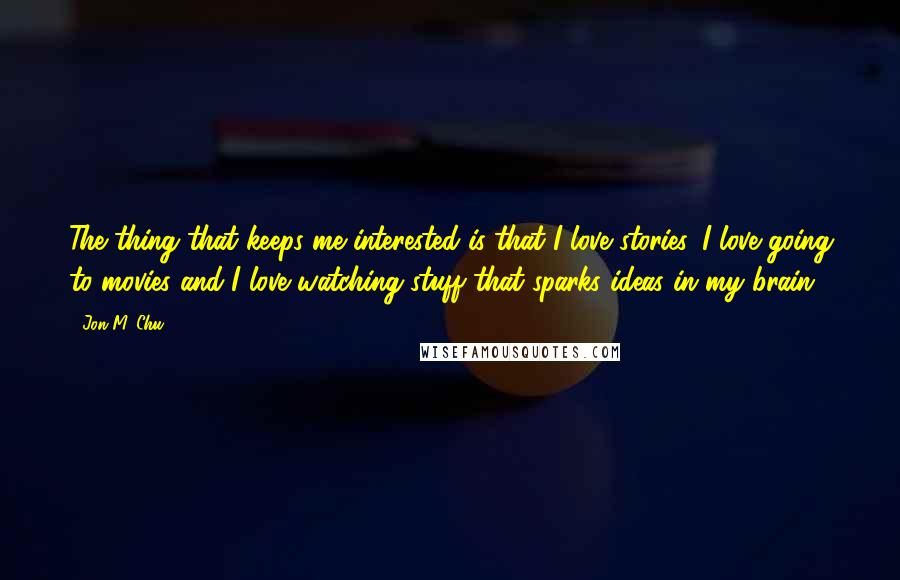 The thing that keeps me interested is that I love stories. I love going to movies and I love watching stuff that sparks ideas in my brain.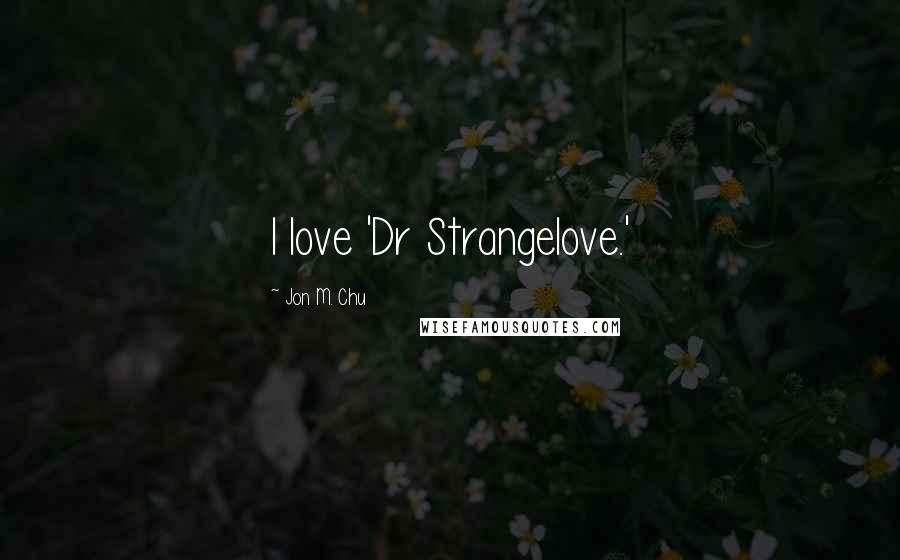 I love 'Dr Strangelove.'