John Gimlette Quotes
Top 27 wise famous quotes and sayings by John Gimlette
John Gimlette Famous Quotes & Sayings
Discover top inspirational quotes from John Gimlette on Wise Famous Quotes.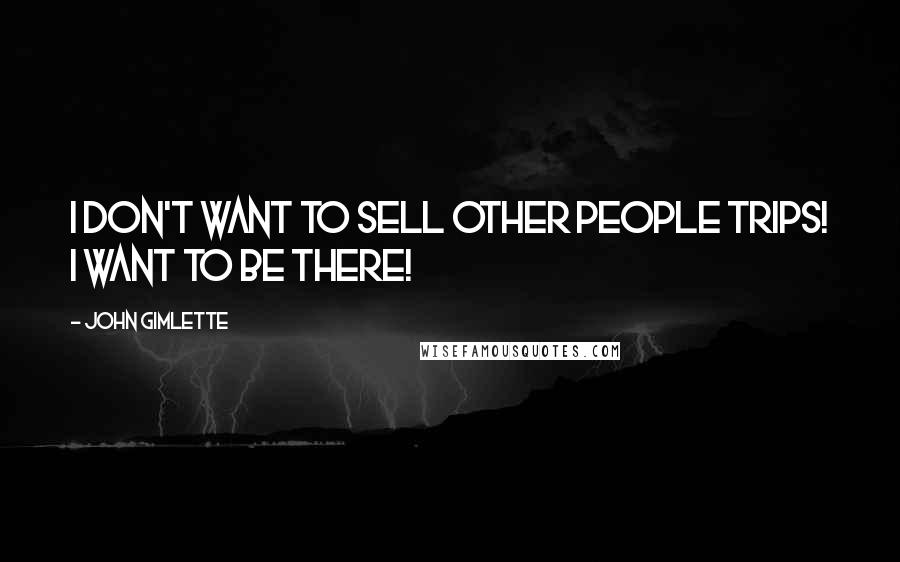 I don't want to sell other people trips! I want to be there!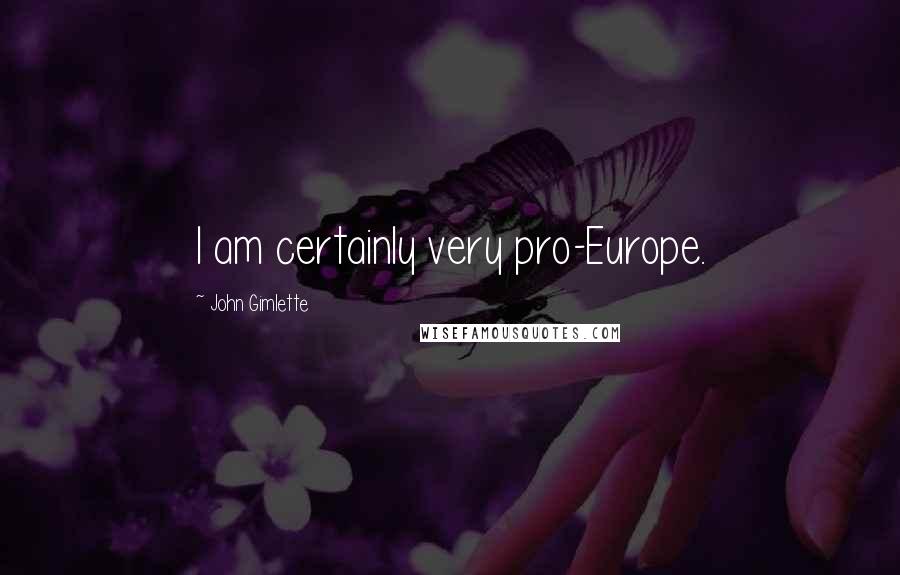 I am certainly very pro-Europe.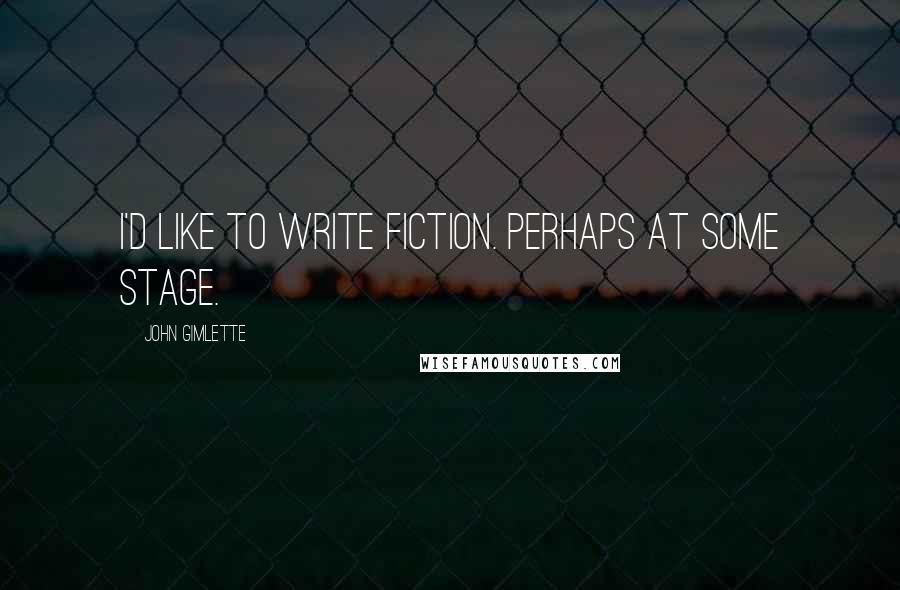 I'd like to write fiction. Perhaps at some stage.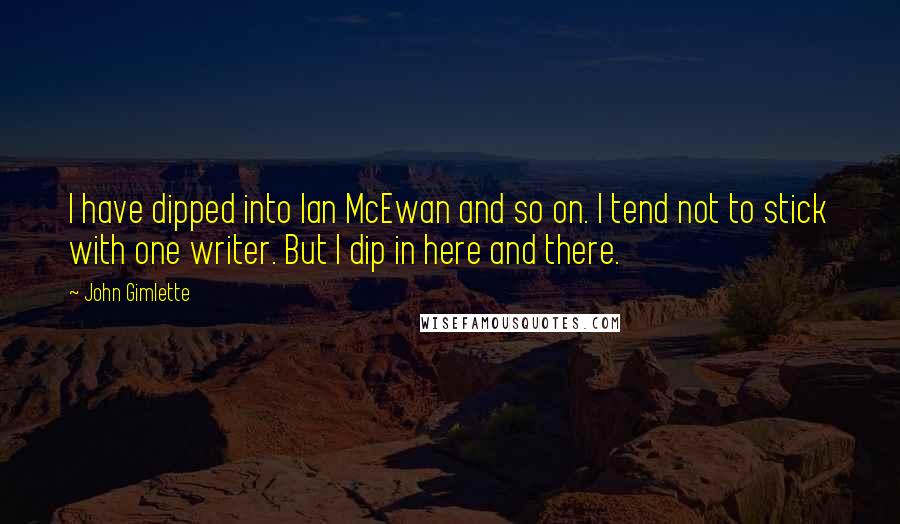 I have dipped into Ian McEwan and so on. I tend not to stick with one writer. But I dip in here and there.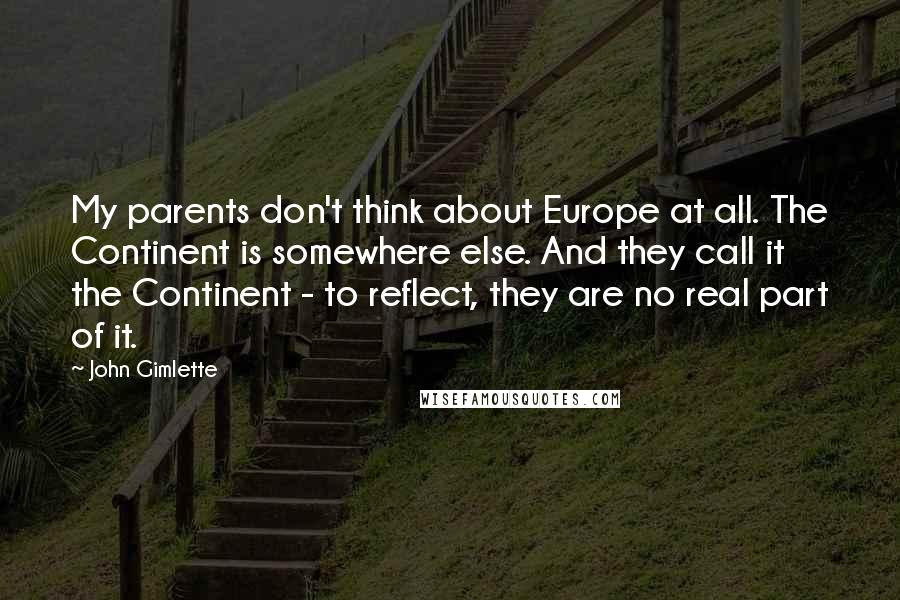 My parents don't think about Europe at all. The Continent is somewhere else. And they call it the Continent - to reflect, they are no real part of it.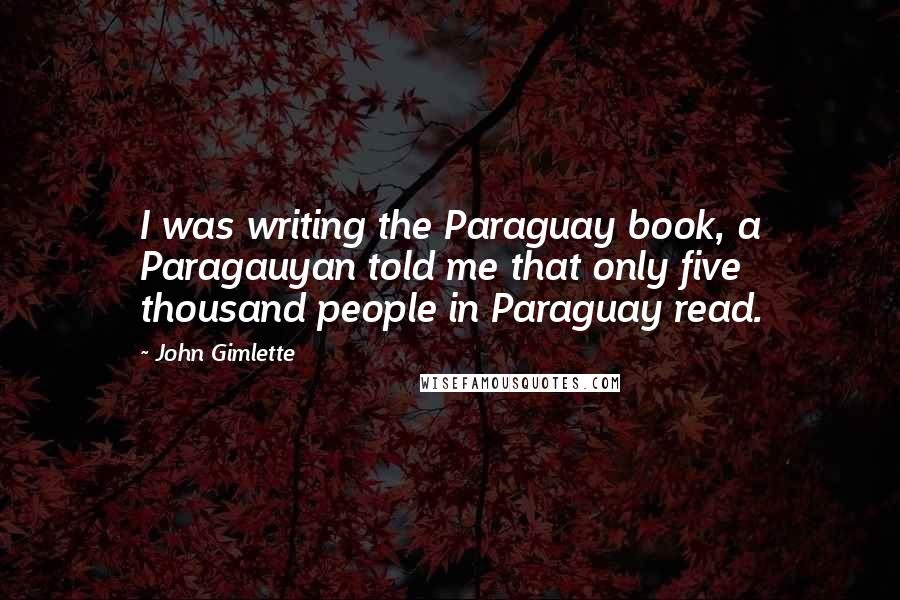 I was writing the Paraguay book, a Paragauyan told me that only five thousand people in Paraguay read.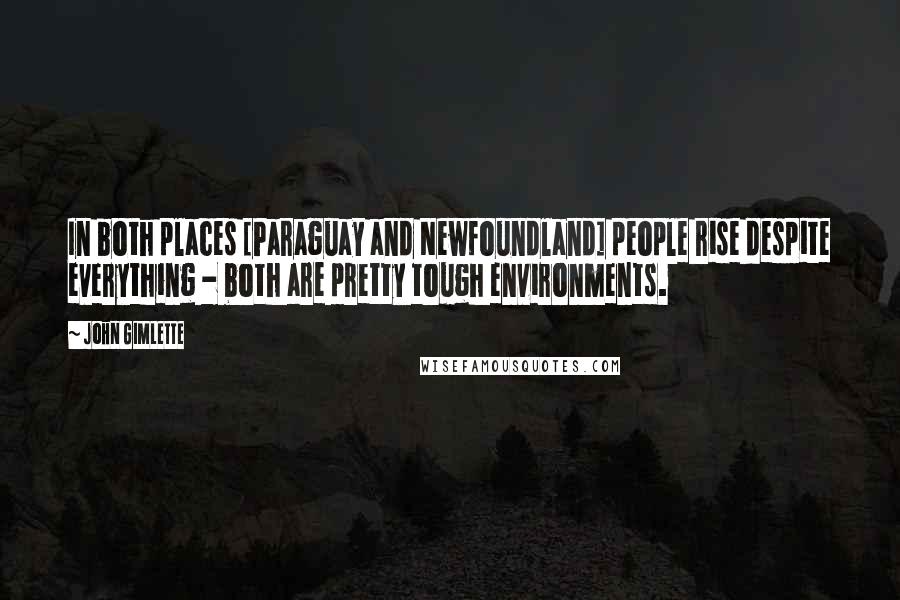 In both places [Paraguay and Newfoundland] people rise despite everything - both are pretty tough environments.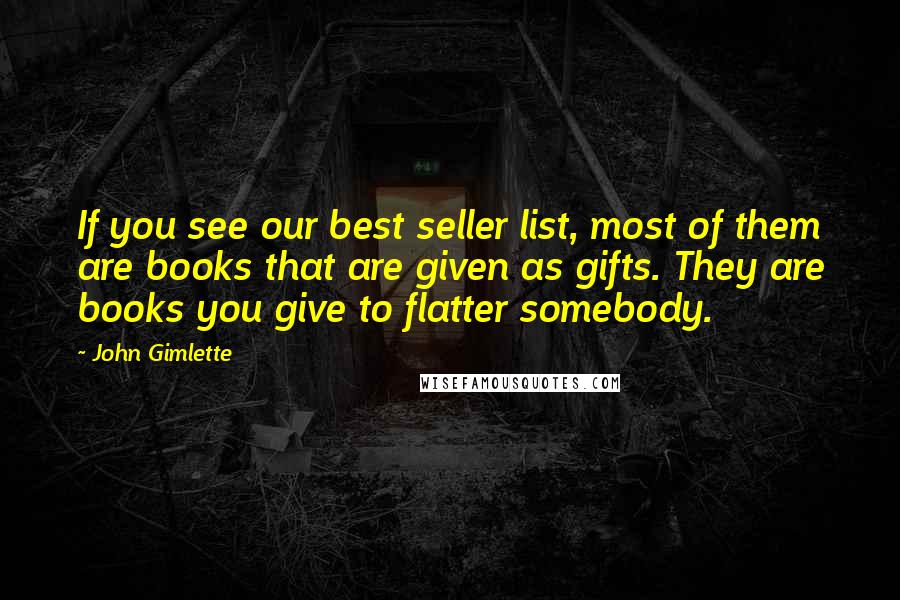 If you see our best seller list, most of them are books that are given as gifts. They are books you give to flatter somebody.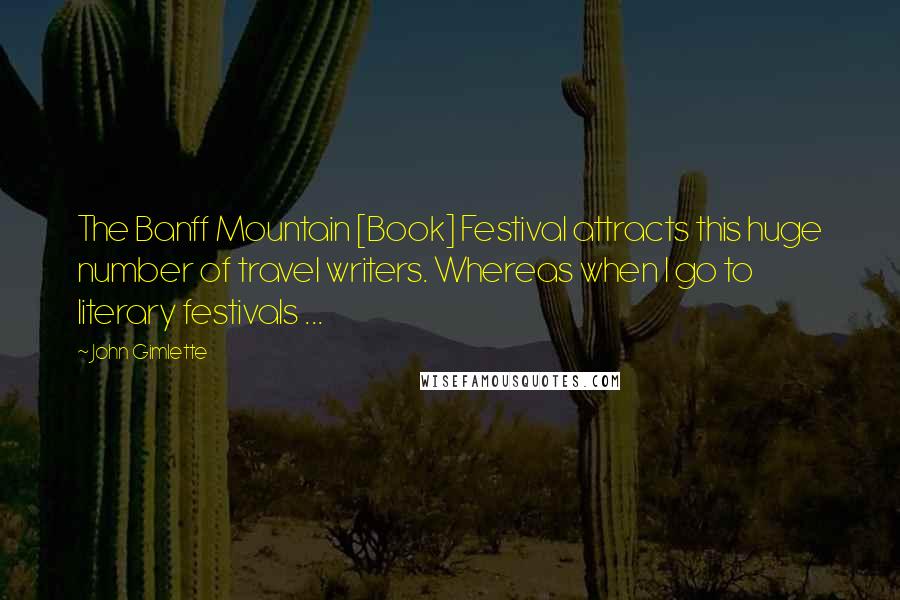 The Banff Mountain [Book] Festival attracts this huge number of travel writers. Whereas when I go to literary festivals ...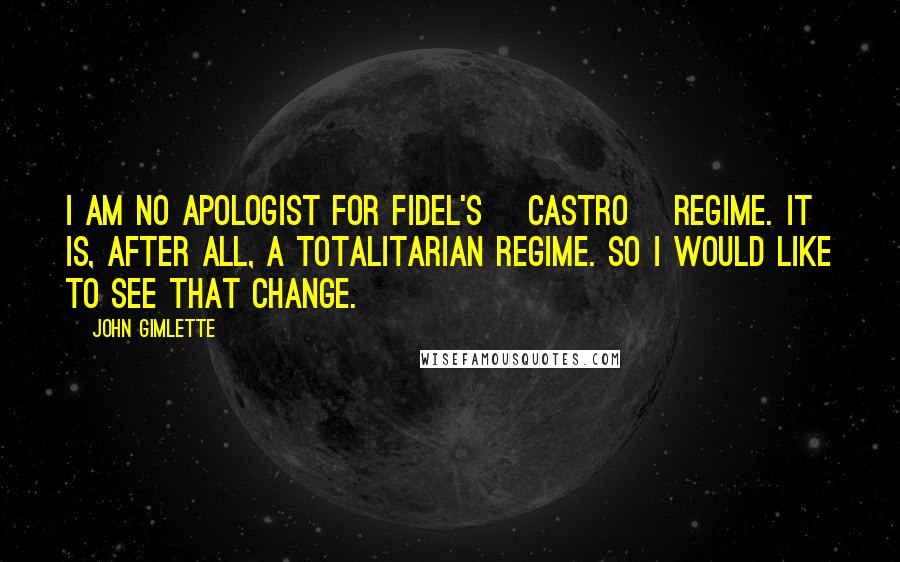 I am no apologist for Fidel's [Castro] regime. It is, after all, a totalitarian regime. So I would like to see that change.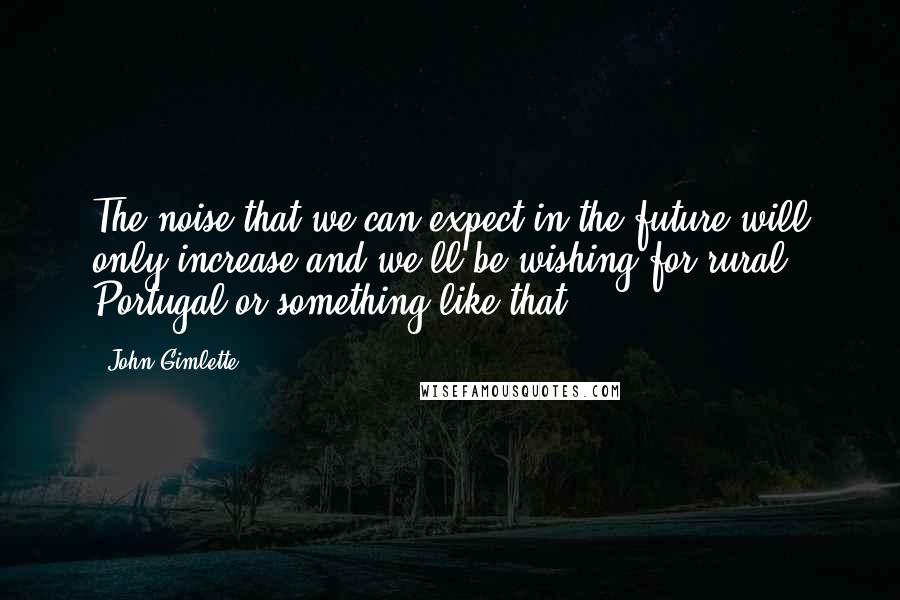 The noise that we can expect in the future will only increase and we'll be wishing for rural Portugal or something like that.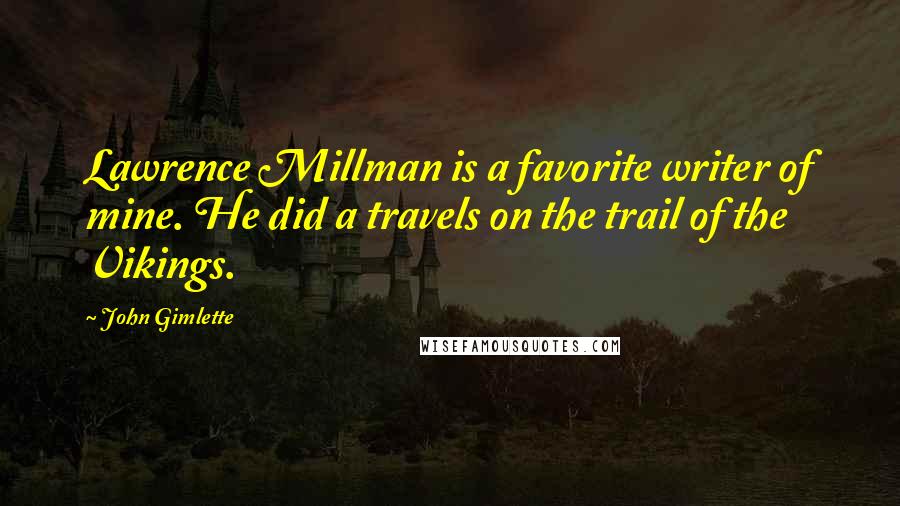 Lawrence Millman is a favorite writer of mine. He did a travels on the trail of the Vikings.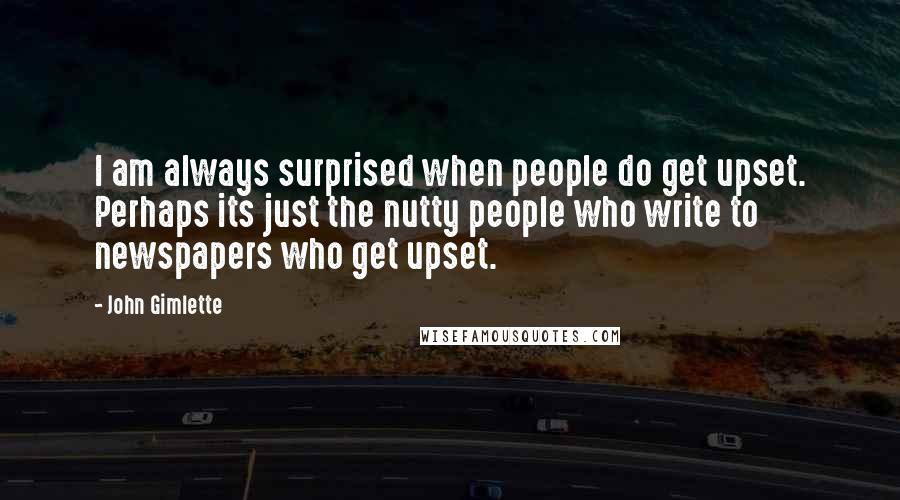 I am always surprised when people do get upset. Perhaps its just the nutty people who write to newspapers who get upset.
Buenos Aires is my favorite city. I think it's fantastic - but is a troubled, sort of psychologically troubled city.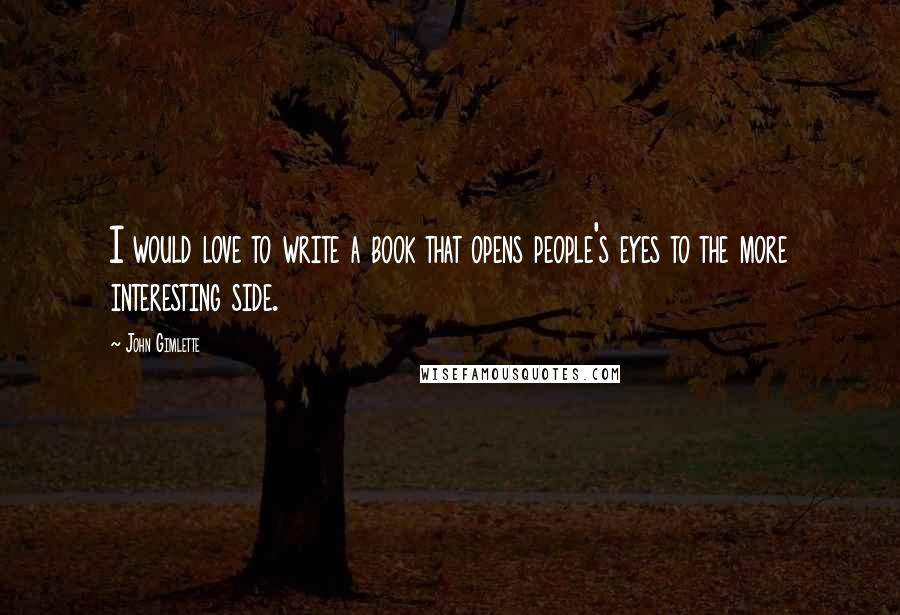 I would love to write a book that opens people's eyes to the more interesting side.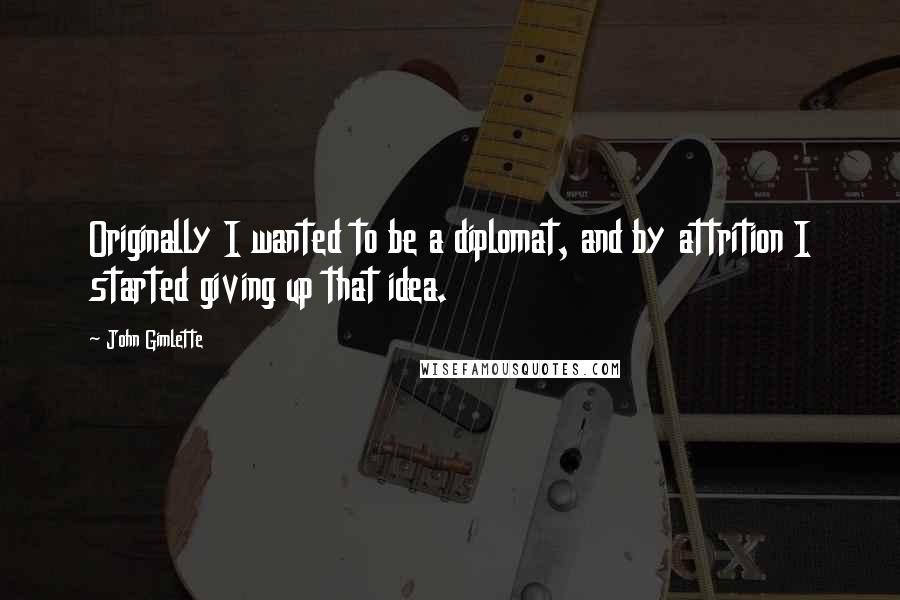 Originally I wanted to be a diplomat, and by attrition I started giving up that idea.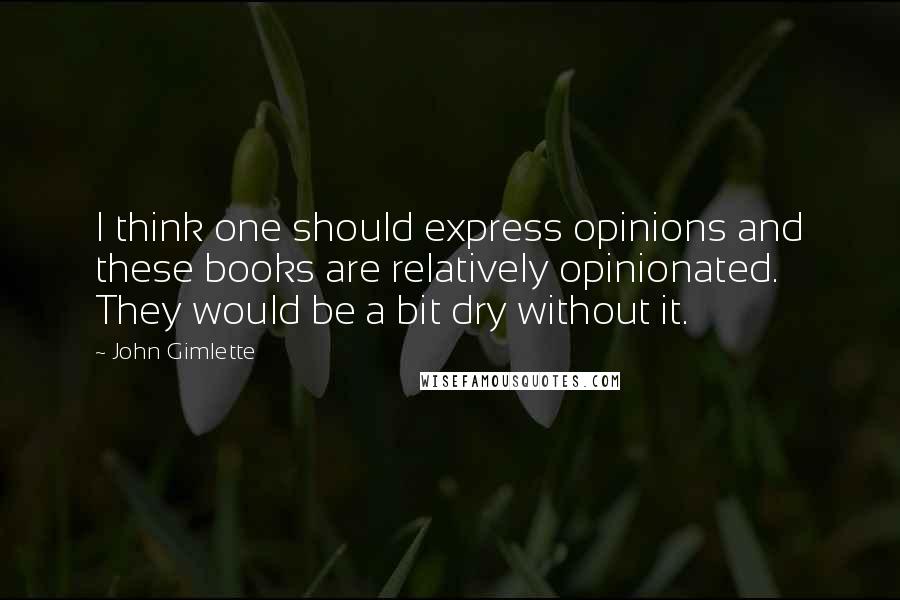 I think one should express opinions and these books are relatively opinionated. They would be a bit dry without it.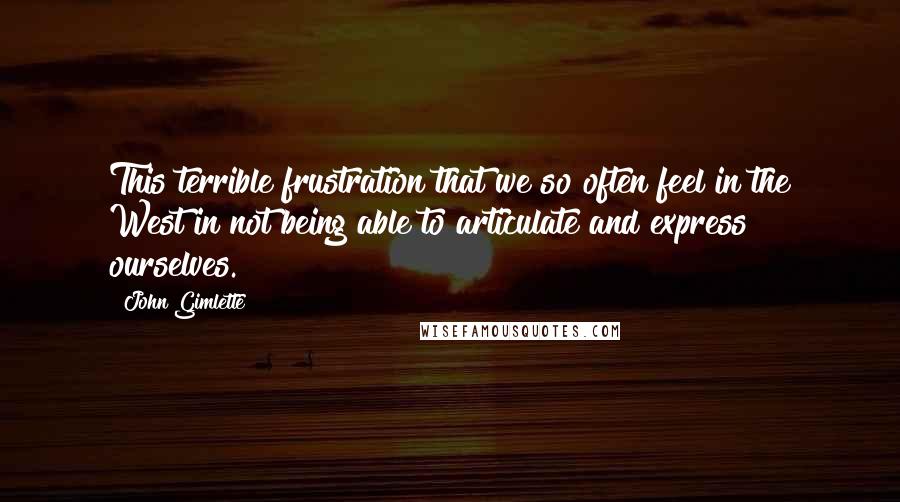 This terrible frustration that we so often feel in the West in not being able to articulate and express ourselves.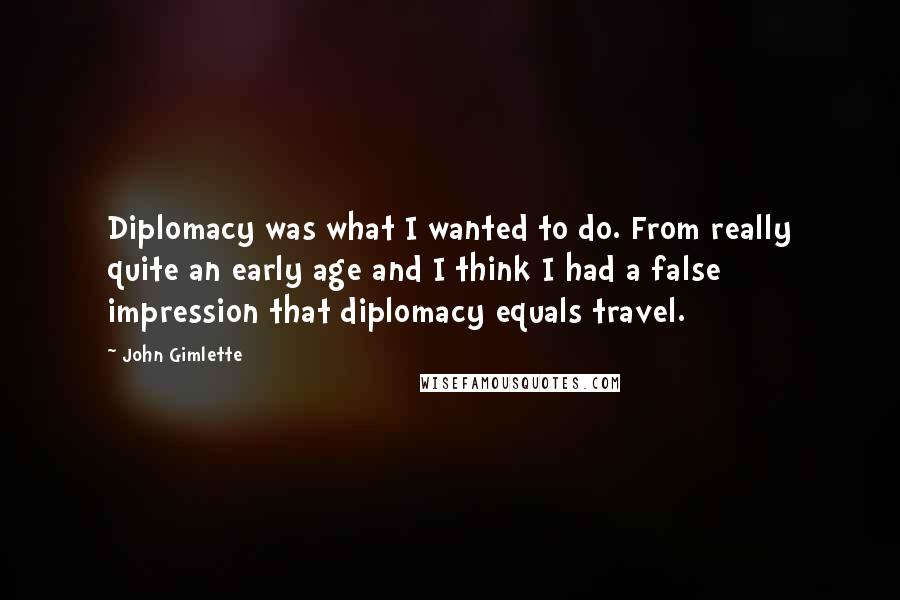 Diplomacy was what I wanted to do. From really quite an early age and I think I had a false impression that diplomacy equals travel.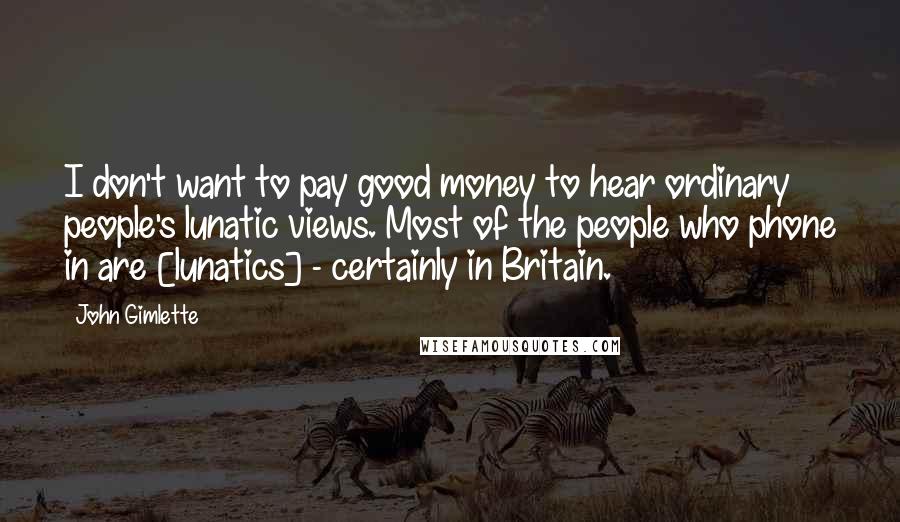 I don't want to pay good money to hear ordinary people's lunatic views. Most of the people who phone in are [lunatics] - certainly in Britain.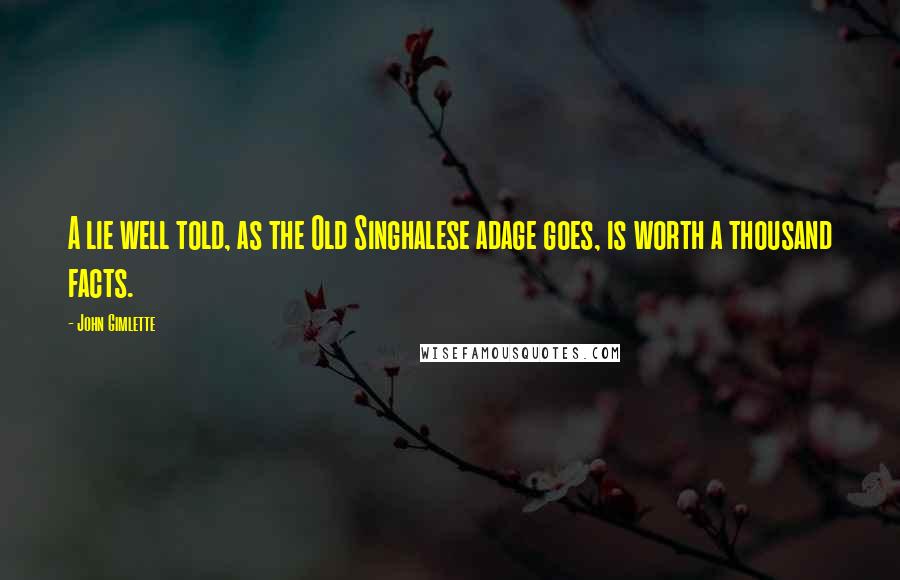 A lie well told, as the Old Singhalese adage goes, is worth a thousand facts.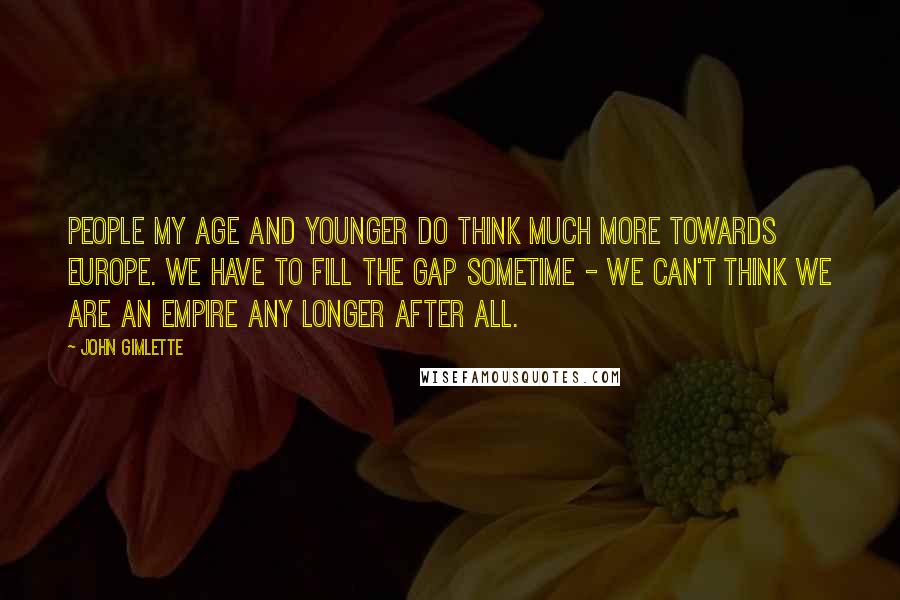 People my age and younger do think much more towards Europe. We have to fill the gap sometime - we can't think we are an empire any longer after all.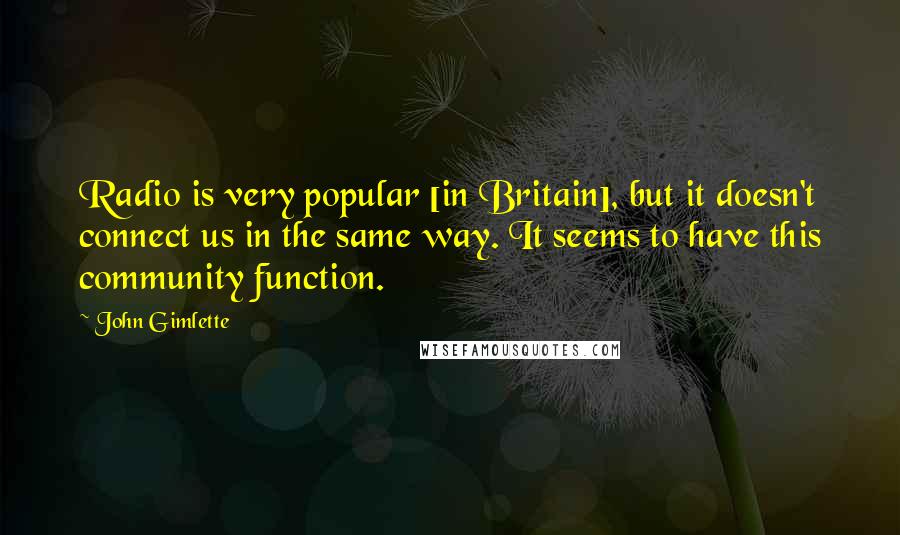 Radio is very popular [in Britain], but it doesn't connect us in the same way. It seems to have this community function.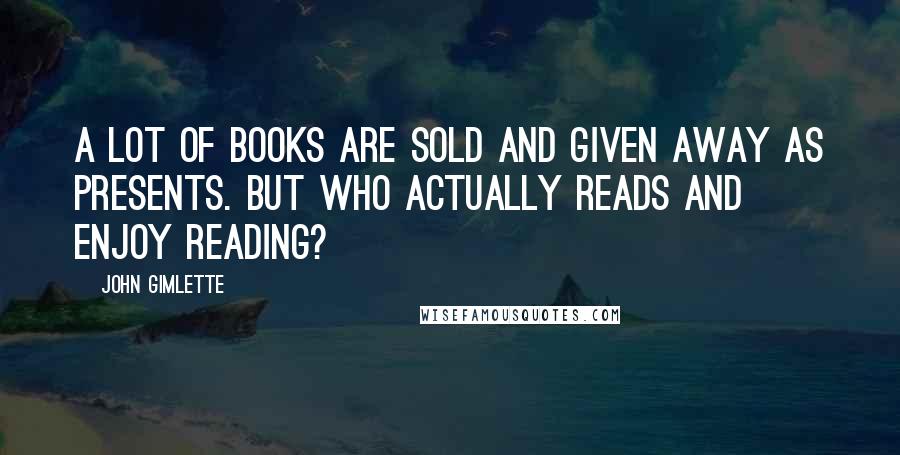 A lot of books are sold and given away as presents. But who actually reads and enjoy reading?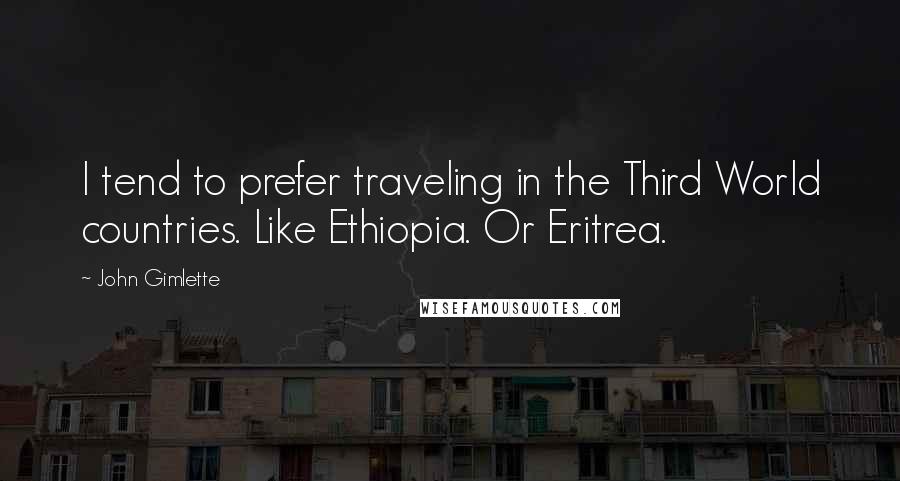 I tend to prefer traveling in the Third World countries. Like Ethiopia. Or Eritrea.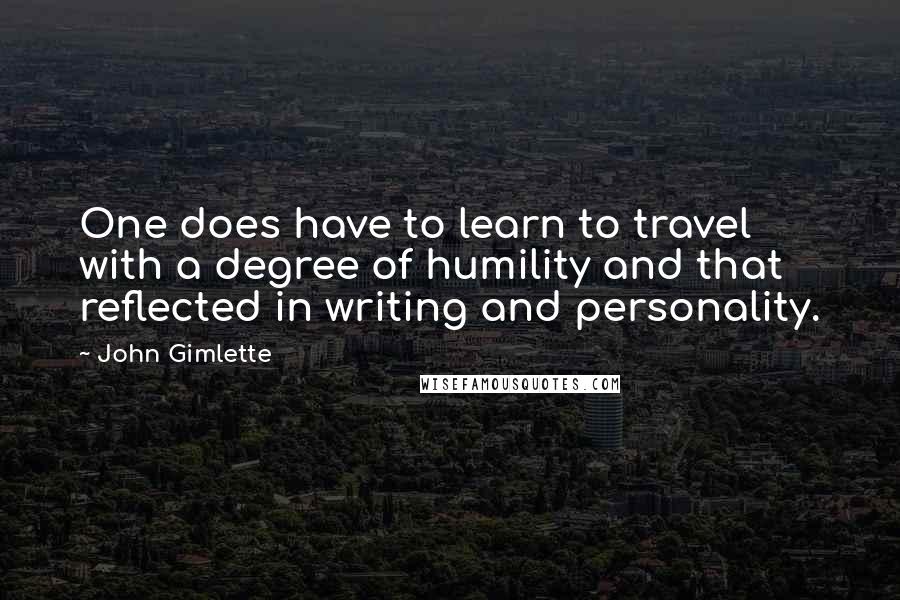 One does have to learn to travel with a degree of humility and that reflected in writing and personality.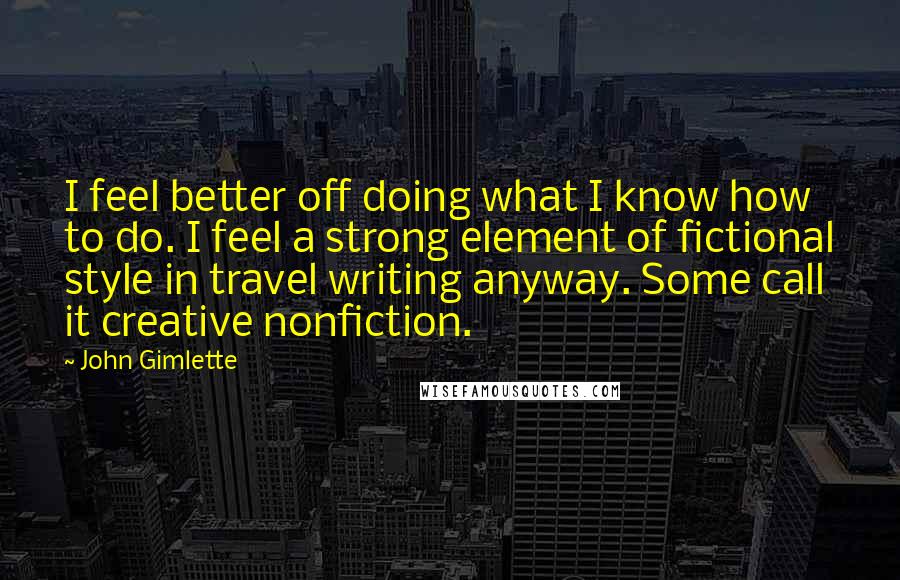 I feel better off doing what I know how to do. I feel a strong element of fictional style in travel writing anyway. Some call it creative nonfiction.