Farid Al-Din Attar Quotes
Top 10 wise famous quotes and sayings by Farid Al-Din Attar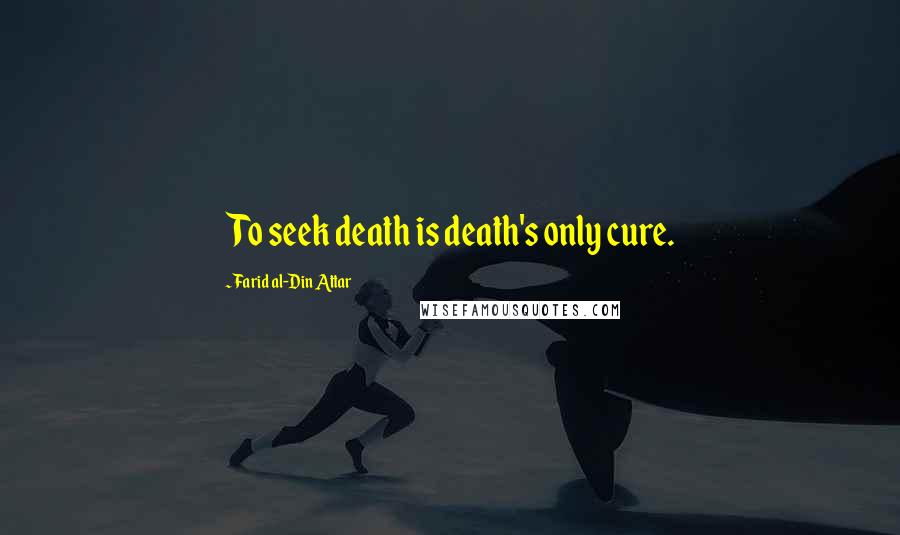 To seek death is death's only cure.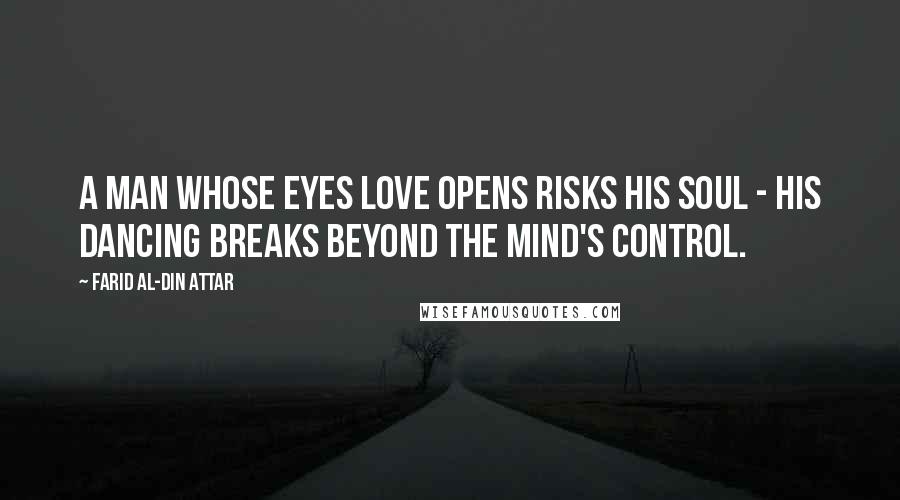 A man whose eyes love opens risks his soul - His dancing breaks beyond the mind's control.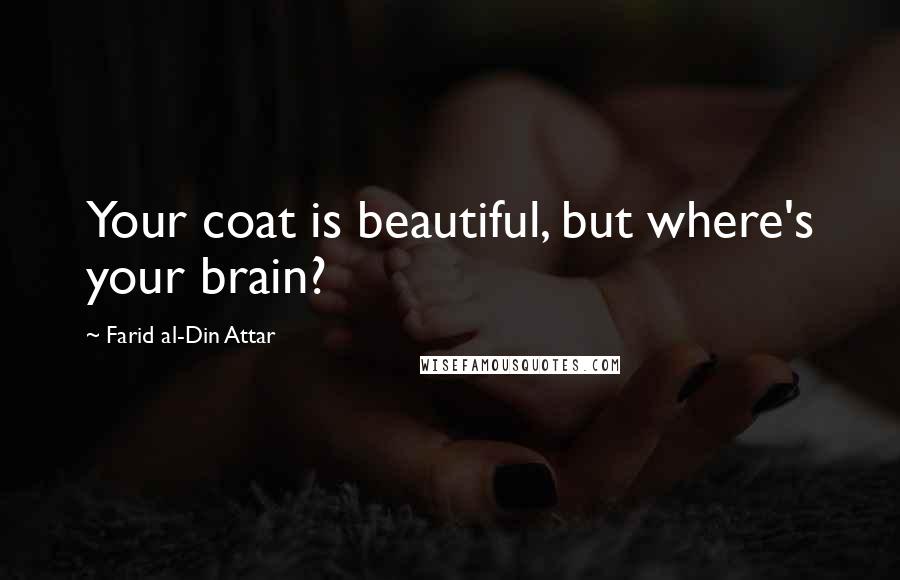 Your coat is beautiful, but where's your brain?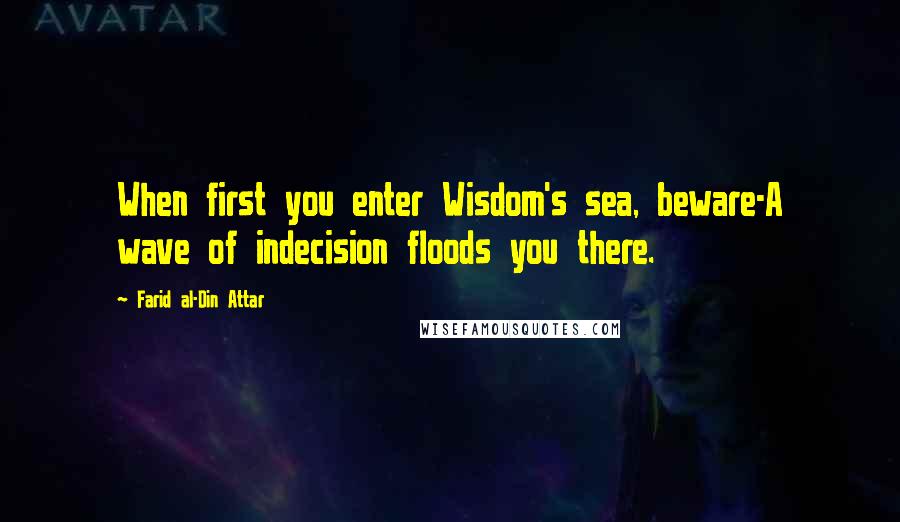 When first you enter Wisdom's sea, beware-A wave of indecision floods you there.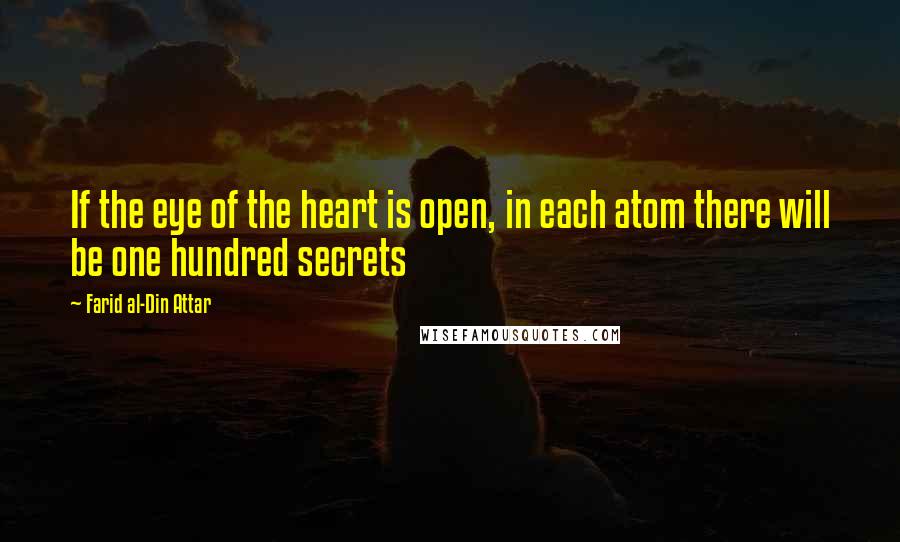 If the eye of the heart is open, in each atom there will be one hundred secrets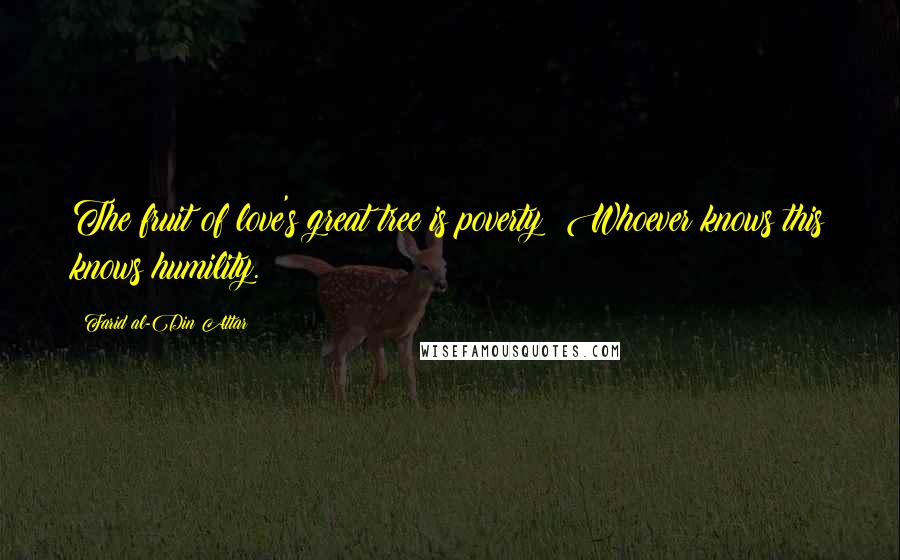 The fruit of love's great tree is poverty; Whoever knows this knows humility.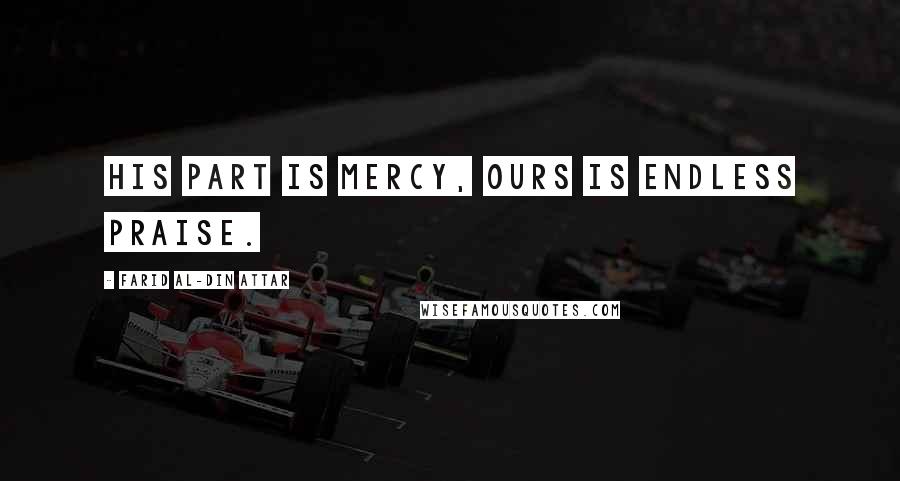 His part is mercy, ours is endless praise.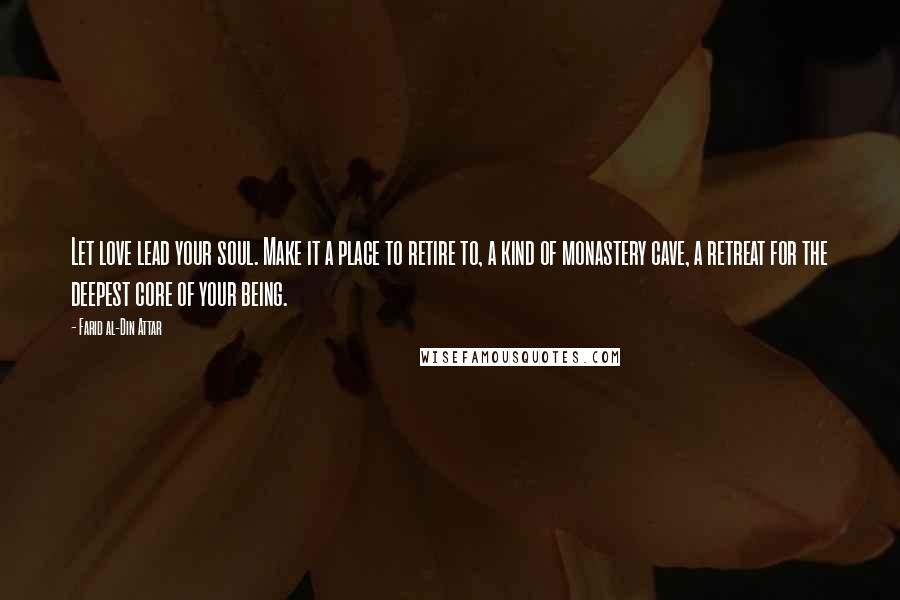 Let love lead your soul. Make it a place to retire to, a kind of monastery cave, a retreat for the deepest core of your being.