Alessandra Torresani Quotes
Top 5 wise famous quotes and sayings by Alessandra Torresani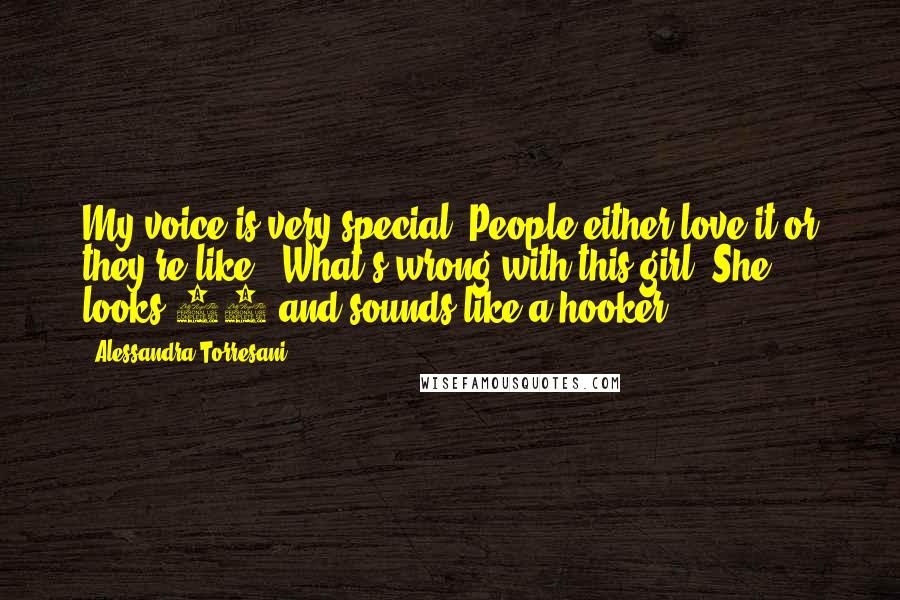 My voice is very special. People either love it or they're like, 'What's wrong with this girl? She looks 16 and sounds like a hooker!'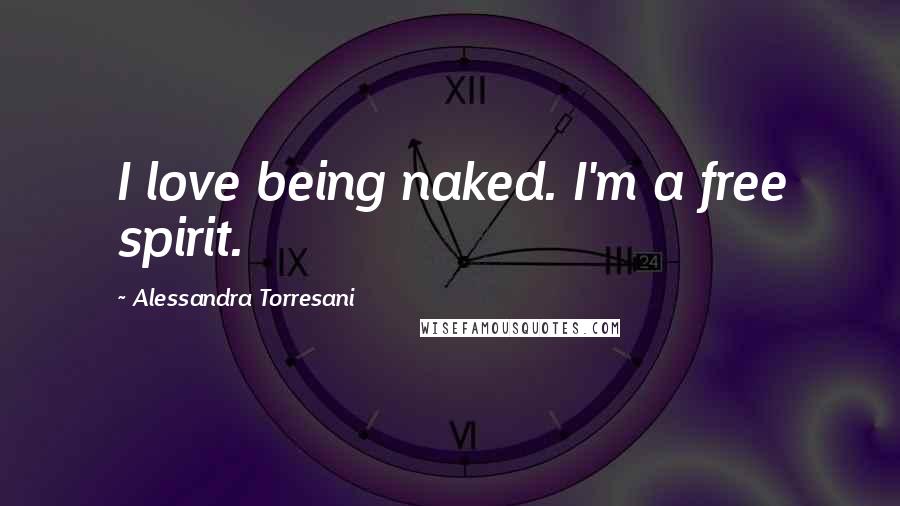 I love being naked. I'm a free spirit.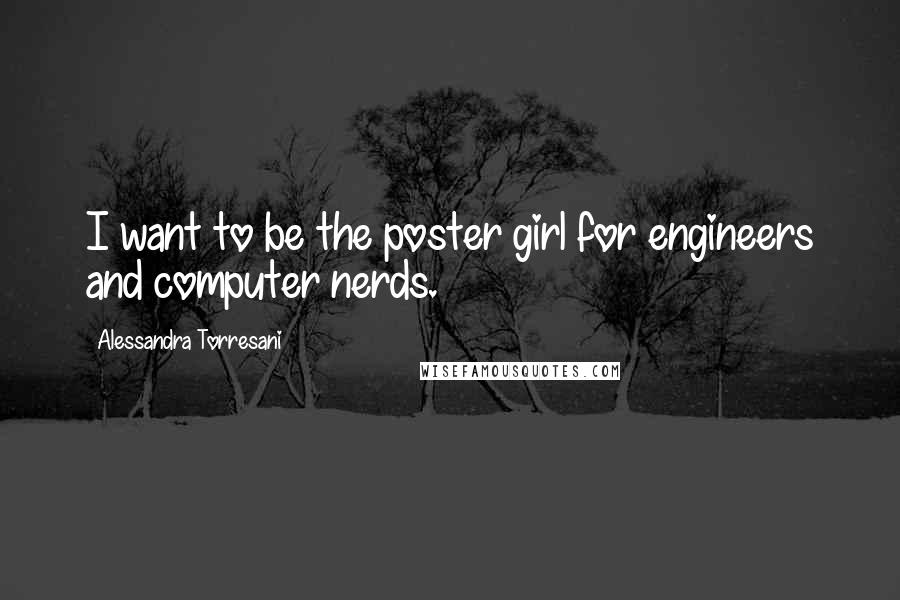 I want to be the poster girl for engineers and computer nerds.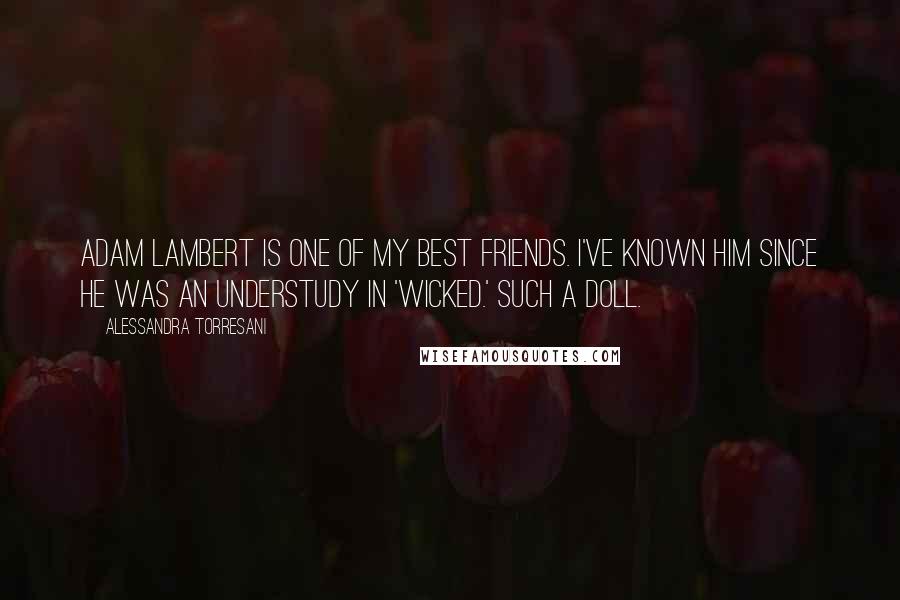 Adam Lambert is one of my best friends. I've known him since he was an understudy in 'Wicked.' Such a doll.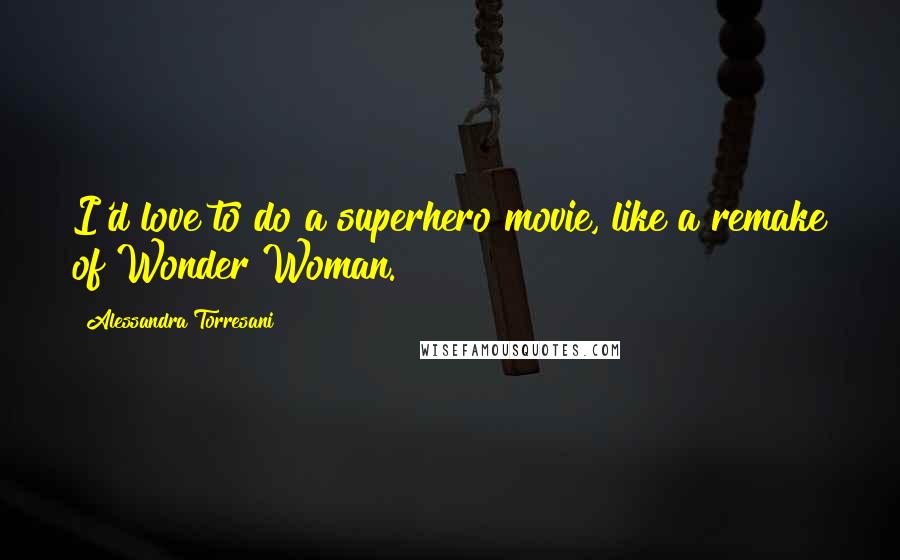 I'd love to do a superhero movie, like a remake of Wonder Woman.