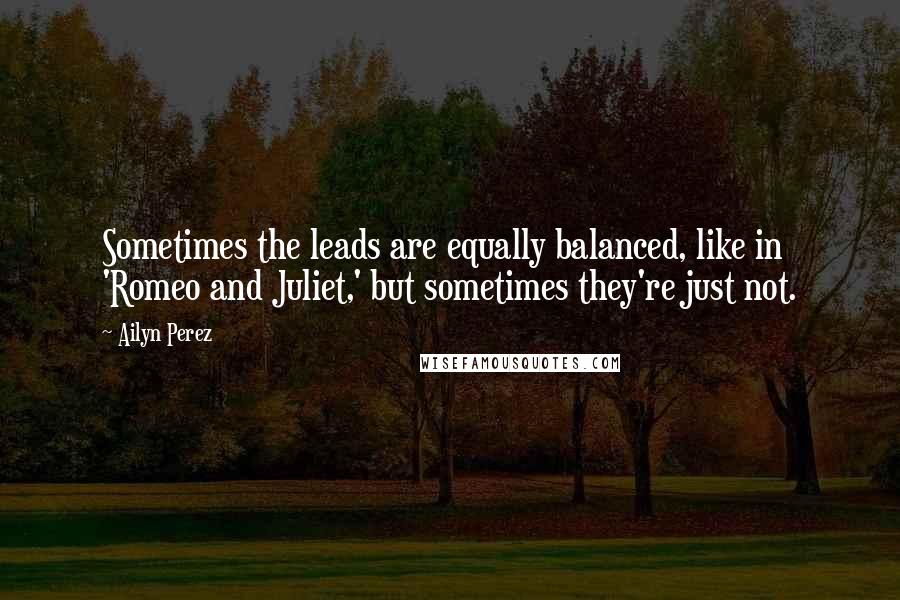 Sometimes the leads are equally balanced, like in 'Romeo and Juliet,' but sometimes they're just not.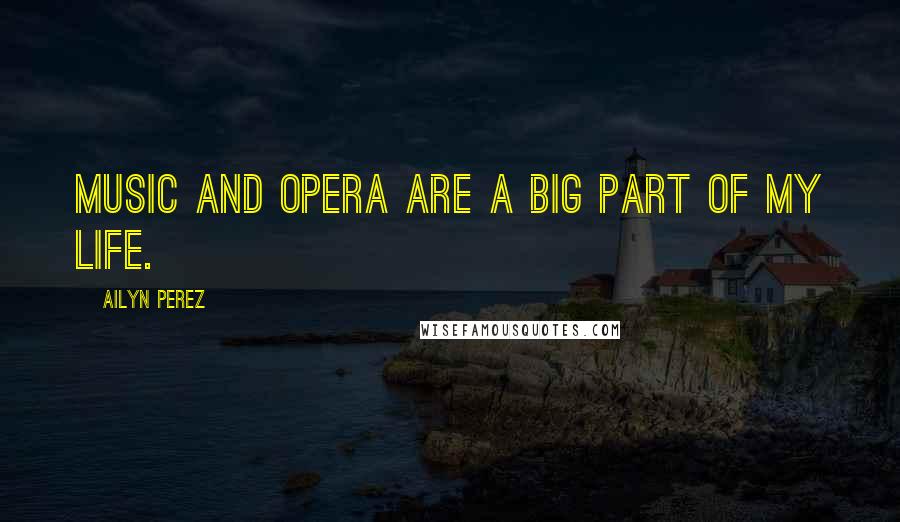 Music and opera are a big part of my life.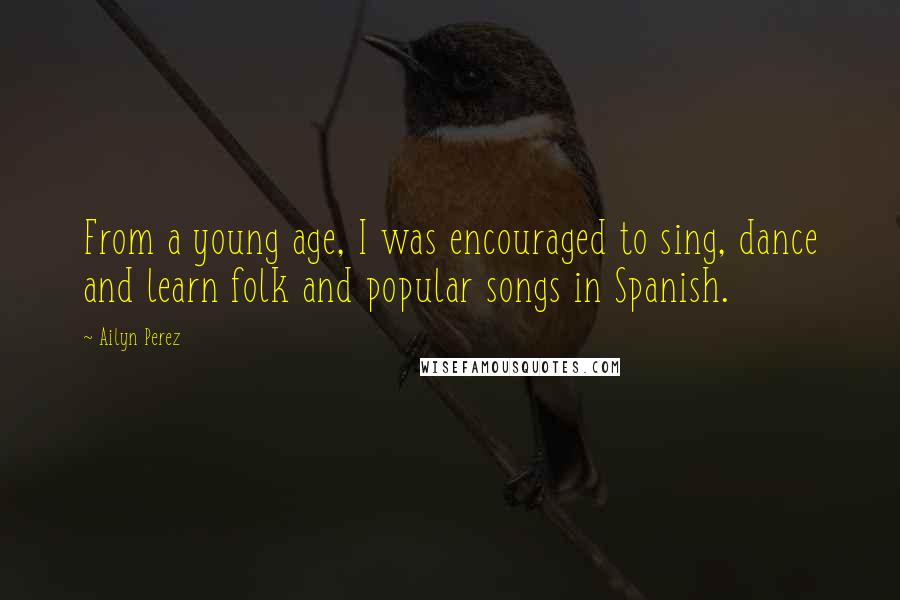 From a young age, I was encouraged to sing, dance and learn folk and popular songs in Spanish.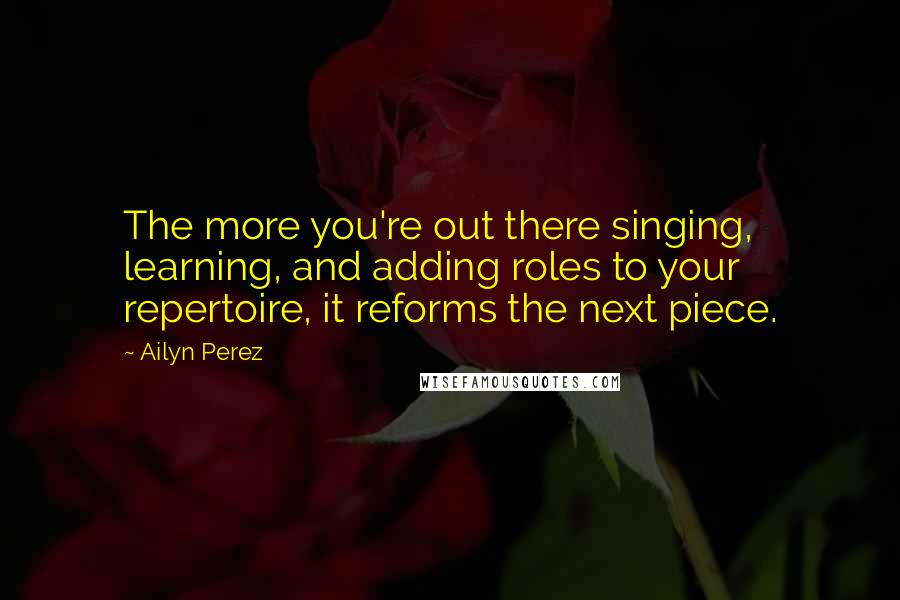 The more you're out there singing, learning, and adding roles to your repertoire, it reforms the next piece.