William Davis Quotes
Top 10 wise famous quotes and sayings by William Davis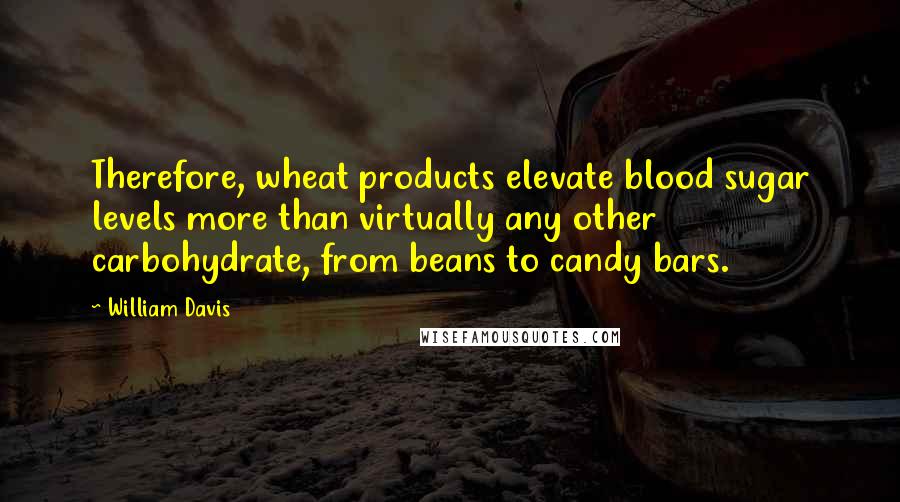 Therefore, wheat products elevate blood sugar levels more than virtually any other carbohydrate, from beans to candy bars.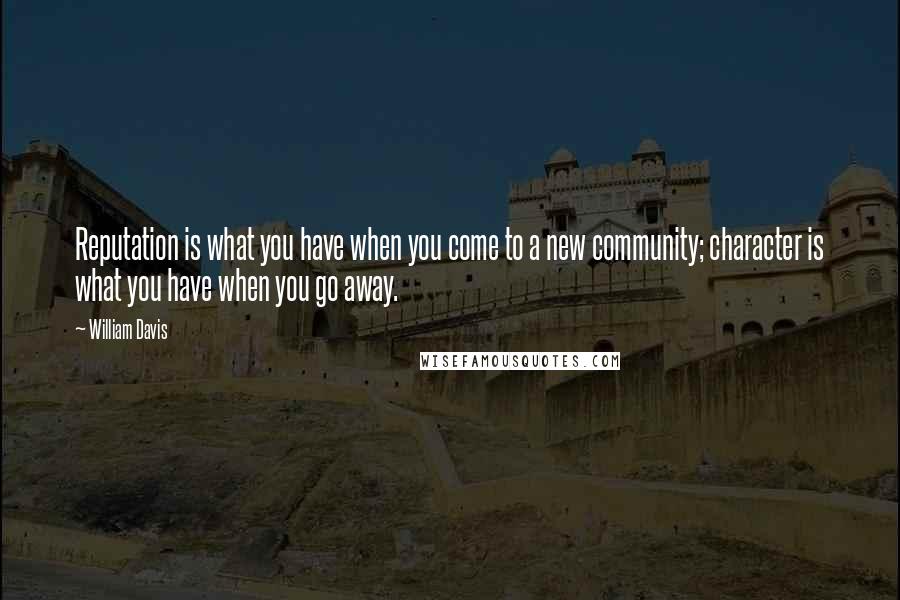 Reputation is what you have when you come to a new community; character is what you have when you go away.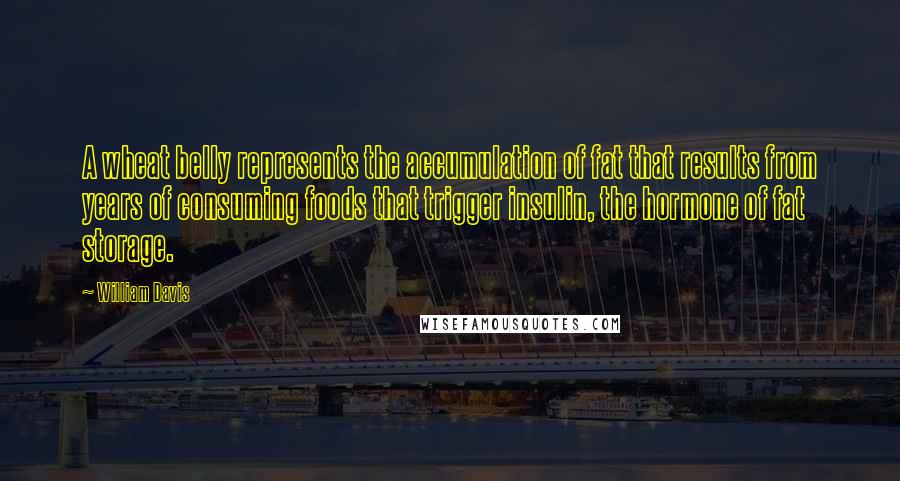 A wheat belly represents the accumulation of fat that results from years of consuming foods that trigger insulin, the hormone of fat storage.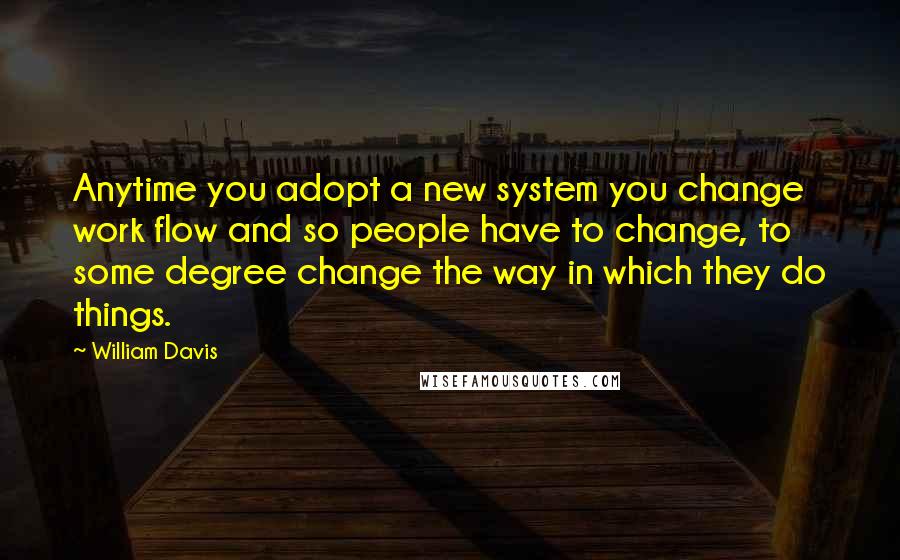 Anytime you adopt a new system you change work flow and so people have to change, to some degree change the way in which they do things.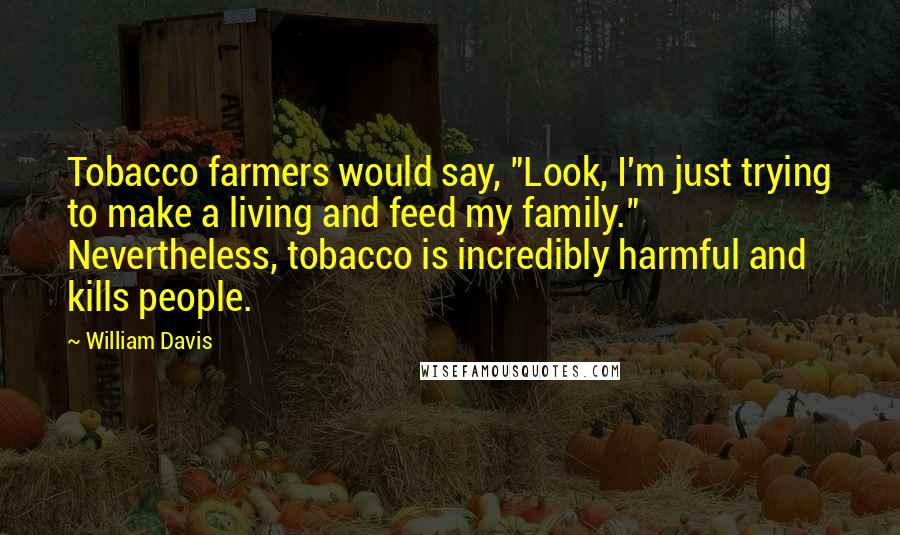 Tobacco farmers would say, "Look, I'm just trying to make a living and feed my family." Nevertheless, tobacco is incredibly harmful and kills people.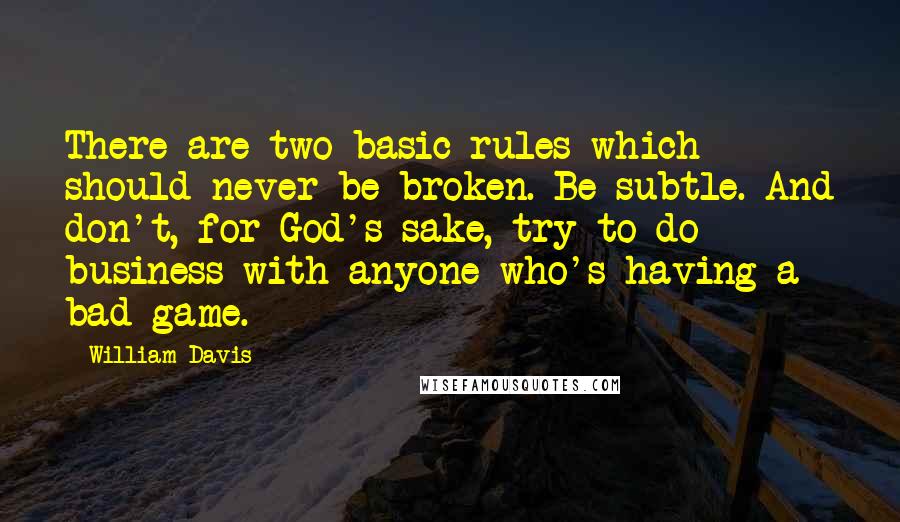 There are two basic rules which should never be broken. Be subtle. And don't, for God's sake, try to do business with anyone who's having a bad game.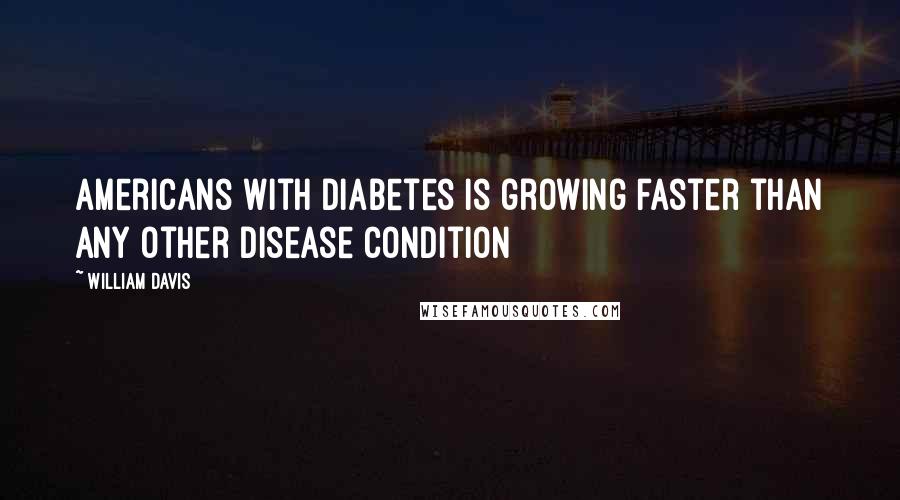 Americans with diabetes is growing faster than any other disease condition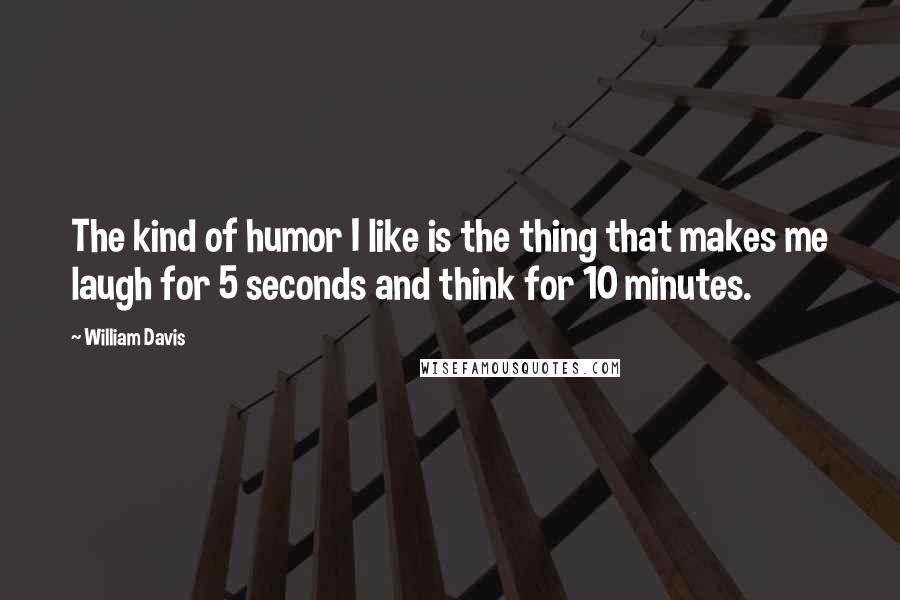 The kind of humor I like is the thing that makes me laugh for 5 seconds and think for 10 minutes.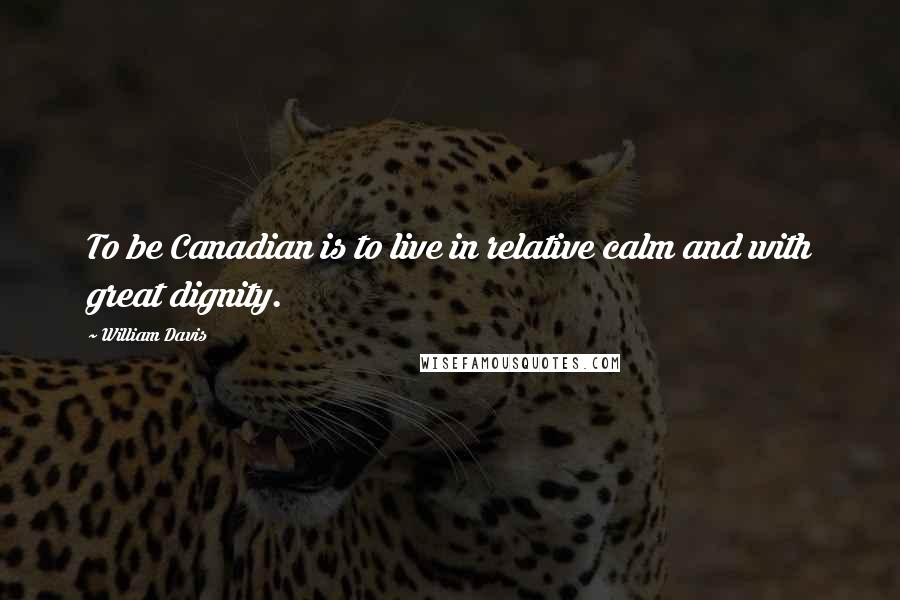 To be Canadian is to live in relative calm and with great dignity.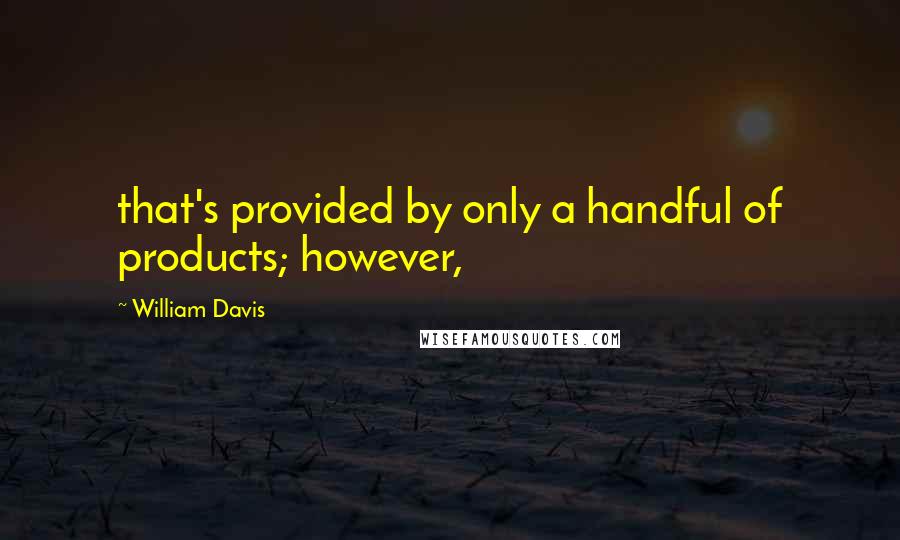 that's provided by only a handful of products; however,