Daryl Gregory Quotes
Top 26 wise famous quotes and sayings by Daryl Gregory
Daryl Gregory Famous Quotes & Sayings
Discover top inspirational quotes from Daryl Gregory on Wise Famous Quotes.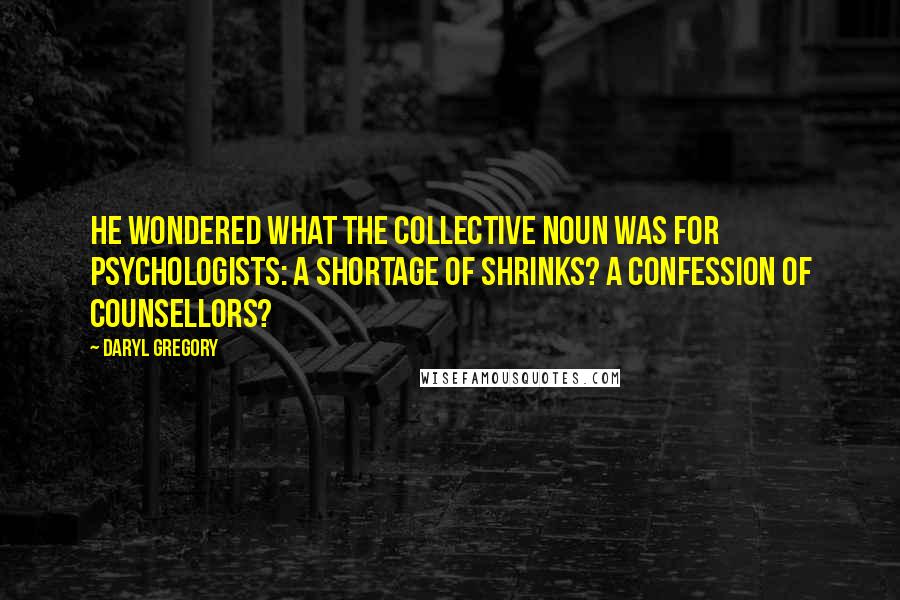 He wondered what the collective noun was for psychologists: a shortage of shrinks? A confession of counsellors?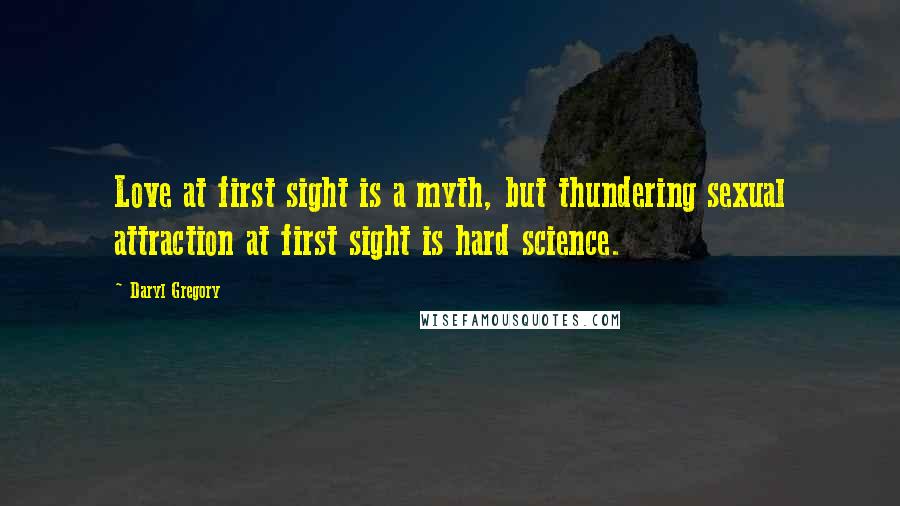 Love at first sight is a myth, but thundering sexual attraction at first sight is hard science.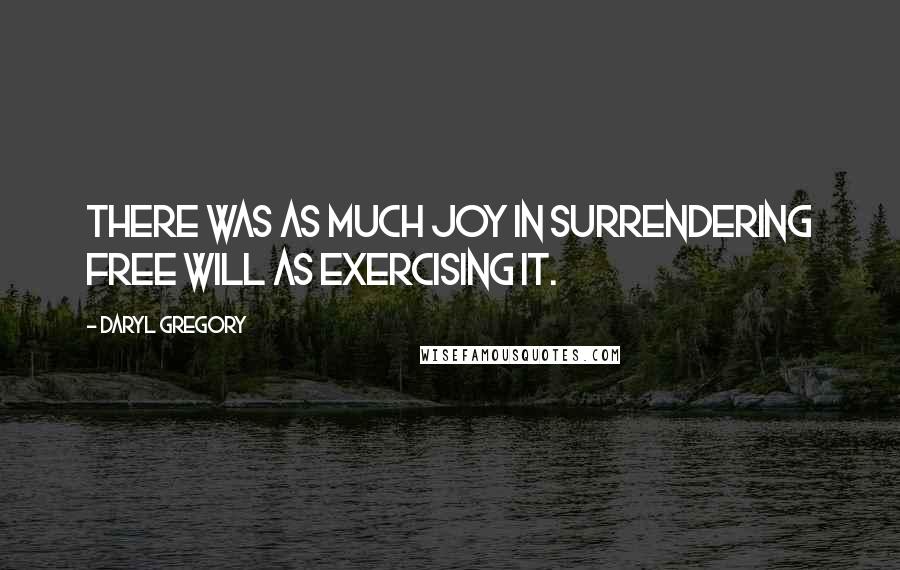 There was as much joy in surrendering free will as exercising it.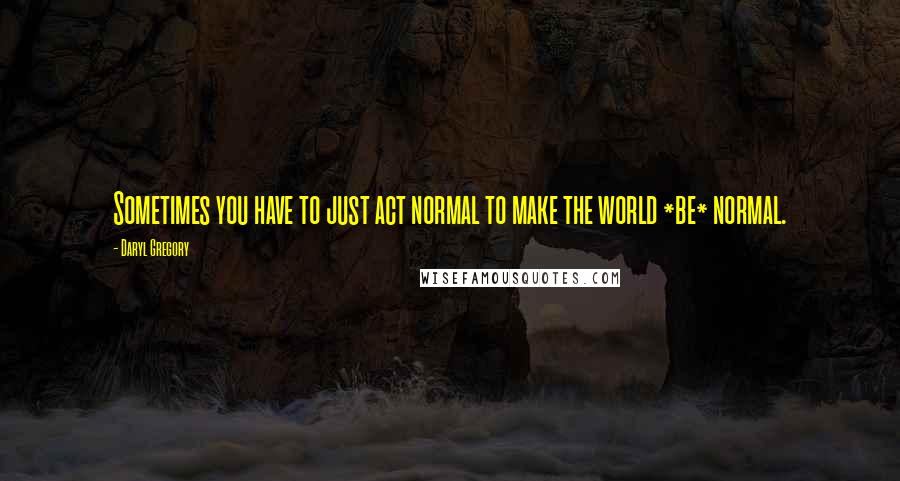 Sometimes you have to just act normal to make the world *be* normal.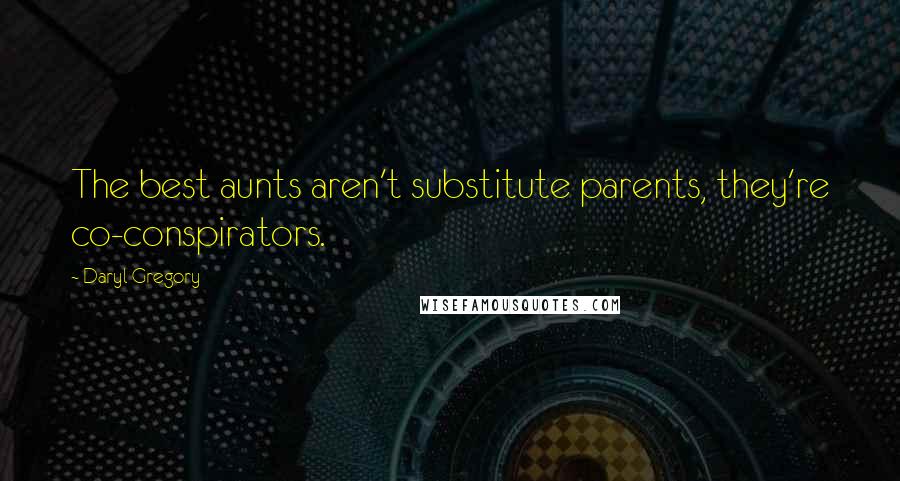 The best aunts aren't substitute parents, they're co-conspirators.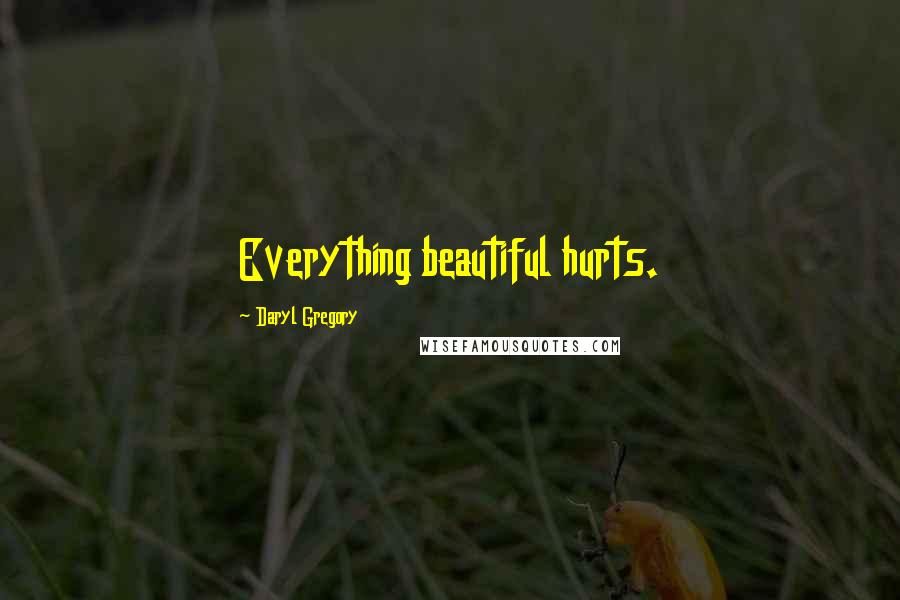 Everything beautiful hurts.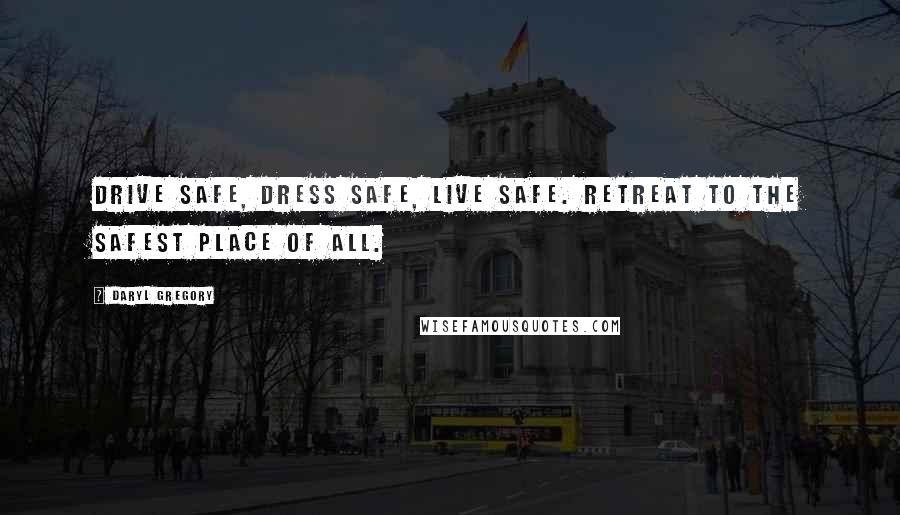 Drive safe, dress safe, live safe. Retreat to the safest place of all.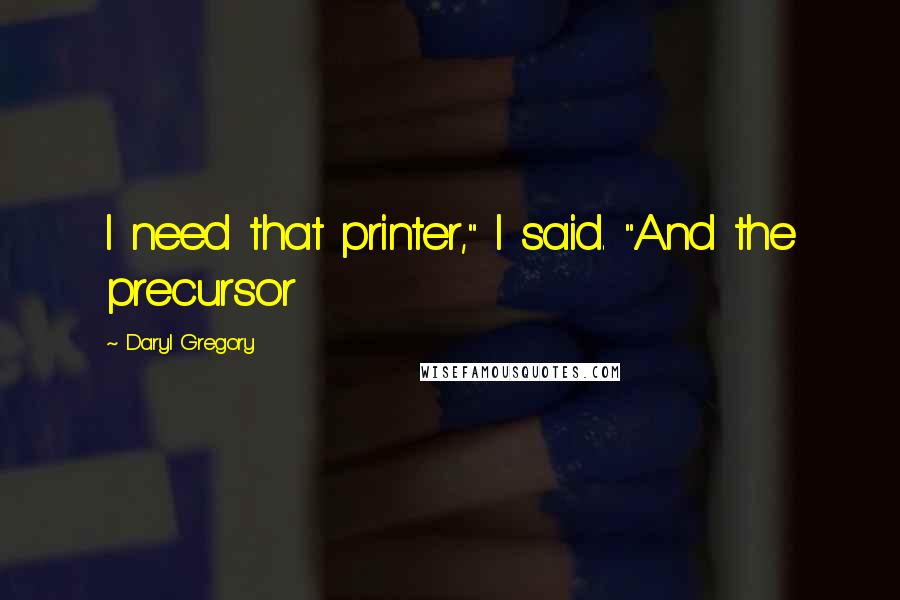 I need that printer," I said. "And the precursor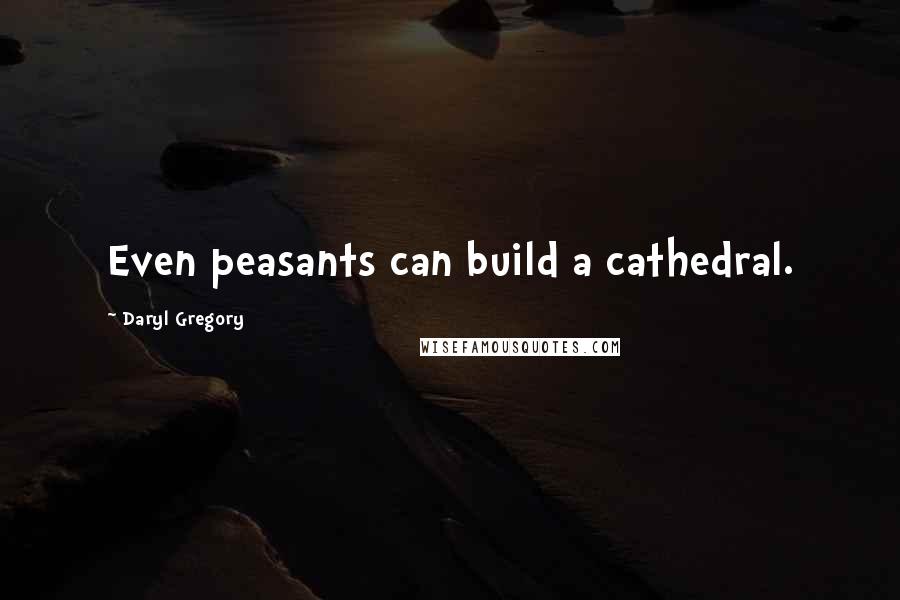 Even peasants can build a cathedral.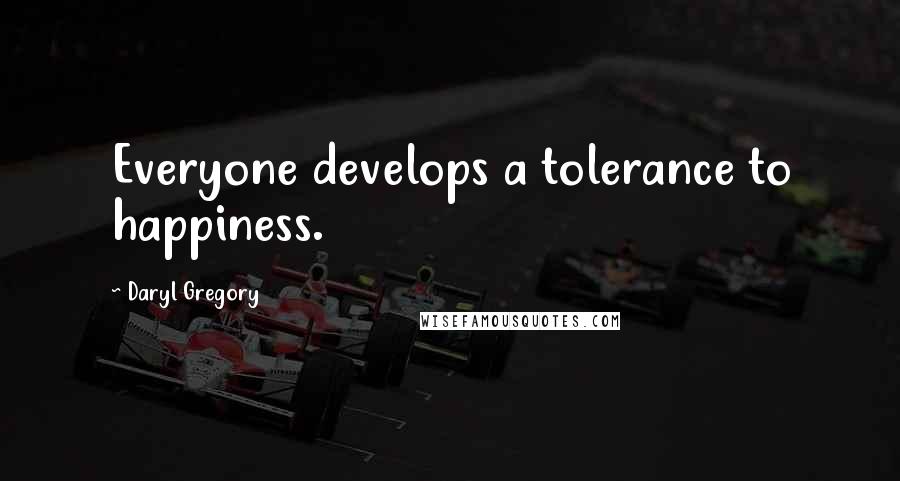 Everyone develops a tolerance to happiness.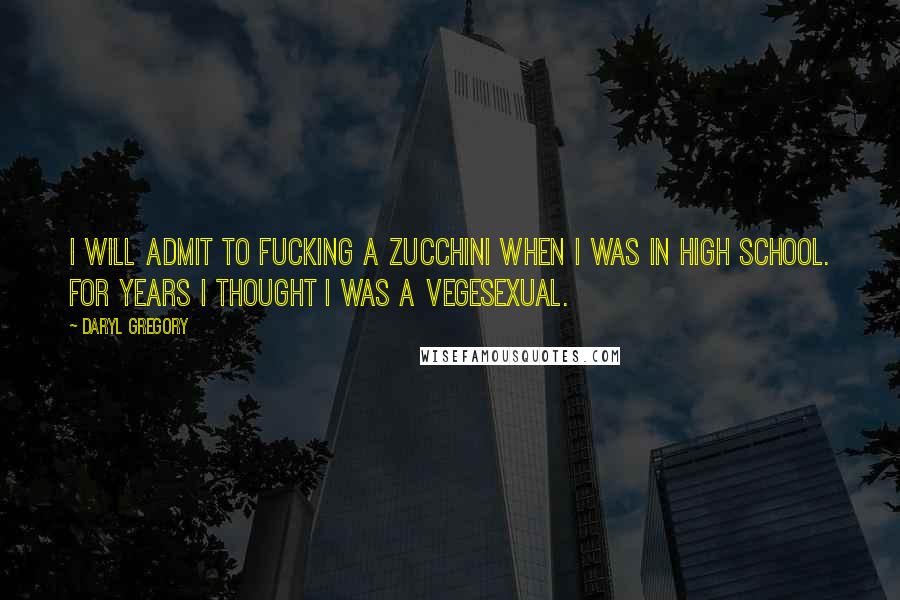 I will admit to fucking a zucchini when I was in high school. For years I thought I was a vegesexual.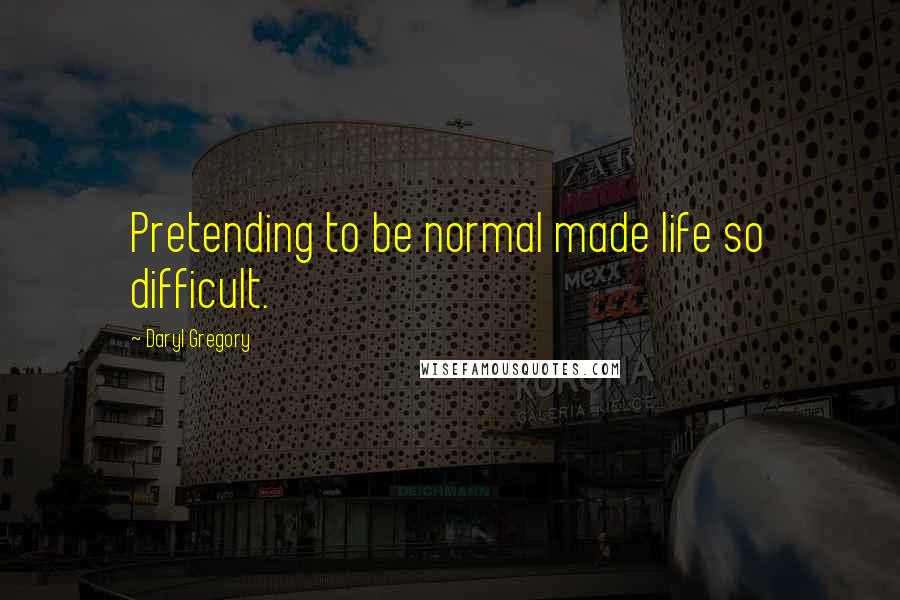 Pretending to be normal made life so difficult.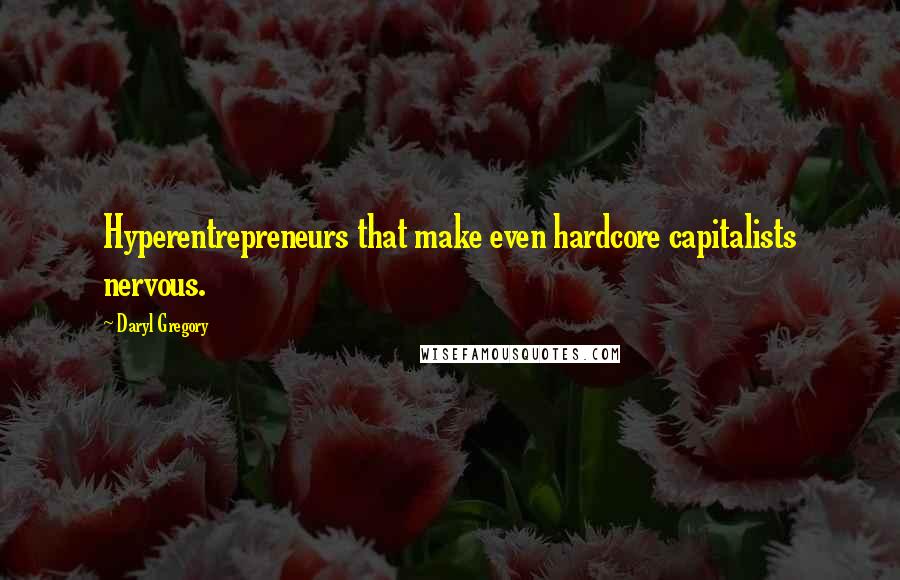 Hyperentrepreneurs that make even hardcore capitalists nervous.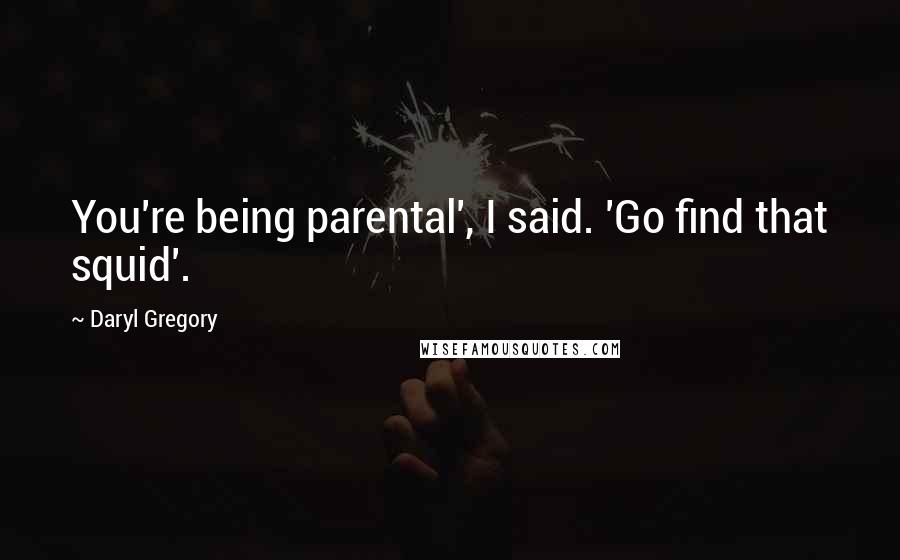 You're being parental', I said. 'Go find that squid'.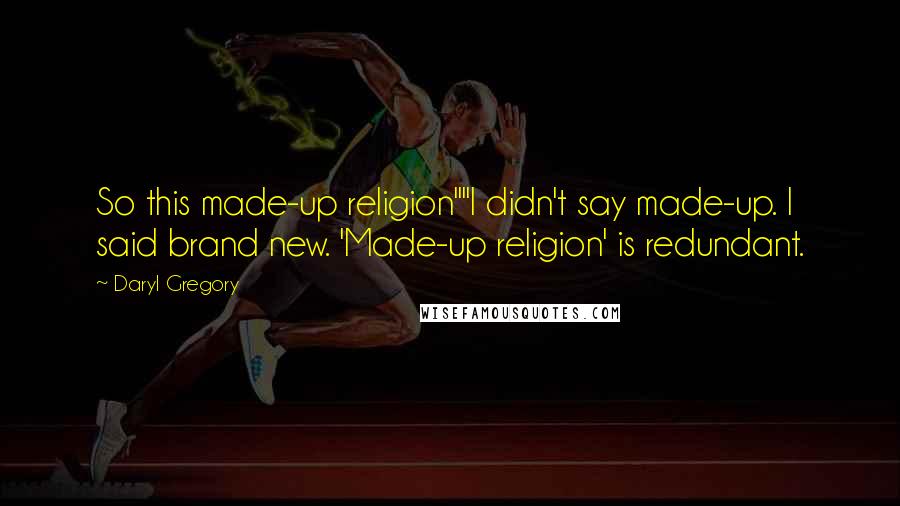 So this made-up religion
"
"I didn't say made-up. I said brand new. 'Made-up religion' is redundant.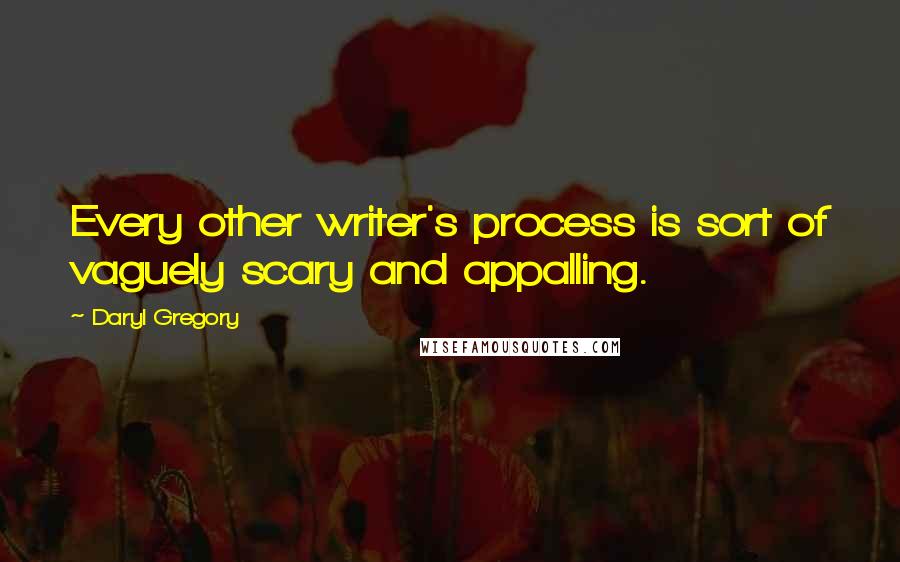 Every other writer's process is sort of vaguely scary and appalling.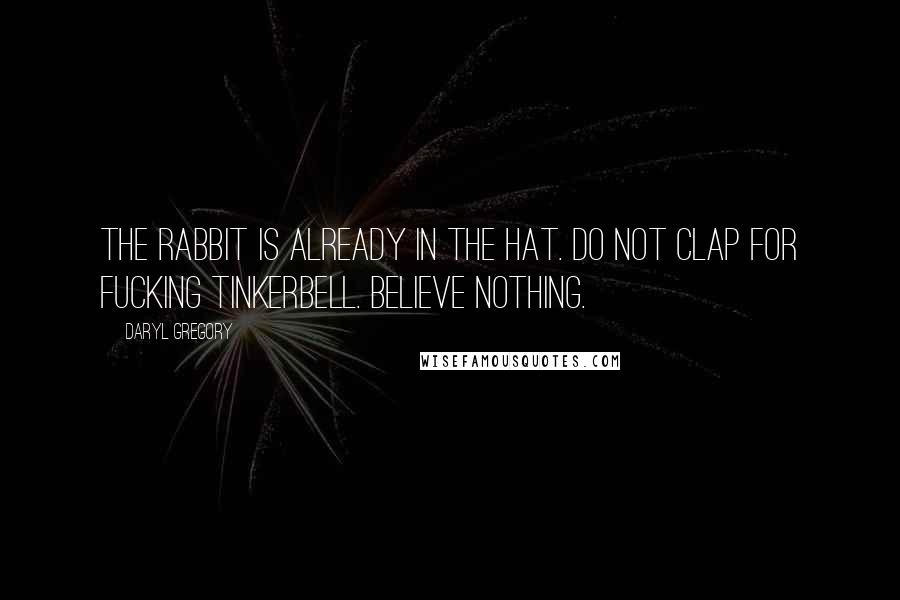 The rabbit is already in the hat. Do not clap for fucking Tinkerbell. Believe nothing.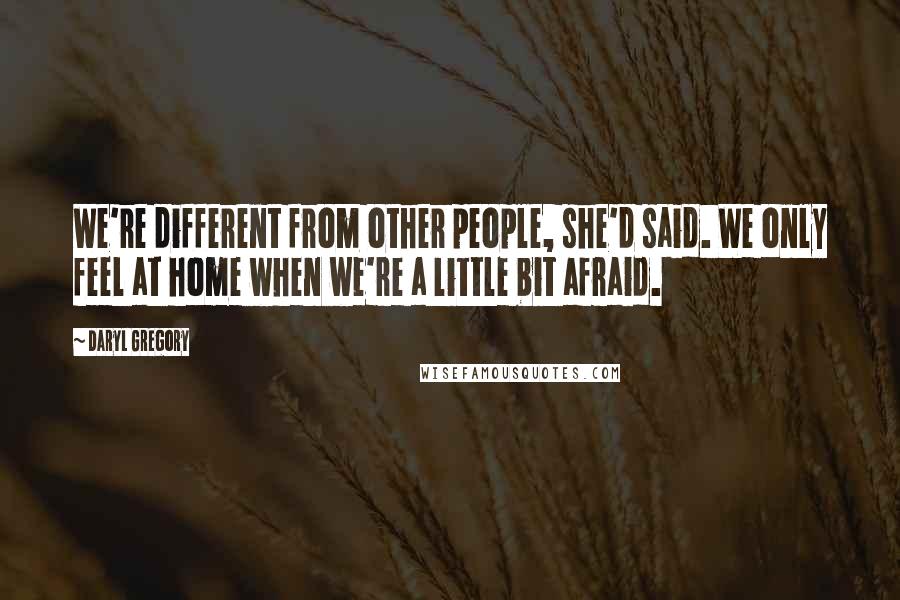 We're different from other people, she'd said. We only feel at home when we're a little bit afraid.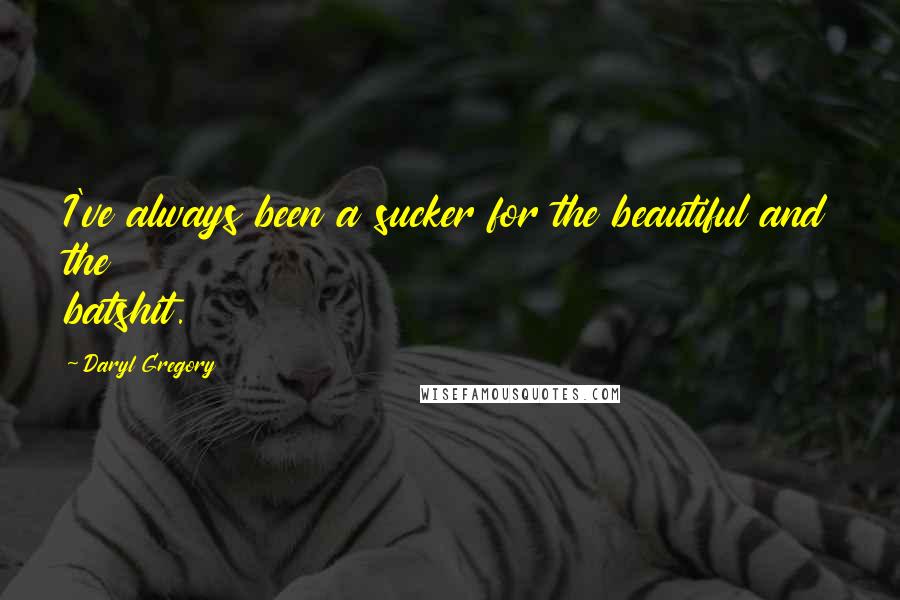 I've always been a sucker for the beautiful and the batshit.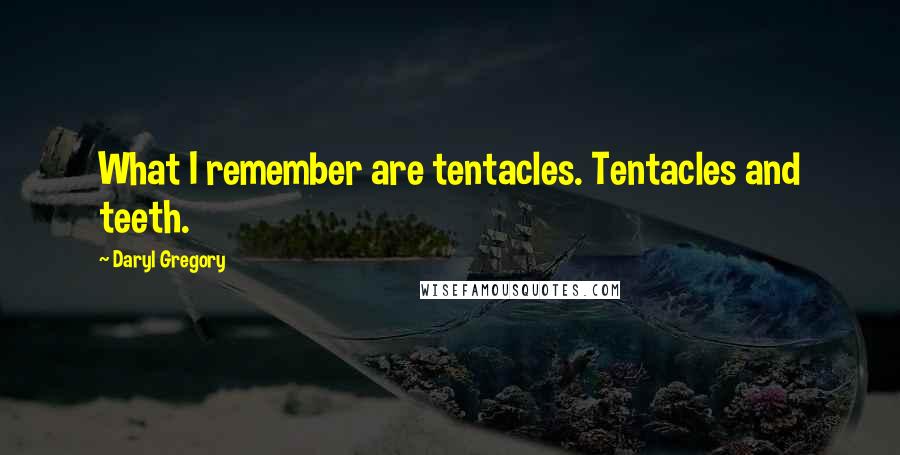 What I remember are tentacles. Tentacles and teeth.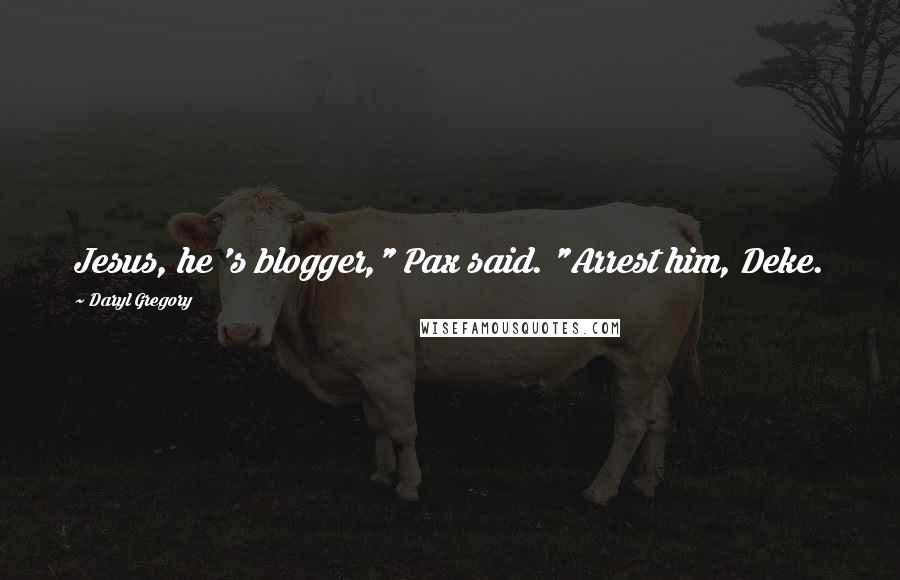 Jesus, he 's blogger," Pax said. "Arrest him, Deke.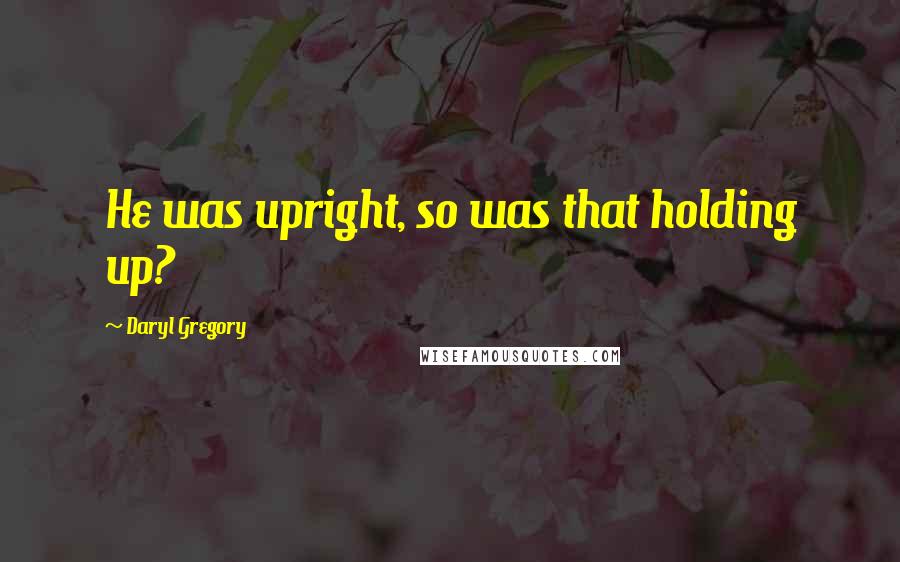 He was upright, so was that holding up?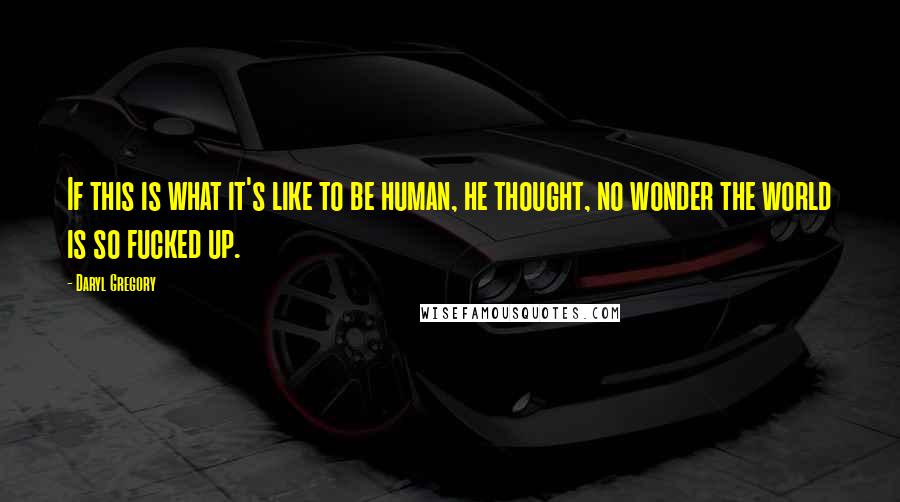 If this is what it's like to be human, he thought, no wonder the world is so fucked up.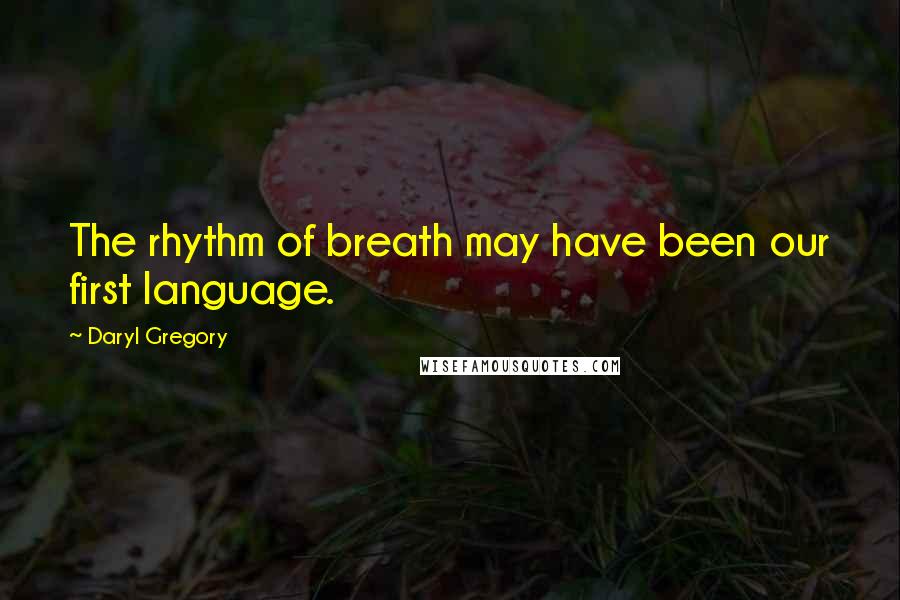 The rhythm of breath may have been our first language.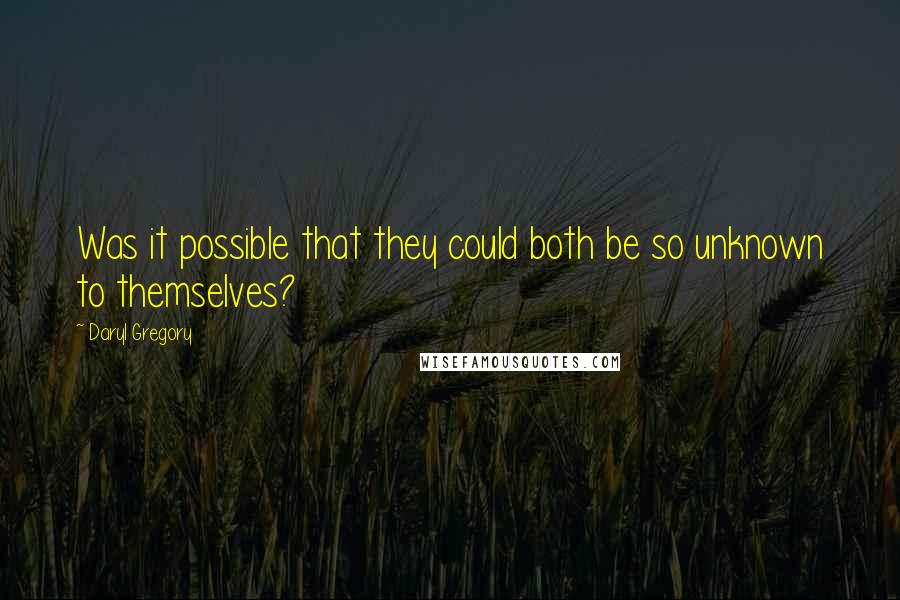 Was it possible that they could both be so unknown to themselves?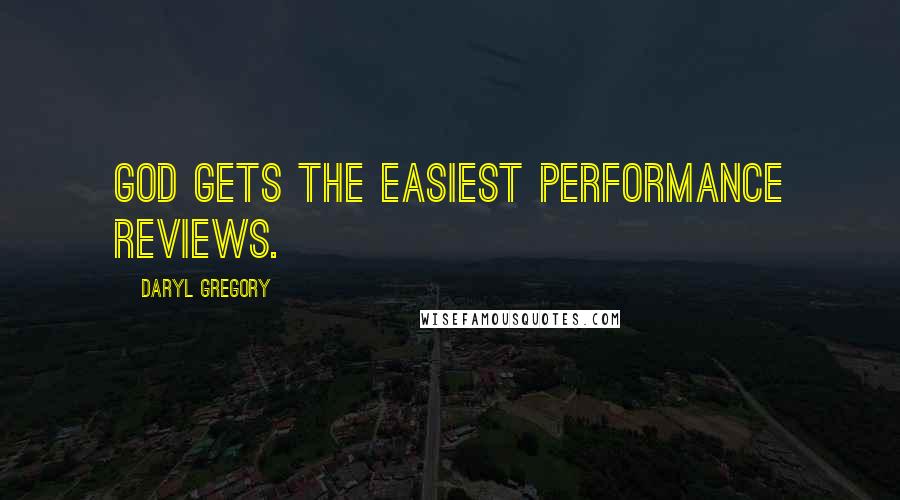 God gets the easiest performance reviews.