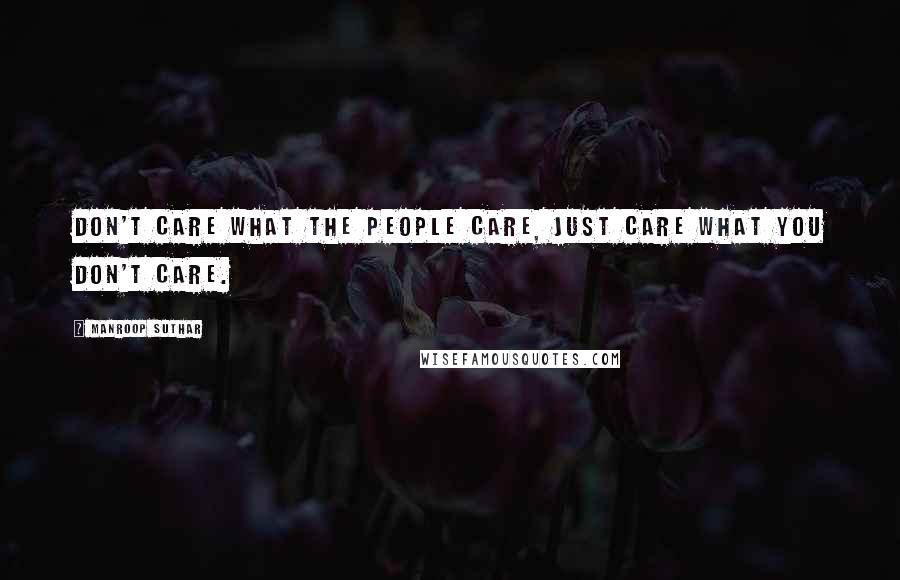 Don't care what the people care, just care what you don't care.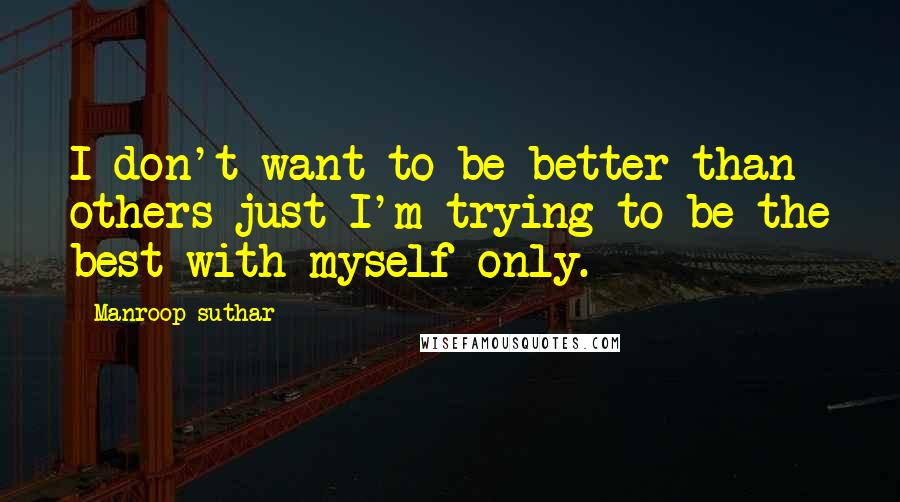 I don't want to be better than others just I'm trying to be the best with myself only.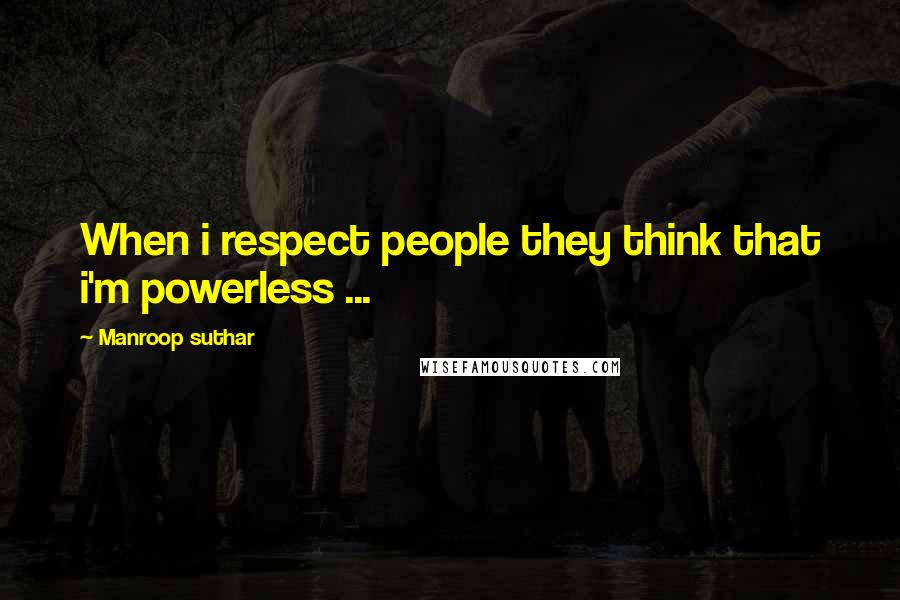 When i respect people they think that i'm powerless ...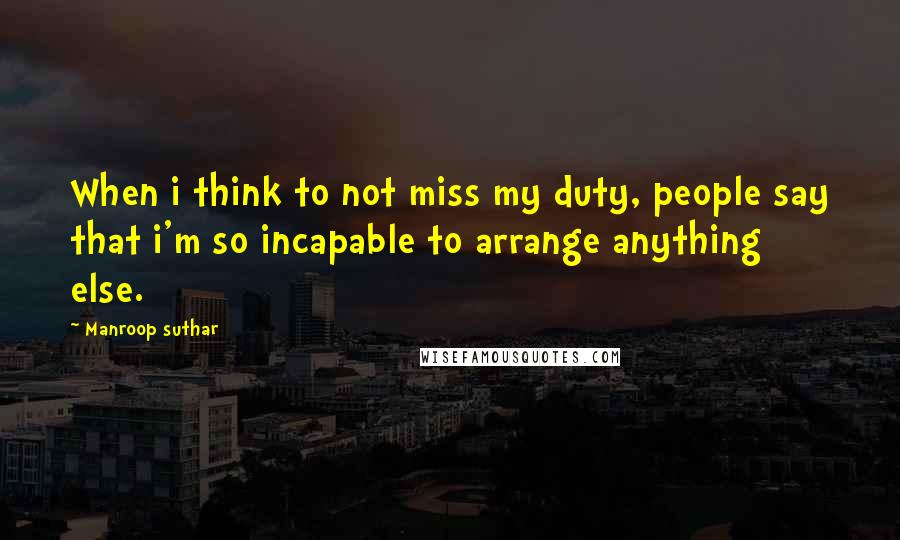 When i think to not miss my duty, people say that i'm so incapable to arrange anything else.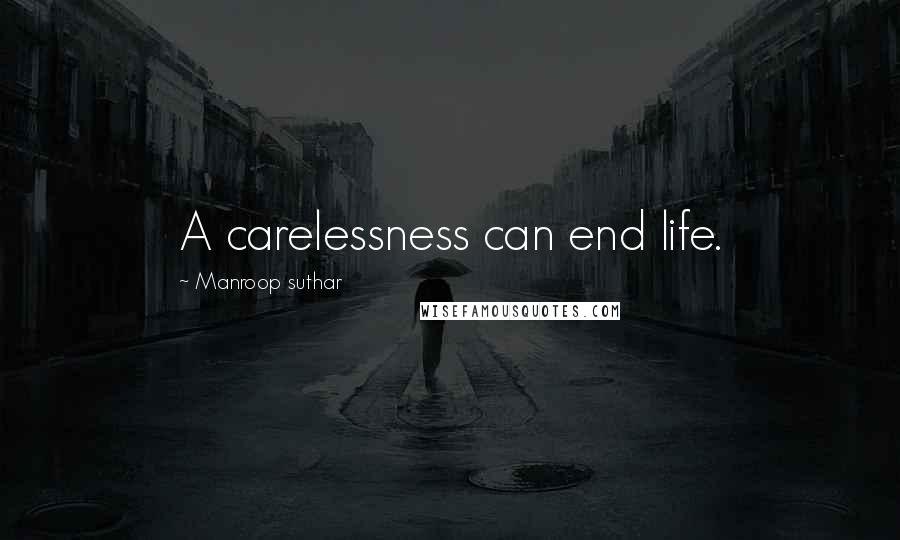 A carelessness can end life.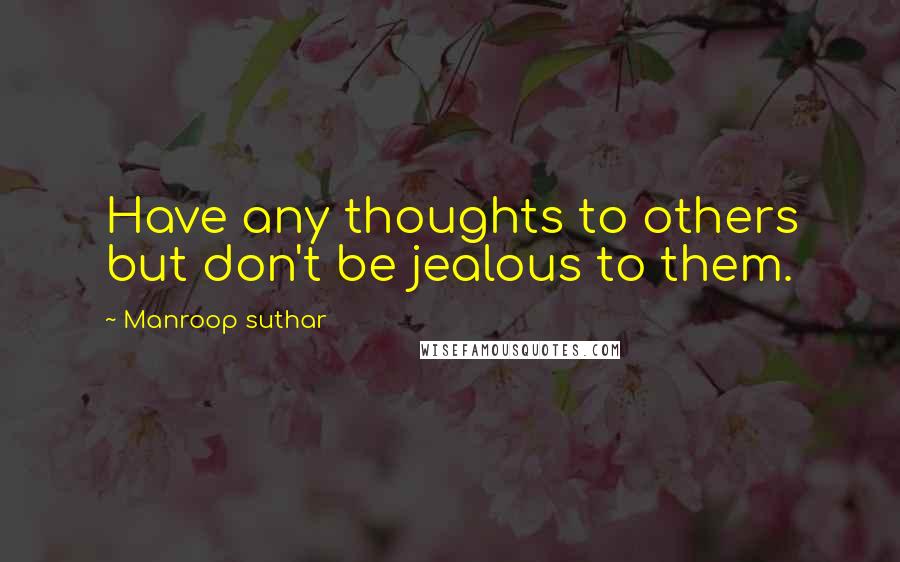 Have any thoughts to others but don't be jealous to them.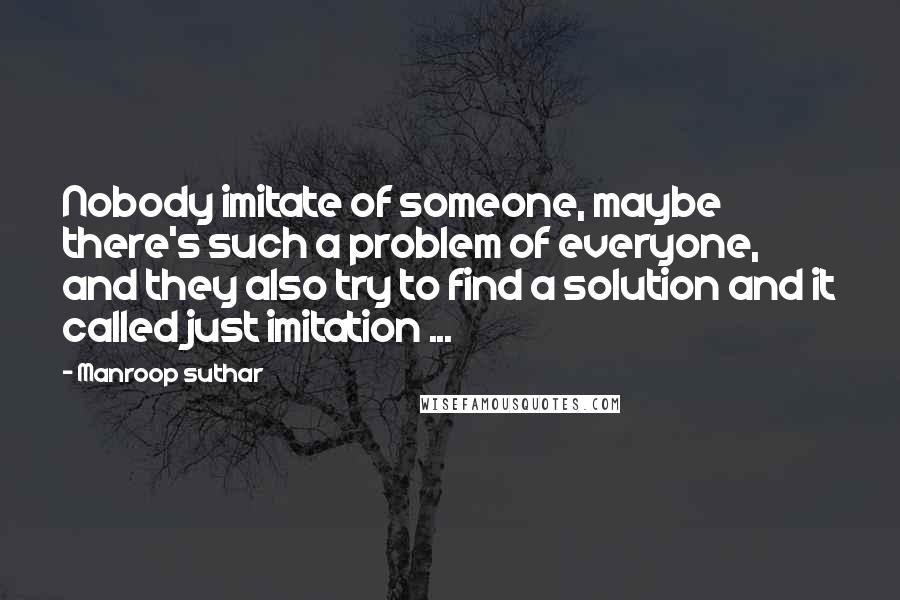 Nobody imitate of someone, maybe there's such a problem of everyone, and they also try to find a solution and it called just imitation ...