John Keegan Quotes
Top 16 wise famous quotes and sayings by John Keegan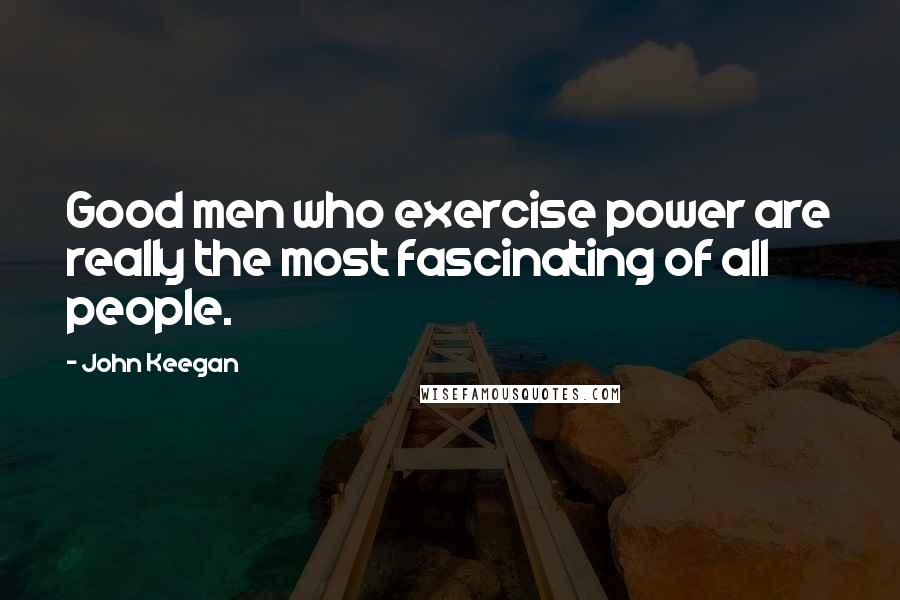 Good men who exercise power are really the most fascinating of all people.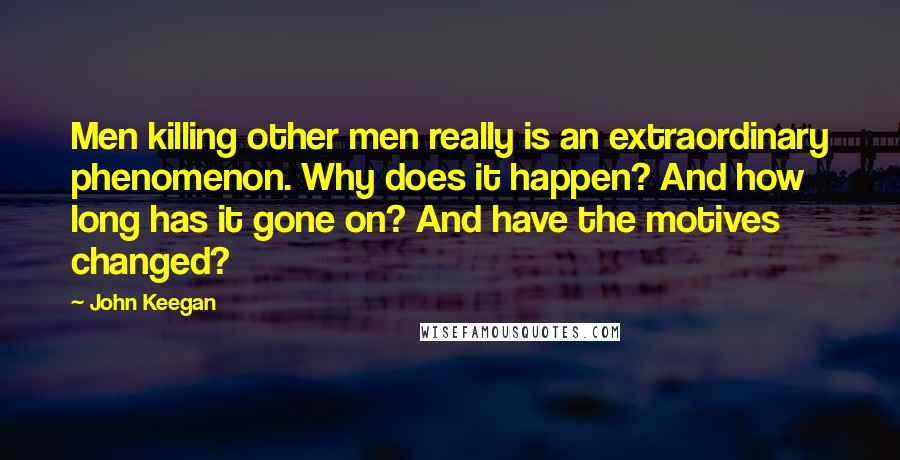 Men killing other men really is an extraordinary phenomenon. Why does it happen? And how long has it gone on? And have the motives changed?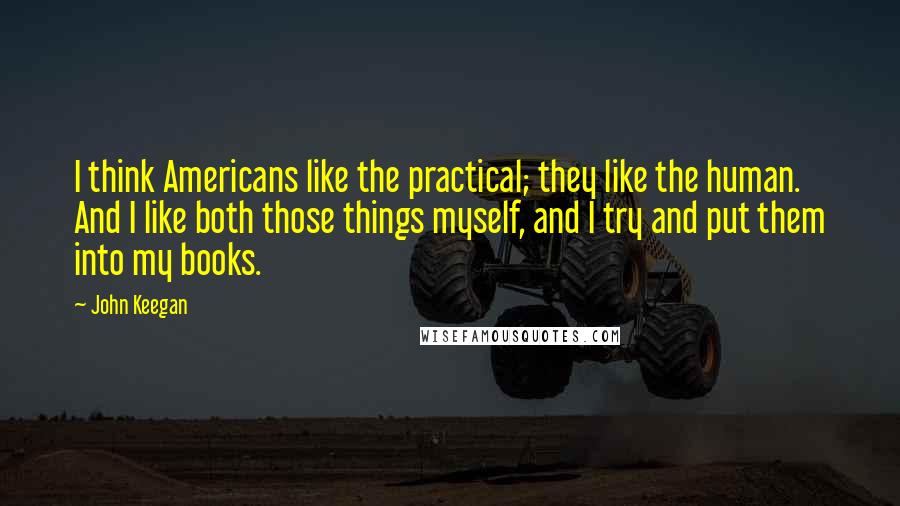 I think Americans like the practical; they like the human. And I like both those things myself, and I try and put them into my books.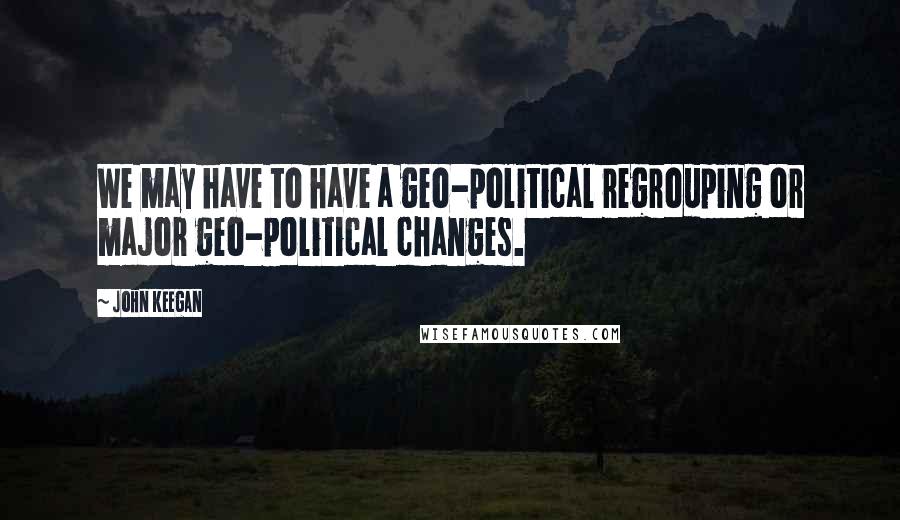 We may have to have a geo-political regrouping or major geo-political changes.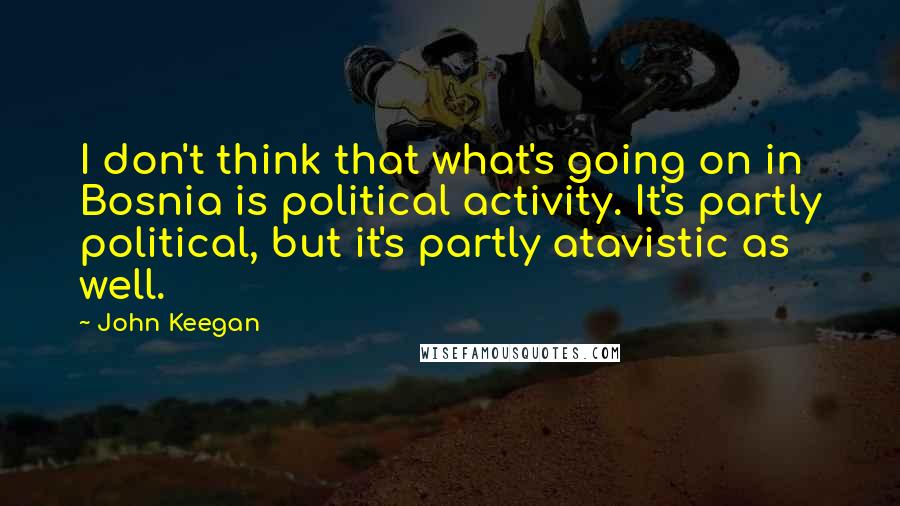 I don't think that what's going on in Bosnia is political activity. It's partly political, but it's partly atavistic as well.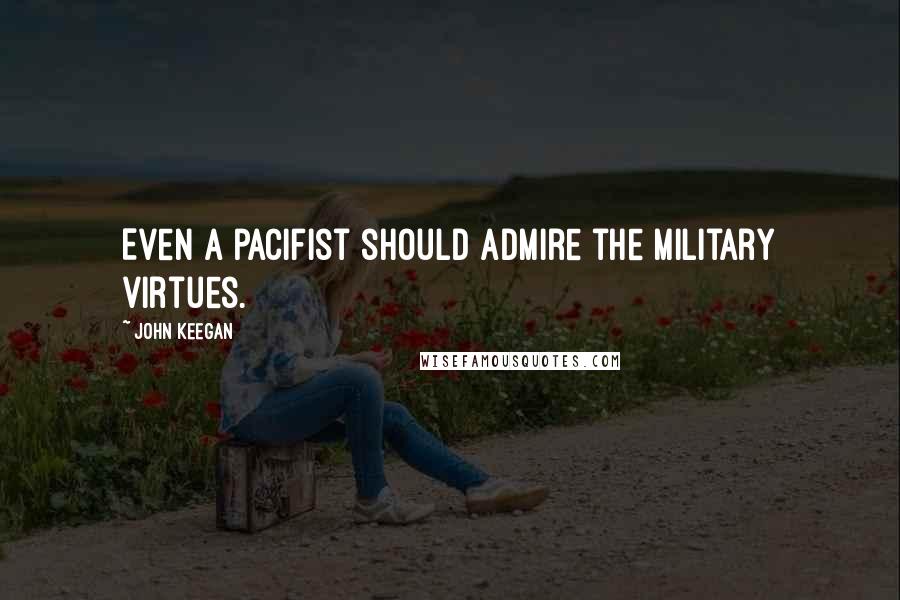 Even a pacifist should admire the military virtues.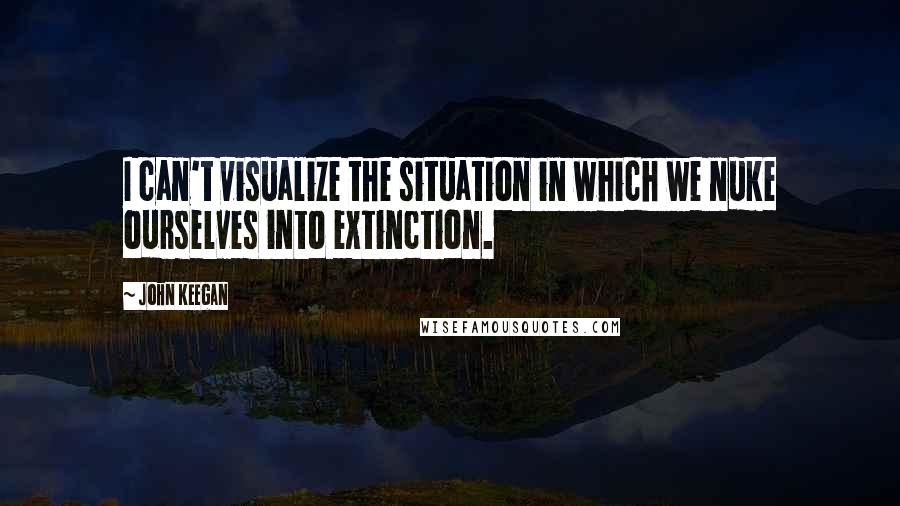 I can't visualize the situation in which we nuke ourselves into extinction.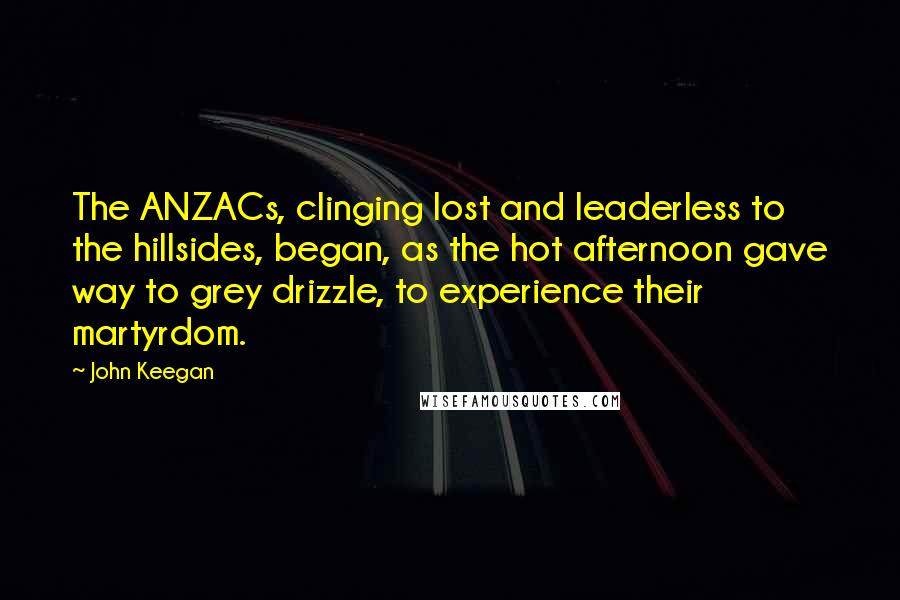 The ANZACs, clinging lost and leaderless to the hillsides, began, as the hot afternoon gave way to grey drizzle, to experience their martyrdom.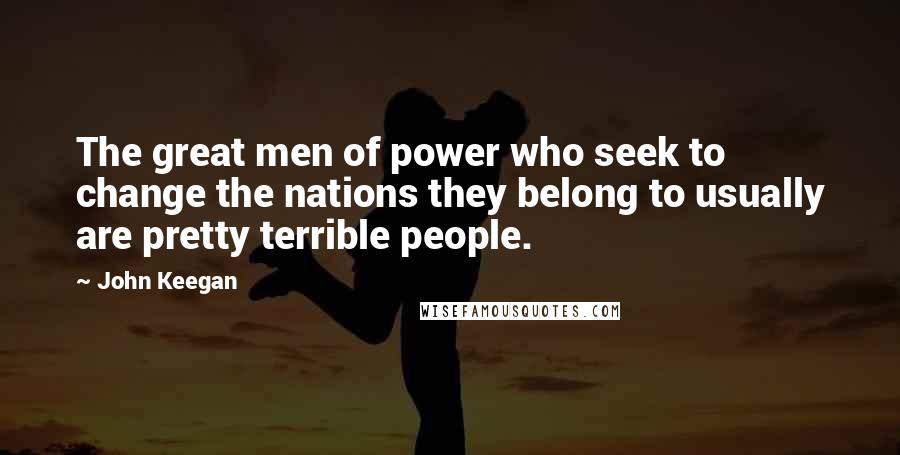 The great men of power who seek to change the nations they belong to usually are pretty terrible people.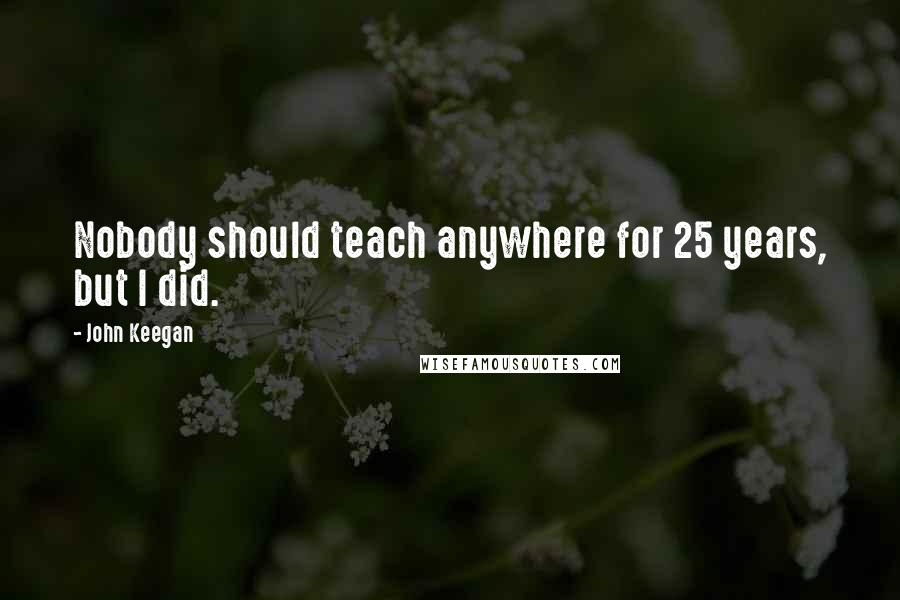 Nobody should teach anywhere for 25 years, but I did.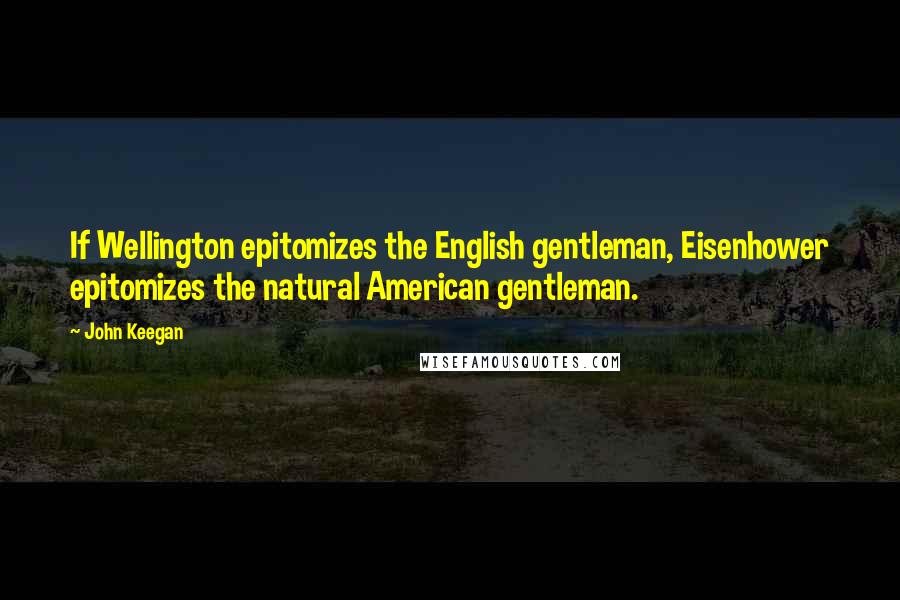 If Wellington epitomizes the English gentleman, Eisenhower epitomizes the natural American gentleman.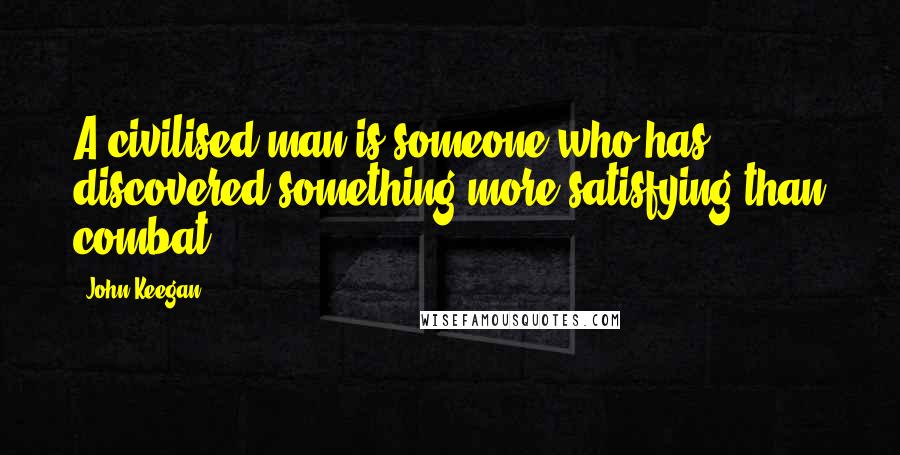 A civilised man is someone who has discovered something more satisfying than combat.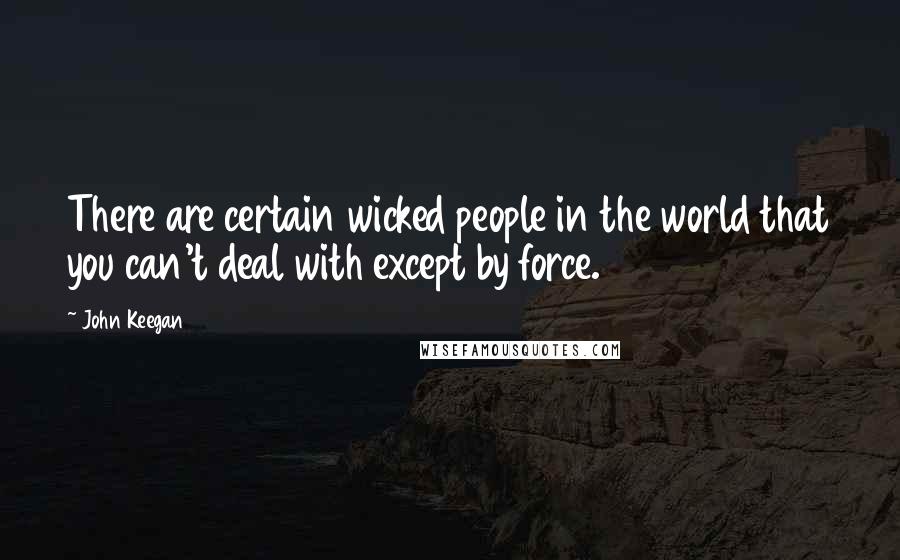 There are certain wicked people in the world that you can't deal with except by force.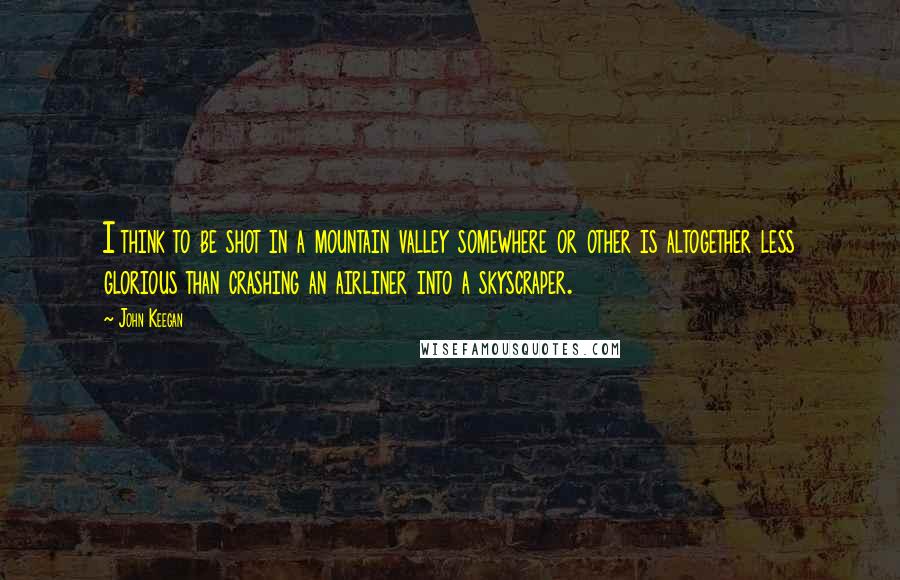 I think to be shot in a mountain valley somewhere or other is altogether less glorious than crashing an airliner into a skyscraper.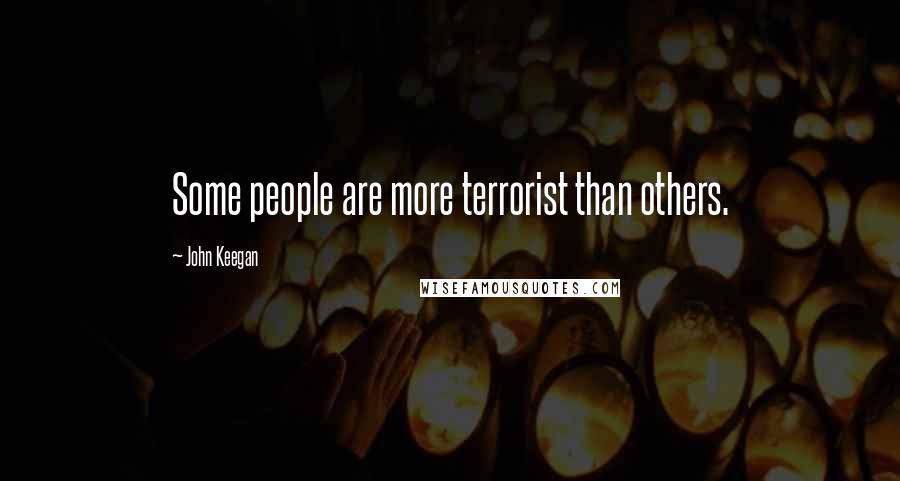 Some people are more terrorist than others.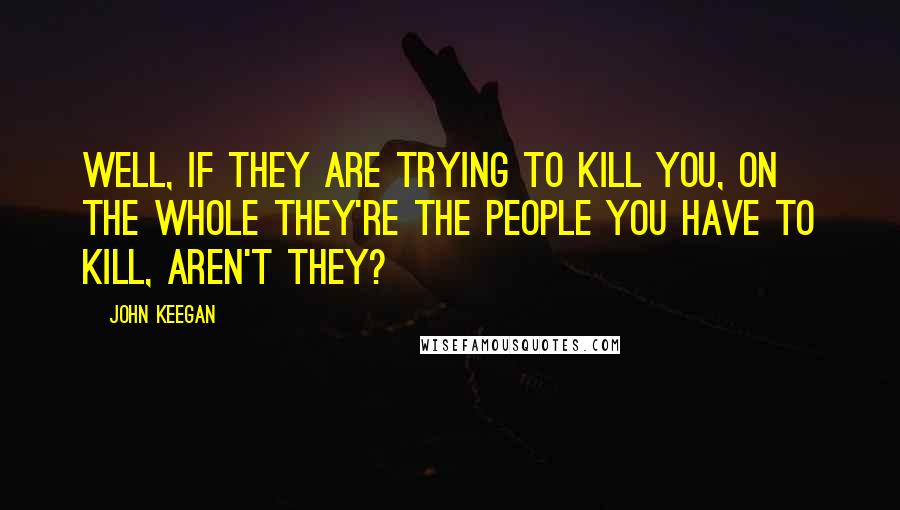 Well, if they are trying to kill you, on the whole they're the people you have to kill, aren't they?