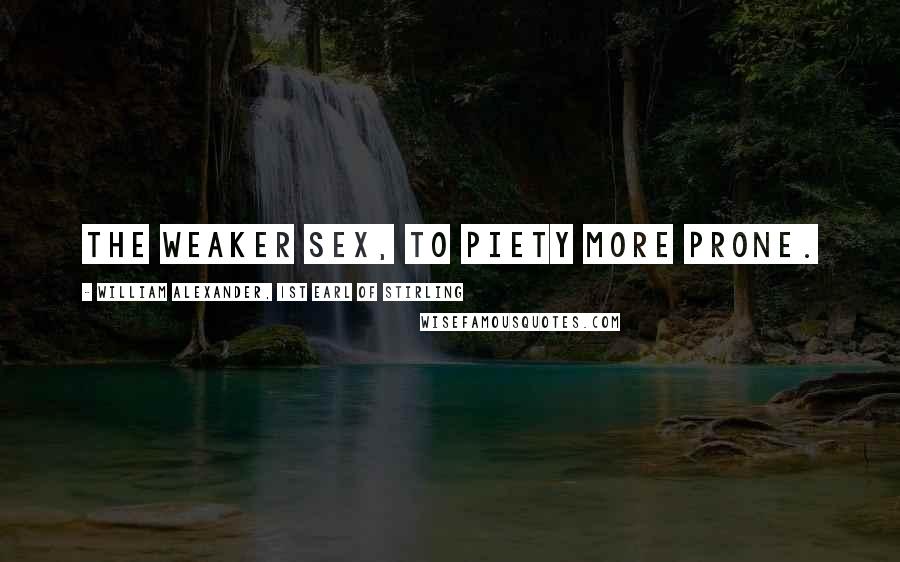 The weaker sex, to piety more prone.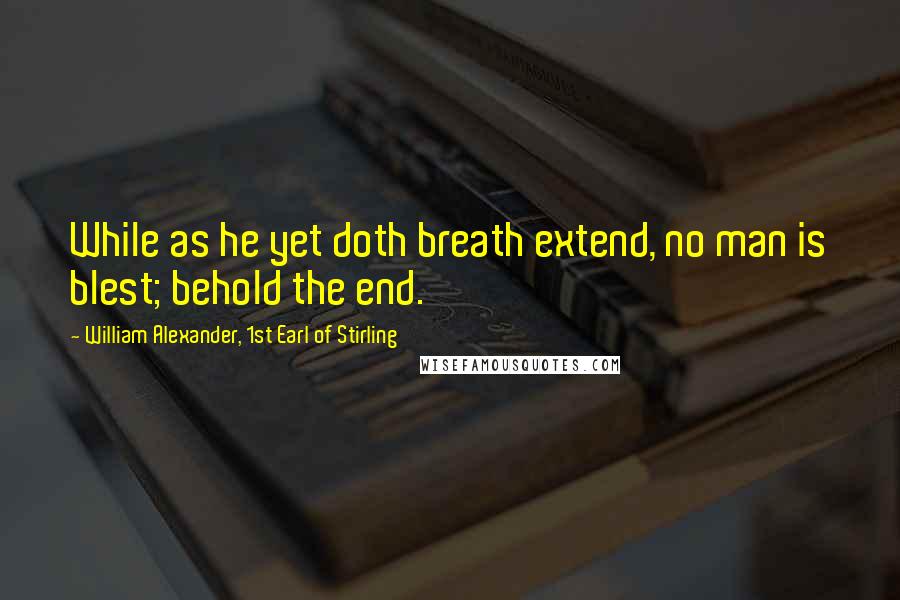 While as he yet doth breath extend, no man is blest; behold the end.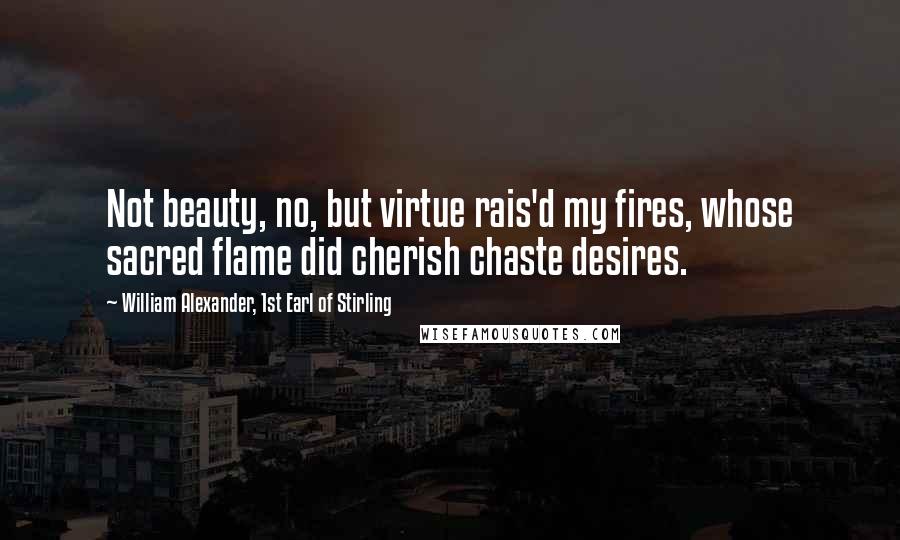 Not beauty, no, but virtue rais'd my fires, whose sacred flame did cherish chaste desires.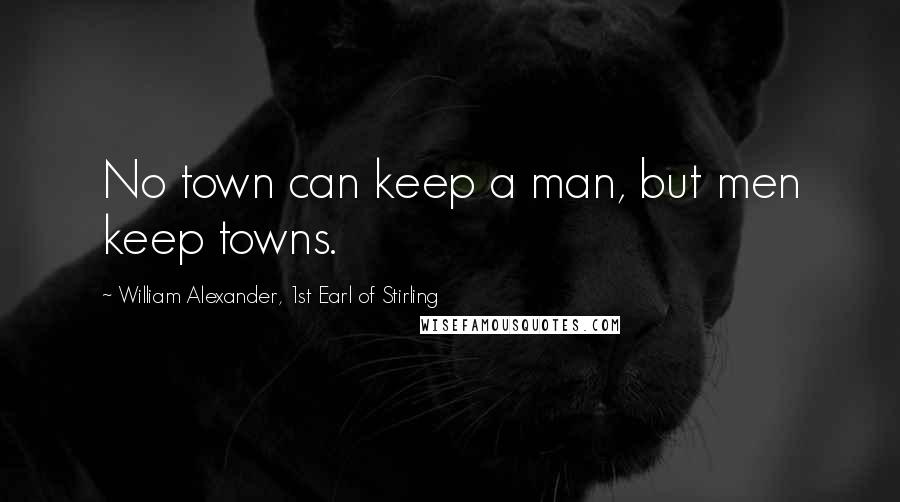 No town can keep a man, but men keep towns.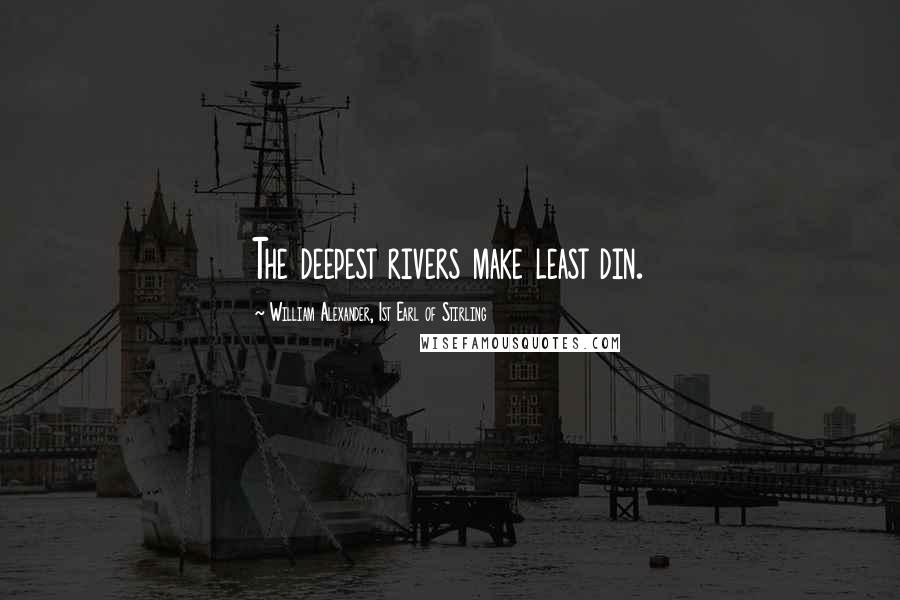 The deepest rivers make least din.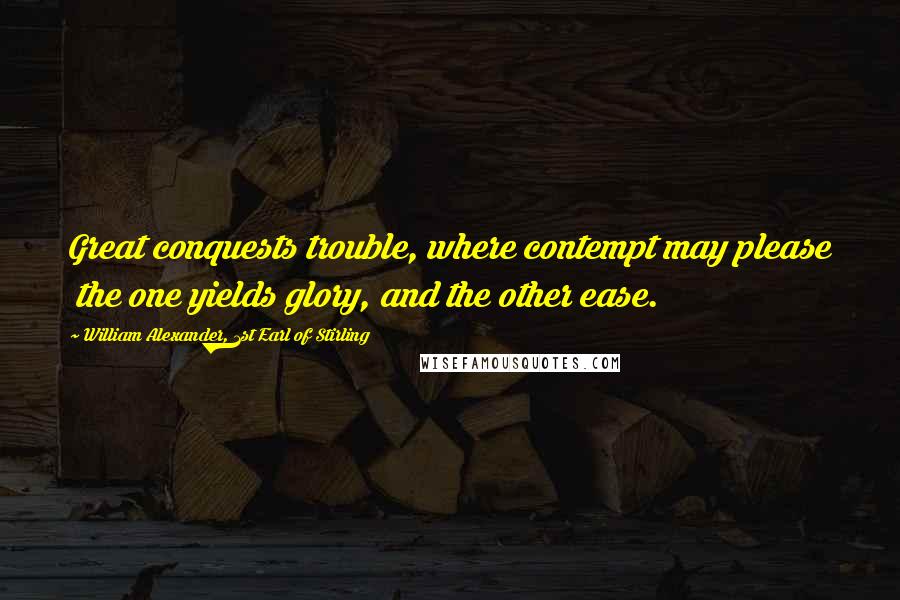 Great conquests trouble, where contempt may please
the one yields glory, and the other ease.