Ability Not Disability Quotes
Collection of top 13 famous quotes about Ability Not Disability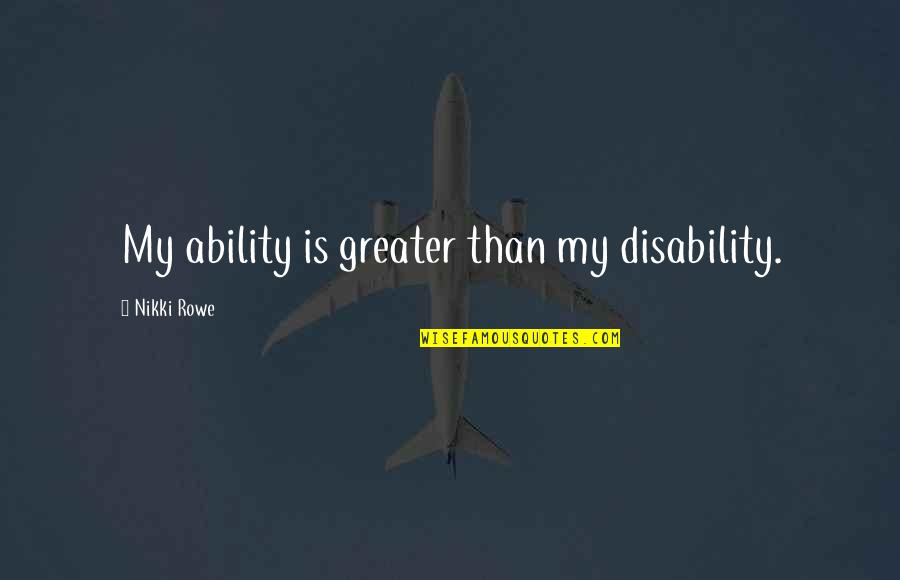 My ability is greater than my disability.
—
Nikki Rowe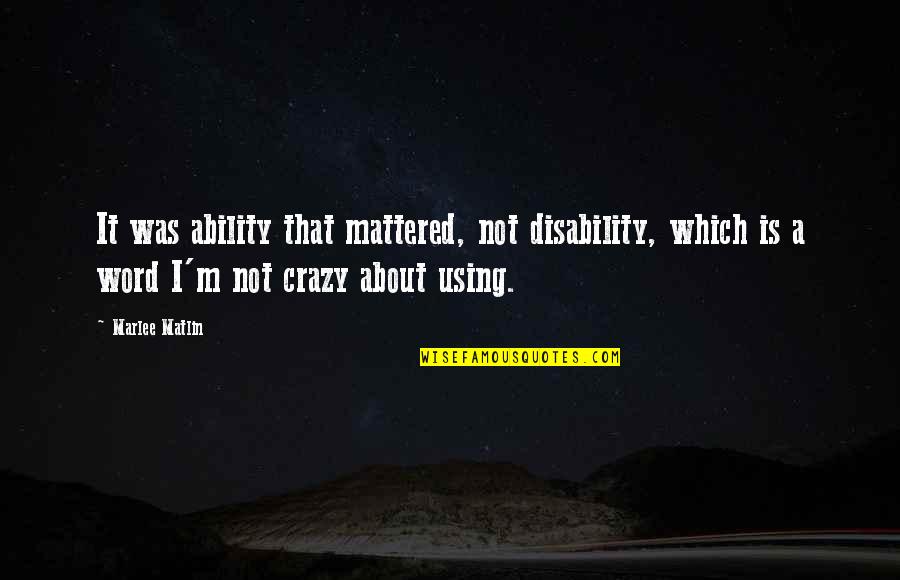 It was ability that mattered, not disability, which is a word I'm not crazy about using. —
Marlee Matlin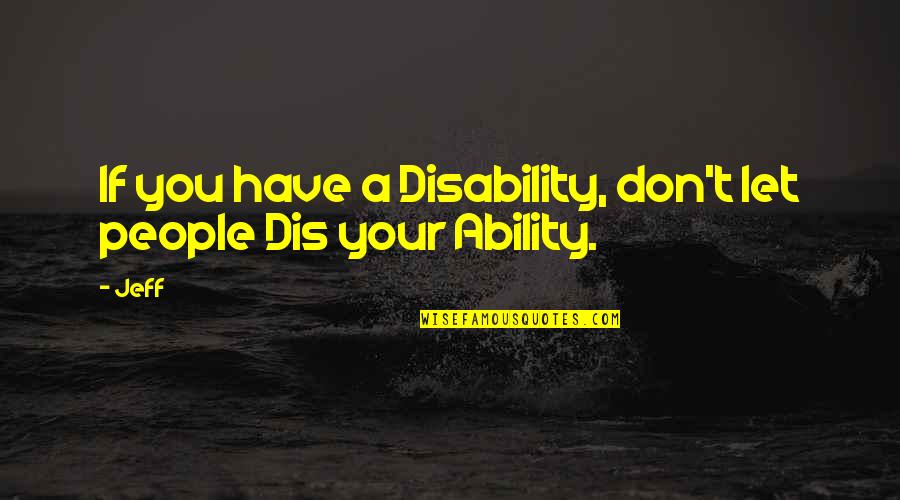 If you have a Disability, don't let people
Dis your Ability. —
Jeff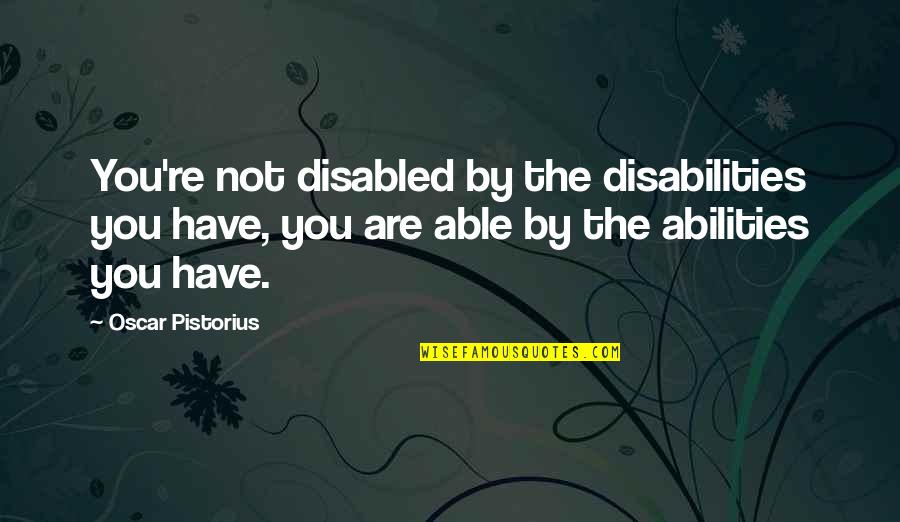 You're not disabled by the disabilities you have, you are able by the abilities you have. —
Oscar Pistorius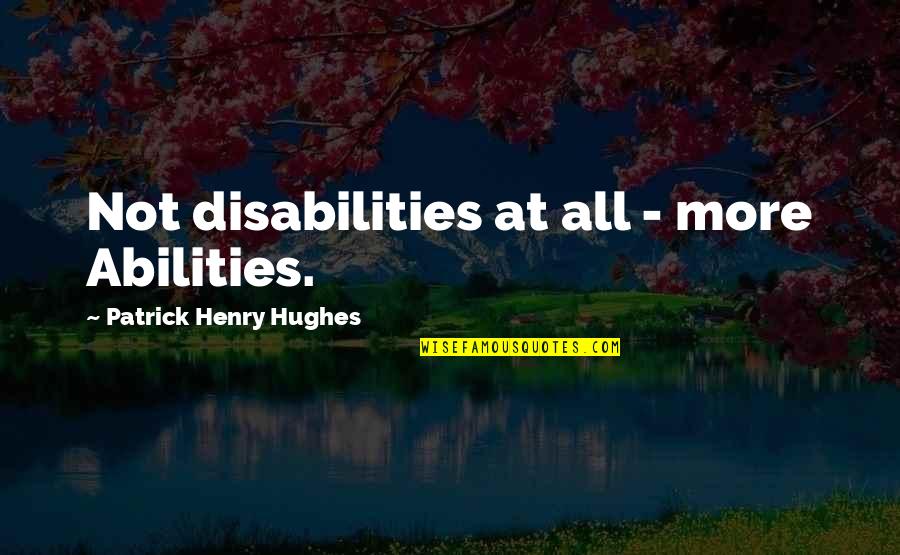 Not disabilities at all - more Abilities. —
Patrick Henry Hughes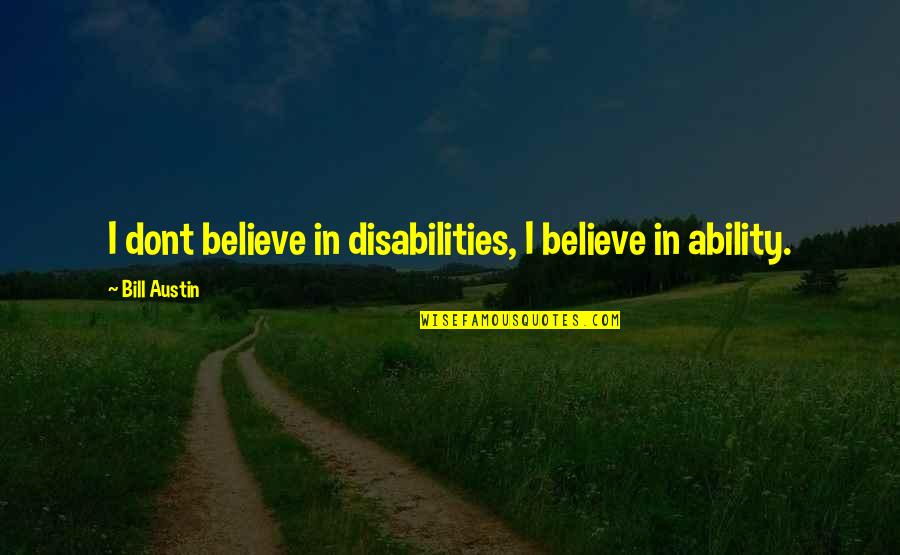 I dont believe in disabilities, I believe in ability. —
Bill Austin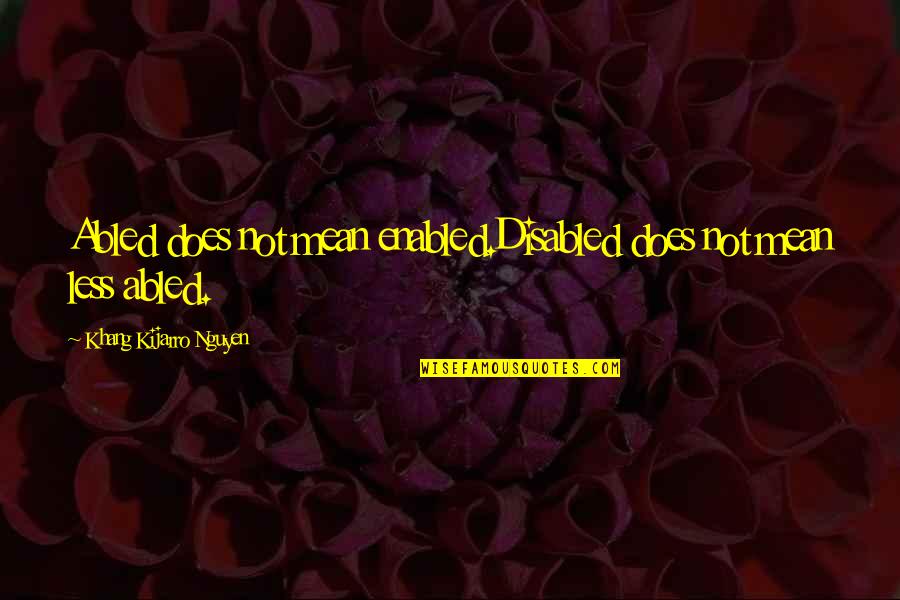 Abled does not mean enabled.
Disabled does not mean less abled. —
Khang Kijarro Nguyen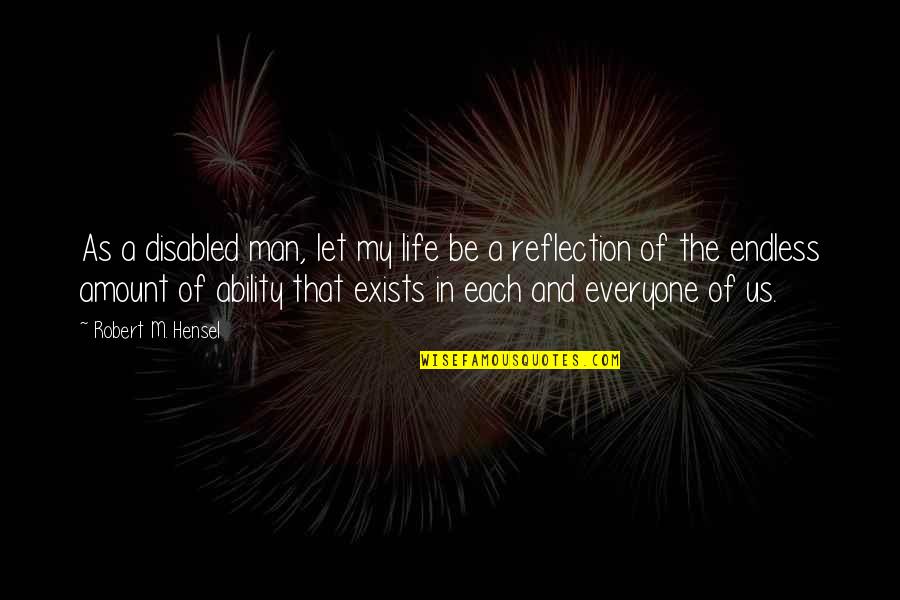 As a disabled man, let my life be a reflection of the endless amount of ability that exists in each and everyone of us. —
Robert M. Hensel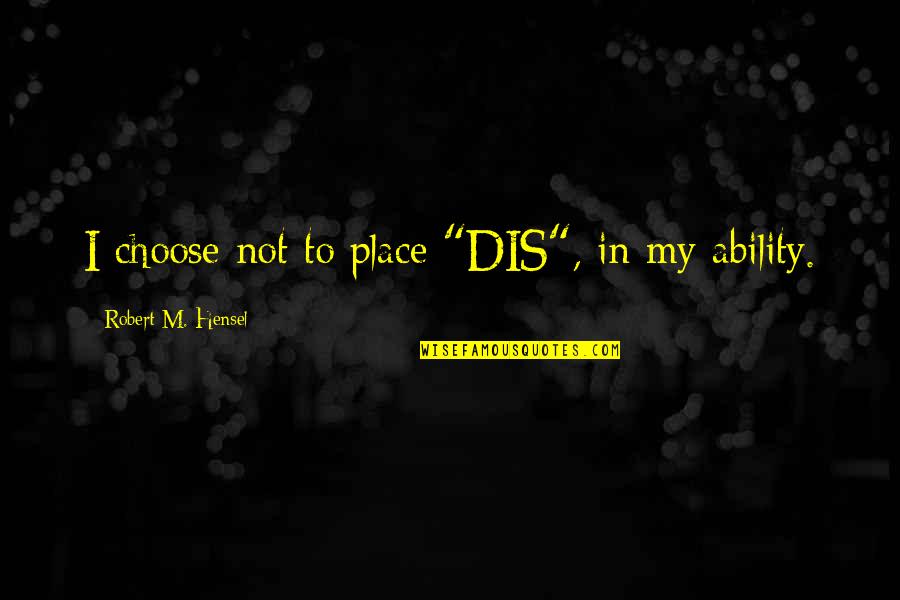 I choose not to place "DIS", in my ability. —
Robert M. Hensel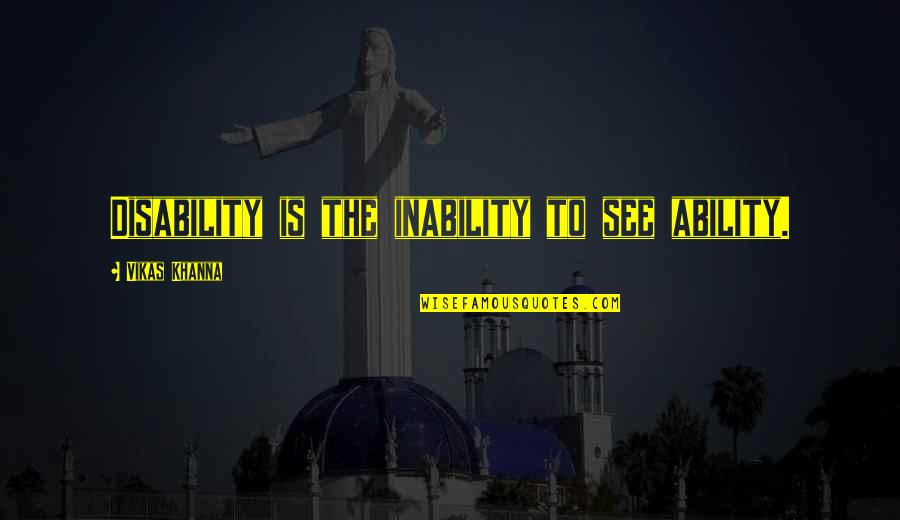 Disability is the inability to see ability. —
Vikas Khanna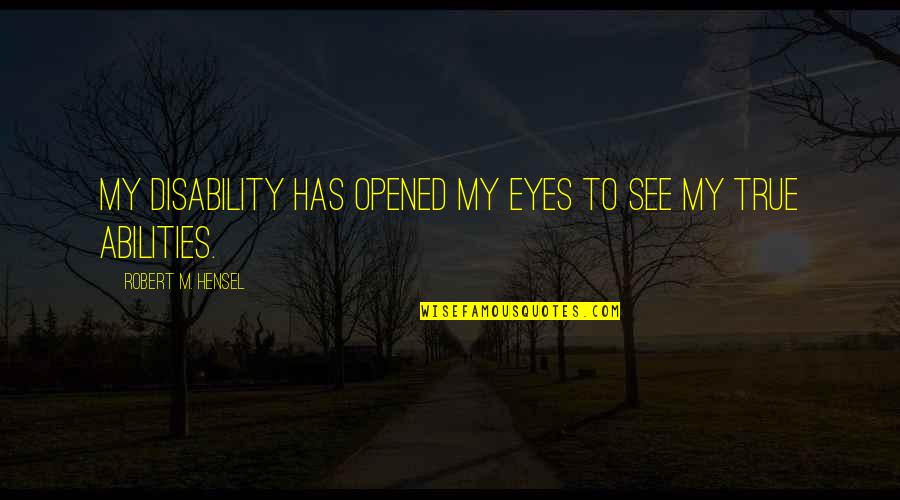 My disability has opened my eyes to see my true abilities. —
Robert M. Hensel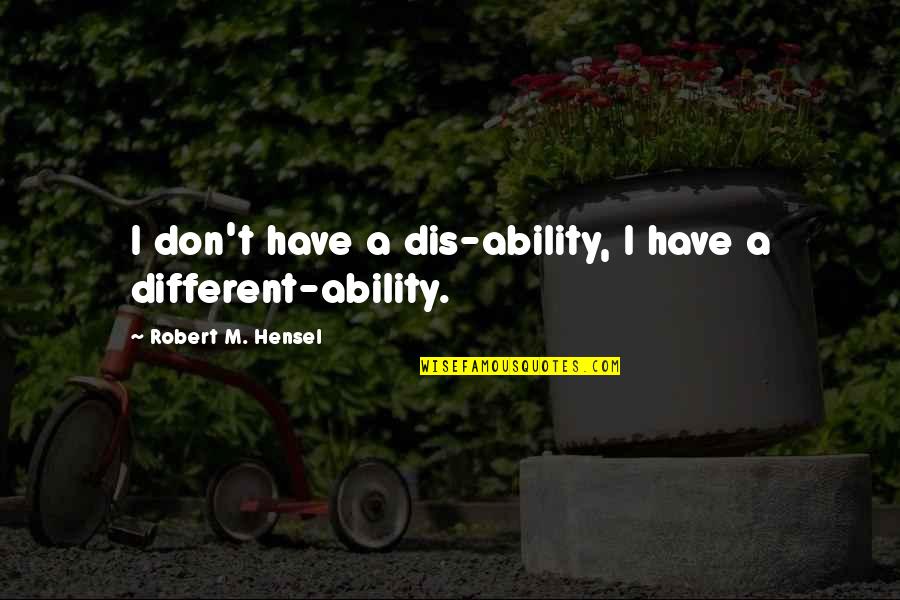 I don't have a dis-ability, I have a different-ability. —
Robert M. Hensel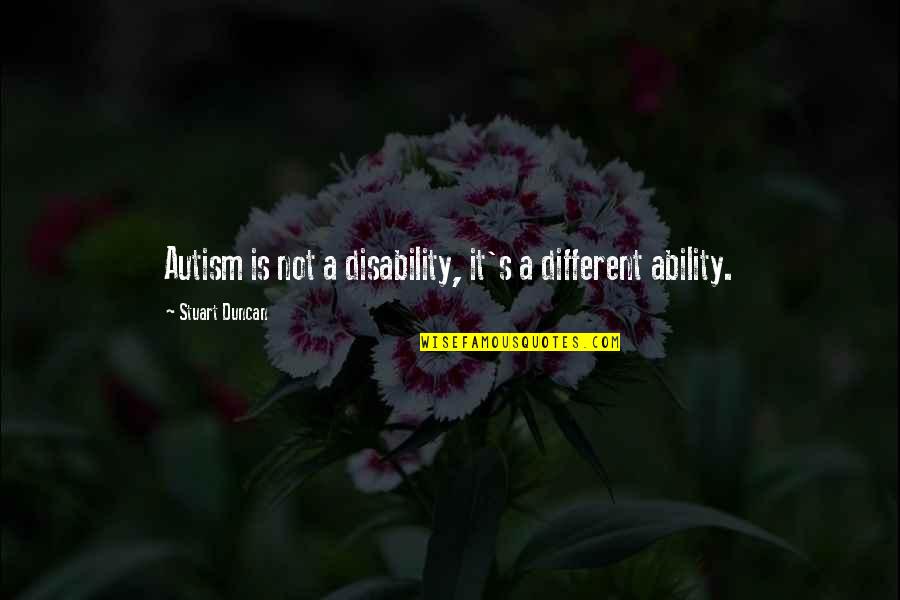 Autism is not a disability, it's a different ability. —
Stuart Duncan