Sienna McQuillen Quotes
Top 38 wise famous quotes and sayings by Sienna McQuillen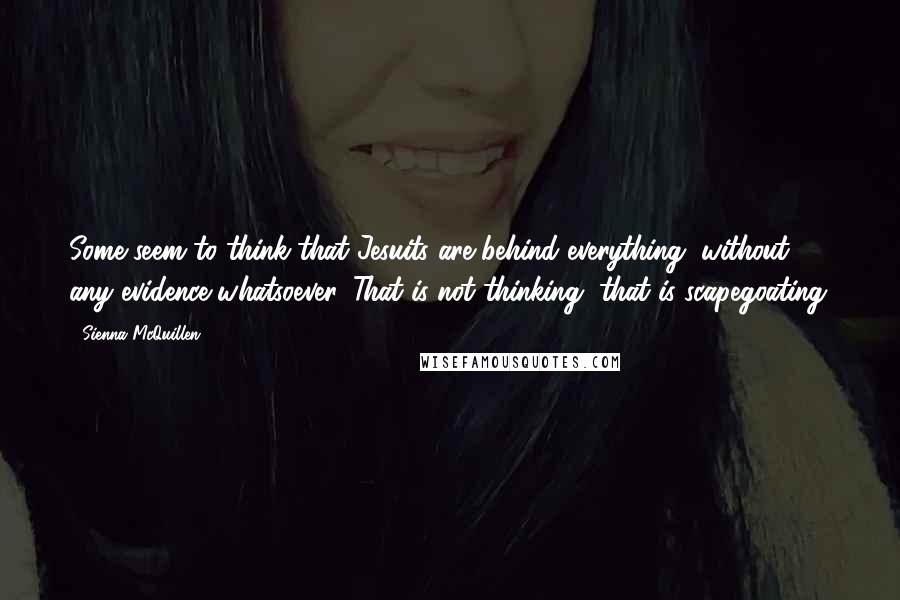 Some seem to think that Jesuits are behind everything, without any evidence whatsoever.
That is not thinking, that is scapegoating.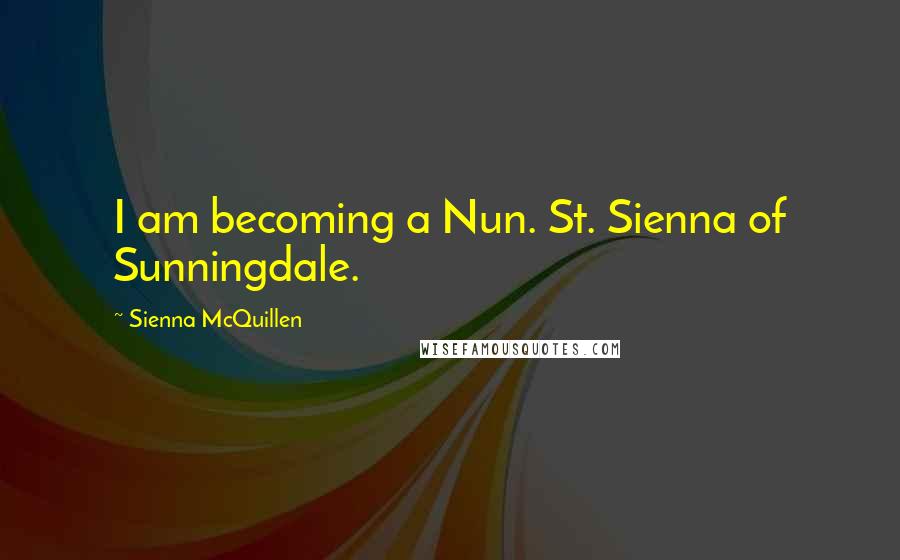 I am becoming a Nun.
St. Sienna of Sunningdale.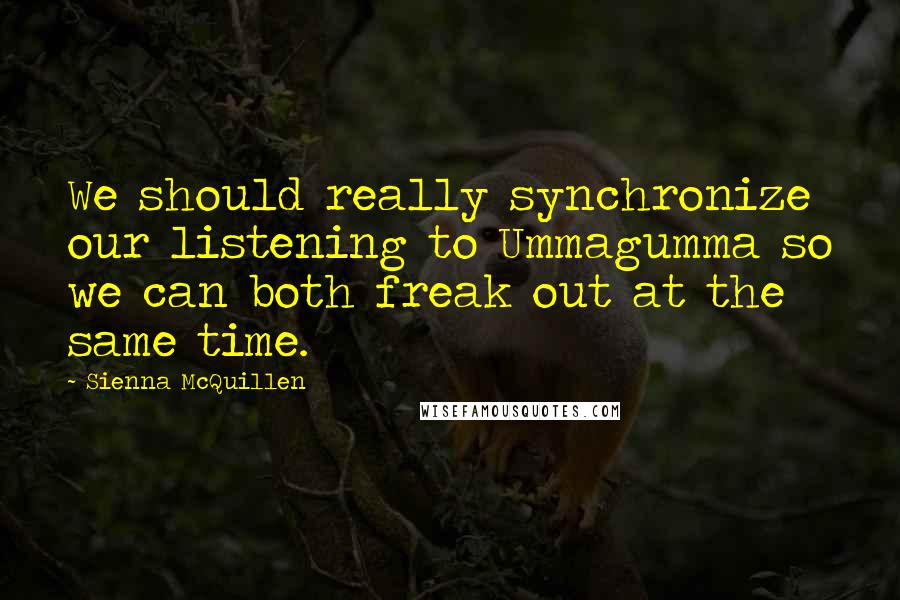 We should really synchronize our listening to Ummagumma so we can both freak out at the same time.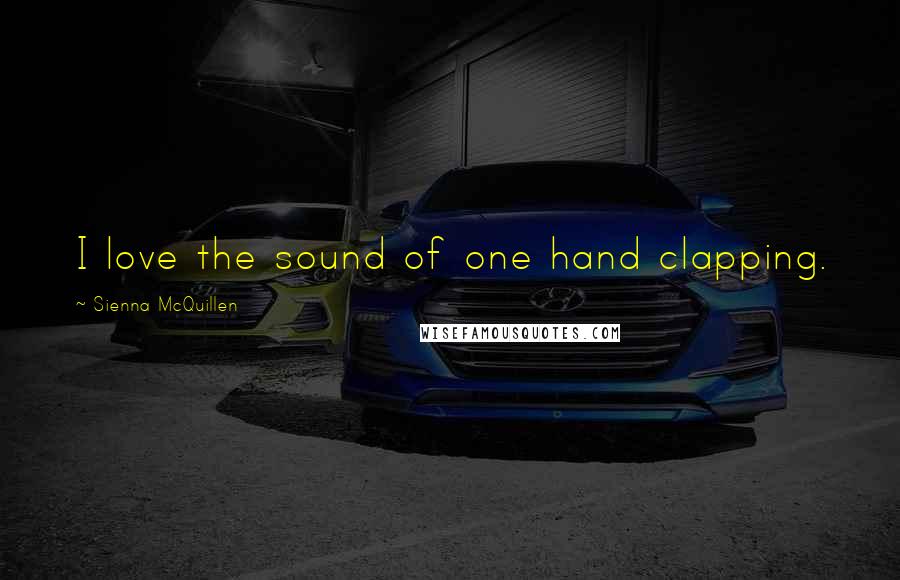 I love the sound of one hand clapping.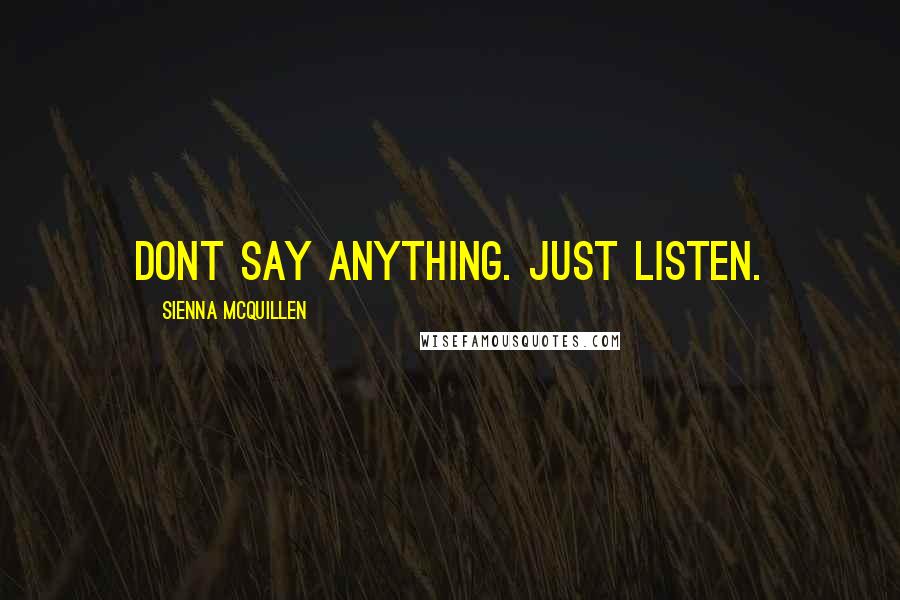 Dont say anything. Just listen.
I'll steal your stuff.
I'm a Siennarchist.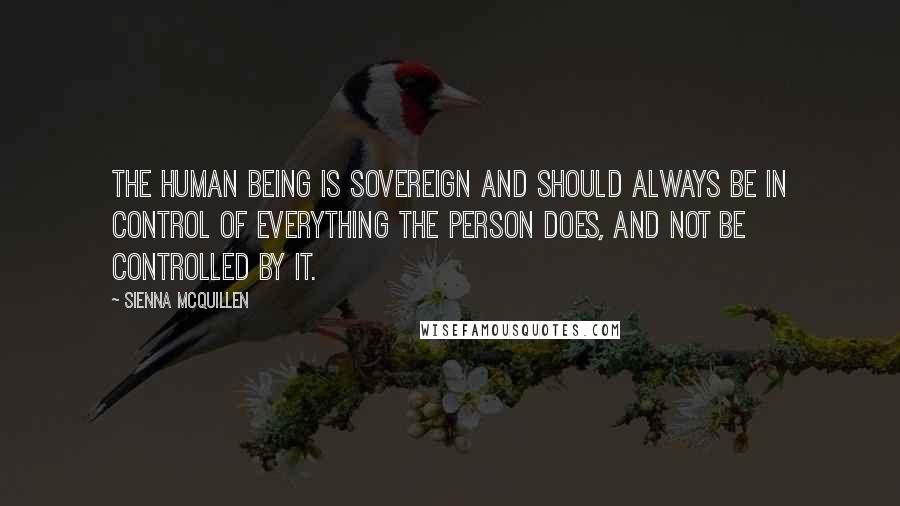 The human being is sovereign and should always be in control of everything the person does, and not be controlled by it.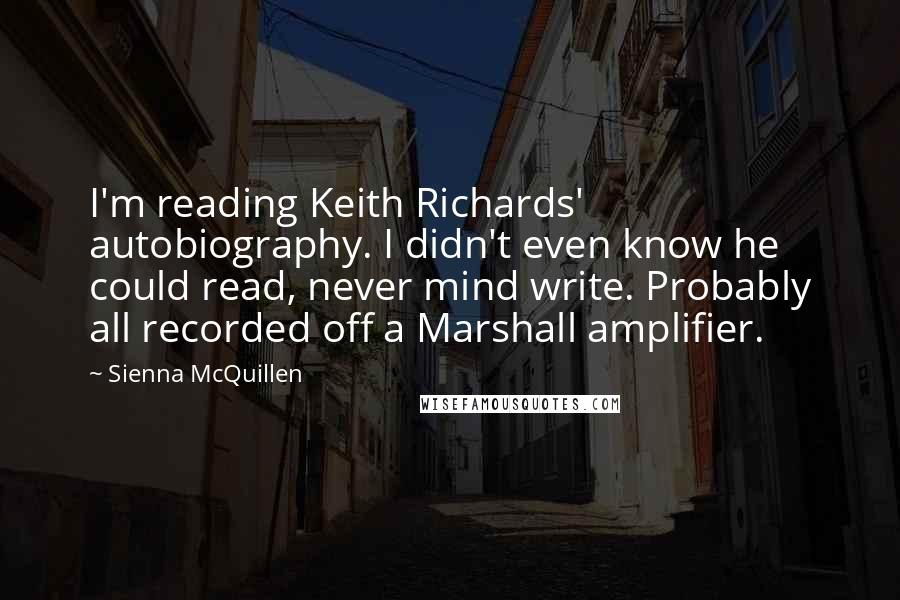 I'm reading Keith Richards' autobiography. I didn't even know he could read, never mind write. Probably all recorded off a Marshall amplifier.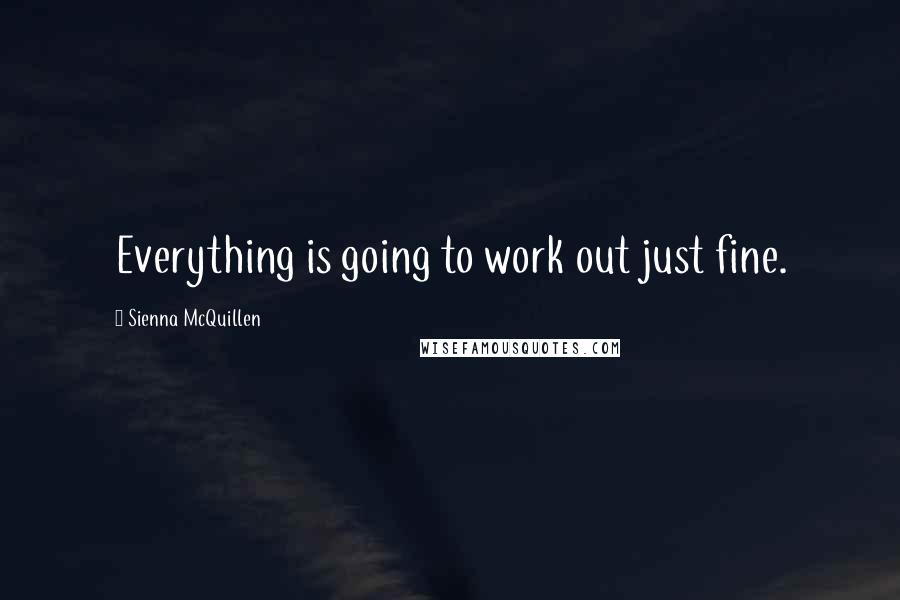 Everything is going to work out just fine.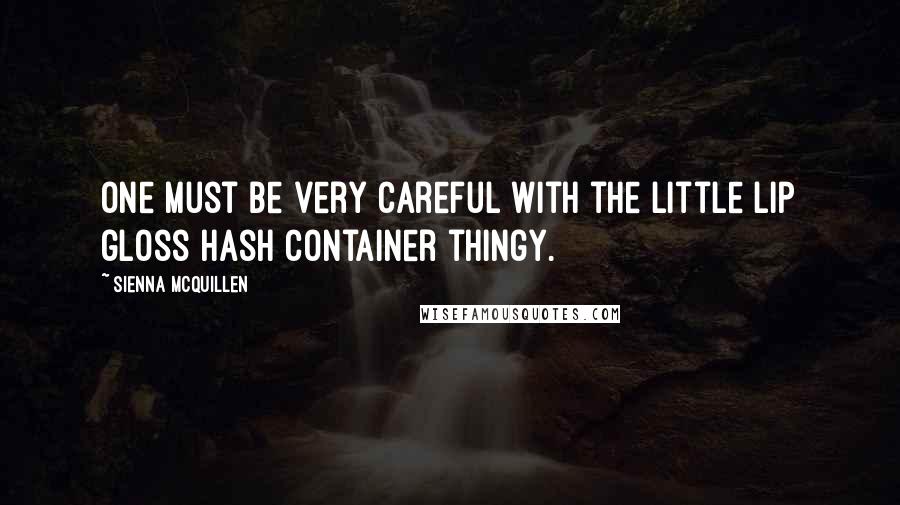 One must be very careful with the little lip gloss hash container thingy.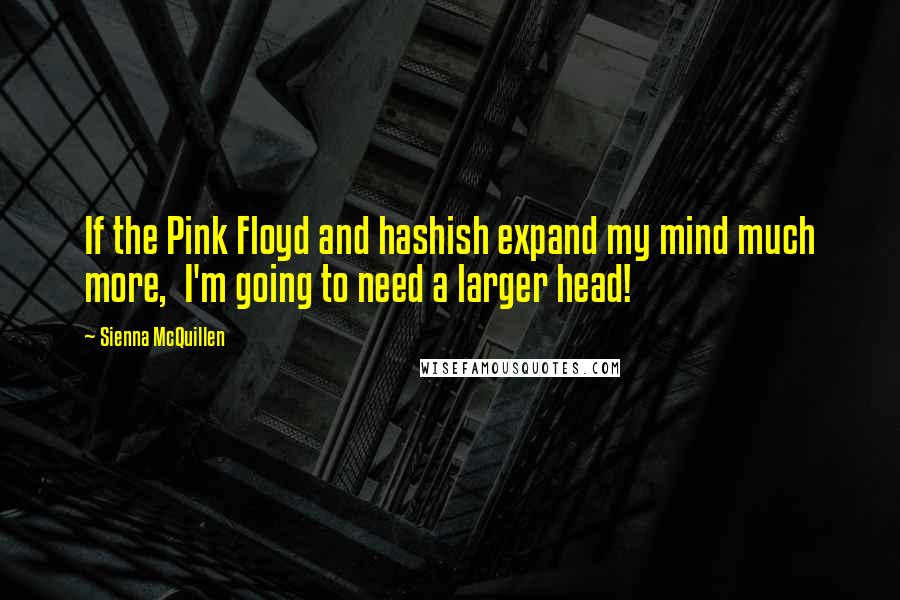 If the Pink Floyd and hashish expand my mind much more,
I'm going to need a larger head!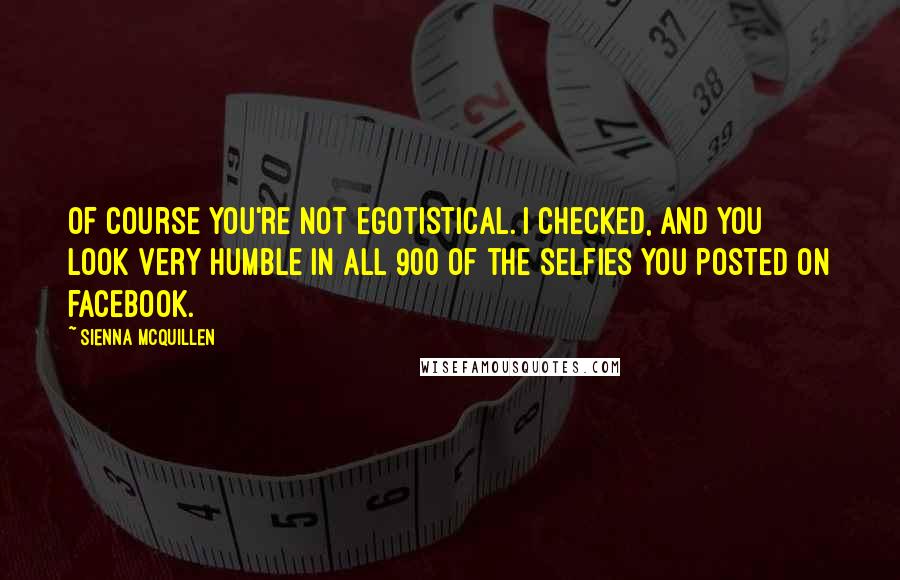 Of course you're not egotistical.
I checked, and you look very humble in all 900 of the selfies you posted on facebook.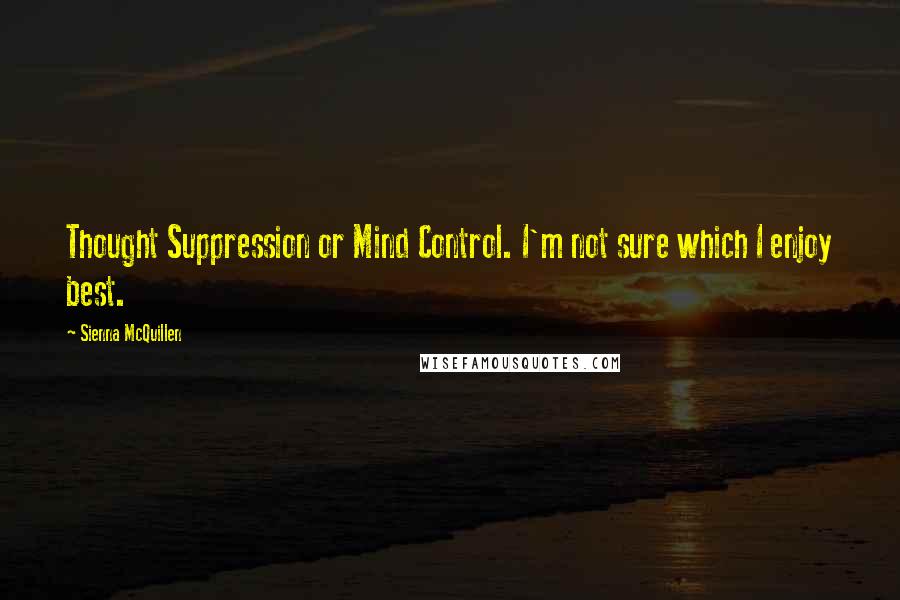 Thought Suppression or Mind Control.
I'm not sure which I enjoy best.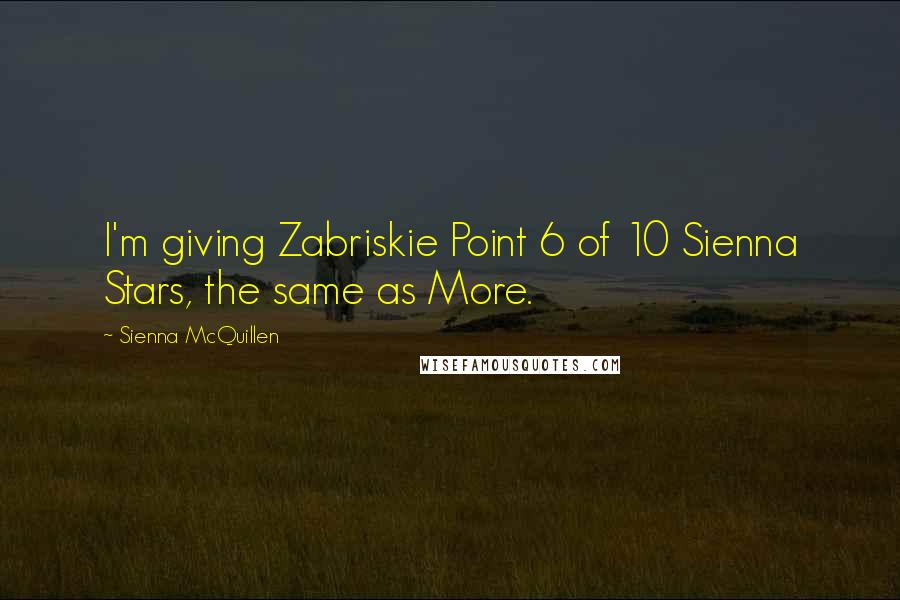 I'm giving Zabriskie Point 6 of 10 Sienna Stars, the same as More.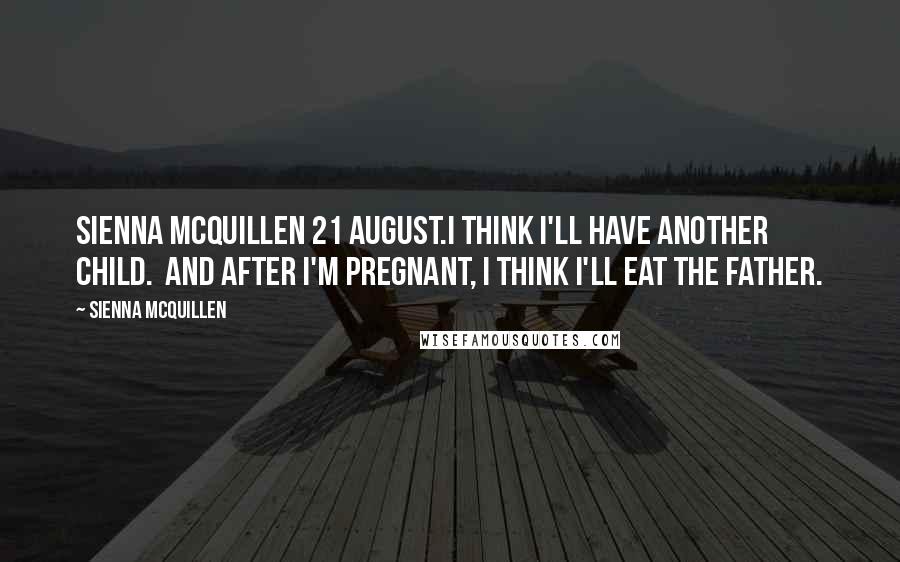 Sienna McQuillen
21 August
.
I think I'll have another child.
And after I'm pregnant, I think I'll eat the father.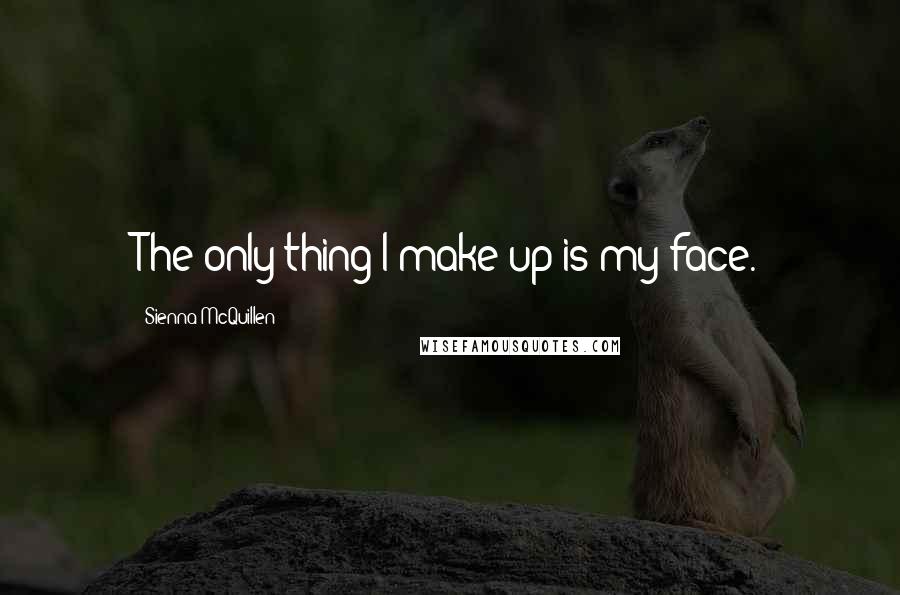 The only thing I make up is my face.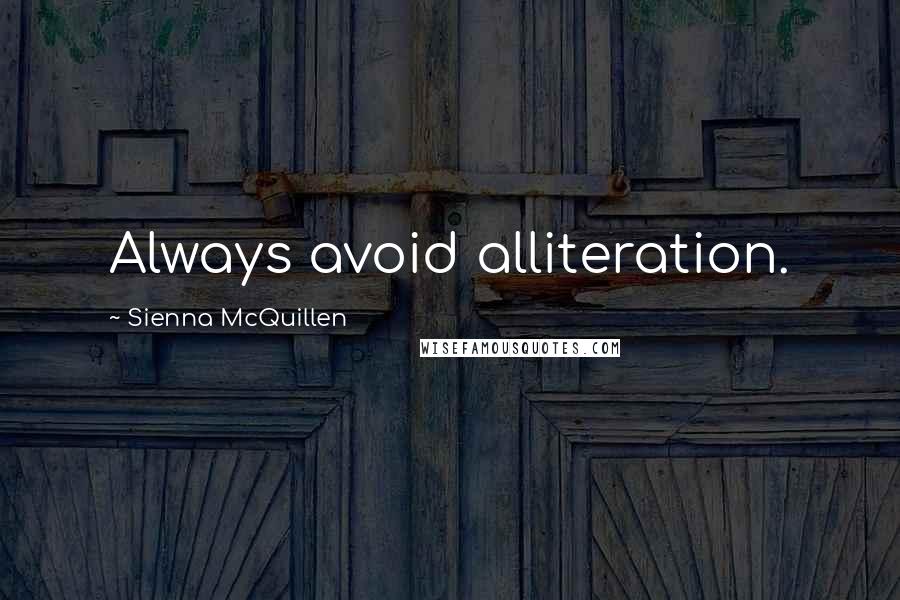 Always avoid alliteration.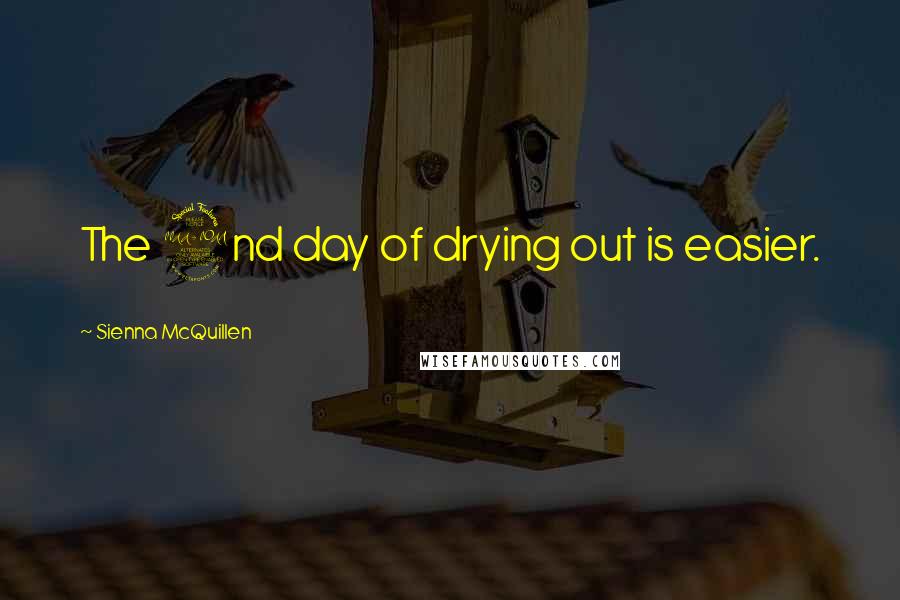 The 2nd day of drying out is easier.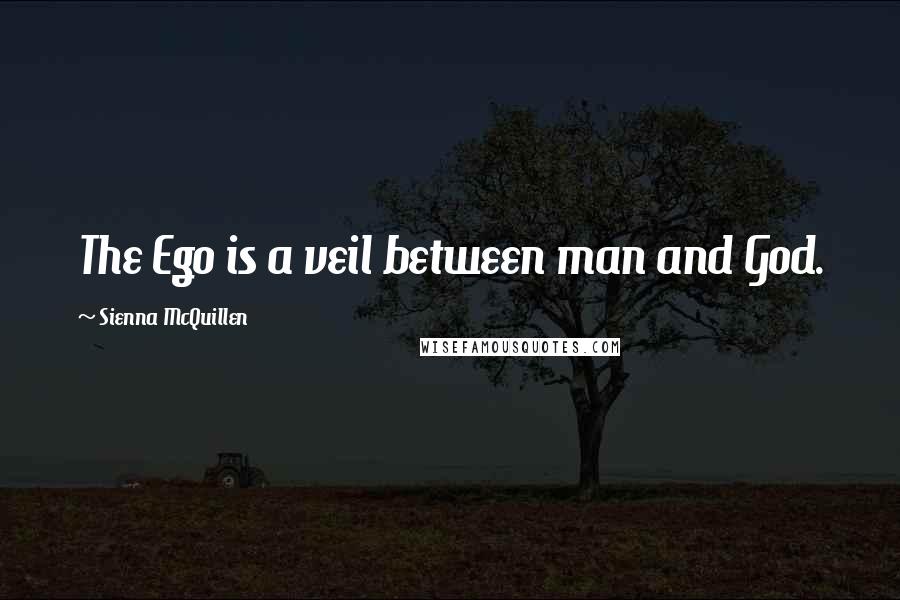 The Ego is a veil between man and God.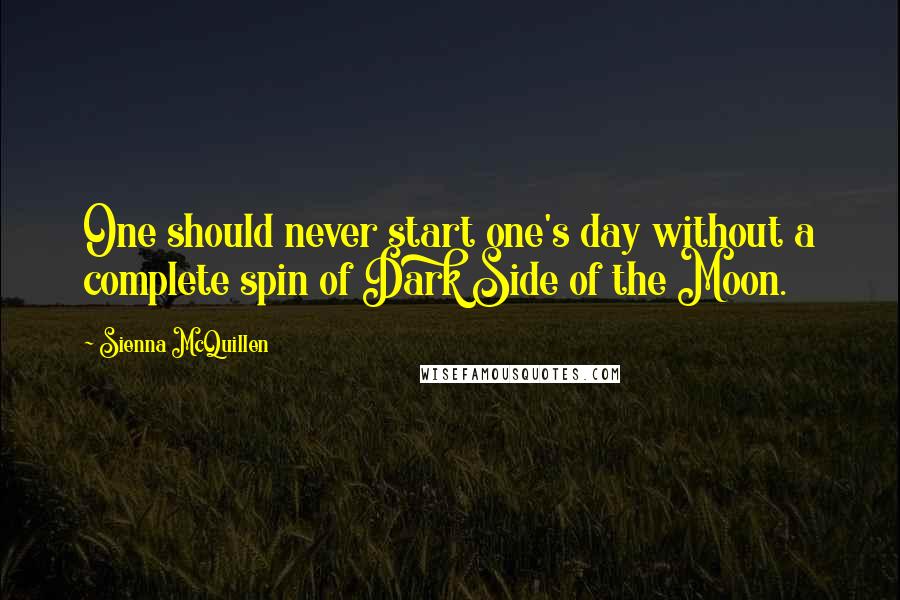 One should never start one's day without a complete spin of Dark Side of the Moon.
I make it a point to understand nothing of what I'm told.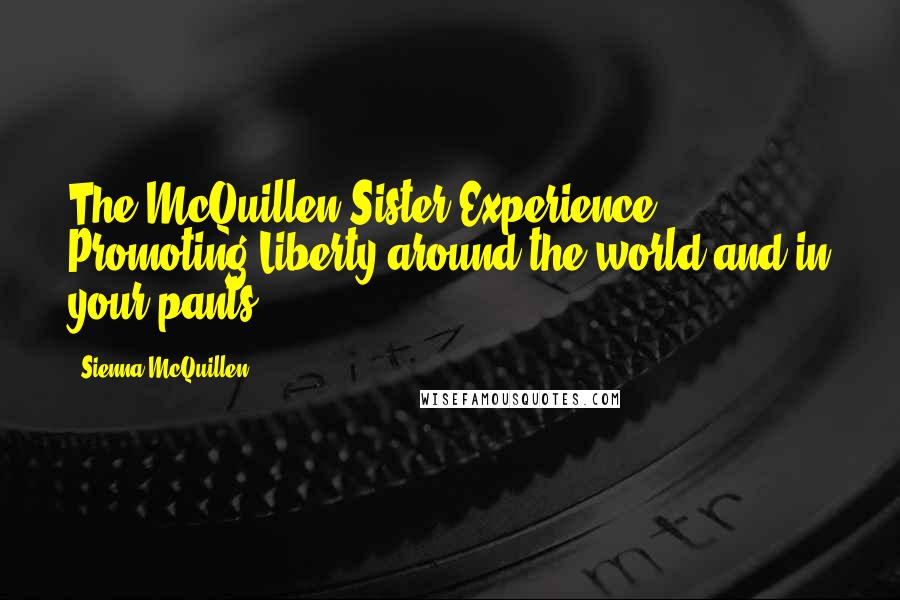 The McQuillen Sister Experience!
Promoting Liberty around the world
and in your pants!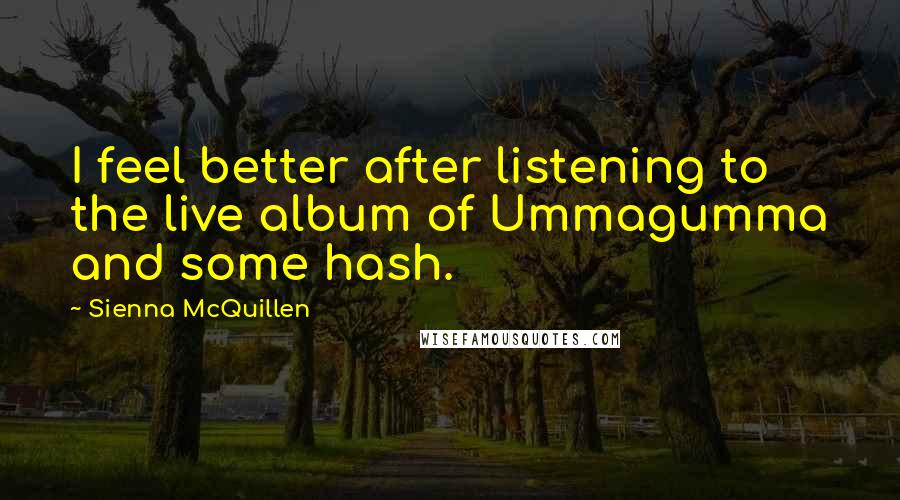 I feel better after listening to the live album of Ummagumma and some hash.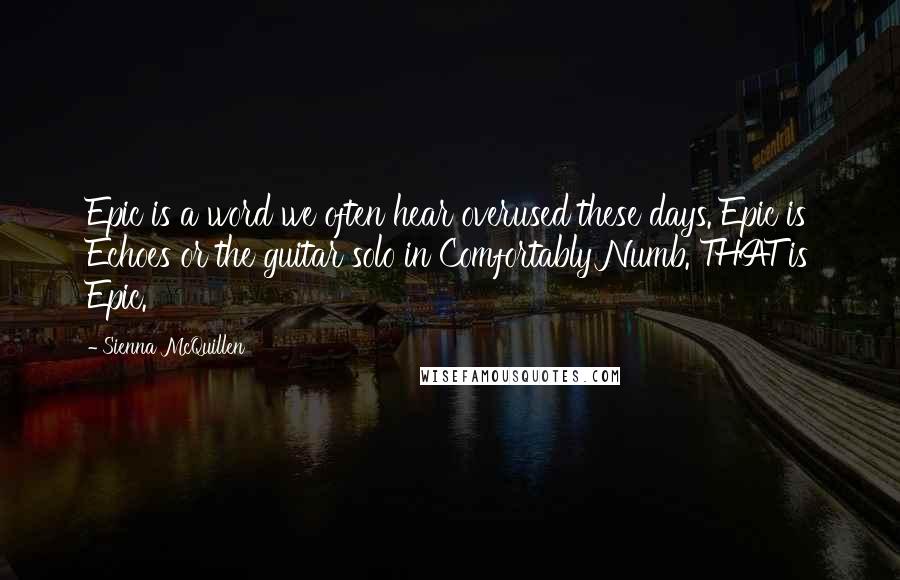 Epic is a word we often hear overused these days.
Epic is Echoes or the guitar solo in Comfortably Numb.
THAT is Epic.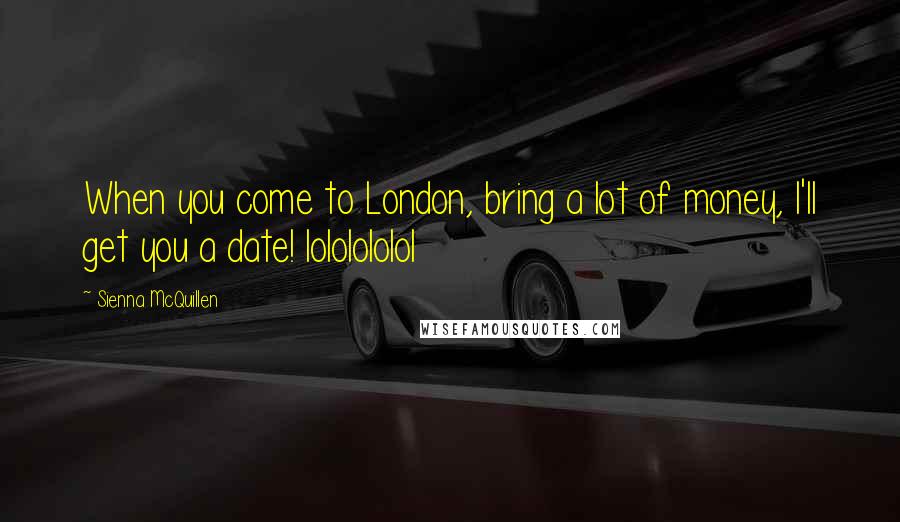 When you come to London, bring a lot of money, I'll get you a date! lololololol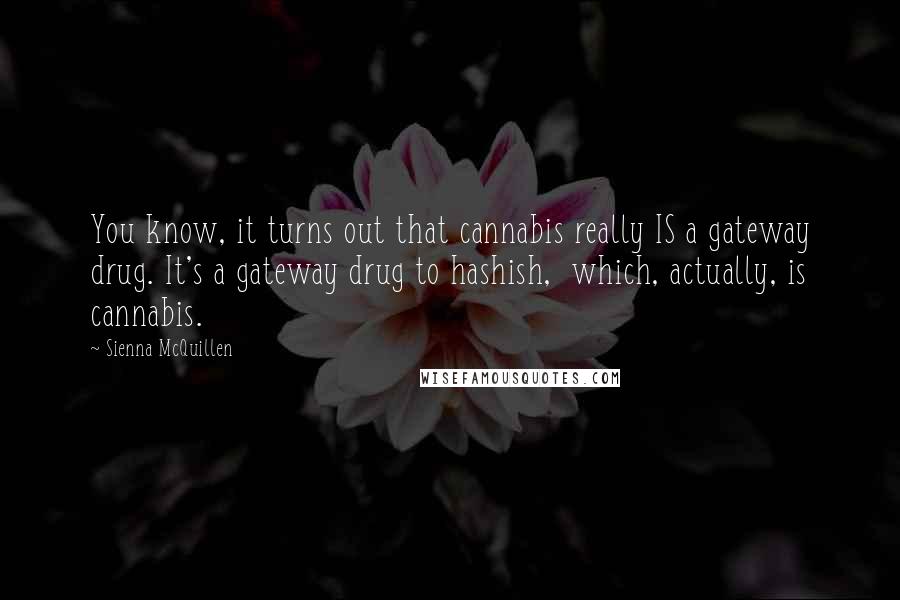 You know, it turns out that cannabis really IS a gateway drug.
It's a gateway drug to hashish,
which, actually, is cannabis.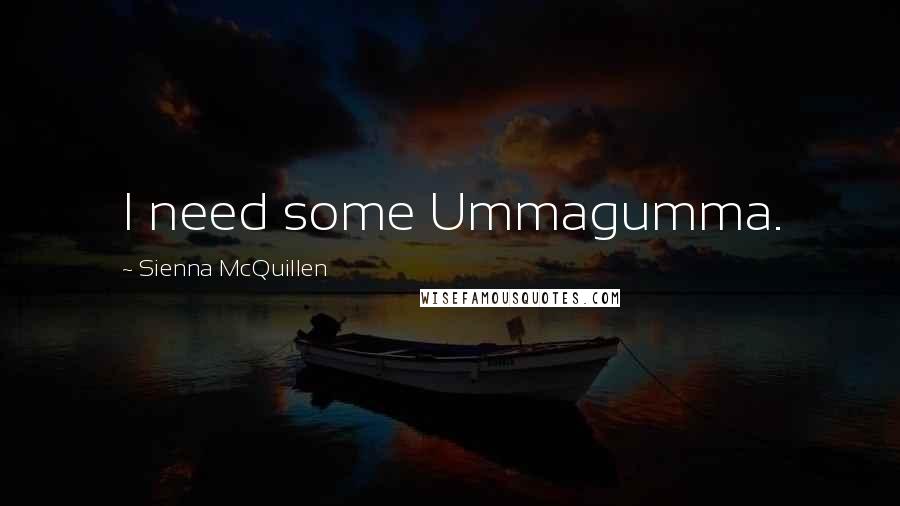 I need some Ummagumma.
Anarchy is awesome.
Until it happens to you.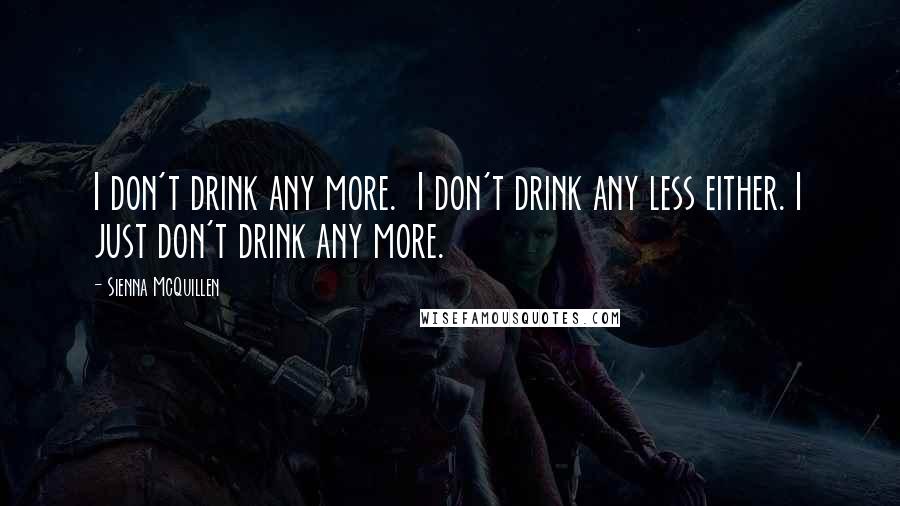 I don't drink any more.
I don't drink any less either.
I just don't drink any more.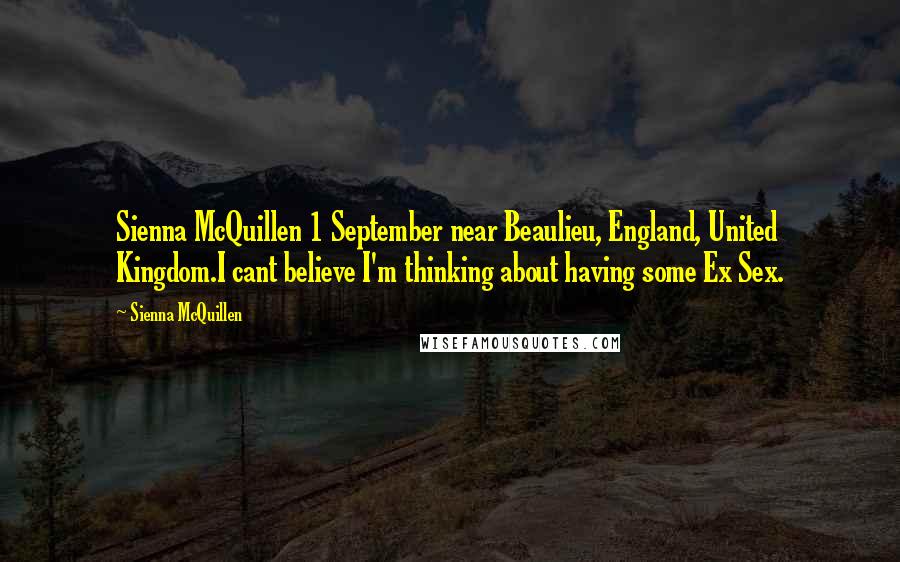 Sienna McQuillen
1 September near Beaulieu, England, United Kingdom
.
I cant believe I'm thinking about having some Ex Sex.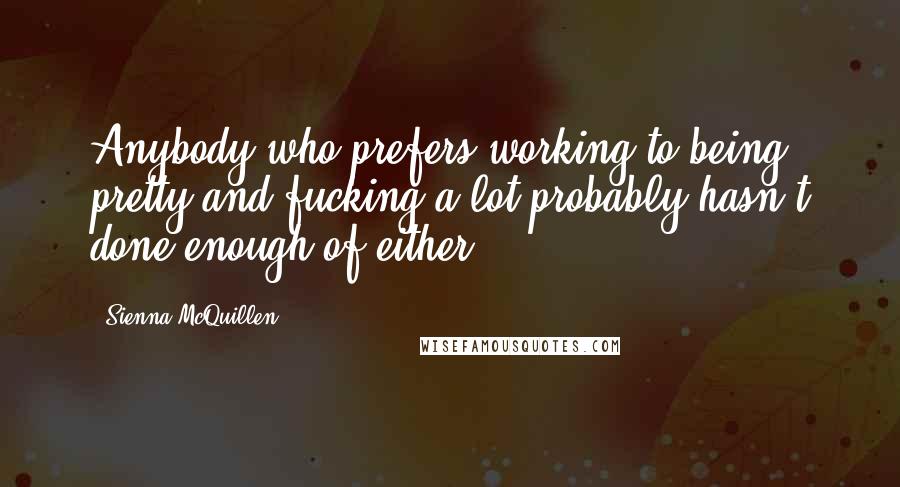 Anybody who prefers working to being pretty and fucking a lot probably hasn't done enough of either.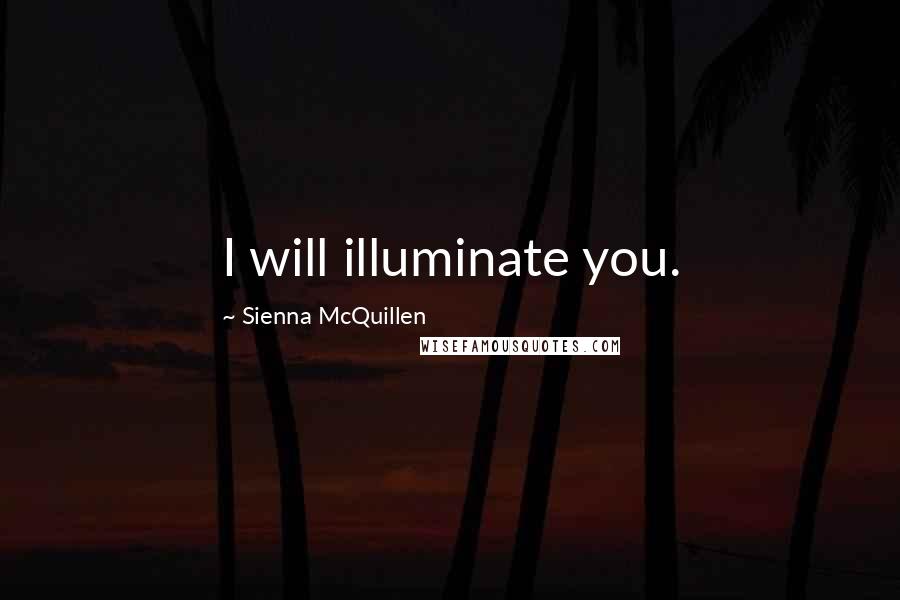 I will illuminate you.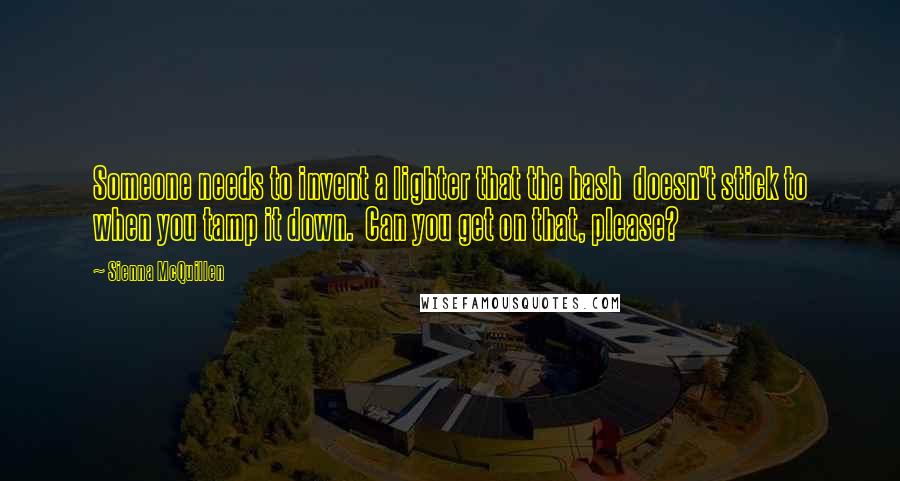 Someone needs to invent a lighter that the hash
doesn't stick to when you tamp it down.
Can you get on that, please?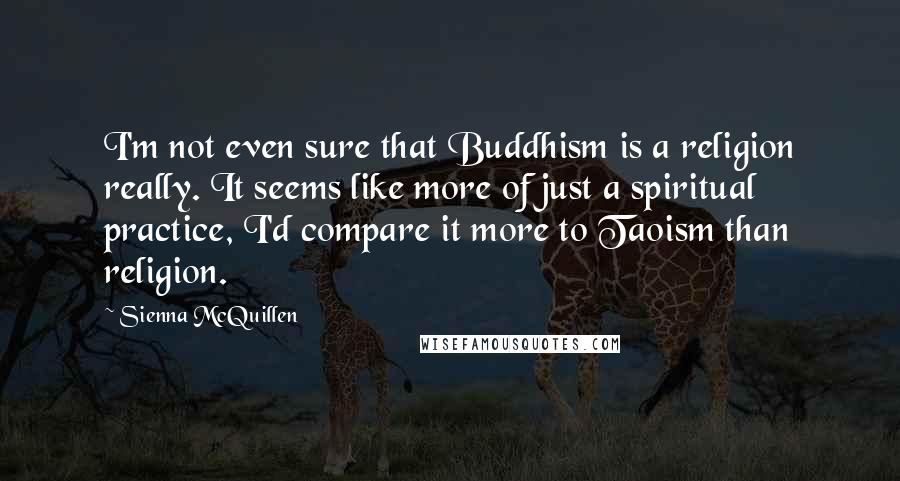 I'm not even sure that Buddhism is a religion really. It seems like more of just a spiritual practice, I'd compare it more to Taoism than religion.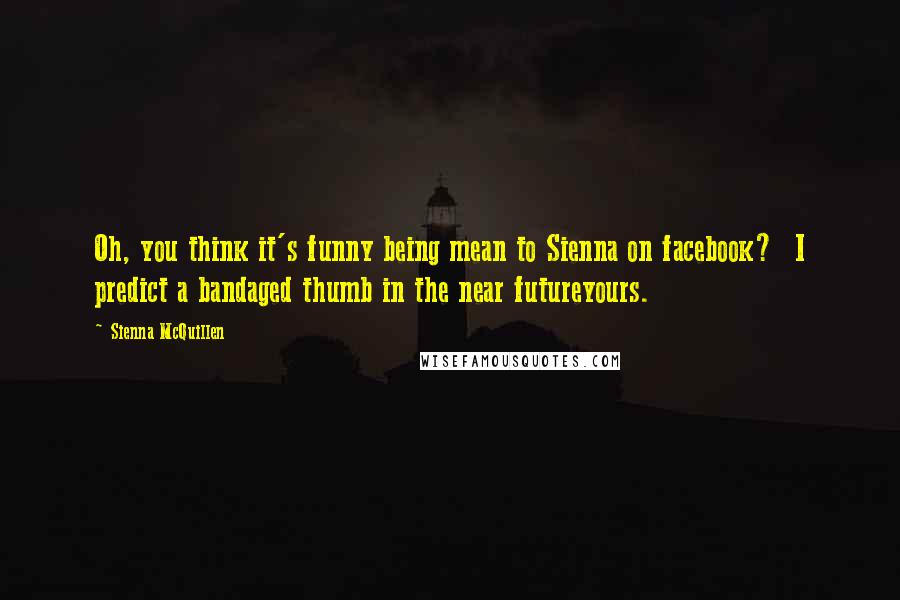 Oh, you think it's funny being mean to Sienna on facebook?
I predict a bandaged thumb in the near future
yours.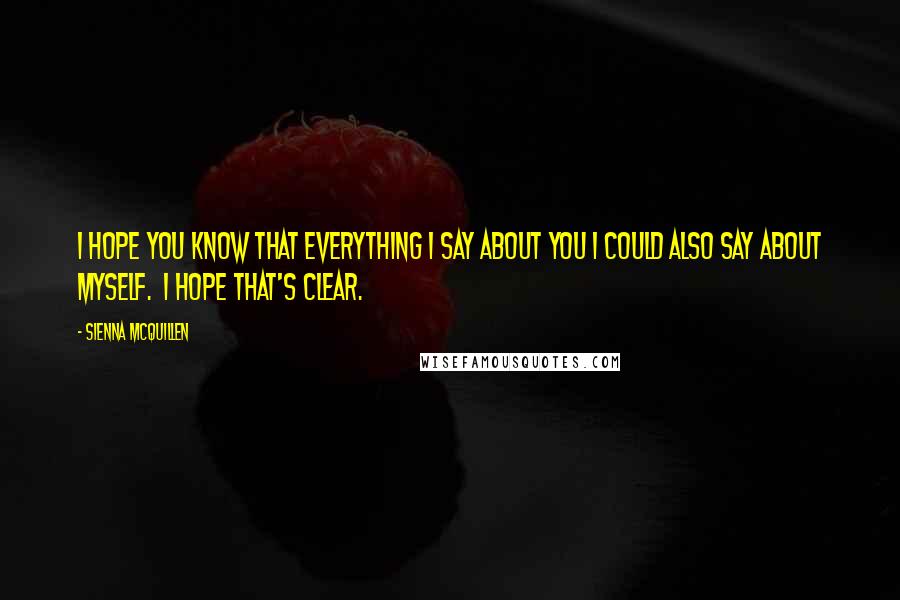 I hope you know that everything I say about you I could also say about myself.
I hope that's clear.