Missy Elliot Quotes
Top 12 wise famous quotes and sayings by Missy Elliot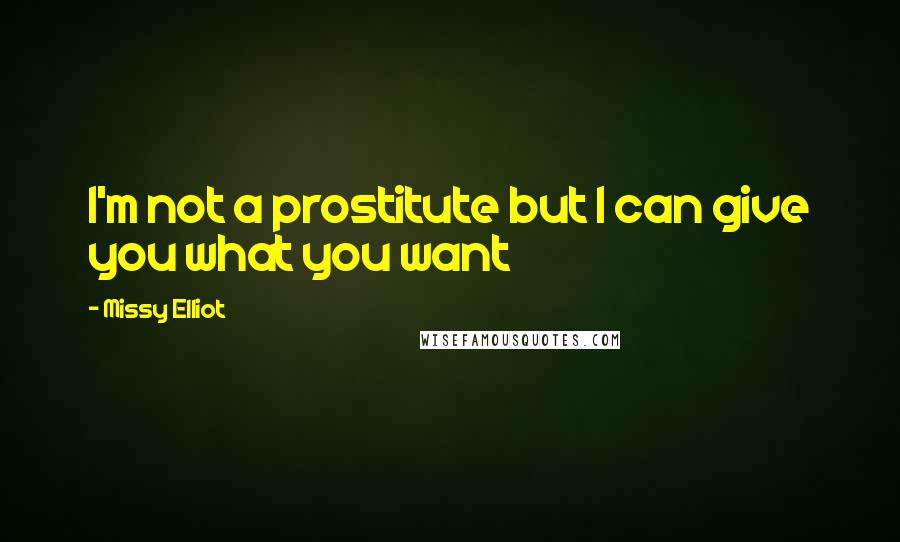 I'm not a prostitute but I can give you what you want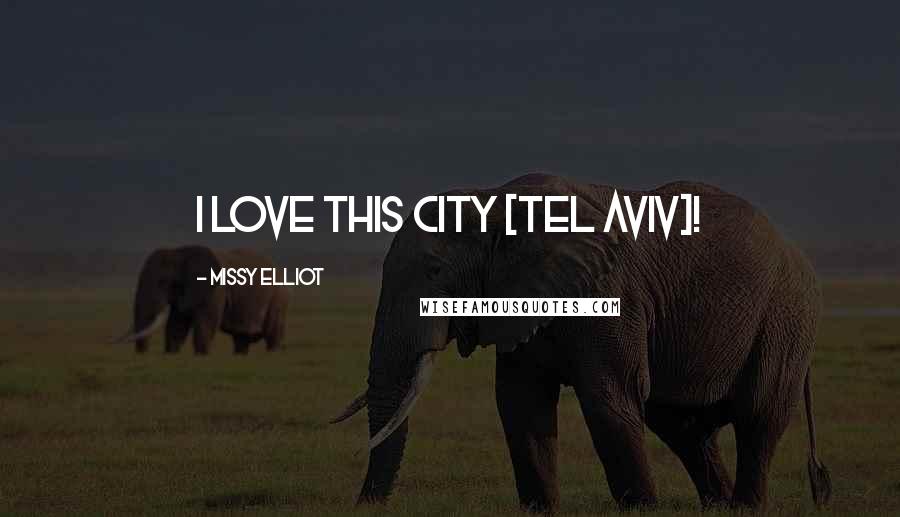 I love this city [Tel Aviv]!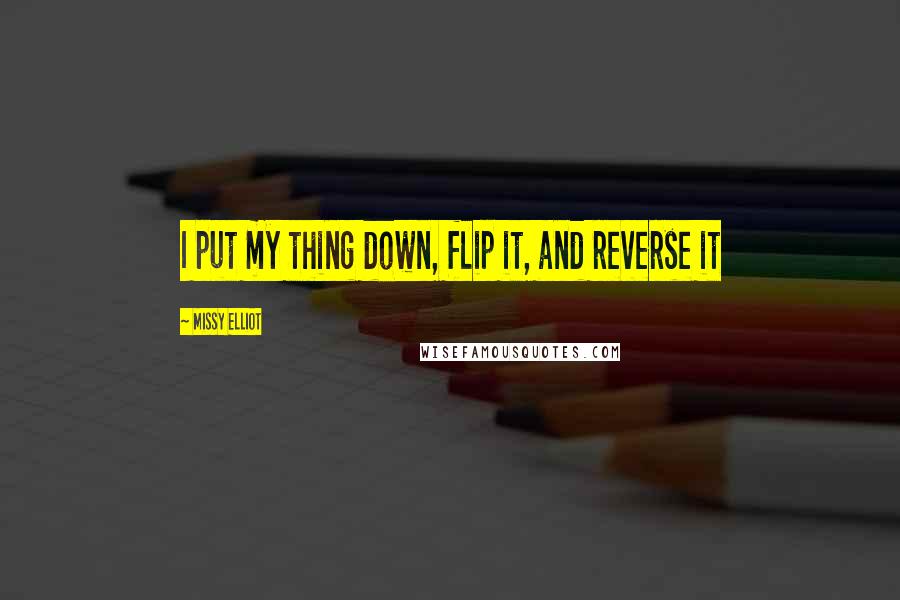 I put my thing down, flip it, and reverse it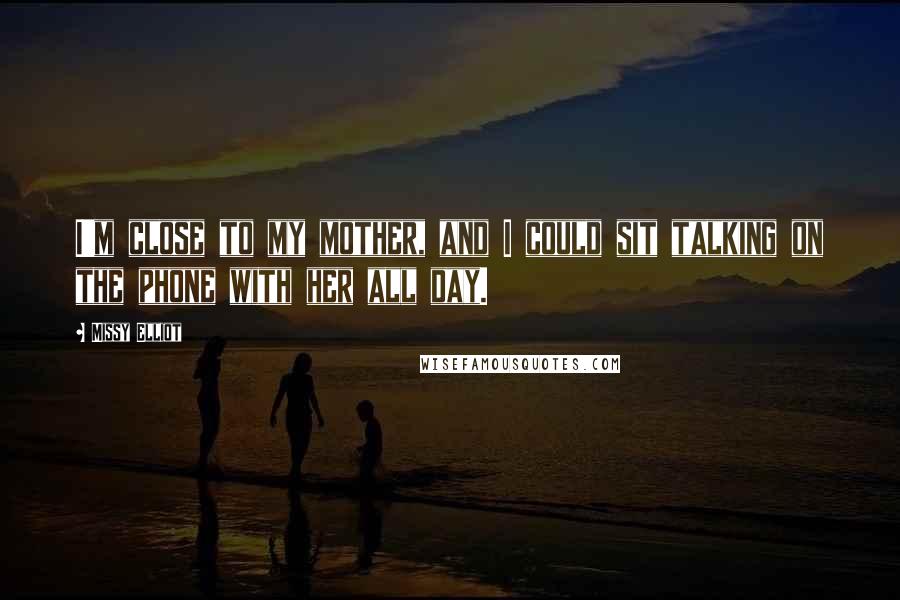 I'm close to my mother, and I could sit talking on the phone with her all day.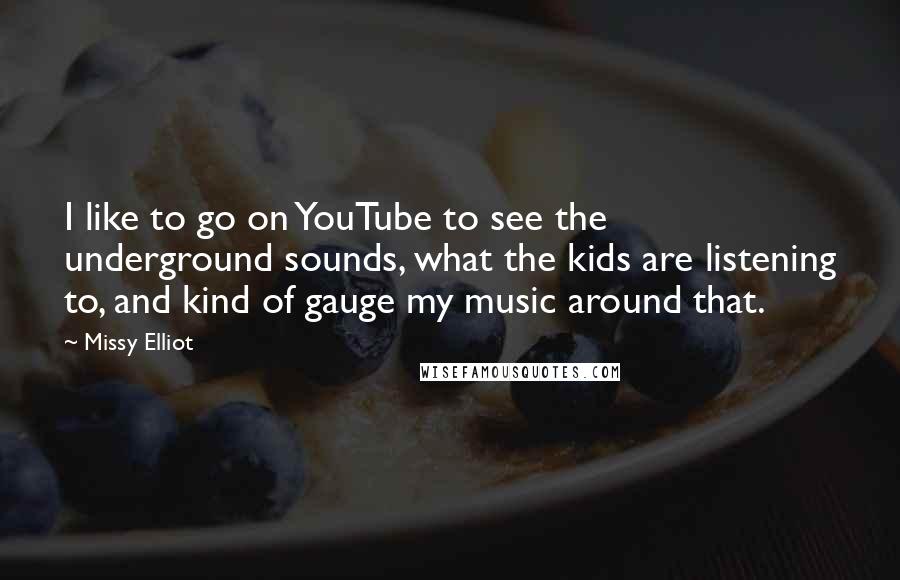 I like to go on YouTube to see the underground sounds, what the kids are listening to, and kind of gauge my music around that.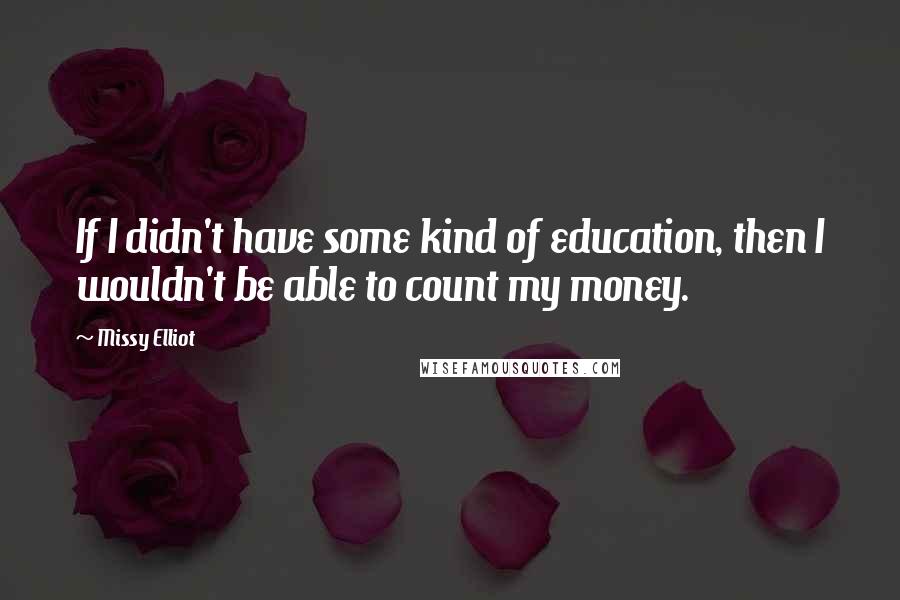 If I didn't have some kind of education, then I wouldn't be able to count my money.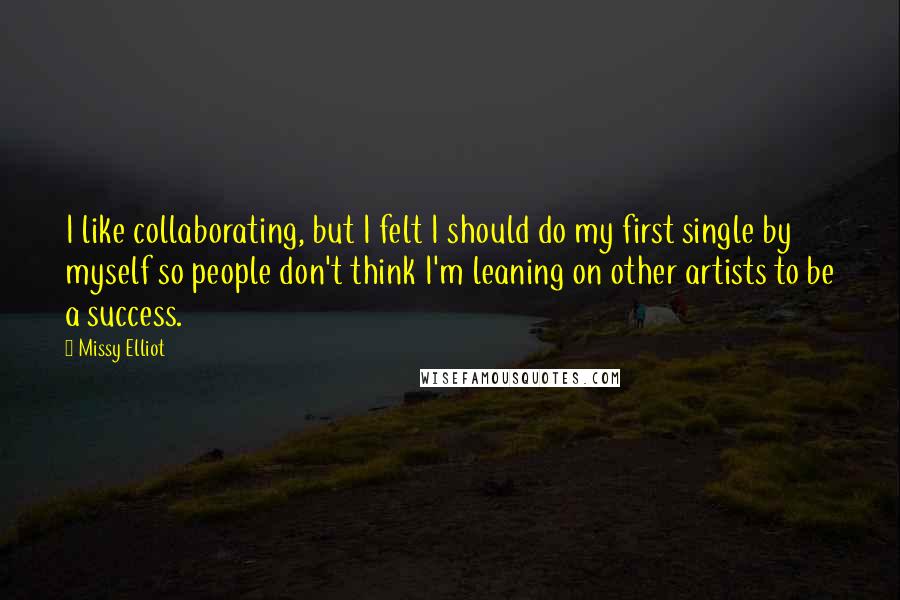 I like collaborating, but I felt I should do my first single by myself so people don't think I'm leaning on other artists to be a success.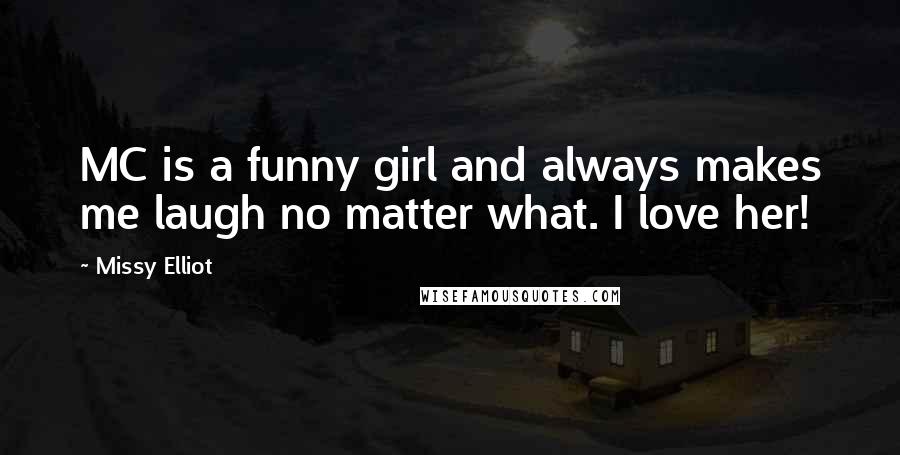 MC is a funny girl and always makes me laugh no matter what. I love her!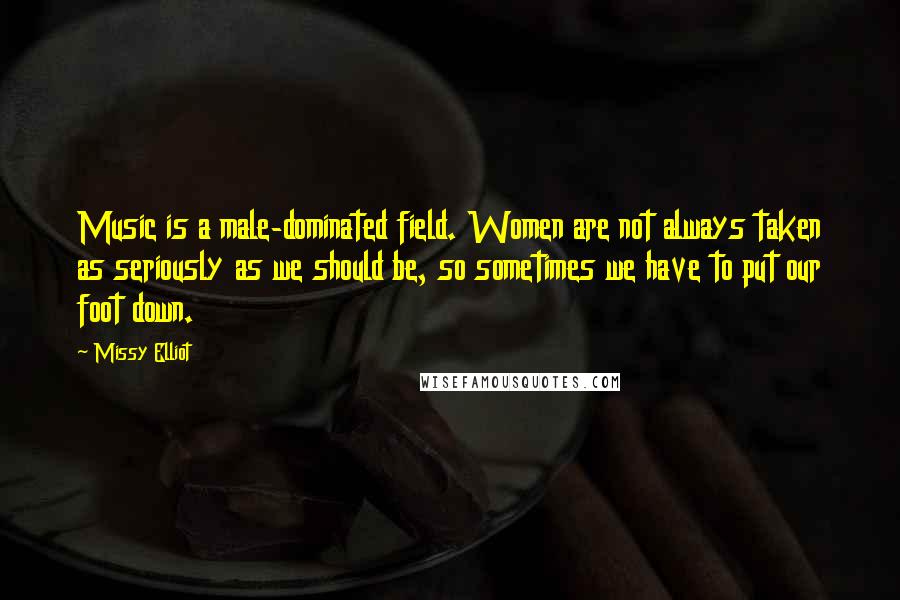 Music is a male-dominated field. Women are not always taken as seriously as we should be, so sometimes we have to put our foot down.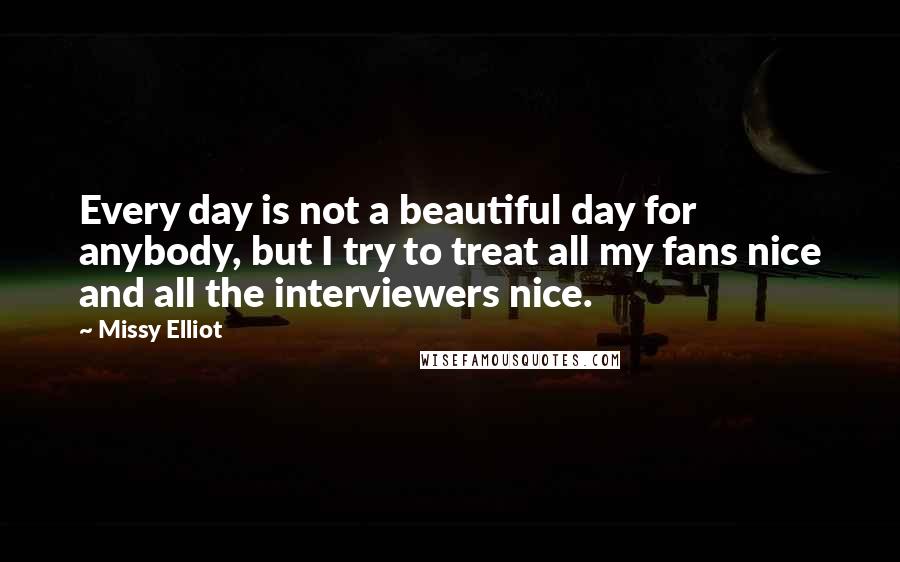 Every day is not a beautiful day for anybody, but I try to treat all my fans nice and all the interviewers nice.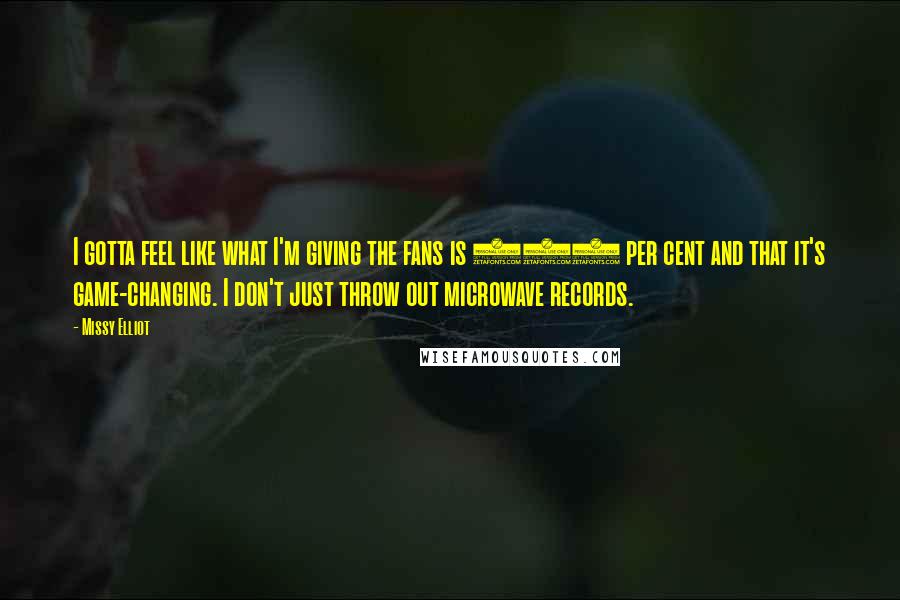 I gotta feel like what I'm giving the fans is 100 per cent and that it's game-changing. I don't just throw out microwave records.