George Carey Quotes
Top 14 wise famous quotes and sayings by George Carey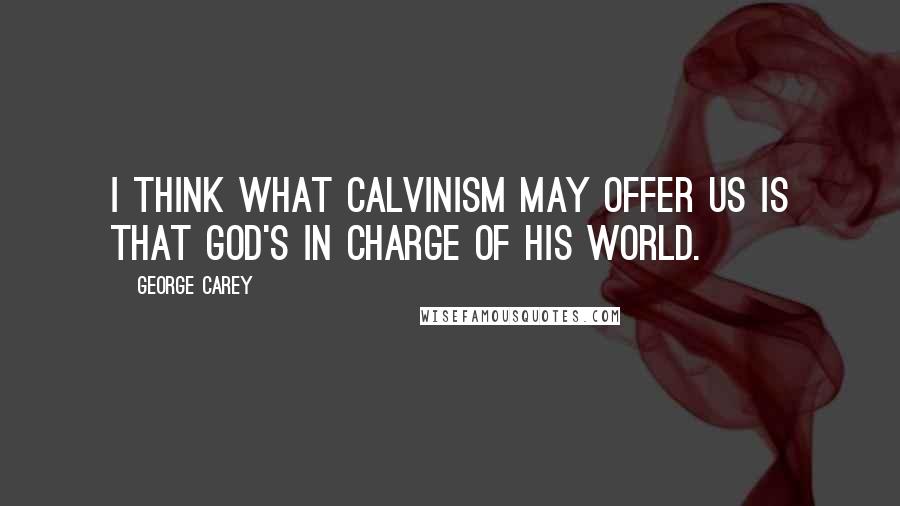 I think what Calvinism may offer us is that God's in charge of his world.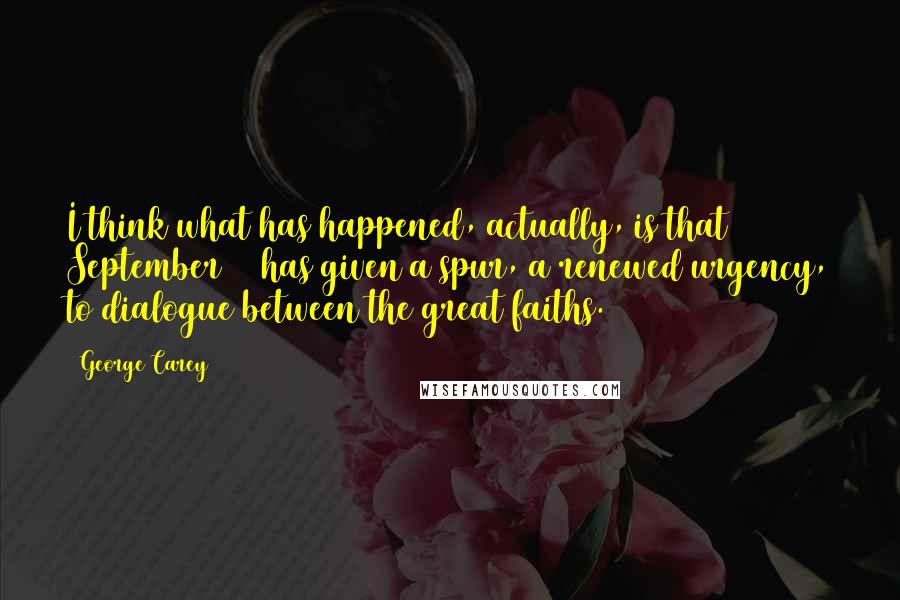 I think what has happened, actually, is that September 11 has given a spur, a renewed urgency, to dialogue between the great faiths.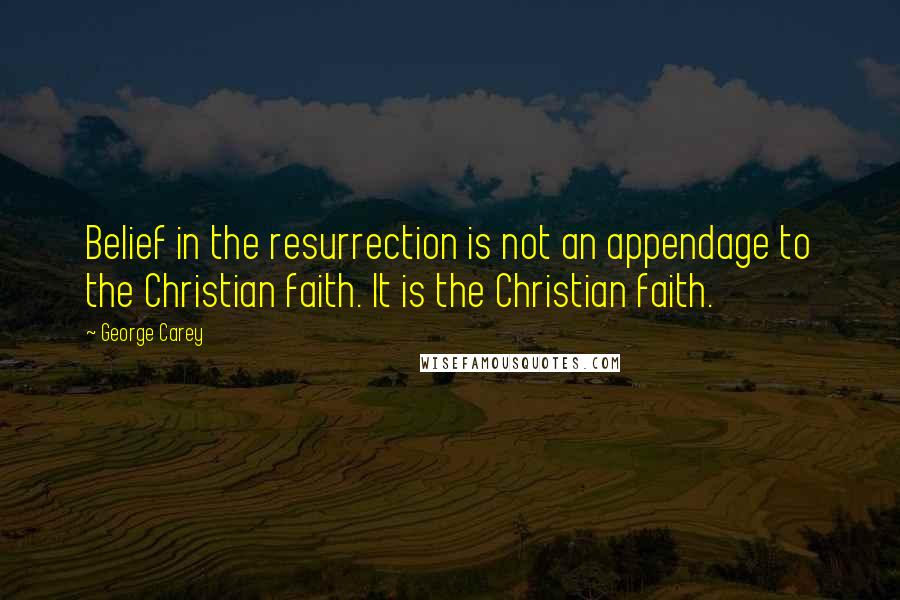 Belief in the resurrection is not an appendage to the Christian faith. It is the Christian faith.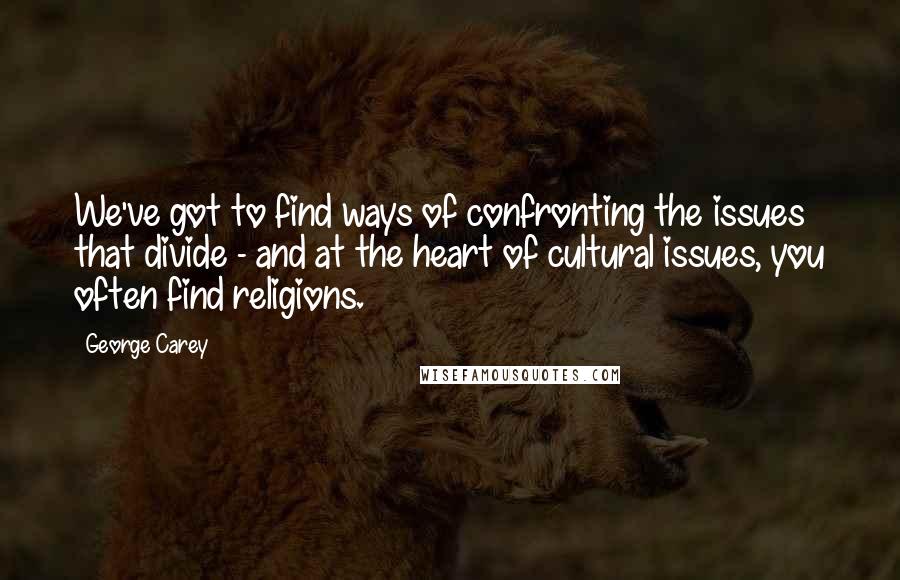 We've got to find ways of confronting the issues that divide - and at the heart of cultural issues, you often find religions.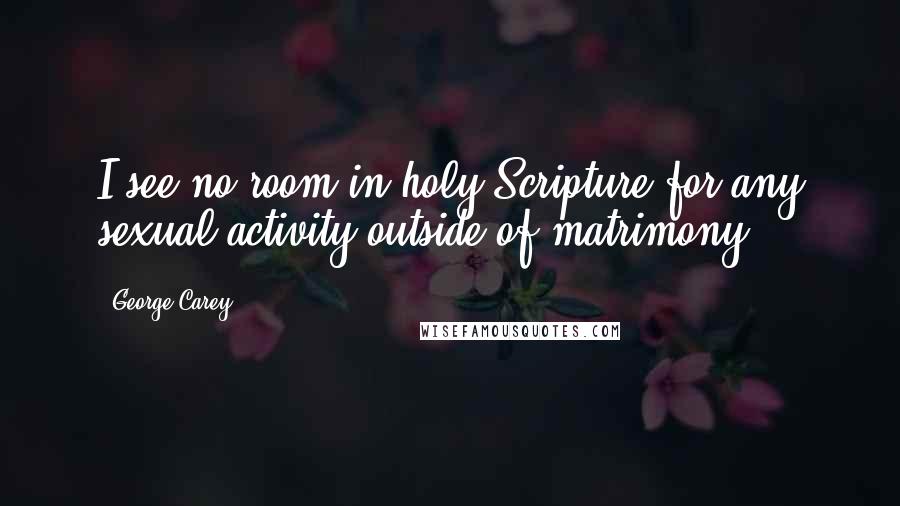 I see no room in holy Scripture for any sexual activity outside of matrimony.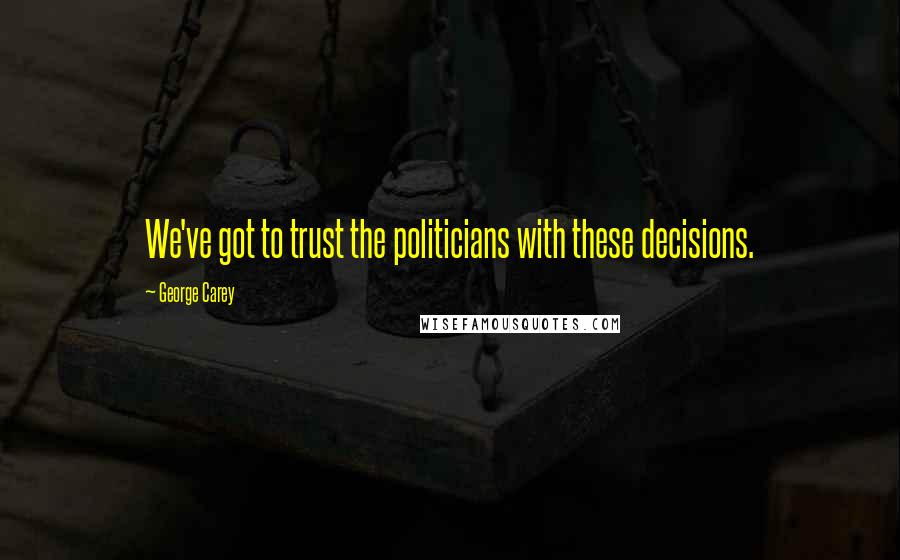 We've got to trust the politicians with these decisions.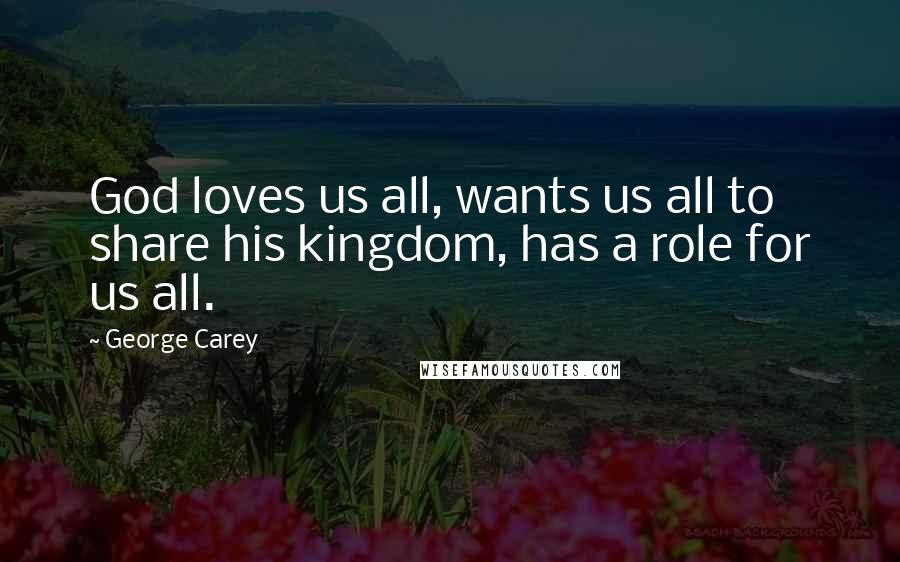 God loves us all, wants us all to share his kingdom, has a role for us all.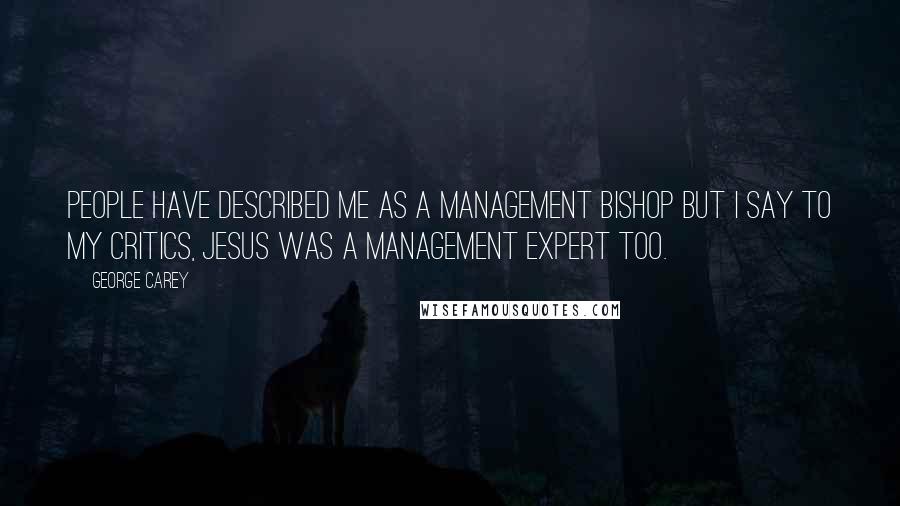 People have described me as a management bishop but I say to my critics, Jesus was a management expert too.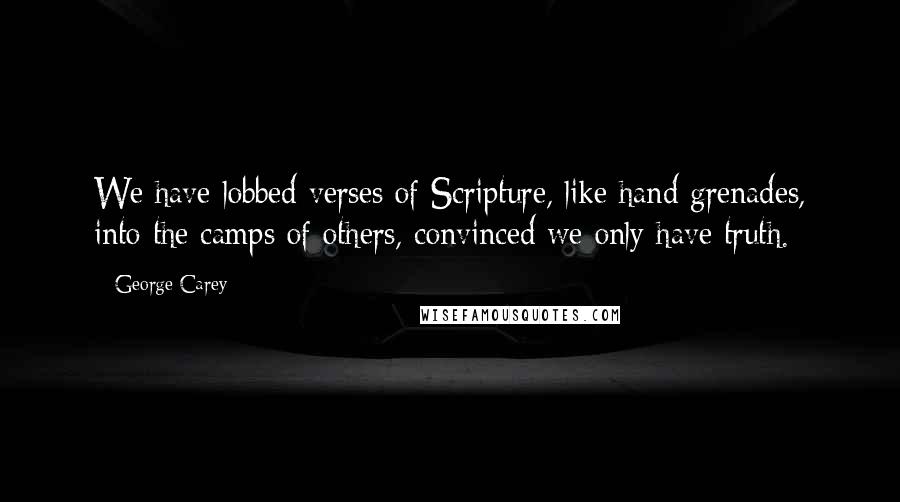 We have lobbed verses of Scripture, like hand grenades, into the camps of others, convinced we only have truth.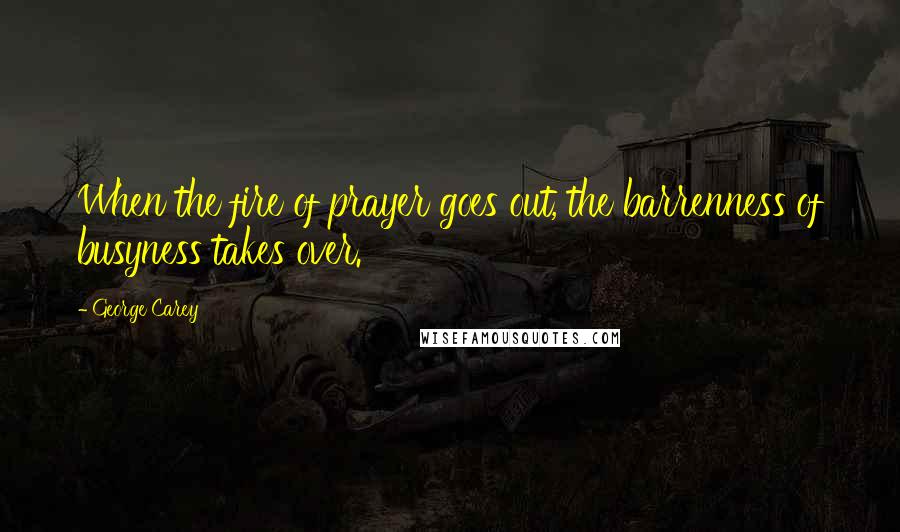 When the fire of prayer goes out, the barrenness of busyness takes over.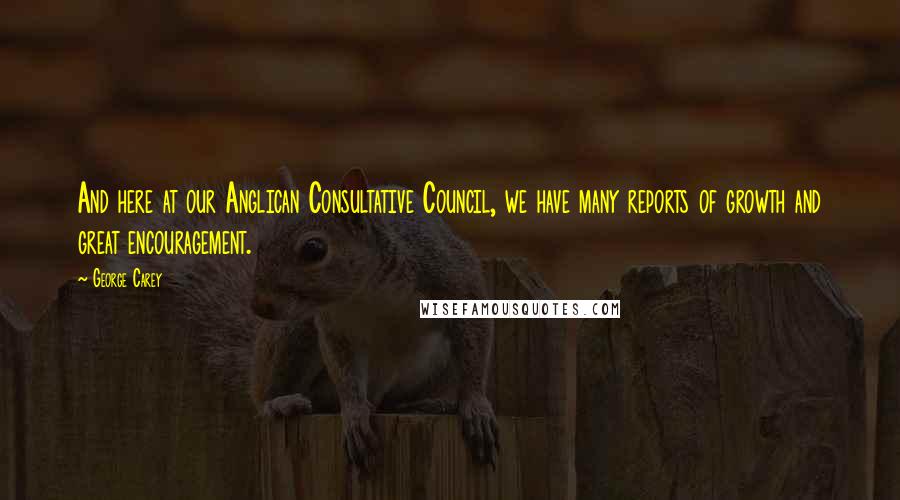 And here at our Anglican Consultative Council, we have many reports of growth and great encouragement.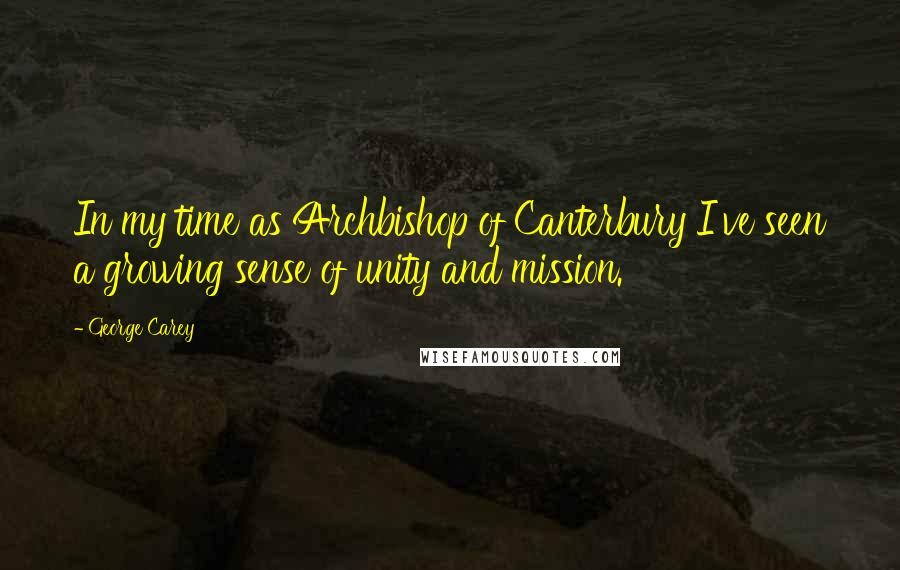 In my time as Archbishop of Canterbury I've seen a growing sense of unity and mission.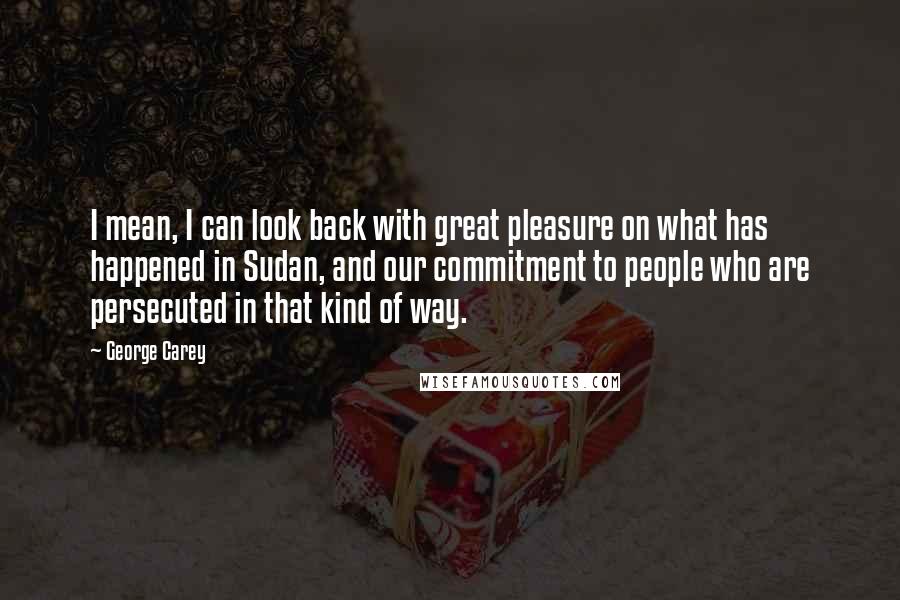 I mean, I can look back with great pleasure on what has happened in Sudan, and our commitment to people who are persecuted in that kind of way.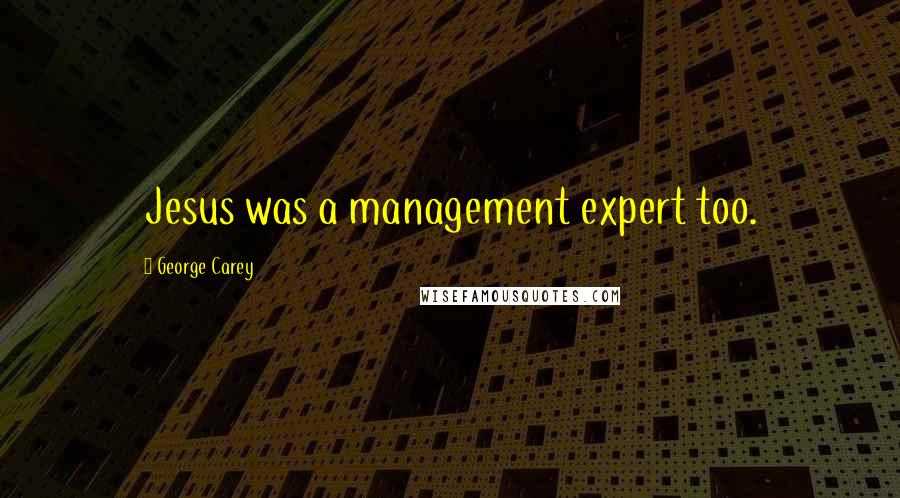 Jesus was a management expert too.