Garrett Leigh Quotes
Top 17 wise famous quotes and sayings by Garrett Leigh
Garrett Leigh Famous Quotes & Sayings
Discover top inspirational quotes from Garrett Leigh on Wise Famous Quotes.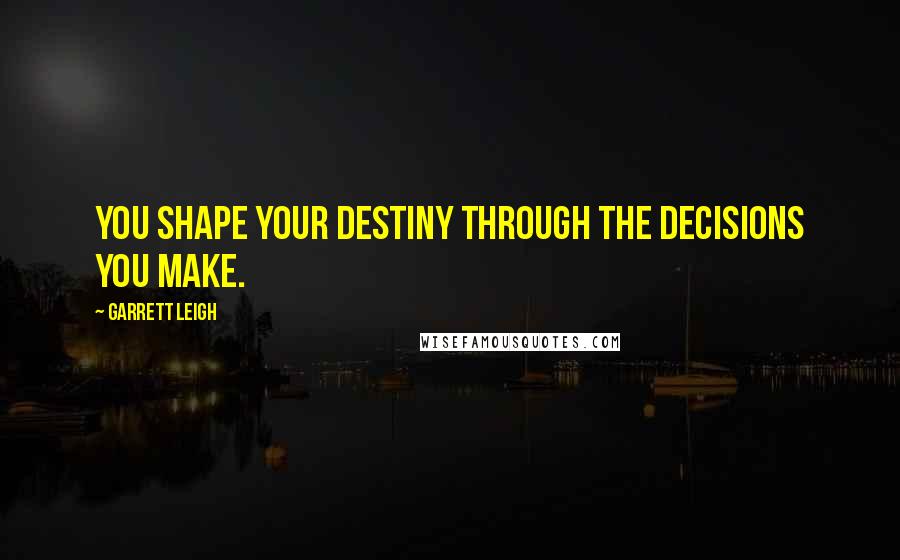 You shape your destiny through the decisions you make.
Ash was my best friend, my lover, and the closest thing to a soul mate I'd ever find,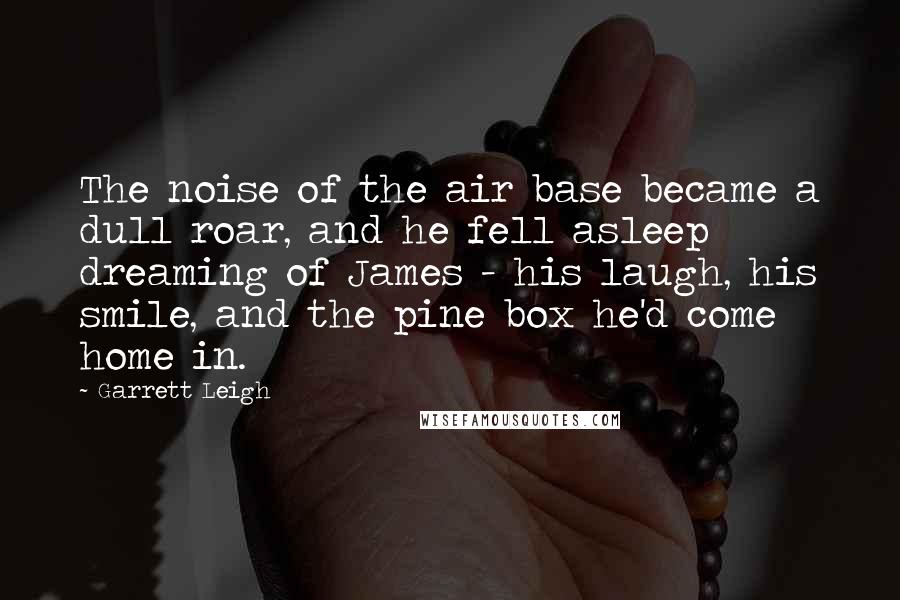 The noise of the air base became a dull roar, and he fell asleep dreaming of James - his laugh, his smile, and the pine box he'd come home in.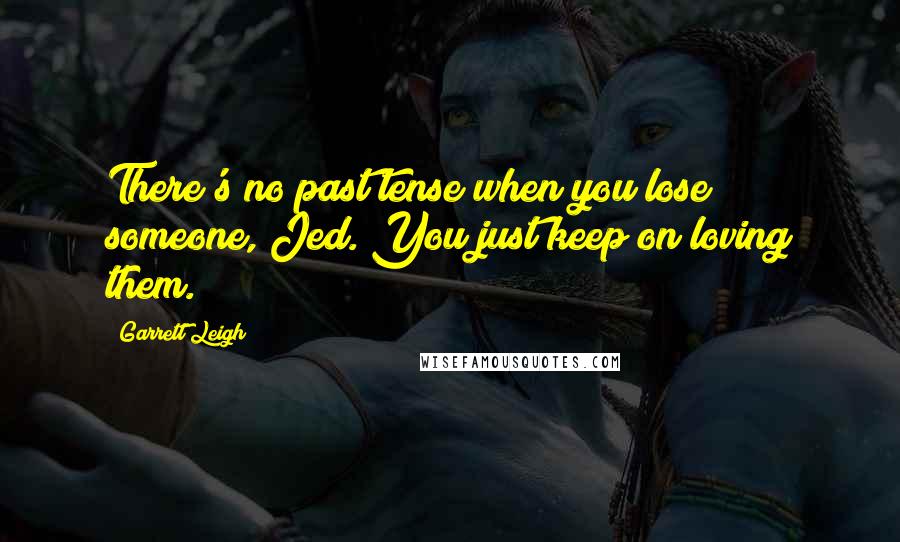 There's no past tense when you lose someone, Jed. You just keep on loving them.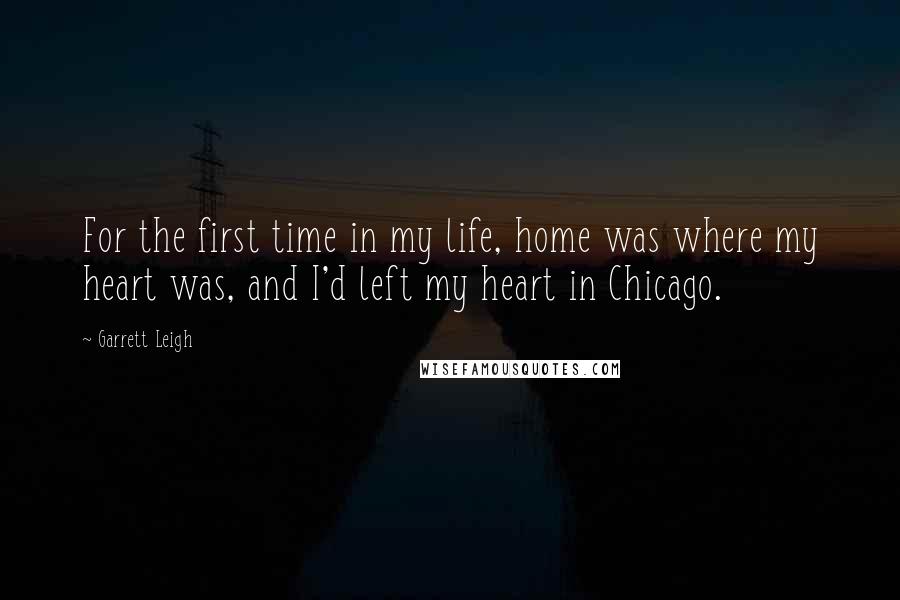 For the first time in my life, home was where my heart was, and I'd left my heart in Chicago.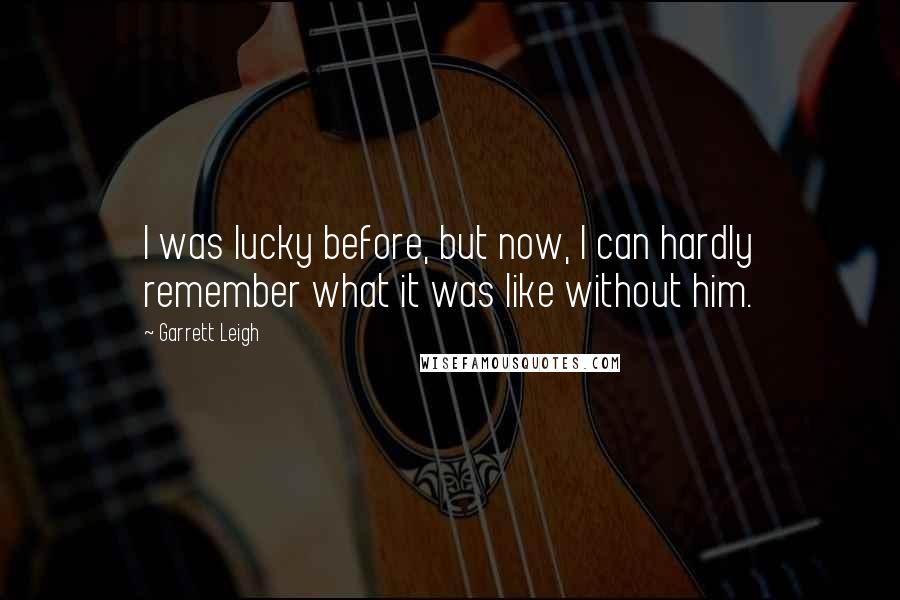 I was lucky before, but now, I can hardly remember what it was like without him.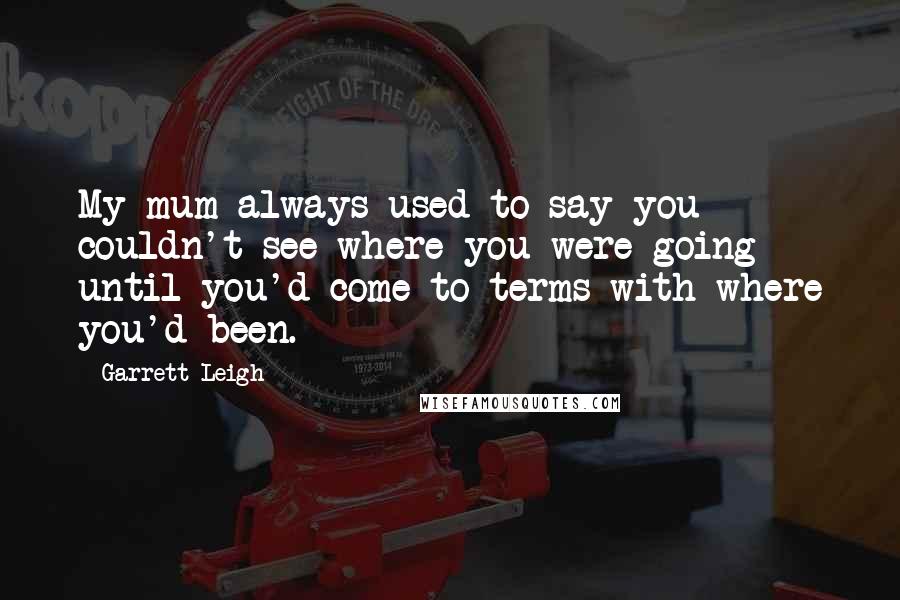 My mum always used to say you couldn't see where you were going until you'd come to terms with where you'd been.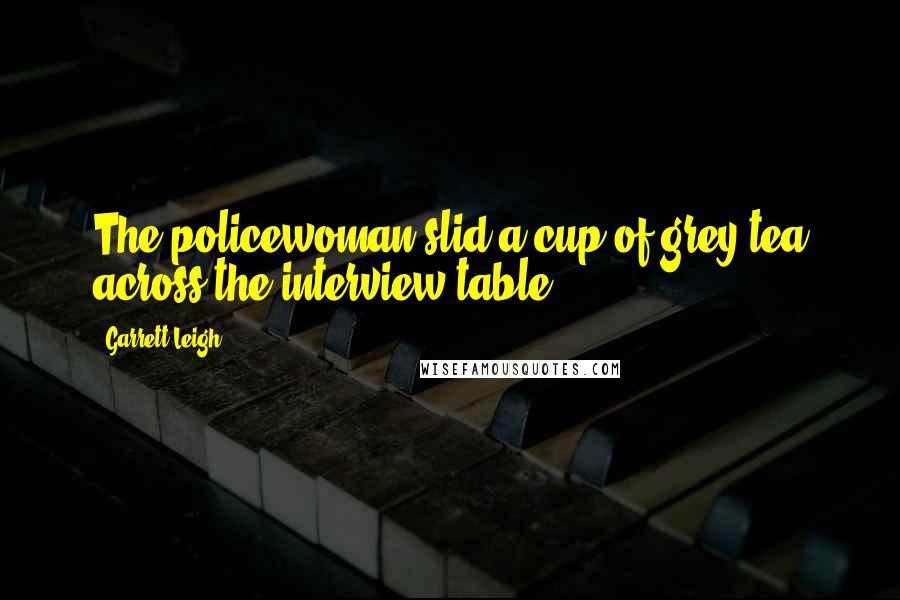 The policewoman slid a cup of grey tea across the interview table.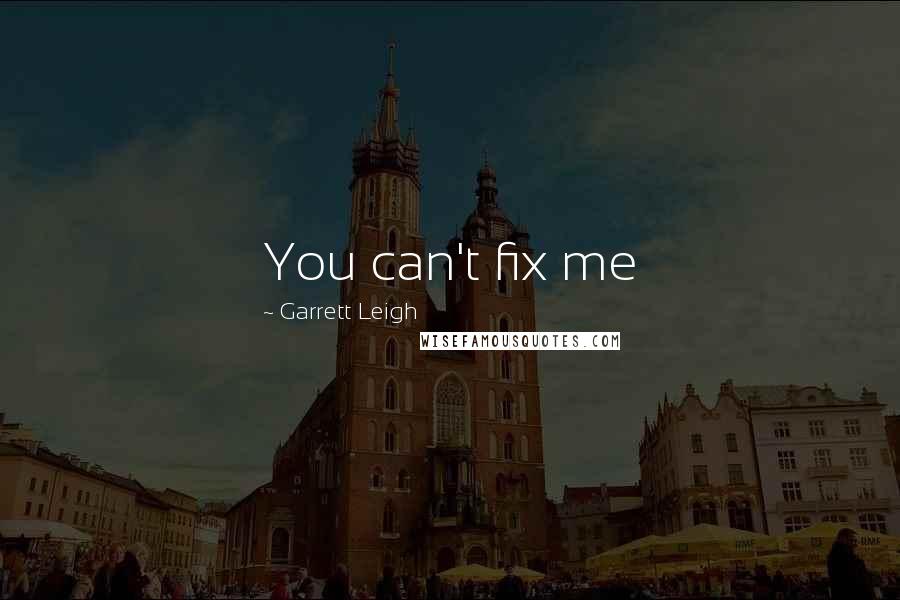 You can't fix me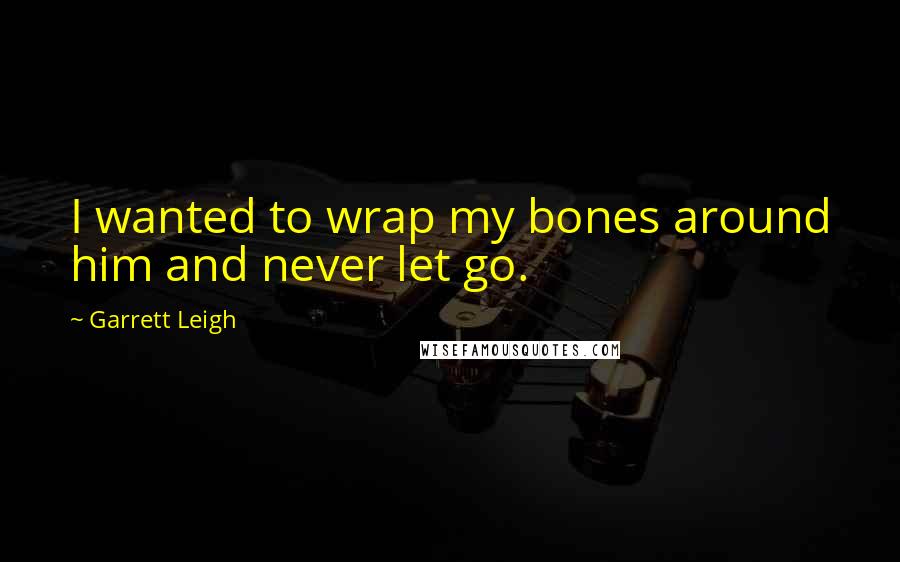 I wanted to wrap my bones around him and never let go.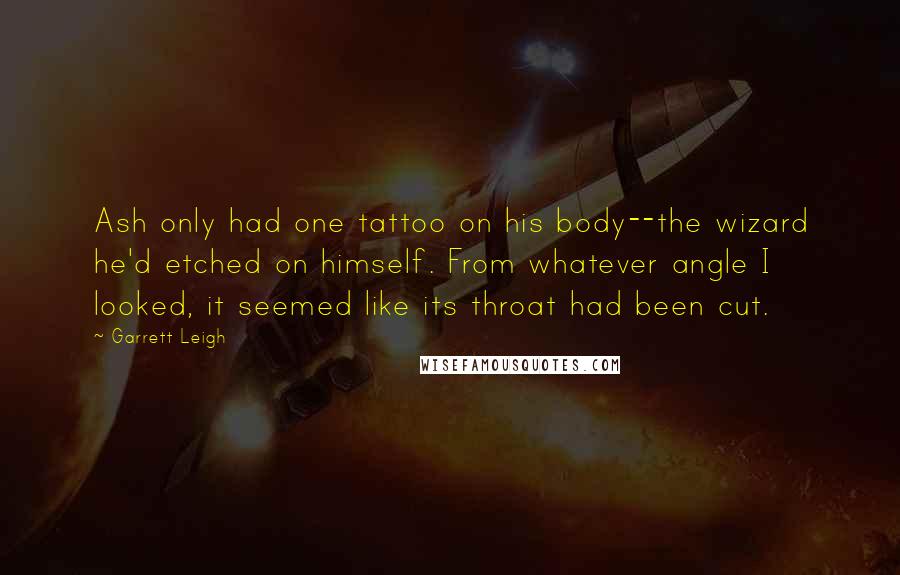 Ash only had one tattoo on his body--the wizard he'd etched on himself. From whatever angle I looked, it seemed like its throat had been cut.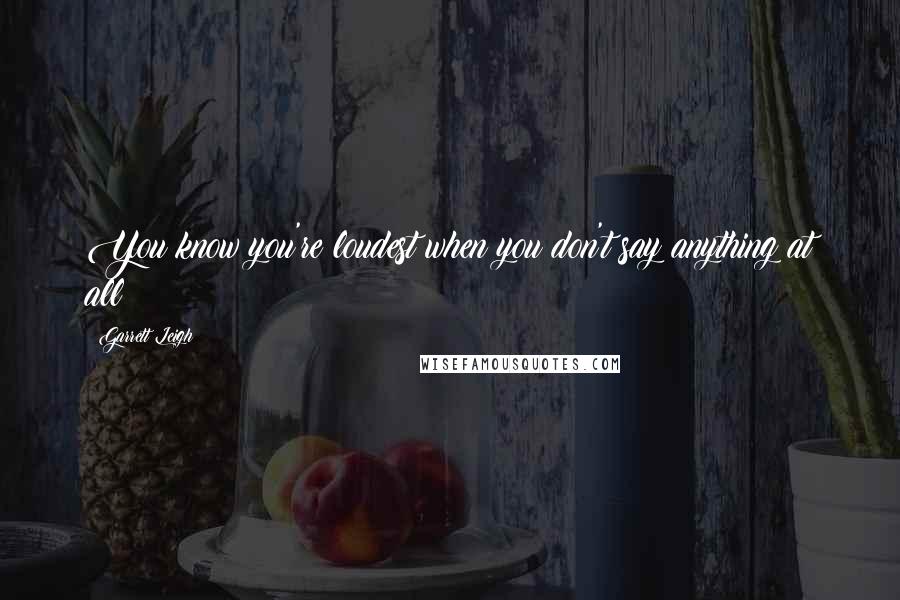 You know you're loudest when you don't say anything at all?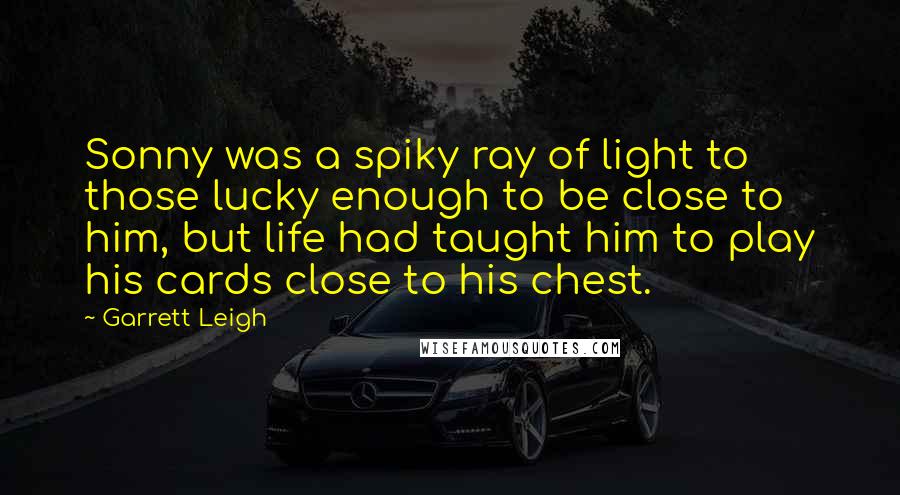 Sonny was a spiky ray of light to those lucky enough to be close to him, but life had taught him to play his cards close to his chest.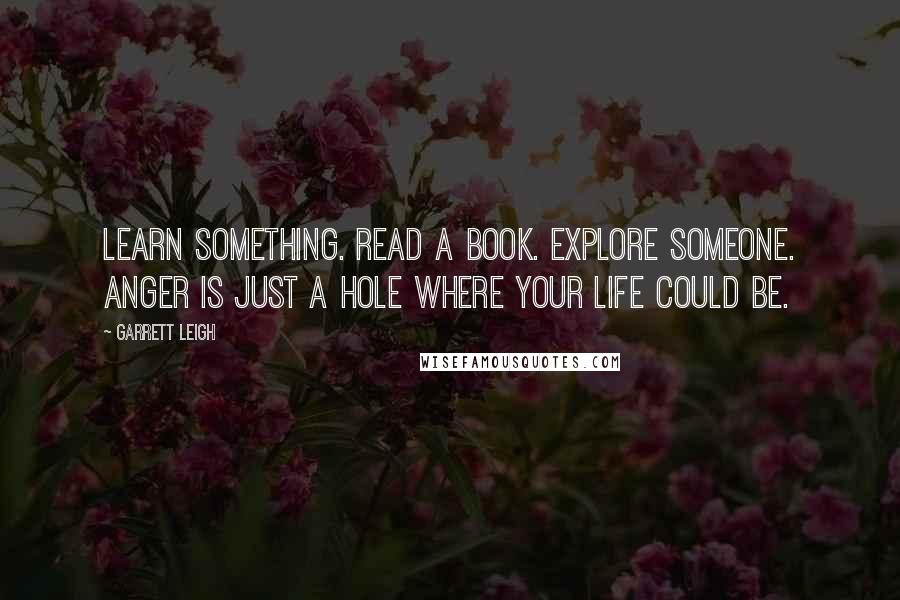 Learn something. Read a book. Explore someone. Anger is just a hole where your life could be.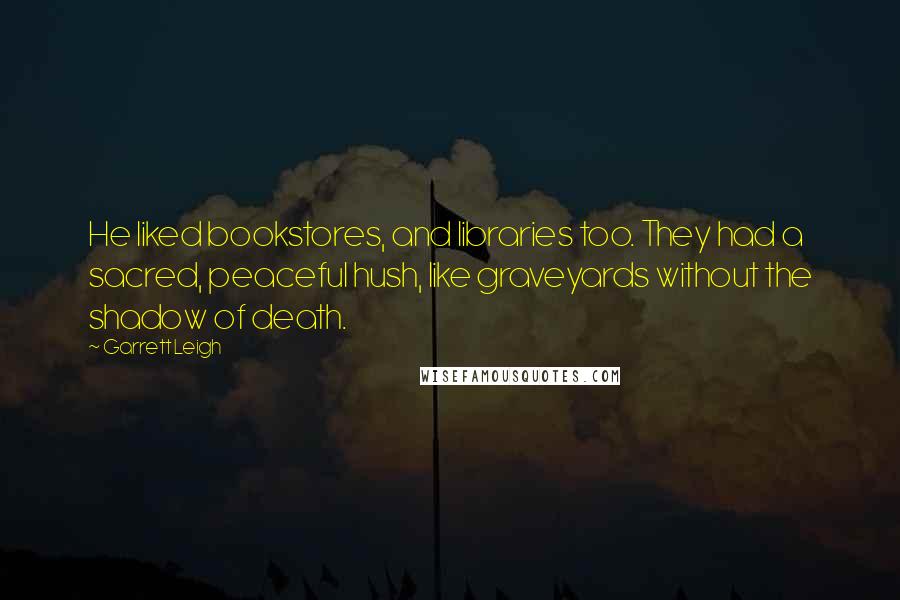 He liked bookstores, and libraries too. They had a sacred, peaceful hush, like graveyards without the shadow of death.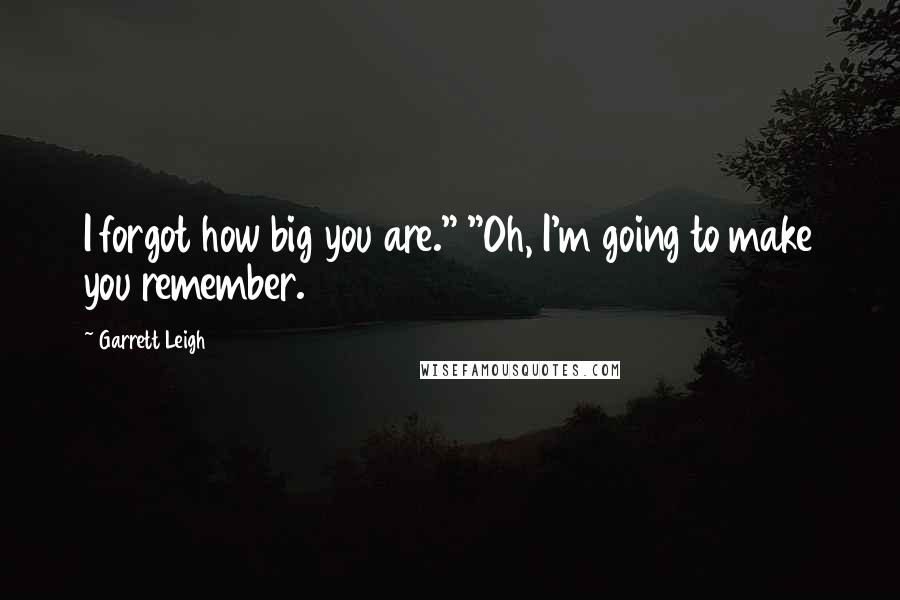 I forgot how big you are." "Oh, I'm going to make you remember.