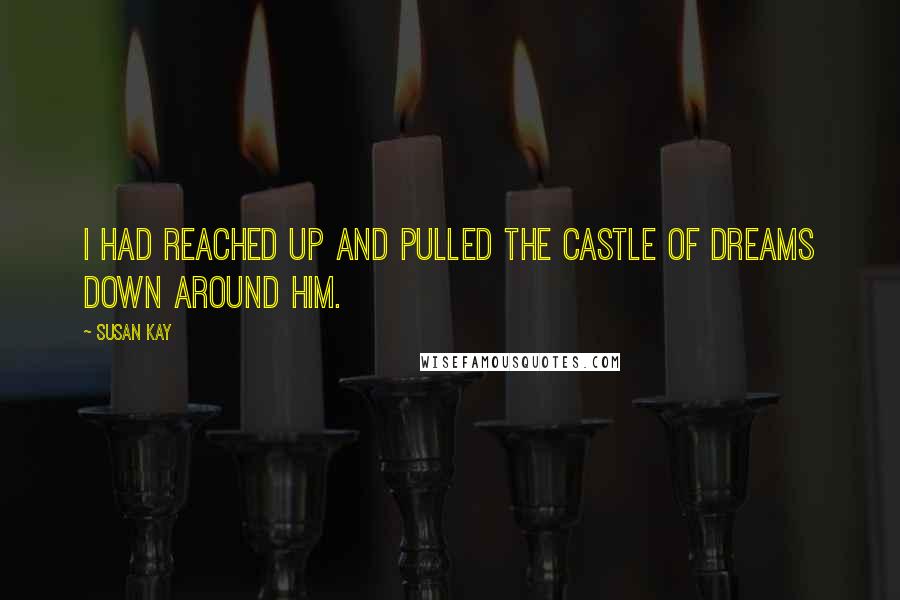 I had reached up and pulled the castle of dreams down around him.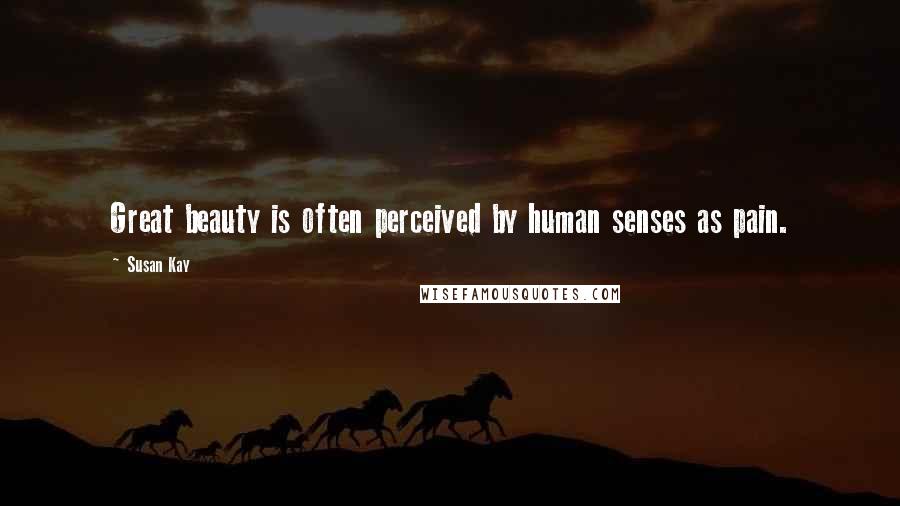 Great beauty is often perceived by human senses as pain.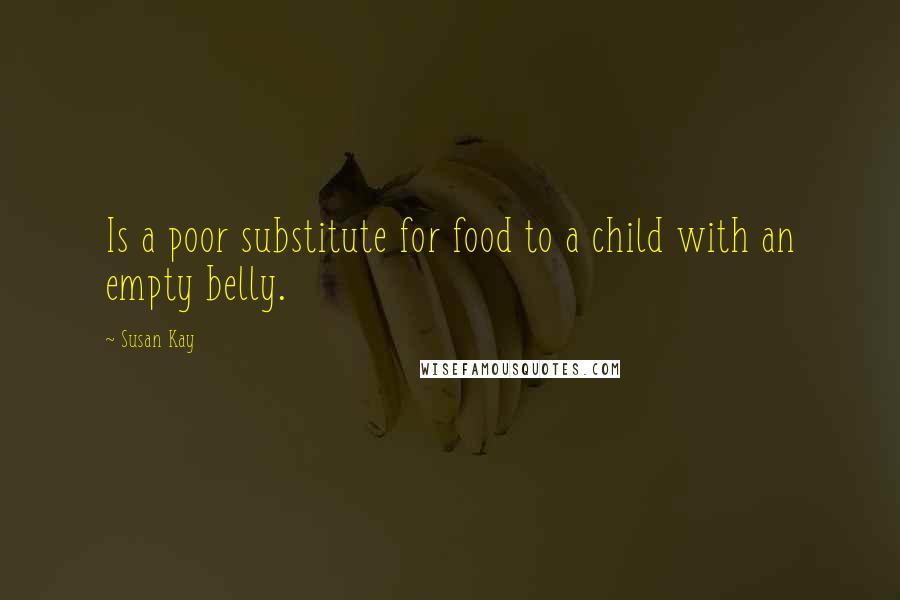 Is a poor substitute for food to a child with an empty belly.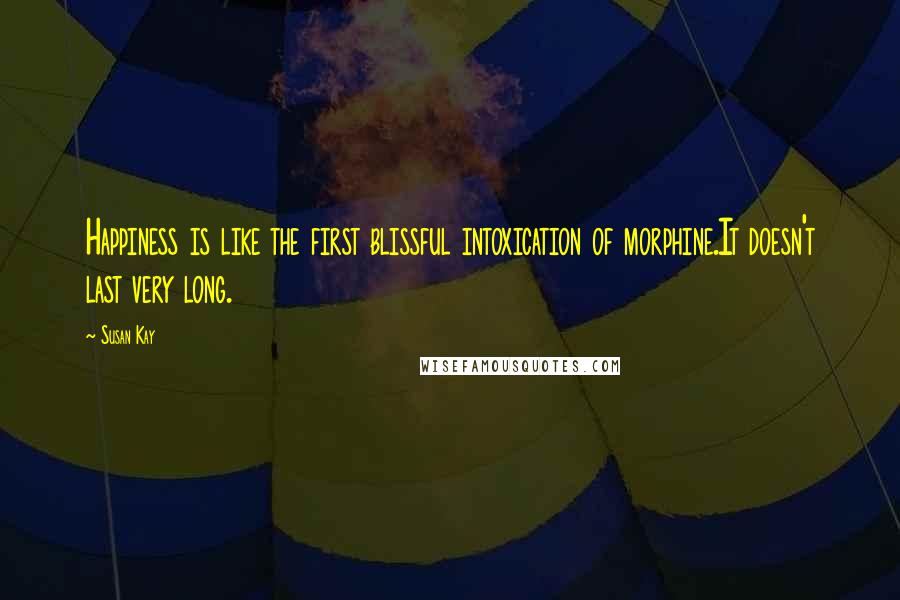 Happiness is like the first blissful intoxication of morphine.It doesn't last very long.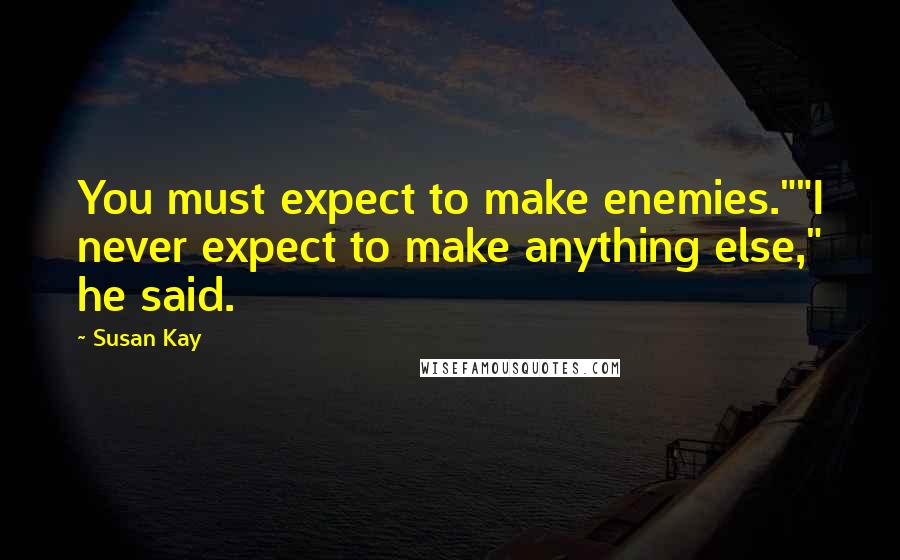 You must expect to make enemies."
"I never expect to make anything else," he said.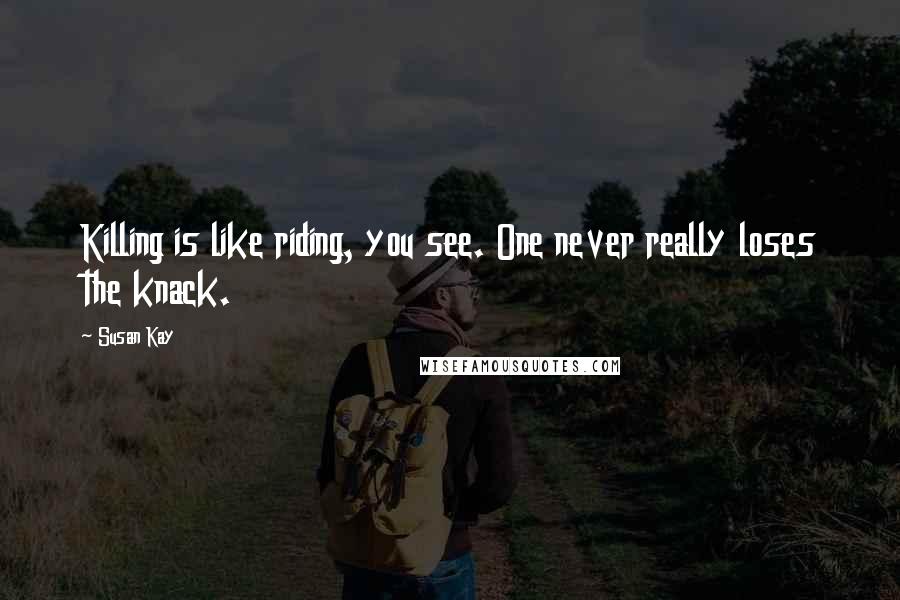 Killing is like riding, you see. One never really loses the knack.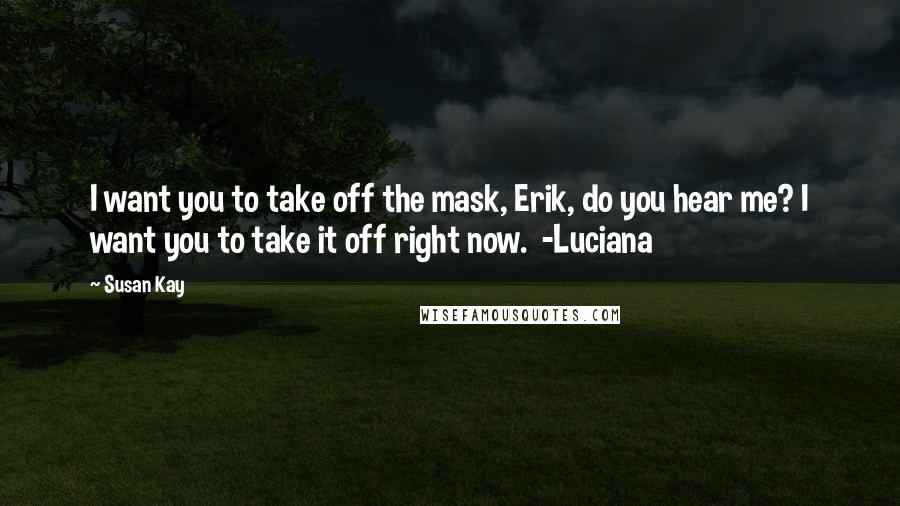 I want you to take off the mask, Erik, do you hear me? I want you to take it off right now.
-Luciana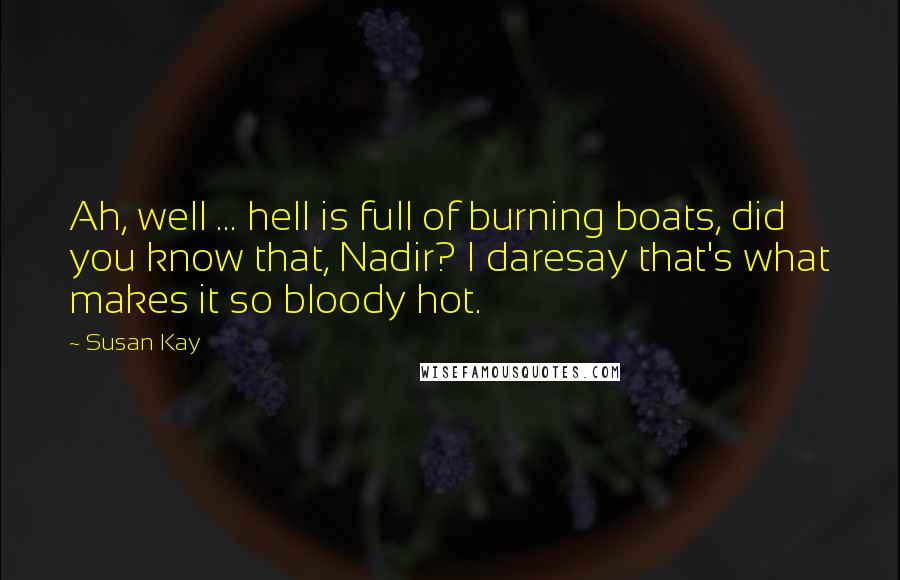 Ah, well ... hell is full of burning boats, did you know that, Nadir? I daresay that's what makes it so bloody hot.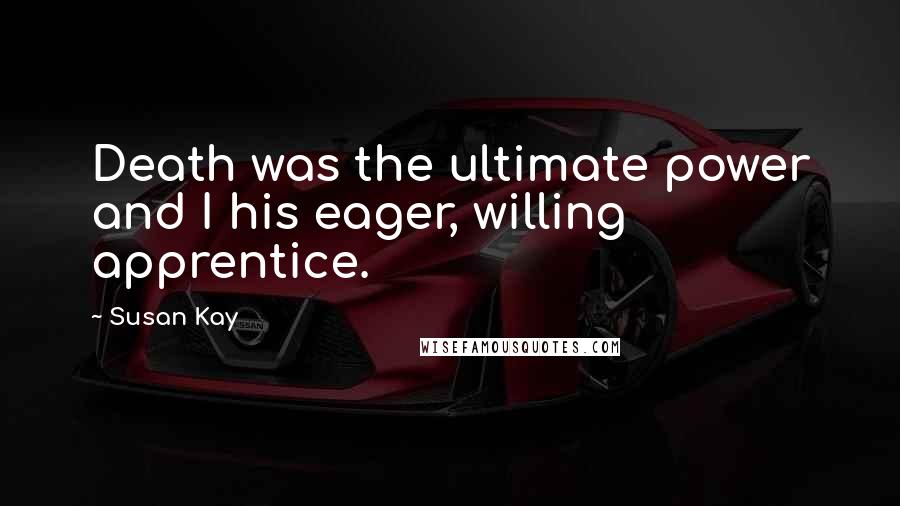 Death was the ultimate power and I his eager, willing apprentice.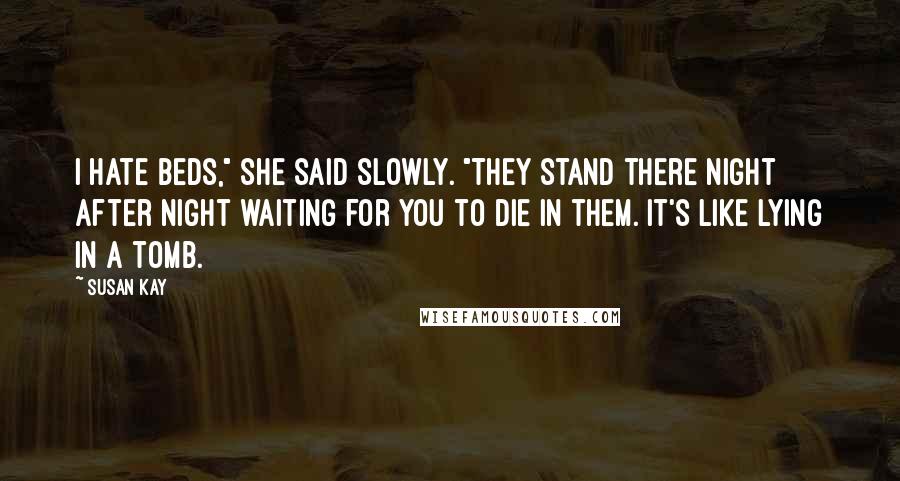 I hate beds," she said slowly. "They stand there night after night waiting for you to die in them. It's like lying in a tomb.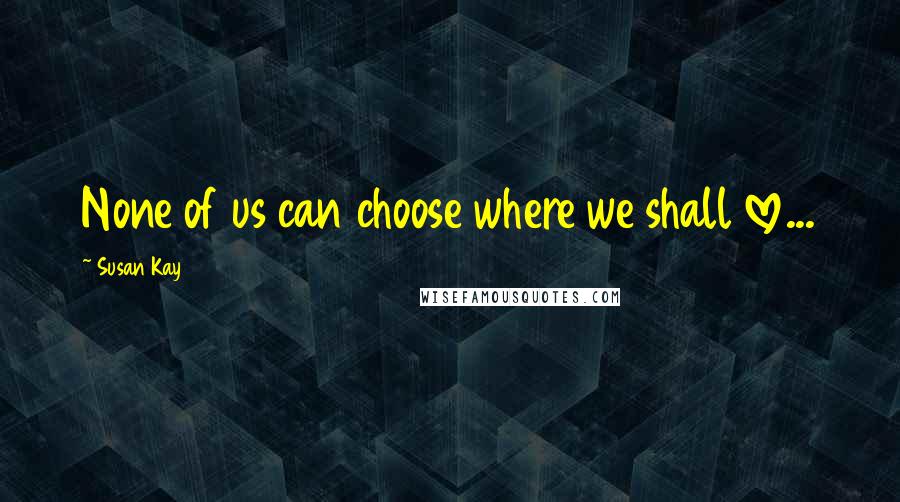 None of us can choose where we shall love...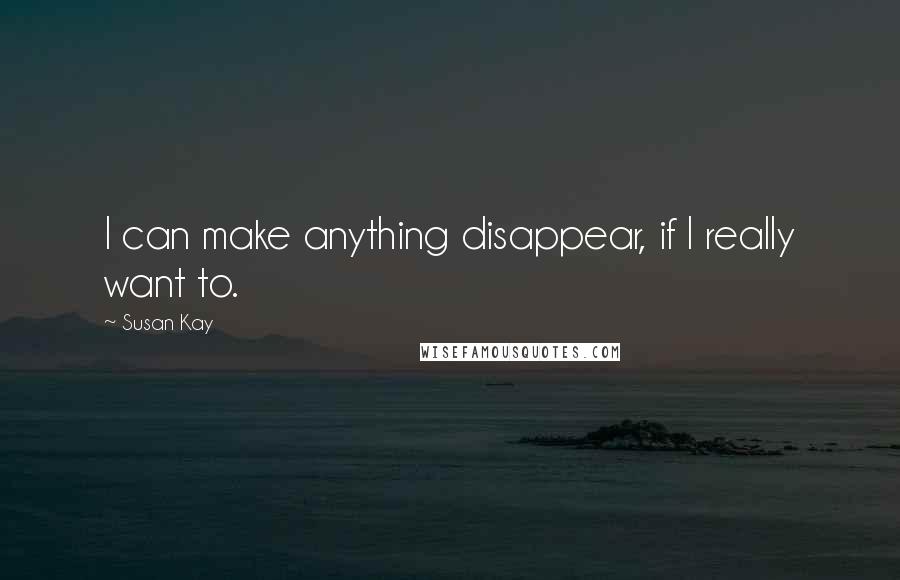 I can make anything disappear, if I really want to.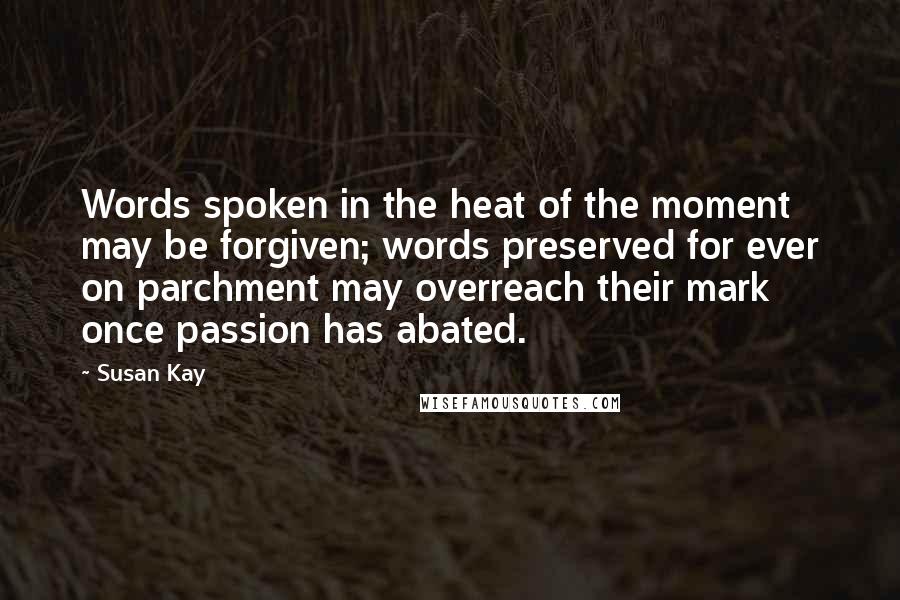 Words spoken in the heat of the moment may be forgiven; words preserved for ever on parchment may overreach their mark once passion has abated.
In point of fact I was a perfectly devoted and dutiful little Catholic - until the day I learned that animals have no souls.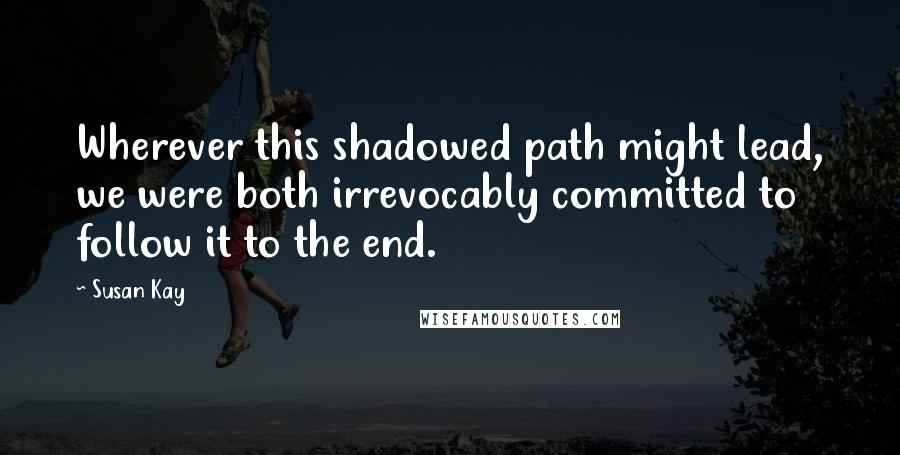 Wherever this shadowed path might lead, we were both irrevocably committed to follow it to the end.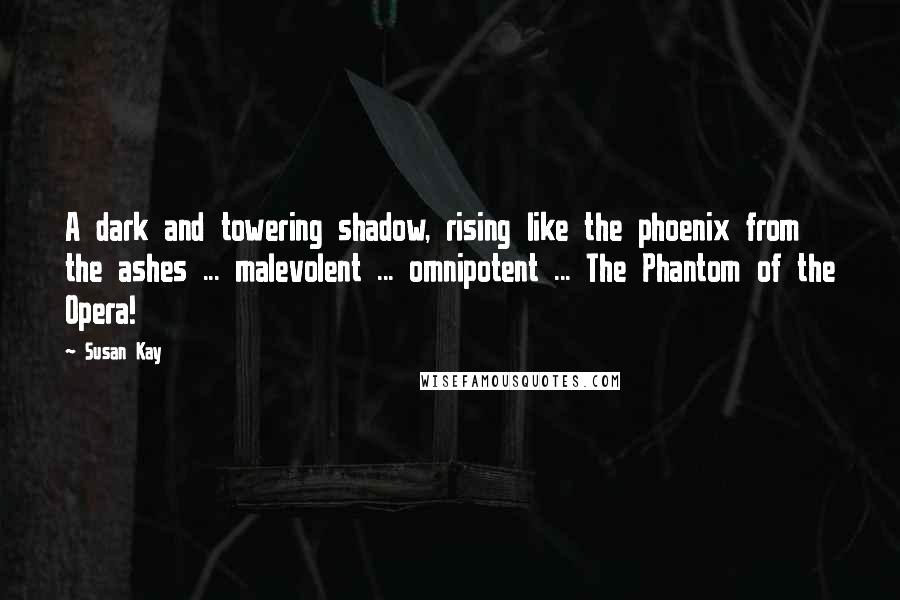 A dark and towering shadow, rising like the phoenix from the ashes ... malevolent ... omnipotent ... The Phantom of the Opera!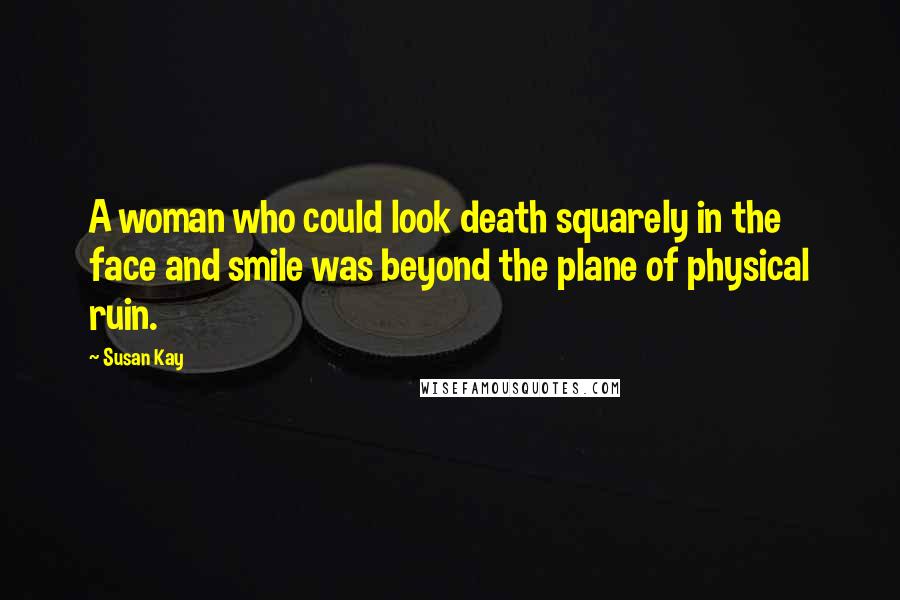 A woman who could look death squarely in the face and smile was beyond the plane of physical ruin.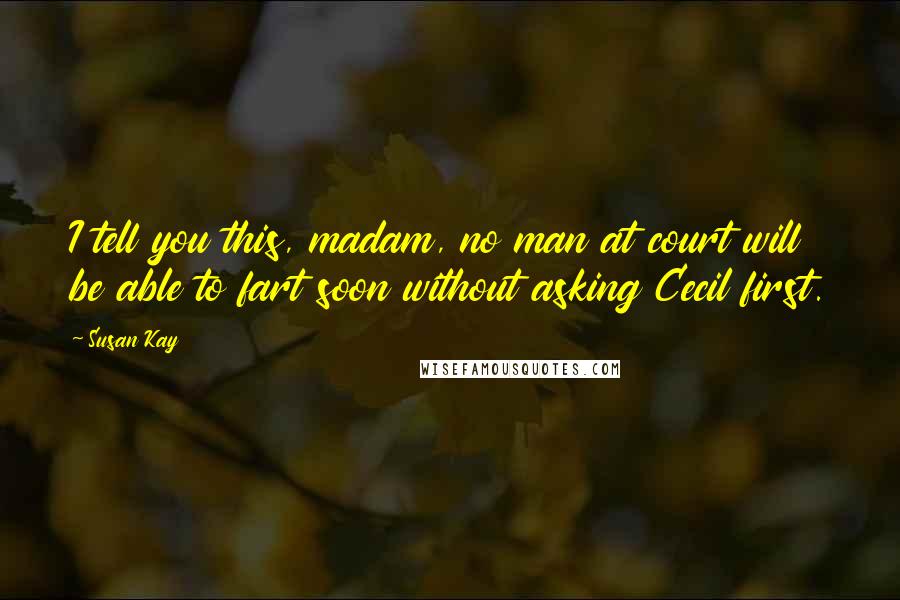 I tell you this, madam, no man at court will be able to fart soon without asking Cecil first.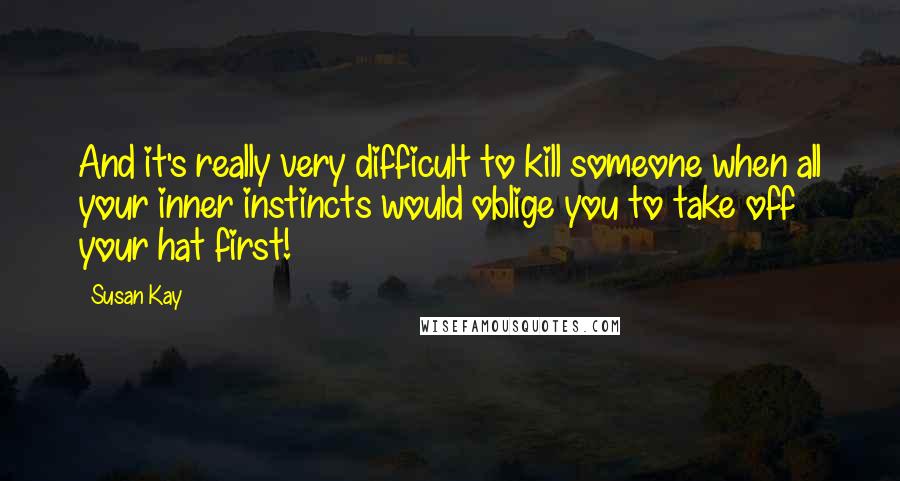 And it's really very difficult to kill someone when all your inner instincts would oblige you to take off your hat first!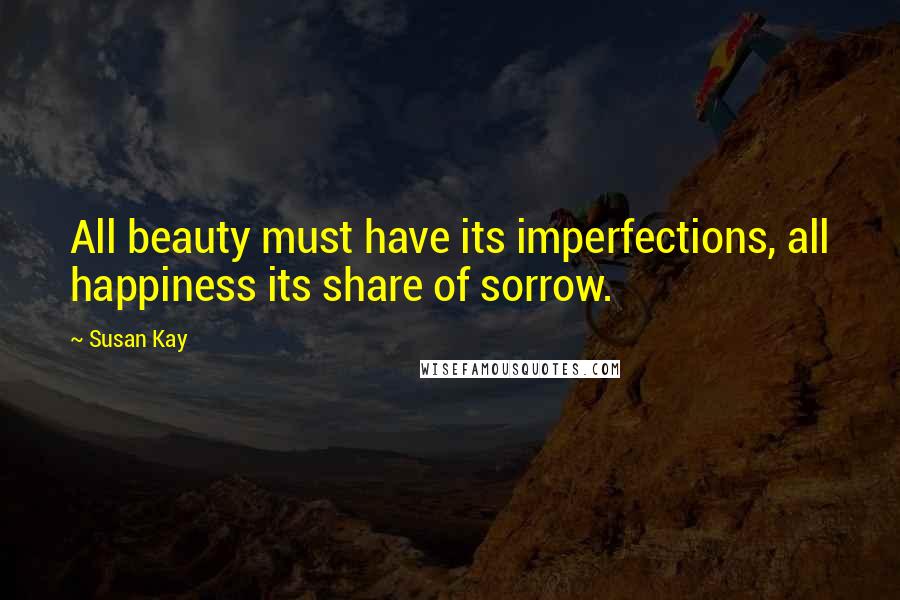 All beauty must have its imperfections, all happiness its share of sorrow.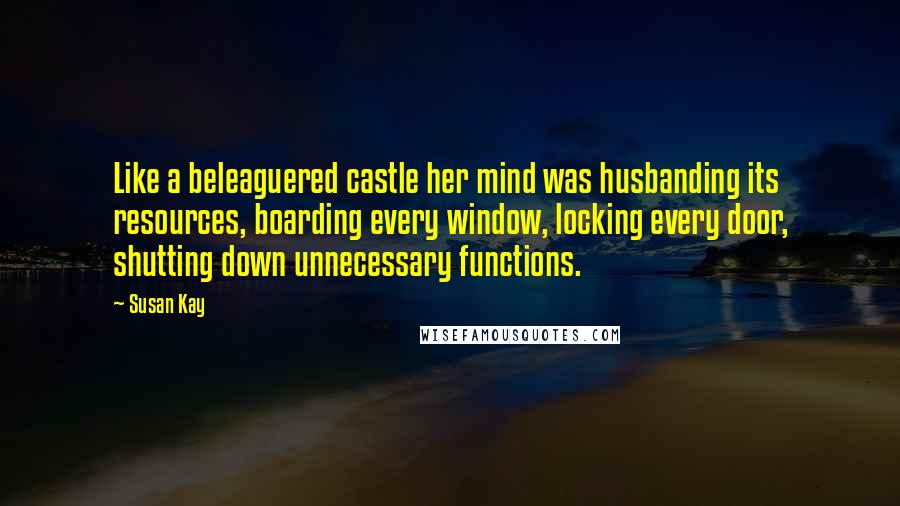 Like a beleaguered castle her mind was husbanding its resources, boarding every window, locking every door, shutting down unnecessary functions.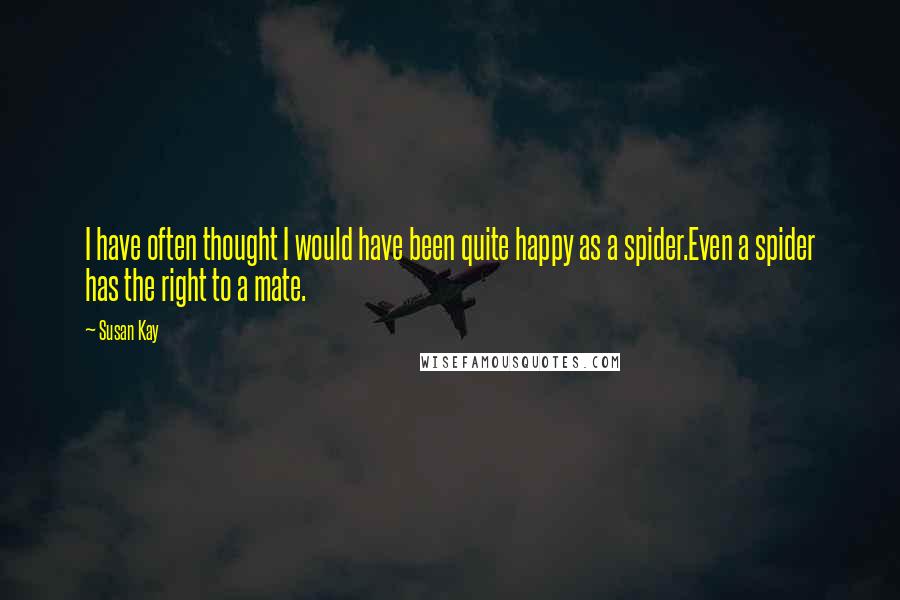 I have often thought I would have been quite happy as a spider.Even a spider has the right to a mate.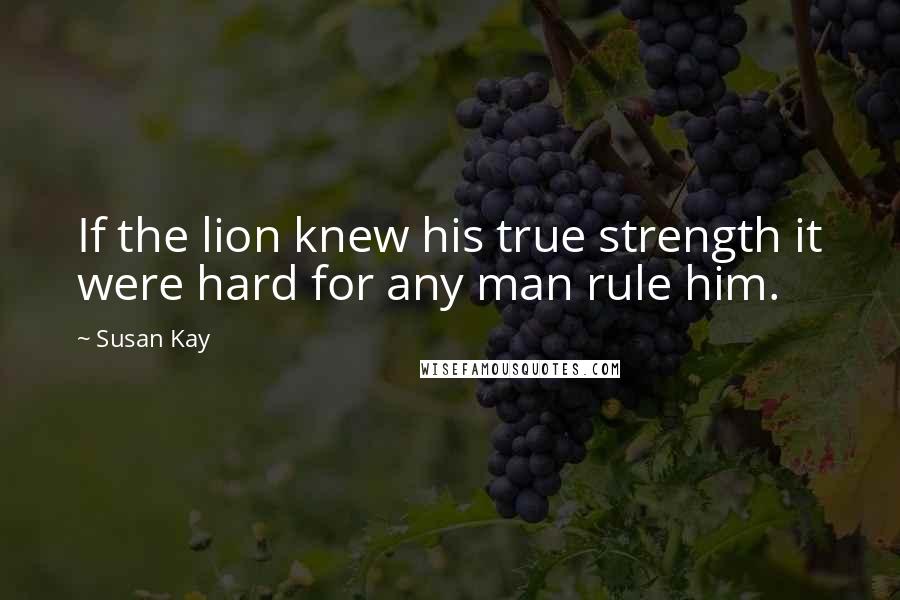 If the lion knew his true strength it were hard for any man rule him.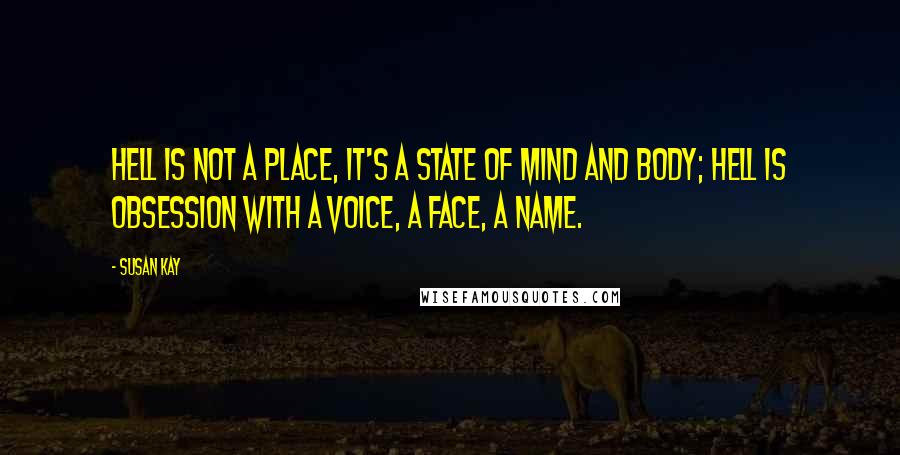 Hell is not a place, it's a state of mind and body; hell is obsession with a voice, a face, a name.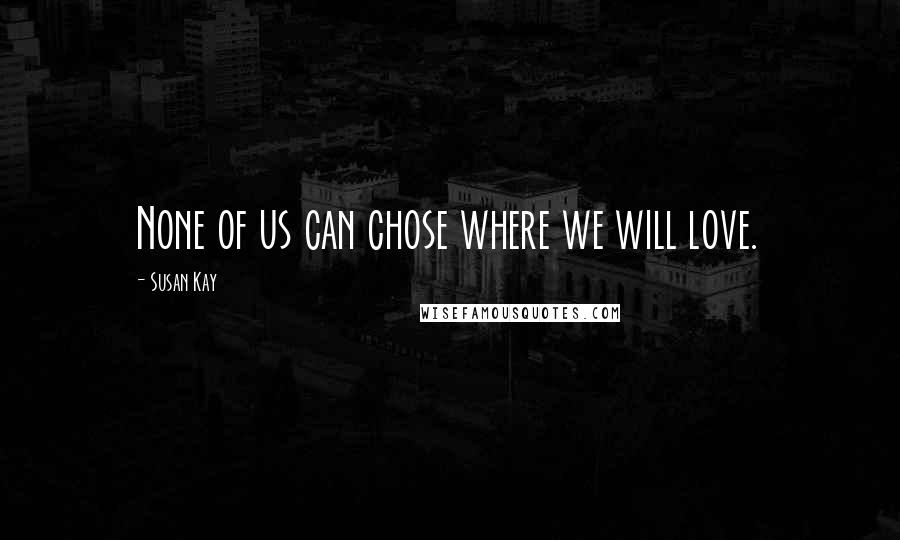 None of us can chose where we will love.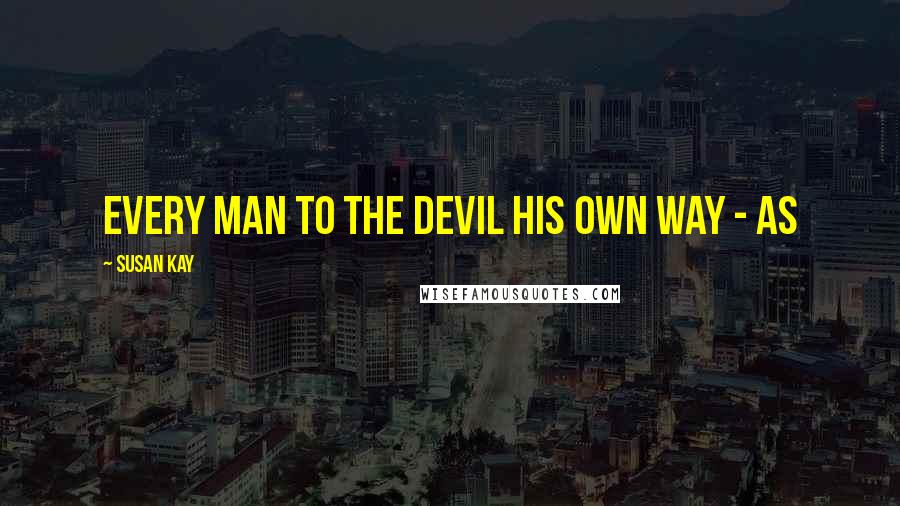 Every man to the Devil his own way - as