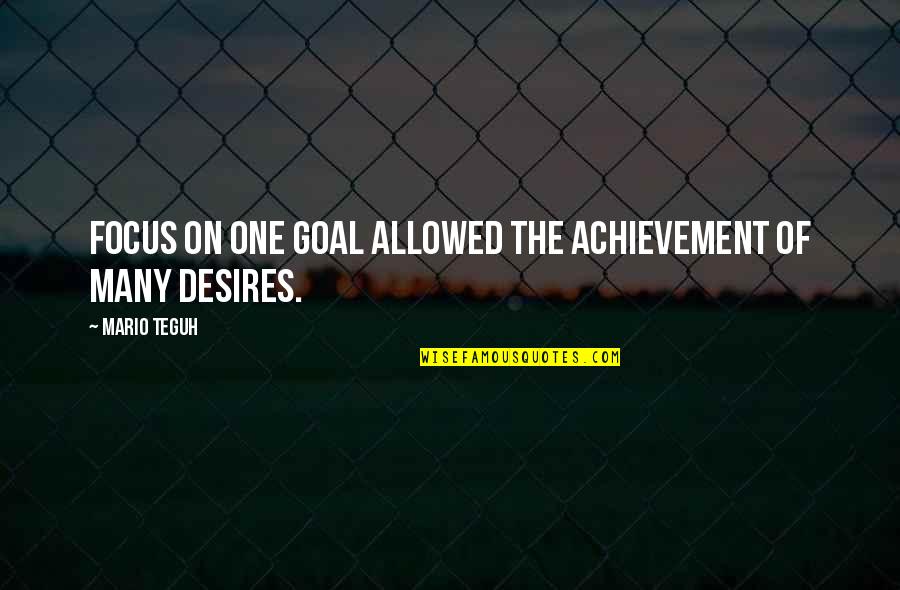 Focus on one goal allowed the achievement of many desires.
—
Mario Teguh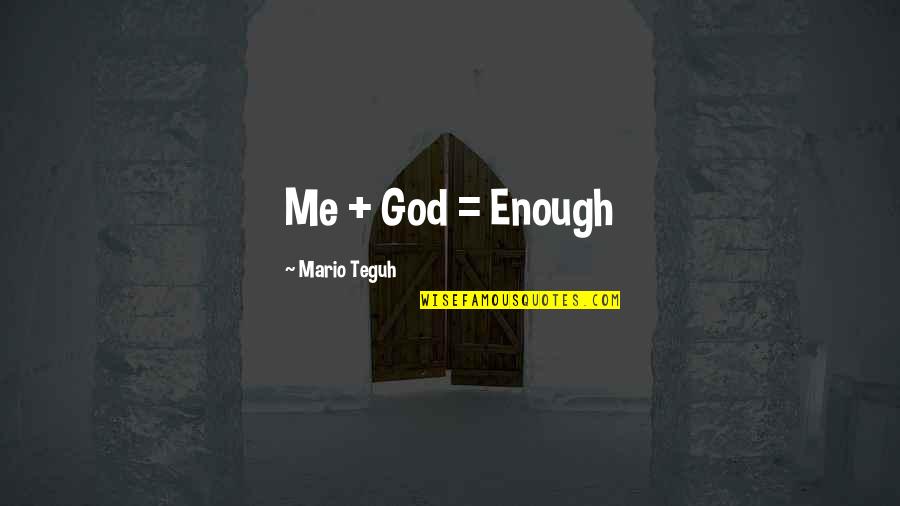 Me + God = Enough
—
Mario Teguh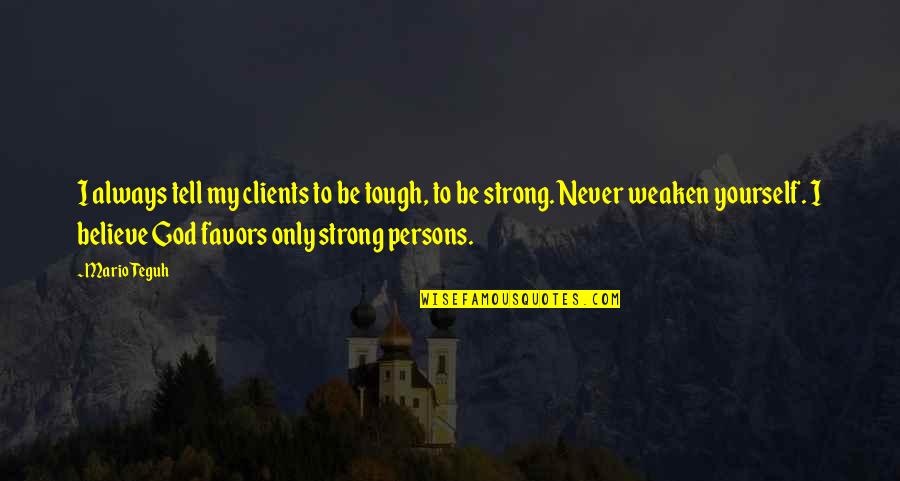 I always tell my clients to be tough, to be strong. Never weaken yourself. I believe God favors only strong persons.
—
Mario Teguh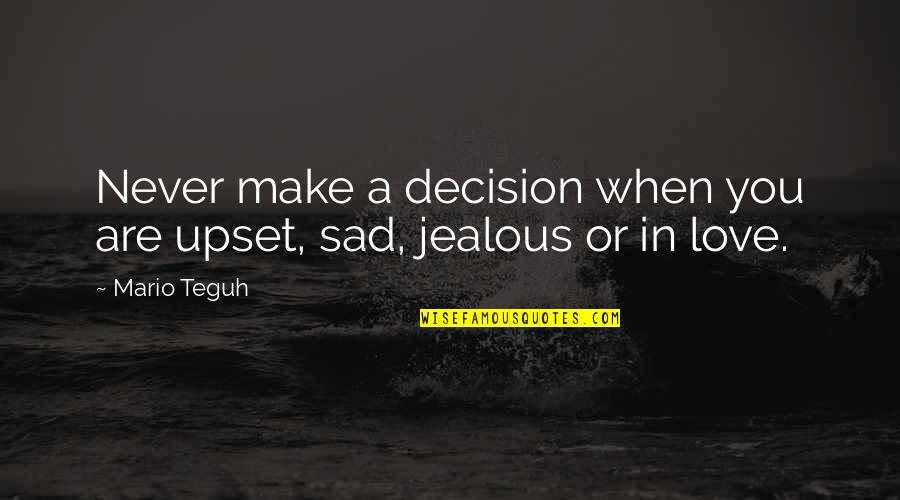 Never make a decision when you are upset, sad, jealous or in love.
—
Mario Teguh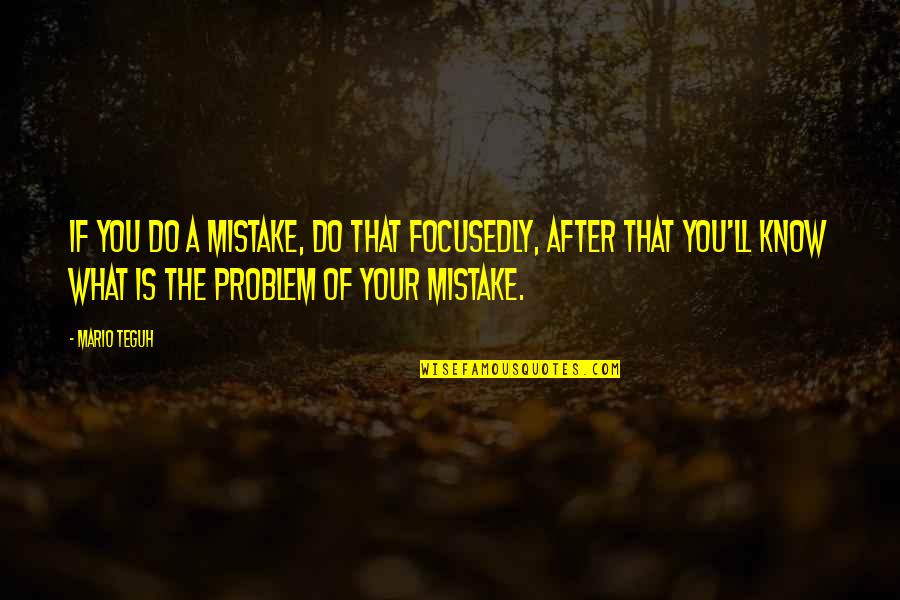 If you do a mistake, do that focusedly, after that you'll know what is the problem of your mistake.
—
Mario Teguh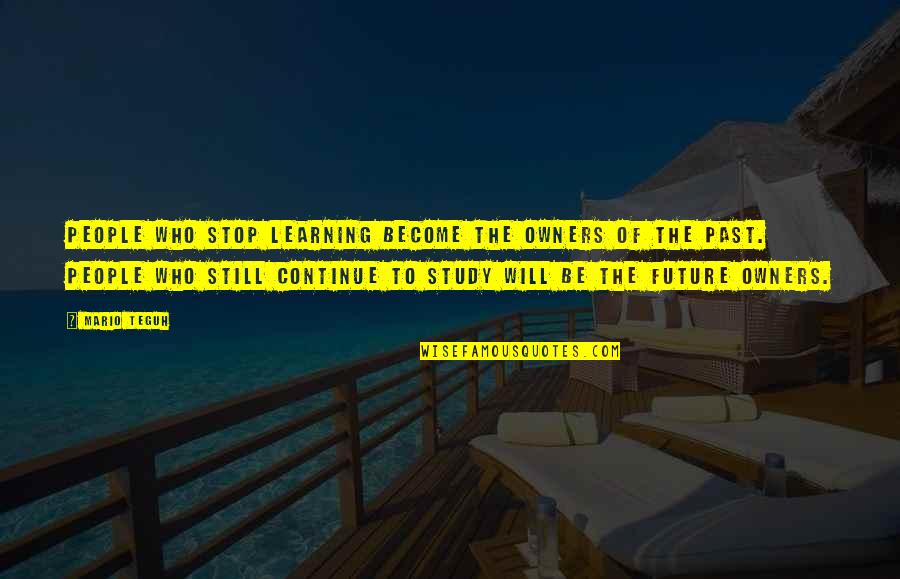 People who stop learning become the owners of the past. People who still continue to study will be the future owners. —
Mario Teguh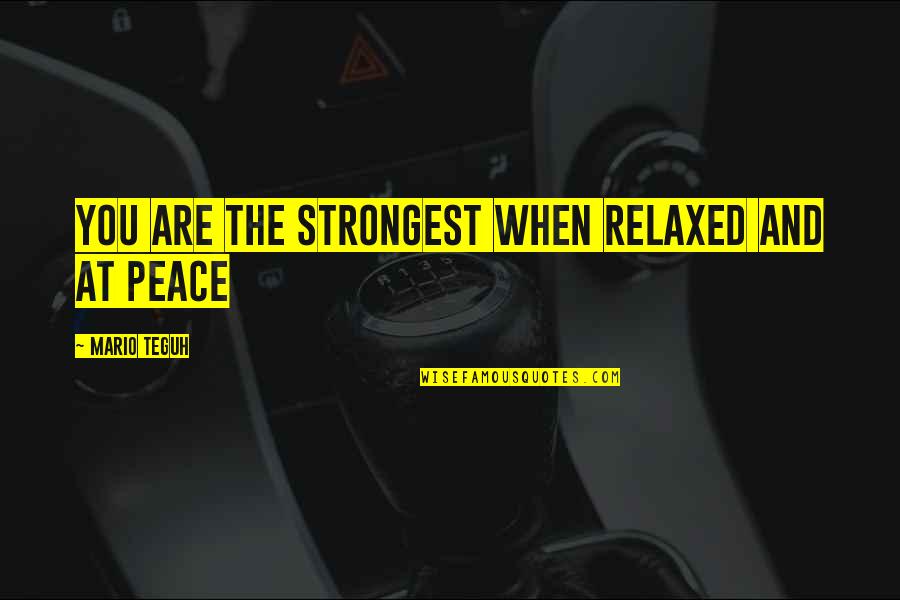 You are the strongest when relaxed and at peace —
Mario Teguh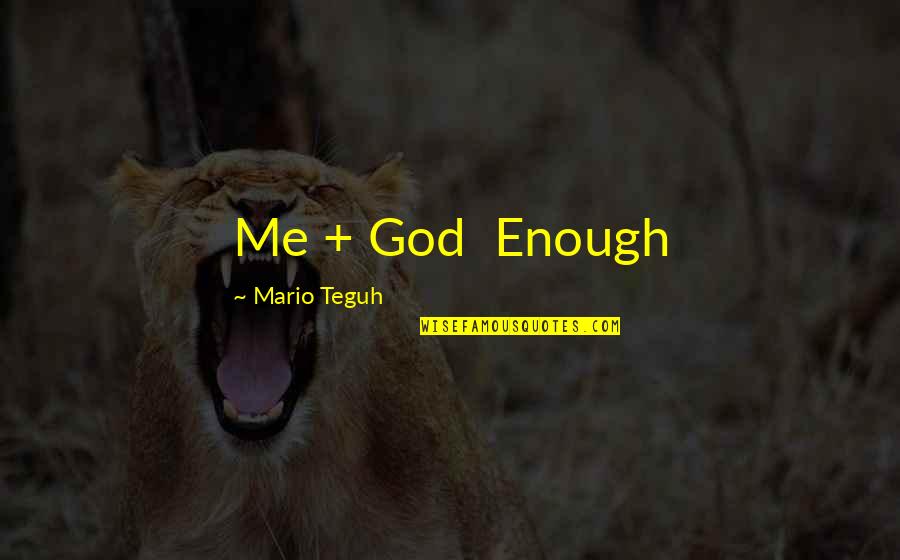 Me + God Enough —
Mario Teguh