Mark Jackson Quotes
Top 8 wise famous quotes and sayings by Mark Jackson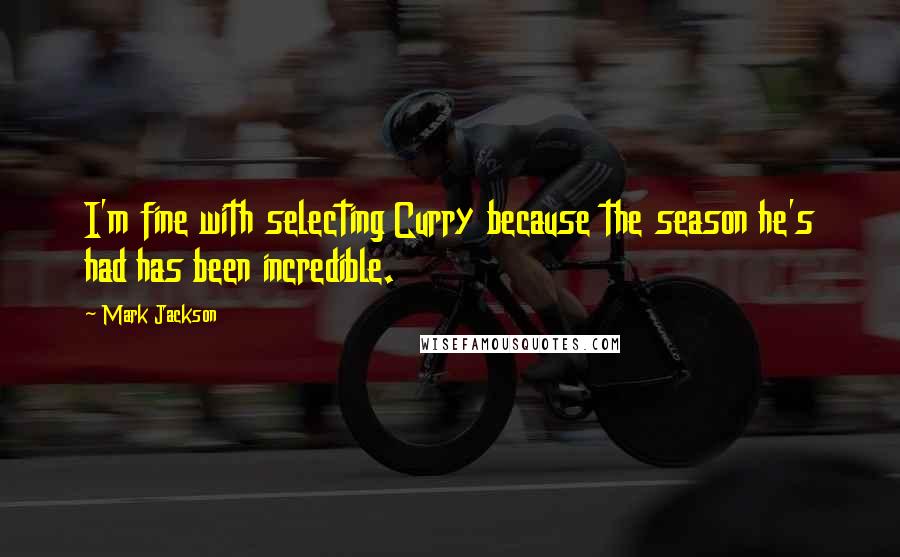 I'm fine with selecting Curry because the season he's had has been incredible.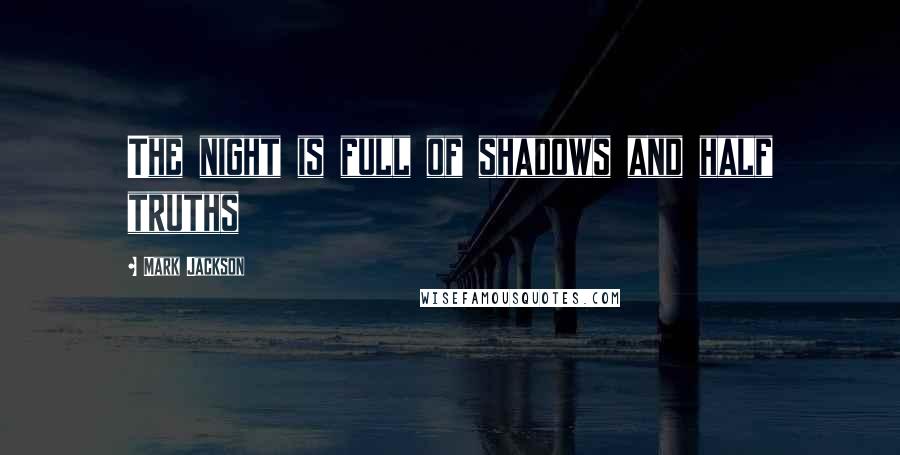 The night is full of shadows and half truths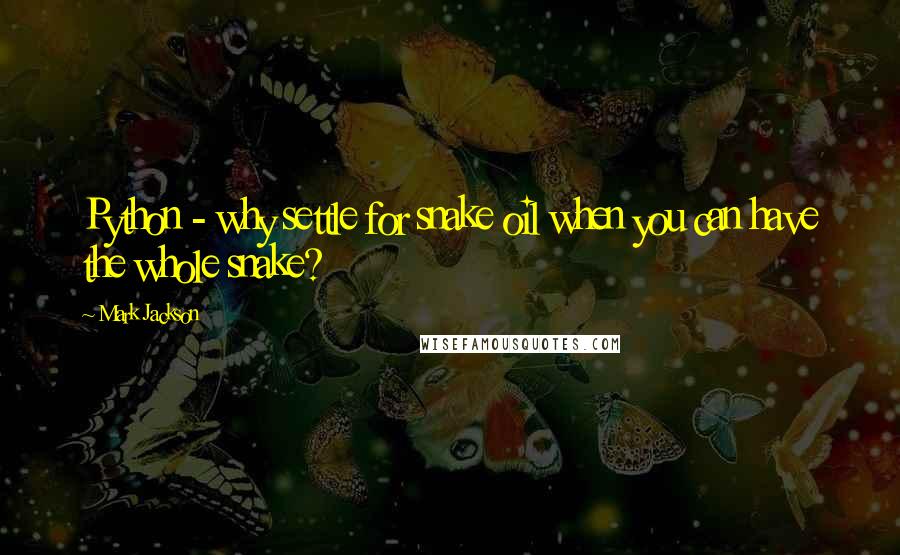 Python - why settle for snake oil when you can have the whole snake?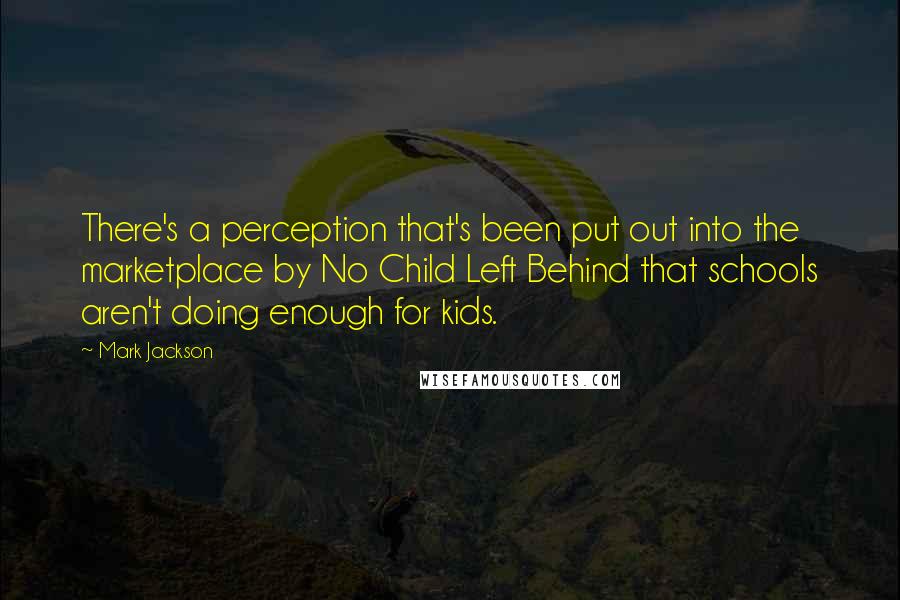 There's a perception that's been put out into the marketplace by No Child Left Behind that schools aren't doing enough for kids.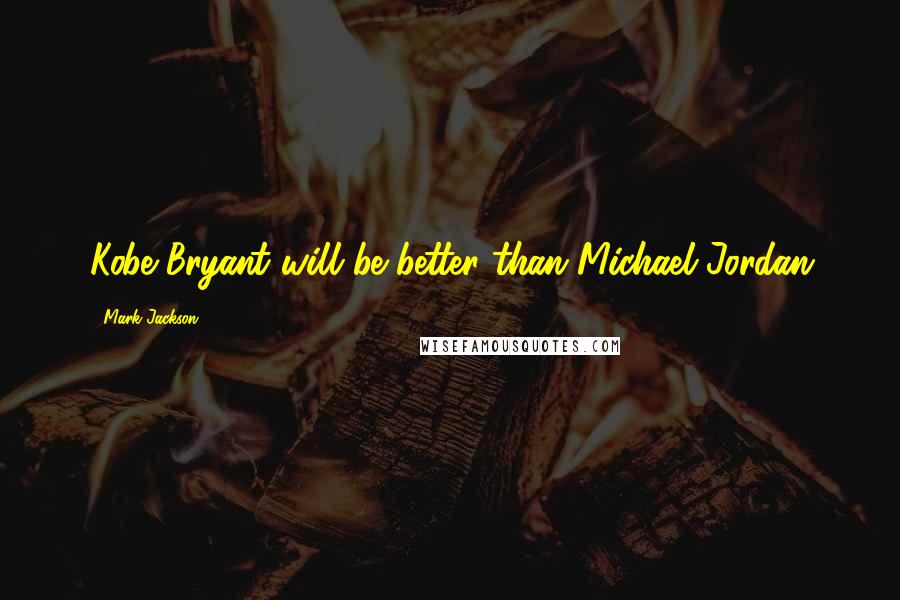 Kobe Bryant will be better than Michael Jordan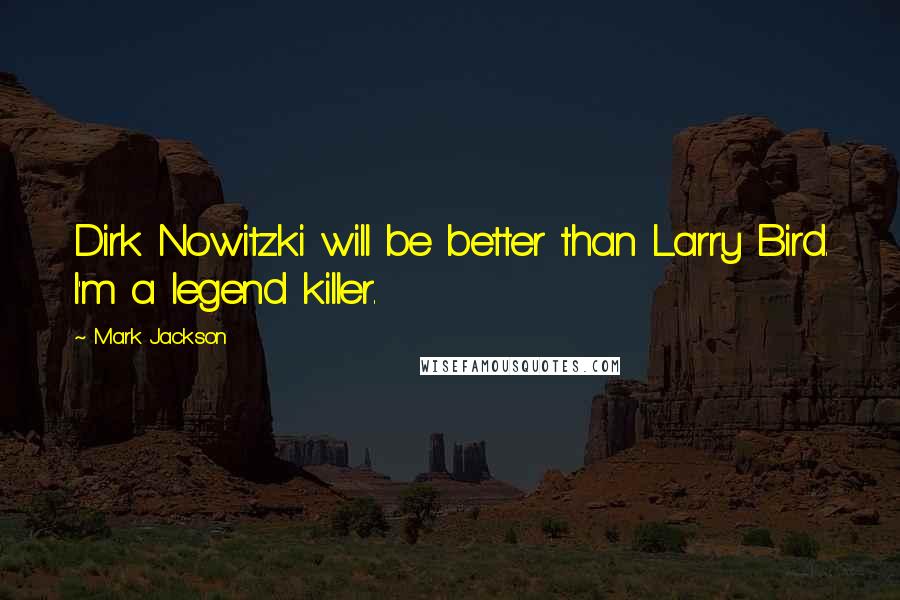 Dirk Nowitzki will be better than Larry Bird. I'm a legend killer.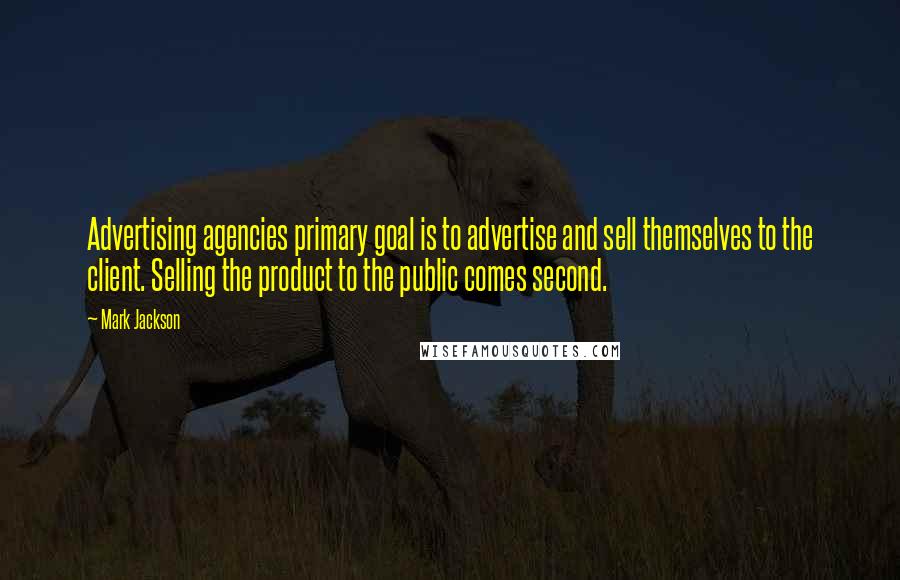 Advertising agencies primary goal is to advertise and sell themselves to the client. Selling the product to the public comes second.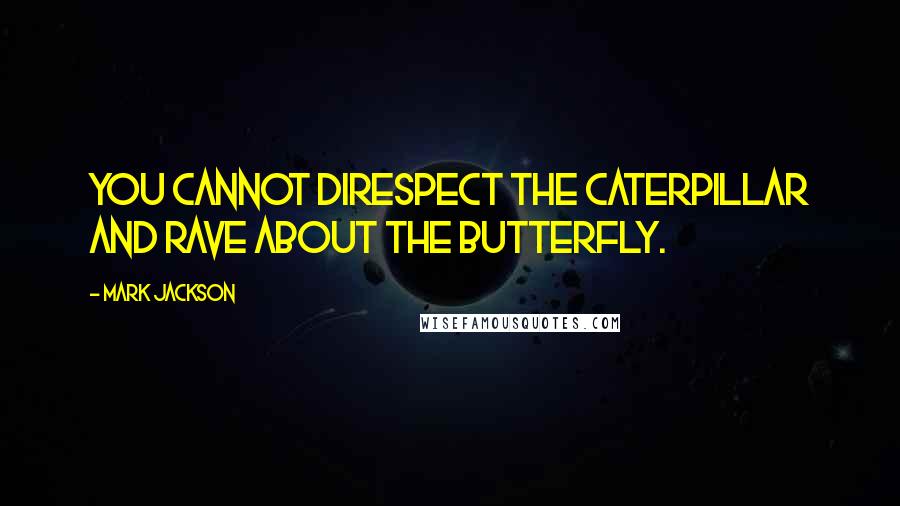 You cannot direspect the caterpillar and rave about the butterfly.