Alfred Doblin Quotes
Top 10 wise famous quotes and sayings by Alfred Doblin
Alfred Doblin Famous Quotes & Sayings
Discover top inspirational quotes from Alfred Doblin on Wise Famous Quotes.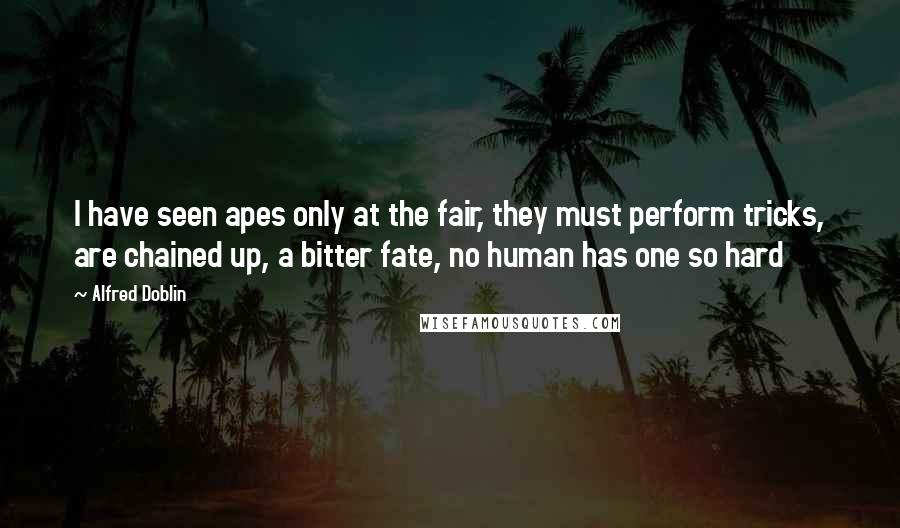 I have seen apes only at the fair, they must perform tricks, are chained up, a bitter fate, no human has one so hard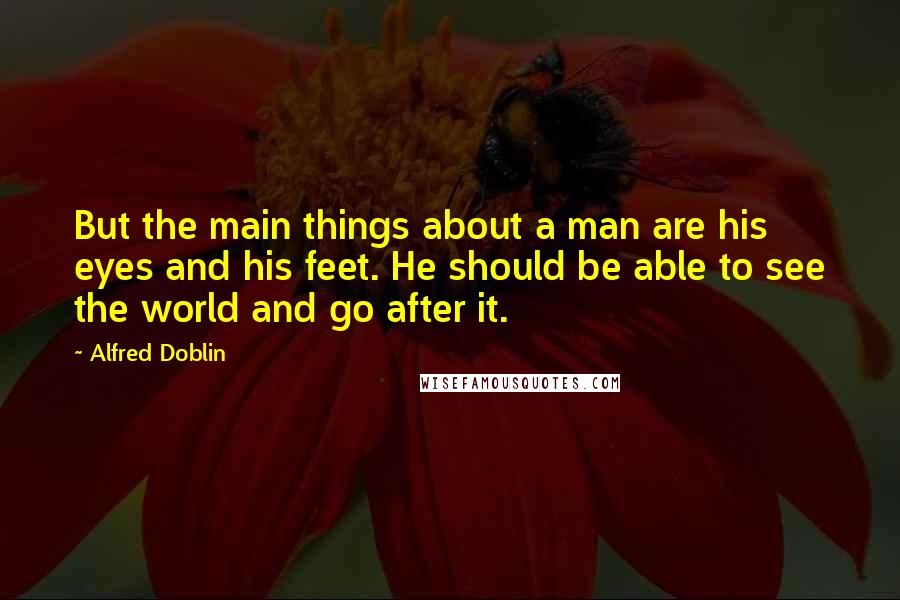 But the main things about a man are his eyes and his feet. He should be able to see the world and go after it.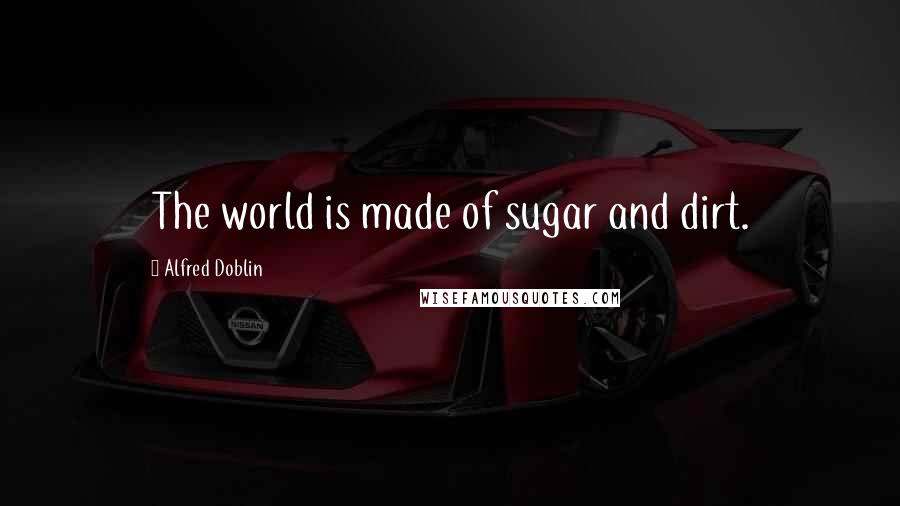 The world is made of sugar and dirt.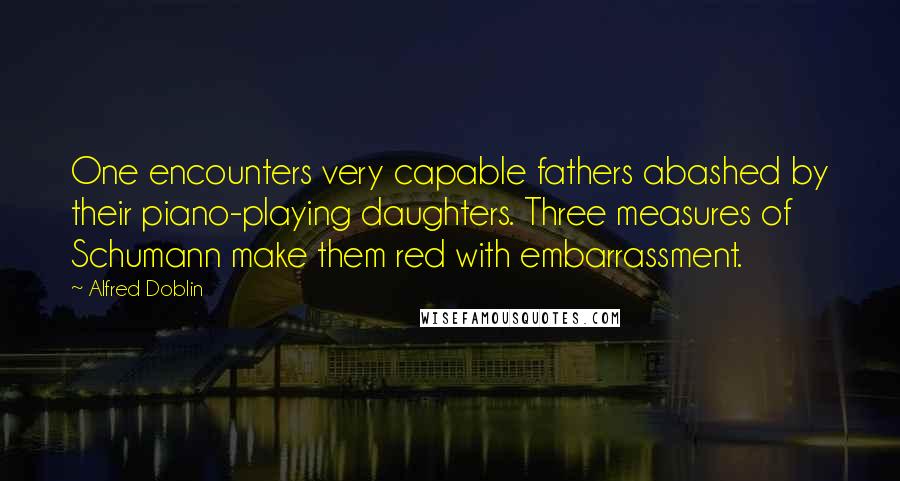 One encounters very capable fathers abashed by their piano-playing daughters. Three measures of Schumann make them red with embarrassment.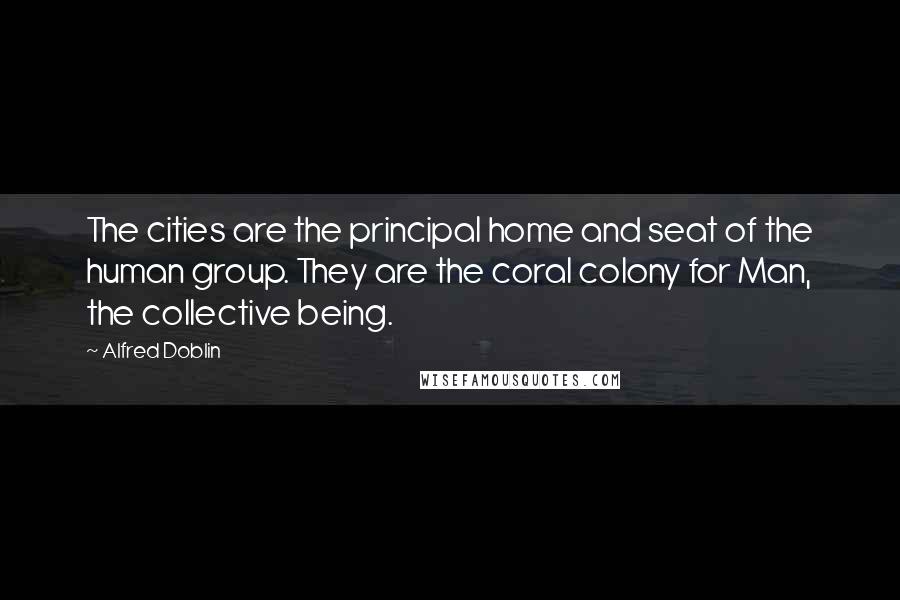 The cities are the principal home and seat of the human group. They are the coral colony for Man, the collective being.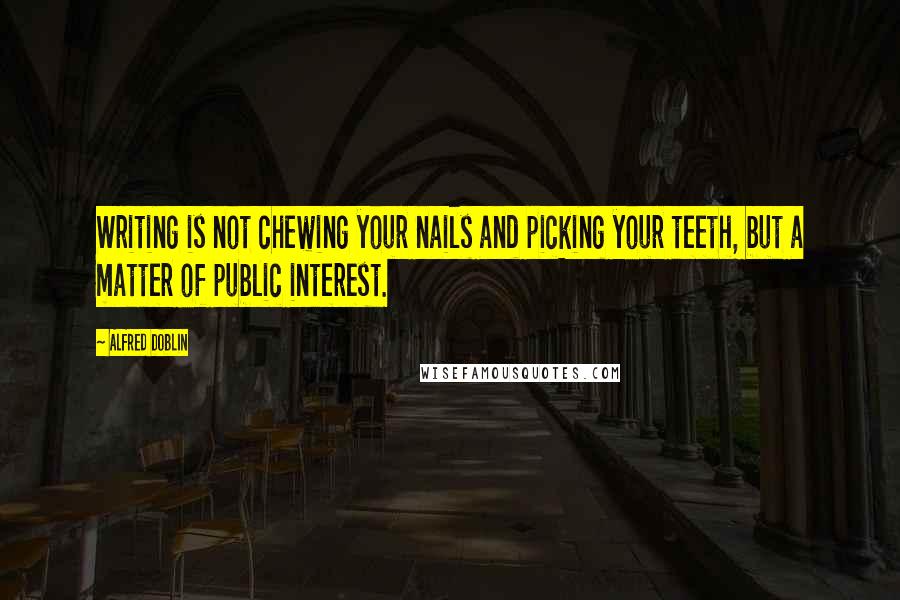 Writing is not chewing your nails and picking your teeth, but a matter of public interest.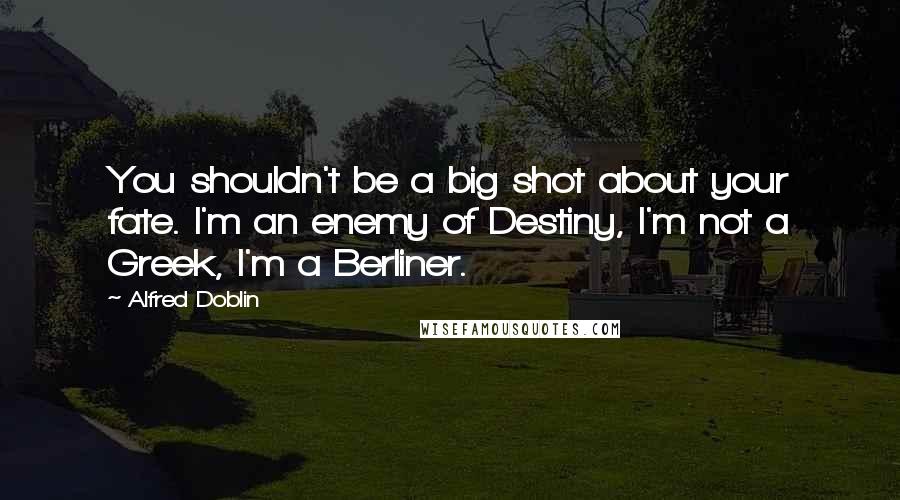 You shouldn't be a big shot about your fate. I'm an enemy of Destiny, I'm not a Greek, I'm a Berliner.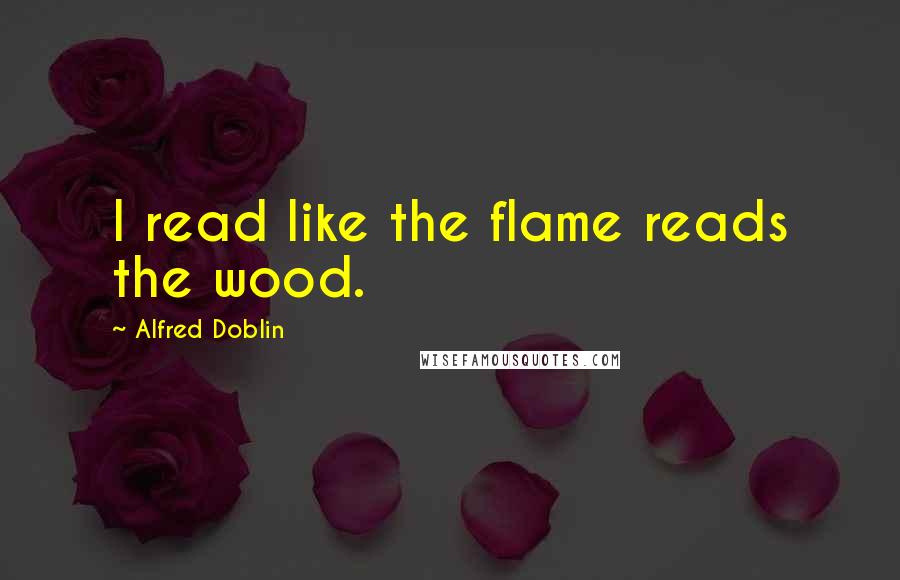 I read like the flame reads the wood.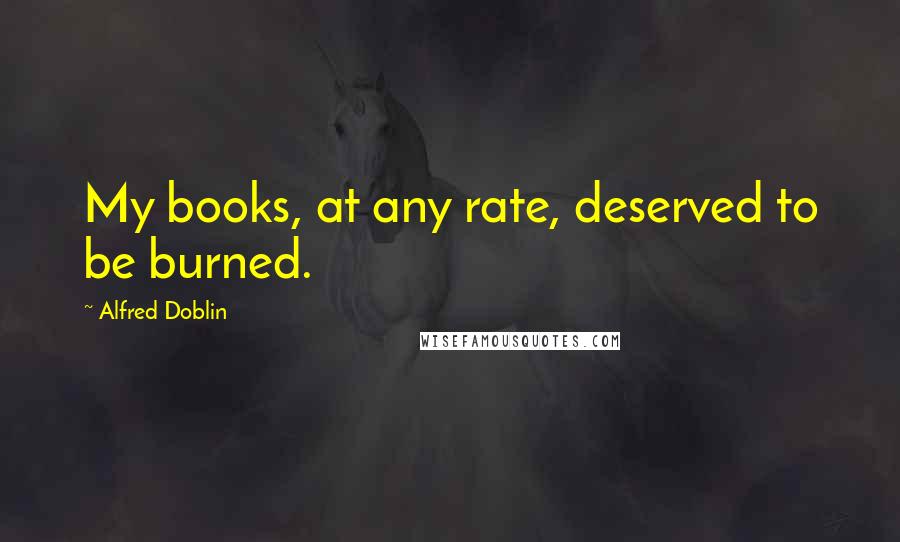 My books, at any rate, deserved to be burned.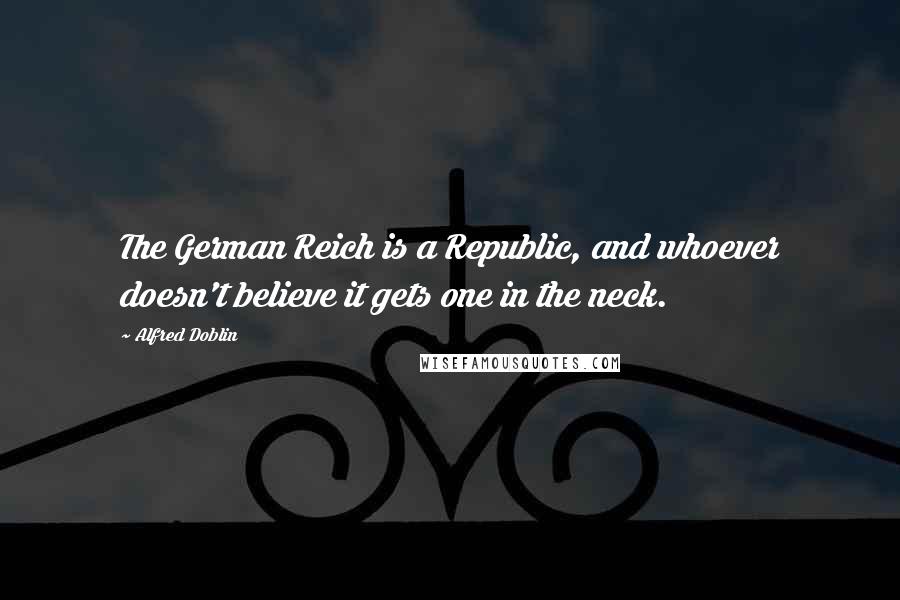 The German Reich is a Republic, and whoever doesn't believe it gets one in the neck.