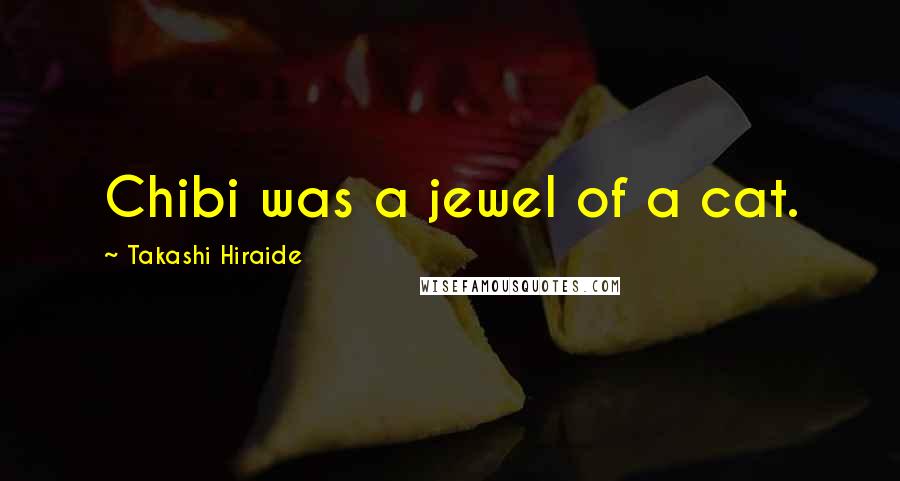 Chibi was a jewel of a cat.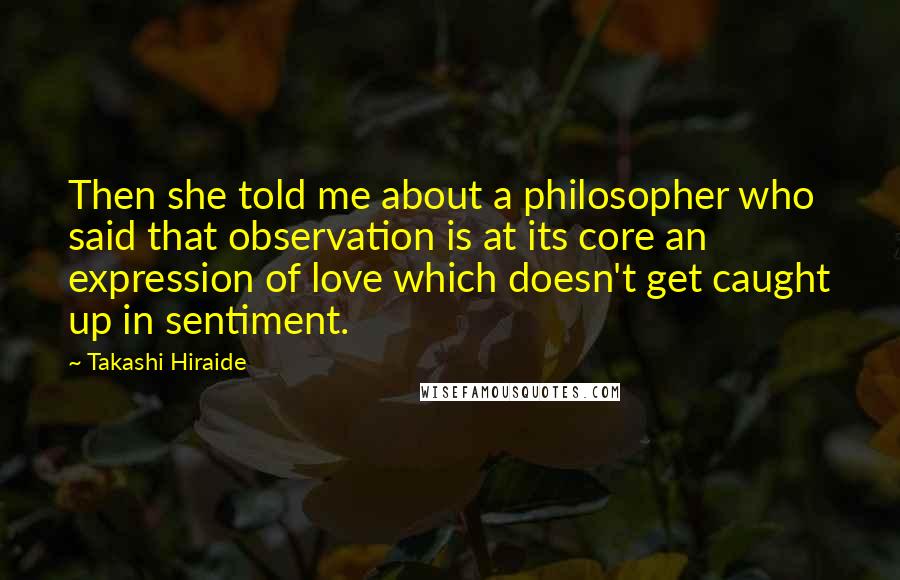 Then she told me about a philosopher who said that observation is at its core an expression of love which doesn't get caught up in sentiment.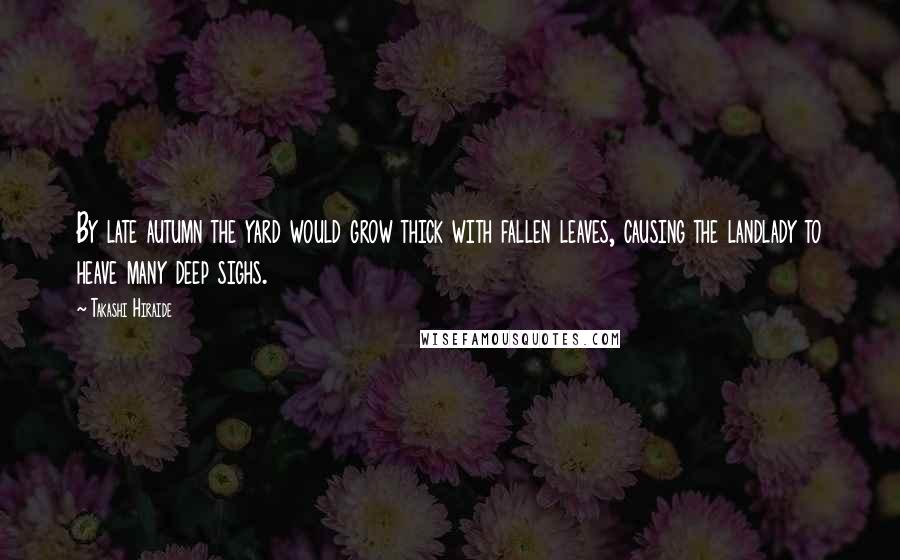 By late autumn the yard would grow thick with fallen leaves, causing the landlady to heave many deep sighs.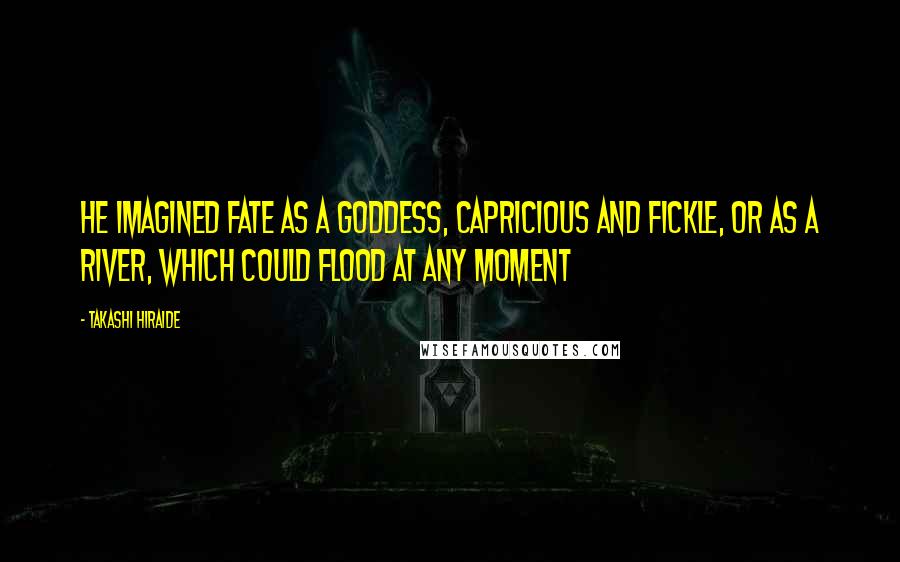 He imagined fate as a goddess, capricious and fickle, or as a river, which could flood at any moment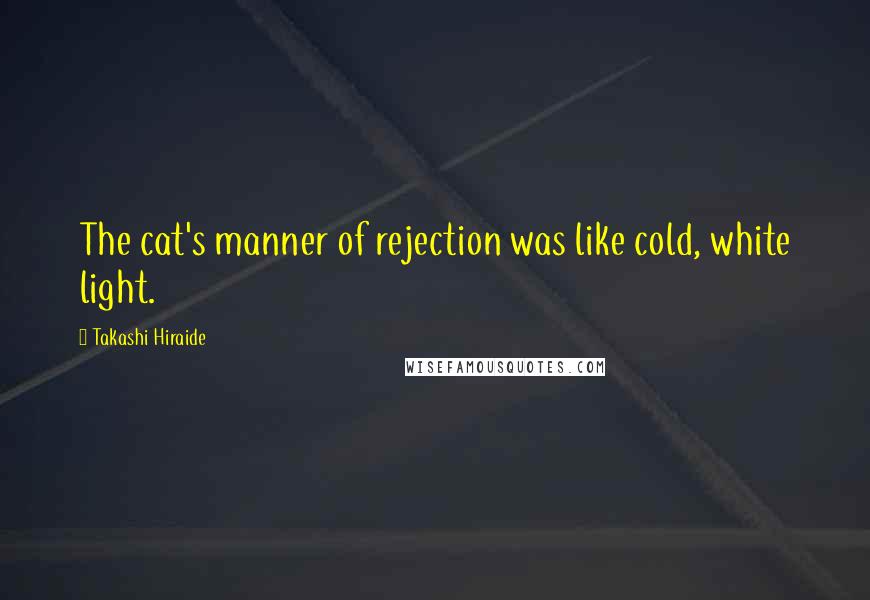 The cat's manner of rejection was like cold, white light.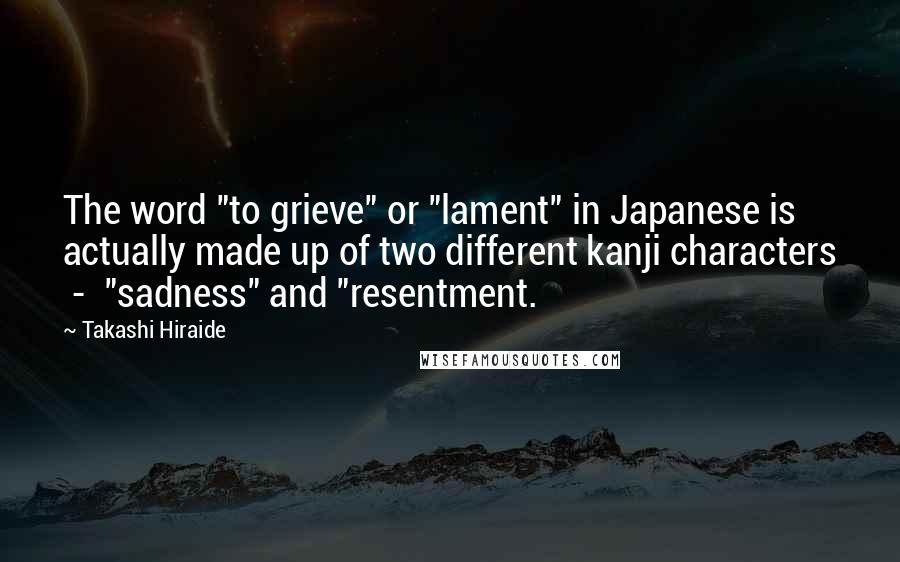 The word "to grieve" or "lament" in Japanese is actually made up of two different kanji characters - "sadness" and "resentment.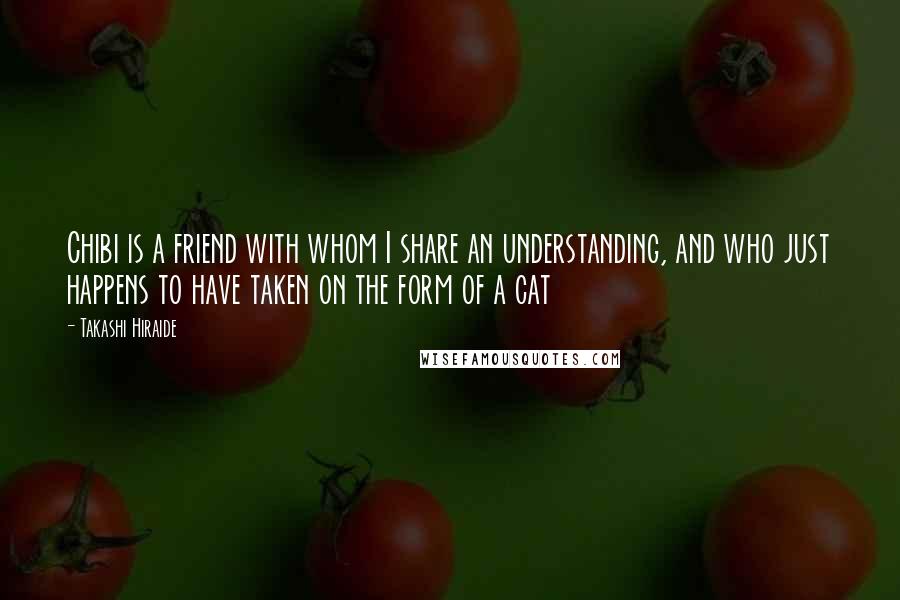 Chibi is a friend with whom I share an understanding, and who just happens to have taken on the form of a cat