Kevin Wilson Quotes
Top 21 wise famous quotes and sayings by Kevin Wilson
Kevin Wilson Famous Quotes & Sayings
Discover top inspirational quotes from Kevin Wilson on Wise Famous Quotes.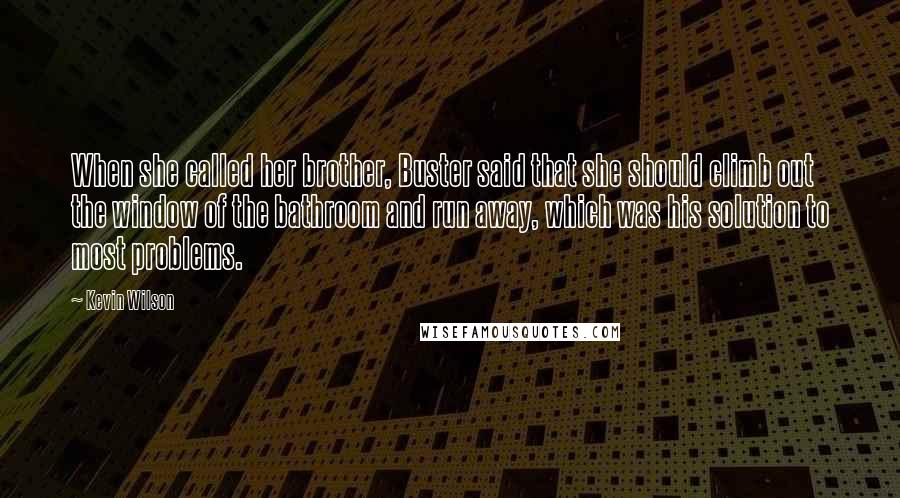 When she called her brother, Buster said that she should climb out the window of the bathroom and run away, which was his solution to most problems.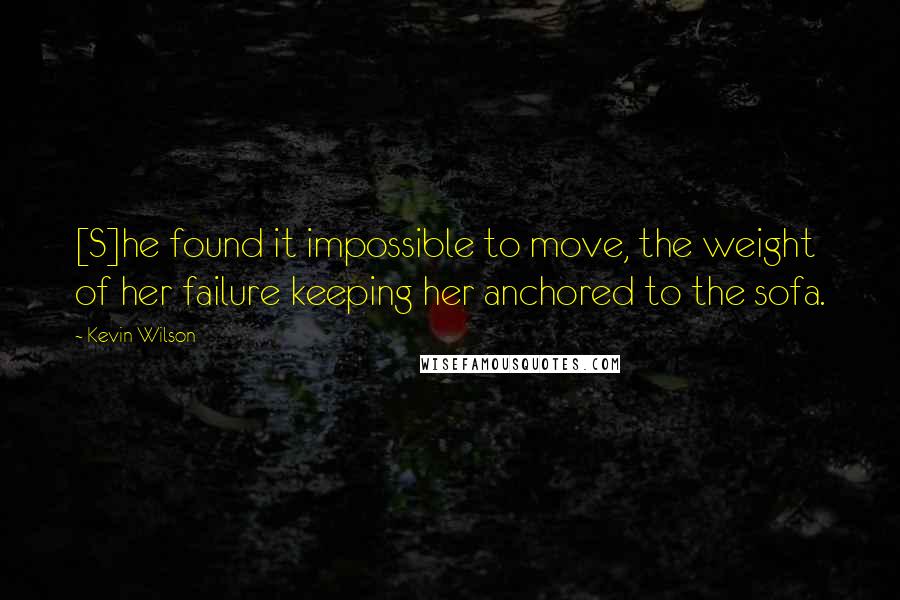 [S]he found it impossible to move, the weight of her failure keeping her anchored to the sofa.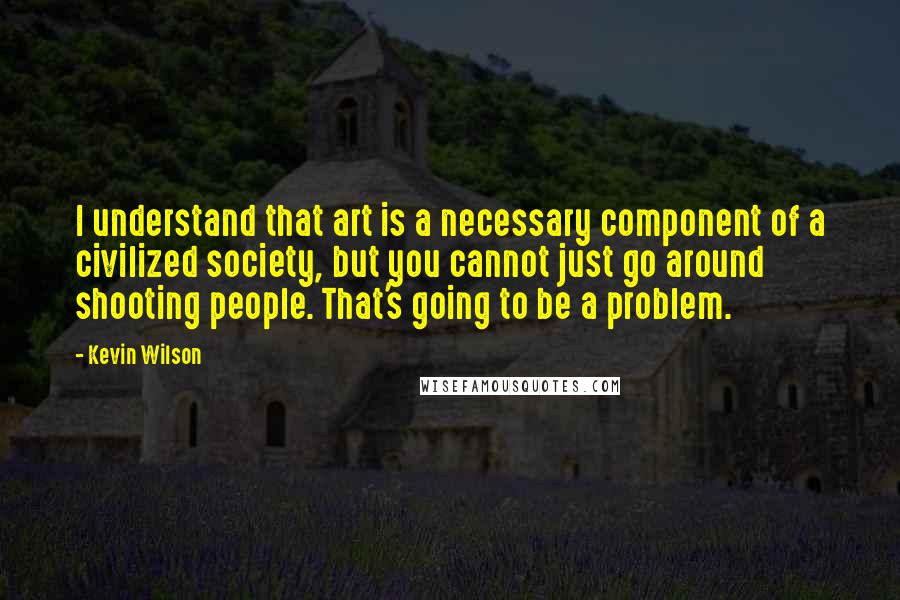 I understand that art is a necessary component of a civilized society, but you cannot just go around shooting people. That's going to be a problem.
Children do have the potential to kill art. But now I think they kill the bad art. At least that is what my son has done for me.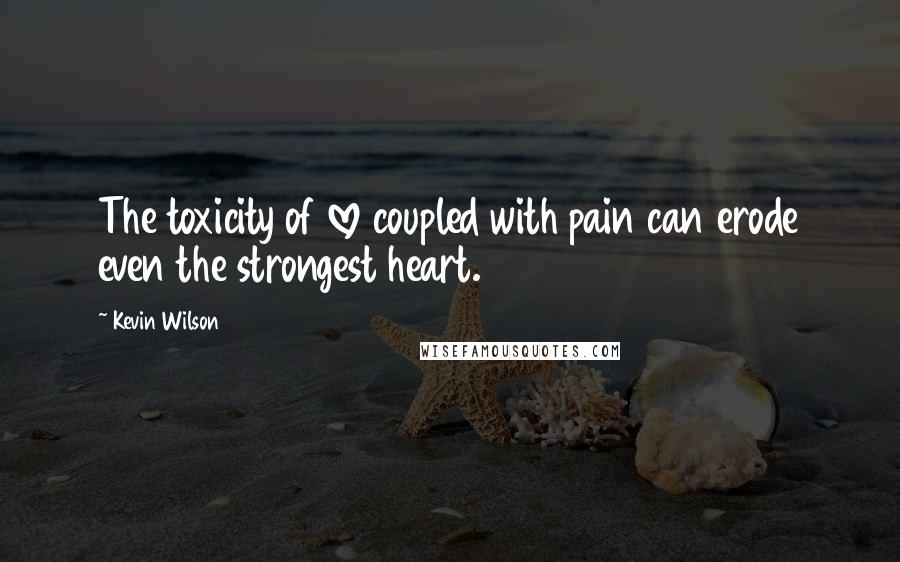 The toxicity of love coupled with pain can erode even the strongest heart.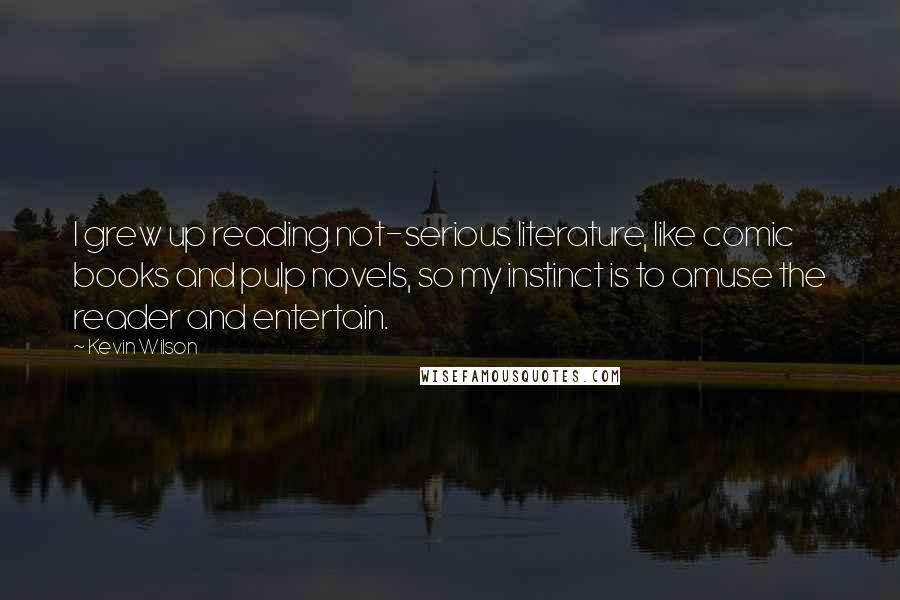 I grew up reading not-serious literature, like comic books and pulp novels, so my instinct is to amuse the reader and entertain.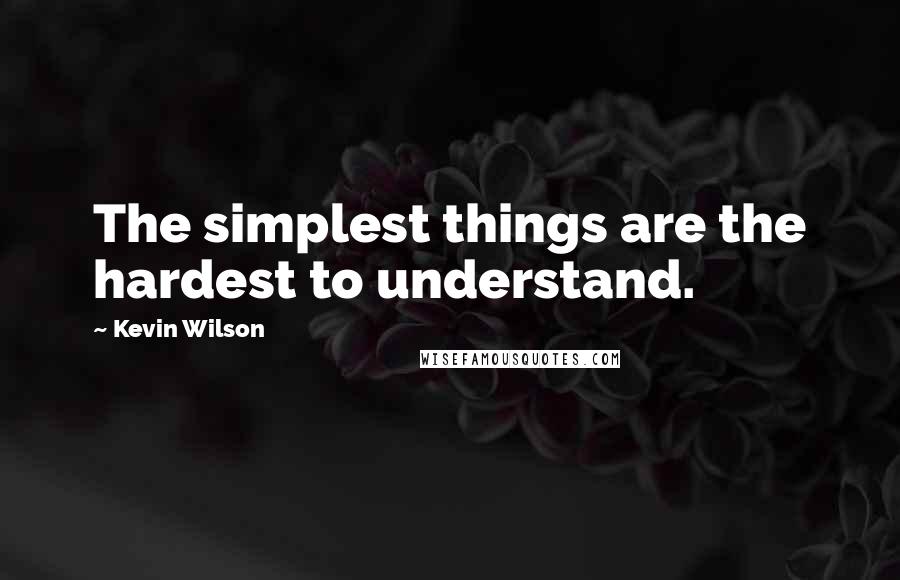 The simplest things are the hardest to understand.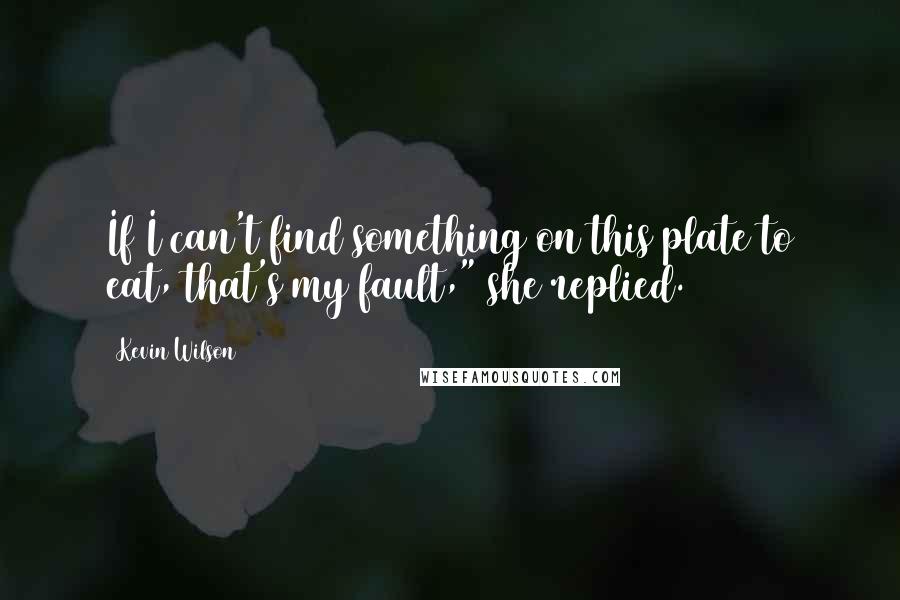 If I can't find something on this plate to eat, that's my fault," she replied.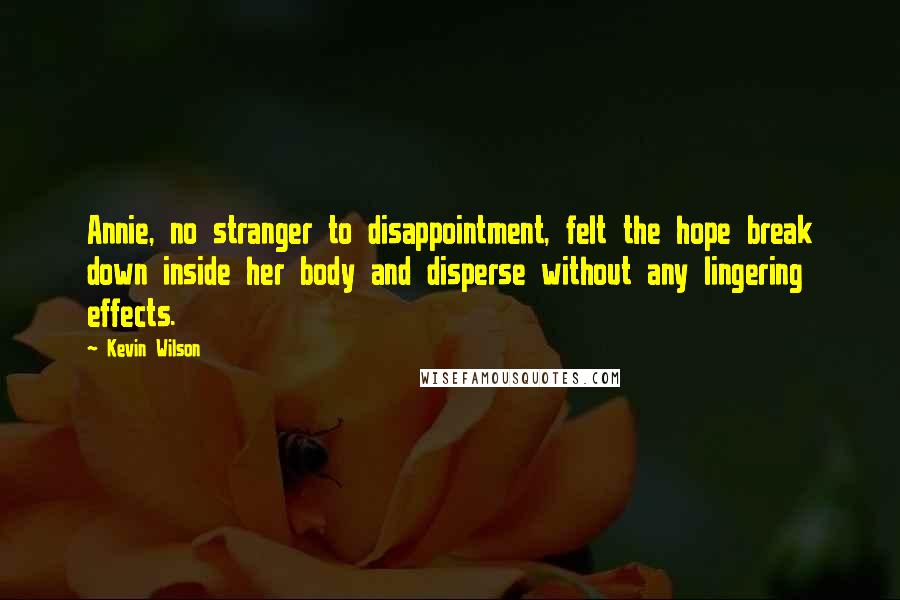 Annie, no stranger to disappointment, felt the hope break down inside her body and disperse without any lingering effects.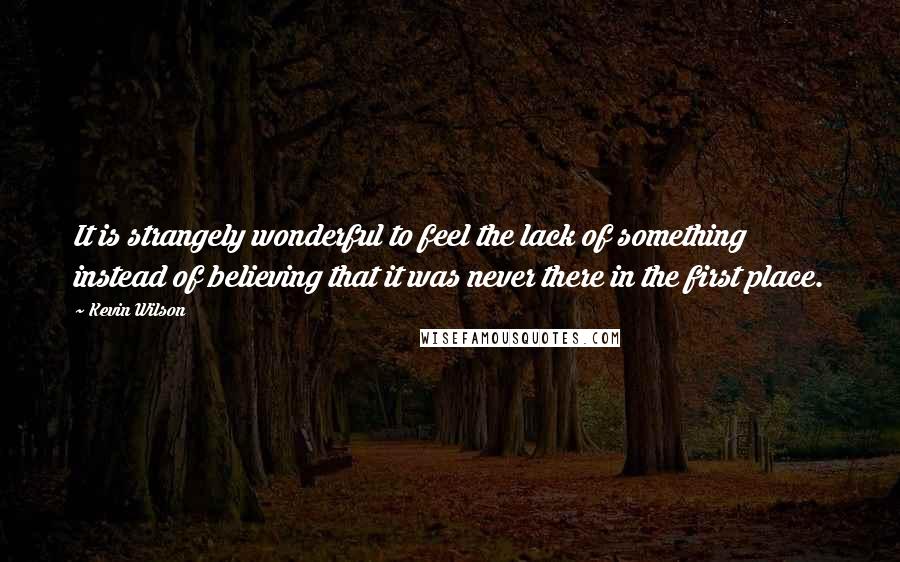 It is strangely wonderful to feel the lack of something instead of believing that it was never there in the first place.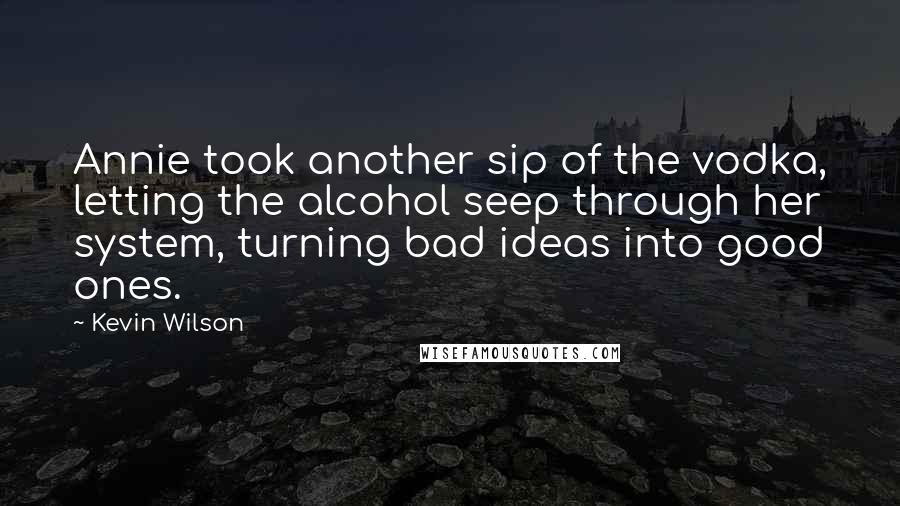 Annie took another sip of the vodka, letting the alcohol seep through her system, turning bad ideas into good ones.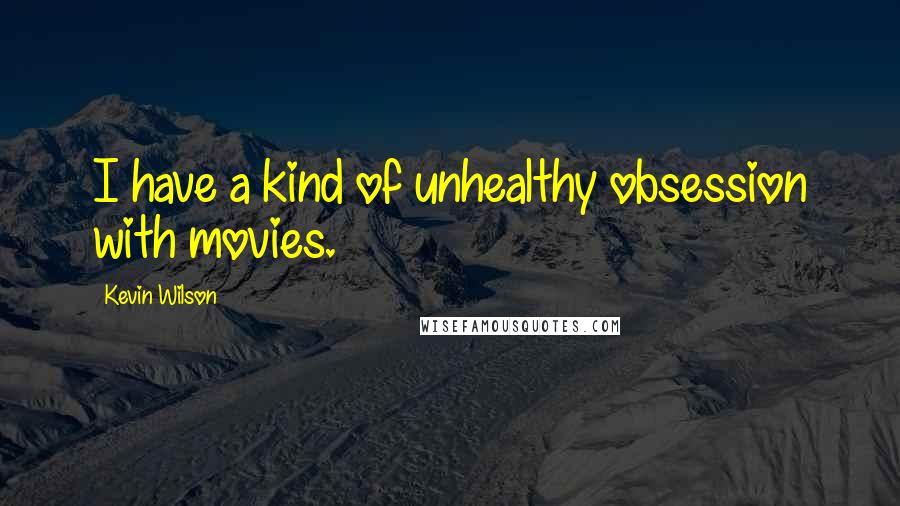 I have a kind of unhealthy obsession with movies.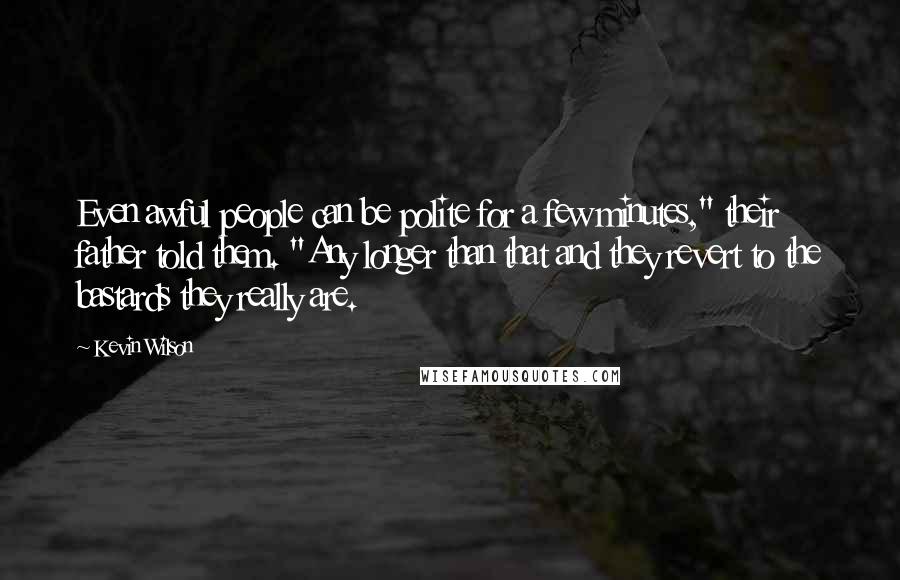 Even awful people can be polite for a few minutes," their father told them. "Any longer than that and they revert to the bastards they really are.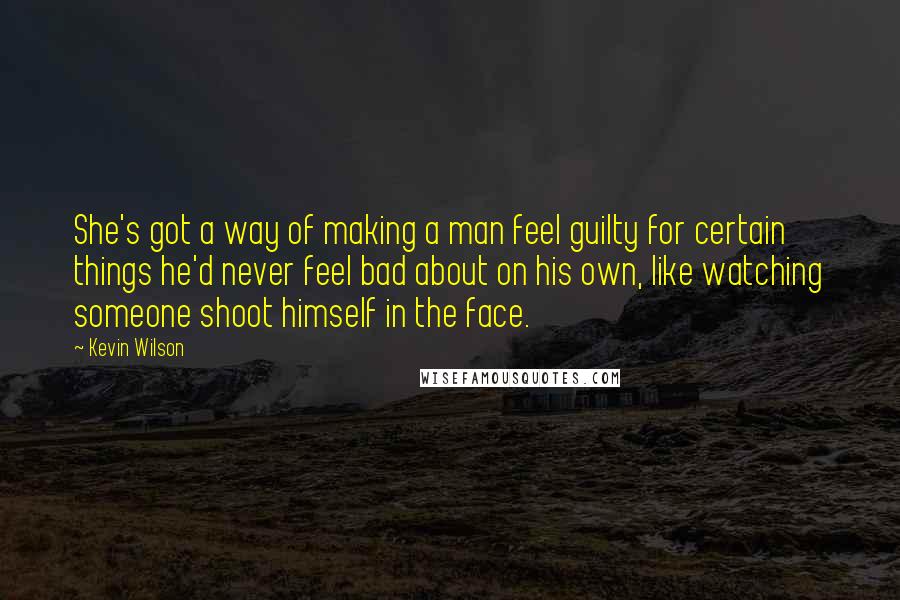 She's got a way of making a man feel guilty for certain things he'd never feel bad about on his own, like watching someone shoot himself in the face.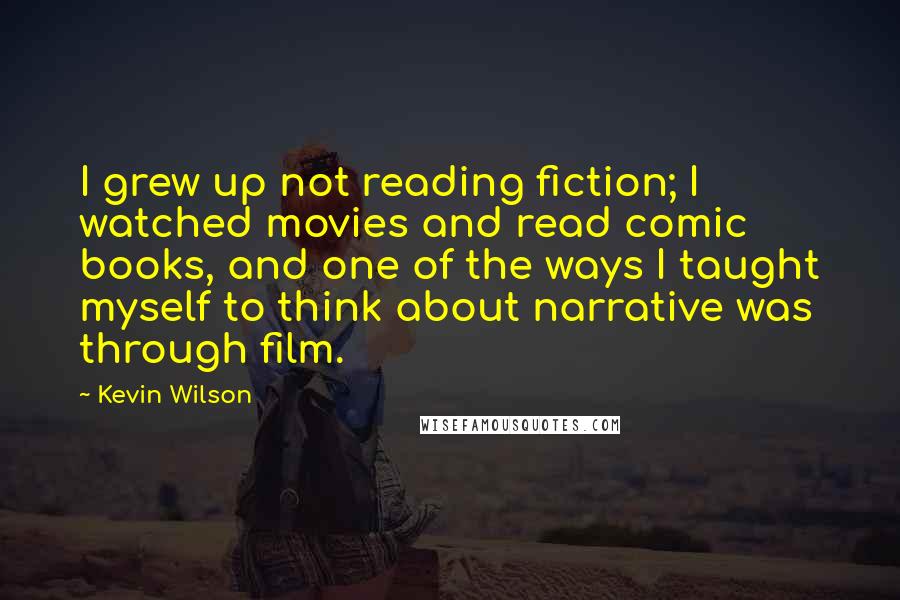 I grew up not reading fiction; I watched movies and read comic books, and one of the ways I taught myself to think about narrative was through film.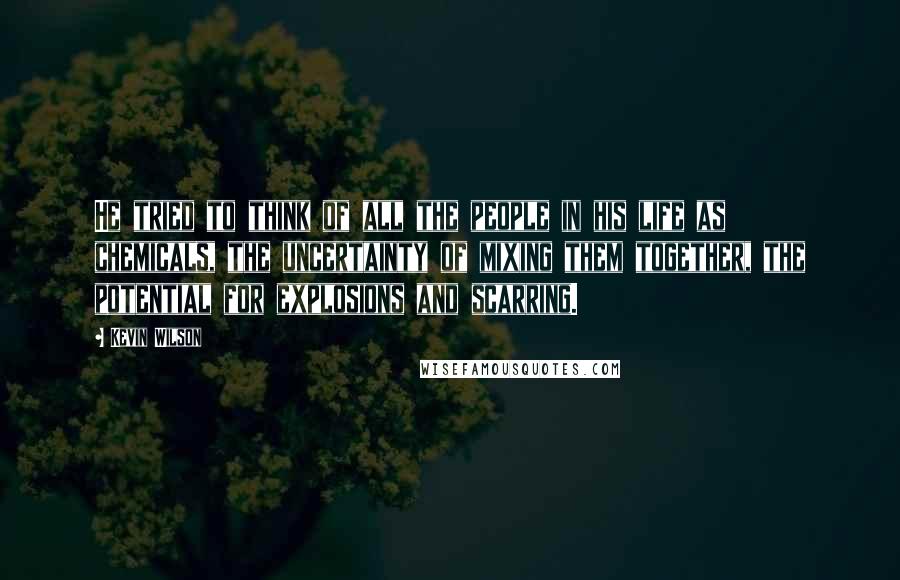 He tried to think of all the people in his life as chemicals, the uncertainty of mixing them together, the potential for explosions and scarring.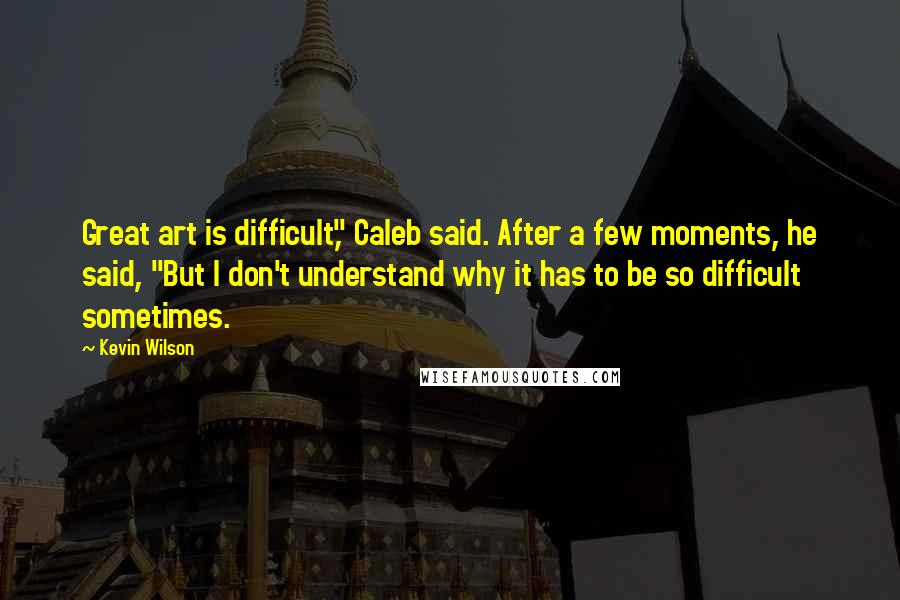 Great art is difficult," Caleb said. After a few moments, he said, "But I don't understand why it has to be so difficult sometimes.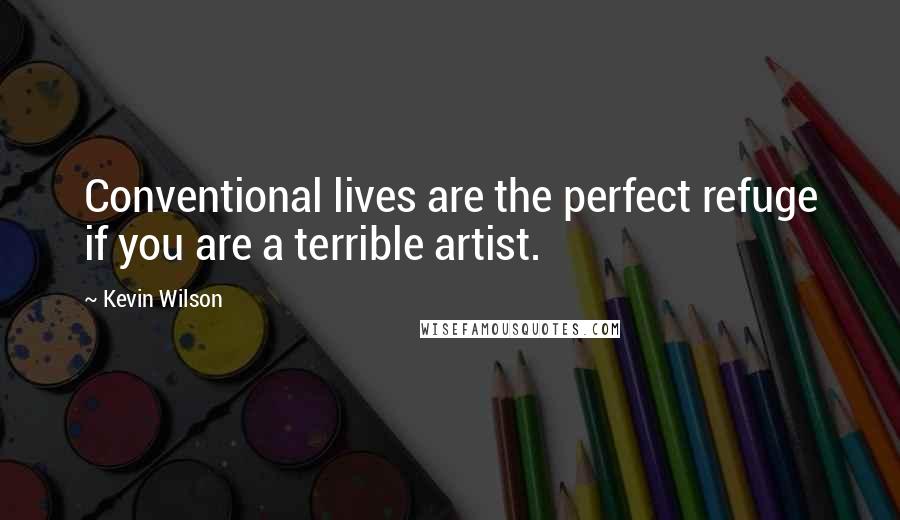 Conventional lives are the perfect refuge if you are a terrible artist.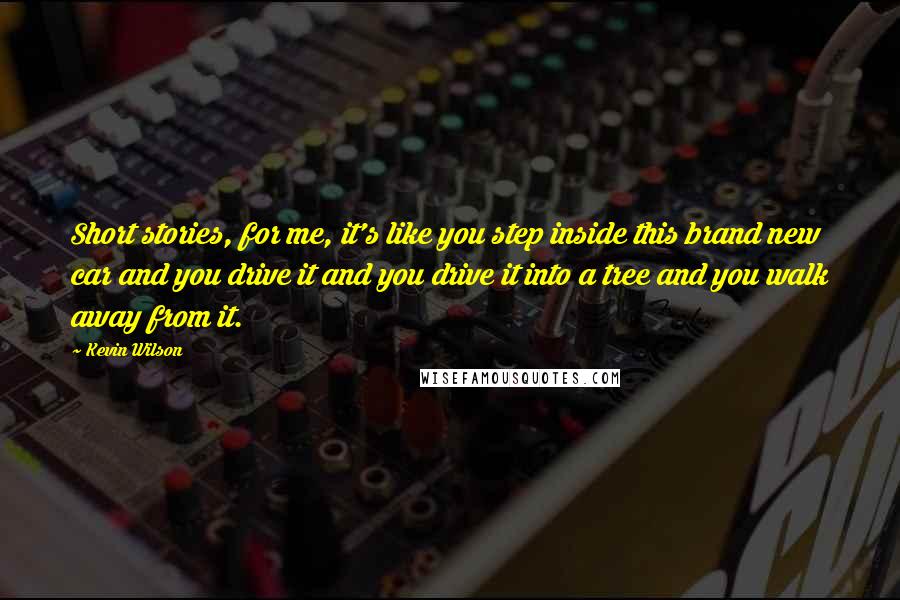 Short stories, for me, it's like you step inside this brand new car and you drive it and you drive it into a tree and you walk away from it.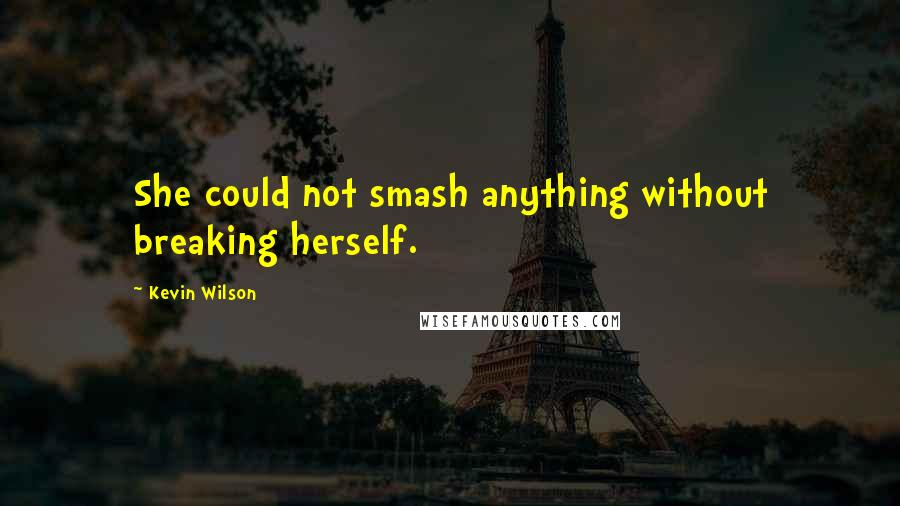 She could not smash anything without breaking herself.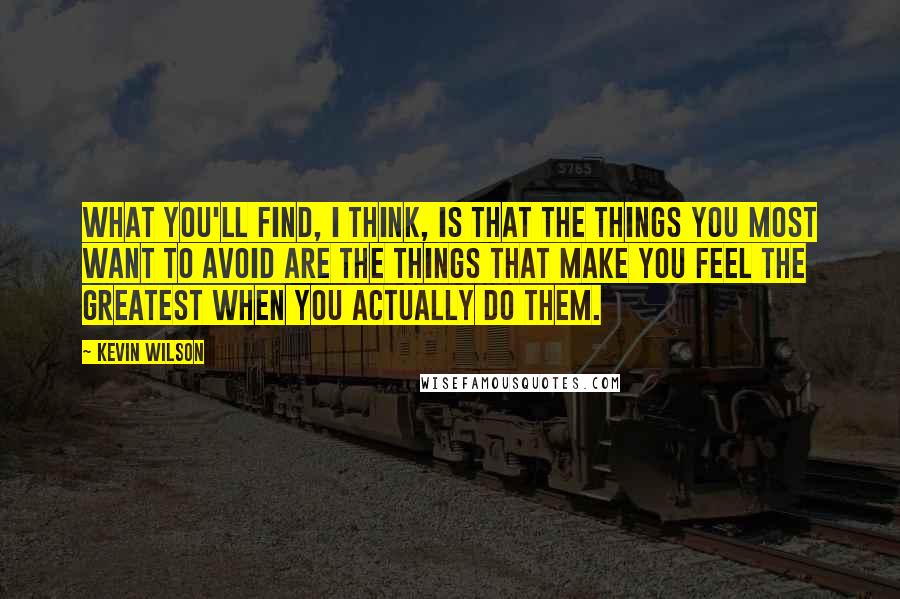 What you'll find, I think, is that the things you most want to avoid are the things that make you feel the greatest when you actually do them.