Thomas Metzinger Quotes
Top 12 wise famous quotes and sayings by Thomas Metzinger
Thomas Metzinger Famous Quotes & Sayings
Discover top inspirational quotes from Thomas Metzinger on Wise Famous Quotes.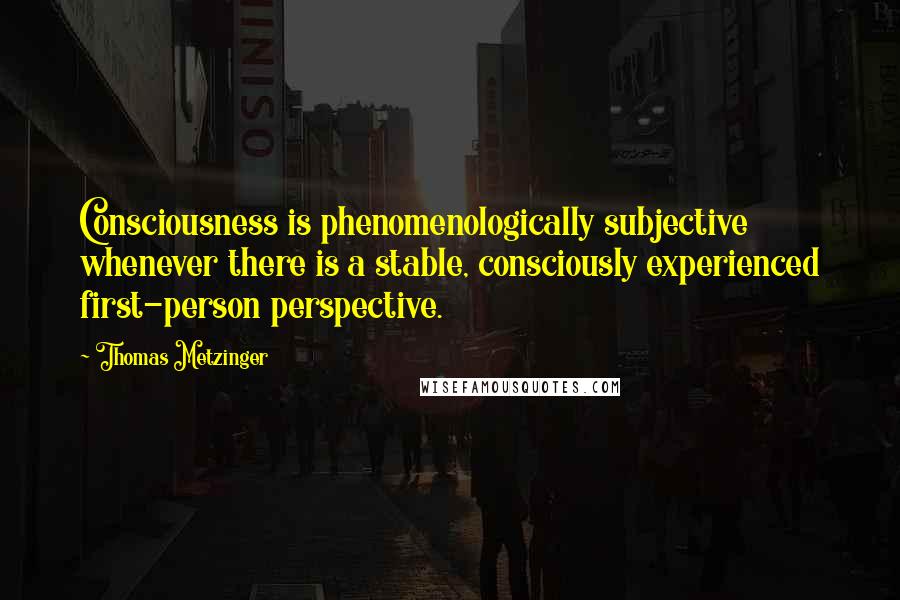 Consciousness is phenomenologically subjective whenever there is a stable, consciously experienced first-person perspective.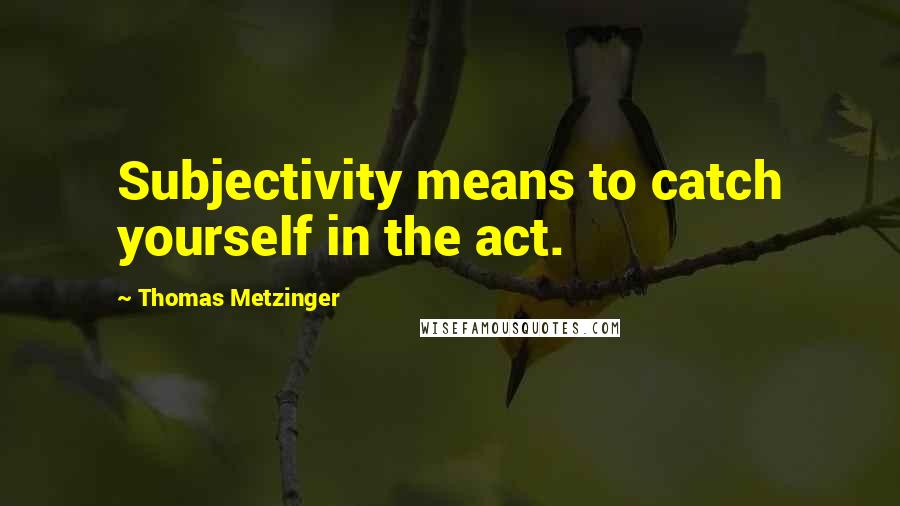 Subjectivity means to catch yourself in the act.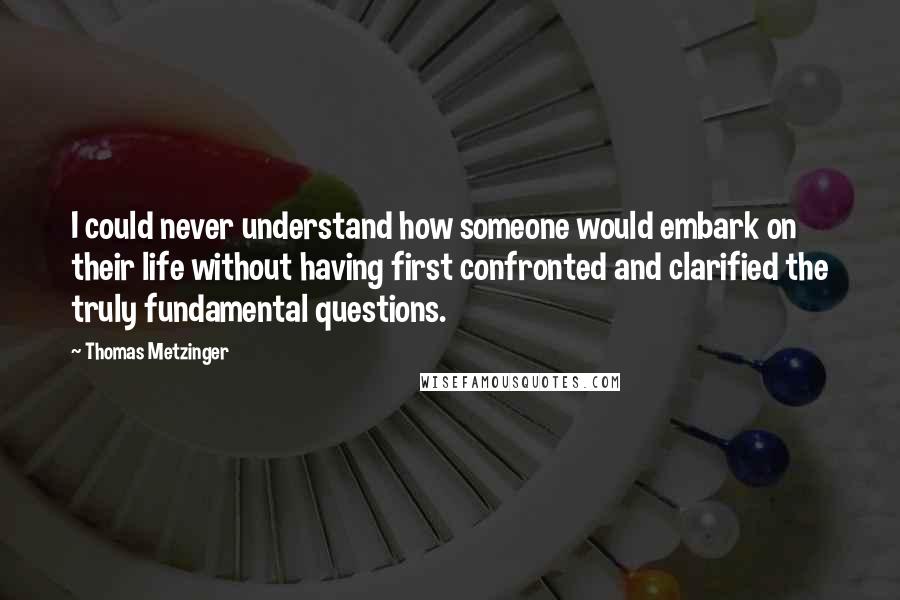 I could never understand how someone would embark on their life without having first confronted and clarified the truly fundamental questions.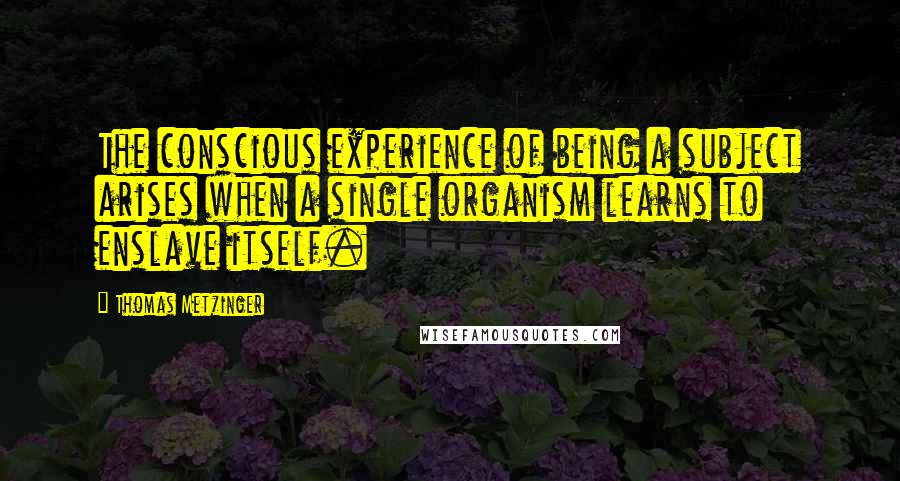 The conscious experience of being a subject arises when a single organism learns to enslave itself.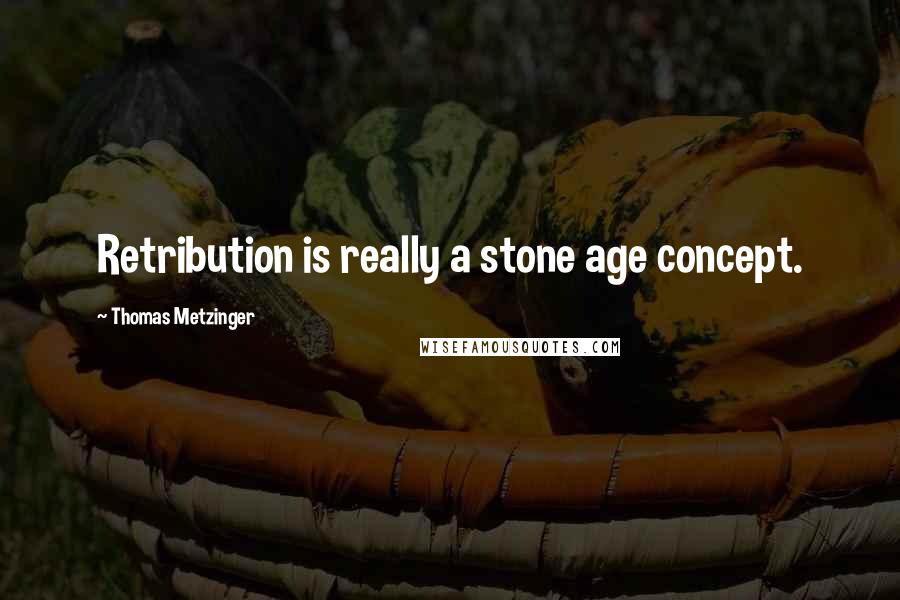 Retribution is really a stone age concept.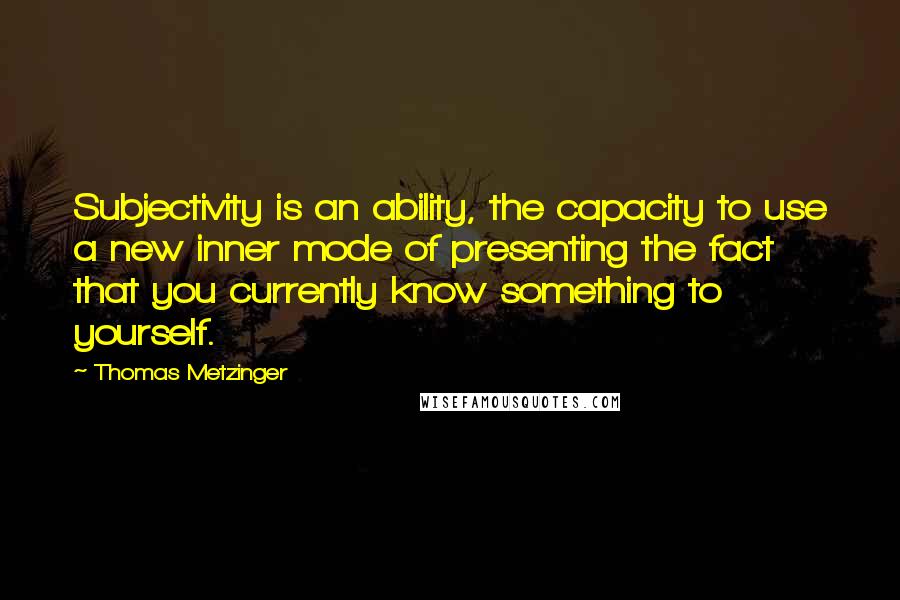 Subjectivity is an ability, the capacity to use a new inner mode of presenting the fact that you currently know something to yourself.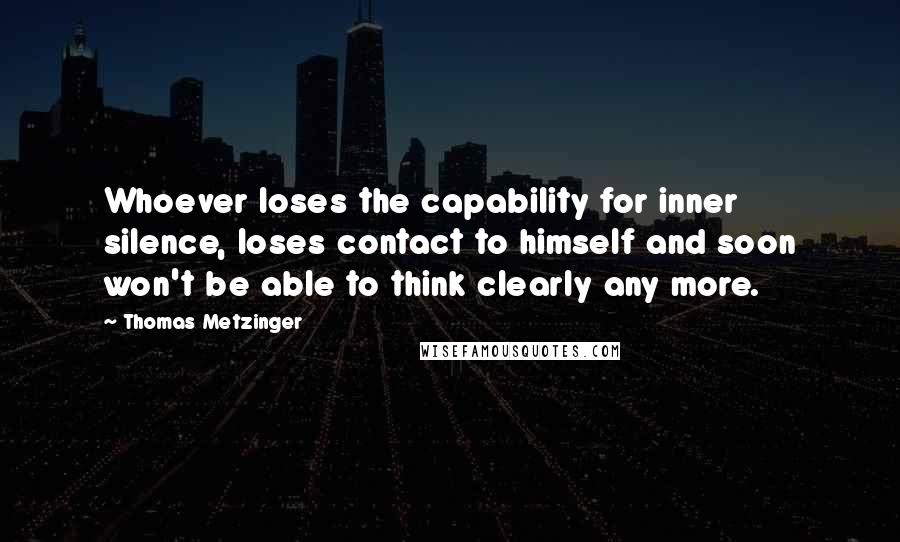 Whoever loses the capability for inner silence, loses contact to himself and soon won't be able to think clearly any more.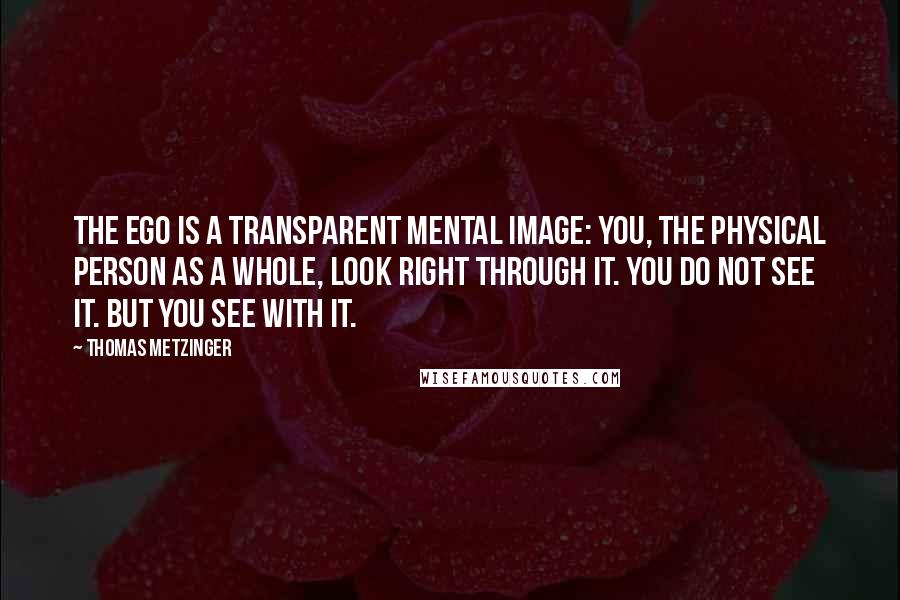 The Ego is a transparent mental image: You, the physical person as a whole, look right through it. You do not see it. But you see with it.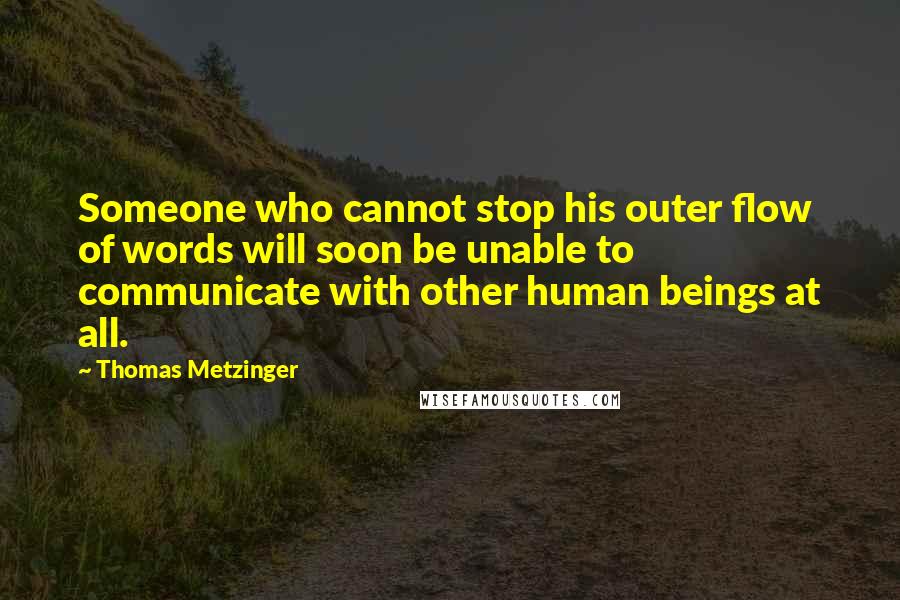 Someone who cannot stop his outer flow of words will soon be unable to communicate with other human beings at all.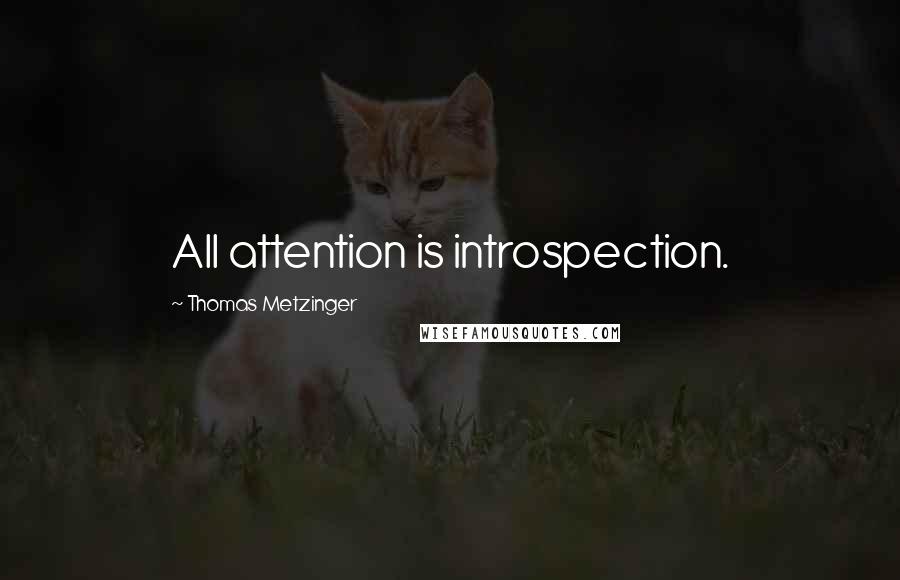 All attention is introspection.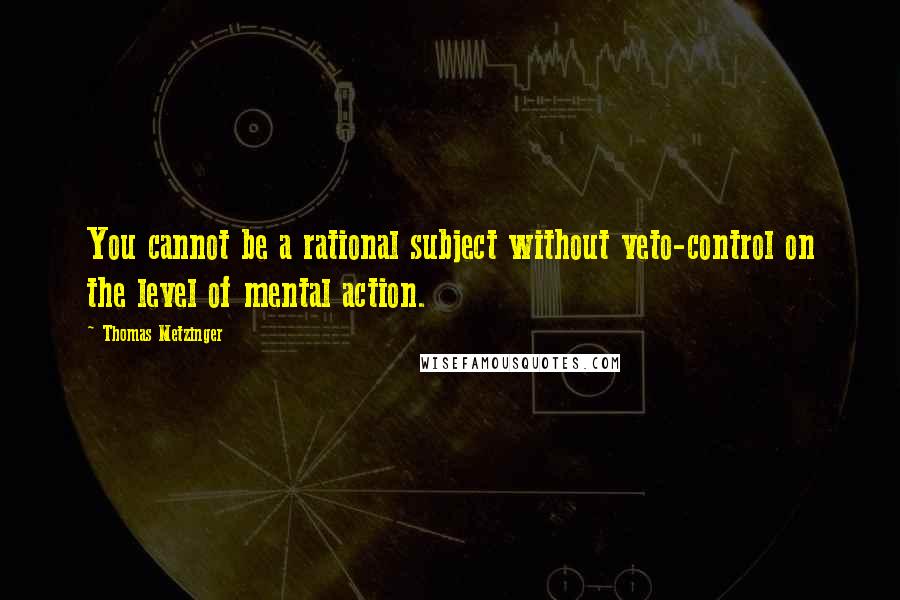 You cannot be a rational subject without veto-control on the level of mental action.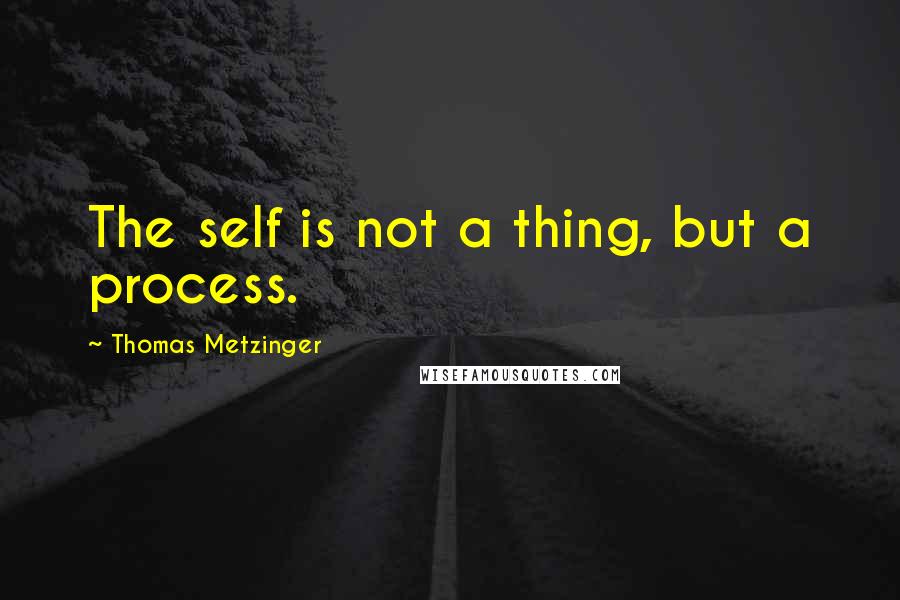 The self is not a thing, but a process.