Jaden Wilkes Quotes
Top 16 wise famous quotes and sayings by Jaden Wilkes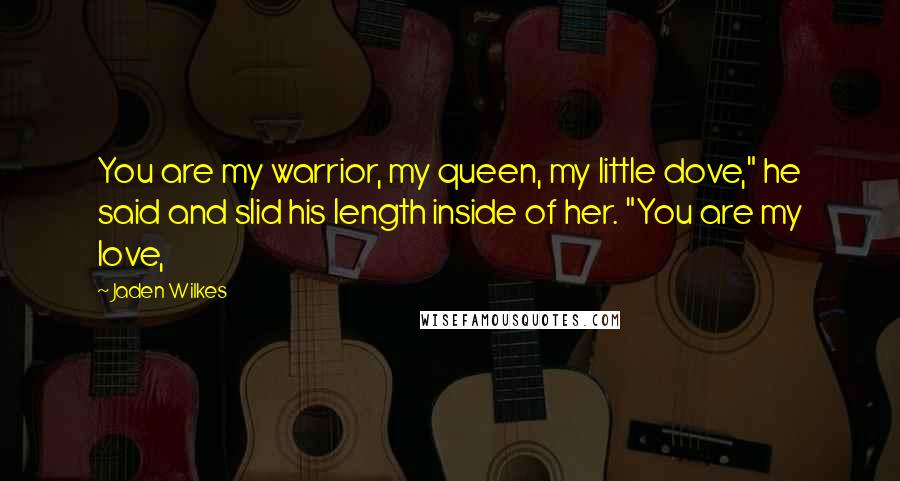 You are my warrior, my queen, my little dove," he said and slid his length inside of her. "You are my love,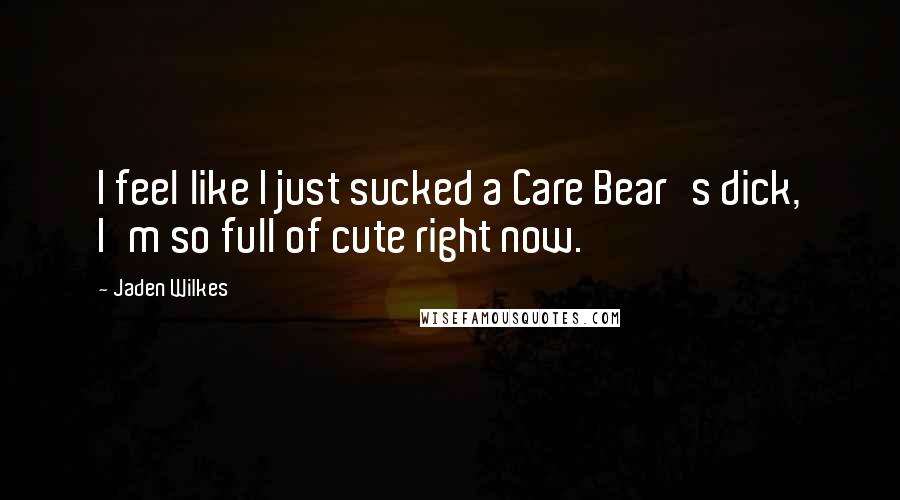 I feel like I just sucked a Care Bear's dick, I'm so full of cute right now.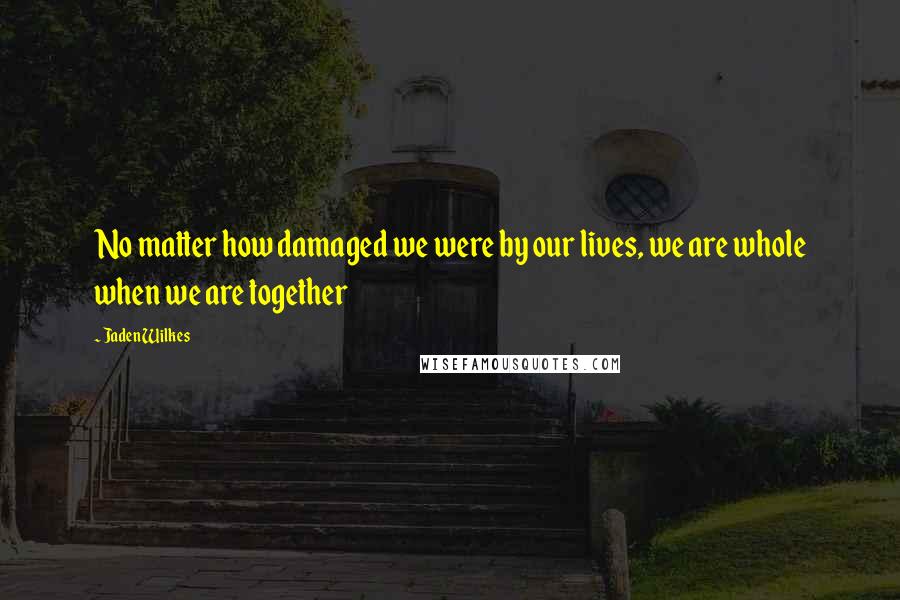 No matter how damaged we were by our lives, we are whole when we are together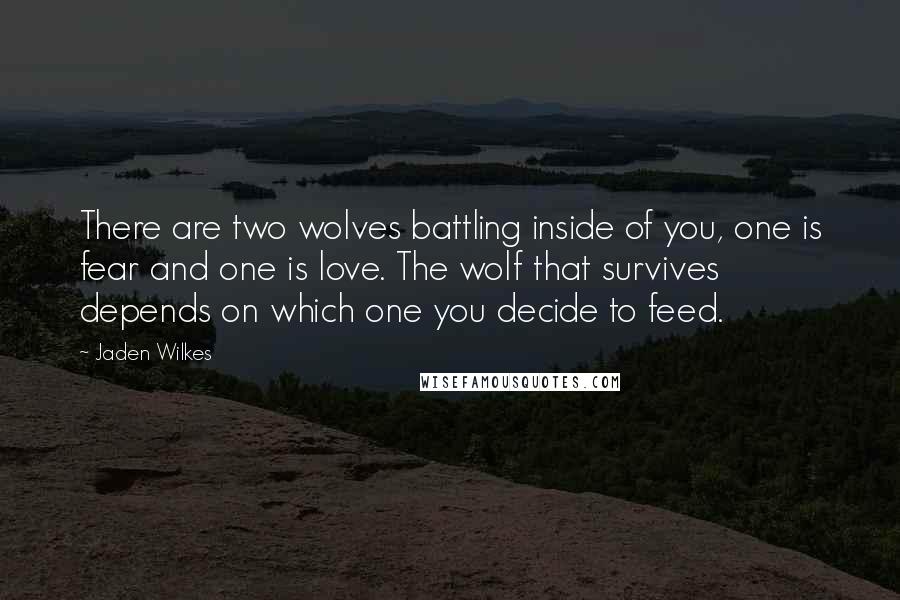 There are two wolves battling inside of you, one is fear and one is love. The wolf that survives depends on which one you decide to feed.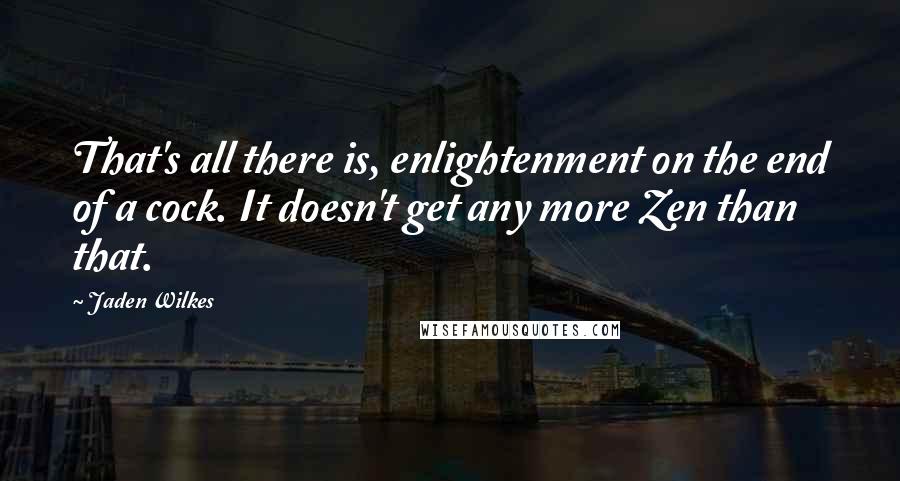 That's all there is, enlightenment on the end of a cock. It doesn't get any more Zen than that.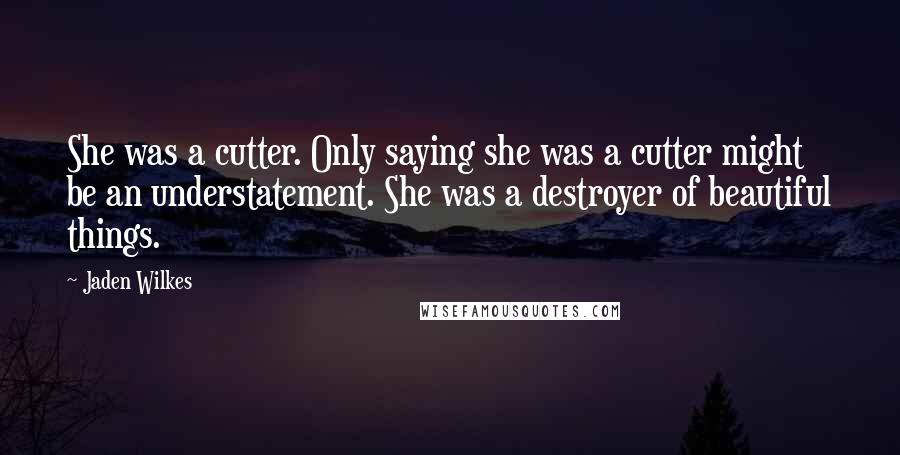 She was a cutter. Only saying she was a cutter might be an understatement. She was a destroyer of beautiful things.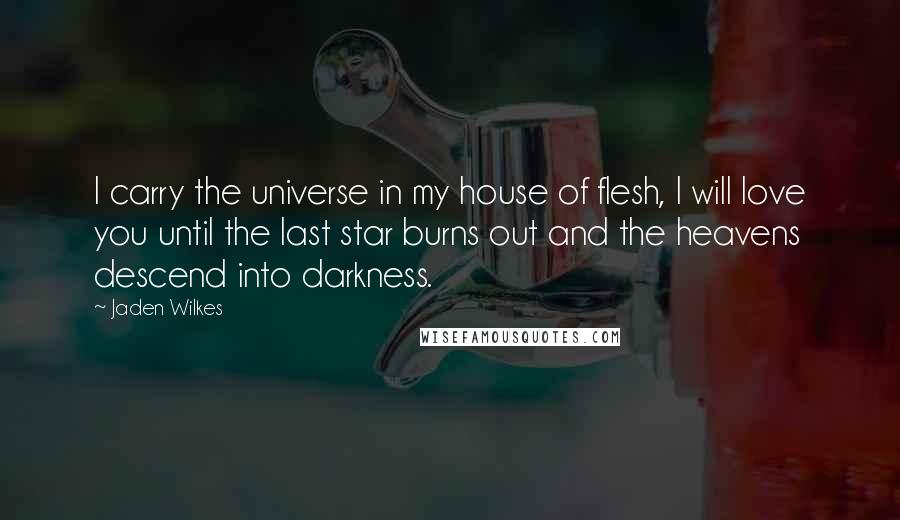 I carry the universe in my house of flesh, I will love you until the last star burns out and the heavens descend into darkness.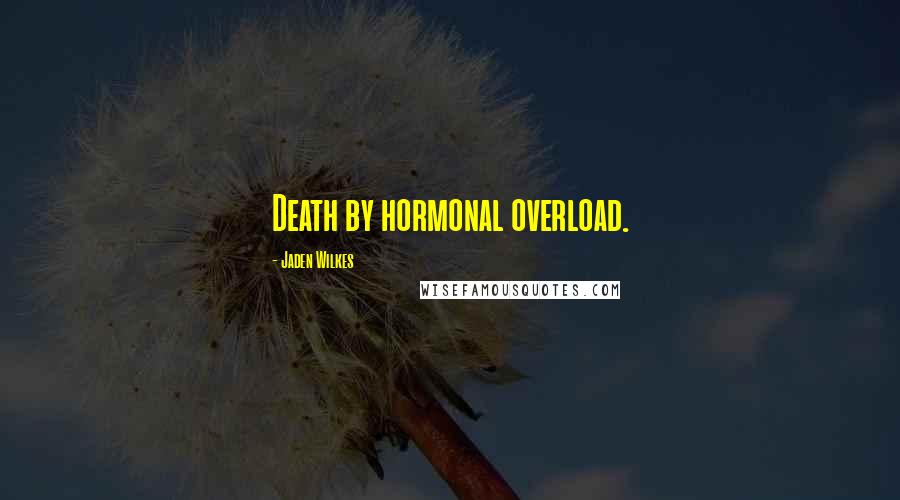 Death by hormonal overload.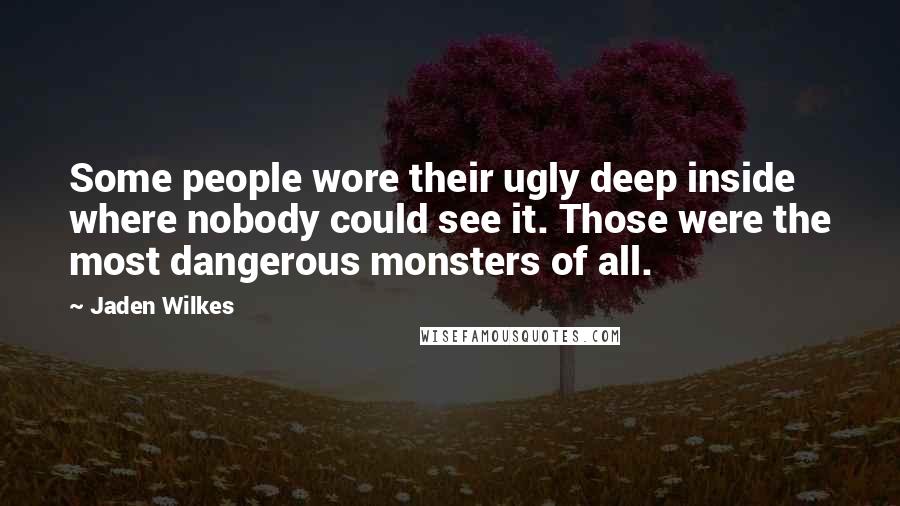 Some people wore their ugly deep inside where nobody could see it. Those were the most dangerous monsters of all.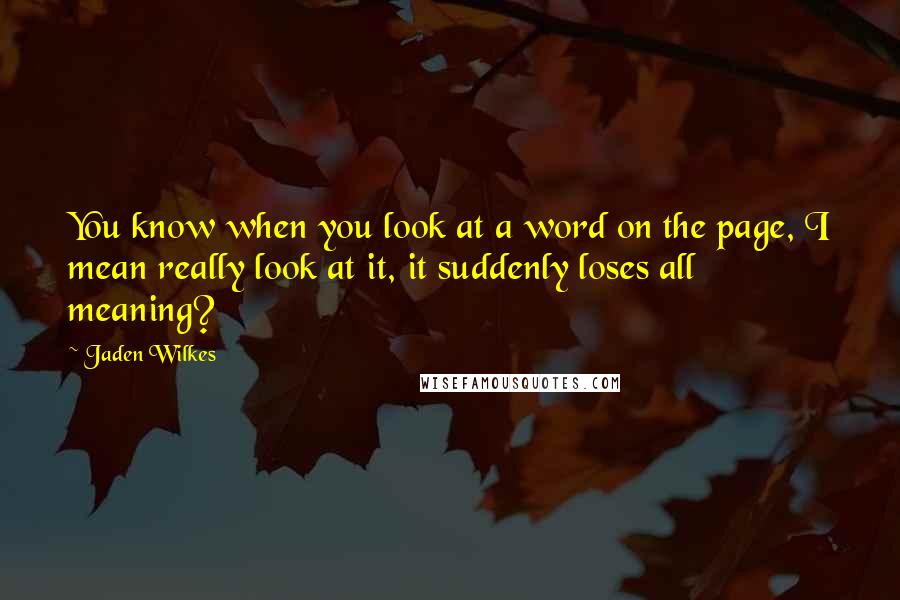 You know when you look at a word on the page, I mean really look at it, it suddenly loses all meaning?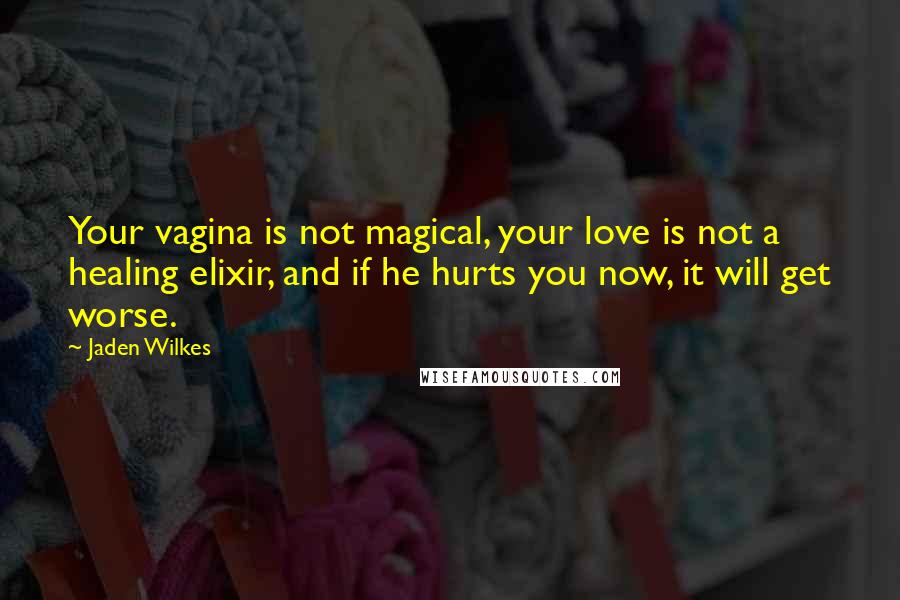 Your vagina is not magical, your love is not a healing elixir, and if he hurts you now, it will get worse.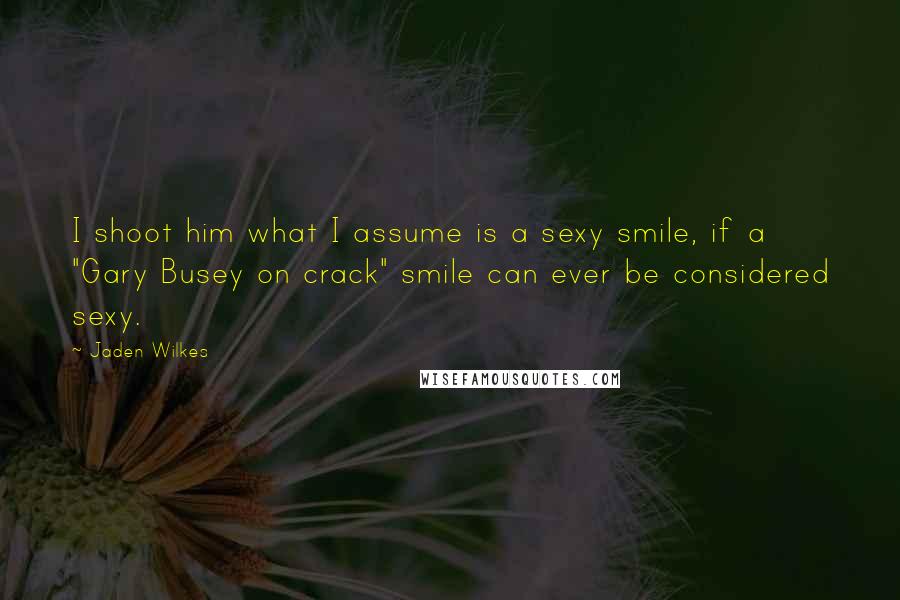 I shoot him what I assume is a sexy smile, if a "Gary Busey on crack" smile can ever be considered sexy.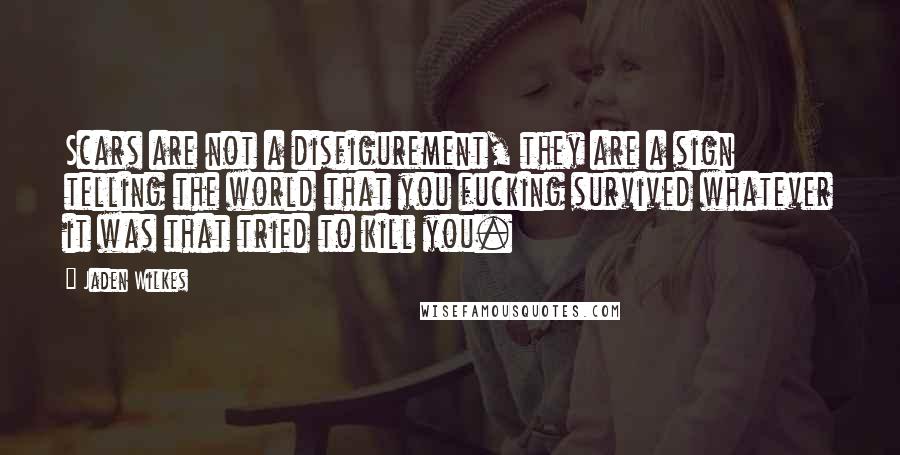 Scars are not a disfigurement, they are a sign telling the world that you fucking survived whatever it was that tried to kill you.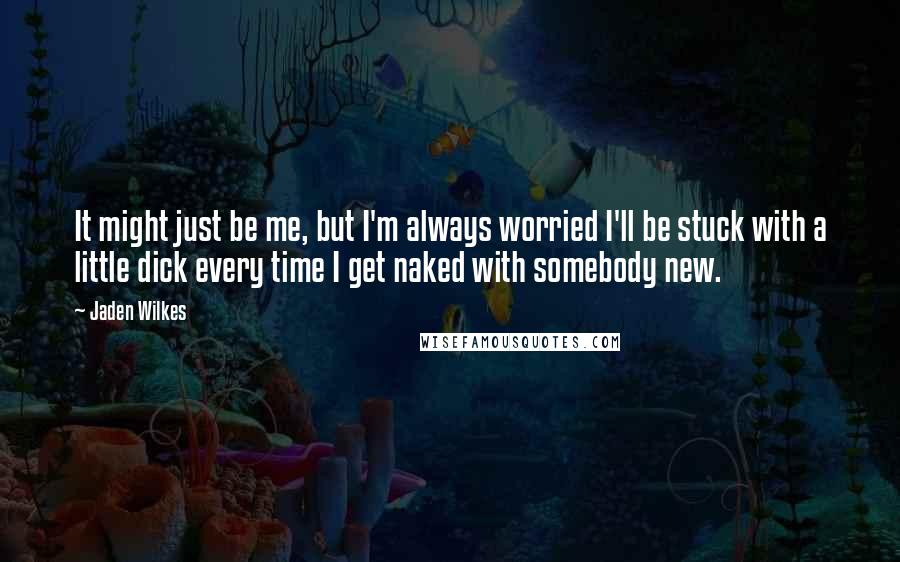 It might just be me, but I'm always worried I'll be stuck with a little dick every time I get naked with somebody new.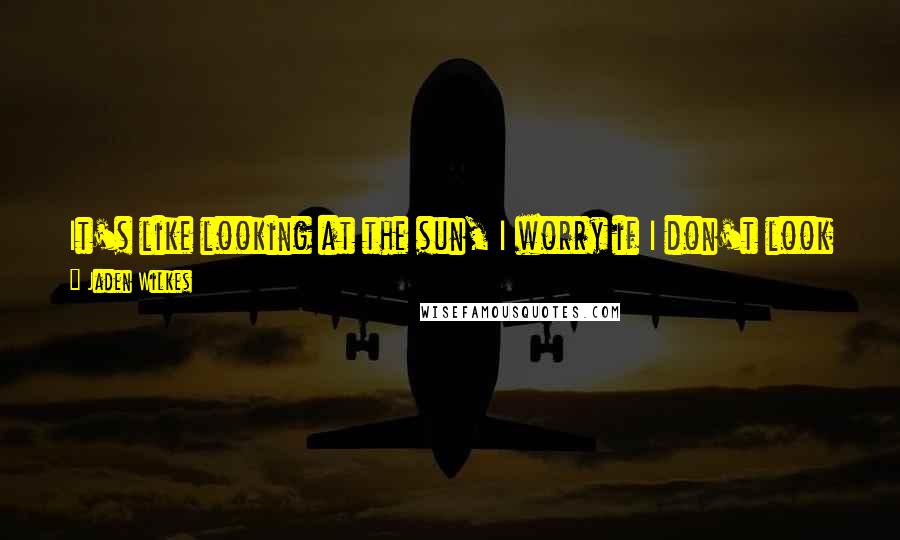 It's like looking at the sun, I worry if I don't look away his image will be burned on my retinas for the rest of my life.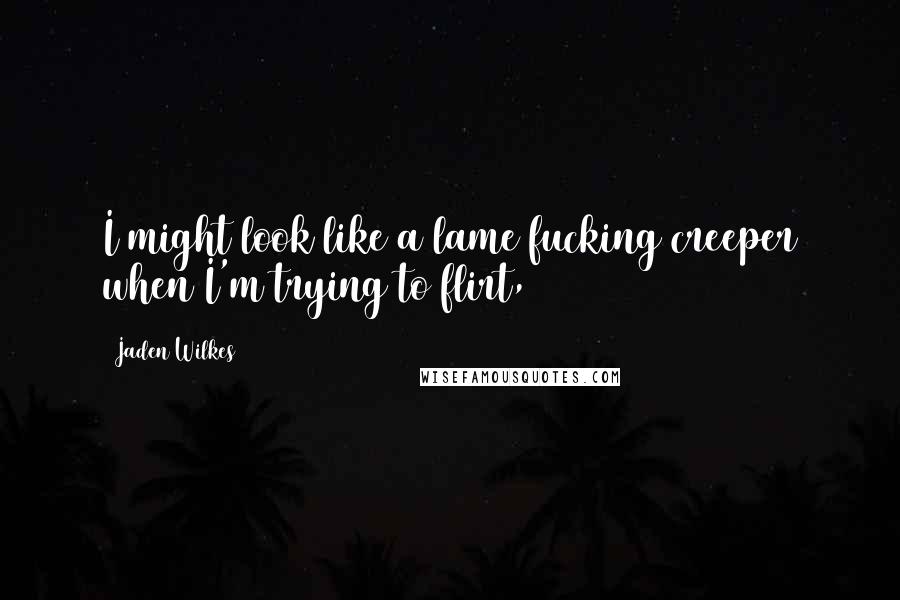 I might look like a lame fucking creeper when I'm trying to flirt,