Red Phoenix Quotes
Top 28 wise famous quotes and sayings by Red Phoenix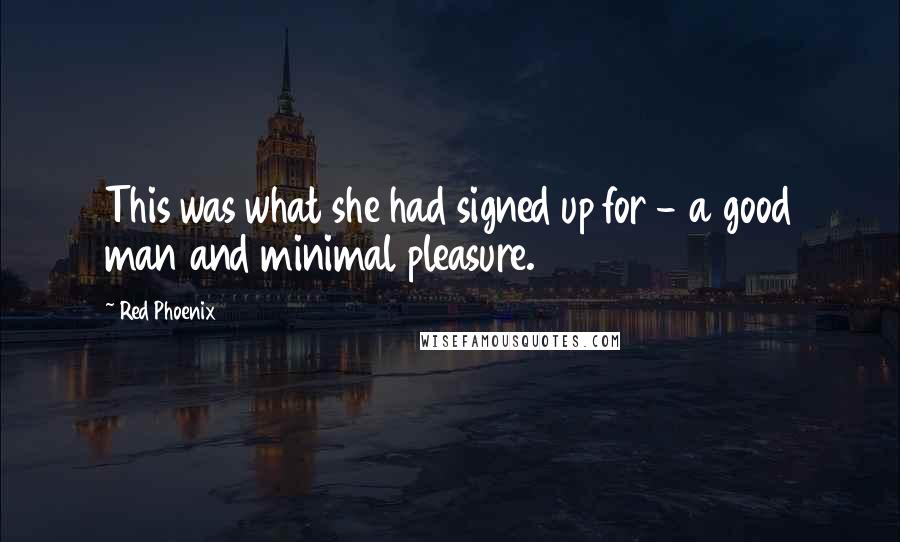 This was what she had signed up for - a good man and minimal pleasure.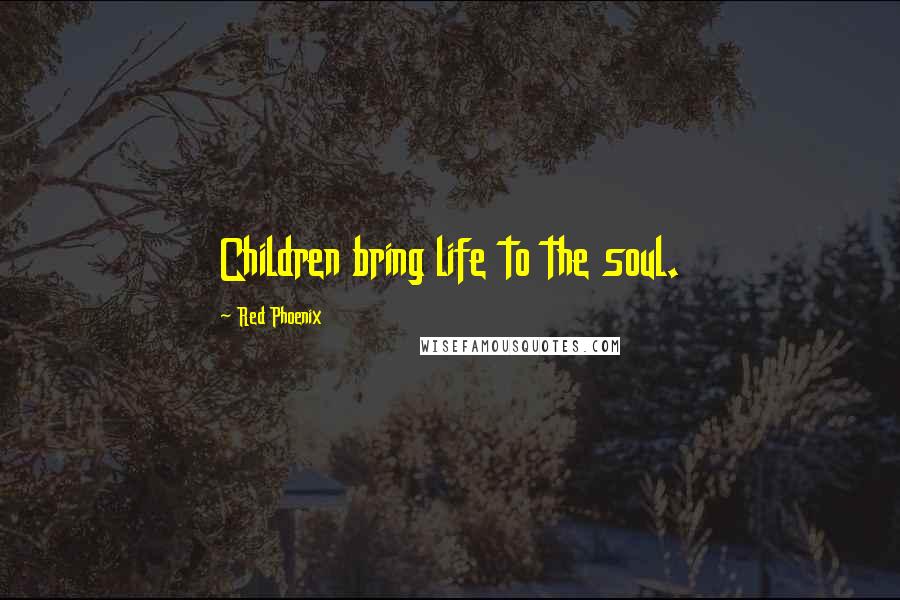 Children bring life to the soul.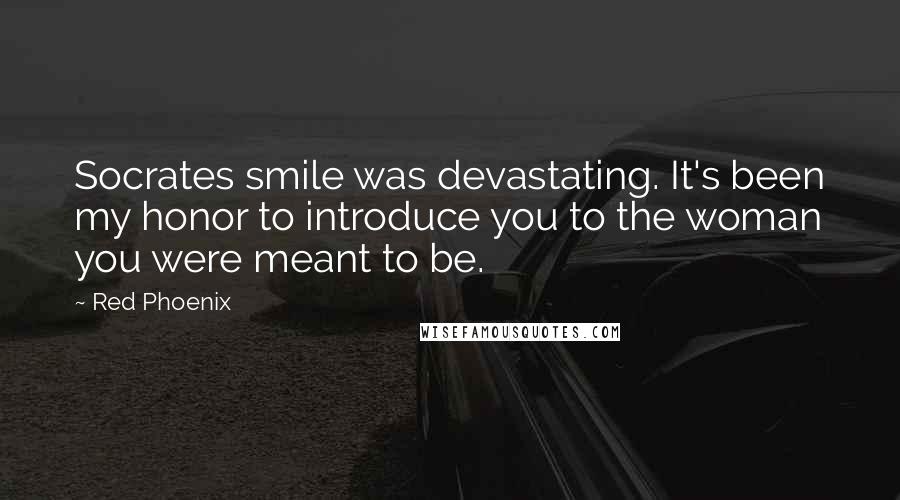 Socrates smile was devastating. It's been my honor to introduce you to the woman you were meant to be.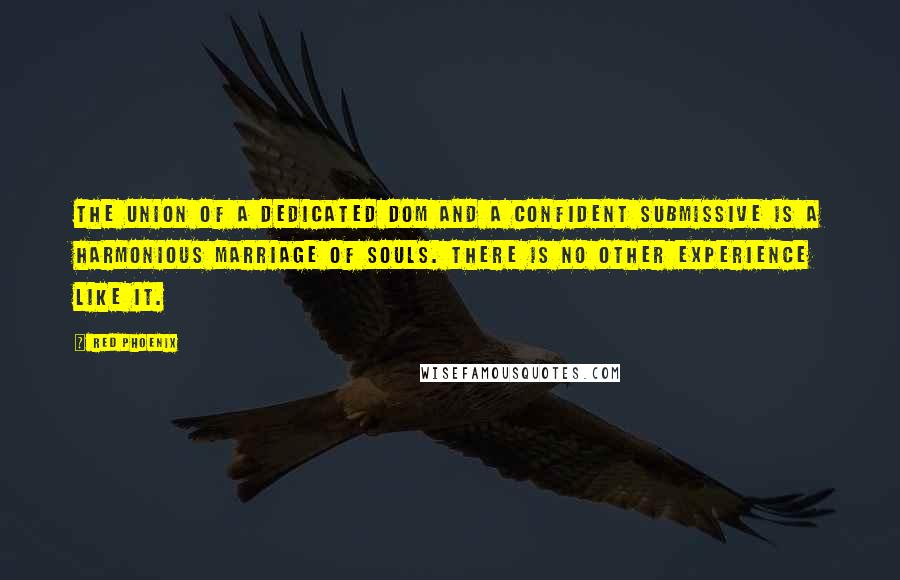 The union of a dedicated Dom and a confident submissive is a harmonious marriage of souls. There is no other experience like it.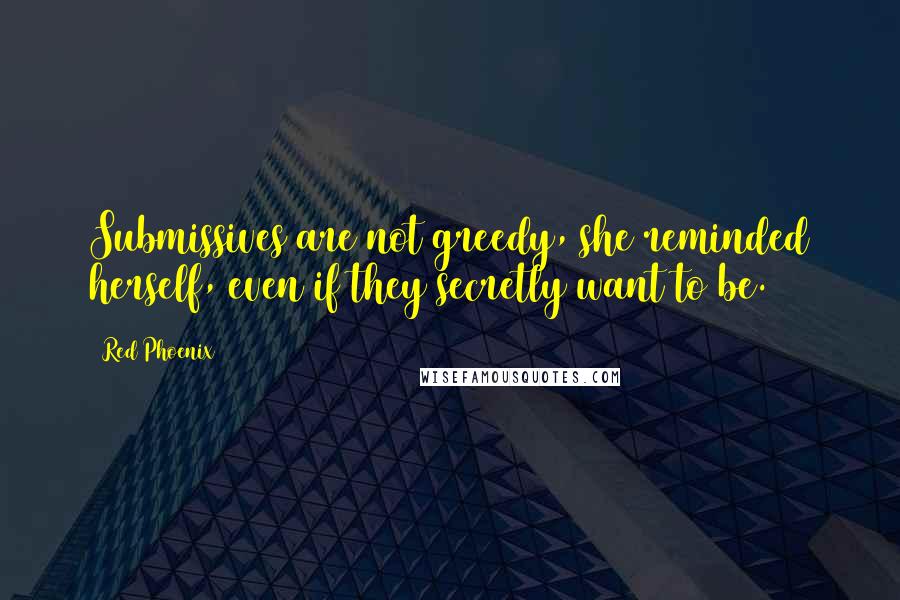 Submissives are not greedy, she reminded herself, even if they secretly want to be.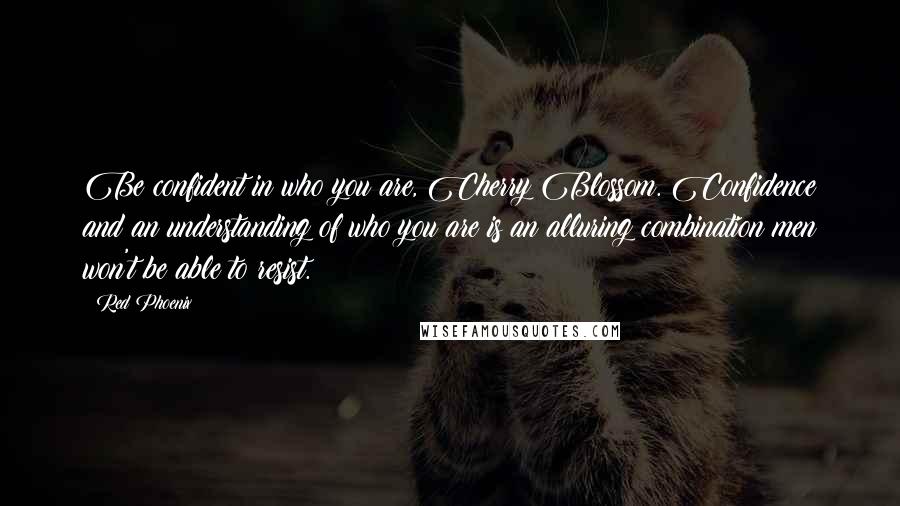 Be confident in who you are, Cherry Blossom. Confidence and an understanding of who you are is an alluring combination men won't be able to resist.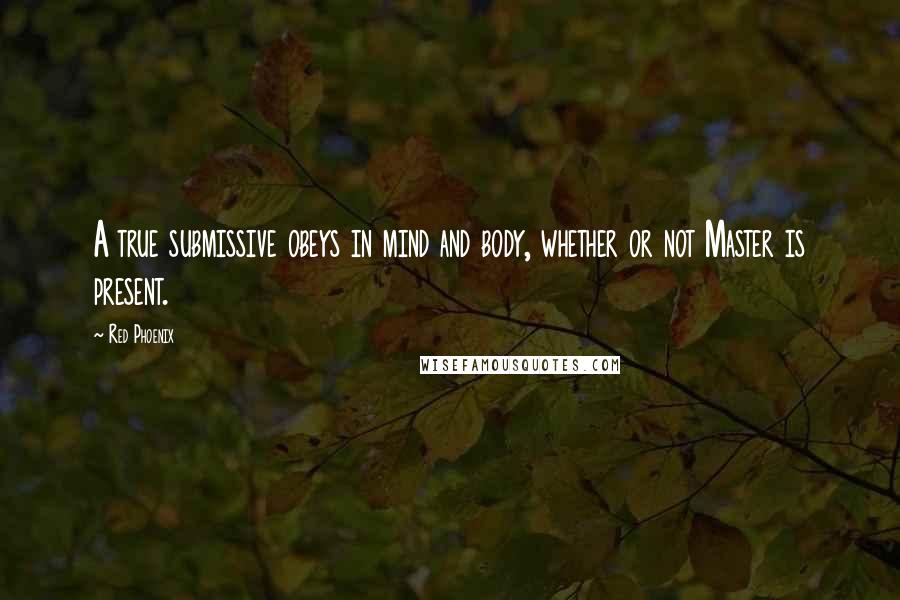 A true submissive obeys in mind and body, whether or not Master is present.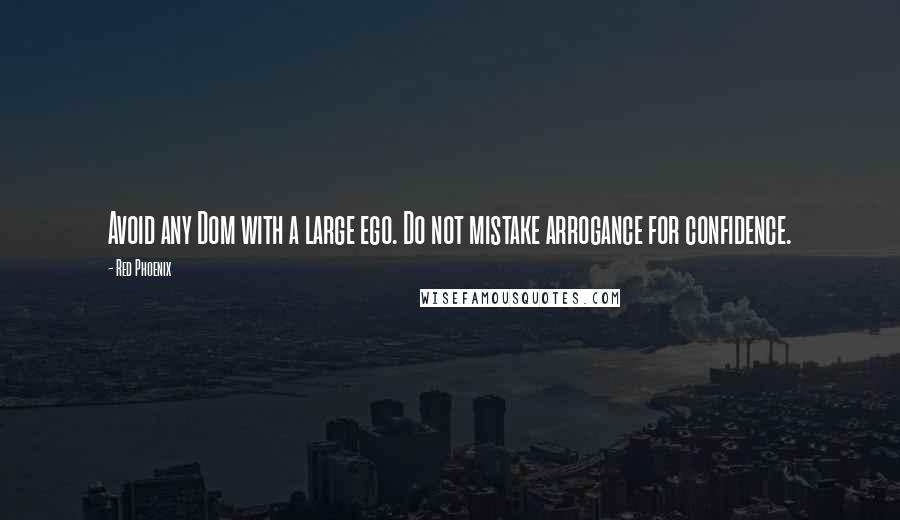 Avoid any Dom with a large ego. Do not mistake arrogance for confidence.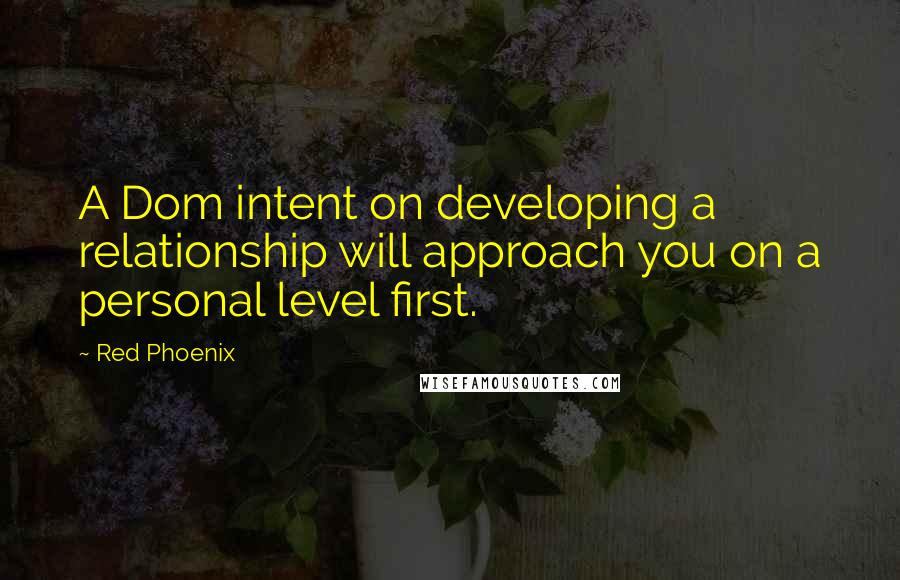 A Dom intent on developing a relationship will approach you on a personal level first.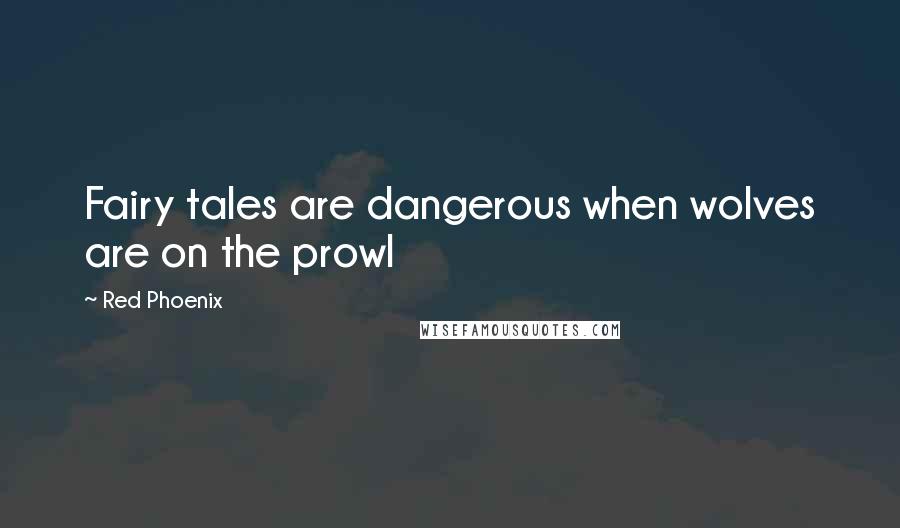 Fairy tales are dangerous when wolves are on the prowl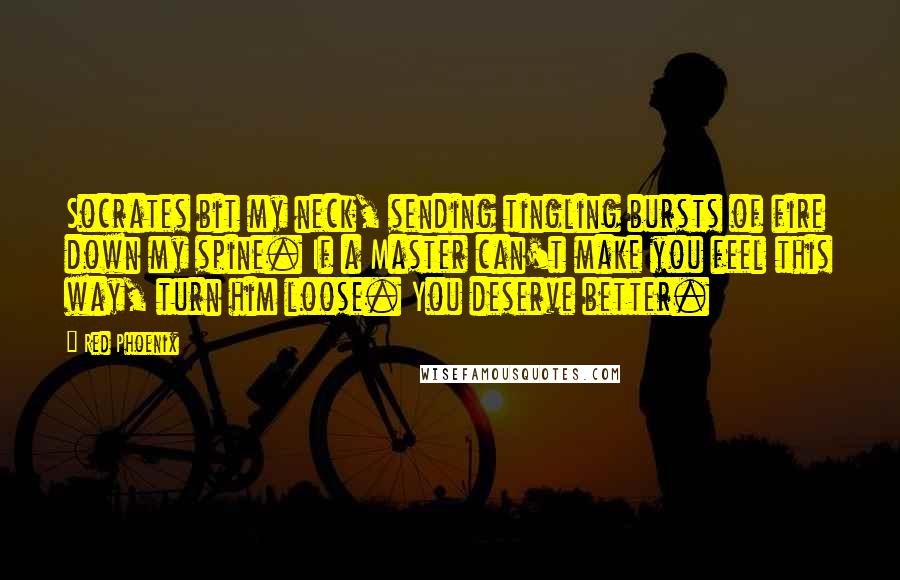 Socrates bit my neck, sending tingling bursts of fire down my spine. If a Master can't make you feel this way, turn him loose. You deserve better.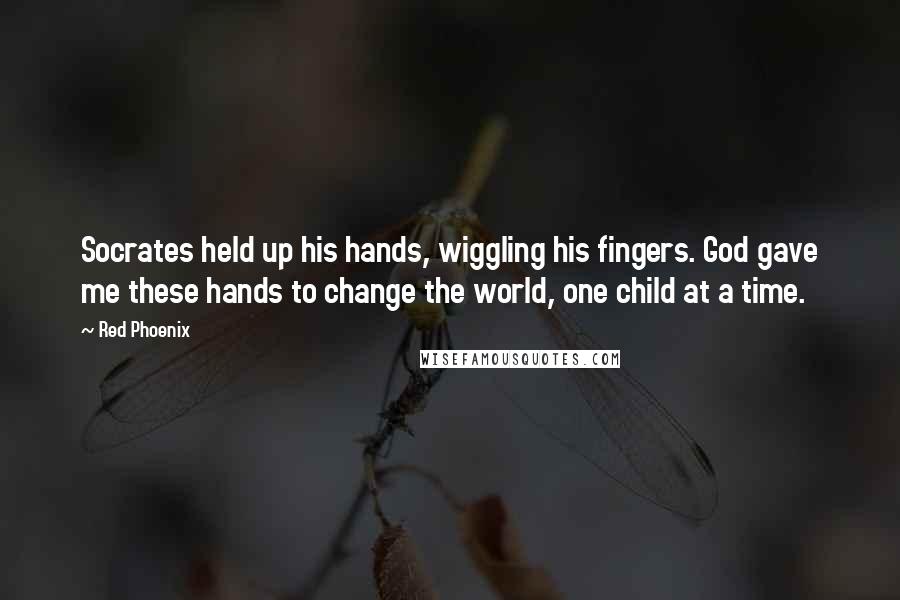 Socrates held up his hands, wiggling his fingers. God gave me these hands to change the world, one child at a time.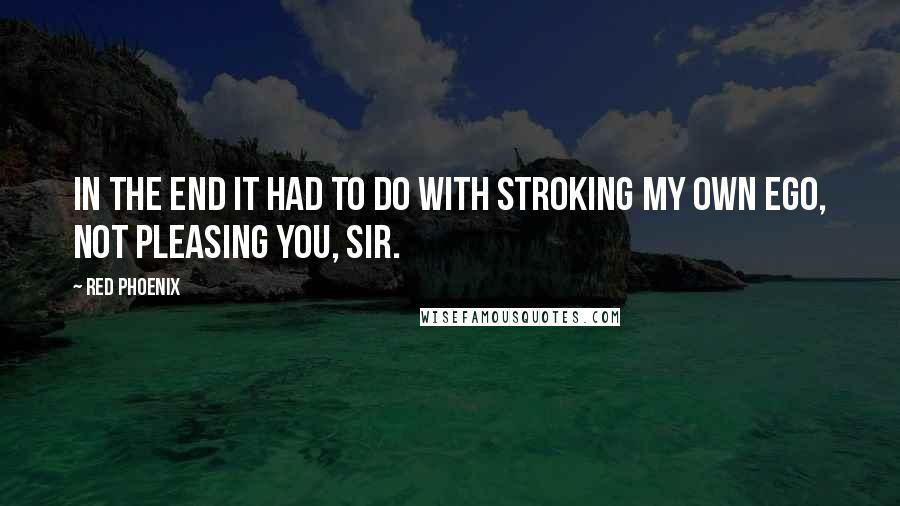 In the end it had to do with stroking my own ego, not pleasing you, Sir.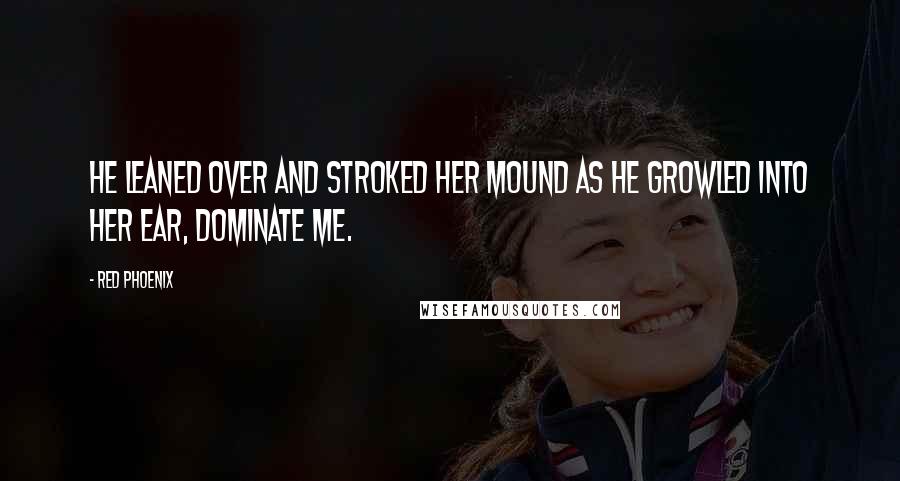 He leaned over and stroked her mound as he growled into her ear, Dominate me.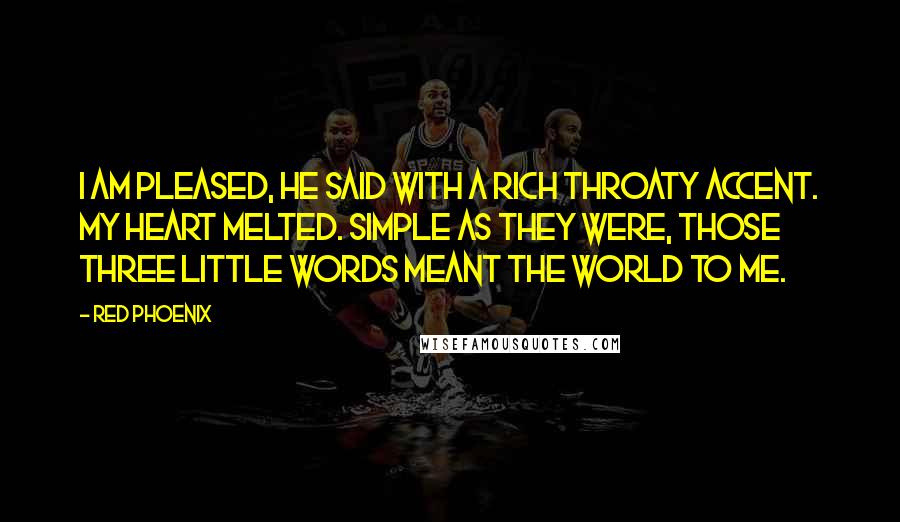 I am pleased, he said with a rich throaty accent. My heart melted. Simple as they were, those three little words meant the world to me.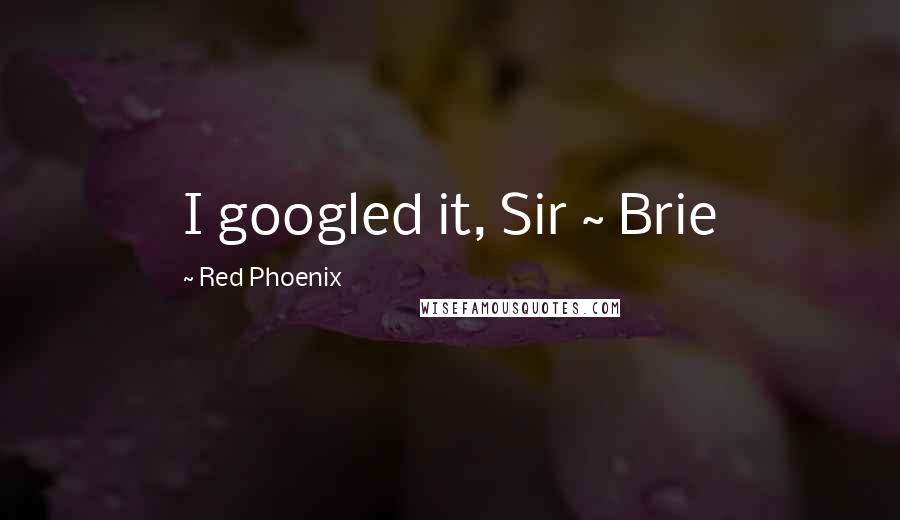 I googled it, Sir ~ Brie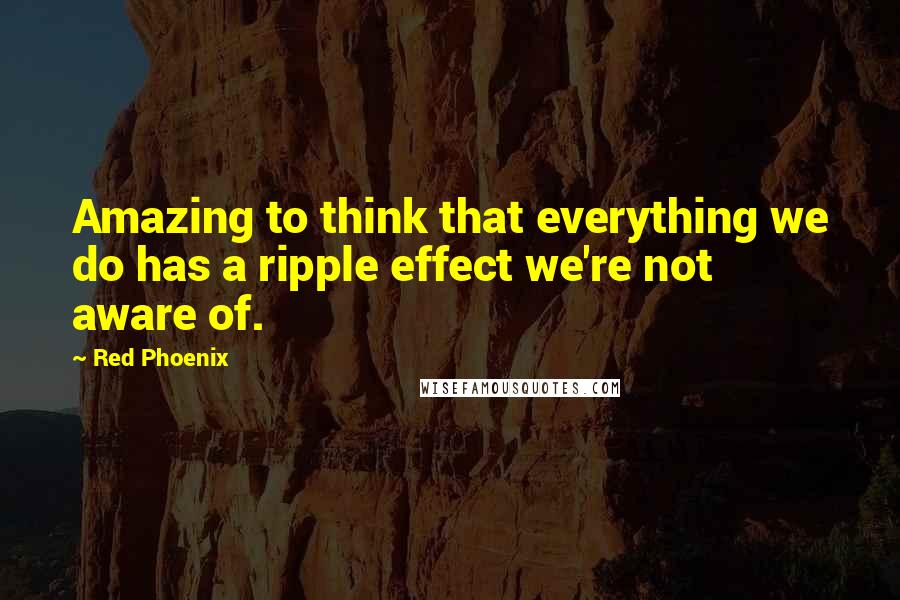 Amazing to think that everything we do has a ripple effect we're not aware of.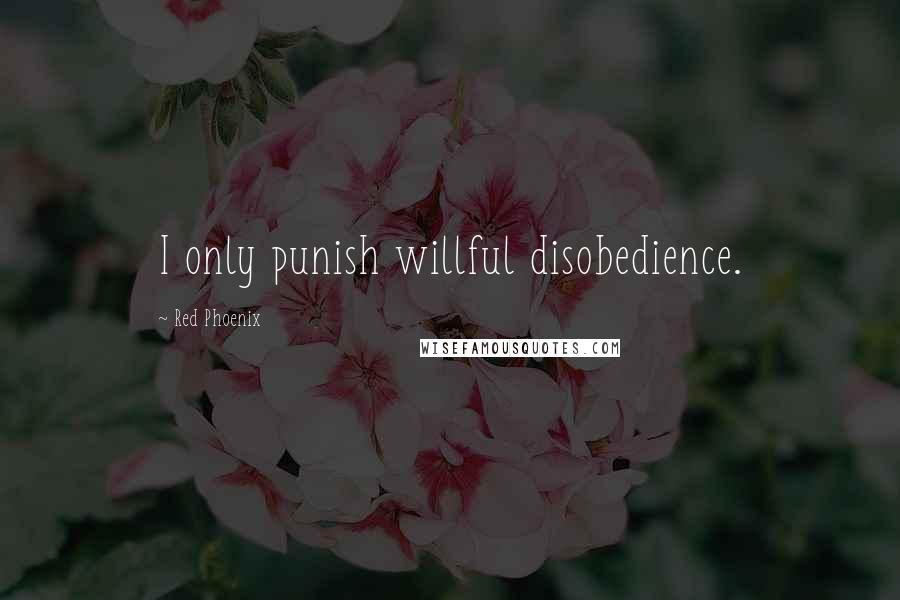 I only punish willful disobedience.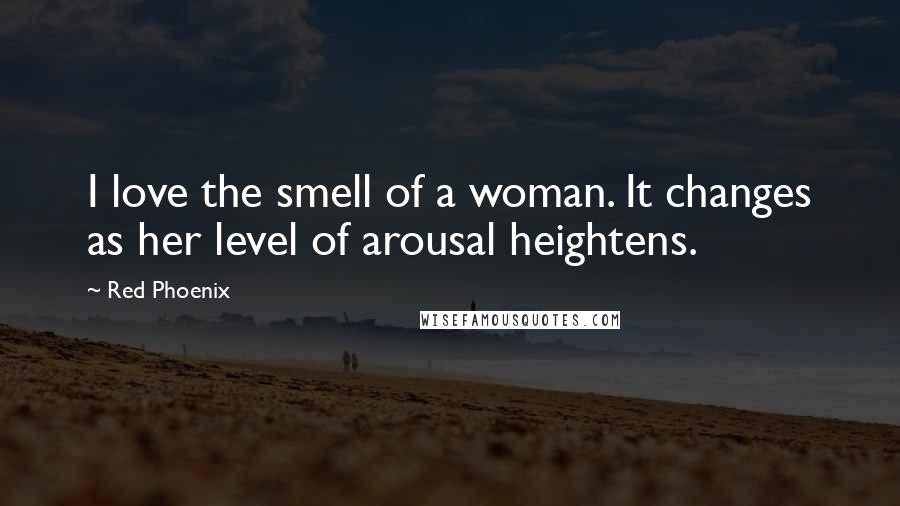 I love the smell of a woman. It changes as her level of arousal heightens.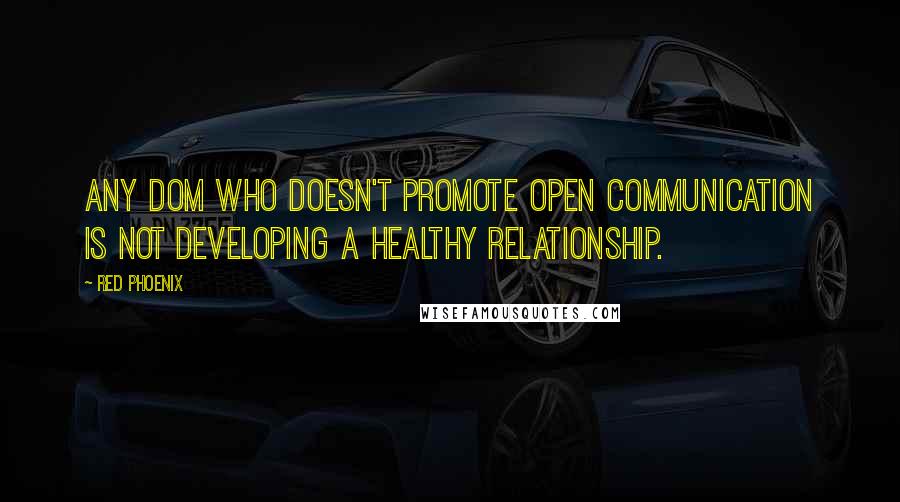 Any Dom who doesn't promote open communication is not developing a healthy relationship.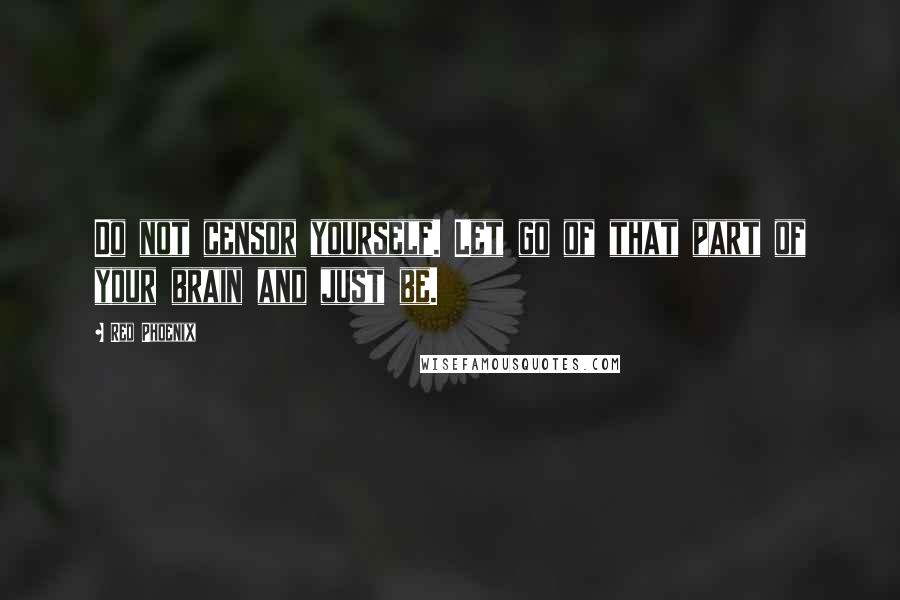 Do not censor yourself. Let go of that part of your brain and just be.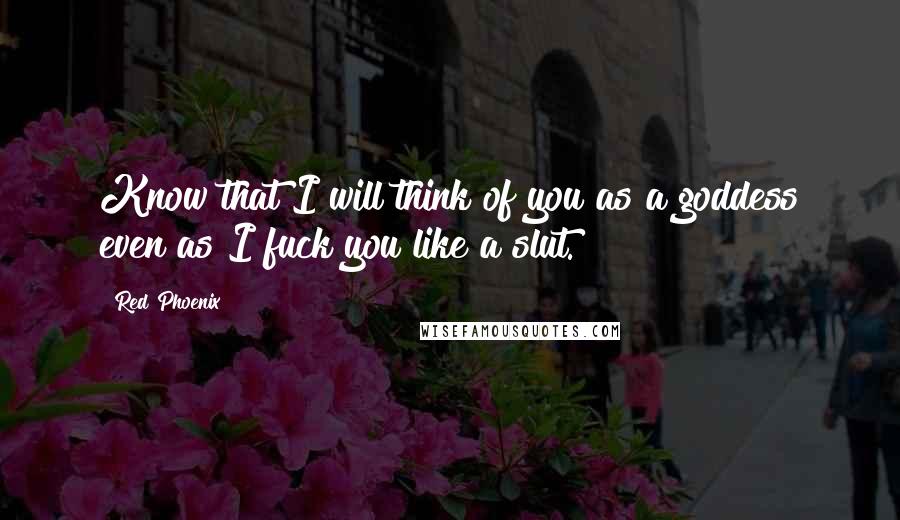 Know that I will think of you as a goddess even as I fuck you like a slut.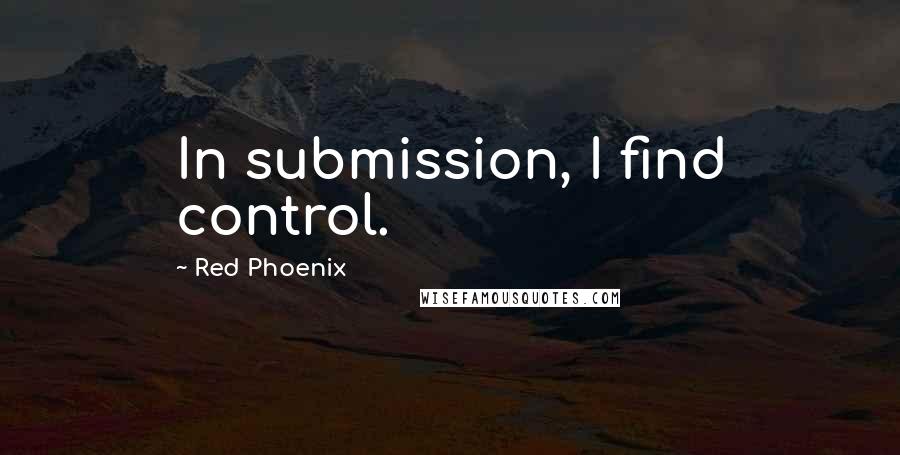 In submission, I find control.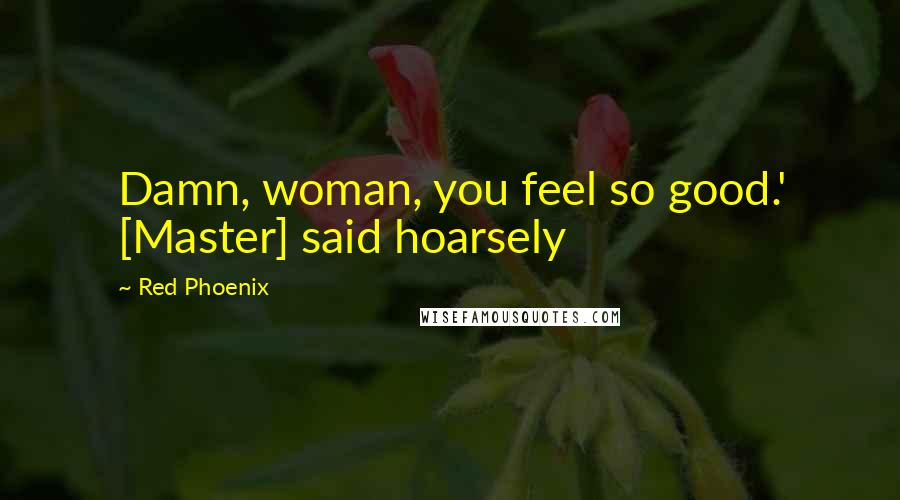 Damn, woman, you feel so good.' [Master] said hoarsely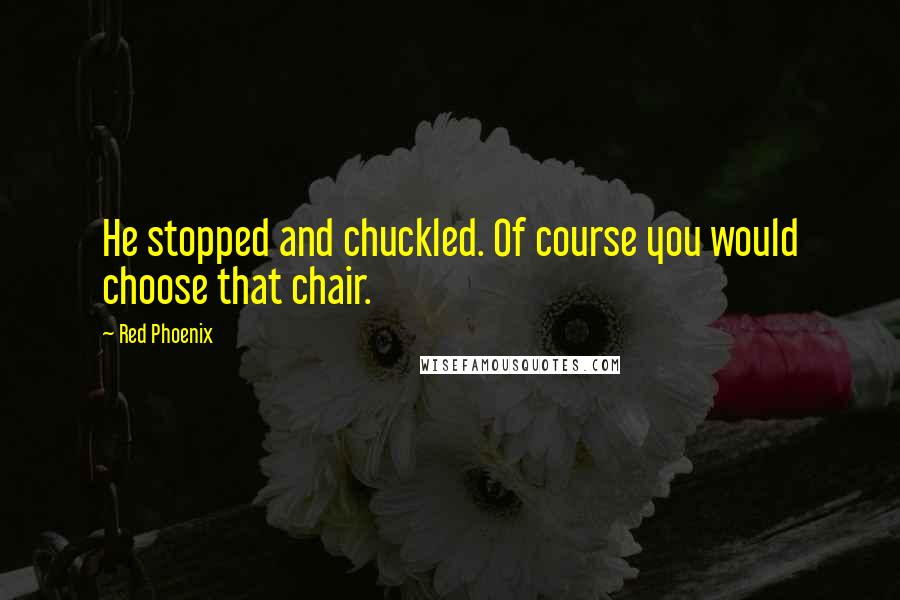 He stopped and chuckled. Of course you would choose that chair.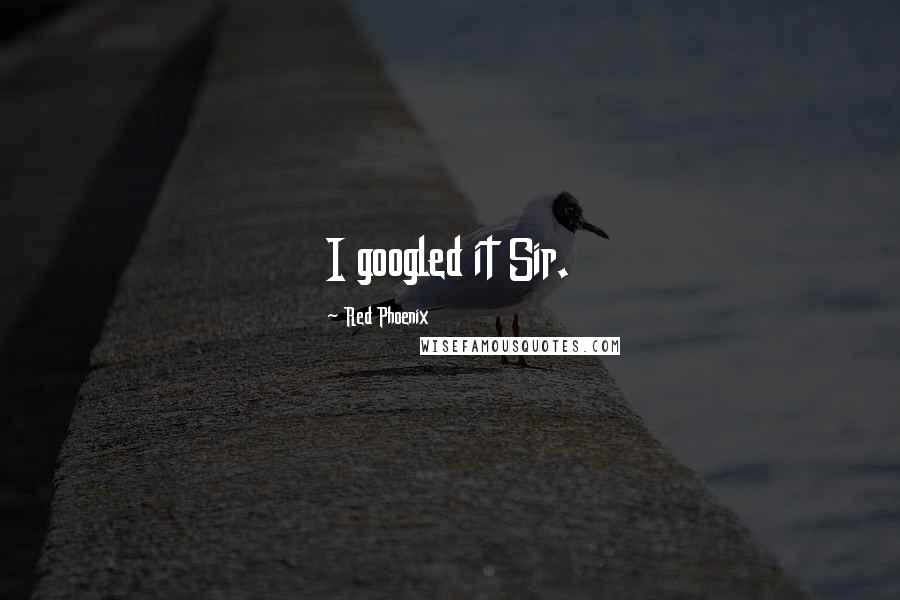 I googled it Sir.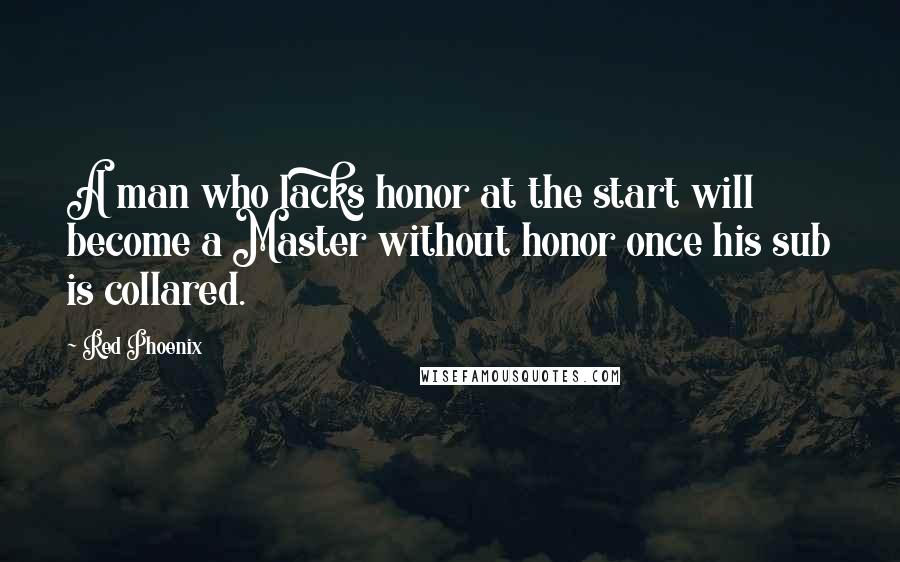 A man who lacks honor at the start will become a Master without honor once his sub is collared.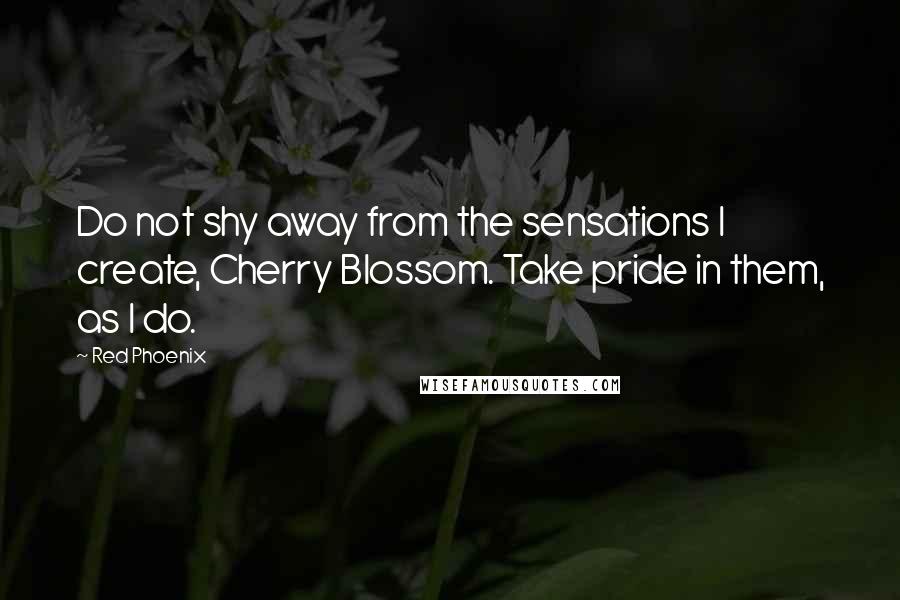 Do not shy away from the sensations I create, Cherry Blossom. Take pride in them, as I do.