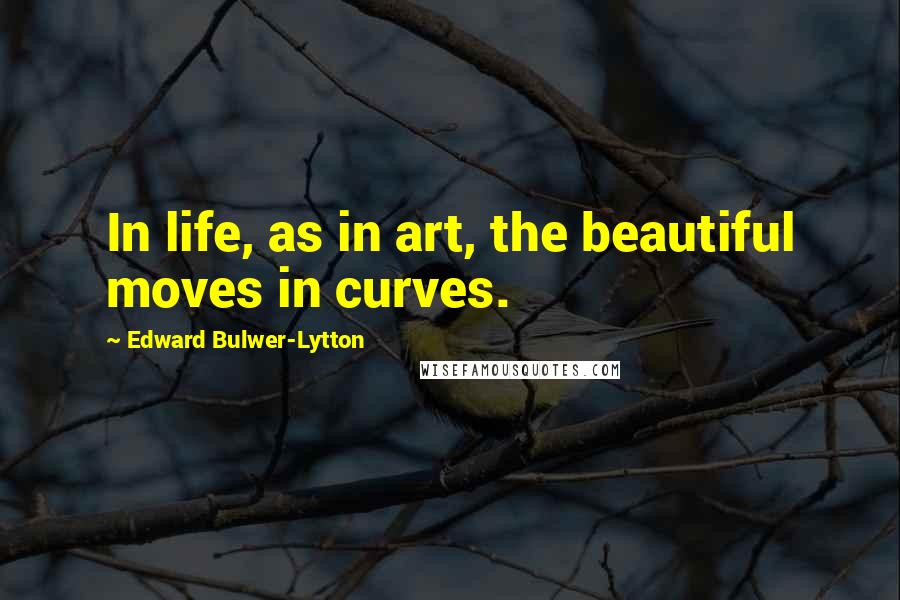 In life, as in art, the beautiful moves in curves.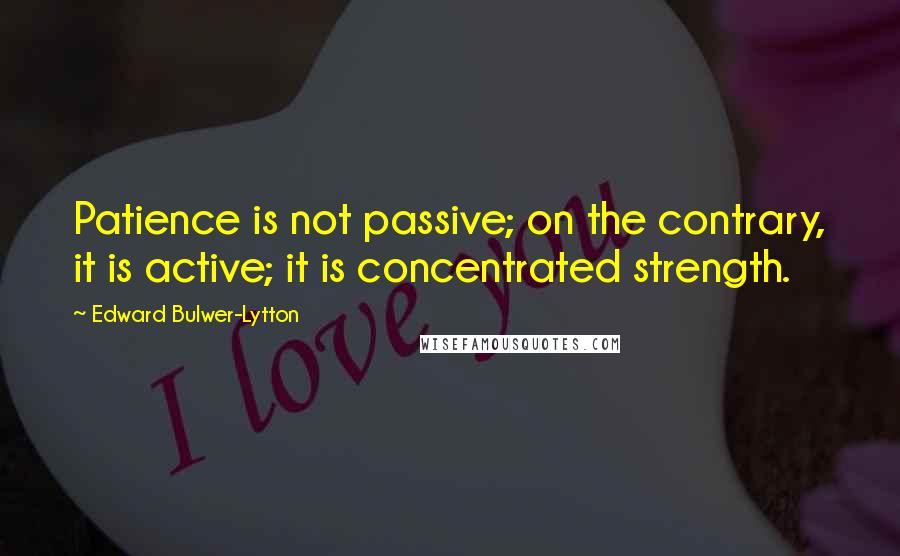 Patience is not passive; on the contrary, it is active; it is concentrated strength.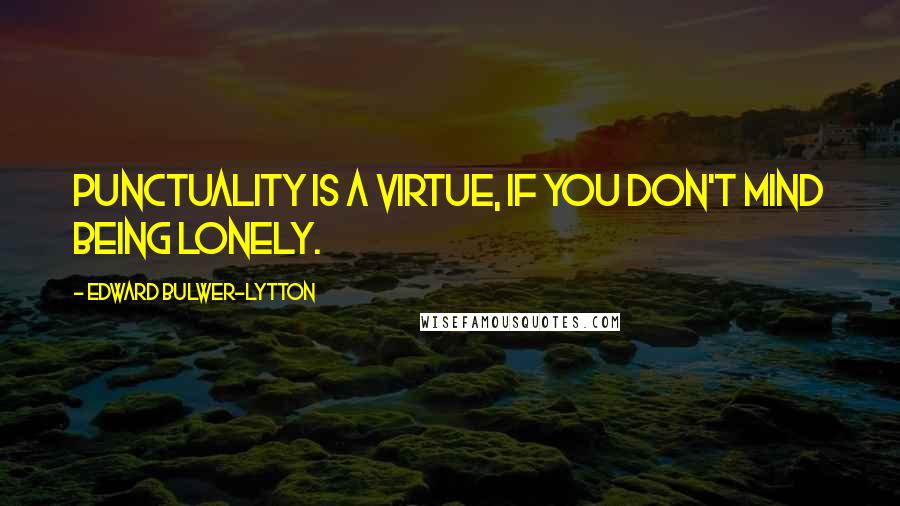 Punctuality is a virtue, If you don't mind being lonely.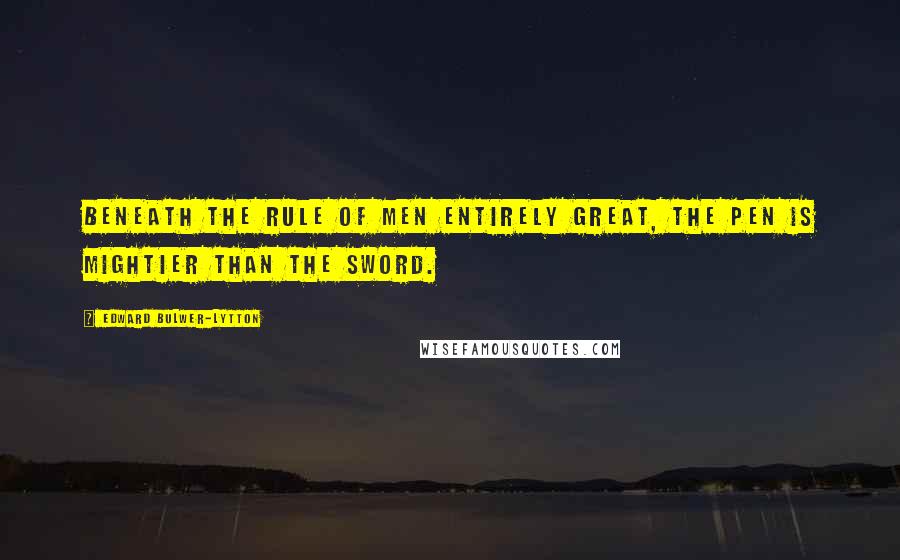 Beneath the rule of men entirely great, the pen is mightier than the sword.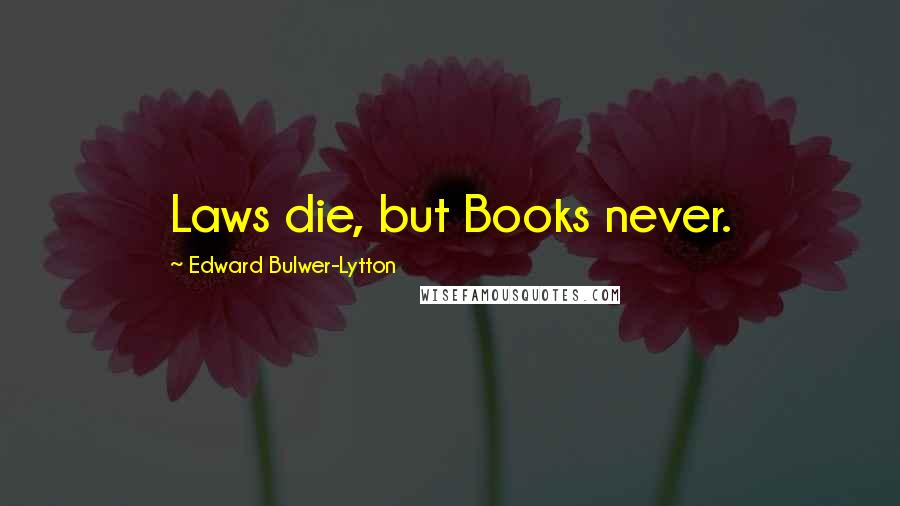 Laws die, but Books never.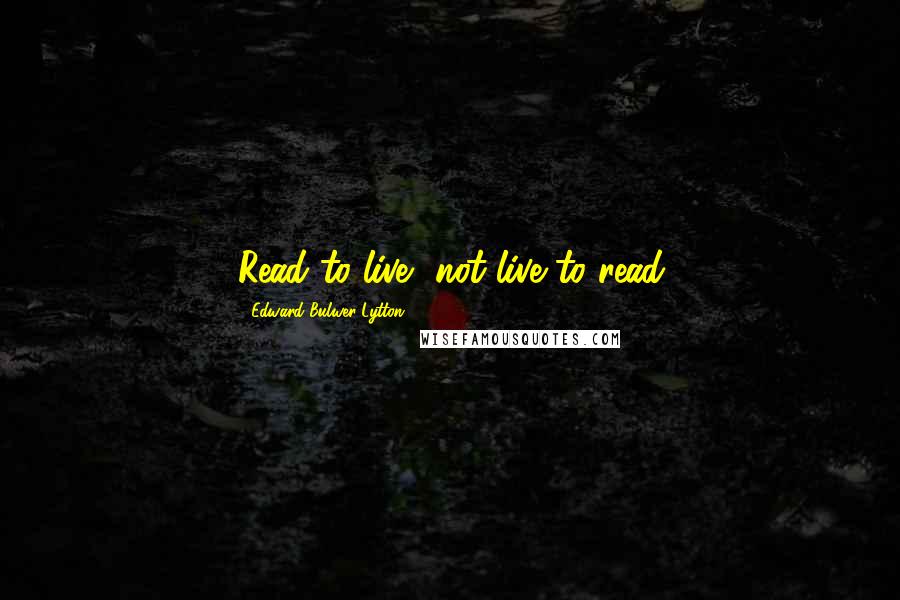 Read to live, not live to read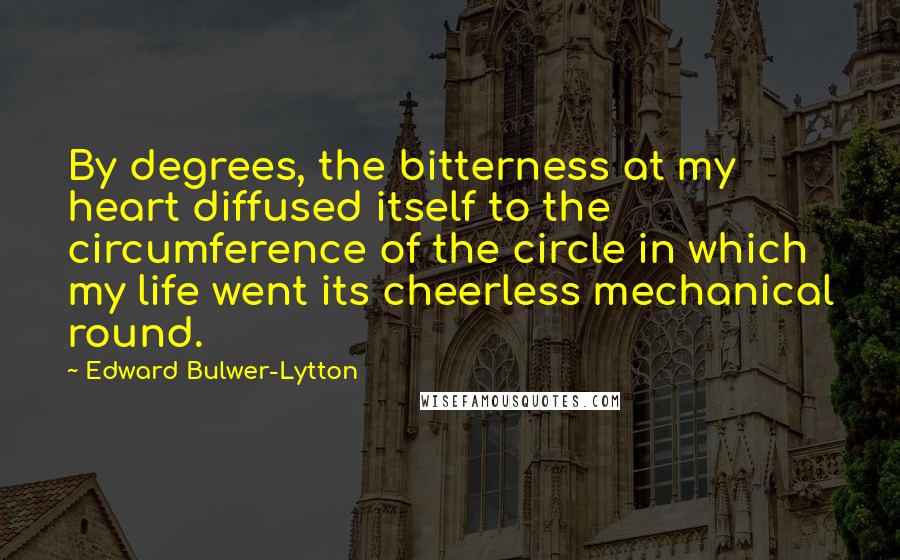 By degrees, the bitterness at my heart diffused itself to the circumference of the circle in which my life went its cheerless mechanical round.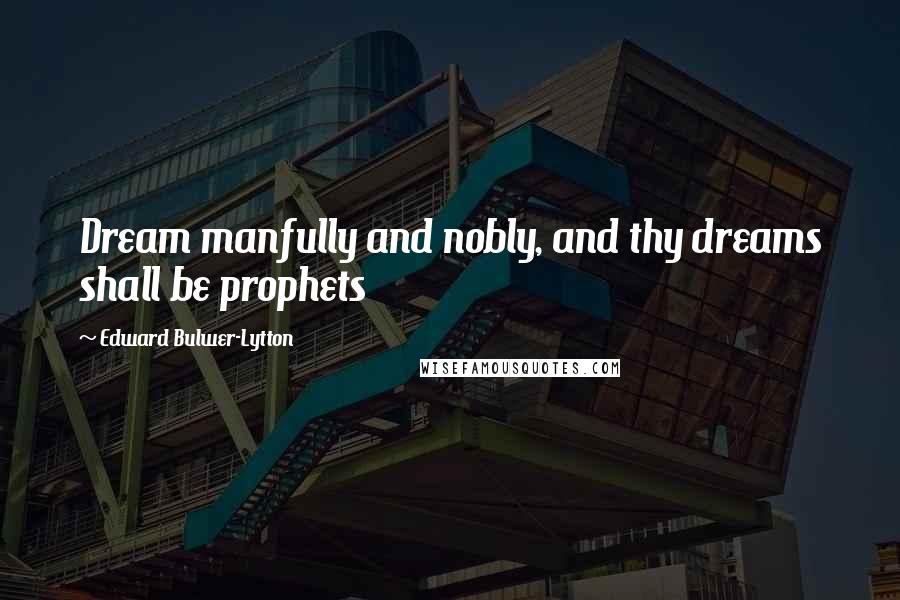 Dream manfully and nobly, and thy dreams shall be prophets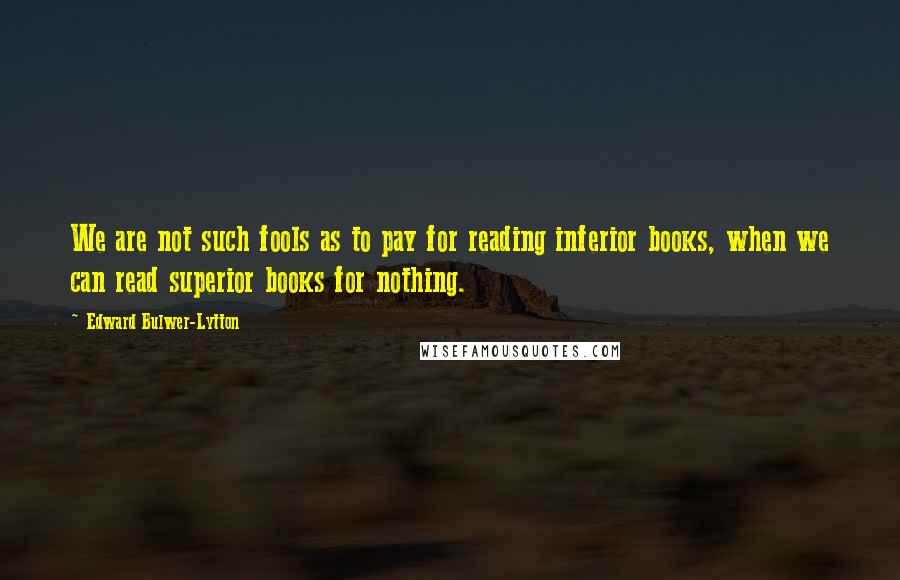 We are not such fools as to pay for reading inferior books, when we can read superior books for nothing.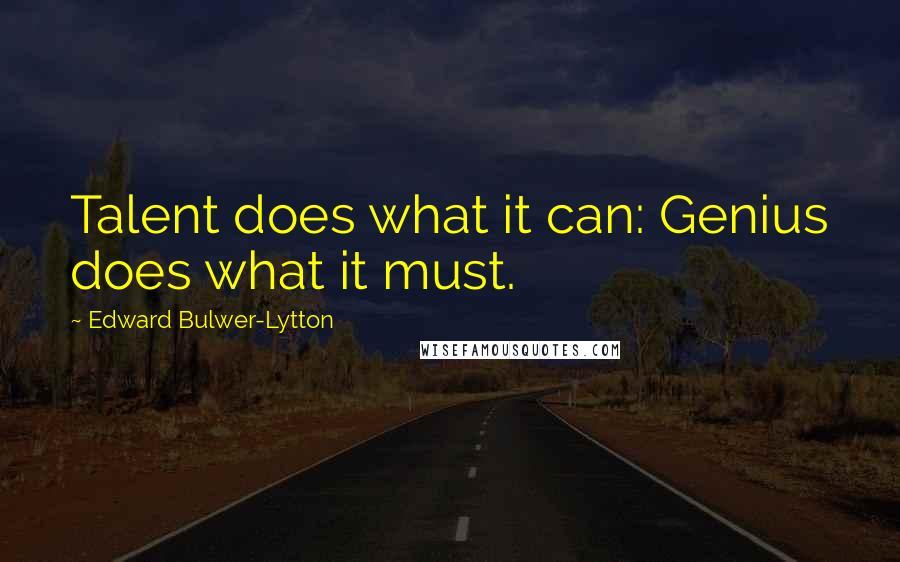 Talent does what it can: Genius does what it must.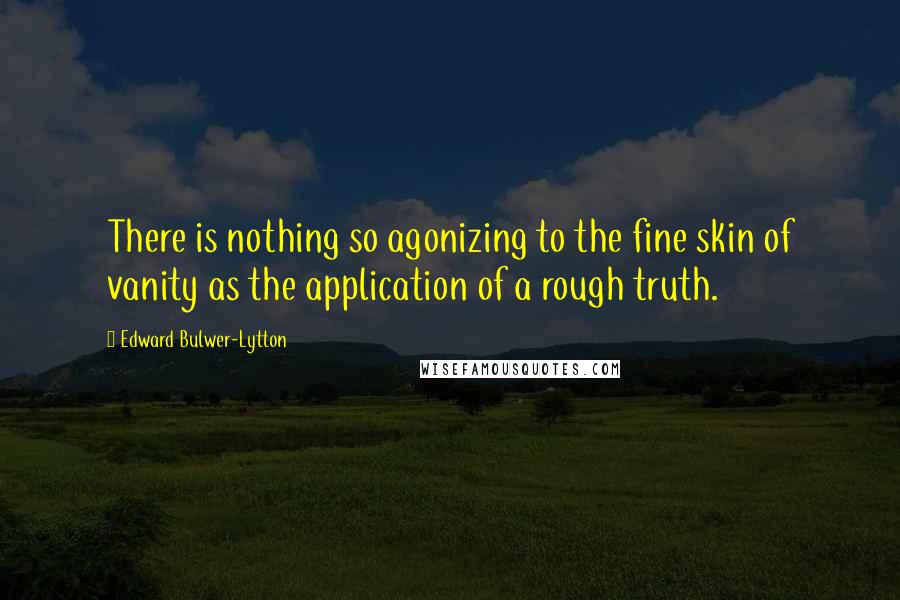 There is nothing so agonizing to the fine skin of vanity as the application of a rough truth.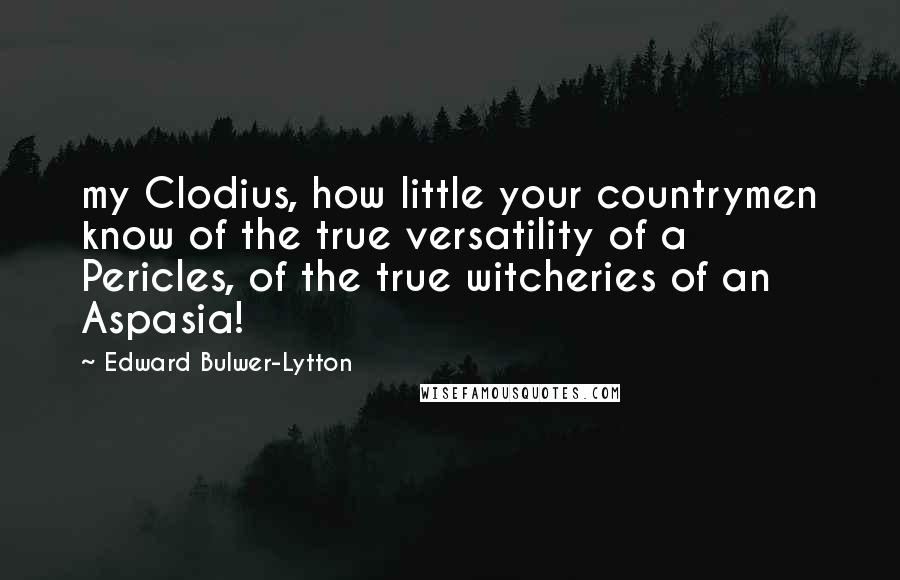 my Clodius, how little your countrymen know of the true versatility of a Pericles, of the true witcheries of an Aspasia!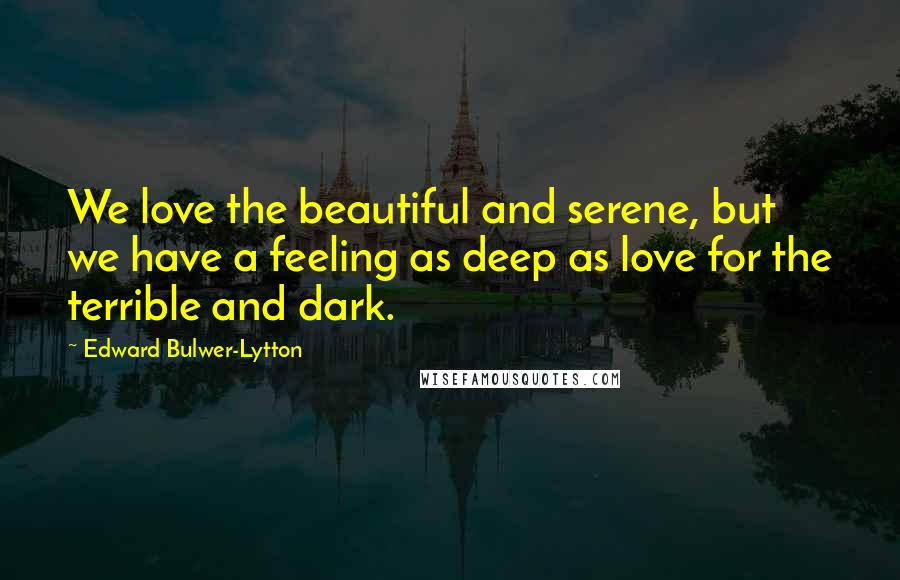 We love the beautiful and serene, but we have a feeling as deep as love for the terrible and dark.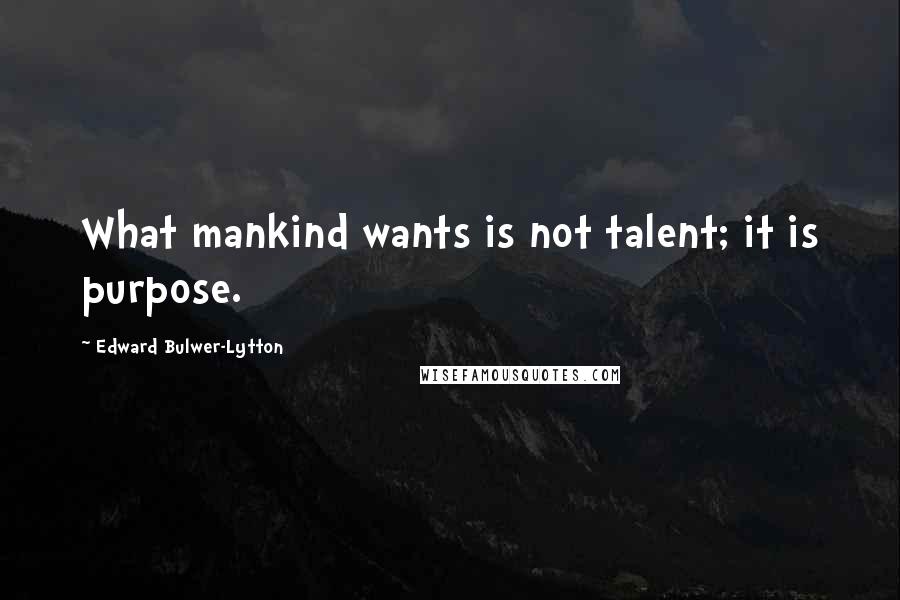 What mankind wants is not talent; it is purpose.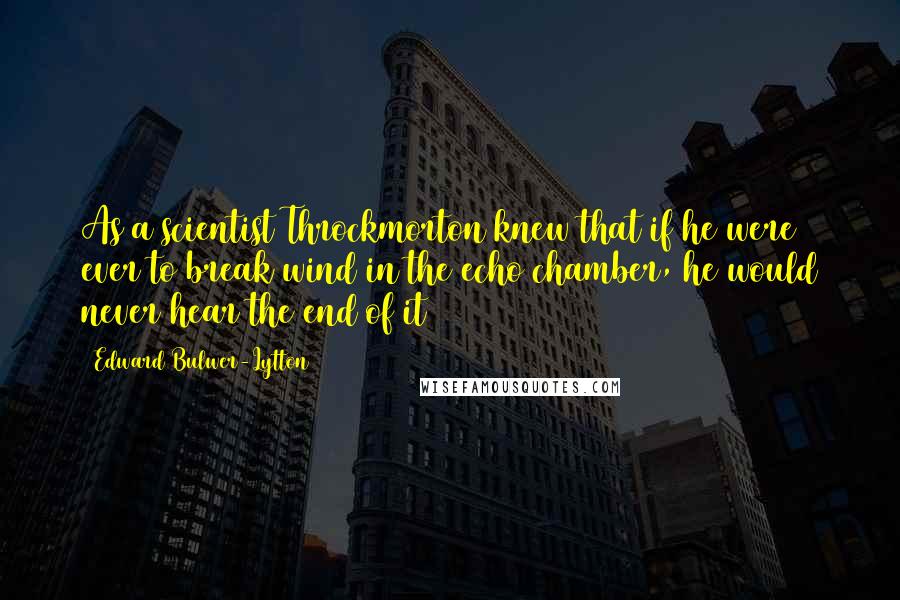 As a scientist Throckmorton knew that if he were ever to break wind in the echo chamber, he would never hear the end of it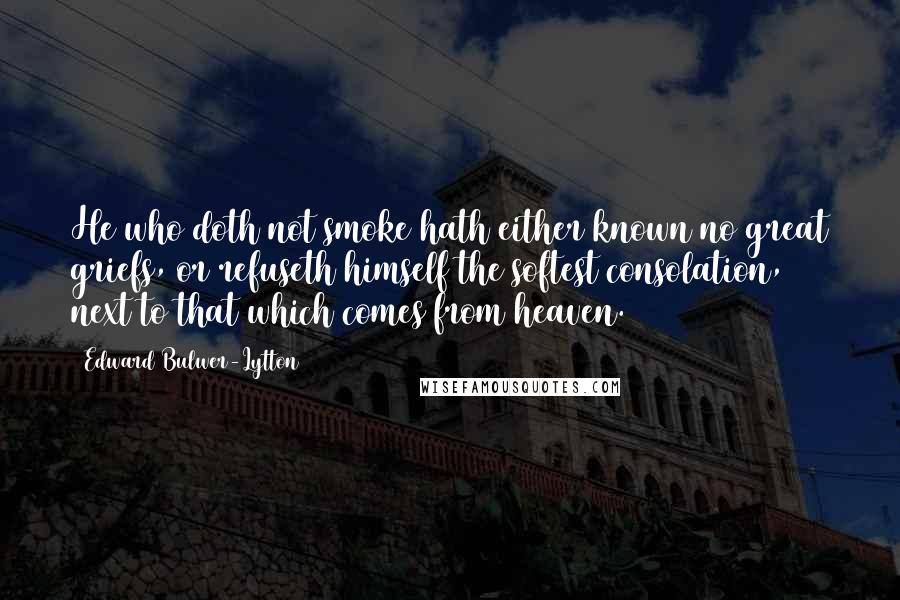 He who doth not smoke hath either known no great griefs, or refuseth himself the softest consolation, next to that which comes from heaven.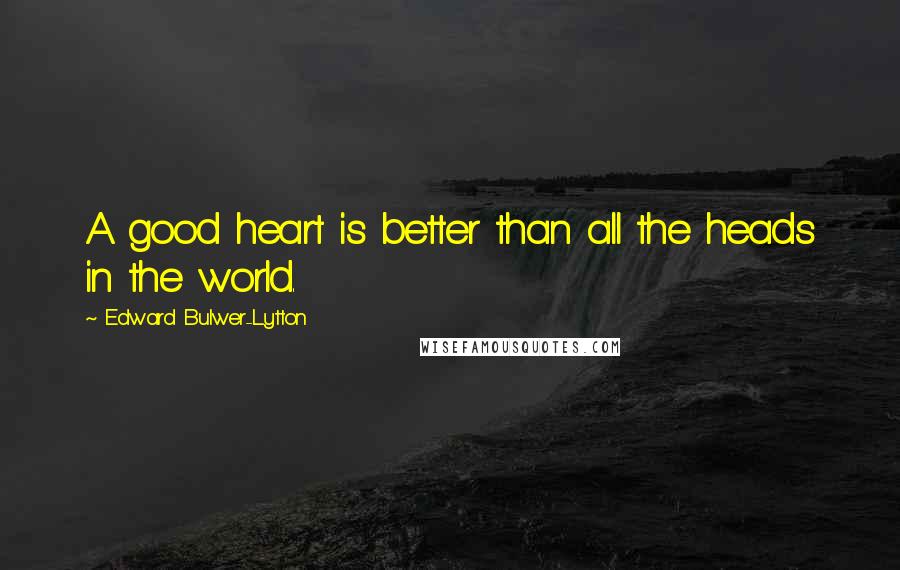 A good heart is better than all the heads in the world.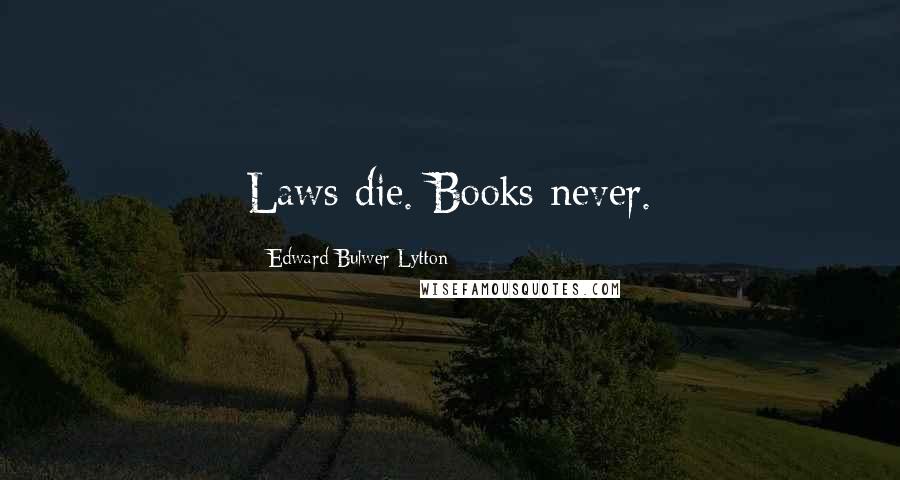 Laws die. Books never.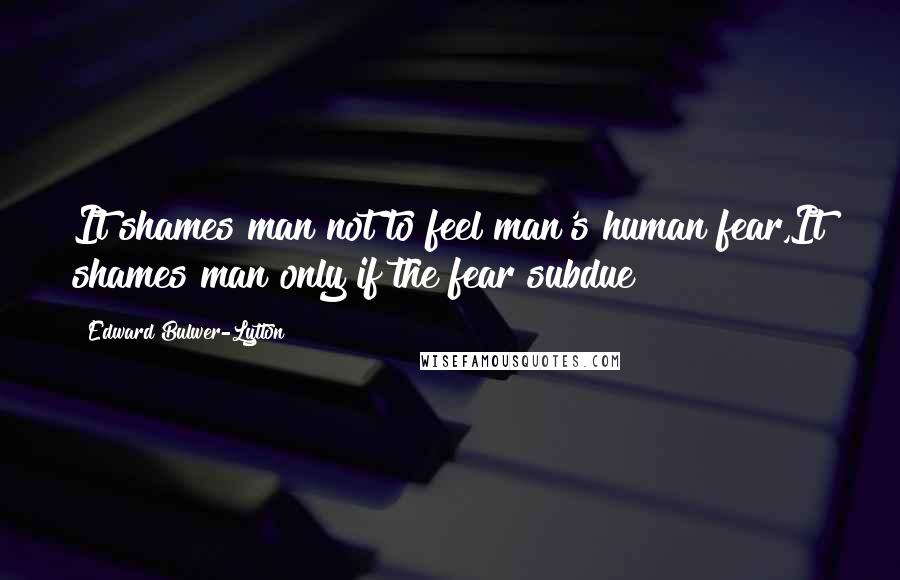 It shames man not to feel man's human fear,
It shames man only if the fear subdue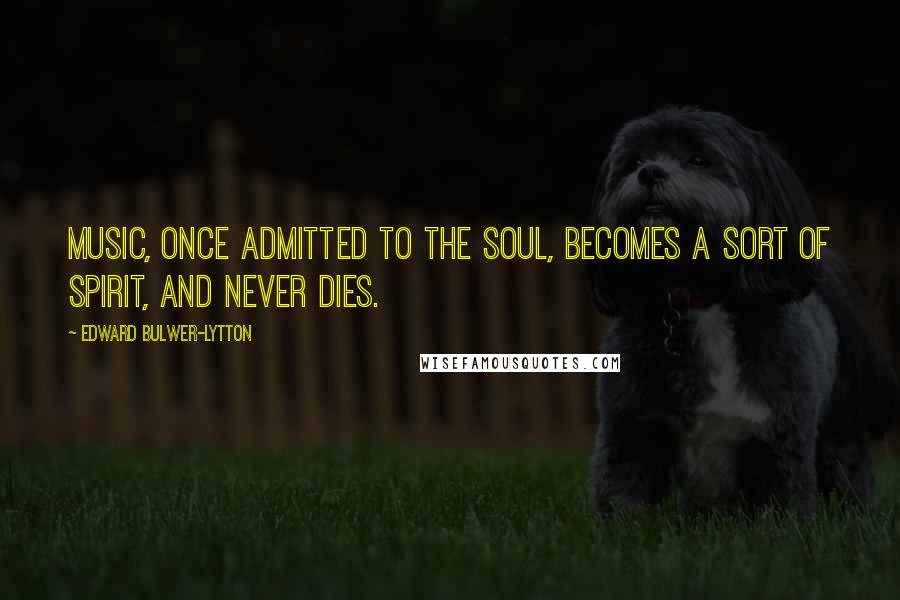 Music, once admitted to the soul, becomes a sort of spirit, and never dies.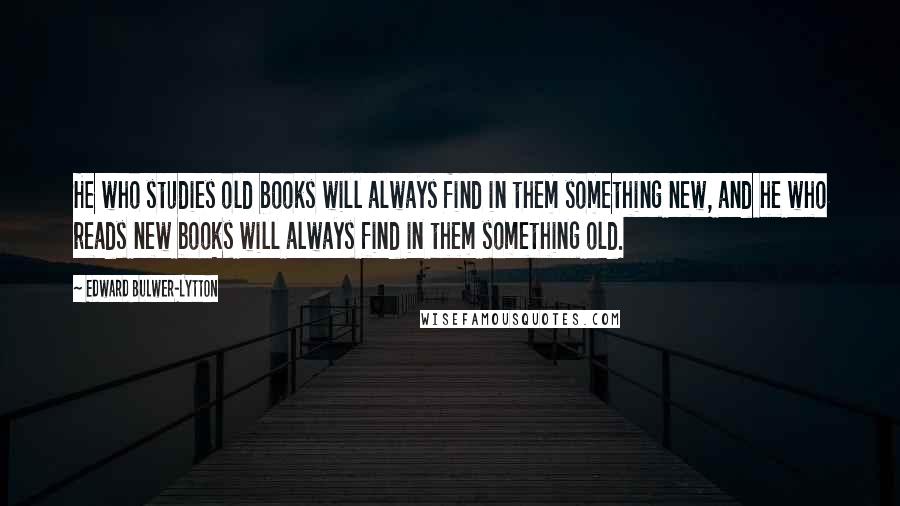 He who studies old books will always find in them something new, and he who reads new books will always find in them something old.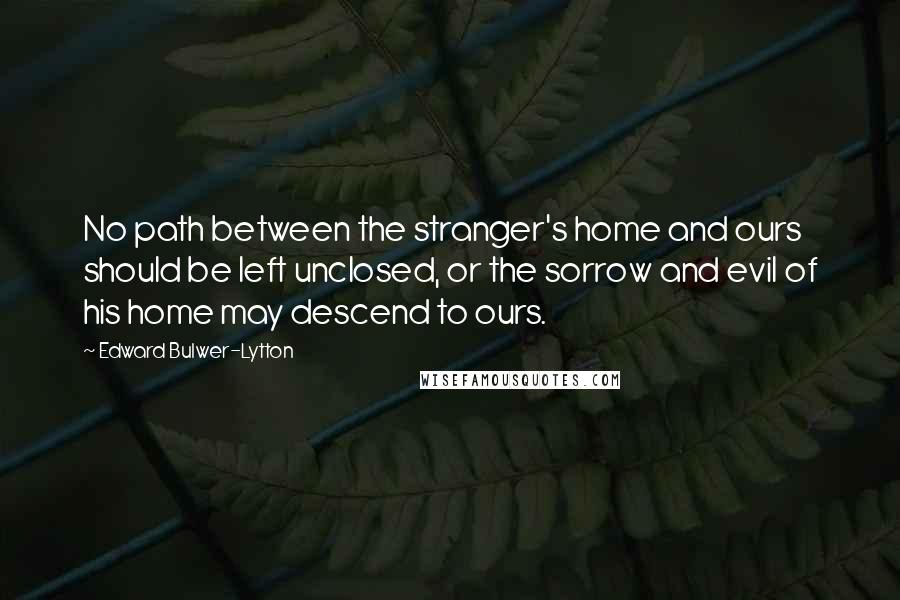 No path between the stranger's home and ours should be left unclosed, or the sorrow and evil of his home may descend to ours.