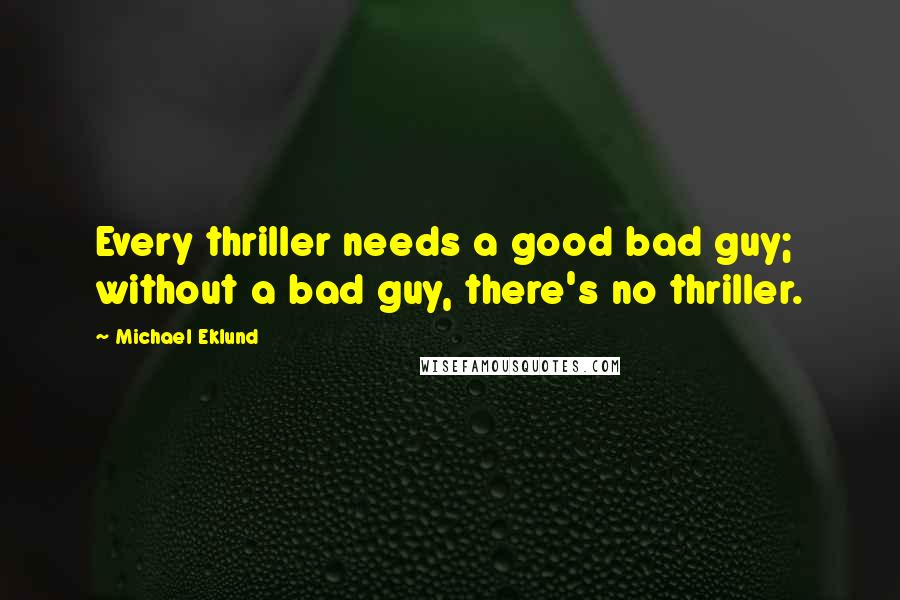 Every thriller needs a good bad guy; without a bad guy, there's no thriller.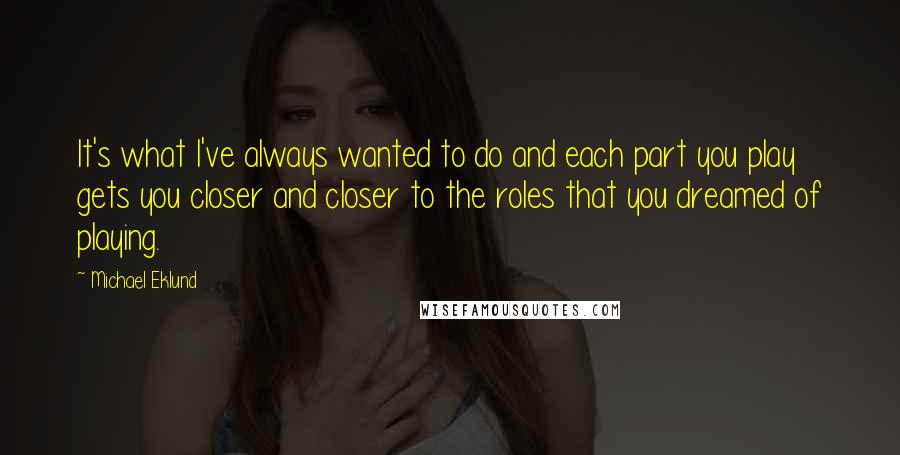 It's what I've always wanted to do and each part you play gets you closer and closer to the roles that you dreamed of playing.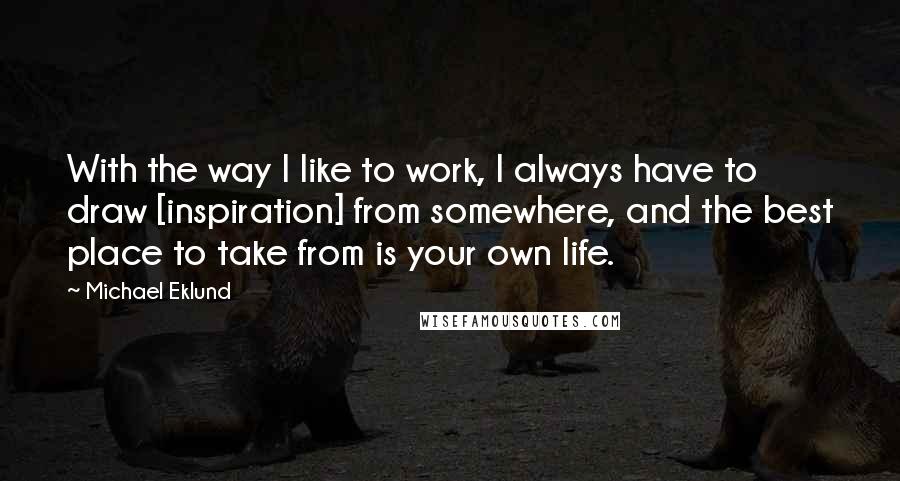 With the way I like to work, I always have to draw [inspiration] from somewhere, and the best place to take from is your own life.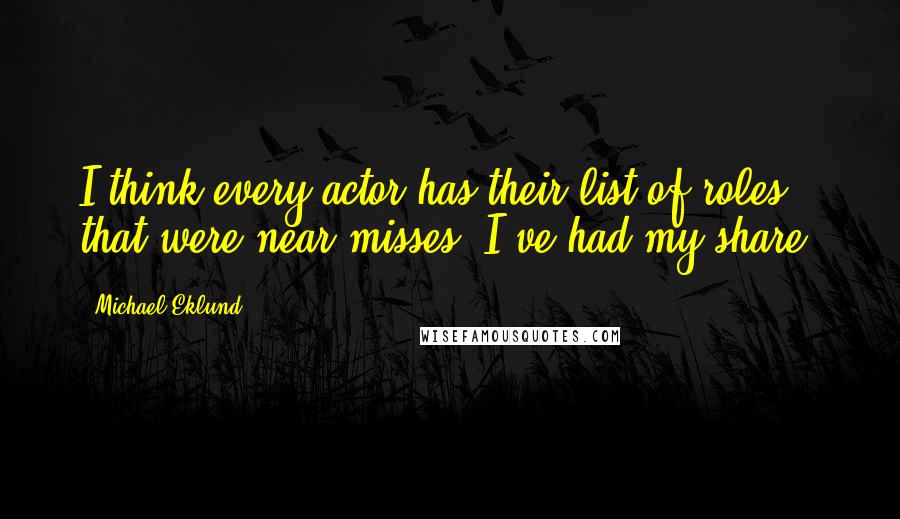 I think every actor has their list of roles that were near misses. I've had my share.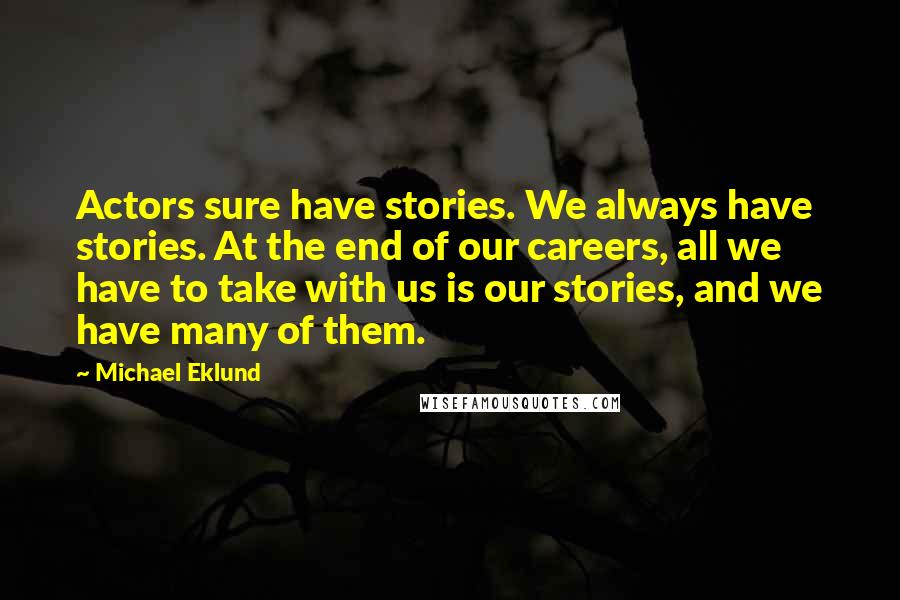 Actors sure have stories. We always have stories. At the end of our careers, all we have to take with us is our stories, and we have many of them.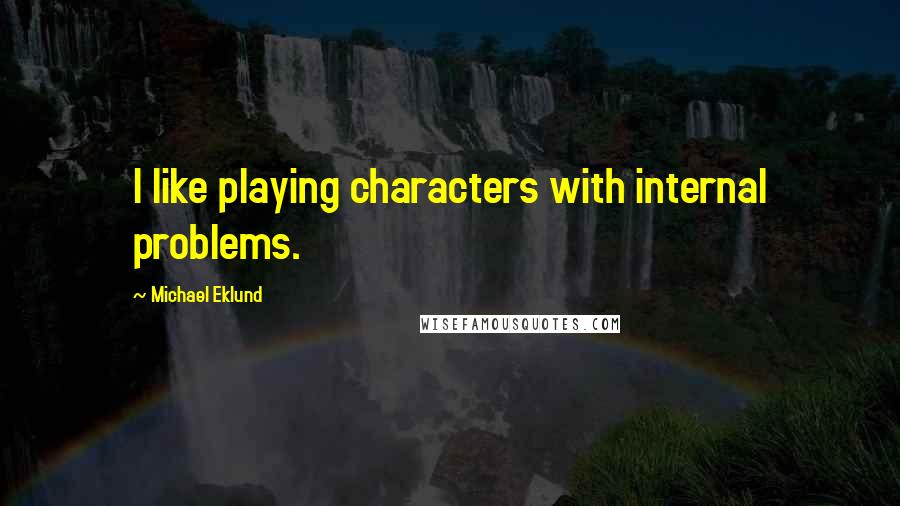 I like playing characters with internal problems.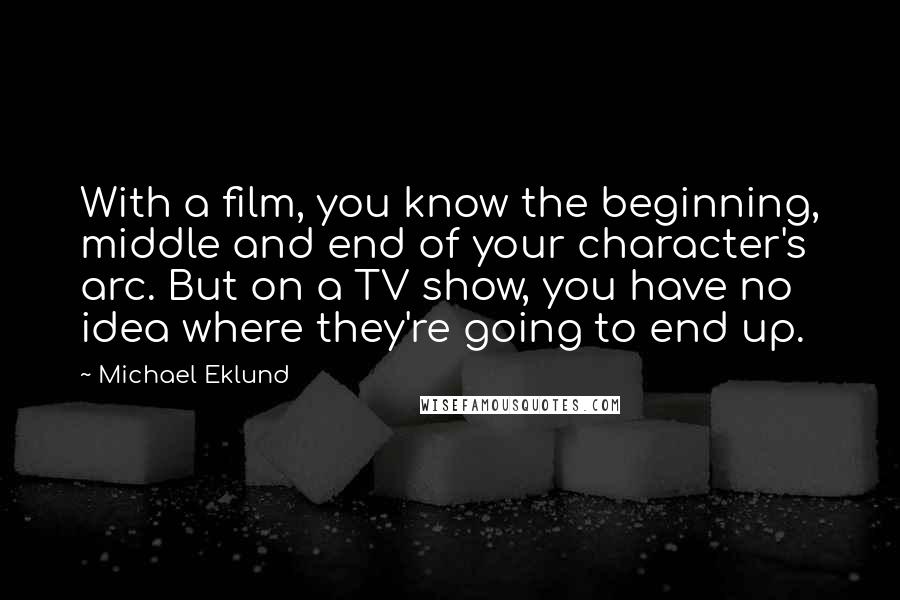 With a film, you know the beginning, middle and end of your character's arc. But on a TV show, you have no idea where they're going to end up.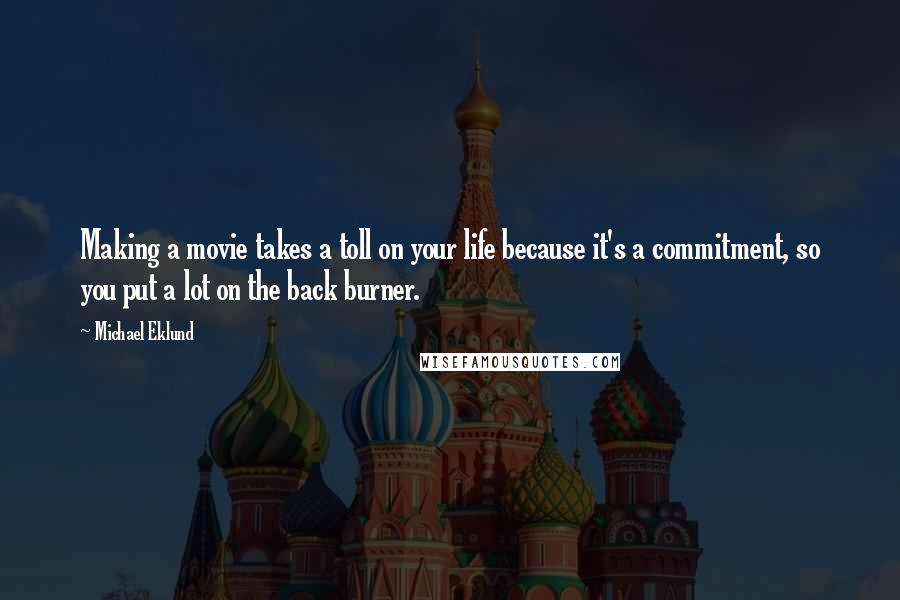 Making a movie takes a toll on your life because it's a commitment, so you put a lot on the back burner.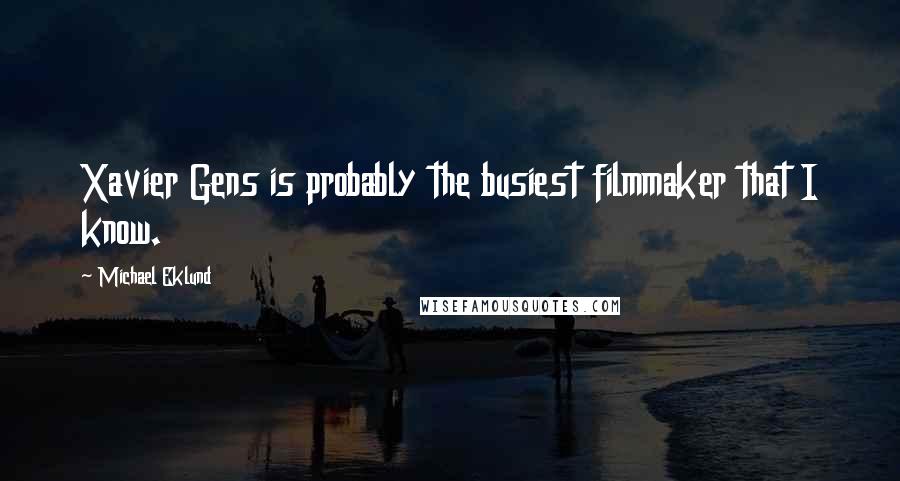 Xavier Gens is probably the busiest filmmaker that I know.