Edward Bach Quotes
Top 9 wise famous quotes and sayings by Edward Bach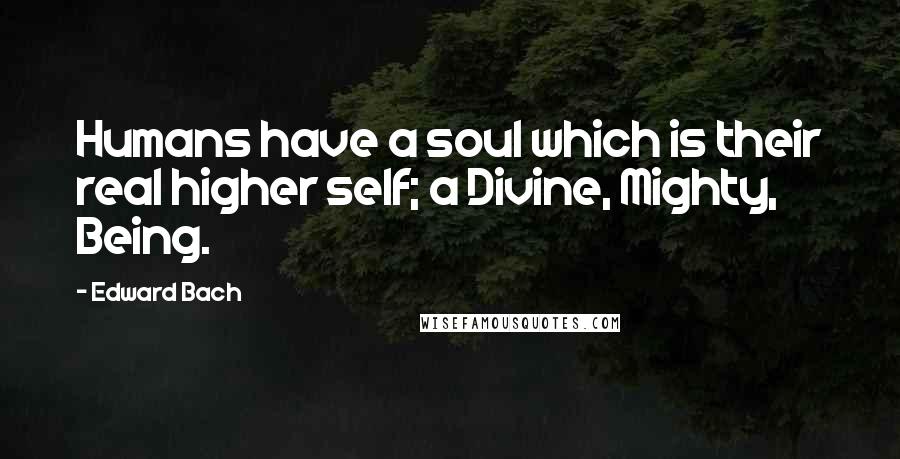 Humans have a soul which is their real higher self; a Divine, Mighty, Being.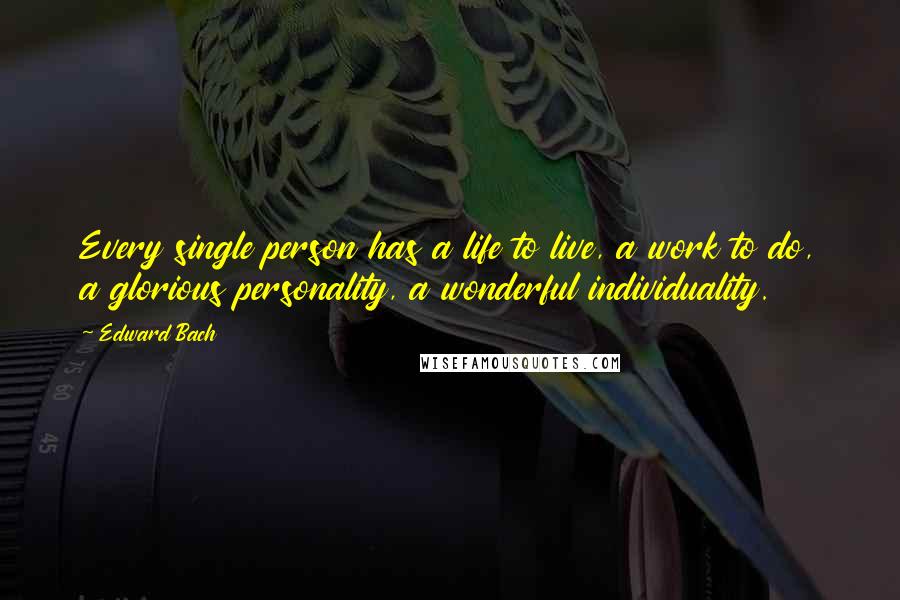 Every single person has a life to live, a work to do, a glorious personality, a wonderful individuality.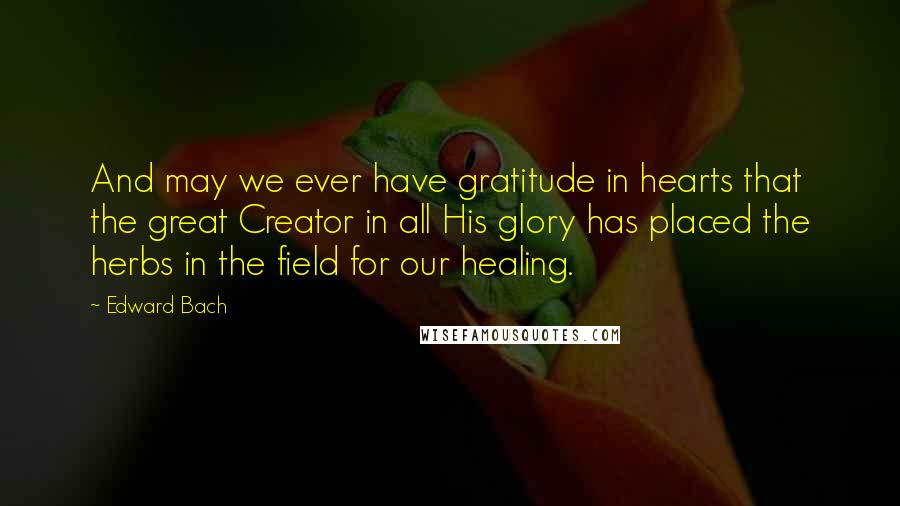 And may we ever have gratitude in hearts that the great Creator in all His glory has placed the herbs in the field for our healing.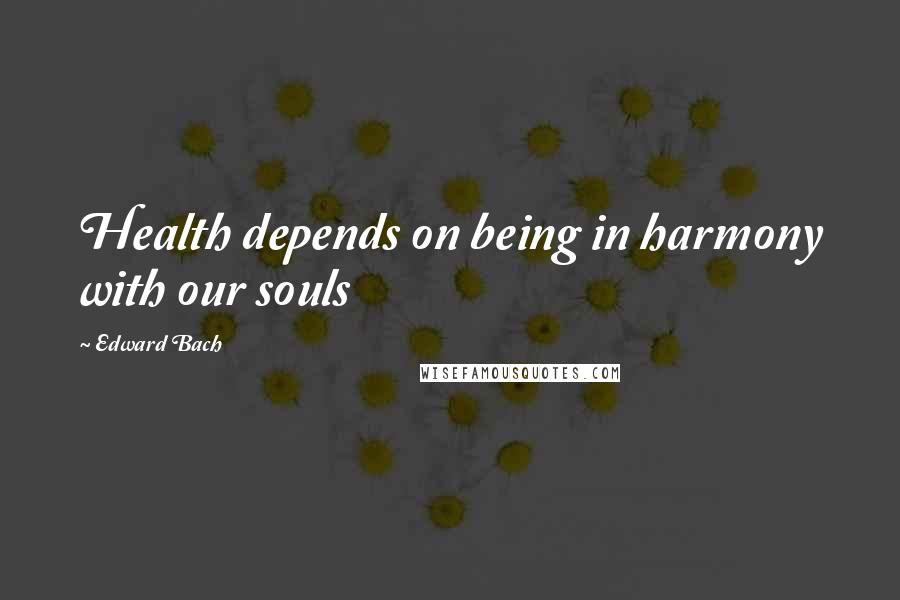 Health depends on being in harmony with our souls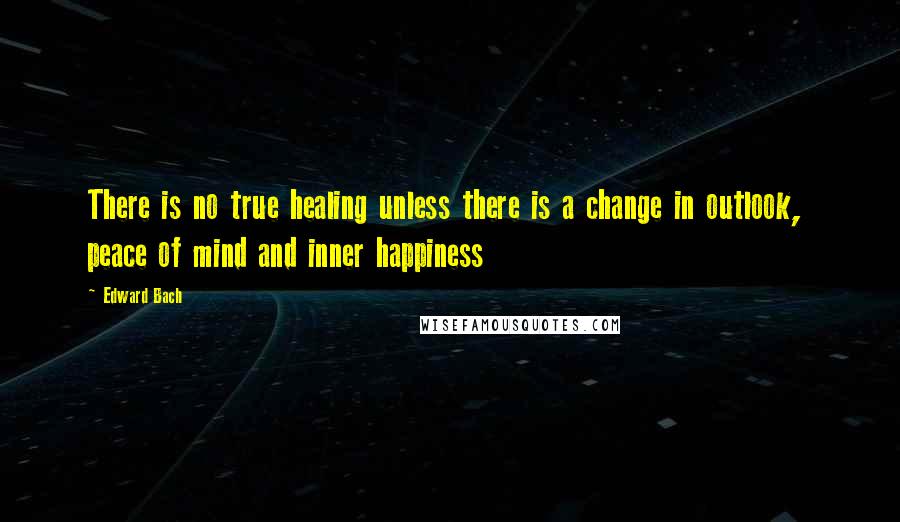 There is no true healing unless there is a change in outlook,
peace of mind and inner happiness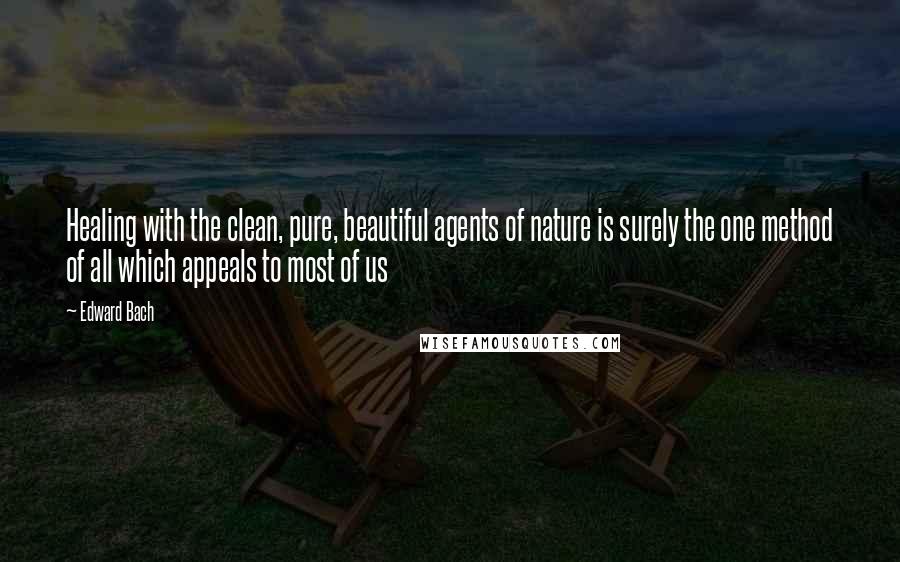 Healing with the clean, pure, beautiful agents of nature is surely the one method of all which appeals to most of us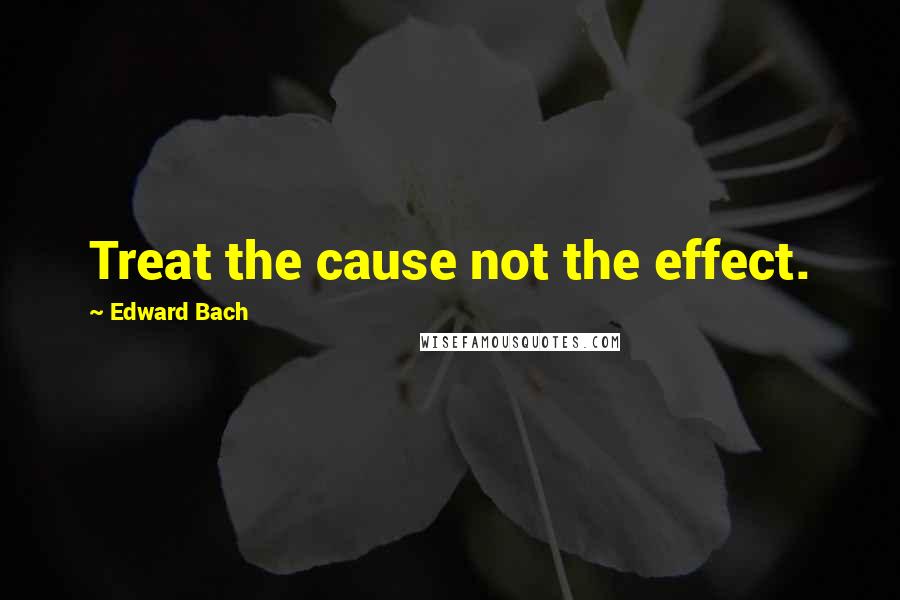 Treat the cause not the effect.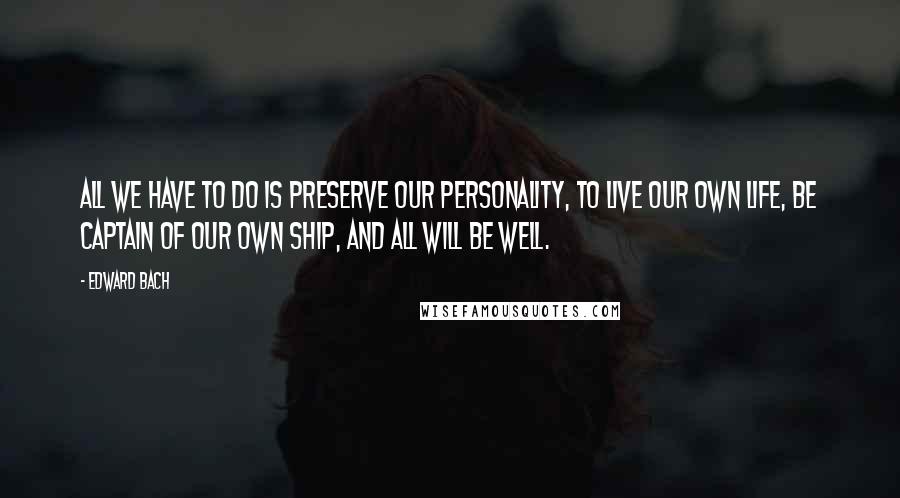 All we have to do is preserve our personality, to live our own life, be captain of our own ship, and all will be well.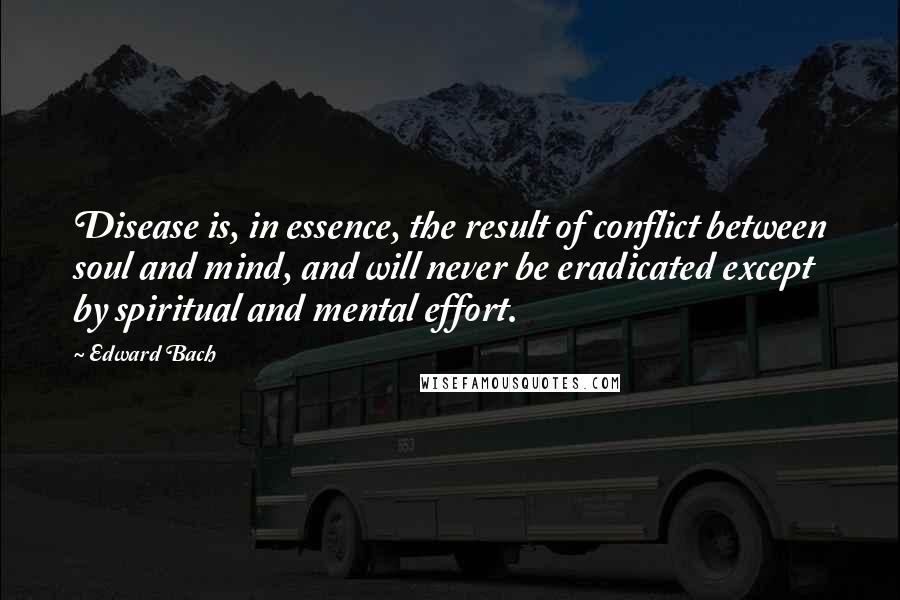 Disease is, in essence, the result of conflict between soul and mind, and will never be eradicated except by spiritual and mental effort.