Arthur Penrhyn Stanley Quotes
Top 7 wise famous quotes and sayings by Arthur Penrhyn Stanley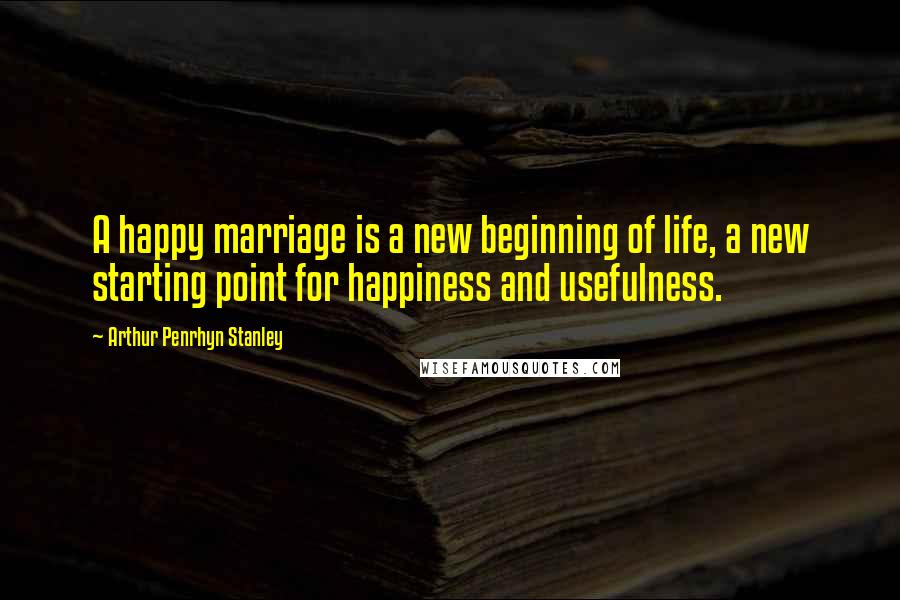 A happy marriage is a new beginning of life, a new starting point for happiness and usefulness.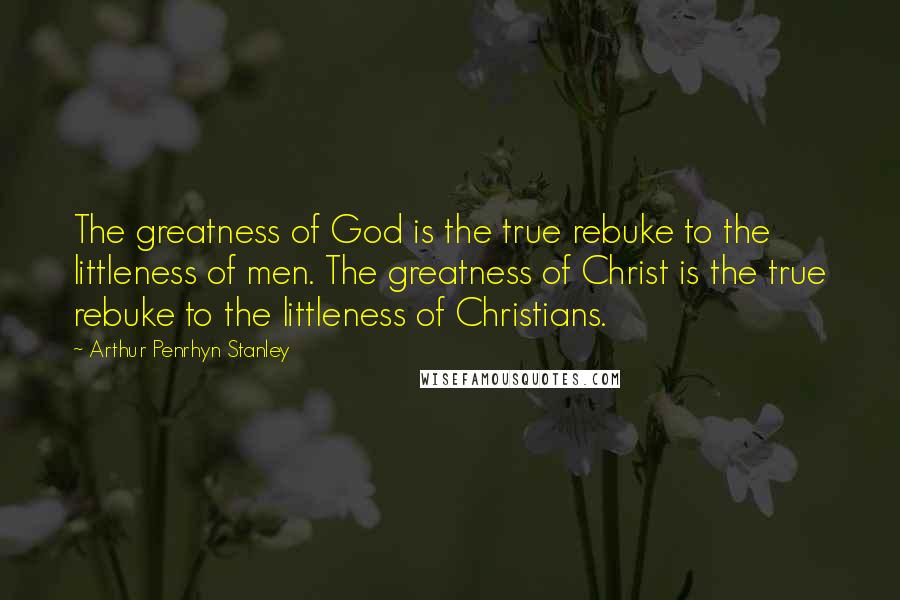 The greatness of God is the true rebuke to the littleness of men. The greatness of Christ is the true rebuke to the littleness of Christians.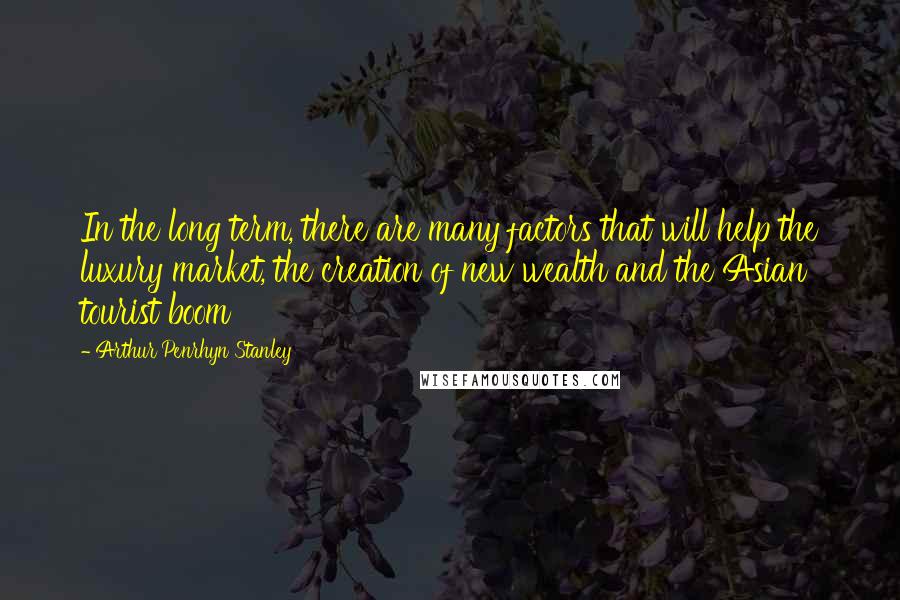 In the long term, there are many factors that will help the luxury market, the creation of new wealth and the Asian tourist boom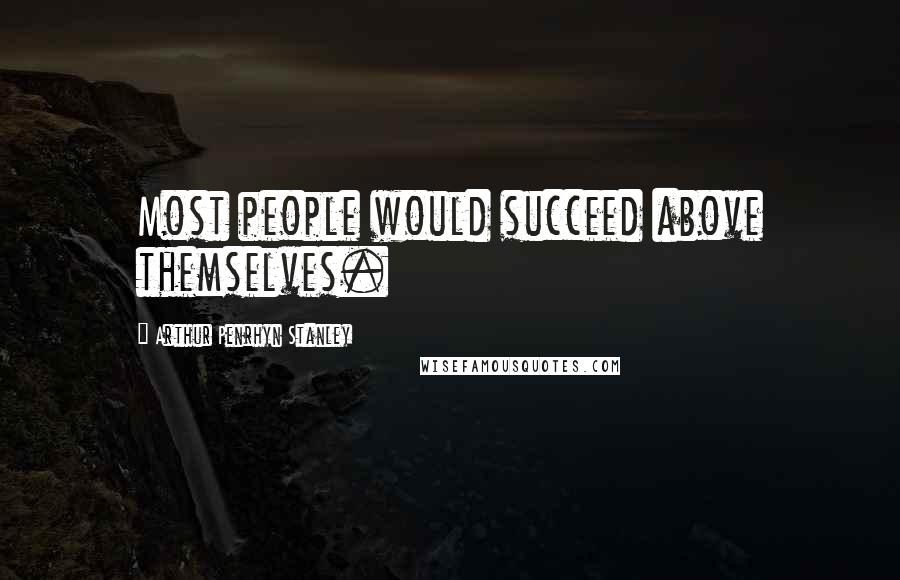 Most people would succeed above themselves.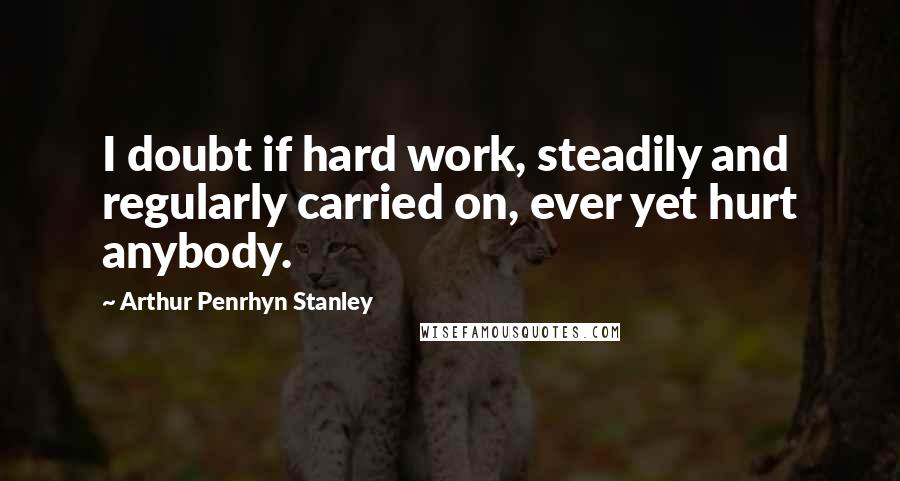 I doubt if hard work, steadily and regularly carried on, ever yet hurt anybody.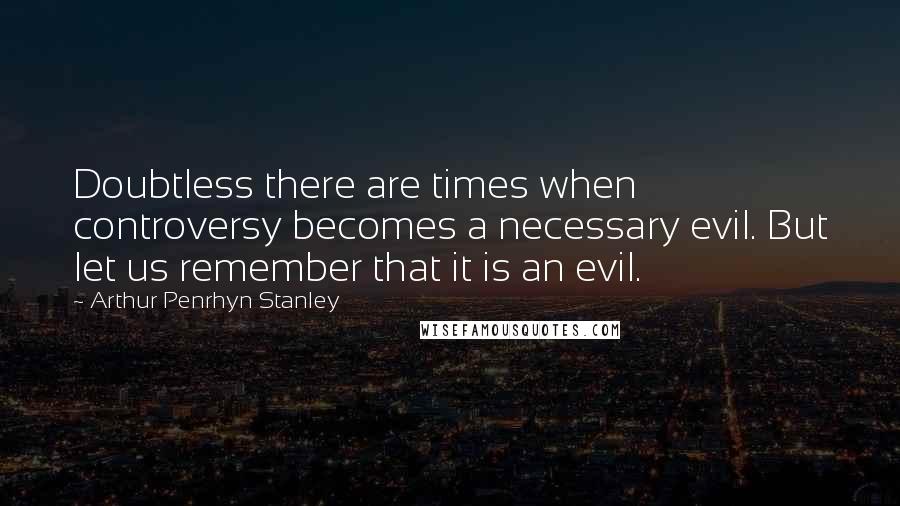 Doubtless there are times when controversy becomes a necessary evil. But let us remember that it is an evil.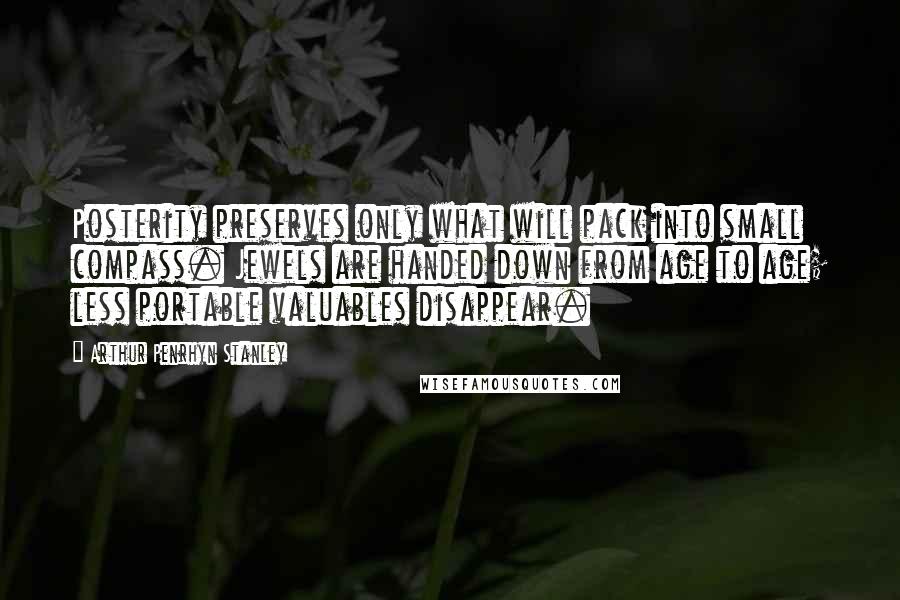 Posterity preserves only what will pack into small compass. Jewels are handed down from age to age; less portable valuables disappear.