Tom Paulin Quotes
Top 16 wise famous quotes and sayings by Tom Paulin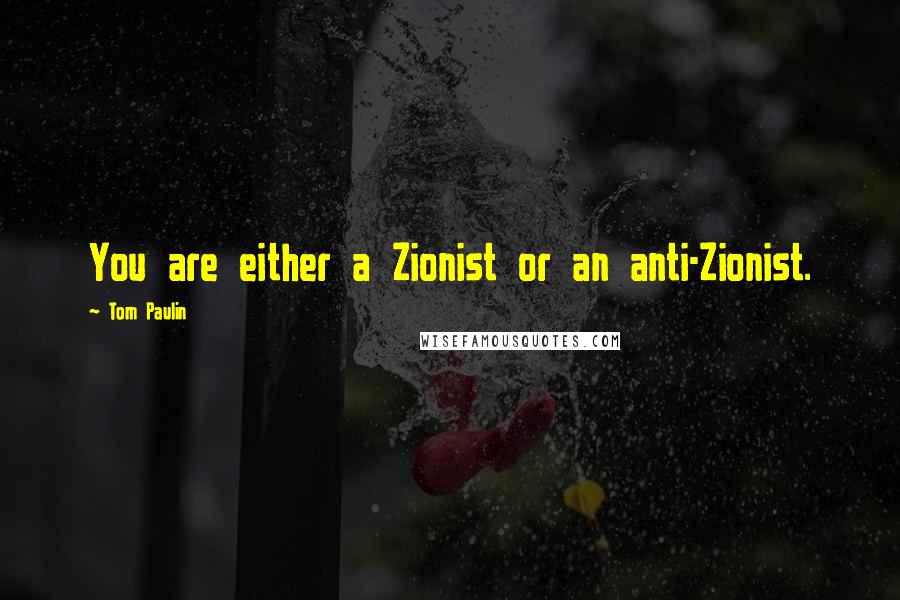 You are either a Zionist or an anti-Zionist.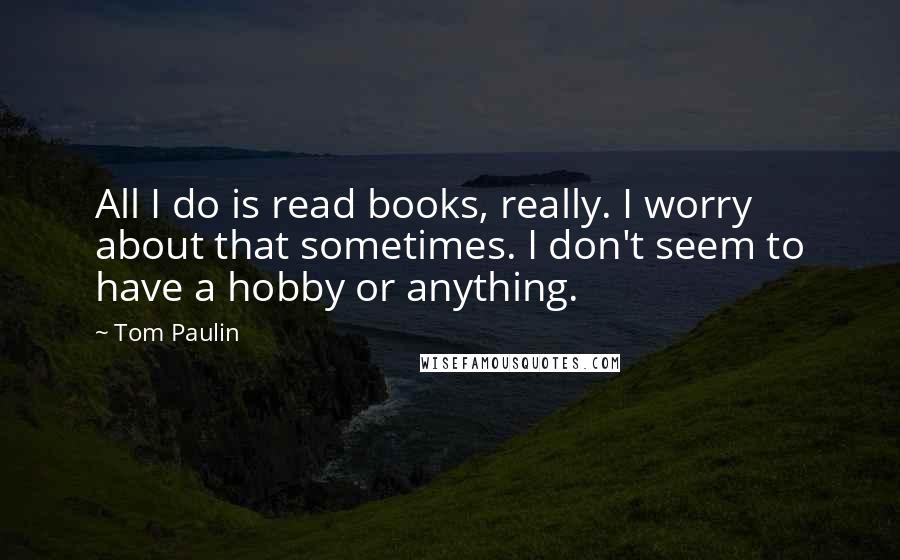 All I do is read books, really. I worry about that sometimes. I don't seem to have a hobby or anything.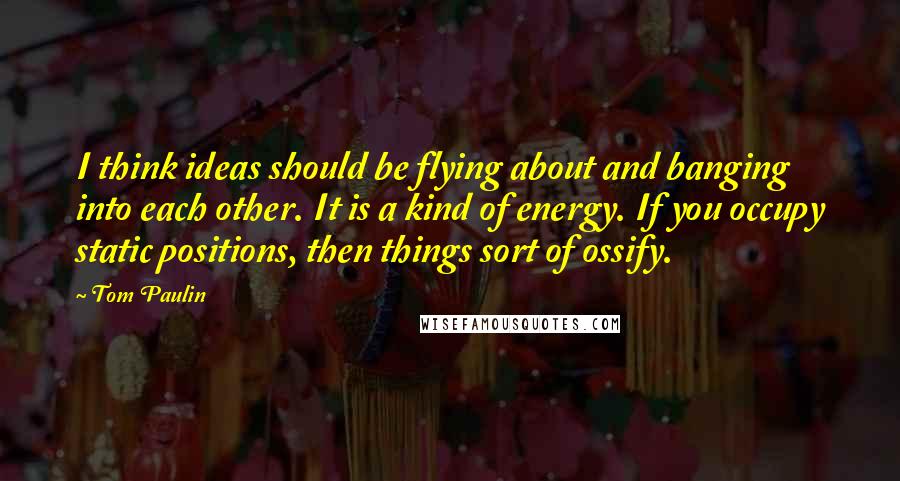 I think ideas should be flying about and banging into each other. It is a kind of energy. If you occupy static positions, then things sort of ossify.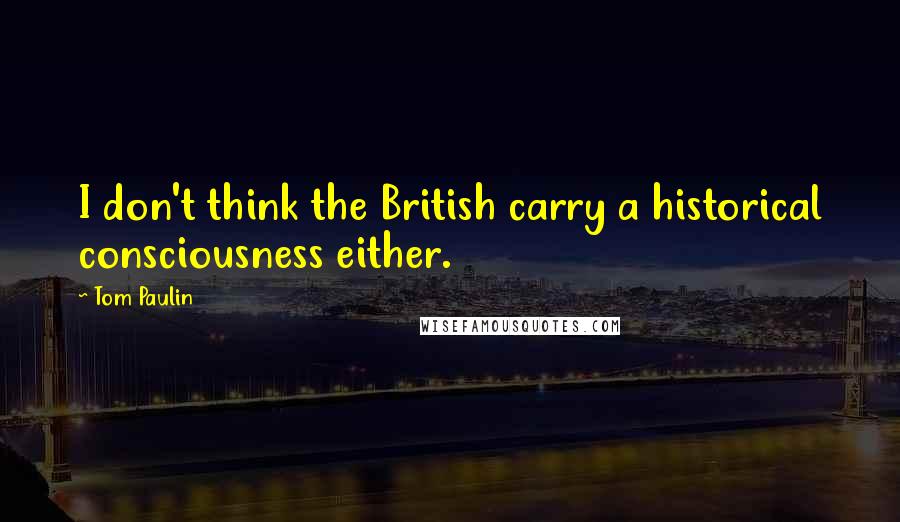 I don't think the British carry a historical consciousness either.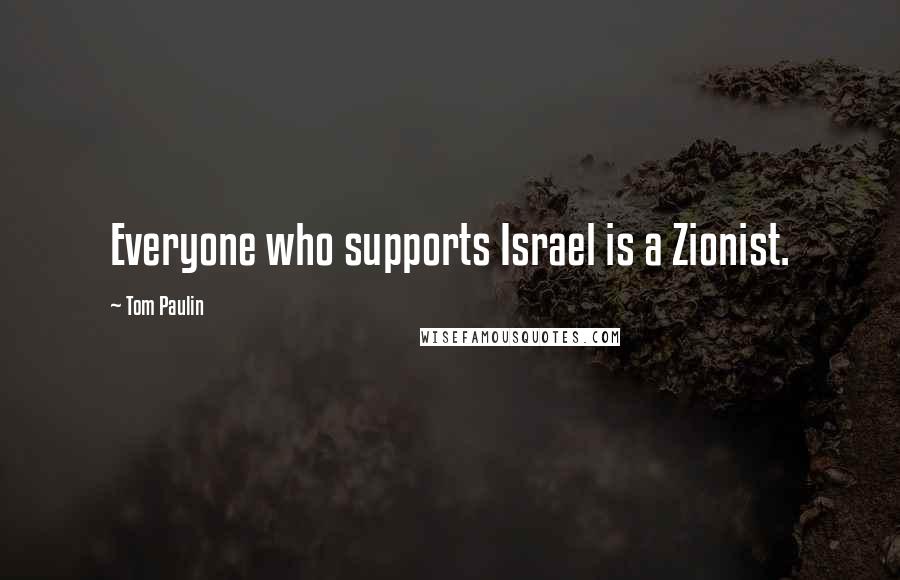 Everyone who supports Israel is a Zionist.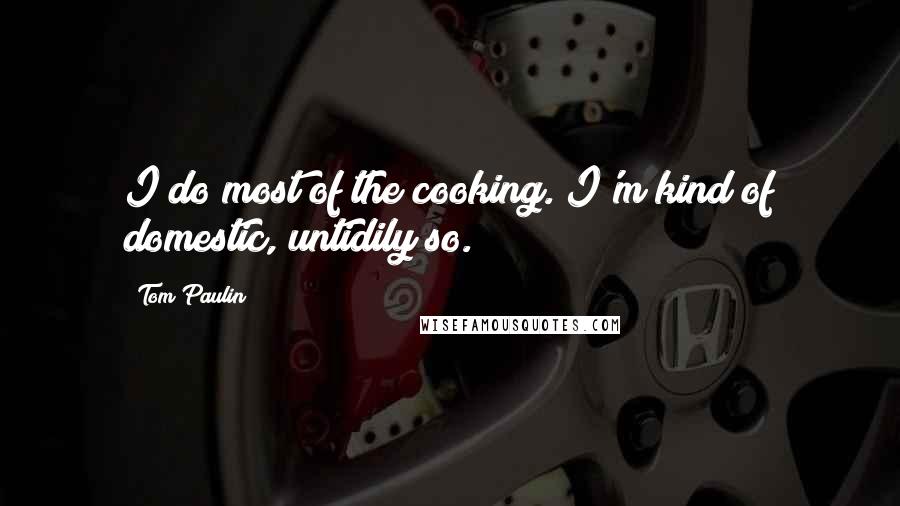 I do most of the cooking. I'm kind of domestic, untidily so.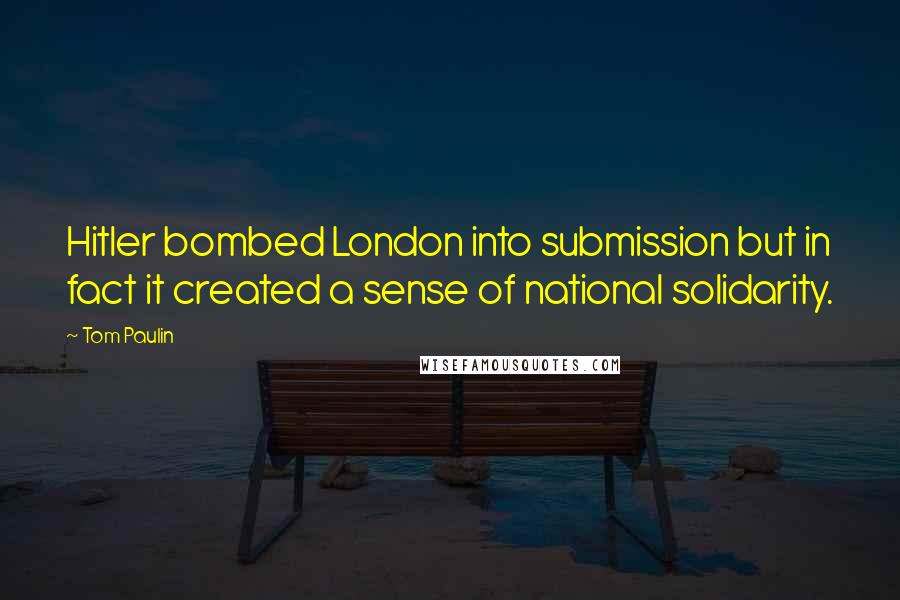 Hitler bombed London into submission but in fact it created a sense of national solidarity.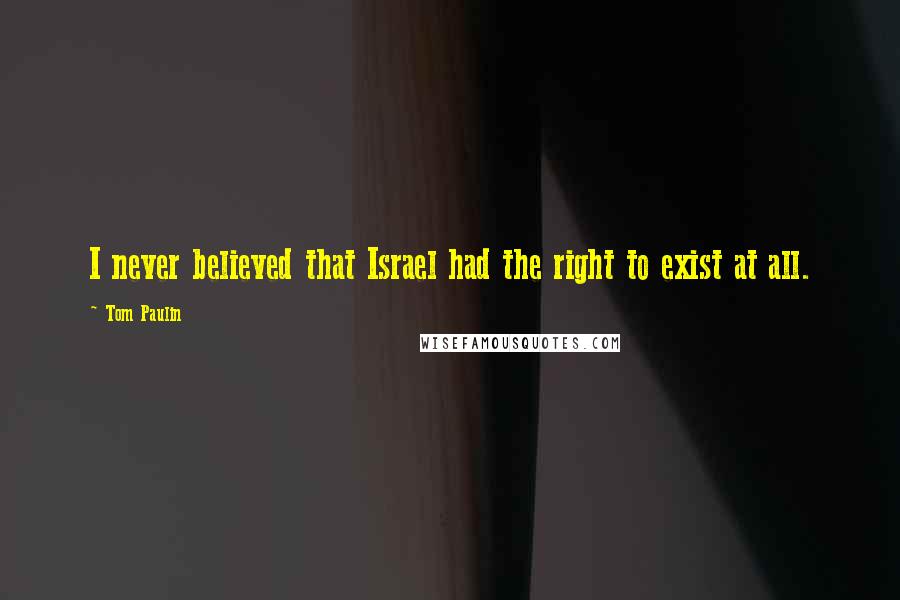 I never believed that Israel had the right to exist at all.
Didn't I seize the fire of ideas and make them leap, tear, fly, sing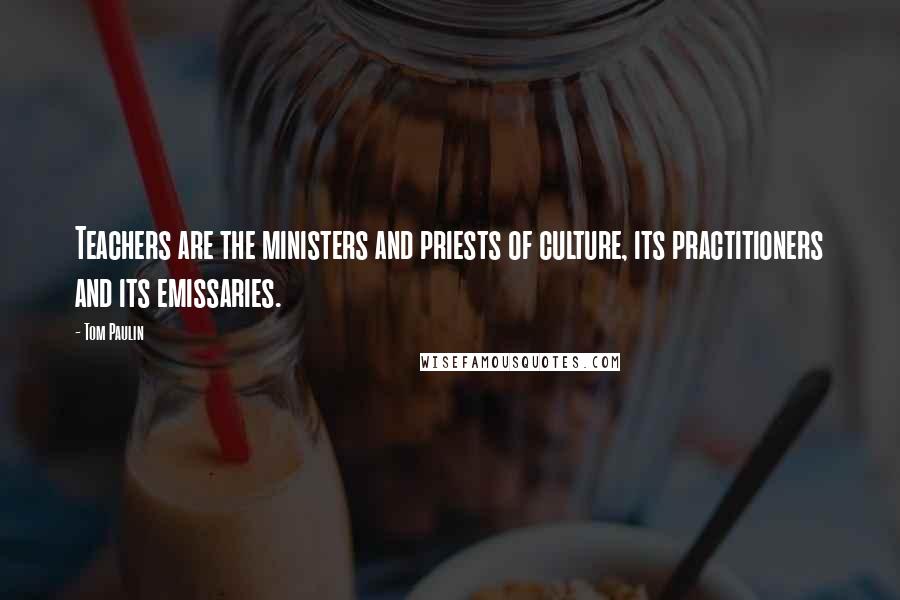 Teachers are the ministers and priests of culture, its practitioners and its emissaries.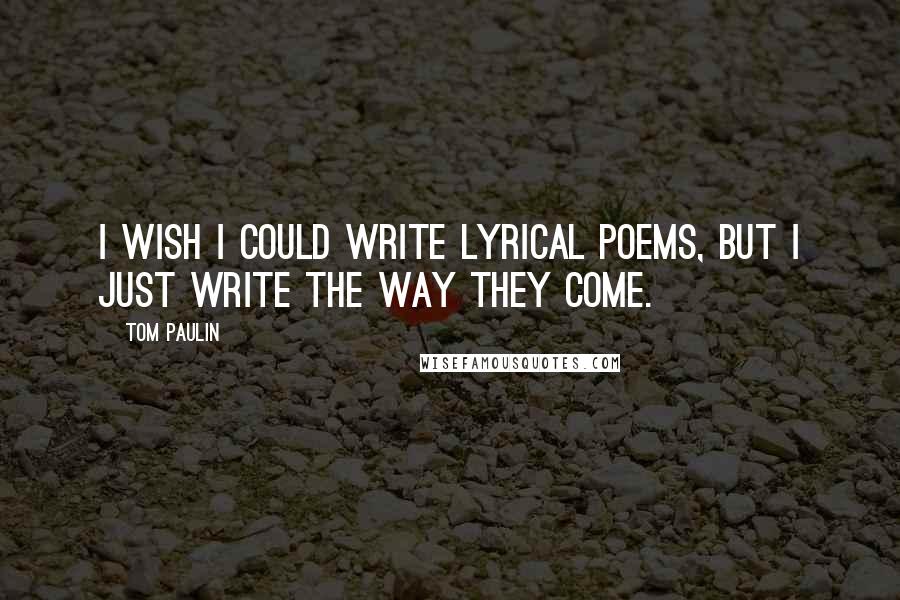 I wish I could write lyrical poems, but I just write the way they come.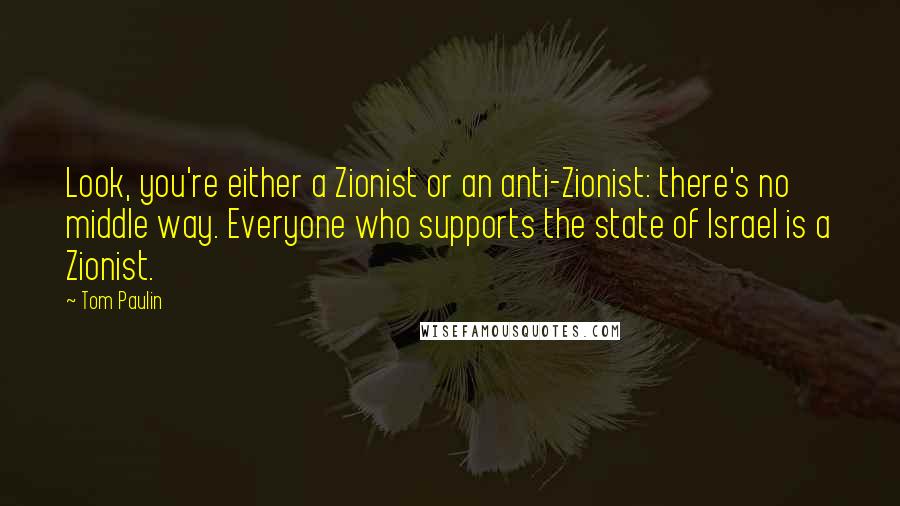 Look, you're either a Zionist or an anti-Zionist: there's no middle way. Everyone who supports the state of Israel is a Zionist.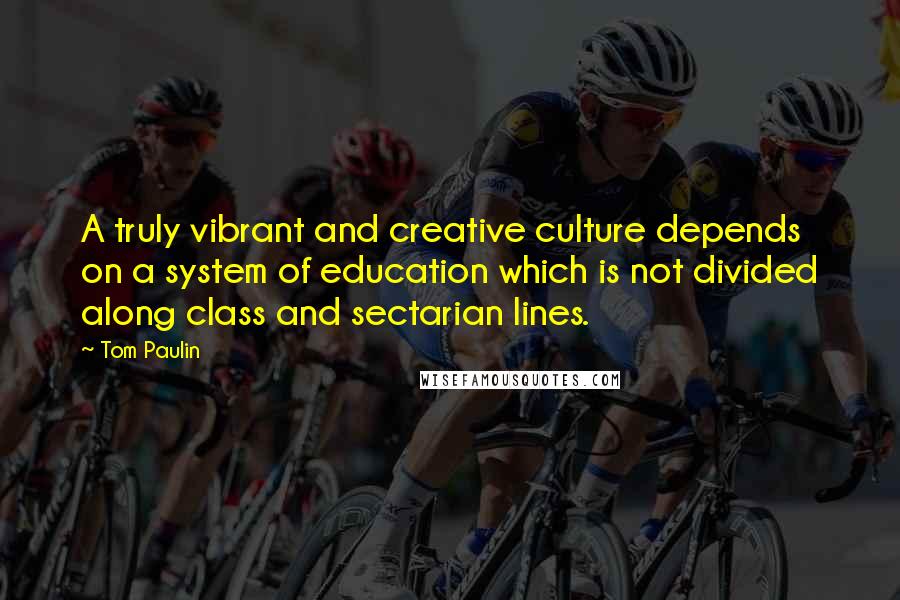 A truly vibrant and creative culture depends on a system of education which is not divided along class and sectarian lines.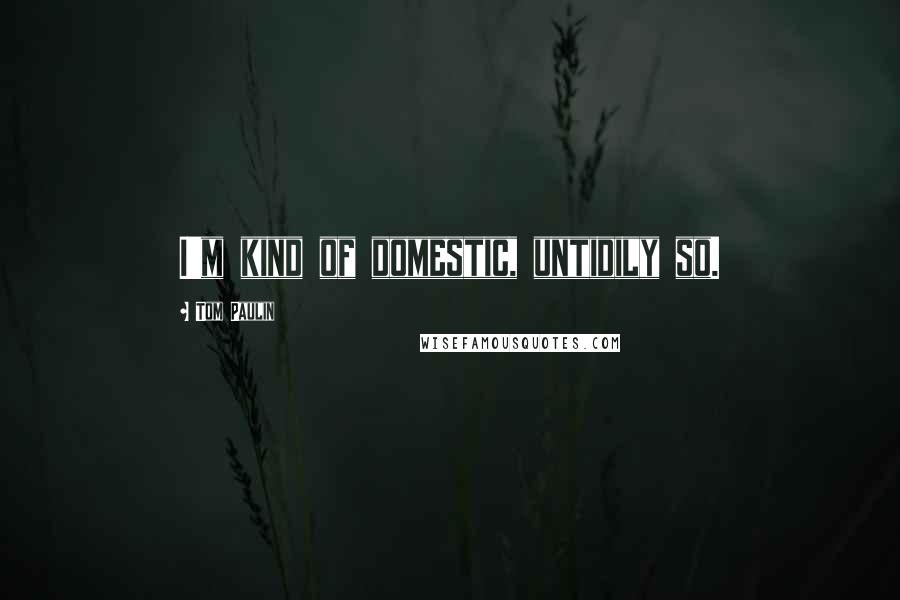 I'm kind of domestic, untidily so.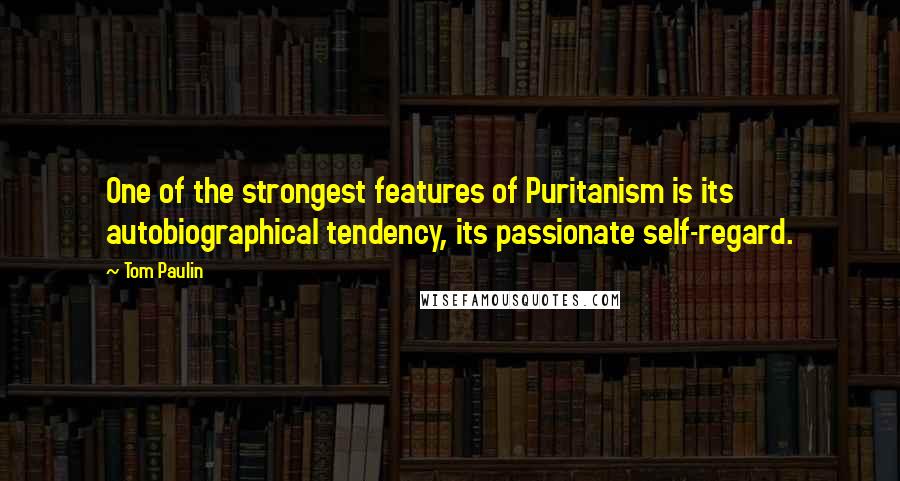 One of the strongest features of Puritanism is its autobiographical tendency, its passionate self-regard.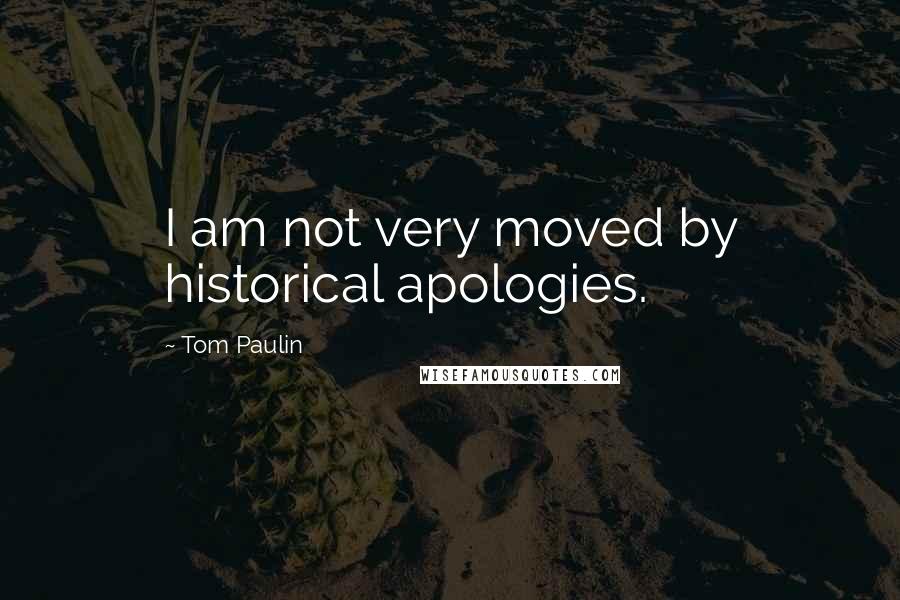 I am not very moved by historical apologies.