Gabriel Basso Quotes
Top 9 wise famous quotes and sayings by Gabriel Basso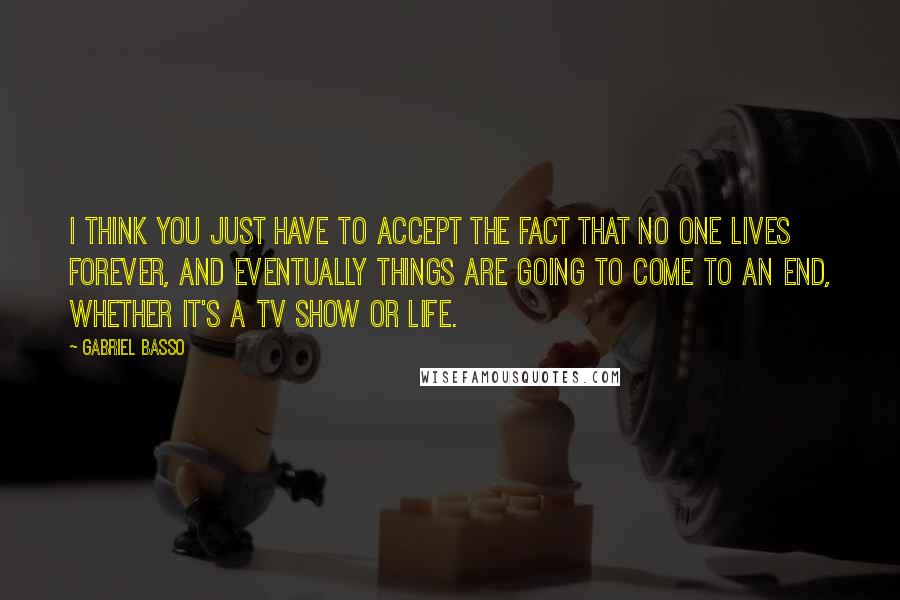 I think you just have to accept the fact that no one lives forever, and eventually things are going to come to an end, whether it's a TV show or life.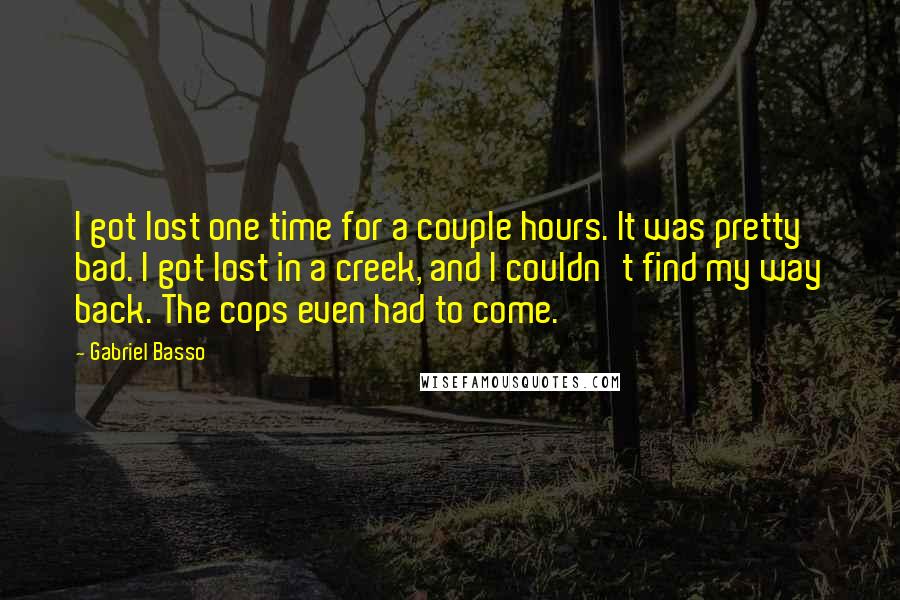 I got lost one time for a couple hours. It was pretty bad. I got lost in a creek, and I couldn't find my way back. The cops even had to come.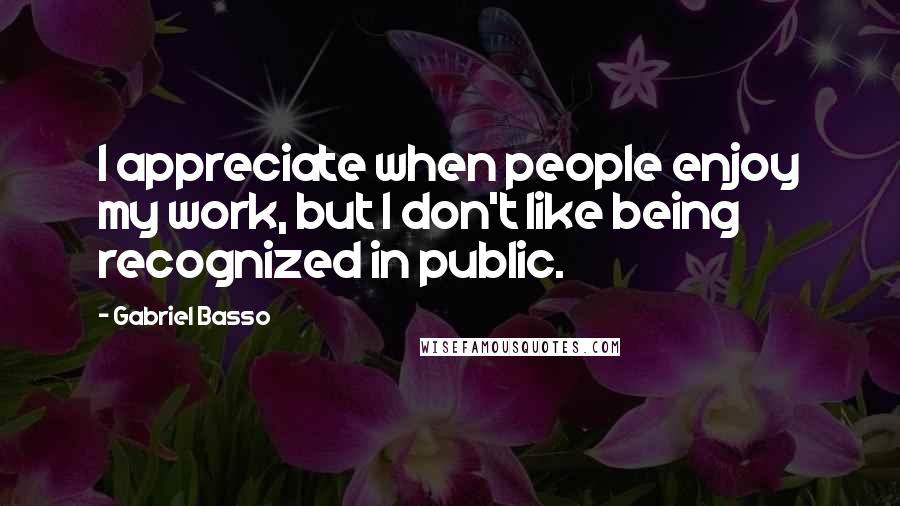 I appreciate when people enjoy my work, but I don't like being recognized in public.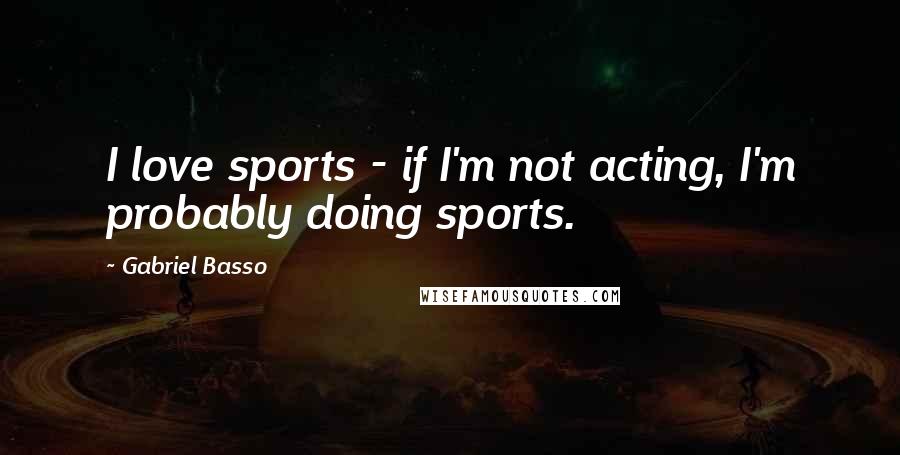 I love sports - if I'm not acting, I'm probably doing sports.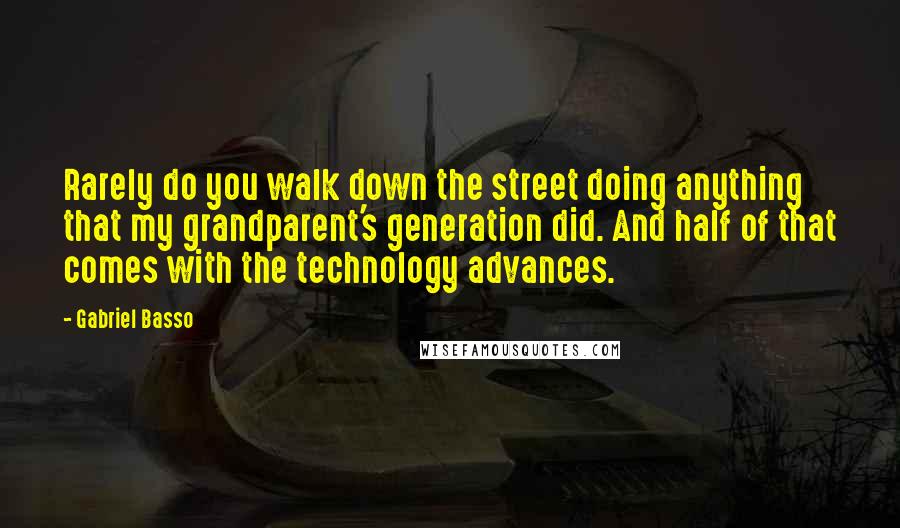 Rarely do you walk down the street doing anything that my grandparent's generation did. And half of that comes with the technology advances.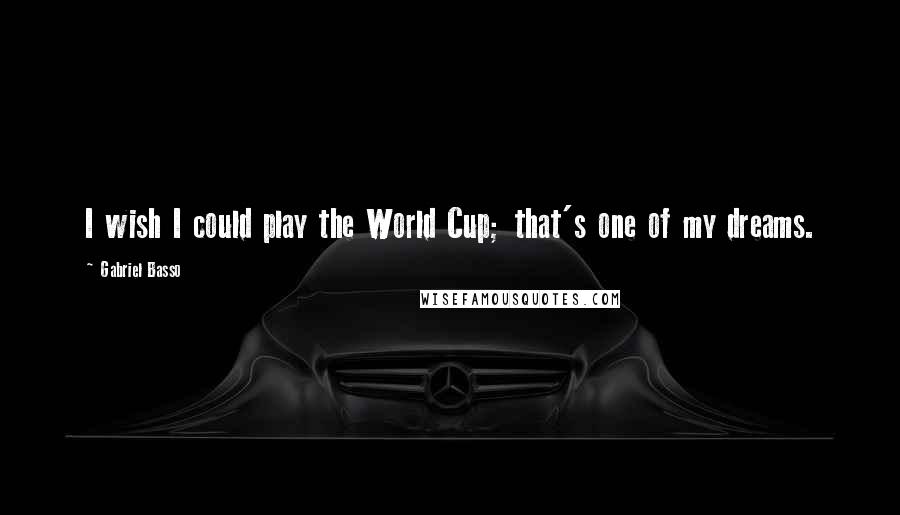 I wish I could play the World Cup; that's one of my dreams.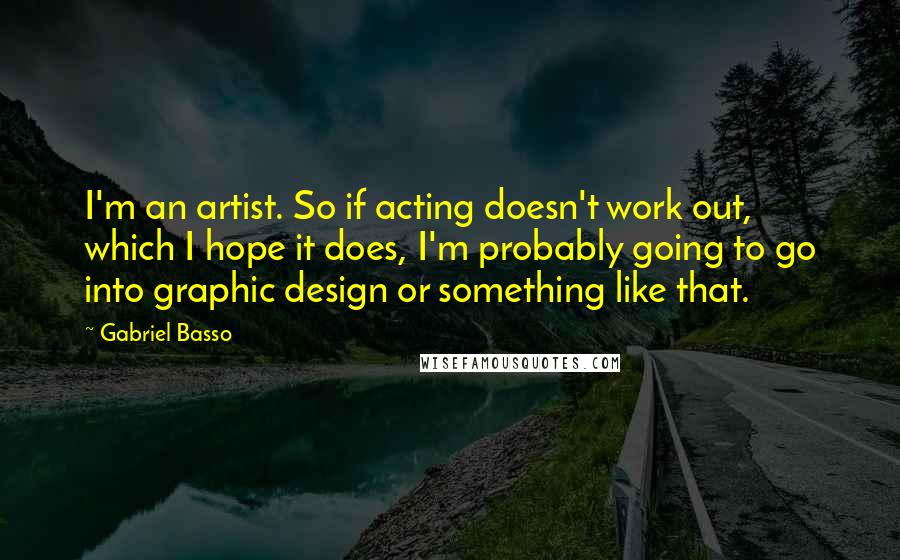 I'm an artist. So if acting doesn't work out, which I hope it does, I'm probably going to go into graphic design or something like that.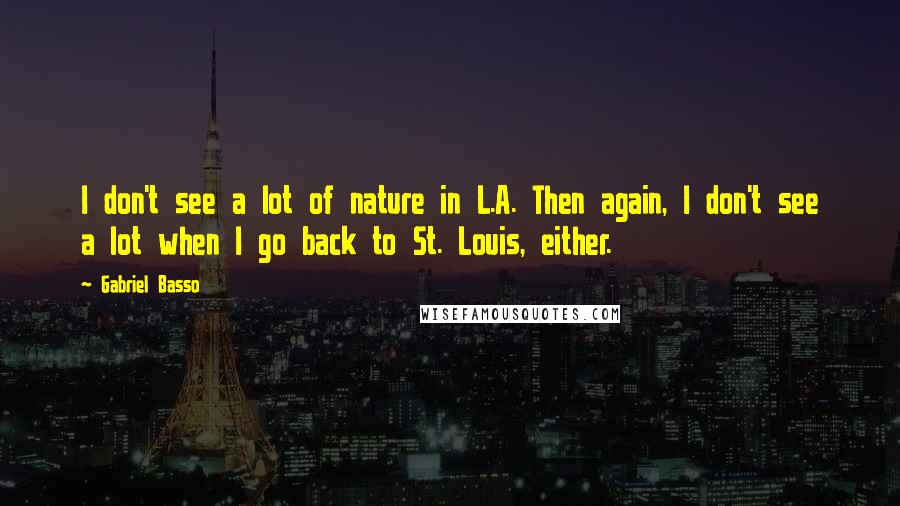 I don't see a lot of nature in L.A. Then again, I don't see a lot when I go back to St. Louis, either.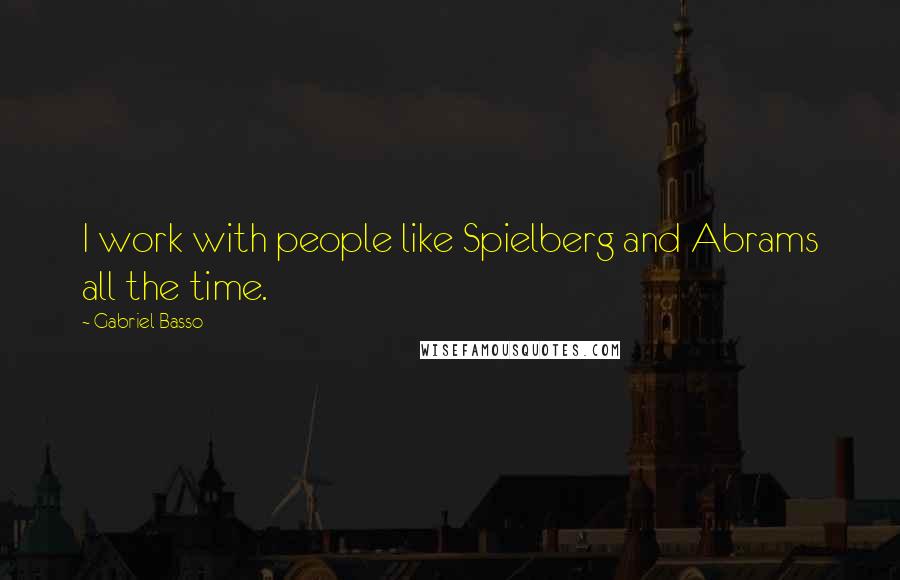 I work with people like Spielberg and Abrams all the time.