Maddie Ziegler Quotes
Top 23 wise famous quotes and sayings by Maddie Ziegler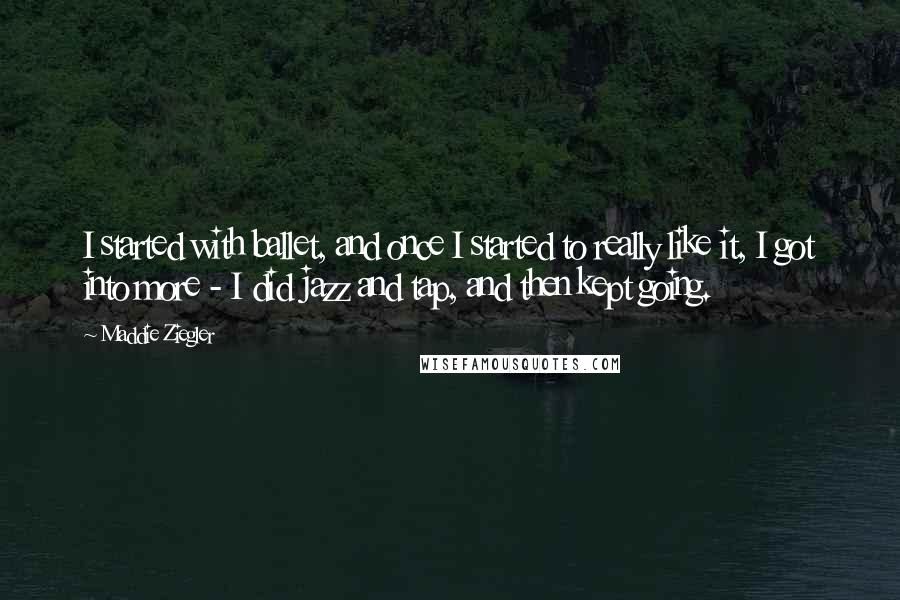 I started with ballet, and once I started to really like it, I got into more - I did jazz and tap, and then kept going.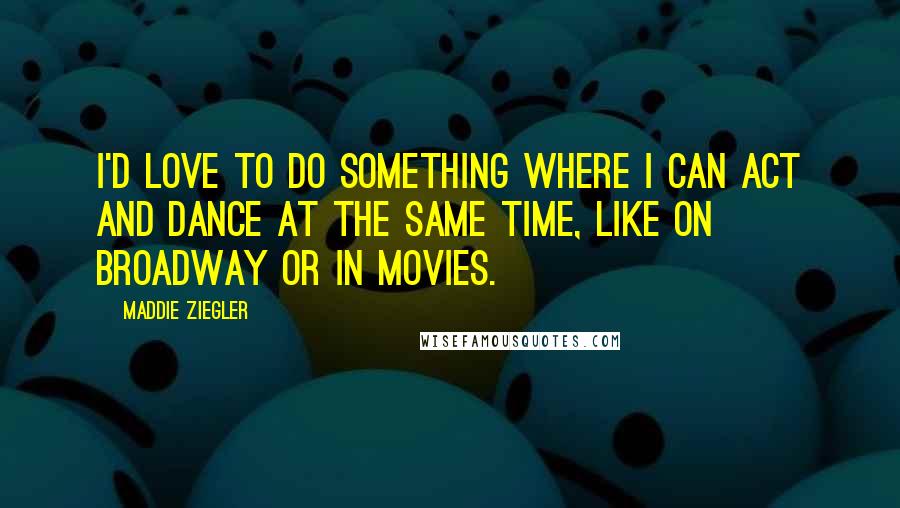 I'd love to do something where I can act and dance at the same time, like on Broadway or in movies.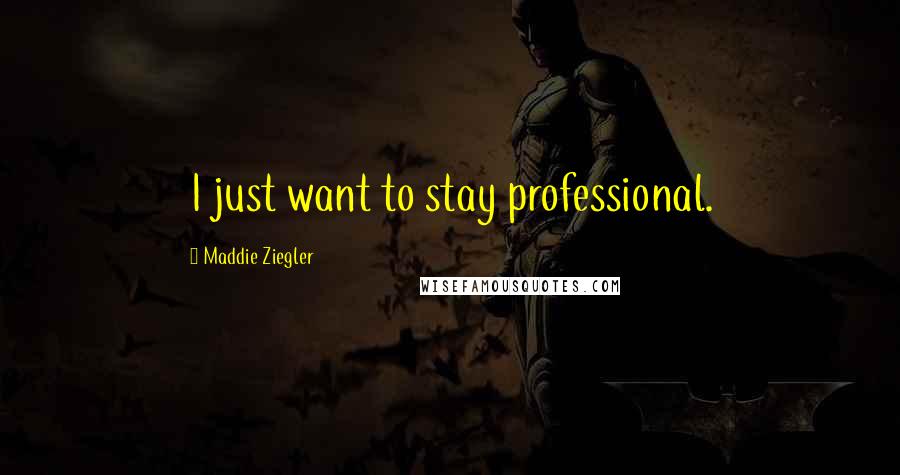 I just want to stay professional.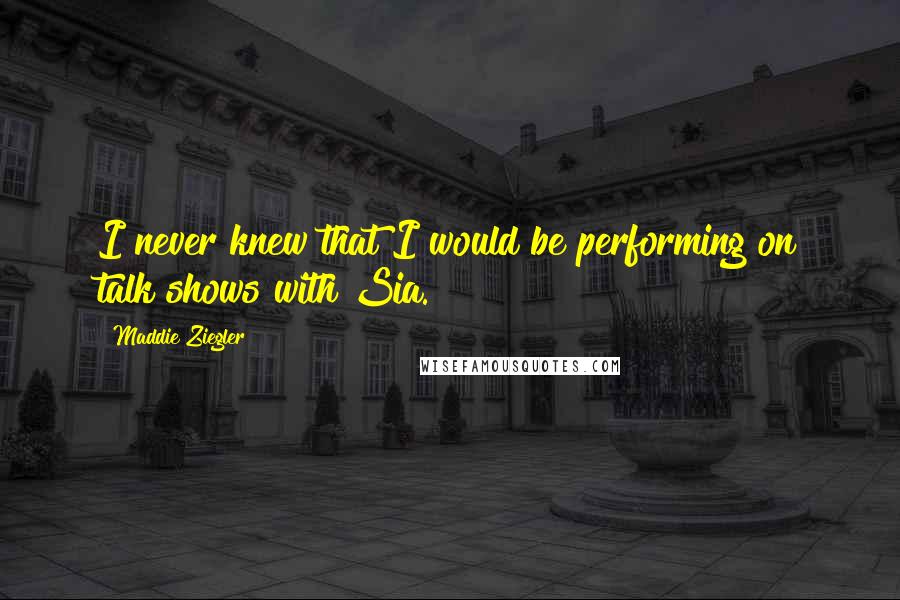 I never knew that I would be performing on talk shows with Sia.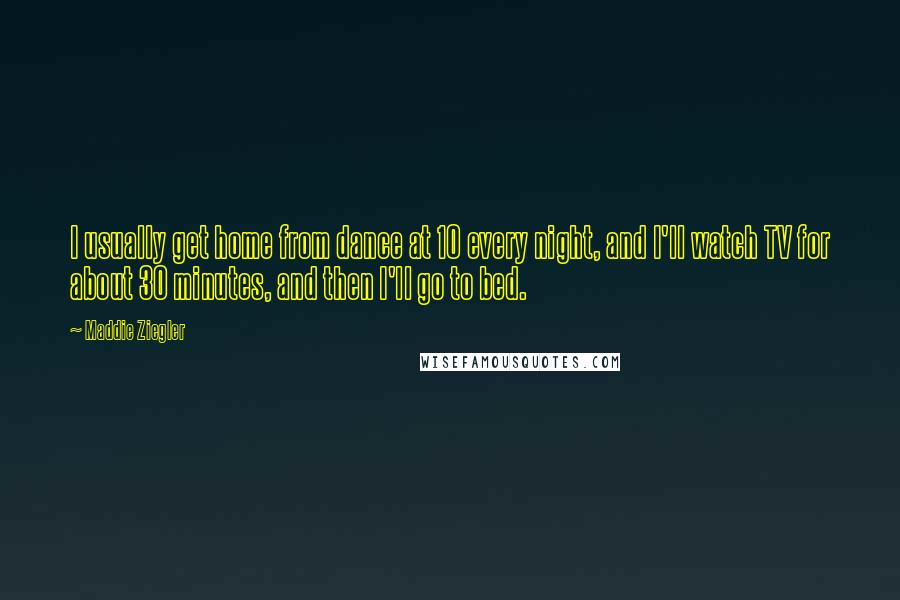 I usually get home from dance at 10 every night, and I'll watch TV for about 30 minutes, and then I'll go to bed.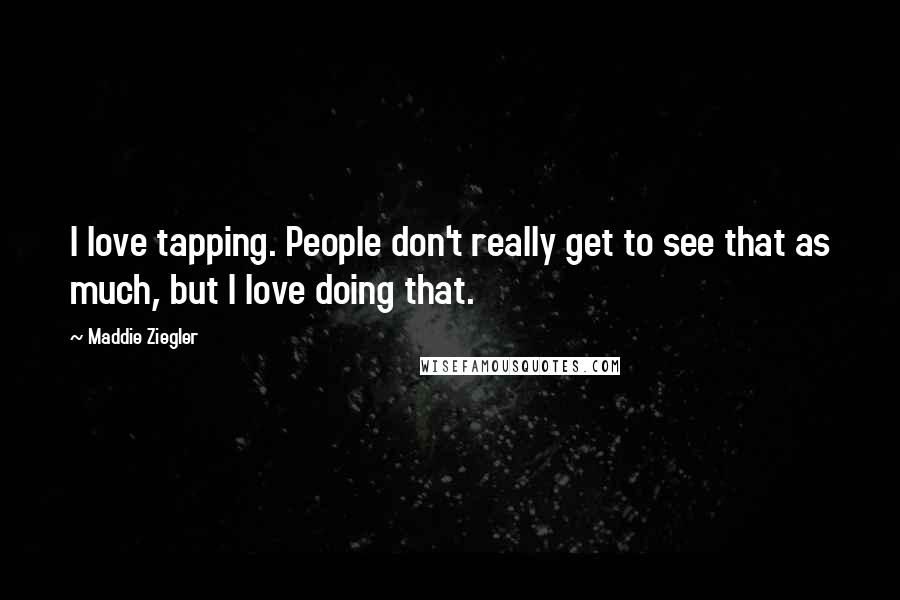 I love tapping. People don't really get to see that as much, but I love doing that.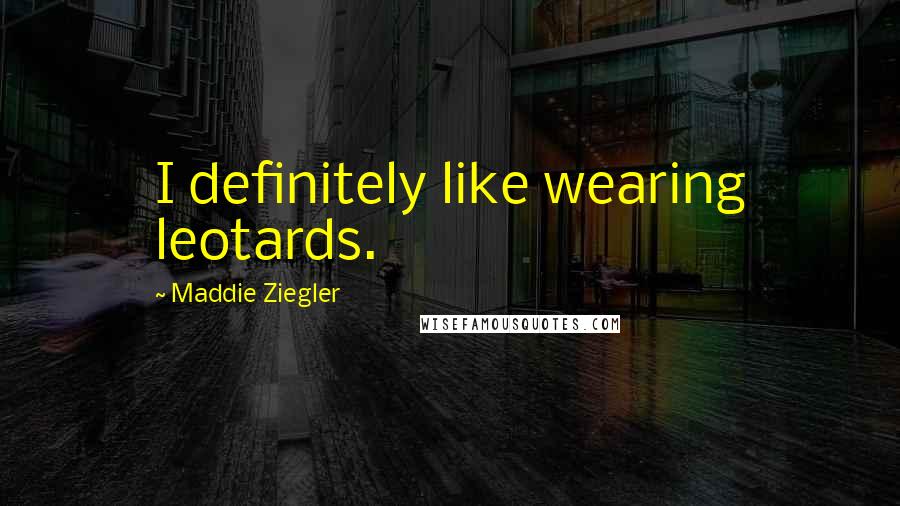 I definitely like wearing leotards.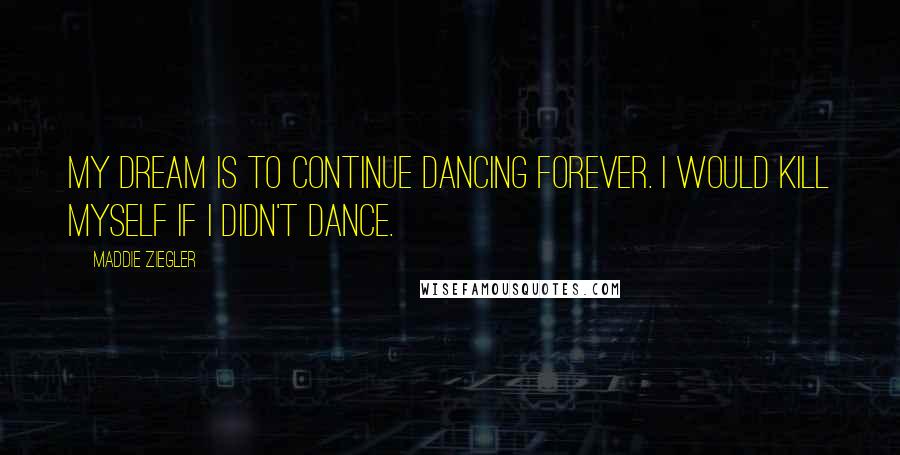 My dream is to continue dancing forever. I would kill myself if I didn't dance.
I just walked out of the room. I was like, I'm embarrassed, so I need to leave.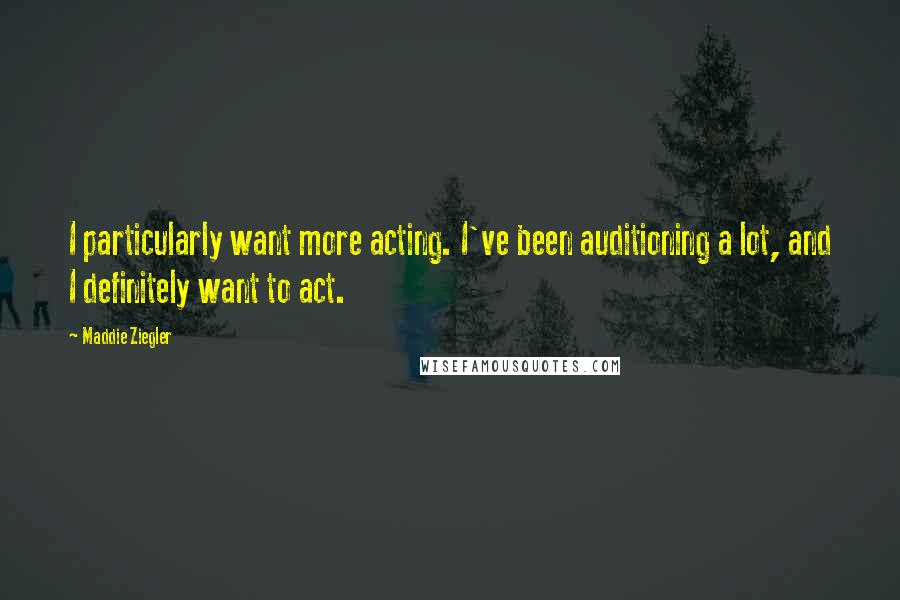 I particularly want more acting. I've been auditioning a lot, and I definitely want to act.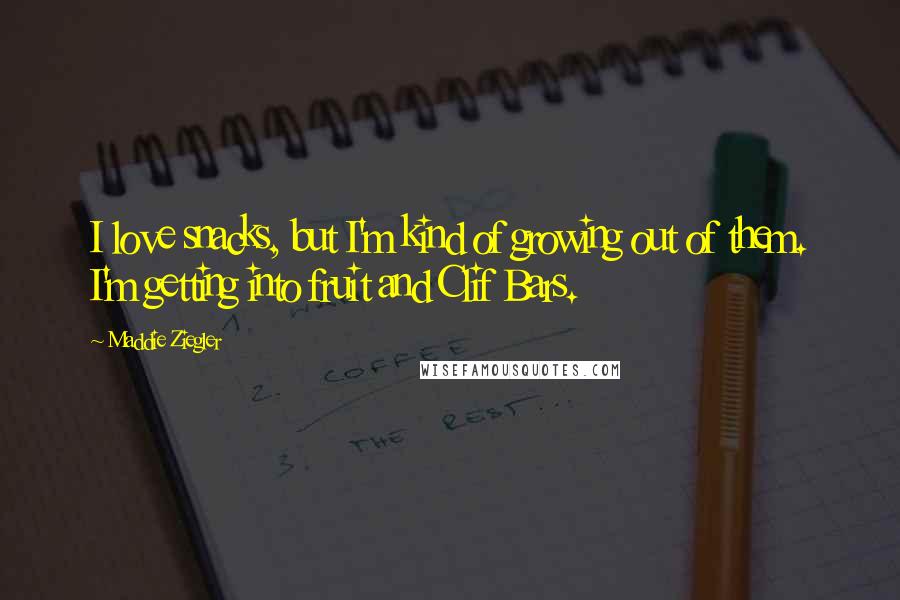 I love snacks, but I'm kind of growing out of them. I'm getting into fruit and Clif Bars.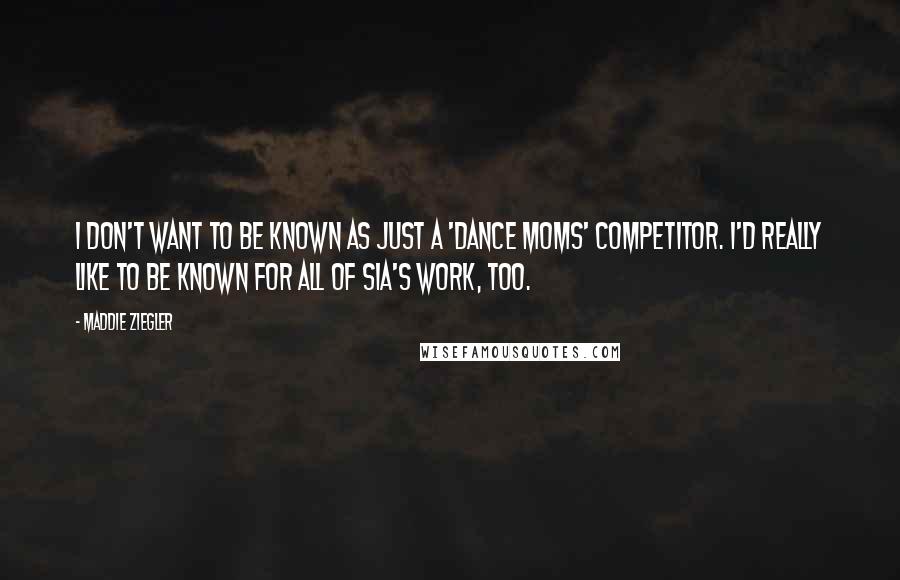 I don't want to be known as just a 'Dance Moms' competitor. I'd really like to be known for all of Sia's work, too.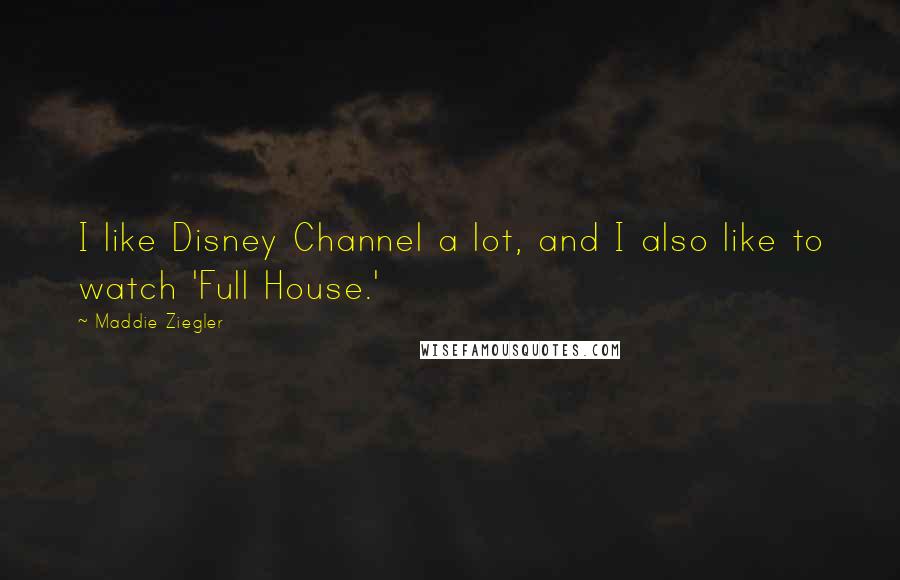 I like Disney Channel a lot, and I also like to watch 'Full House.'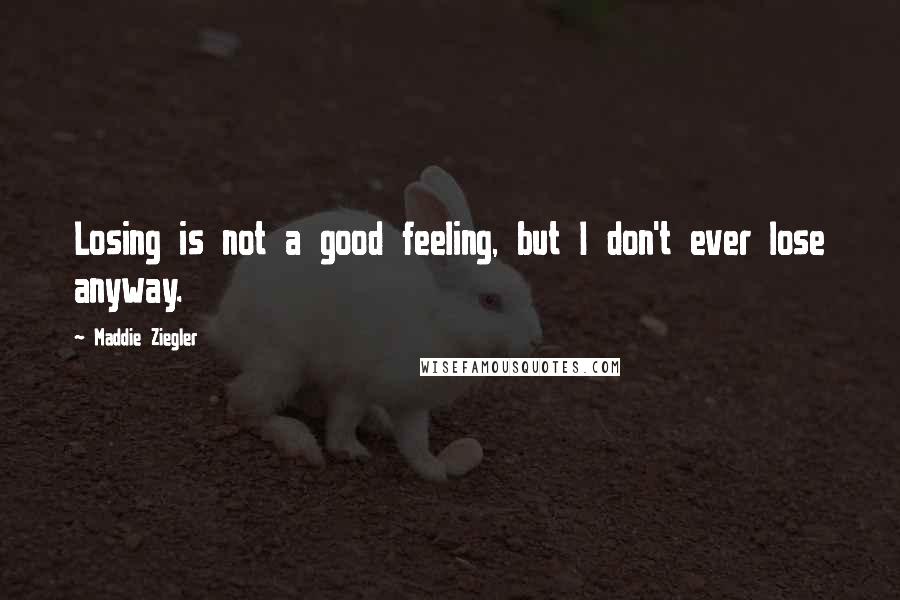 Losing is not a good feeling, but I don't ever lose anyway.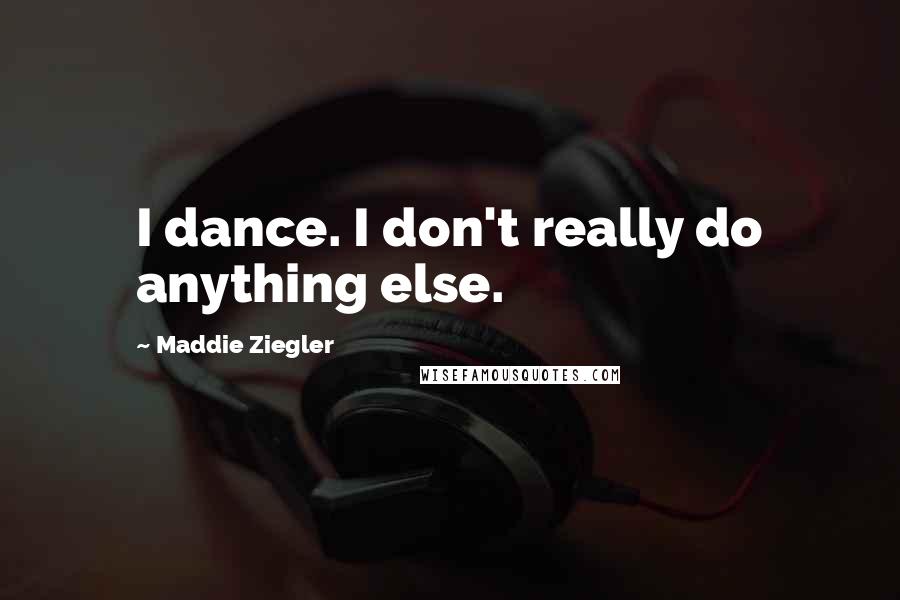 I dance. I don't really do anything else.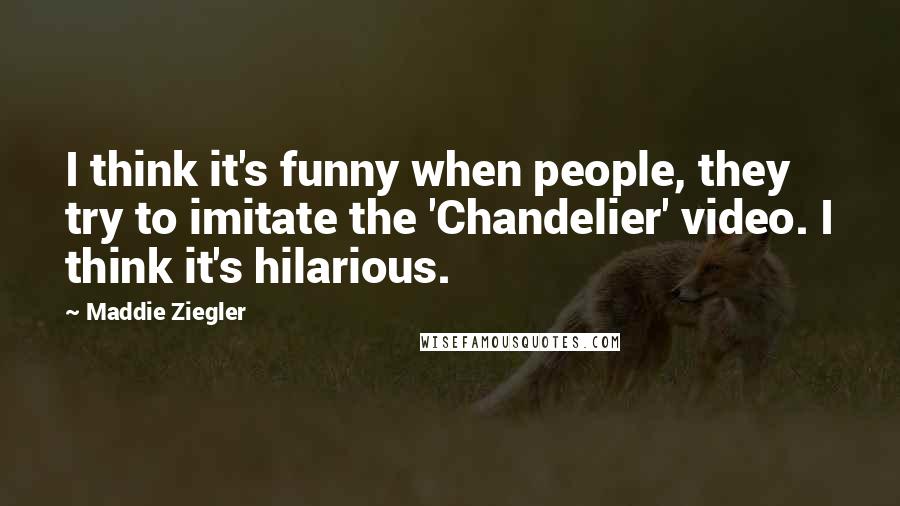 I think it's funny when people, they try to imitate the 'Chandelier' video. I think it's hilarious.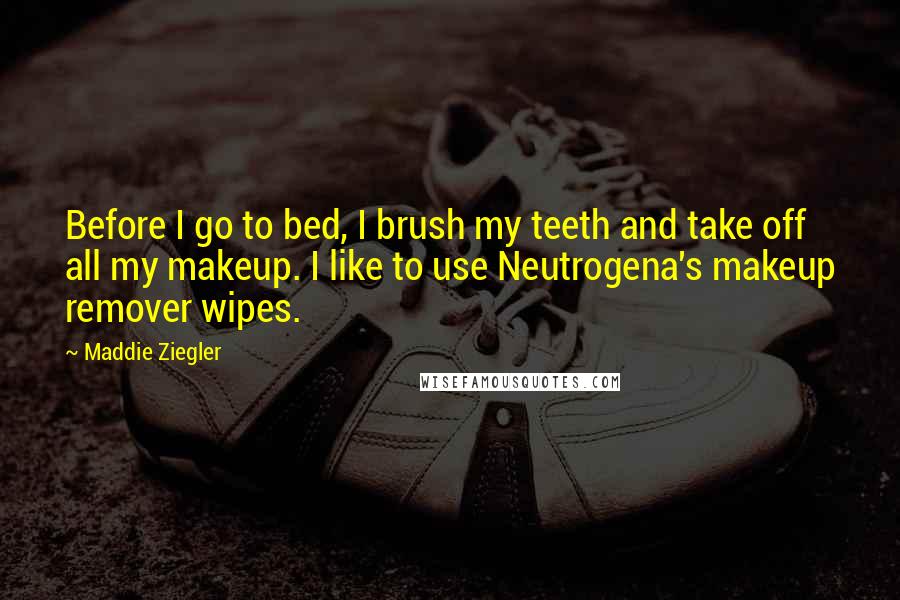 Before I go to bed, I brush my teeth and take off all my makeup. I like to use Neutrogena's makeup remover wipes.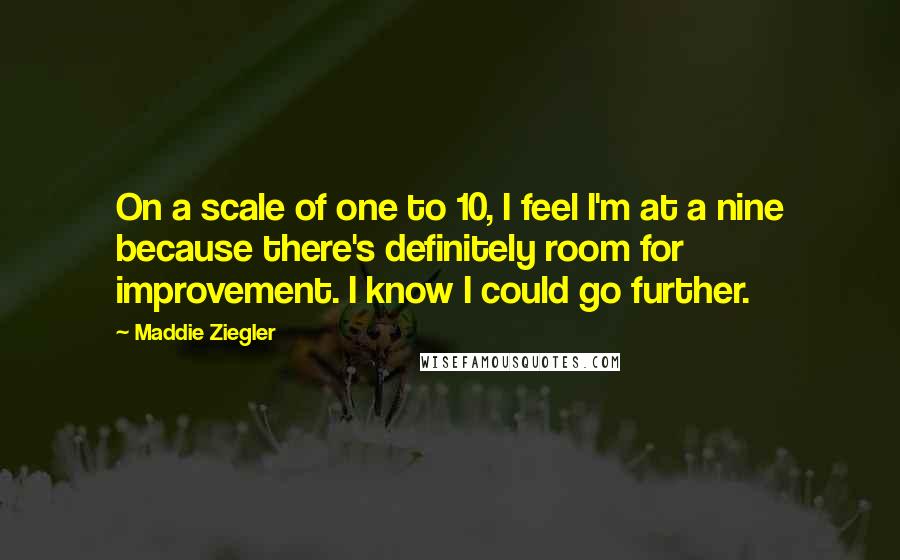 On a scale of one to 10, I feel I'm at a nine because there's definitely room for improvement. I know I could go further.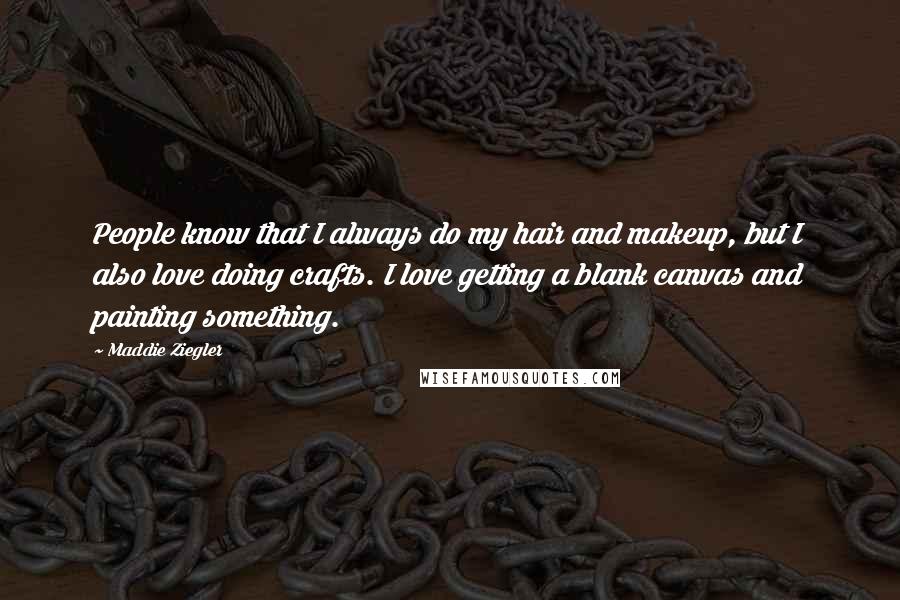 People know that I always do my hair and makeup, but I also love doing crafts. I love getting a blank canvas and painting something.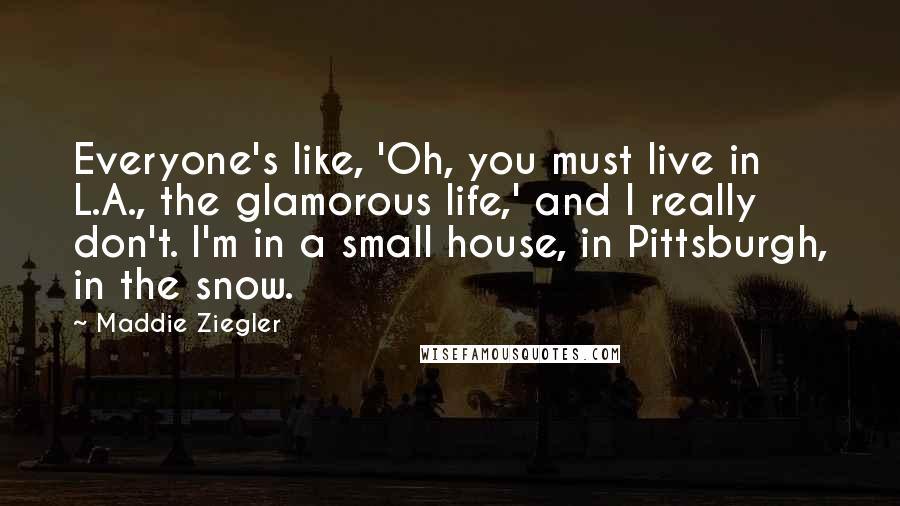 Everyone's like, 'Oh, you must live in L.A., the glamorous life,' and I really don't. I'm in a small house, in Pittsburgh, in the snow.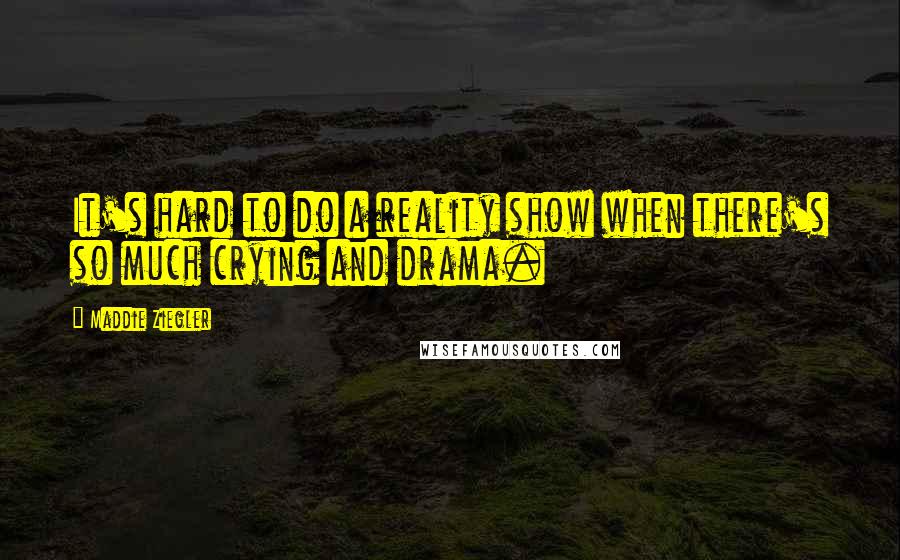 It's hard to do a reality show when there's so much crying and drama.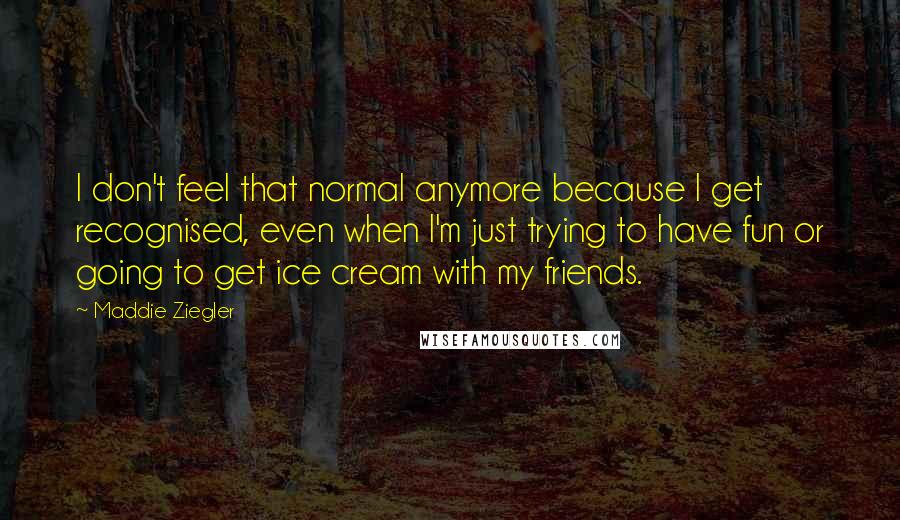 I don't feel that normal anymore because I get recognised, even when I'm just trying to have fun or going to get ice cream with my friends.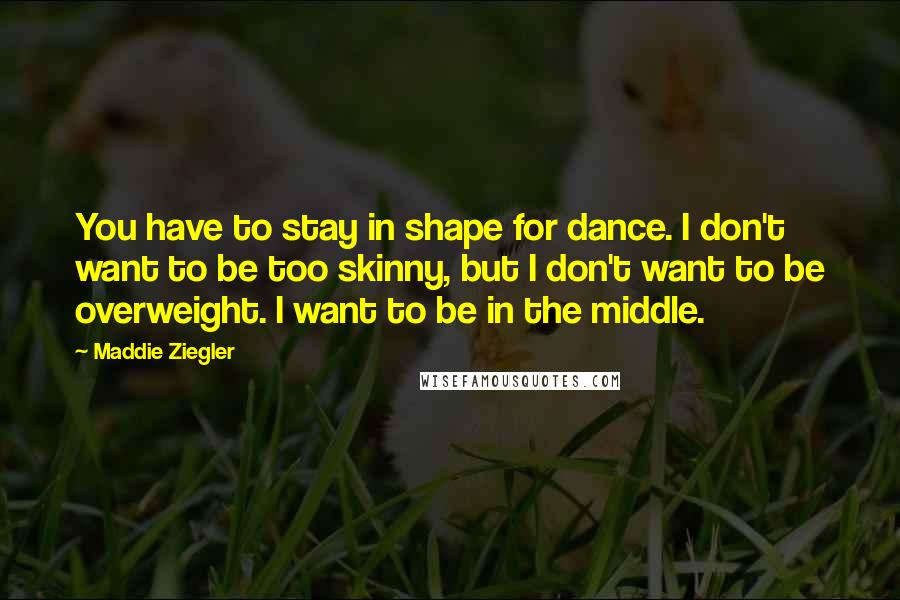 You have to stay in shape for dance. I don't want to be too skinny, but I don't want to be overweight. I want to be in the middle.