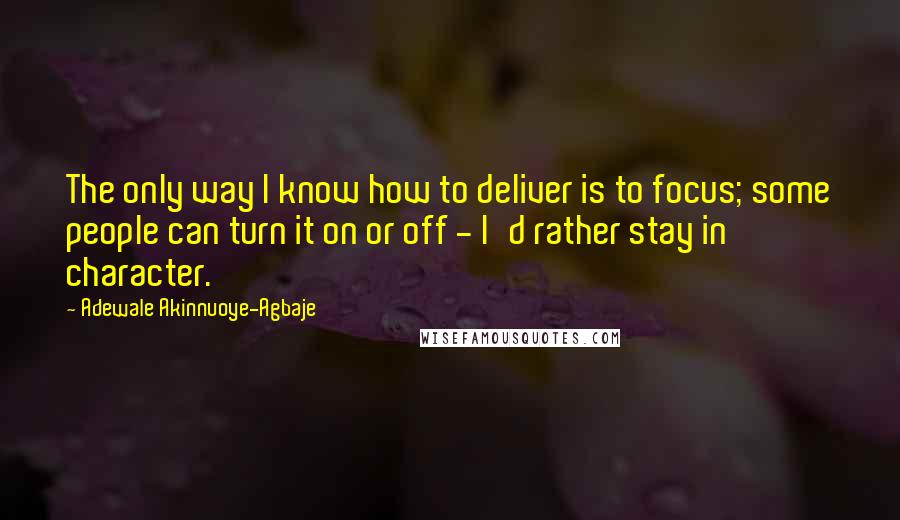 The only way I know how to deliver is to focus; some people can turn it on or off - I'd rather stay in character.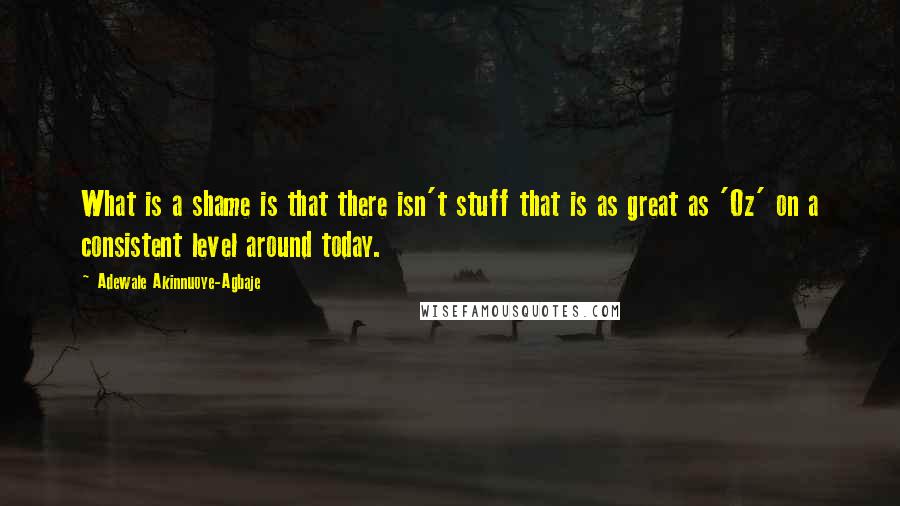 What is a shame is that there isn't stuff that is as great as 'Oz' on a consistent level around today.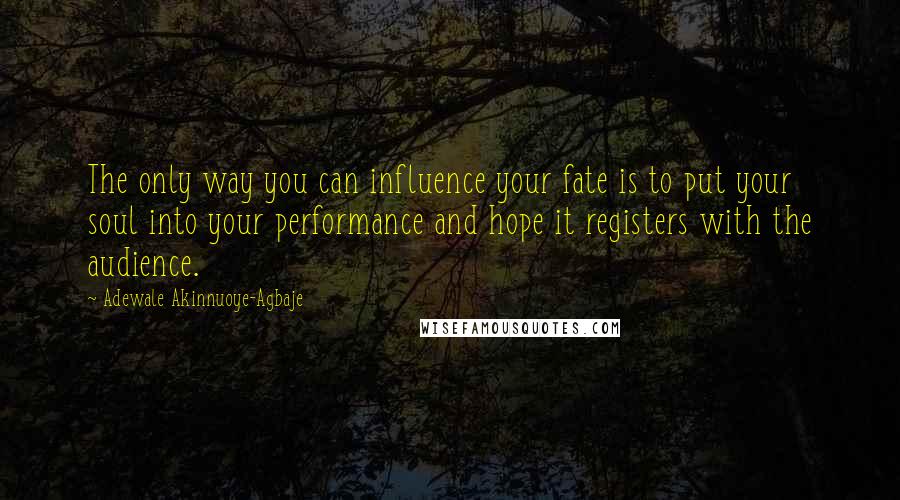 The only way you can influence your fate is to put your soul into your performance and hope it registers with the audience.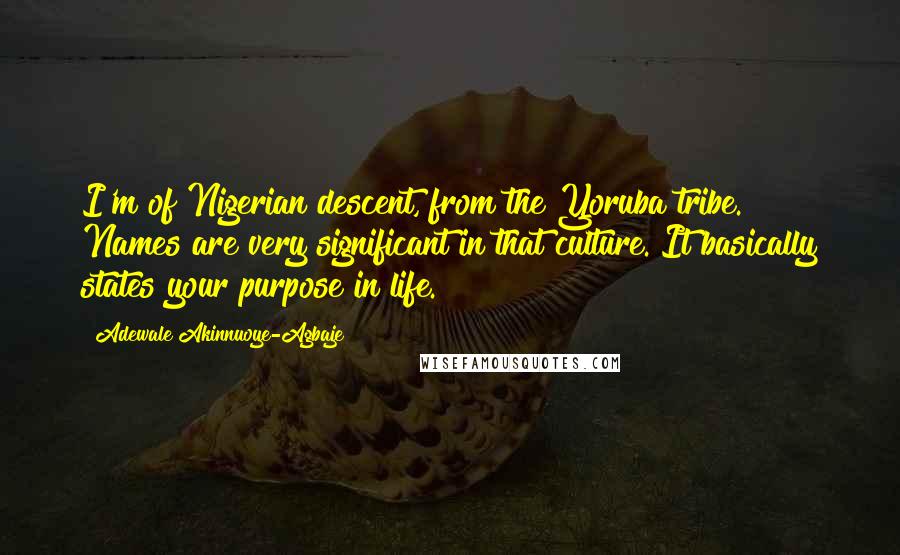 I'm of Nigerian descent, from the Yoruba tribe. Names are very significant in that culture. It basically states your purpose in life.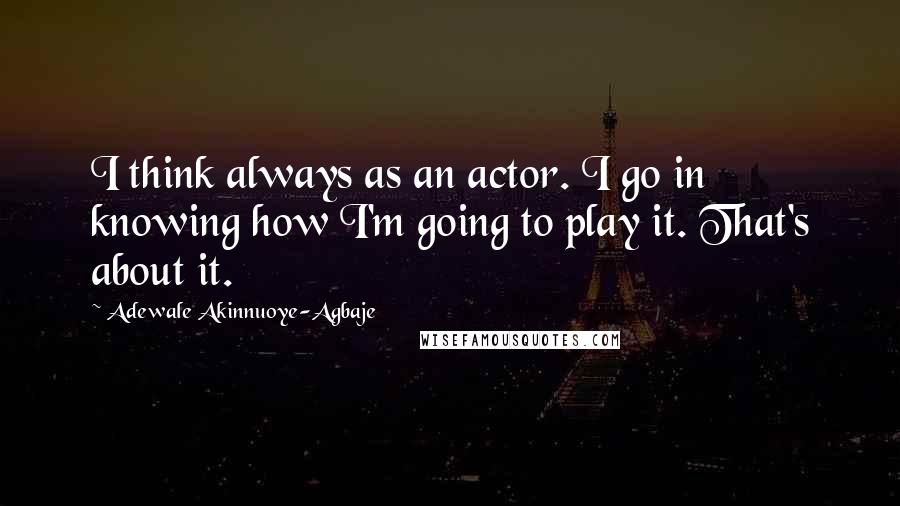 I think always as an actor. I go in knowing how I'm going to play it. That's about it.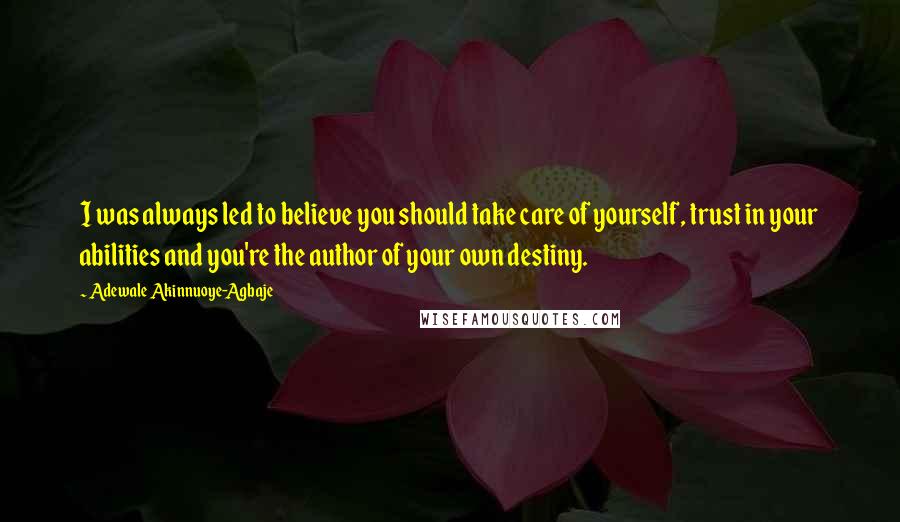 I was always led to believe you should take care of yourself, trust in your abilities and you're the author of your own destiny.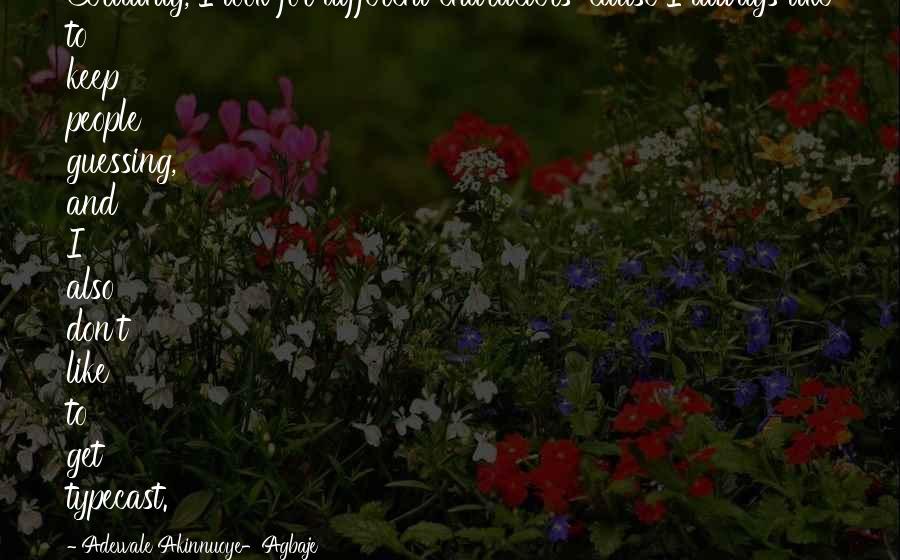 Certainly, I look for different characters 'cause I always like to keep people guessing, and I also don't like to get typecast.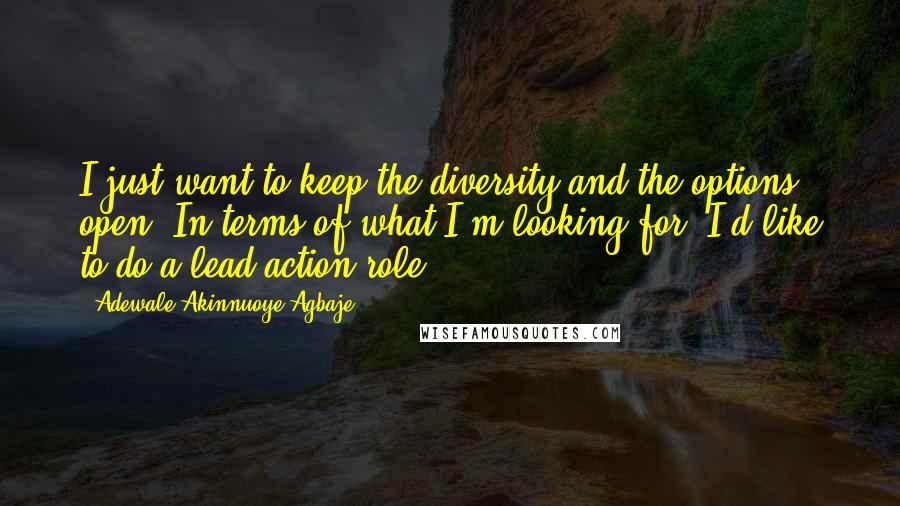 I just want to keep the diversity and the options open. In terms of what I'm looking for, I'd like to do a lead action role.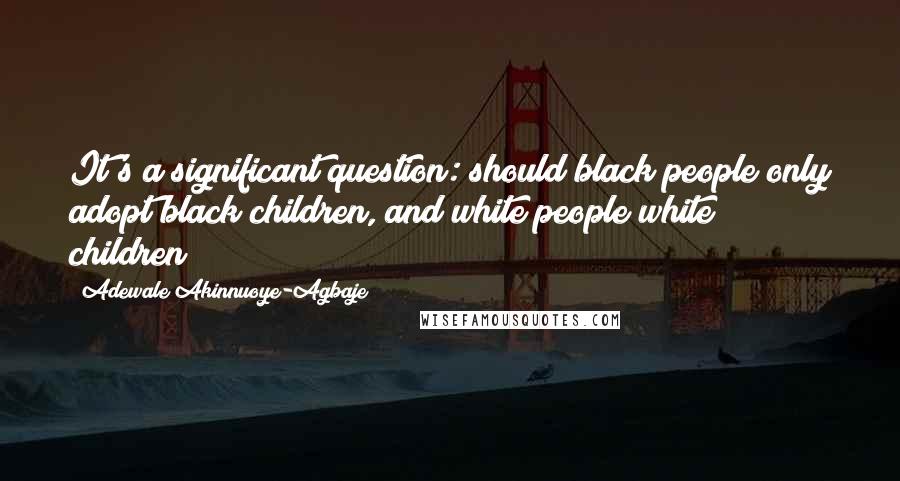 It's a significant question: should black people only adopt black children, and white people white children?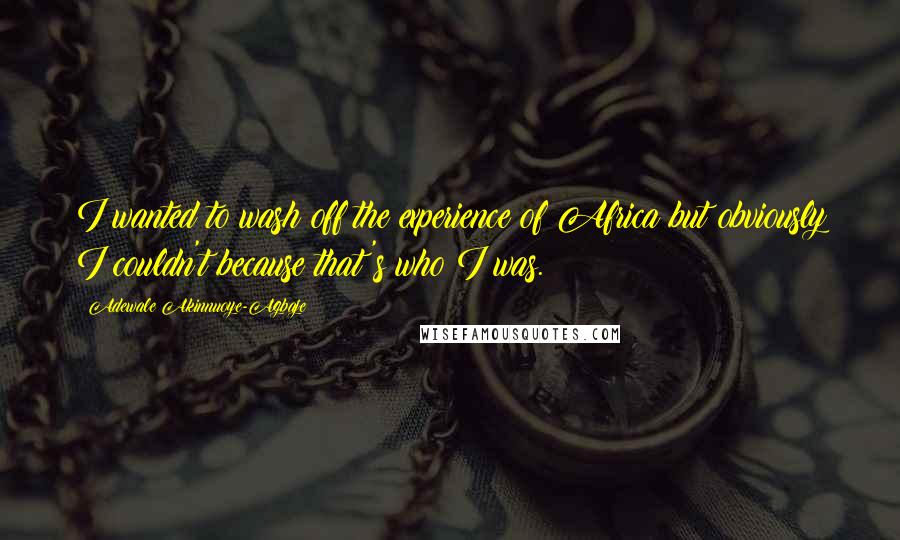 I wanted to wash off the experience of Africa but obviously I couldn't because that's who I was.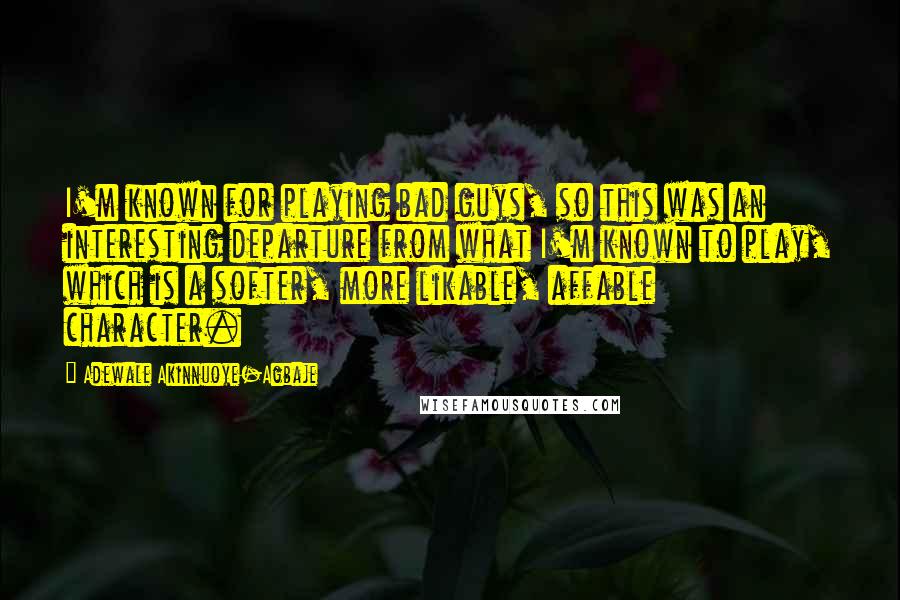 I'm known for playing bad guys, so this was an interesting departure from what I'm known to play, which is a softer, more likable, affable character.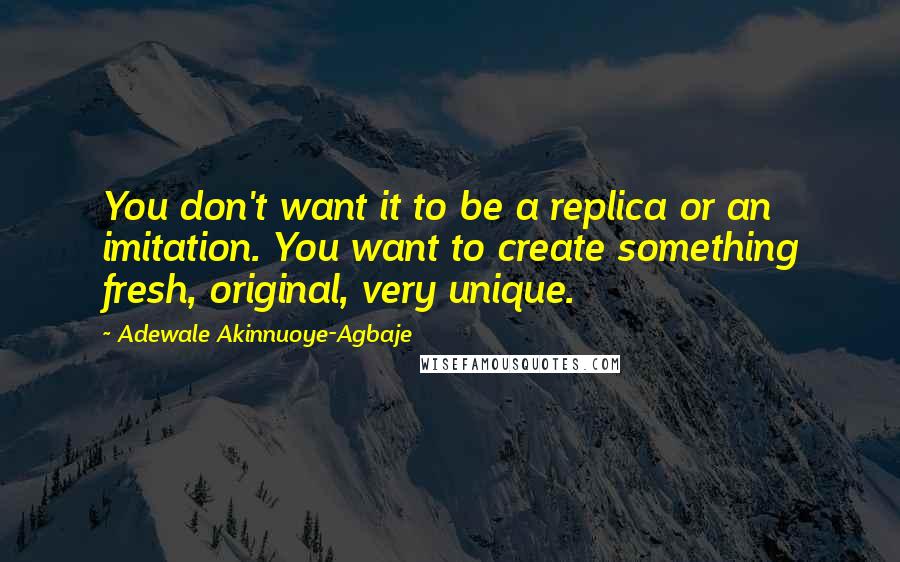 You don't want it to be a replica or an imitation. You want to create something fresh, original, very unique.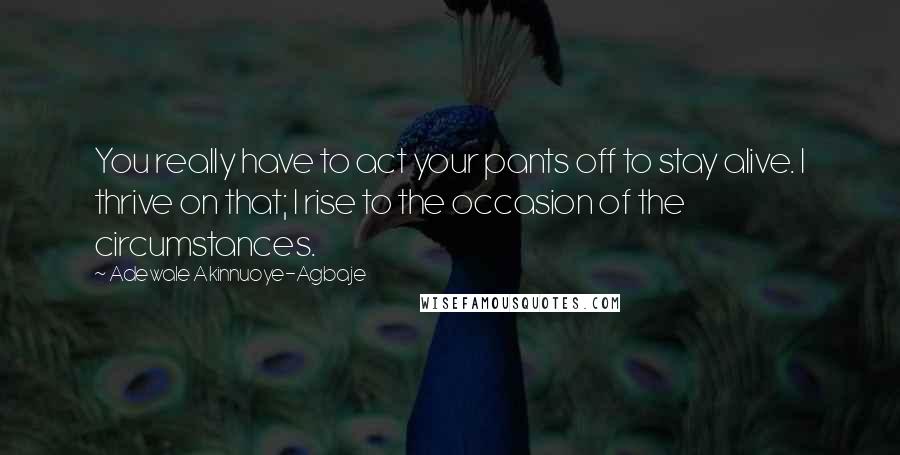 You really have to act your pants off to stay alive. I thrive on that; I rise to the occasion of the circumstances.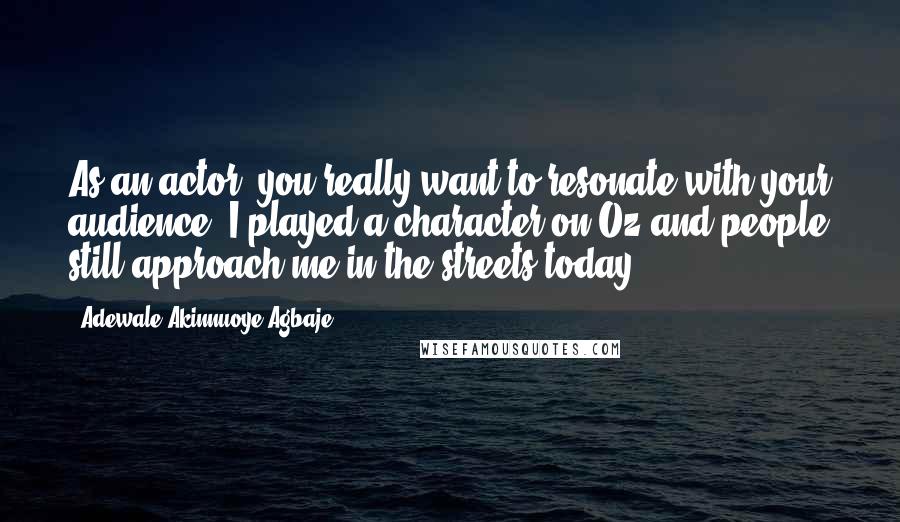 As an actor, you really want to resonate with your audience. I played a character on Oz and people still approach me in the streets today.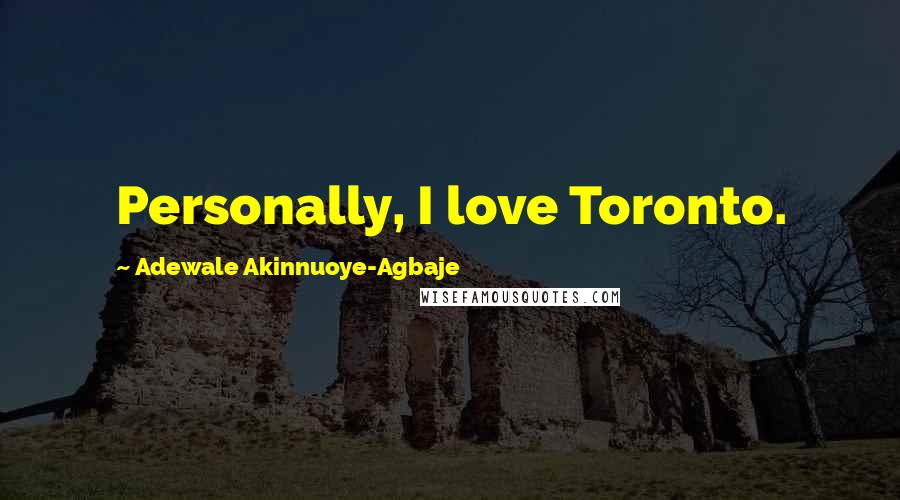 Personally, I love Toronto.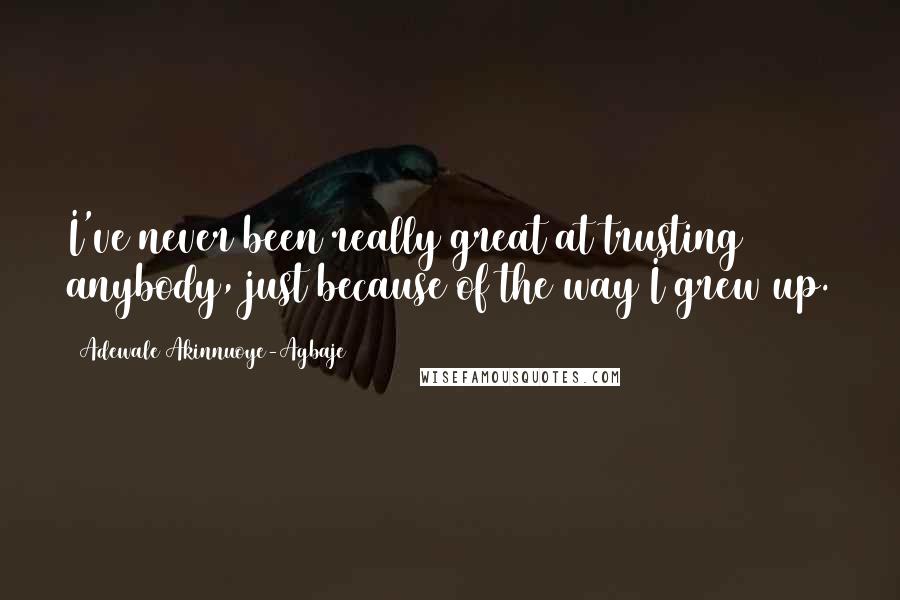 I've never been really great at trusting anybody, just because of the way I grew up.