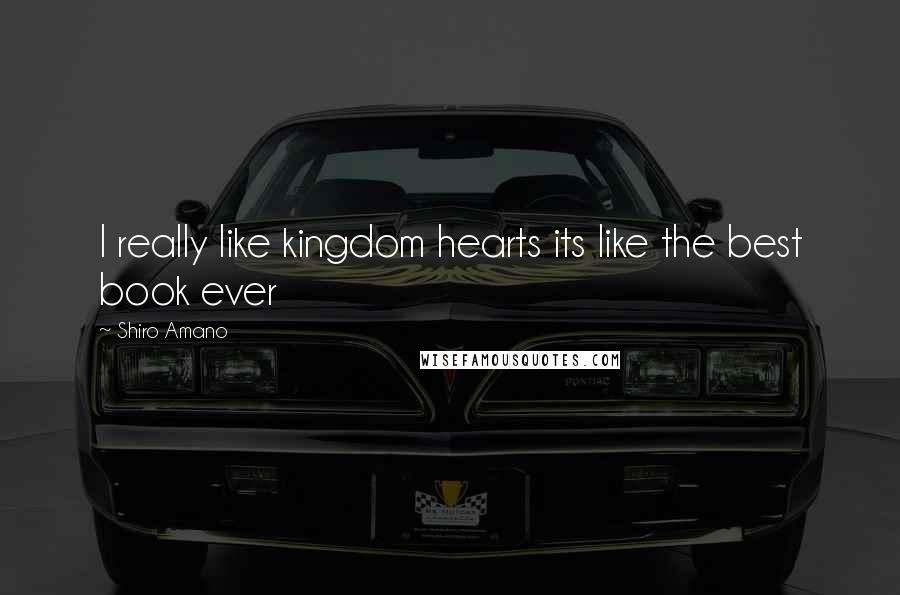 I really like kingdom hearts its like the best book ever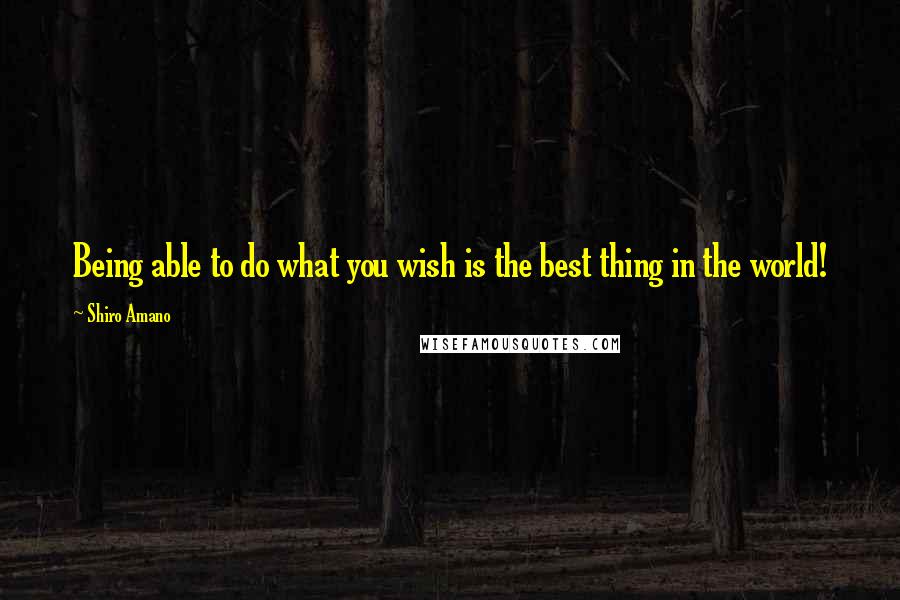 Being able to do what you wish is the best thing in the world!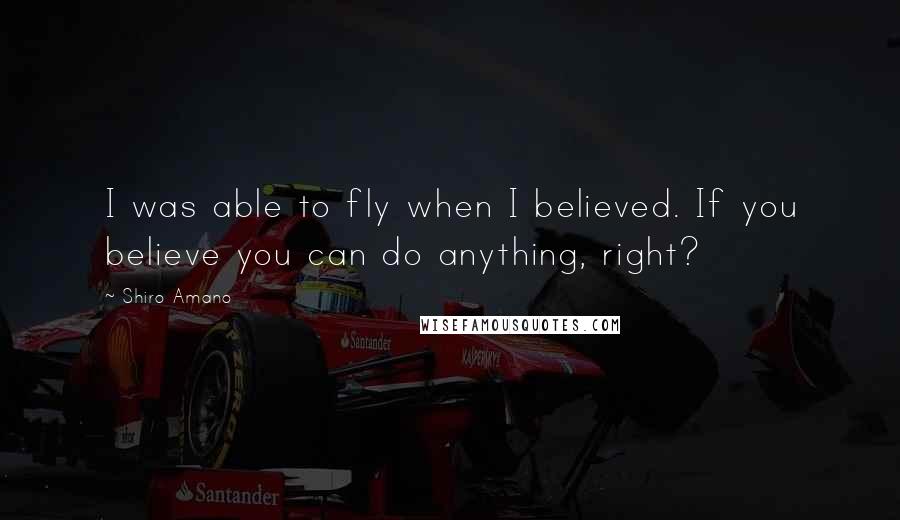 I was able to fly when I believed. If you believe you can do anything, right?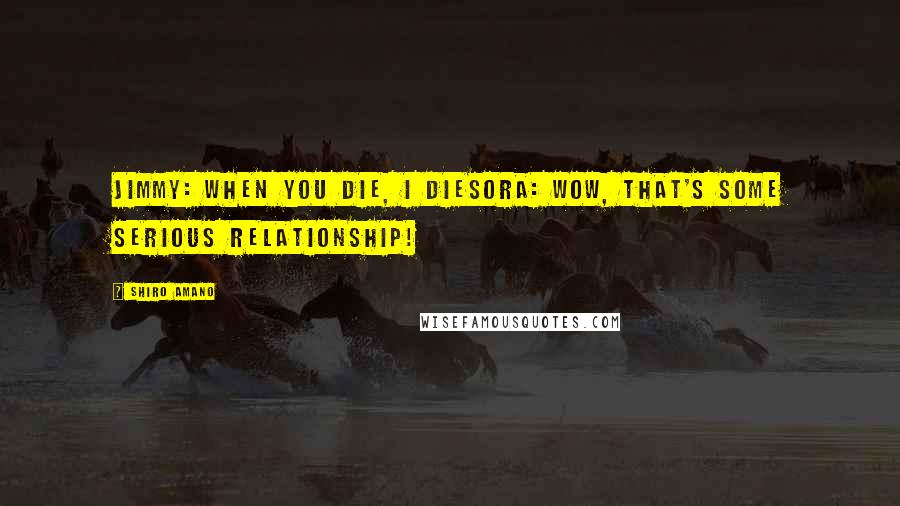 Jimmy: When you die, I die
Sora: Wow, that's some serious relationship!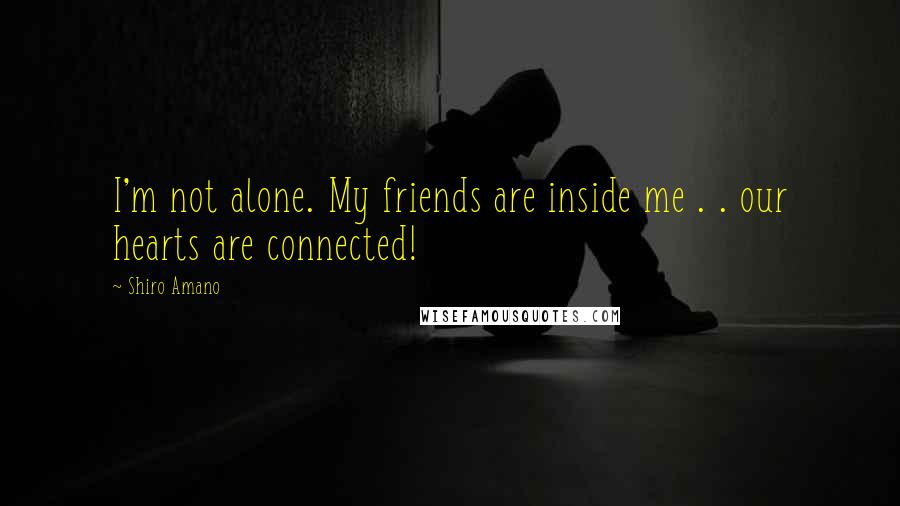 I'm not alone. My friends are inside me . . our hearts are connected!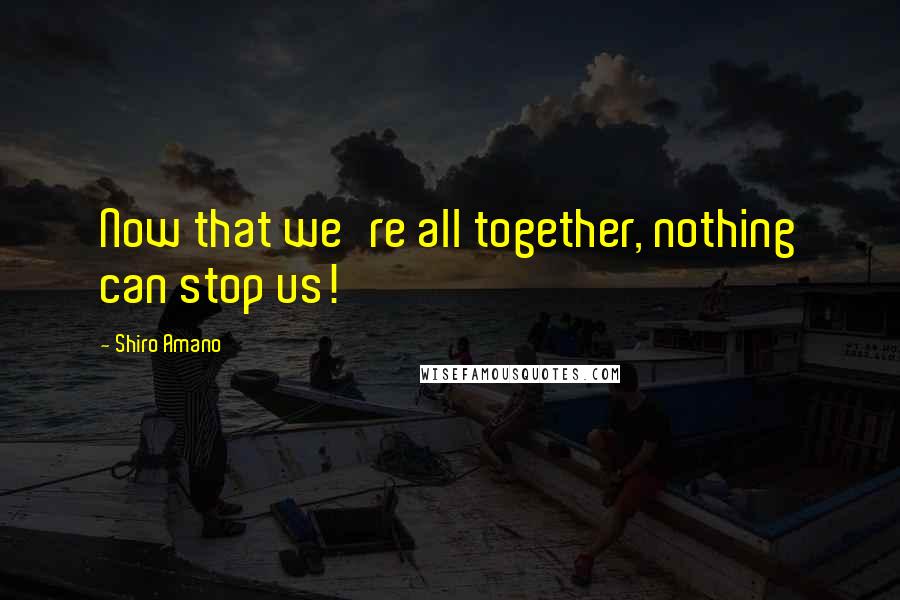 Now that we're all together, nothing can stop us!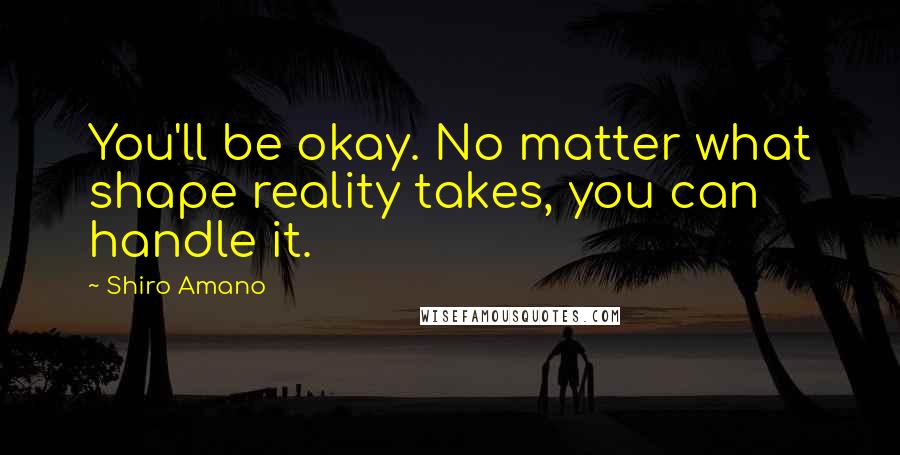 You'll be okay. No matter what shape reality takes, you can handle it.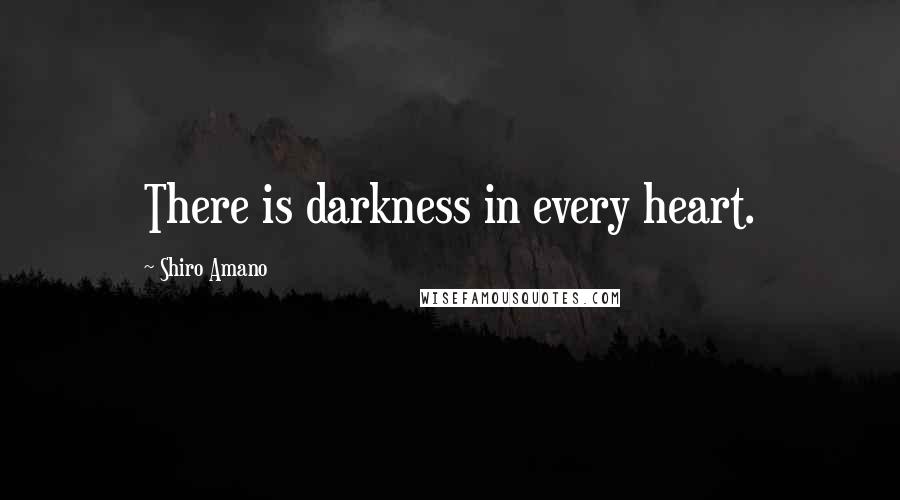 There is darkness in every heart.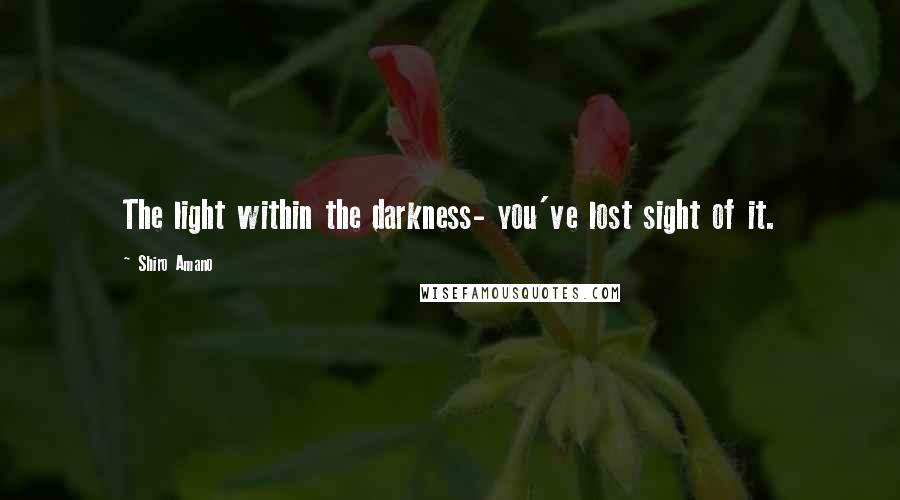 The light within the darkness- you've lost sight of it.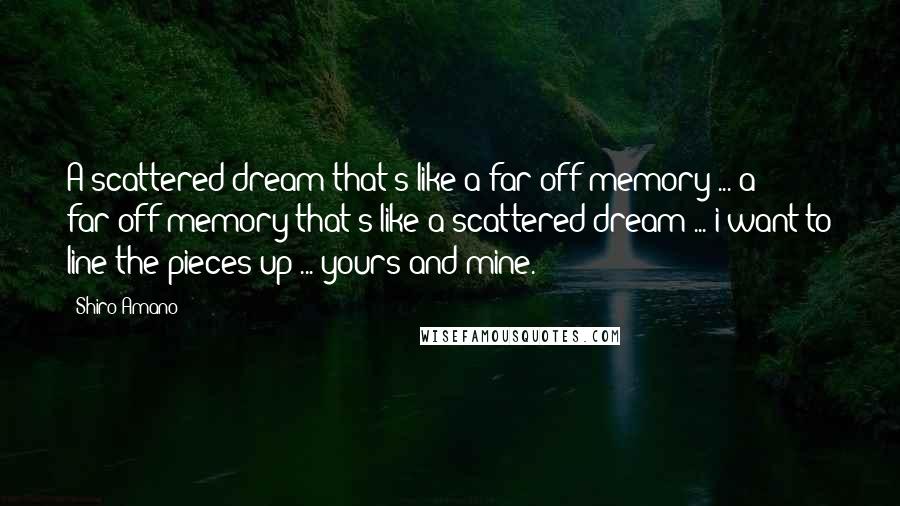 A scattered dream that's like a far-off memory ... a far-off memory that's like a scattered dream ... i want to line the pieces up ... yours and mine.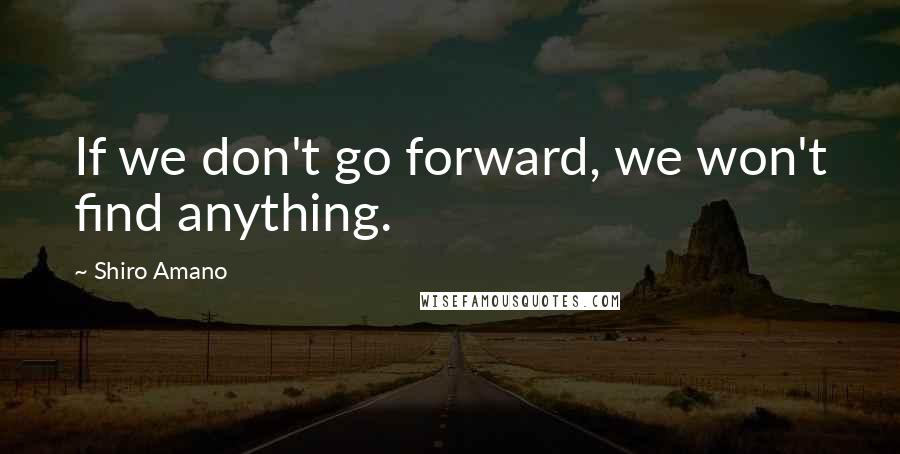 If we don't go forward, we won't find anything.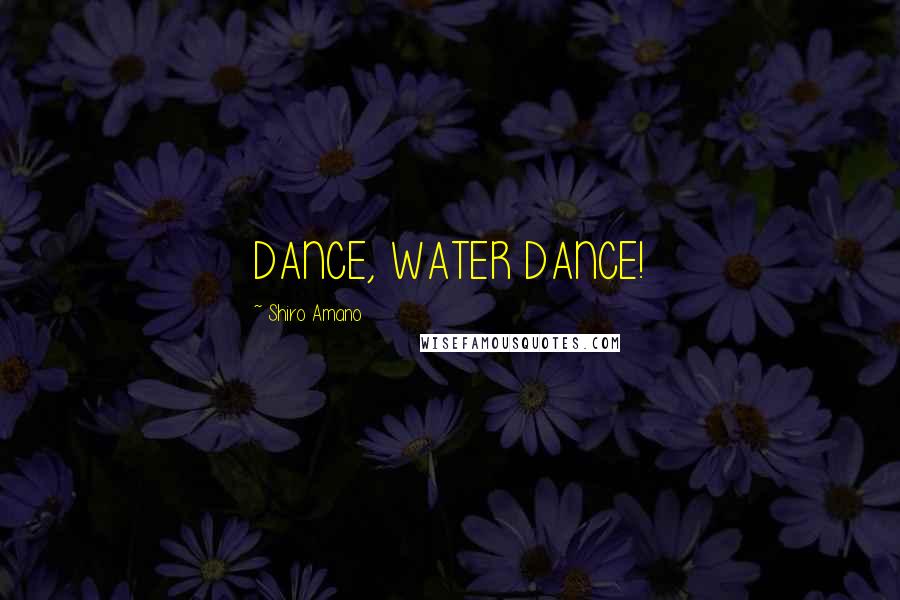 DANCE, WATER DANCE!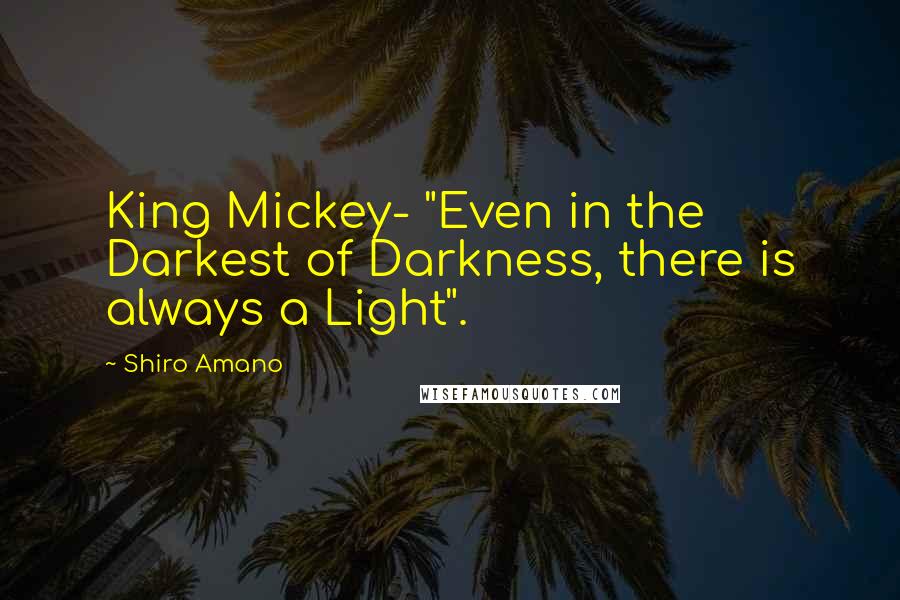 King Mickey- "Even in the Darkest of Darkness, there is always a Light".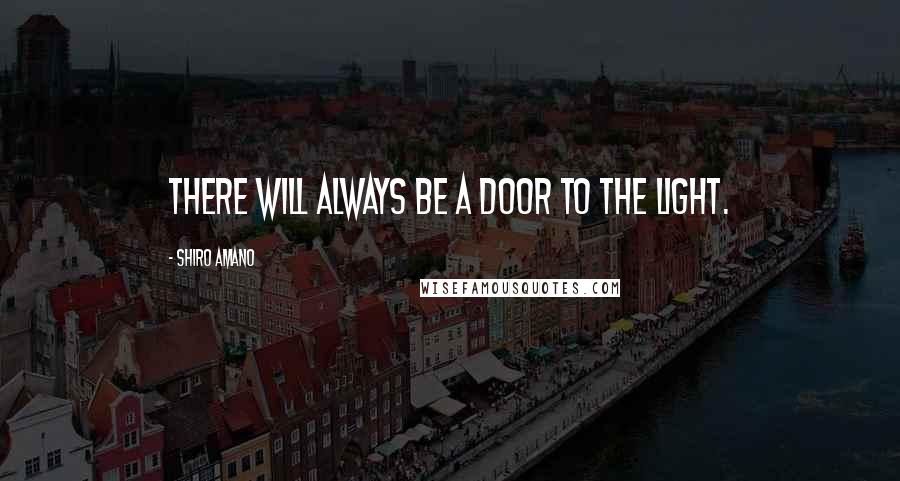 There will always be a door to the light.