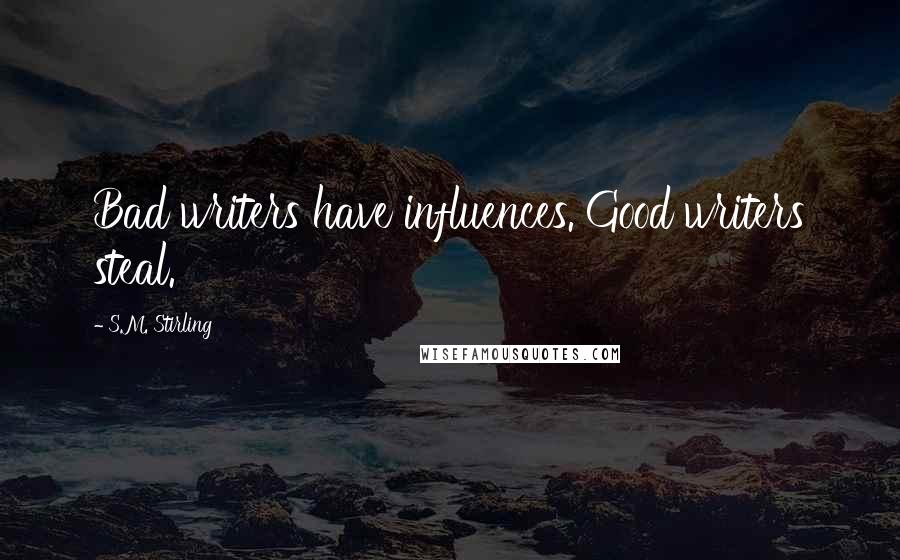 Bad writers have influences. Good writers steal.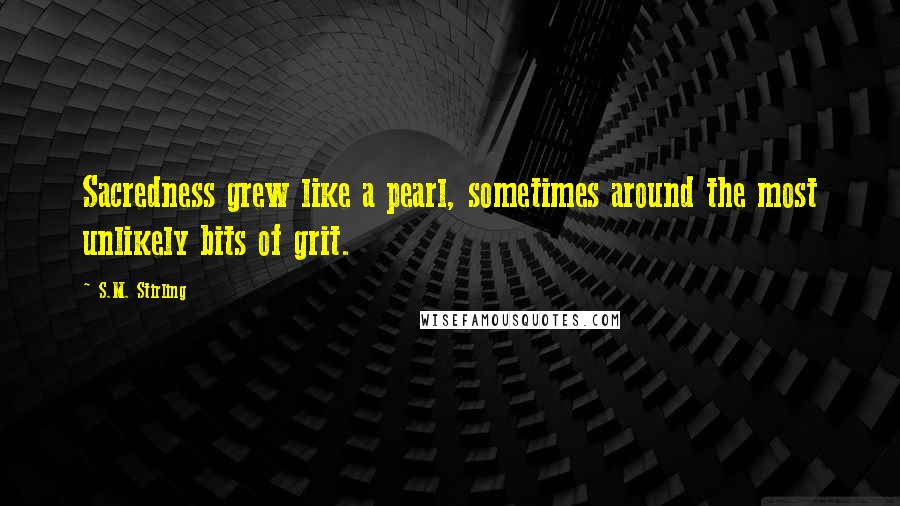 Sacredness grew like a pearl, sometimes around the most unlikely bits of grit.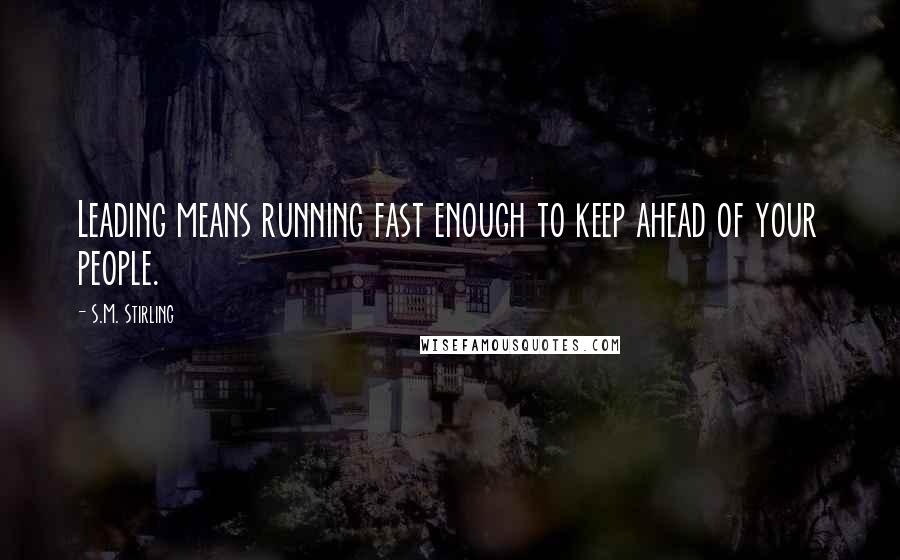 Leading means running fast enough to keep ahead of your people.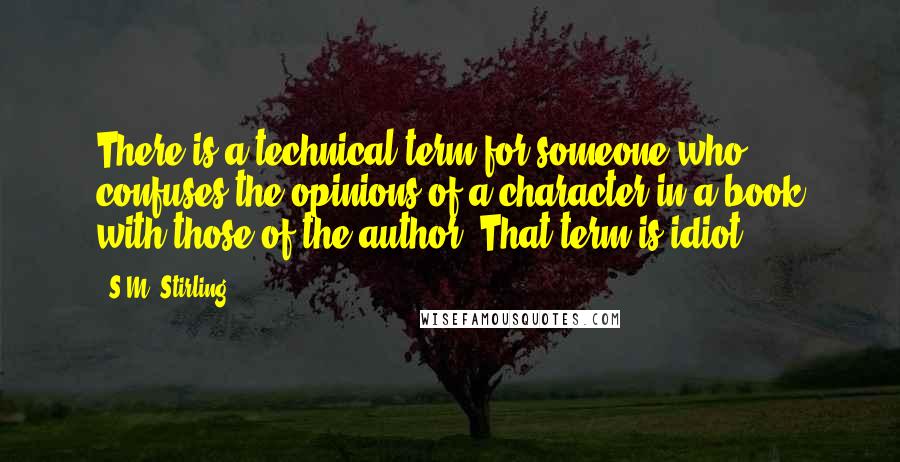 There is a technical term for someone who confuses the opinions of a character in a book with those of the author. That term is idiot.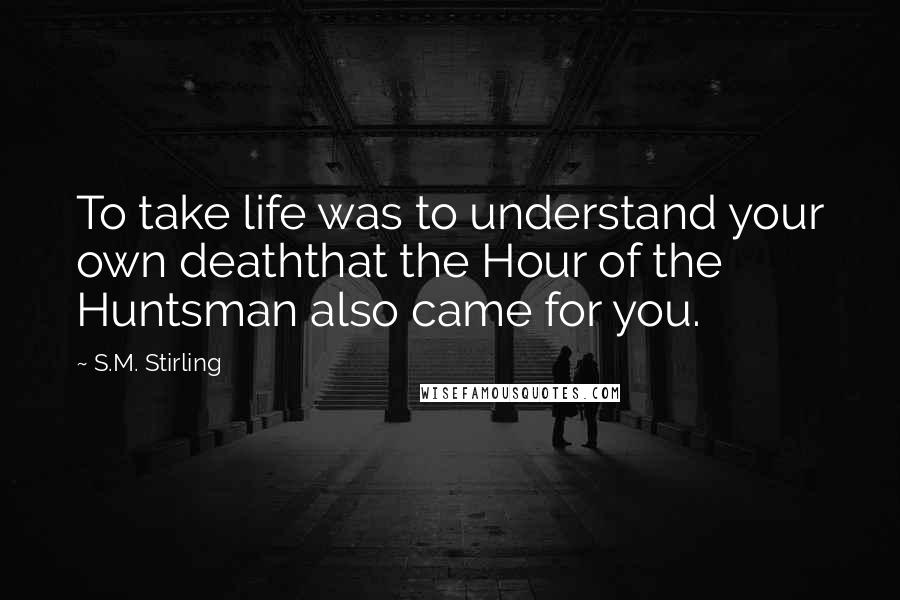 To take life was to understand your own death
that the Hour of the Huntsman also came for you.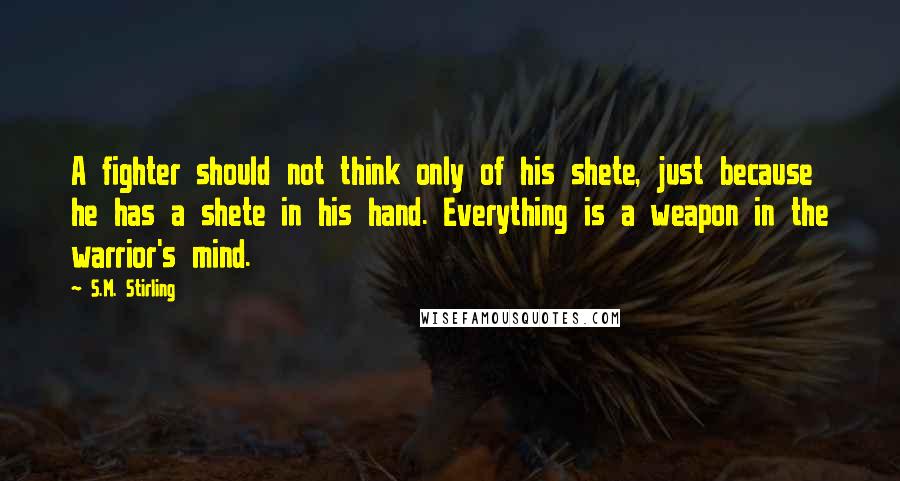 A fighter should not think only of his shete, just because he has a shete in his hand. Everything is a weapon in the warrior's mind.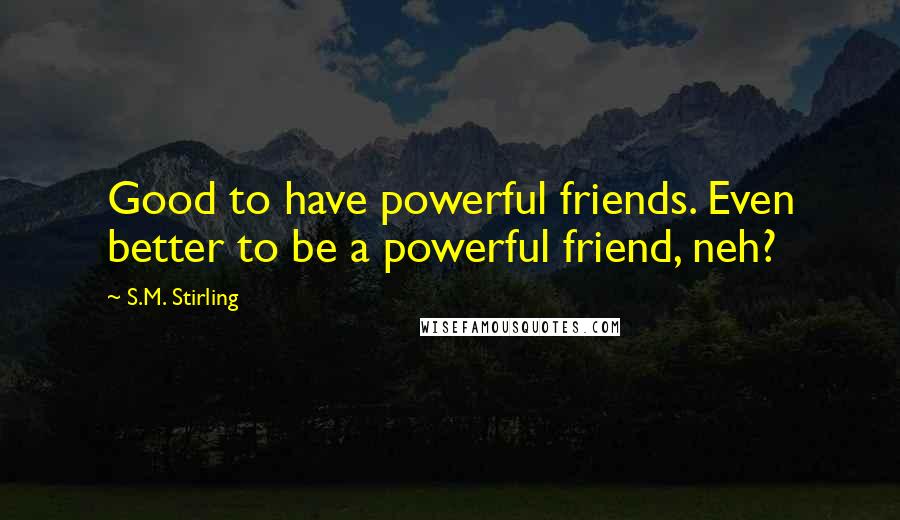 Good to have powerful friends. Even better to be a powerful friend, neh?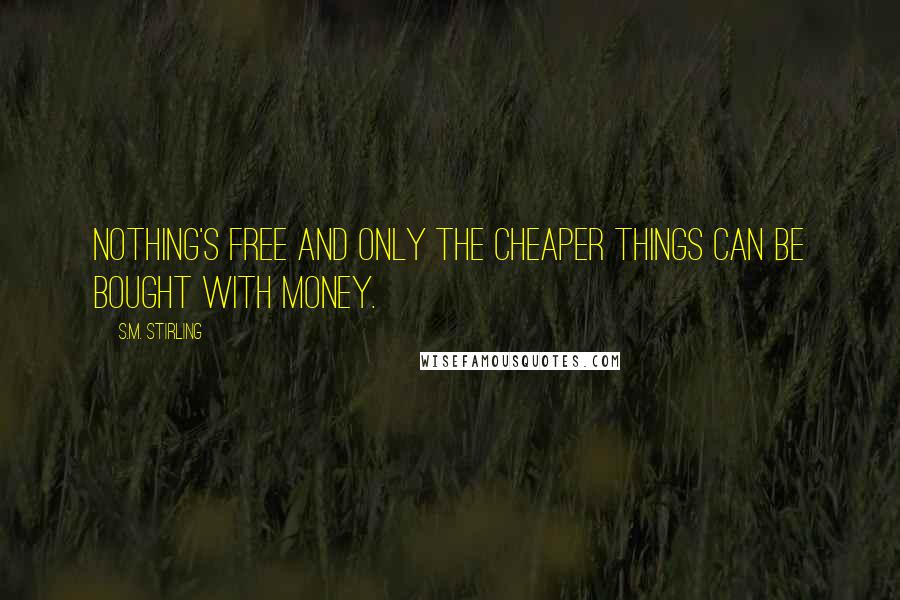 Nothing's free and only the cheaper things can be bought with money.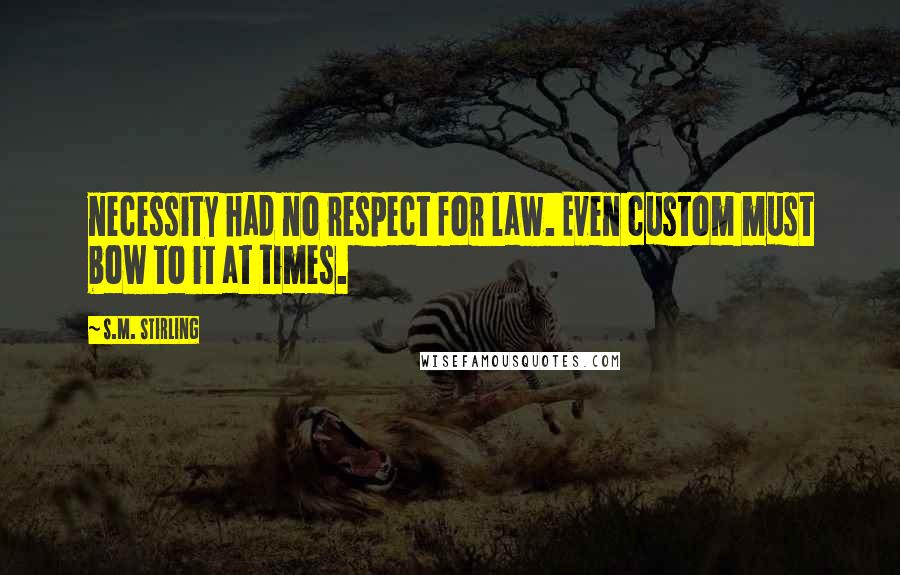 necessity had no respect for law. Even custom must bow to it at times.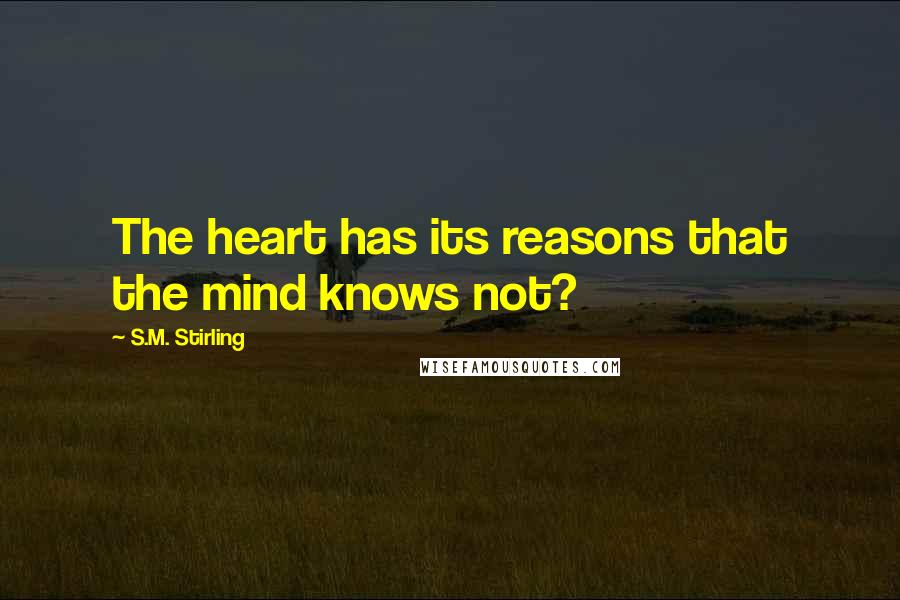 The heart has its reasons that the mind knows not?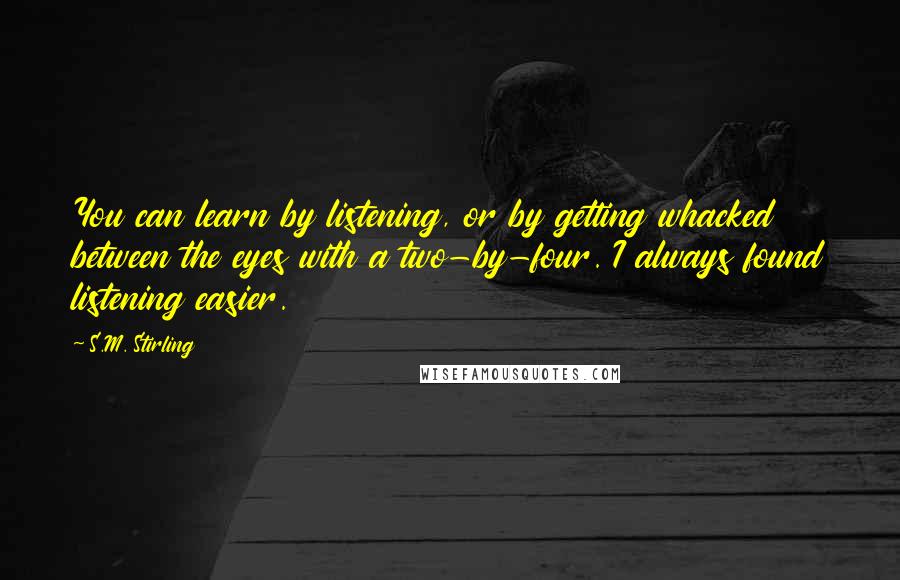 You can learn by listening, or by getting whacked between the eyes with a two-by-four. I always found listening easier.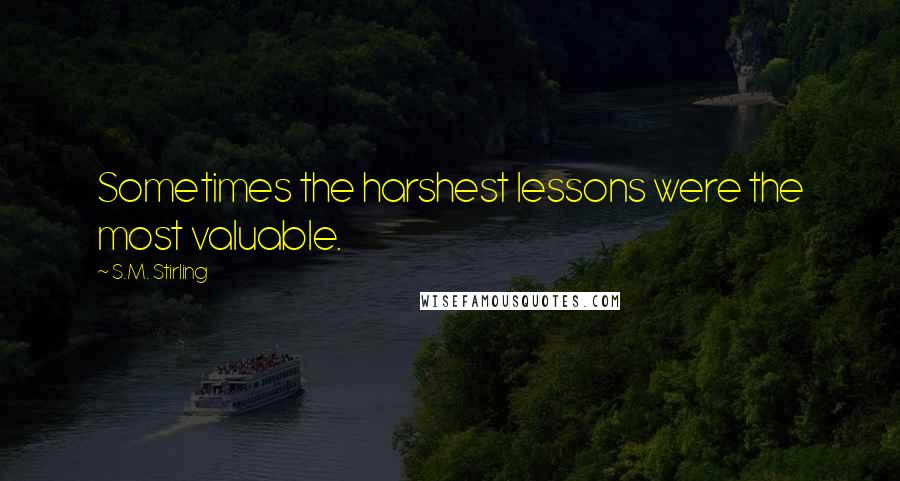 Sometimes the harshest lessons were the most valuable.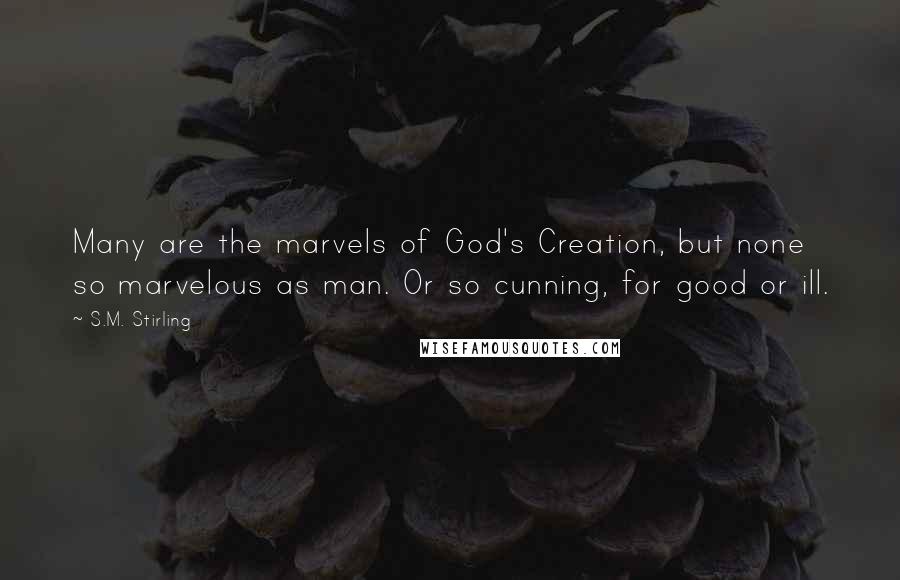 Many are the marvels of God's Creation, but none so marvelous as man. Or so cunning, for good or ill.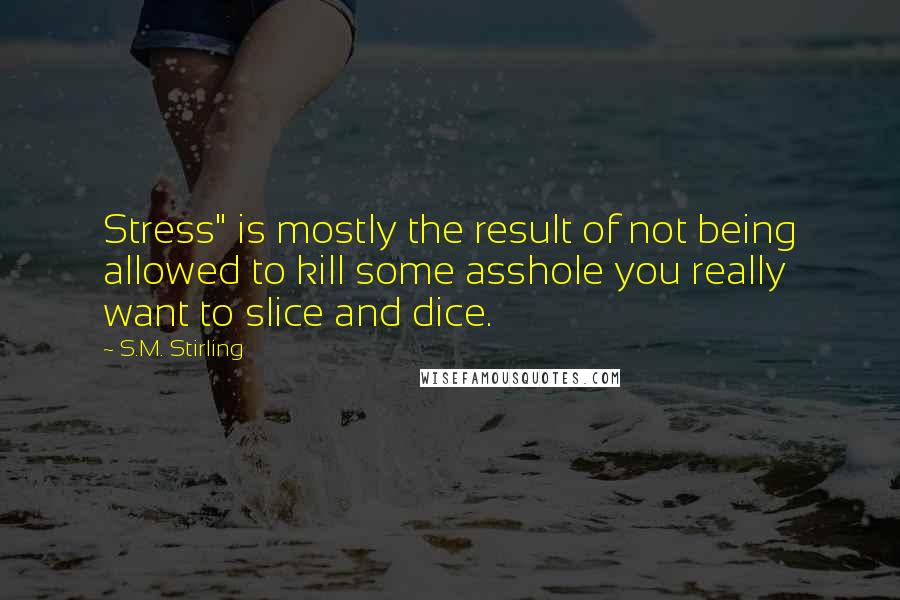 Stress" is mostly the result of not being allowed to kill some asshole you really want to slice and dice.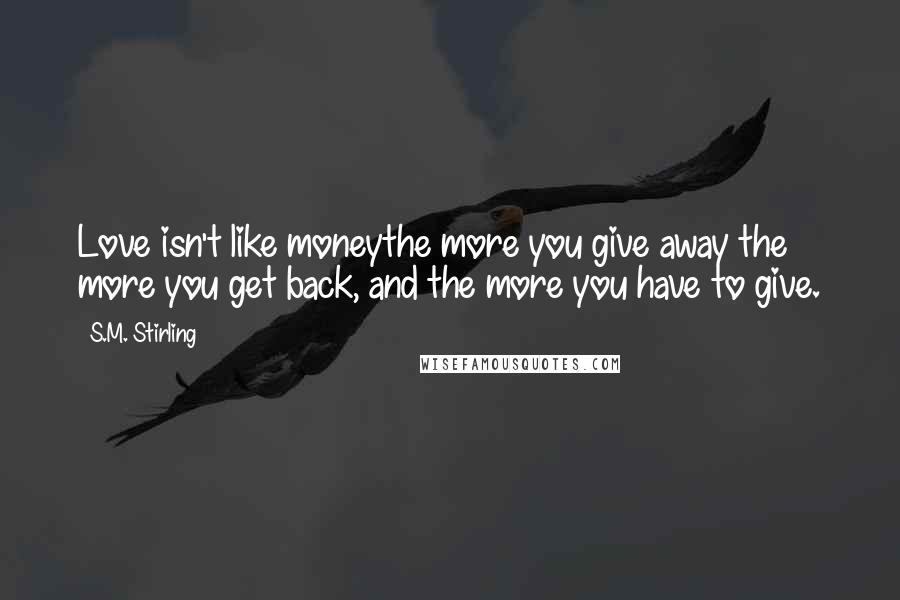 Love isn't like money
the more you give away the more you get back, and the more you have to give.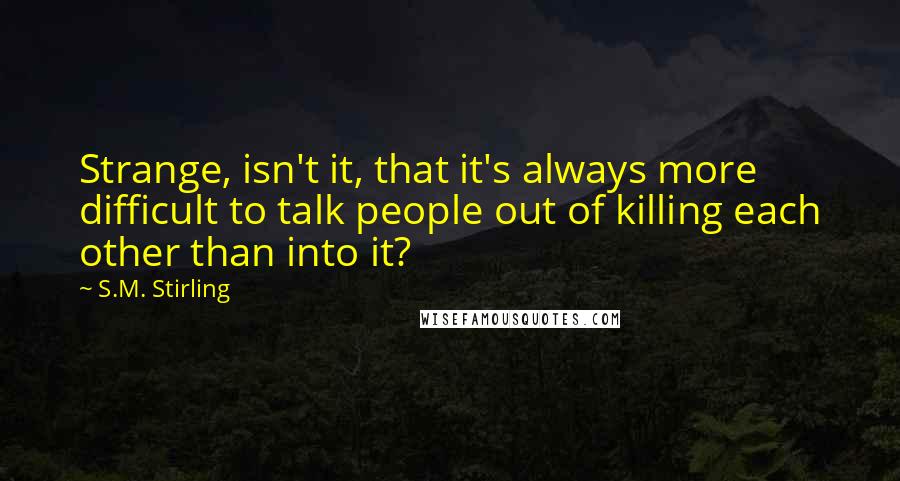 Strange, isn't it, that it's always more difficult to talk people out of killing each other than into it?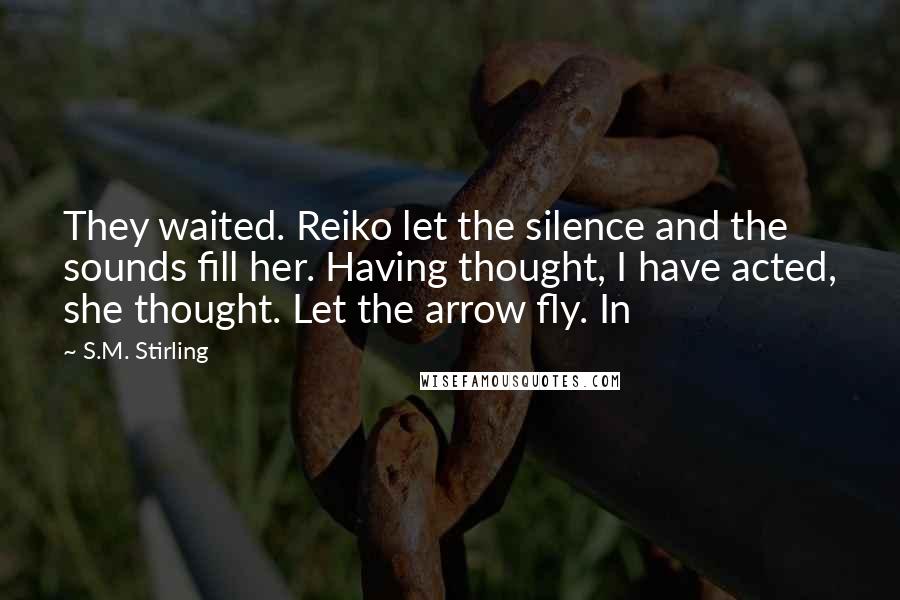 They waited. Reiko let the silence and the sounds fill her. Having thought, I have acted, she thought. Let the arrow fly. In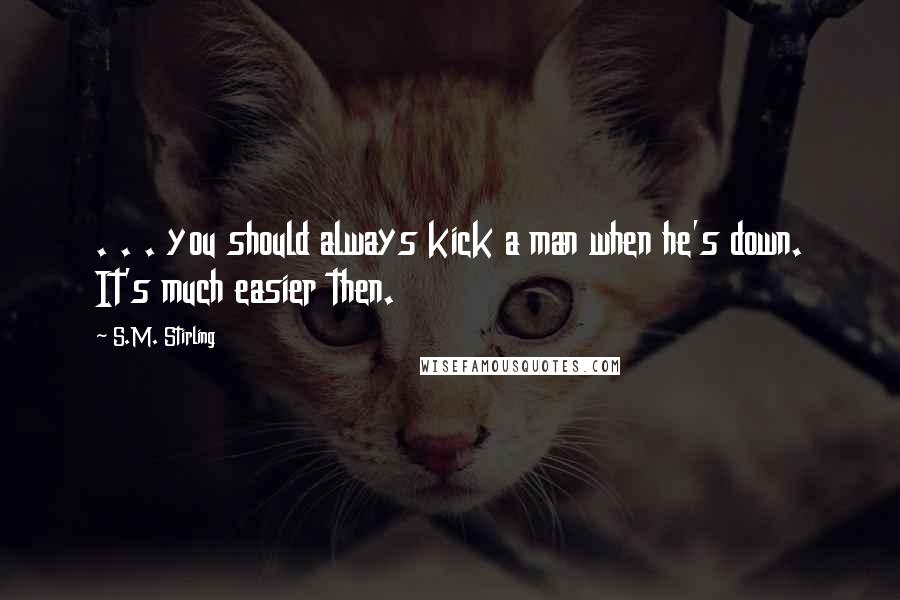 . . . you should always kick a man when he's down. It's much easier then.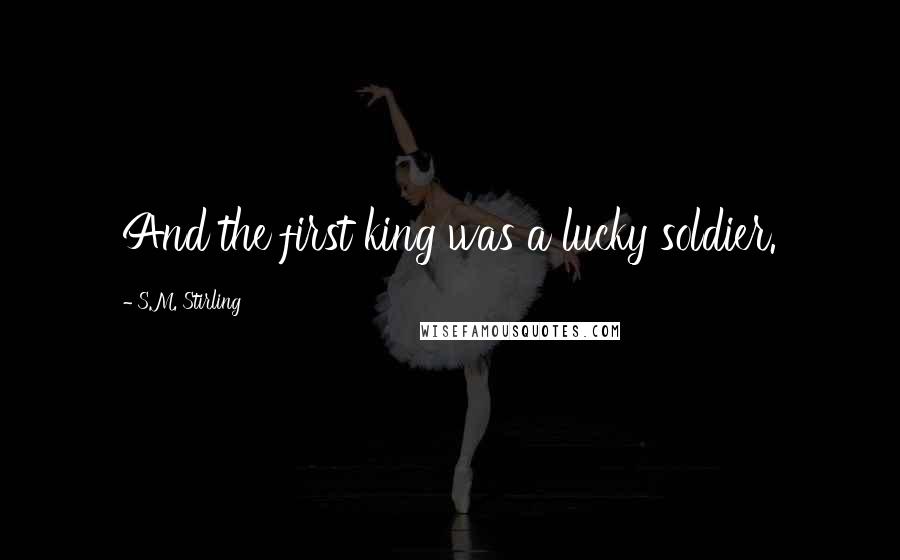 And the first king was a lucky soldier.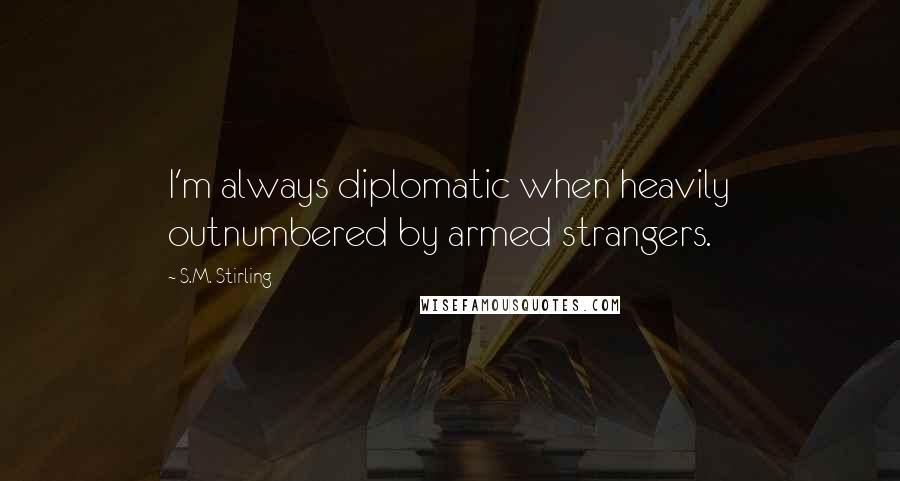 I'm always diplomatic when heavily outnumbered by armed strangers.