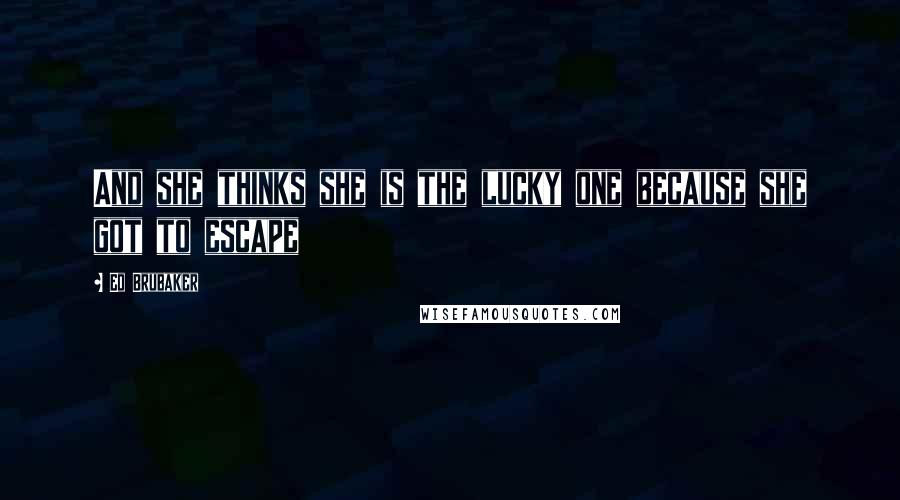 And she thinks she is the lucky one because she got to escape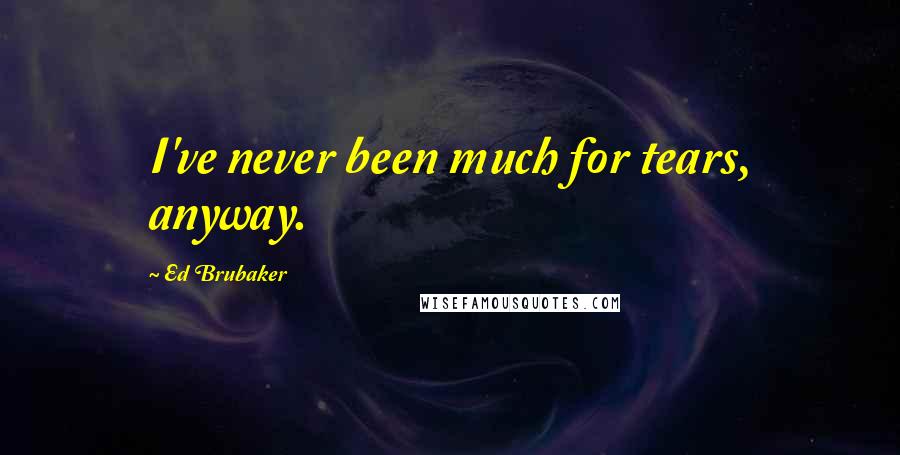 I've never been much for tears, anyway.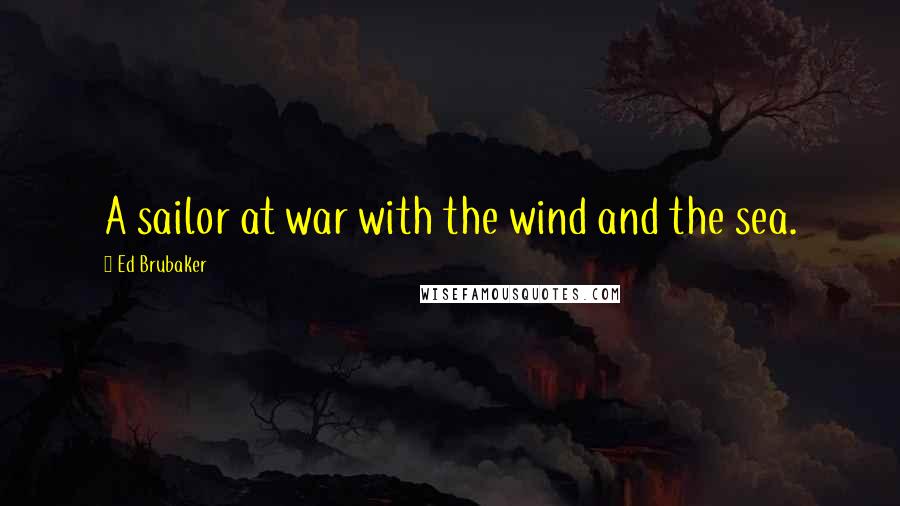 A sailor at war with the wind and the sea.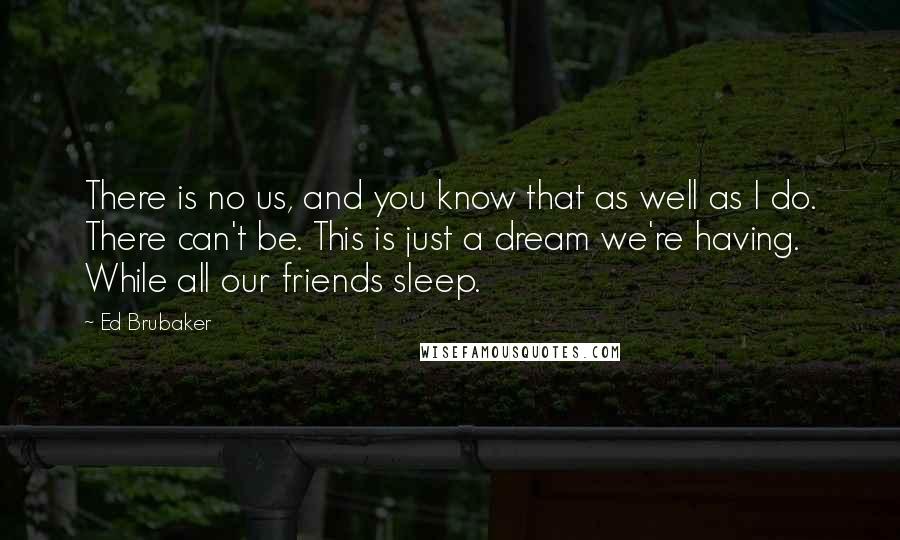 There is no us, and you know that as well as I do. There can't be. This is just a dream we're having. While all our friends sleep.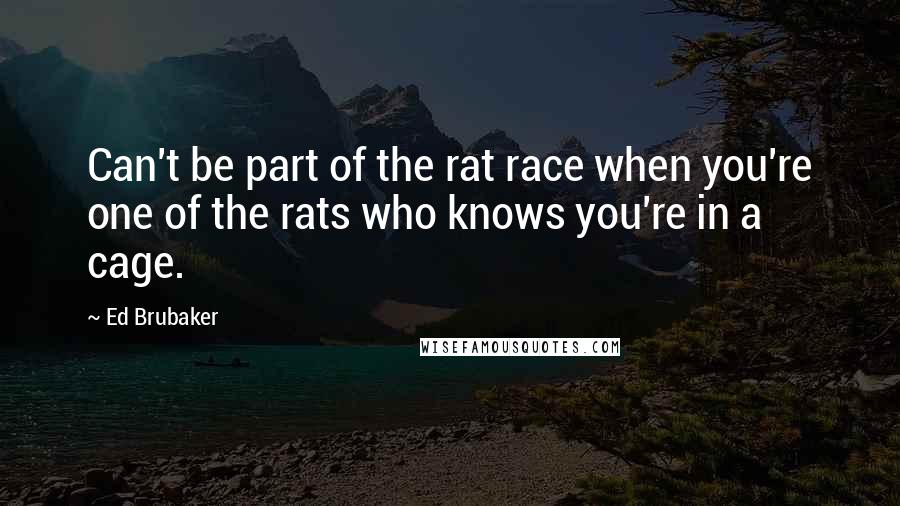 Can't be part of the rat race when you're one of the rats who knows you're in a cage.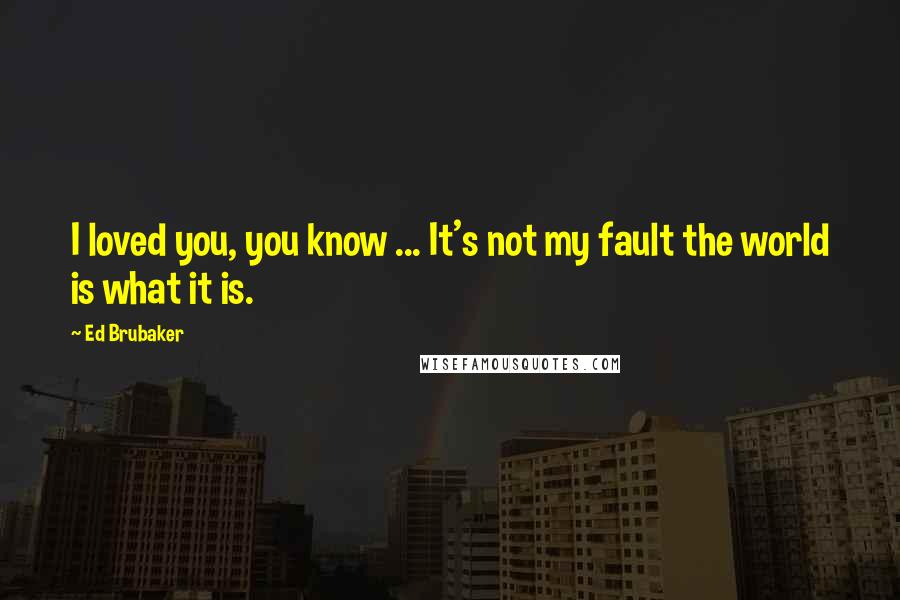 I loved you, you know ... It's not my fault the world is what it is.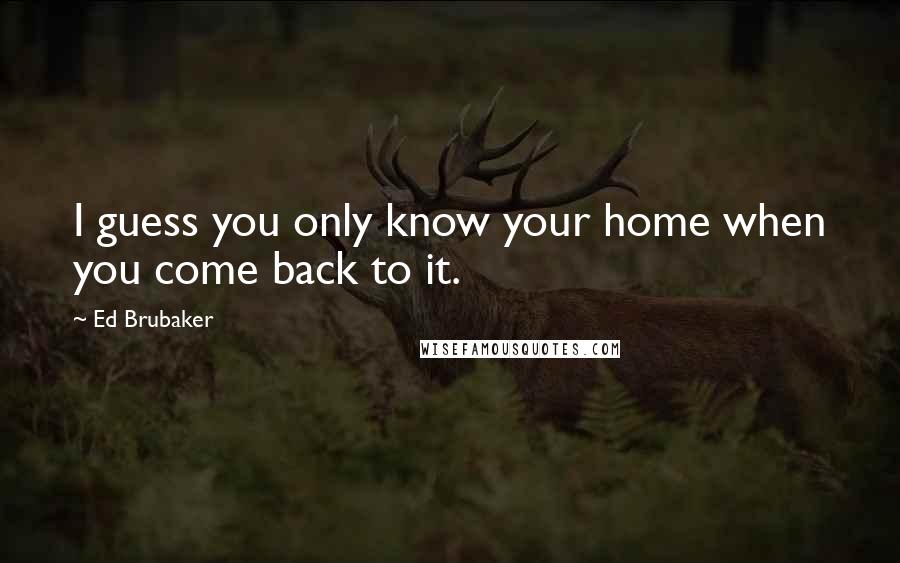 I guess you only know your home when you come back to it.