Susan Howatch Quotes
Top 22 wise famous quotes and sayings by Susan Howatch
Susan Howatch Famous Quotes & Sayings
Discover top inspirational quotes from Susan Howatch on Wise Famous Quotes.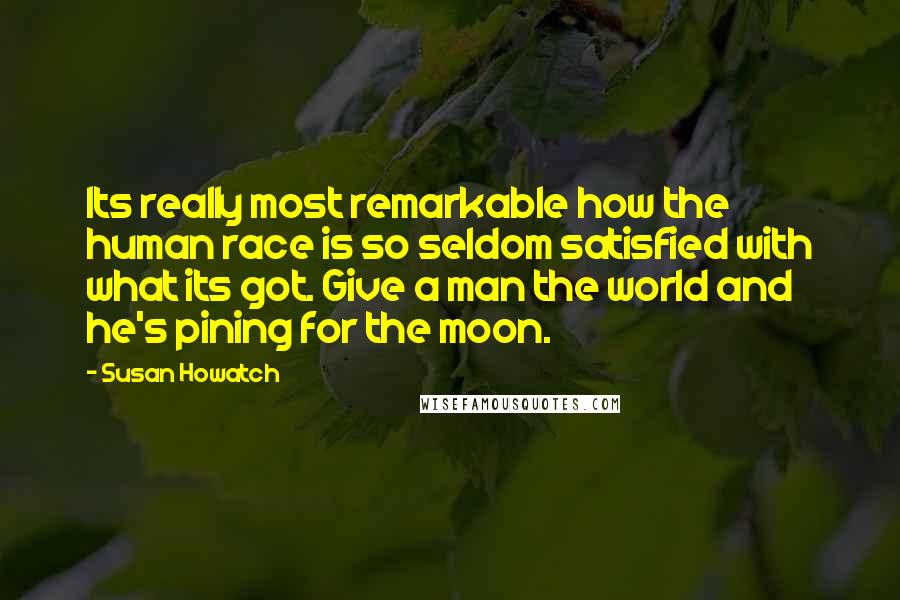 Its really most remarkable how the human race is so seldom satisfied with what its got. Give a man the world and he's pining for the moon.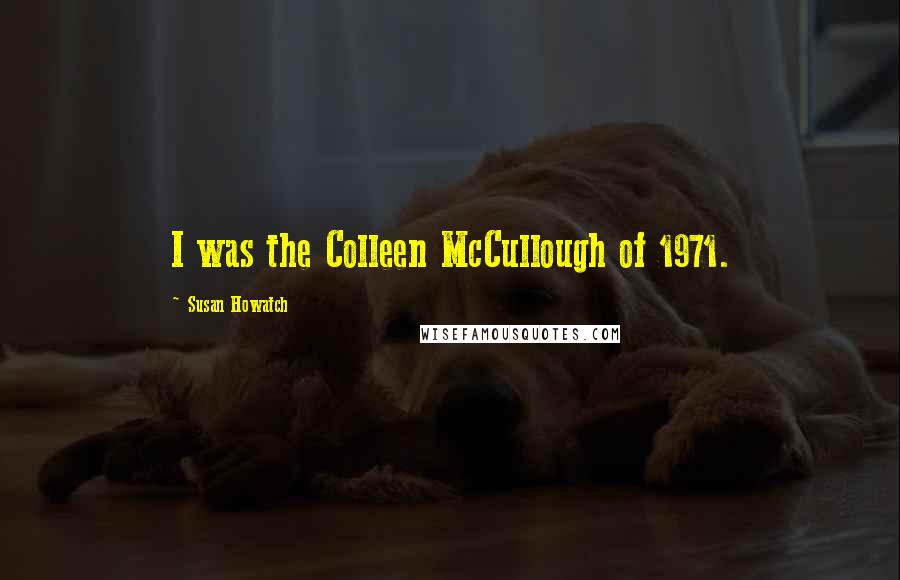 I was the Colleen McCullough of 1971.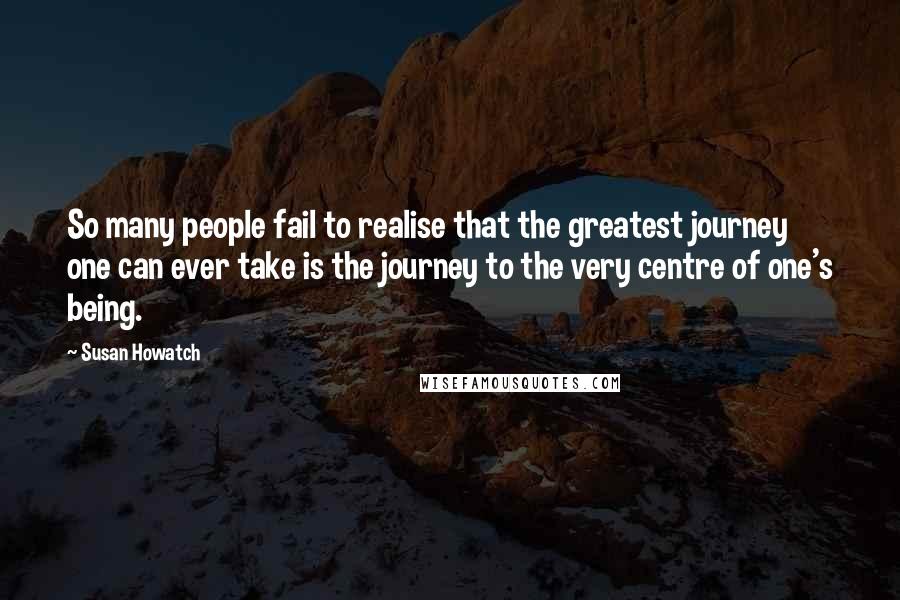 So many people fail to realise that the greatest journey one can ever take is the journey to the very centre of one's being.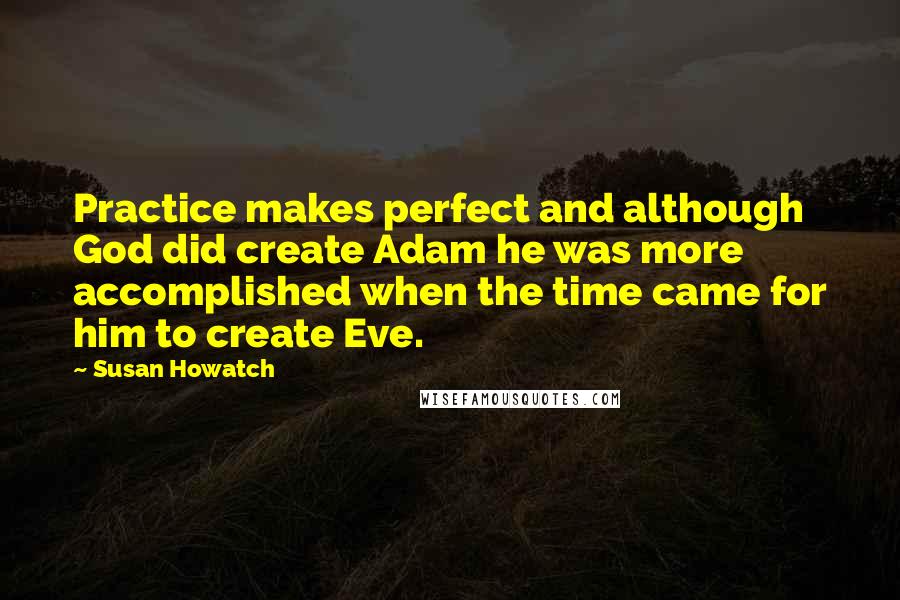 Practice makes perfect and although God did create Adam he was more accomplished when the time came for him to create Eve.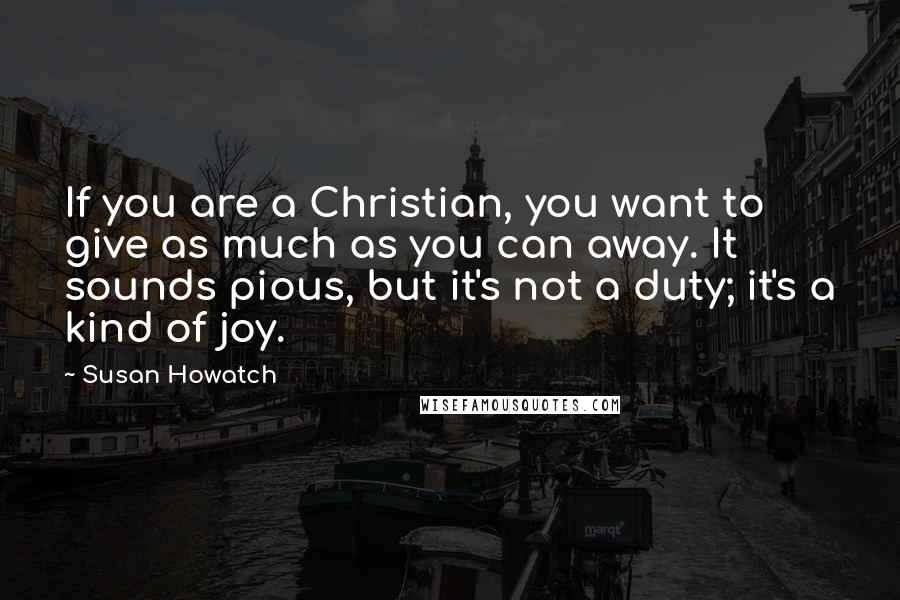 If you are a Christian, you want to give as much as you can away. It sounds pious, but it's not a duty; it's a kind of joy.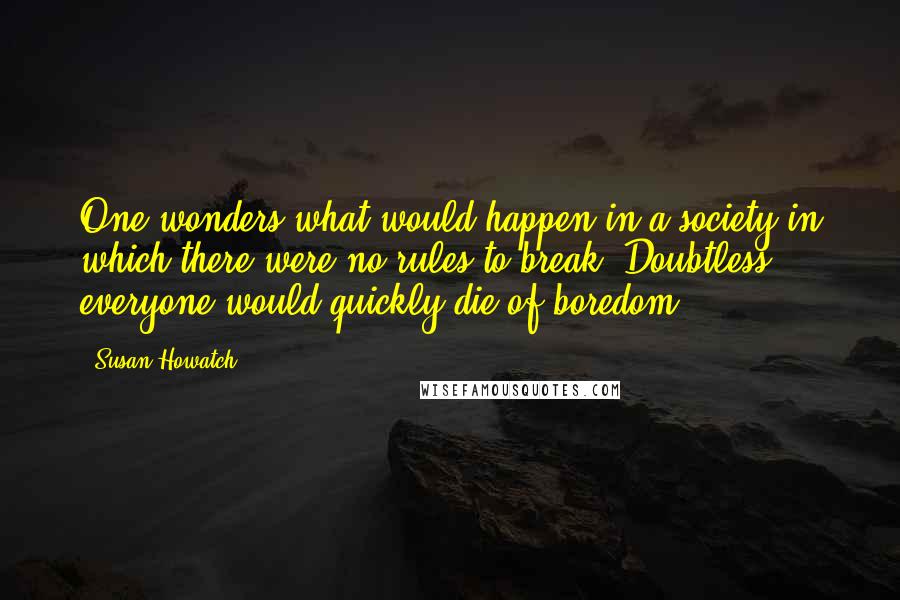 One wonders what would happen in a society in which there were no rules to break. Doubtless everyone would quickly die of boredom.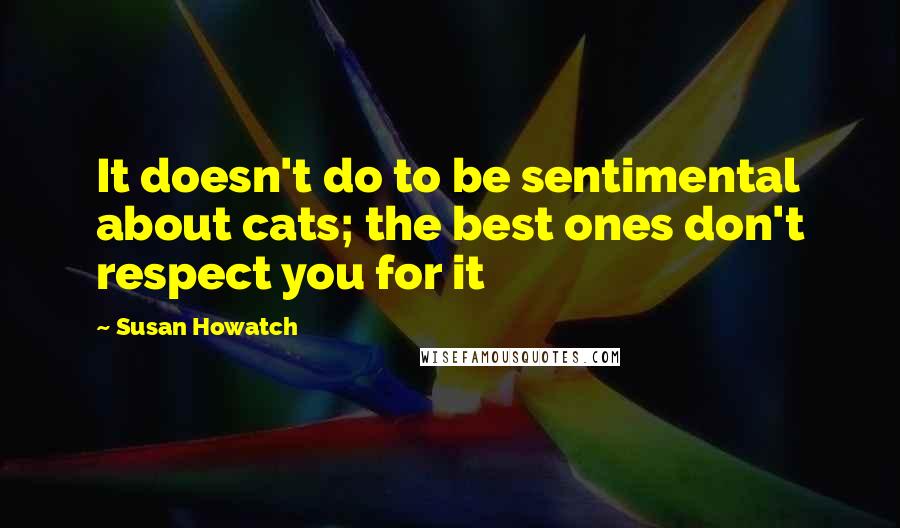 It doesn't do to be sentimental about cats; the best ones don't respect you for it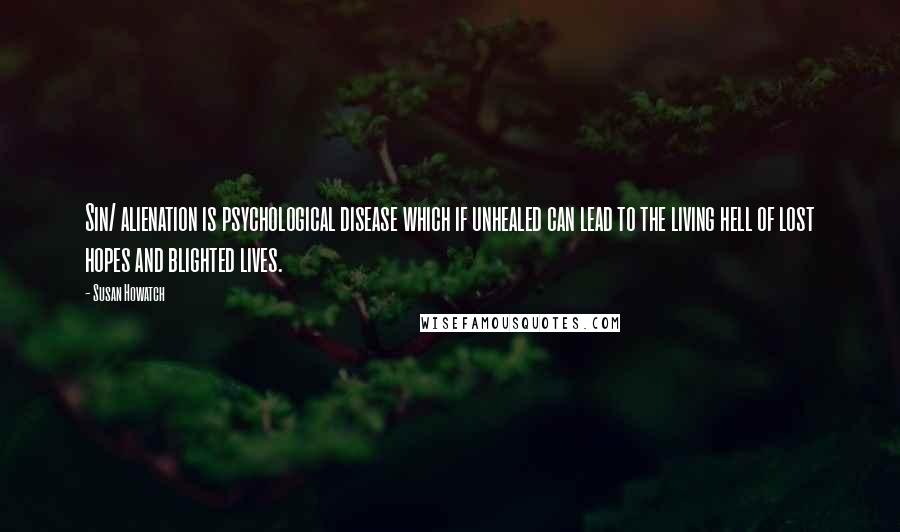 Sin/ alienation is psychological disease which if unhealed can lead to the living hell of lost hopes and blighted lives.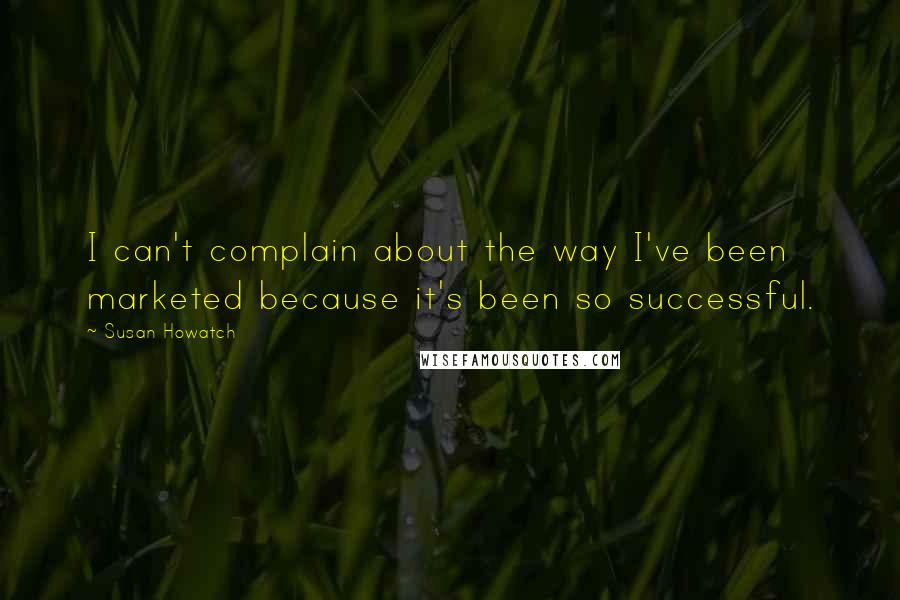 I can't complain about the way I've been marketed because it's been so successful.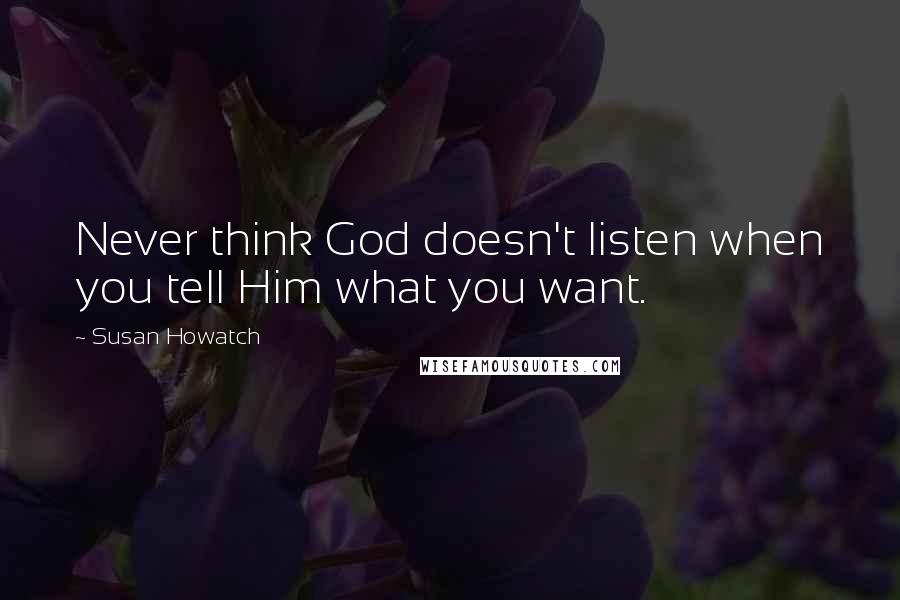 Never think God doesn't listen when you tell Him what you want.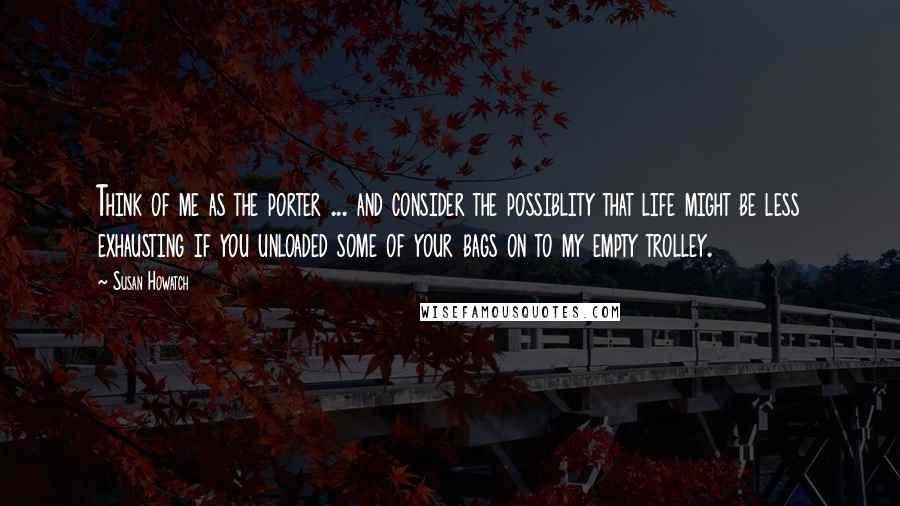 Think of me as the porter ... and consider the possiblity that life might be less exhausting if you unloaded some of your bags on to my empty trolley.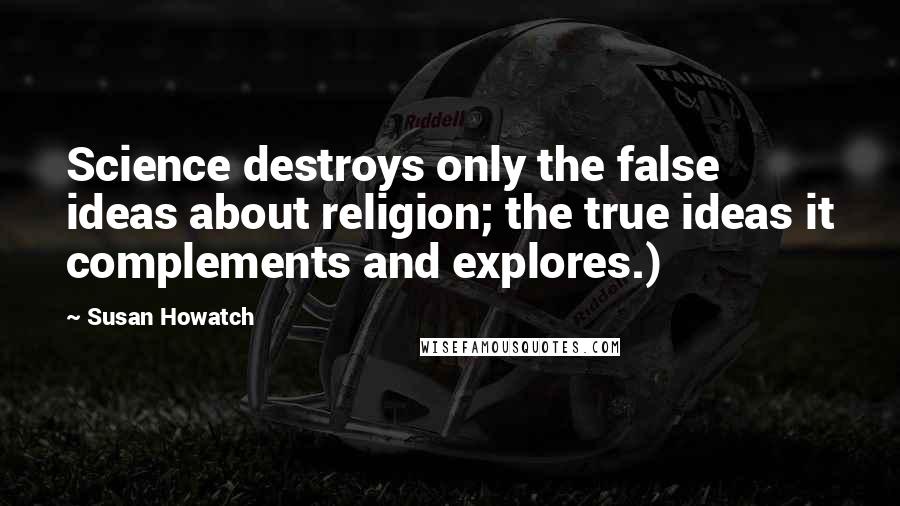 Science destroys only the false ideas about religion; the true ideas it complements and explores.)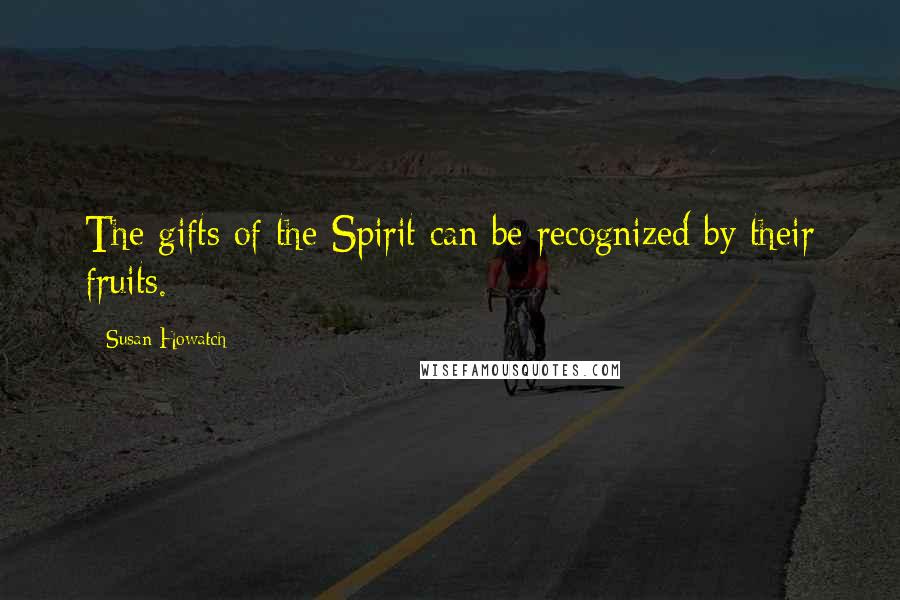 The gifts of the Spirit can be recognized by their fruits.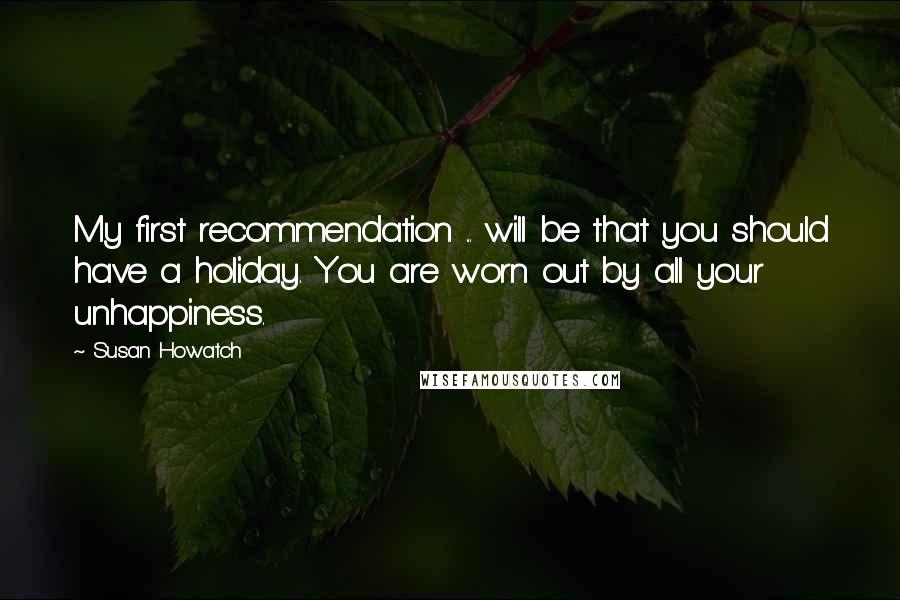 My first recommendation ... will be that you should have a holiday. You are worn out by all your unhappiness.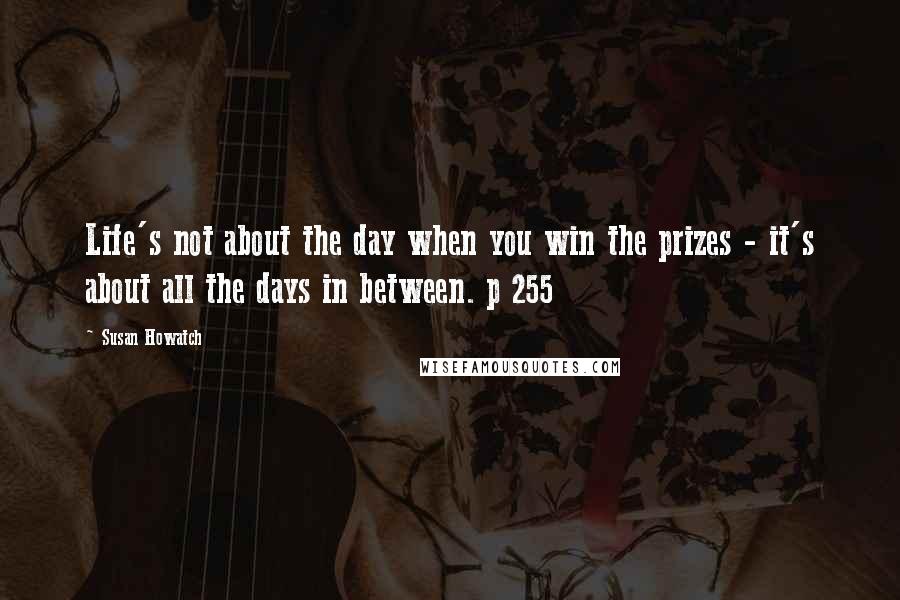 Life's not about the day when you win the prizes - it's about all the days in between. p 255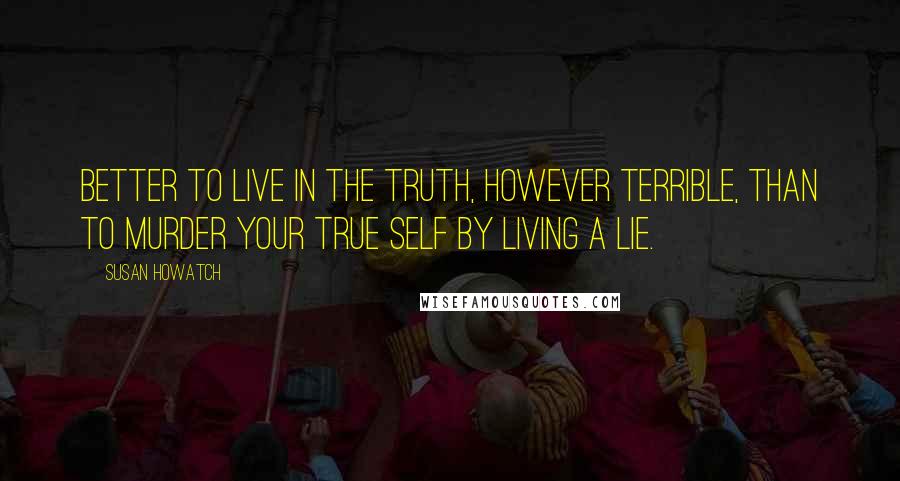 Better to live in the truth, however terrible, than to murder your true self by living a lie.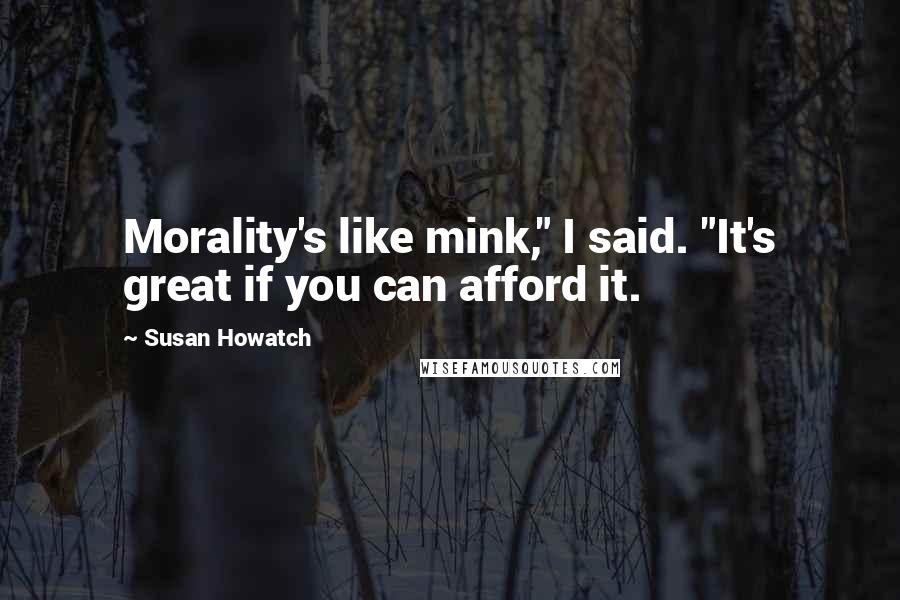 Morality's like mink," I said. "It's great if you can afford it.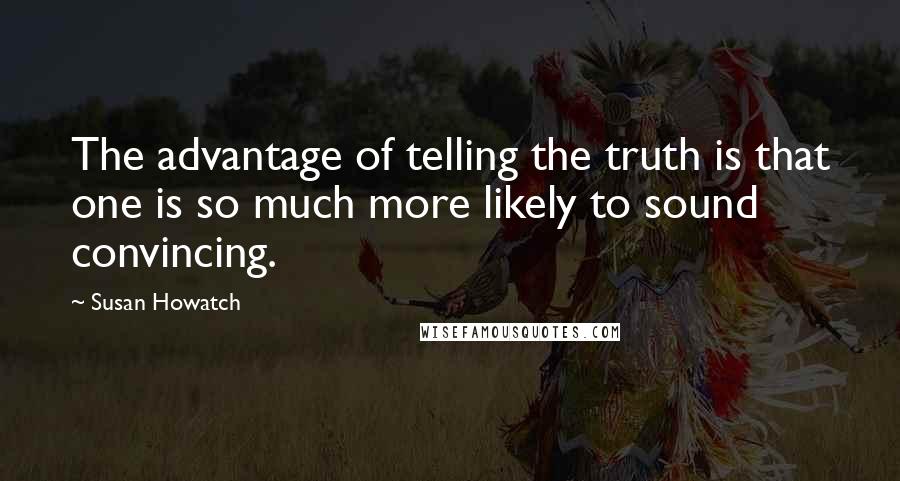 The advantage of telling the truth is that one is so much more likely to sound convincing.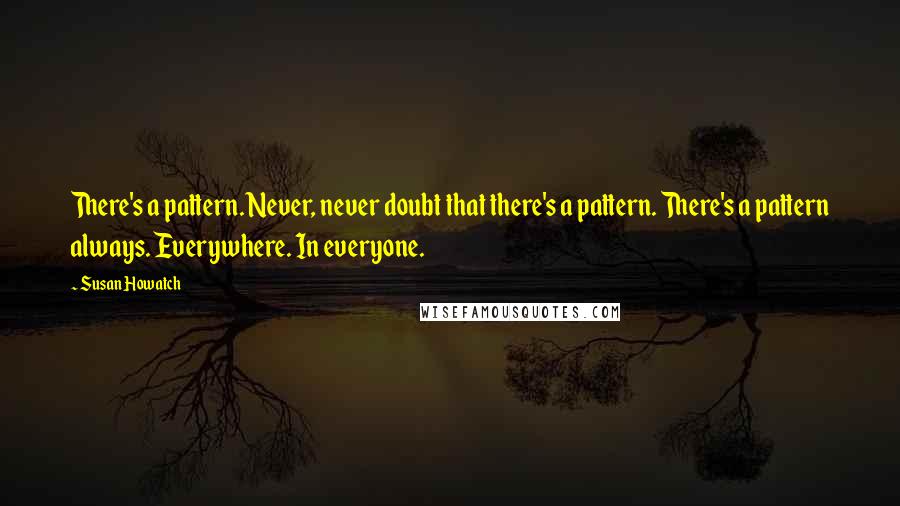 There's a pattern. Never, never doubt that there's a pattern. There's a pattern always. Everywhere. In everyone.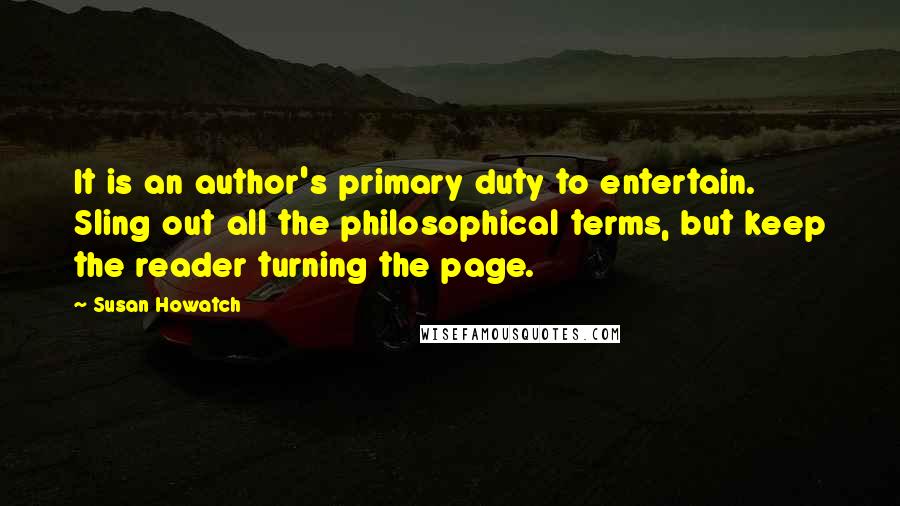 It is an author's primary duty to entertain. Sling out all the philosophical terms, but keep the reader turning the page.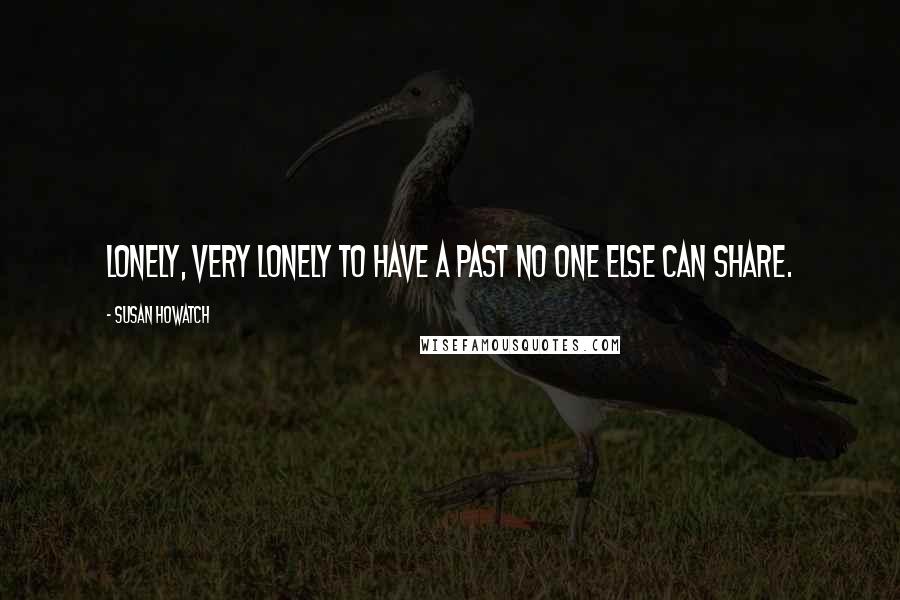 Lonely, very lonely to have a past no one else can share.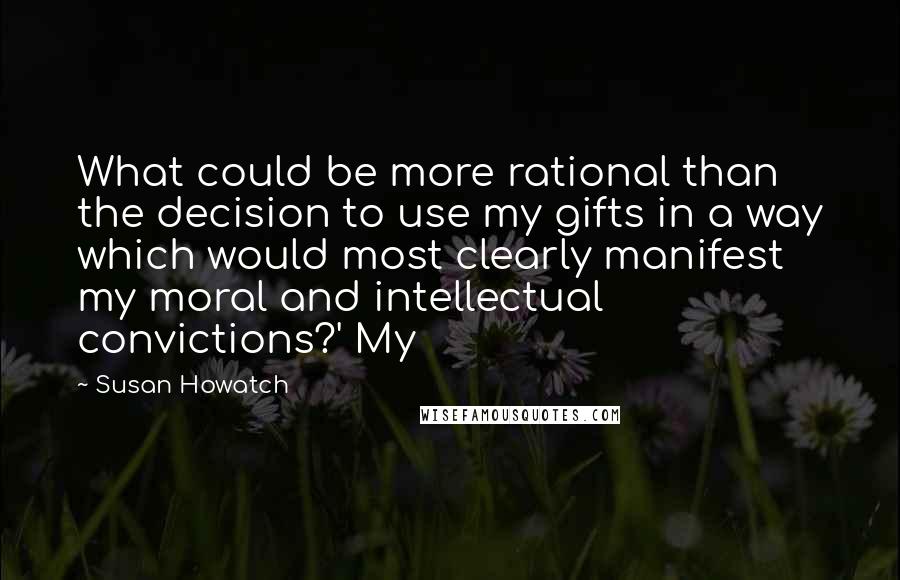 What could be more rational than the decision to use my gifts in a way which would most clearly manifest my moral and intellectual convictions?' My