Shelley Fabares Quotes
Top 10 wise famous quotes and sayings by Shelley Fabares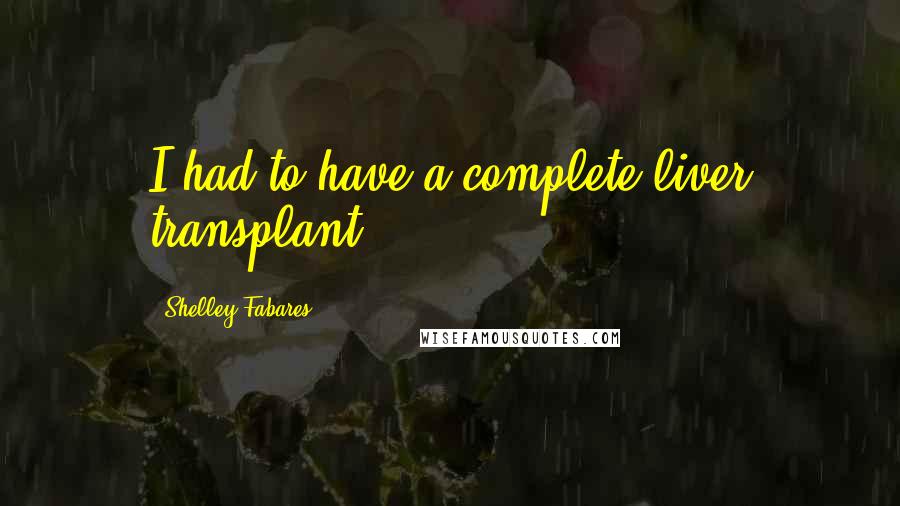 I had to have a complete liver transplant.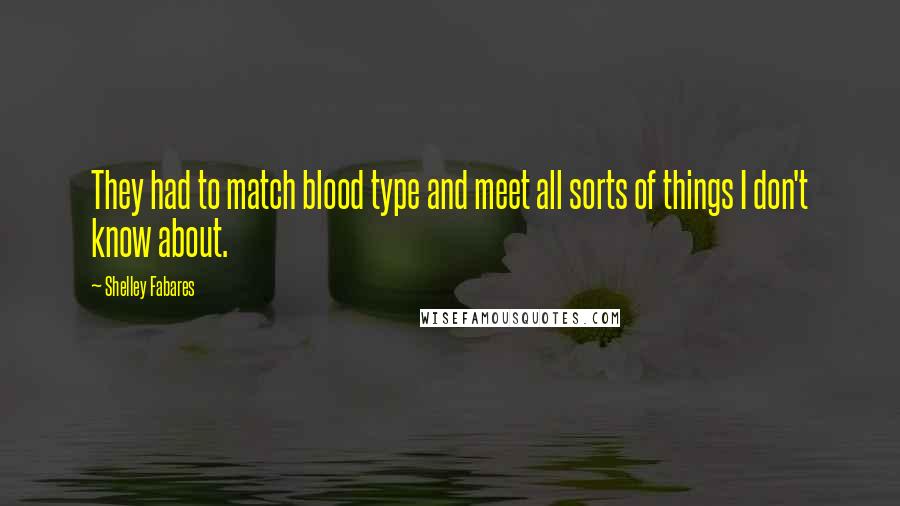 They had to match blood type and meet all sorts of things I don't know about.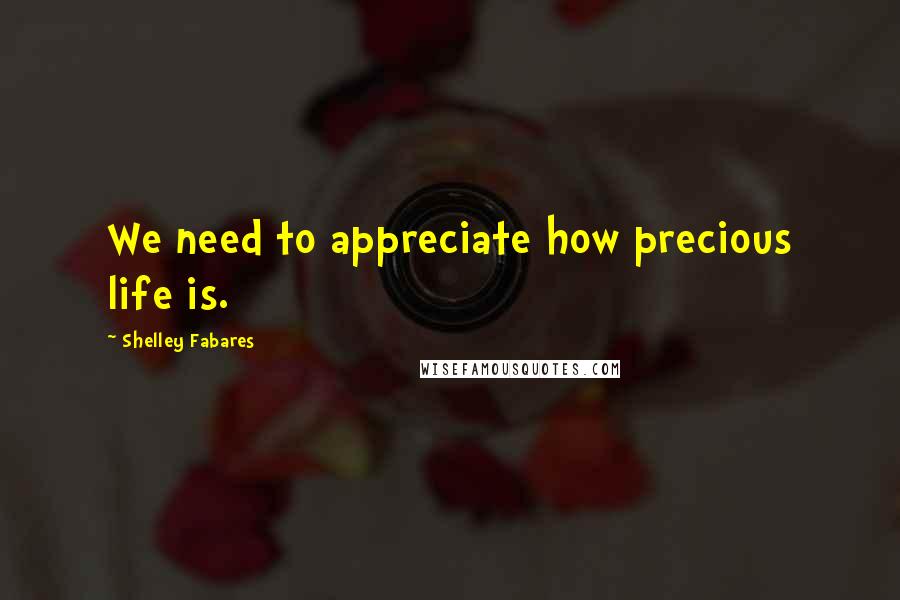 We need to appreciate how precious life is.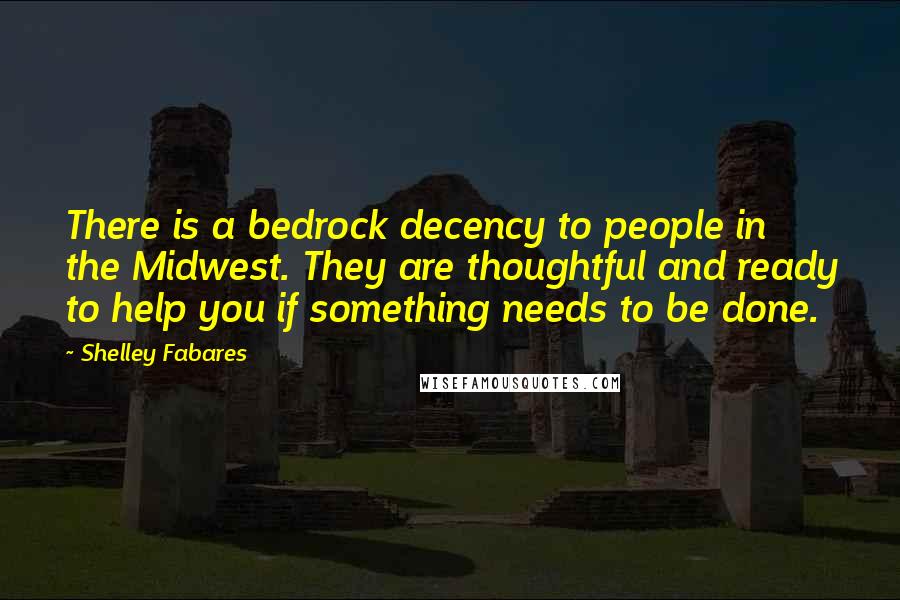 There is a bedrock decency to people in the Midwest. They are thoughtful and ready to help you if something needs to be done.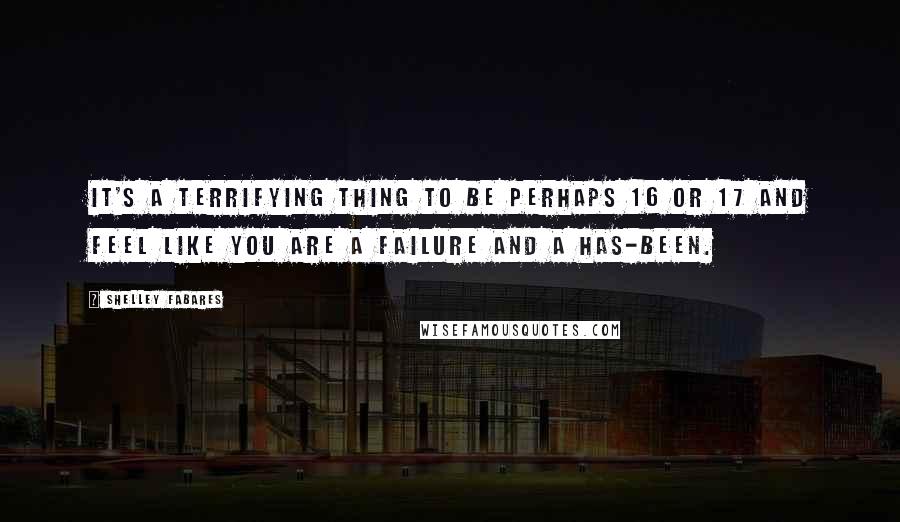 It's a terrifying thing to be perhaps 16 or 17 and feel like you are a failure and a has-been.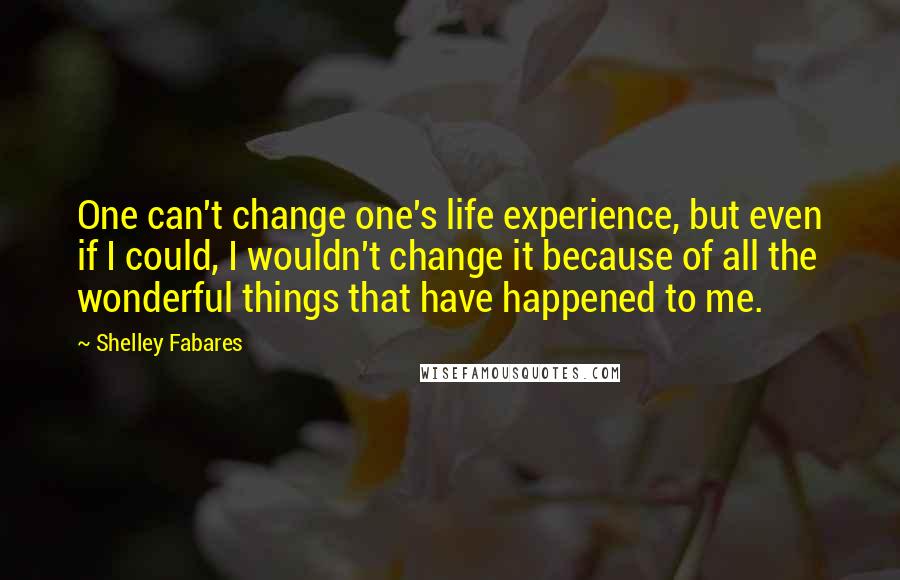 One can't change one's life experience, but even if I could, I wouldn't change it because of all the wonderful things that have happened to me.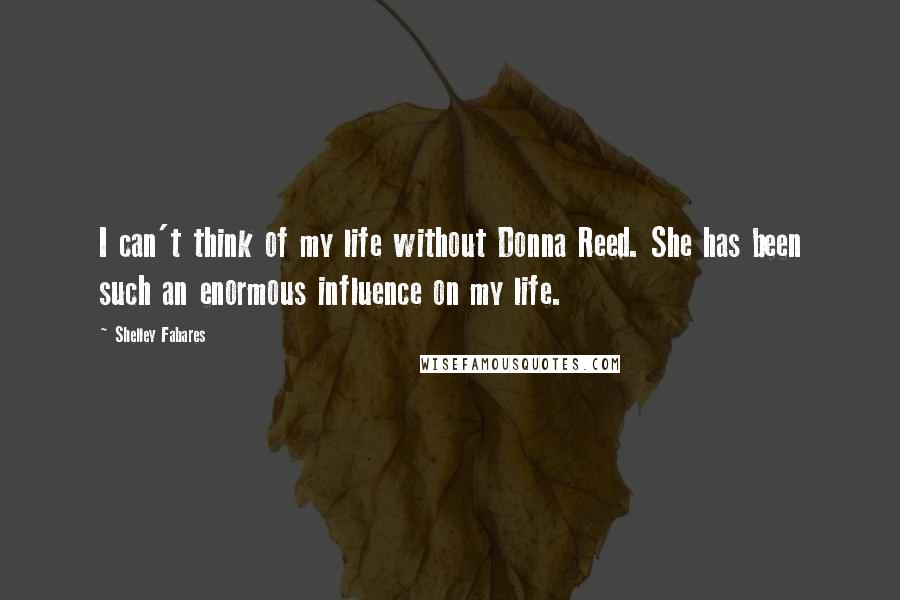 I can't think of my life without Donna Reed. She has been such an enormous influence on my life.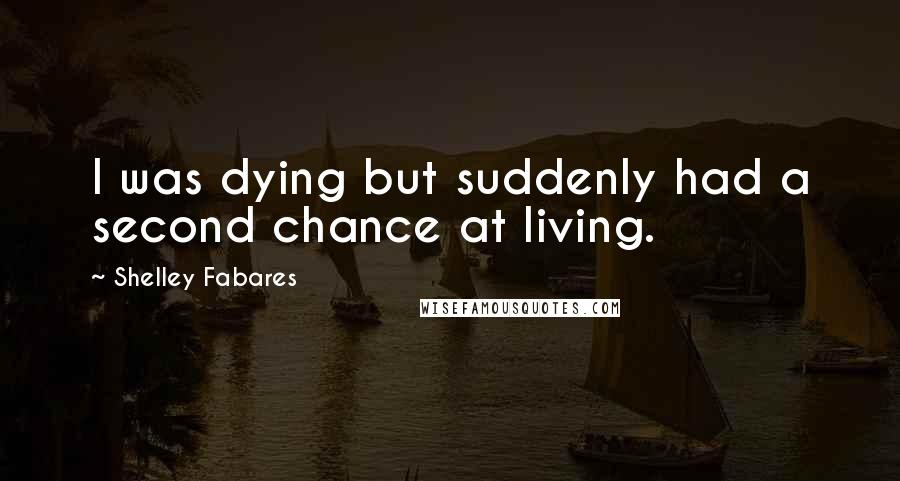 I was dying but suddenly had a second chance at living.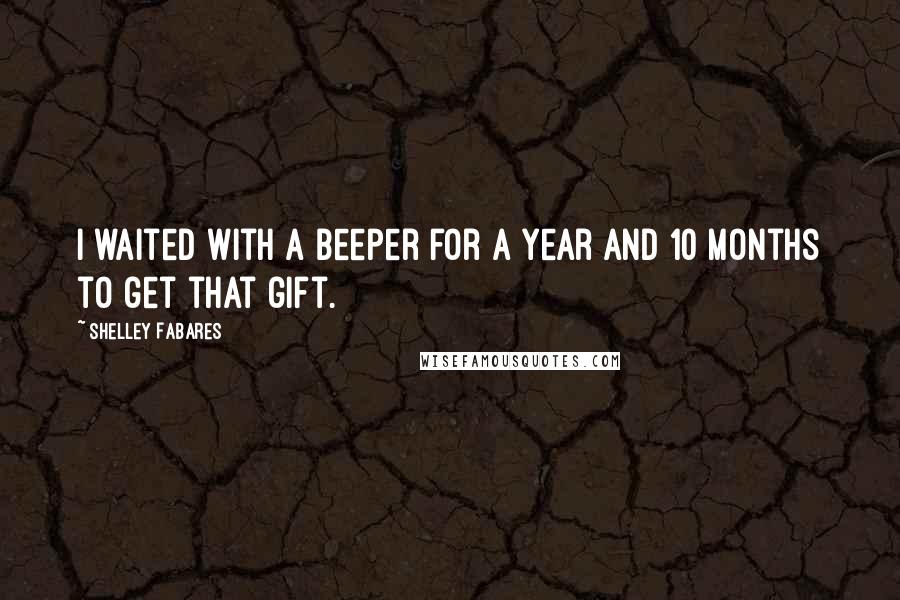 I waited with a beeper for a year and 10 months to get that gift.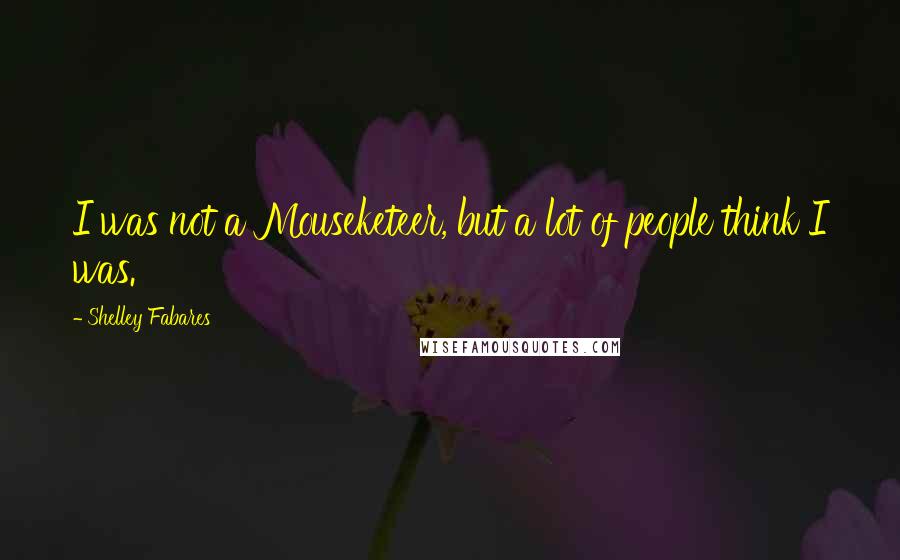 I was not a Mouseketeer, but a lot of people think I was.