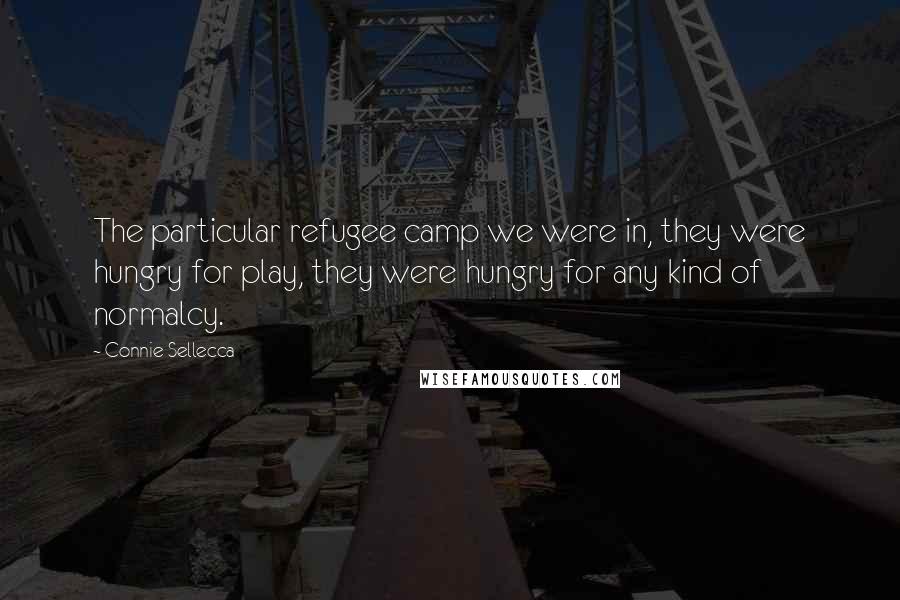 The particular refugee camp we were in, they were hungry for play, they were hungry for any kind of normalcy.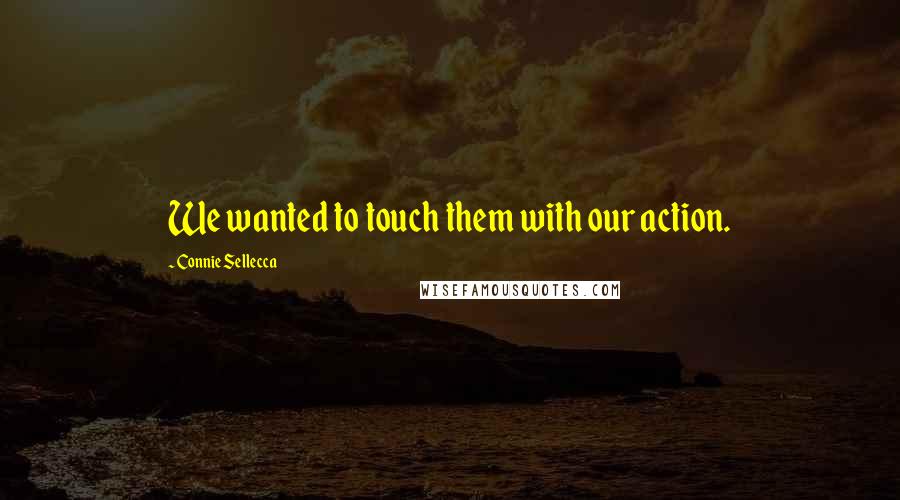 We wanted to touch them with our action.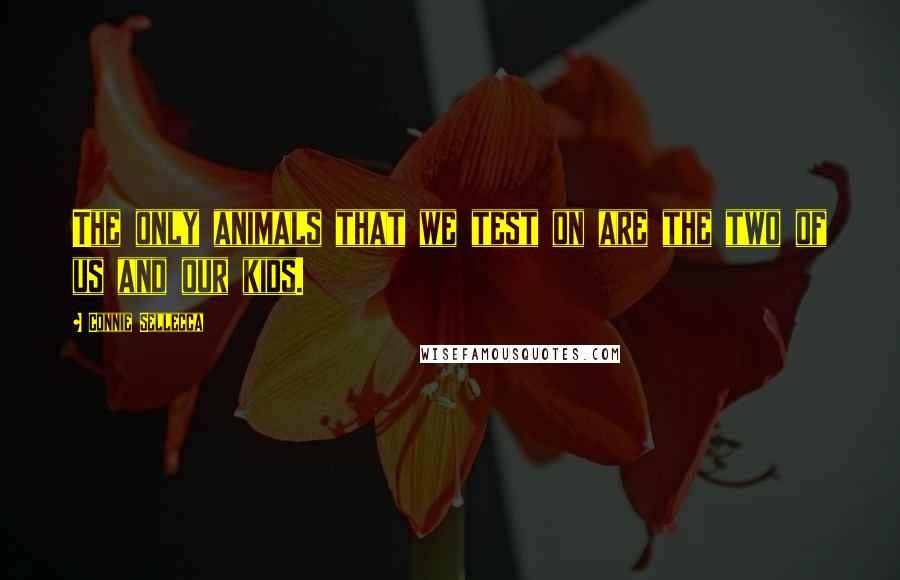 The only animals that we test on are the two of us and our kids.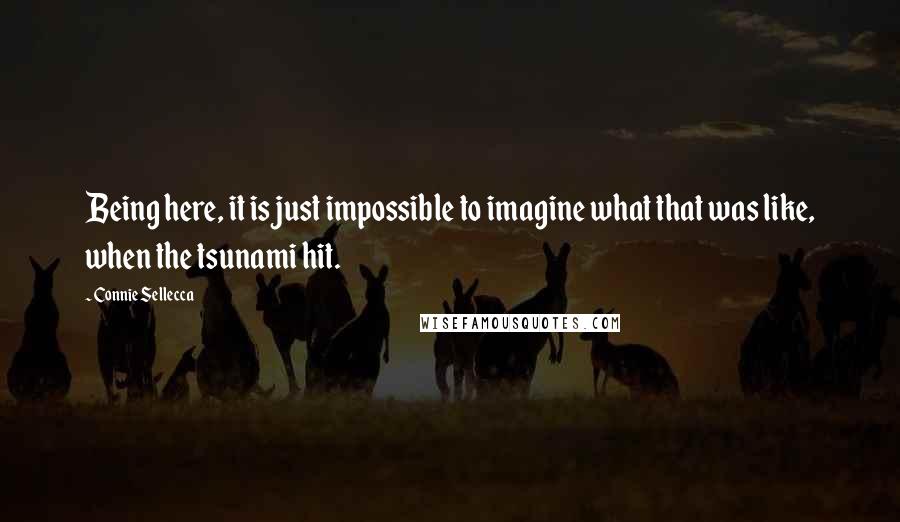 Being here, it is just impossible to imagine what that was like, when the tsunami hit.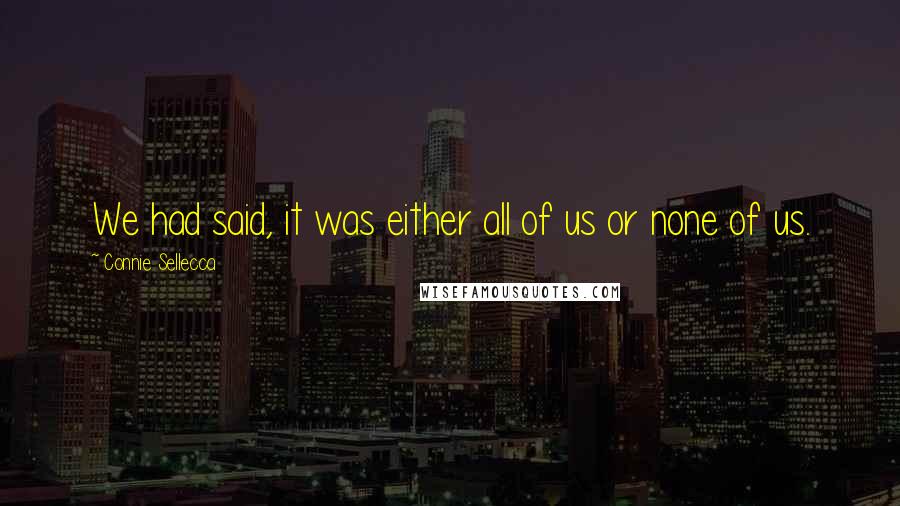 We had said, it was either all of us or none of us.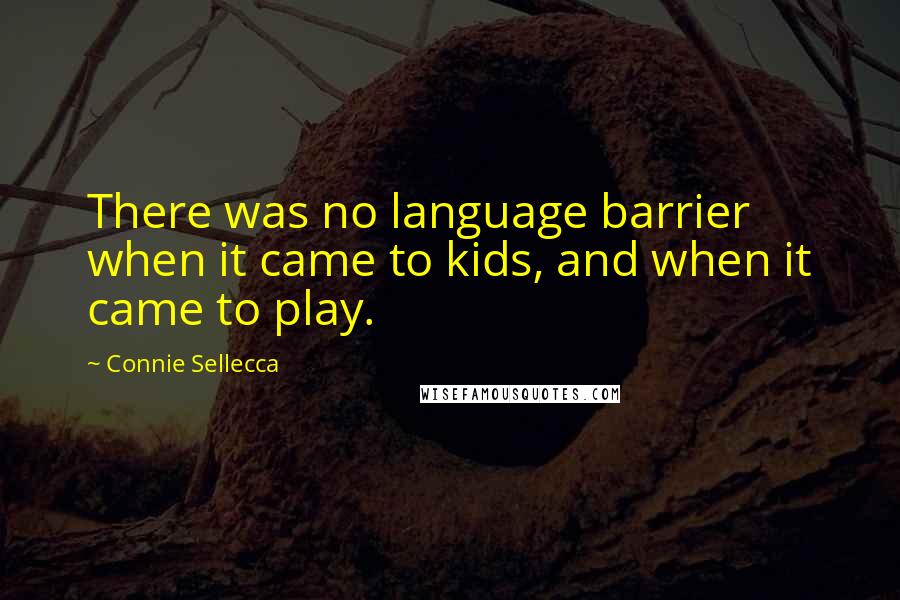 There was no language barrier when it came to kids, and when it came to play.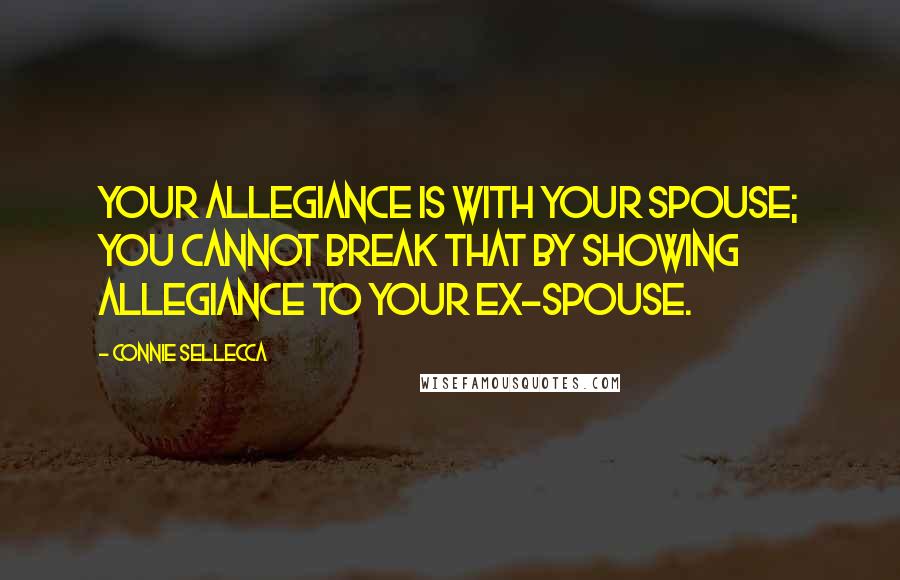 Your allegiance is with your spouse; you cannot break that by showing allegiance to your ex-spouse.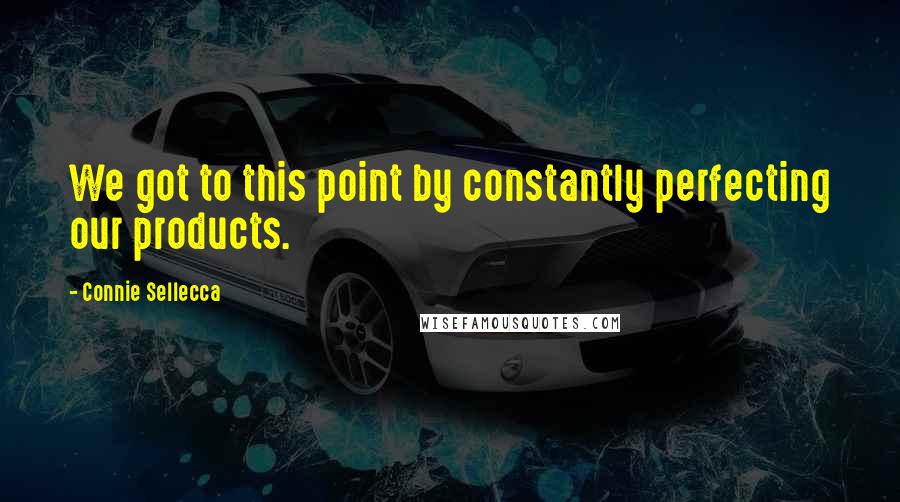 We got to this point by constantly perfecting our products.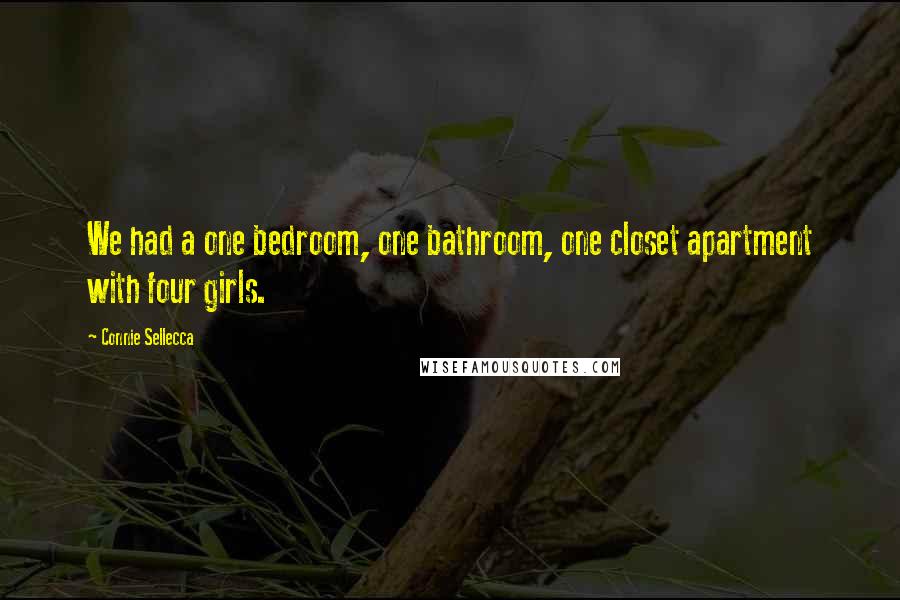 We had a one bedroom, one bathroom, one closet apartment with four girls.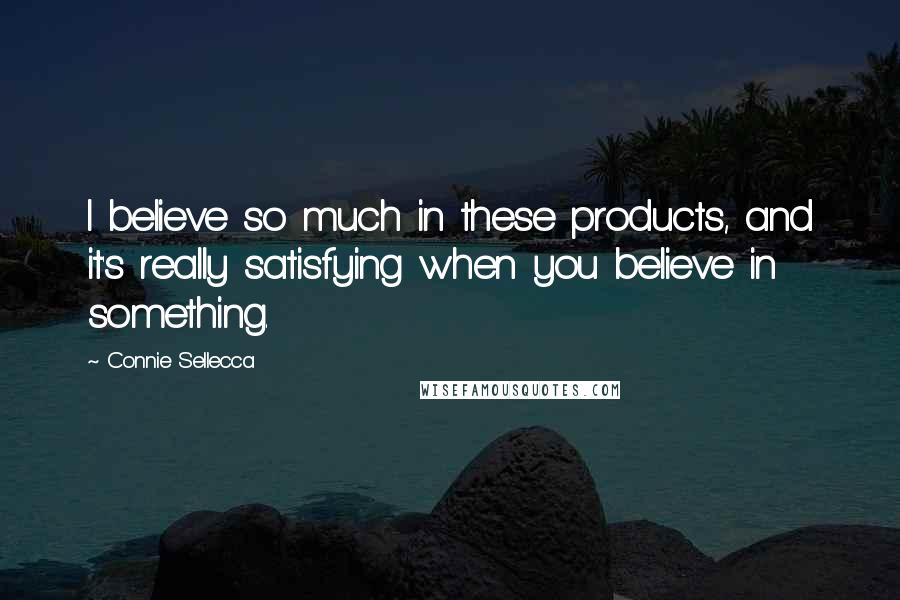 I believe so much in these products, and it's really satisfying when you believe in something.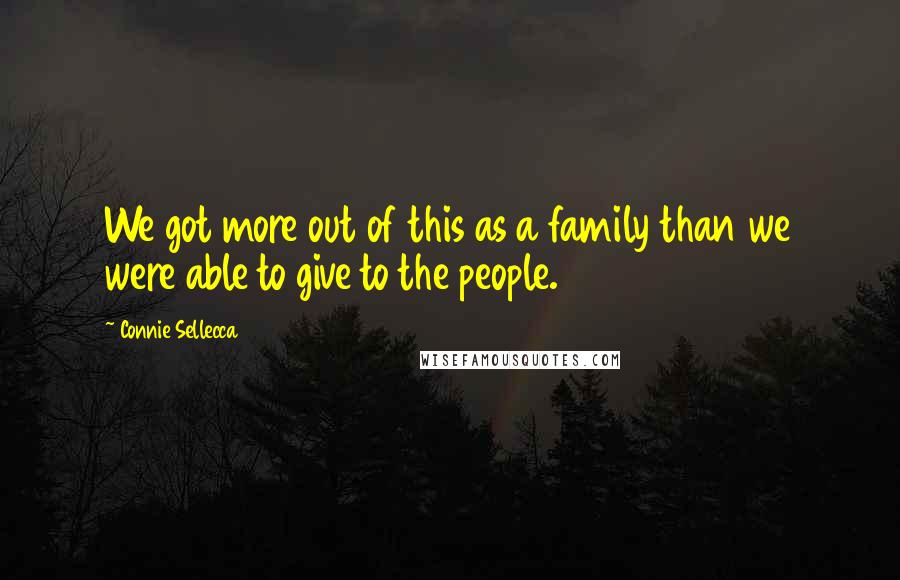 We got more out of this as a family than we were able to give to the people.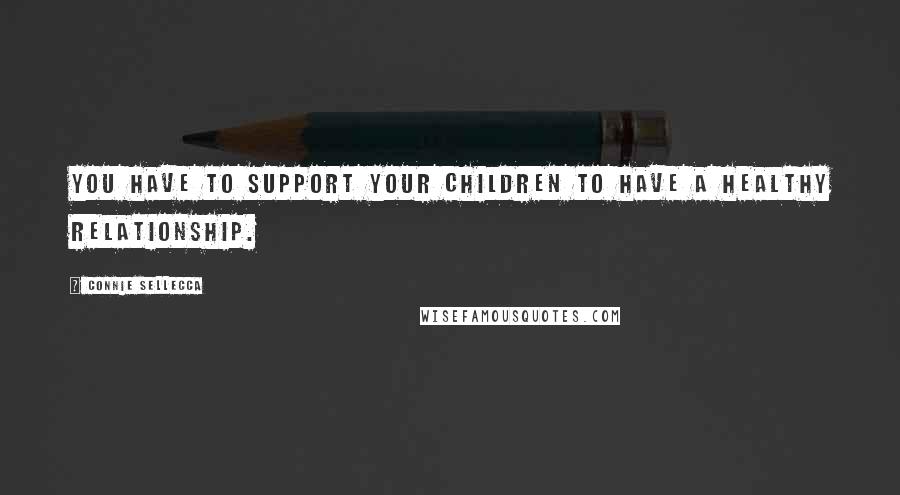 You have to support your children to have a healthy relationship.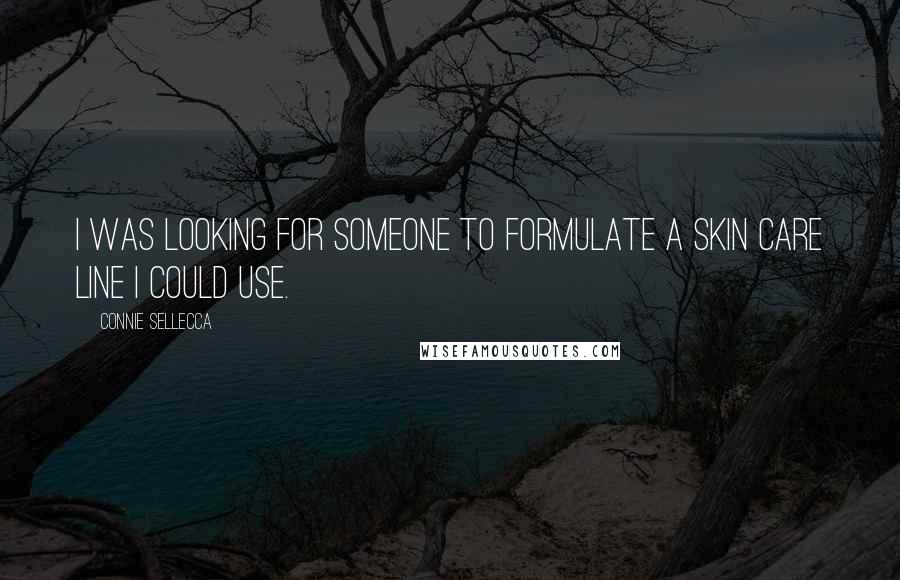 I was looking for someone to formulate a skin care line I could use.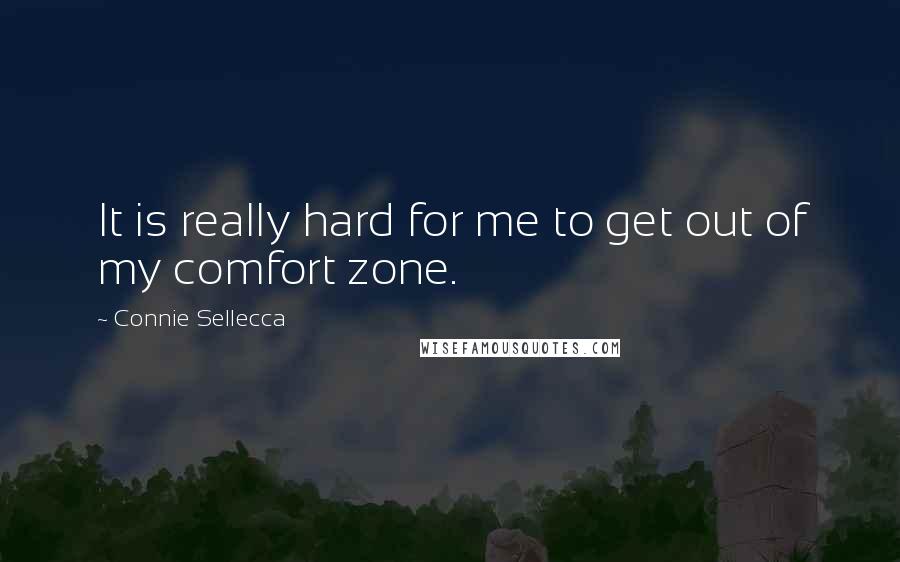 It is really hard for me to get out of my comfort zone.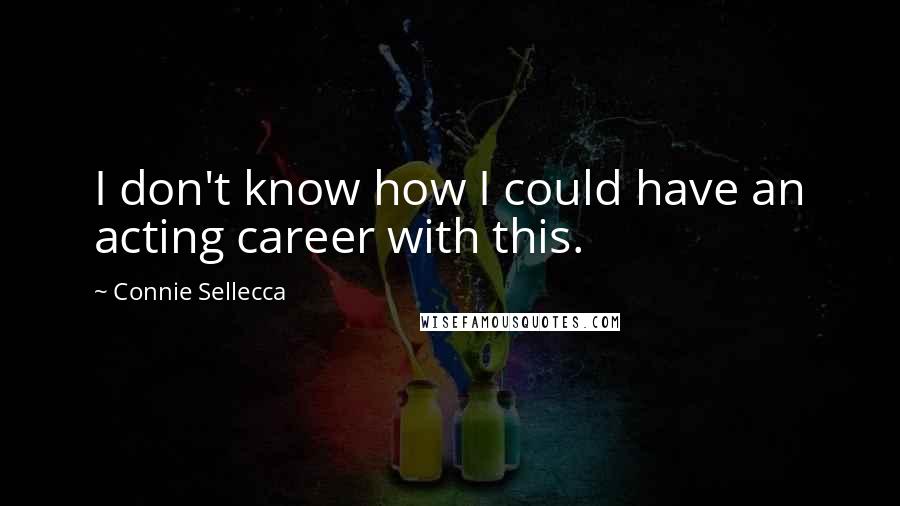 I don't know how I could have an acting career with this.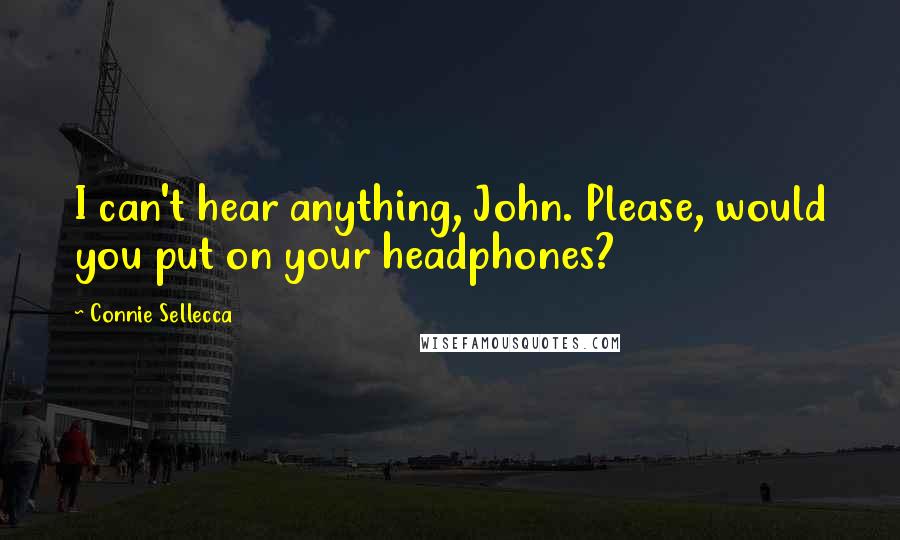 I can't hear anything, John. Please, would you put on your headphones?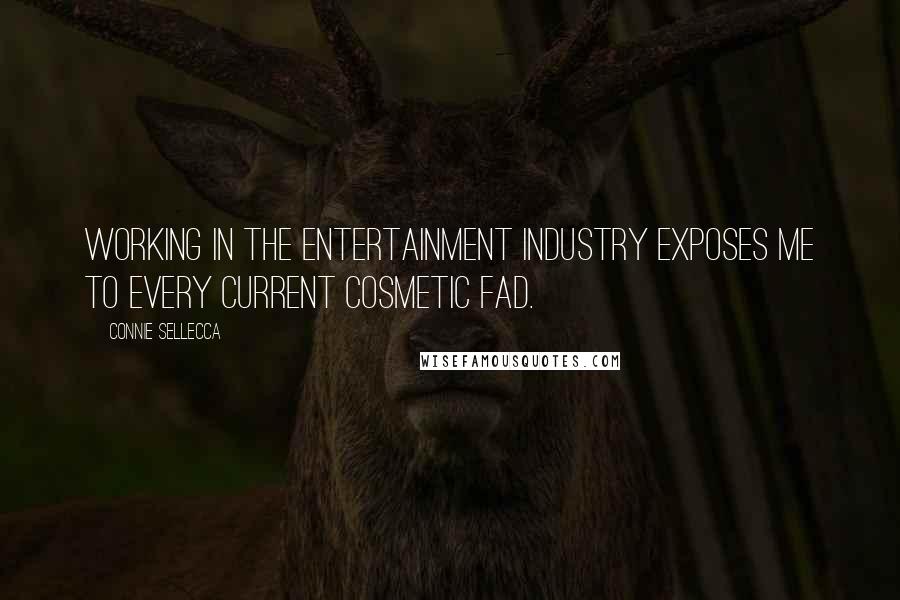 Working in the entertainment industry exposes me to every current cosmetic fad.