Ed Speleers Quotes
Top 16 wise famous quotes and sayings by Ed Speleers
Ed Speleers Famous Quotes & Sayings
Discover top inspirational quotes from Ed Speleers on Wise Famous Quotes.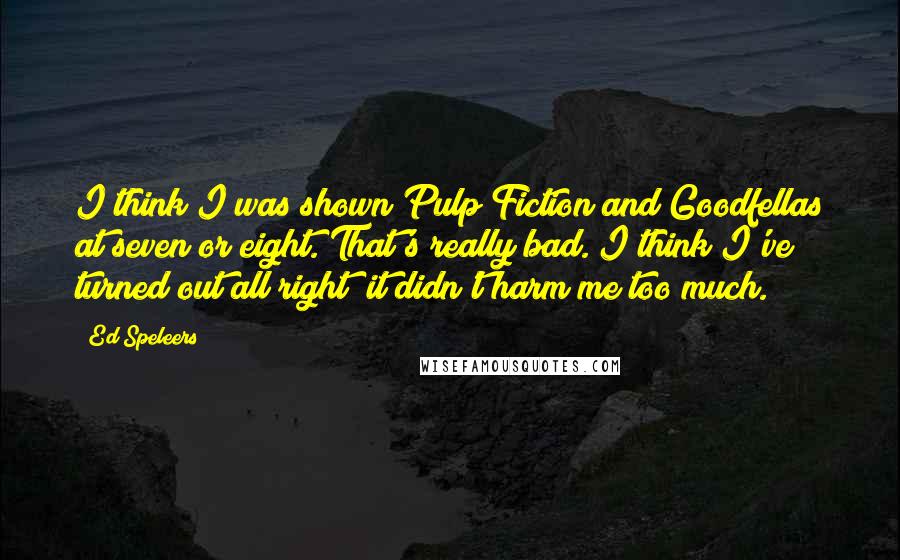 I think I was shown Pulp Fiction and Goodfellas at seven or eight. That's really bad. I think I've turned out all right; it didn't harm me too much.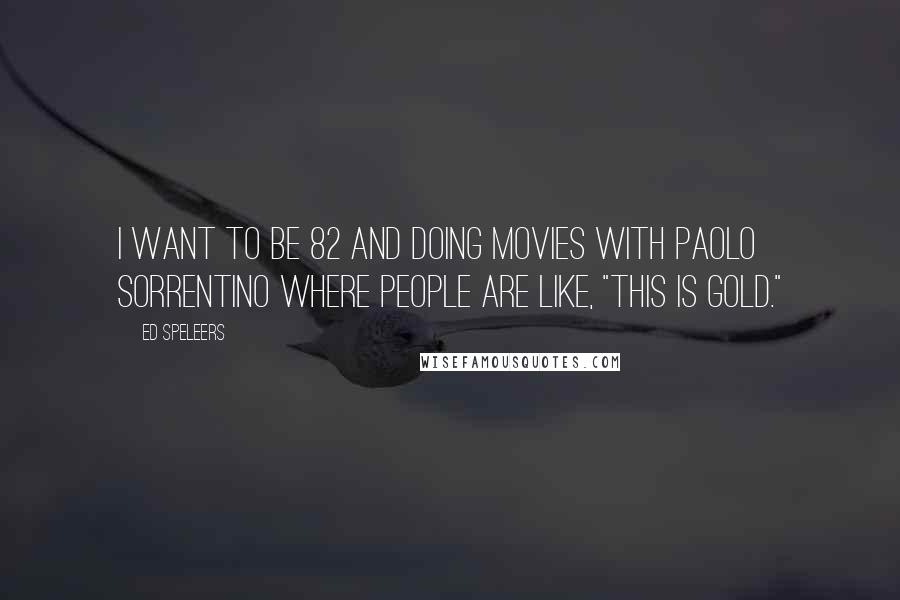 I want to be 82 and doing movies with Paolo Sorrentino where people are like, "This is gold."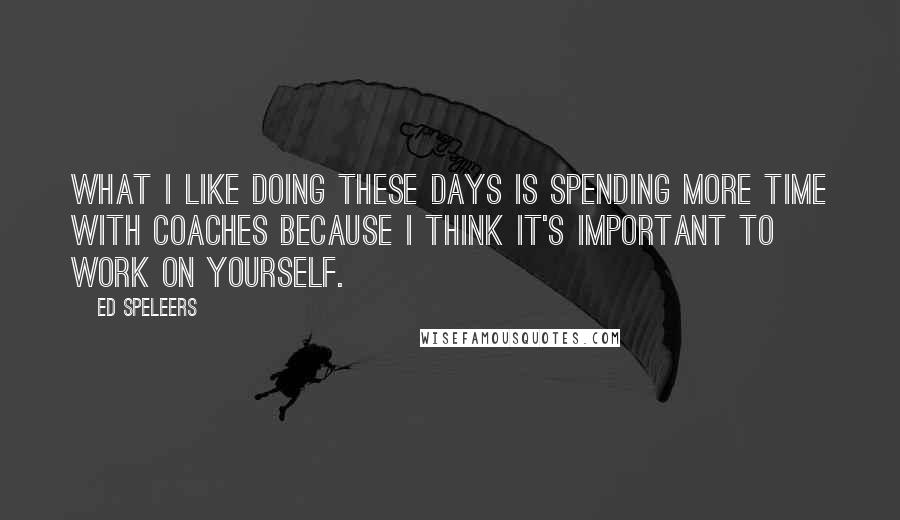 What I like doing these days is spending more time with coaches because I think it's important to work on yourself.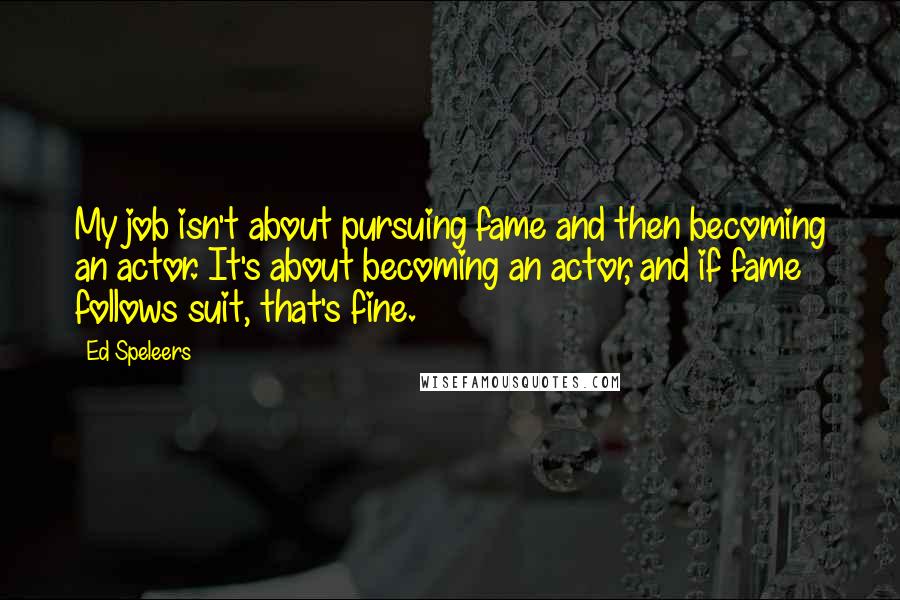 My job isn't about pursuing fame and then becoming an actor. It's about becoming an actor, and if fame follows suit, that's fine.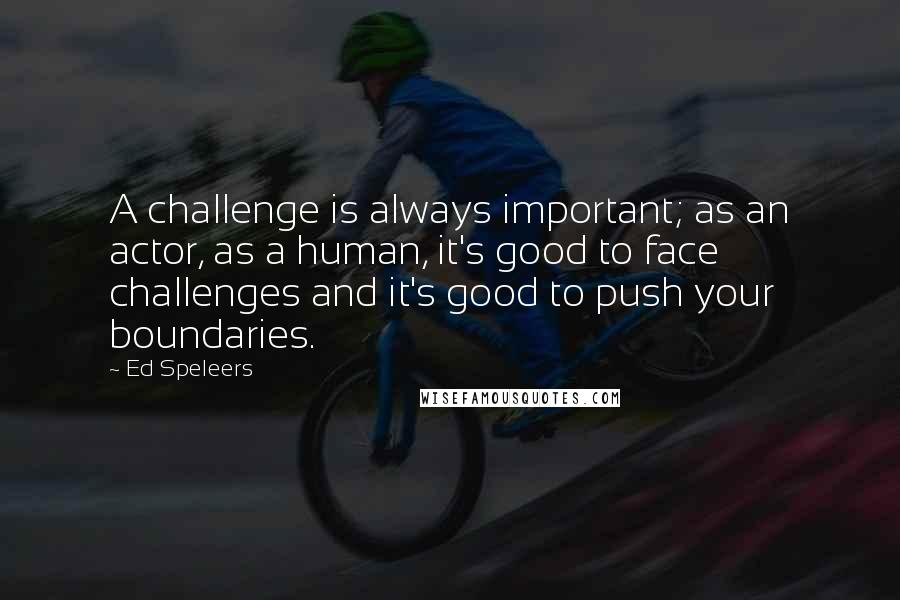 A challenge is always important; as an actor, as a human, it's good to face challenges and it's good to push your boundaries.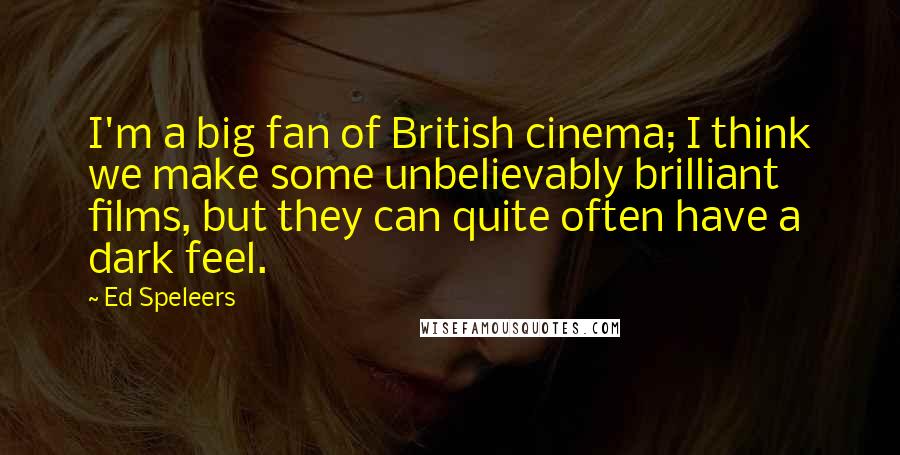 I'm a big fan of British cinema; I think we make some unbelievably brilliant films, but they can quite often have a dark feel.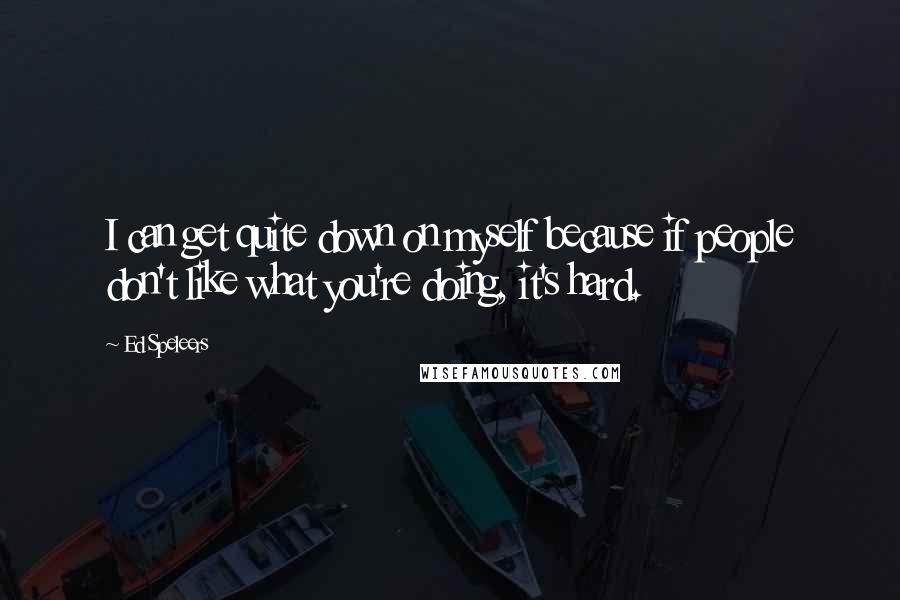 I can get quite down on myself because if people don't like what you're doing, it's hard.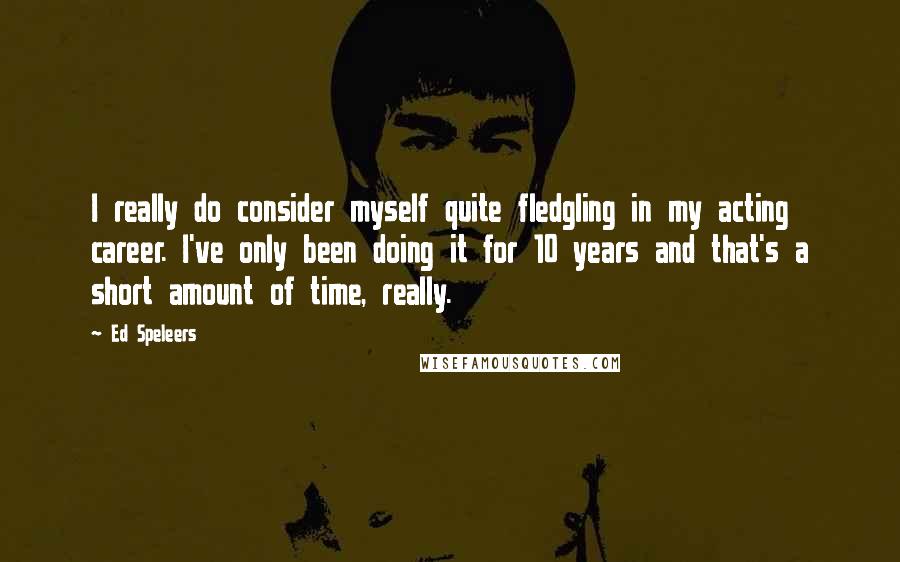 I really do consider myself quite fledgling in my acting career. I've only been doing it for 10 years and that's a short amount of time, really.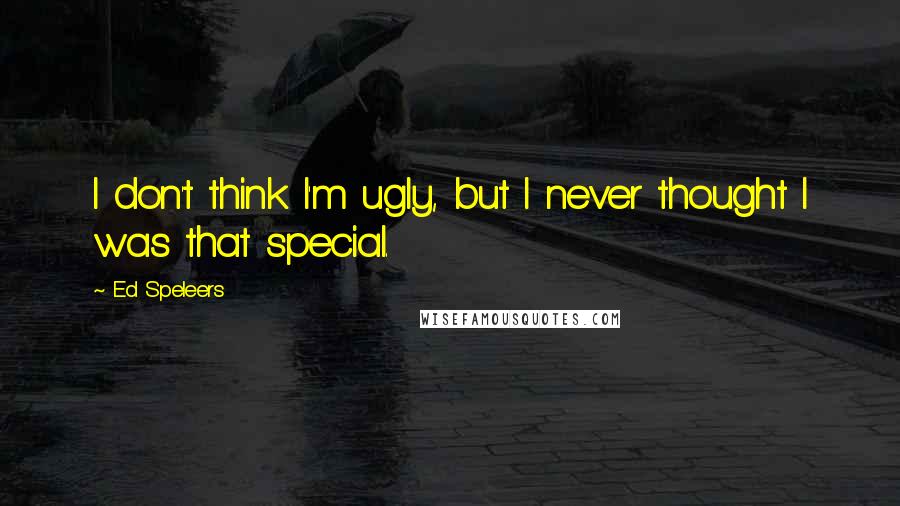 I don't think I'm ugly, but I never thought I was that special.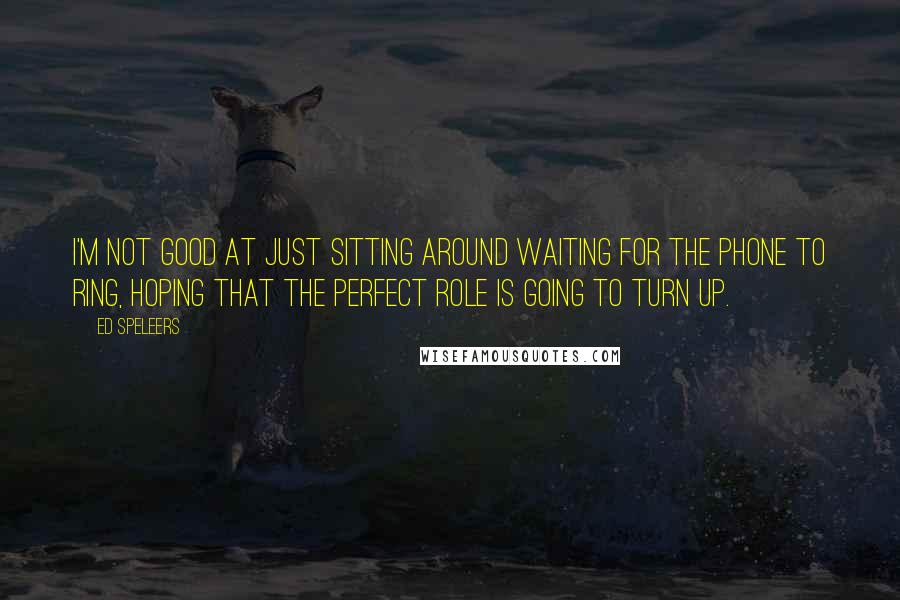 I'm not good at just sitting around waiting for the phone to ring, hoping that the perfect role is going to turn up.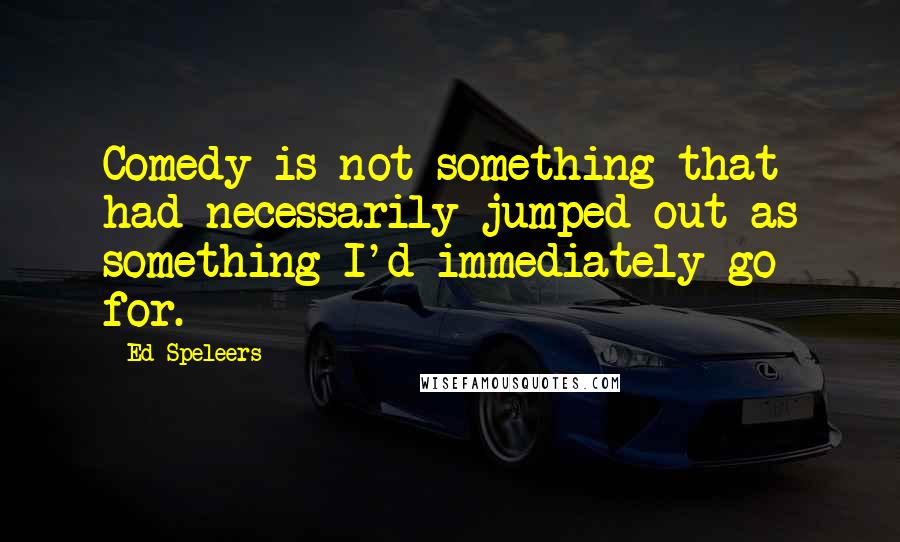 Comedy is not something that had necessarily jumped out as something I'd immediately go for.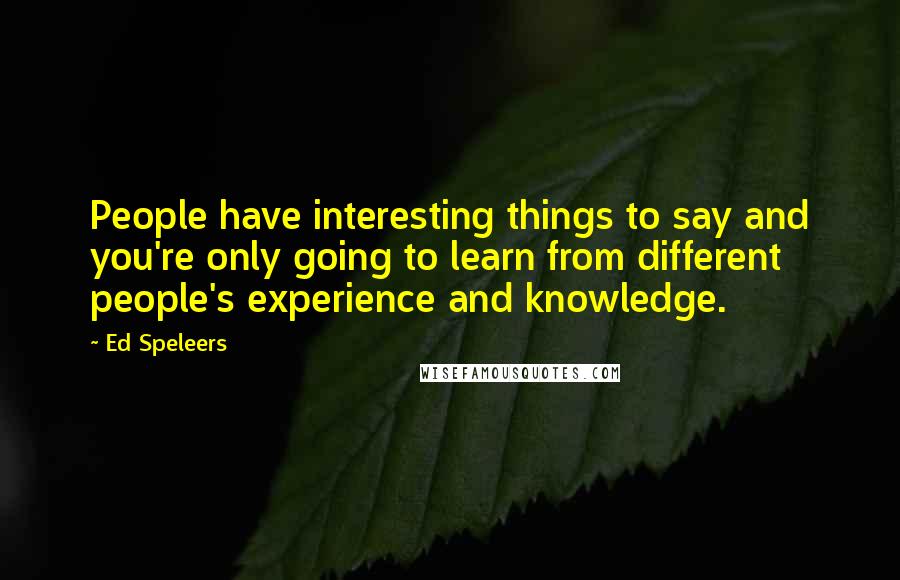 People have interesting things to say and you're only going to learn from different people's experience and knowledge.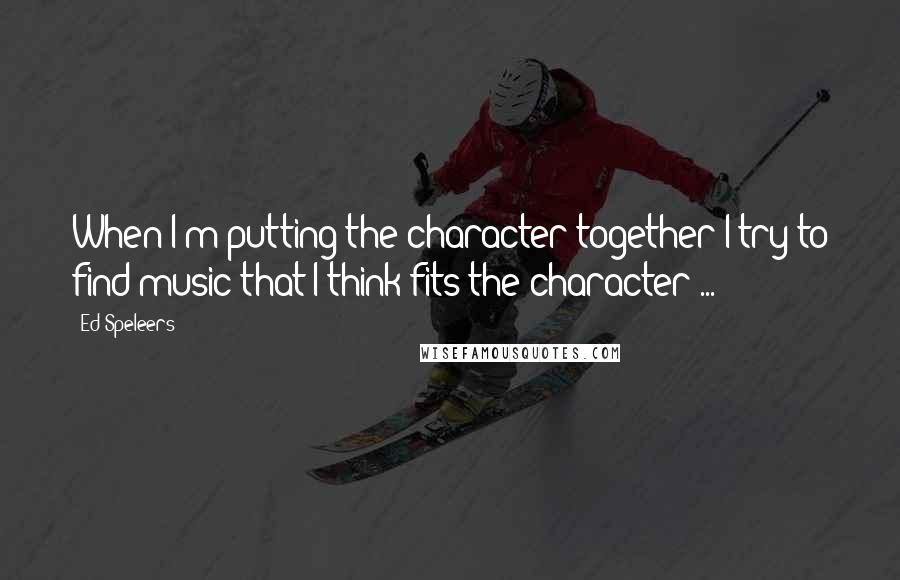 When I'm putting the character together I try to find music that I think fits the character ...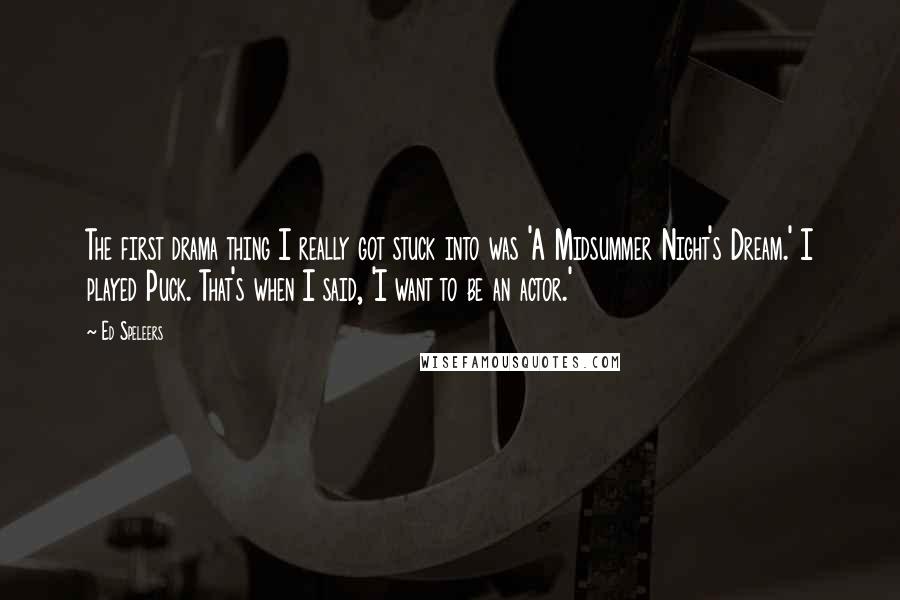 The first drama thing I really got stuck into was 'A Midsummer Night's Dream.' I played Puck. That's when I said, 'I want to be an actor.'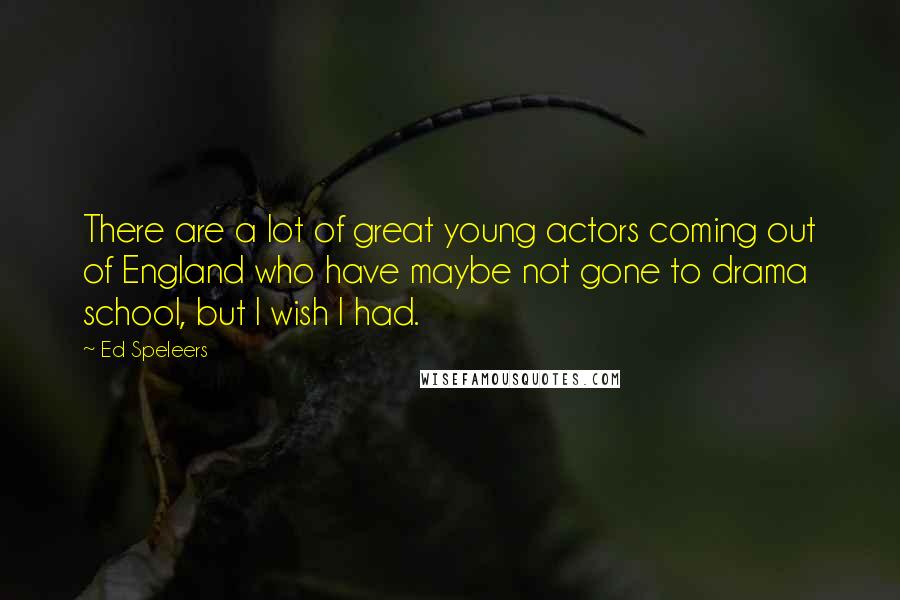 There are a lot of great young actors coming out of England who have maybe not gone to drama school, but I wish I had.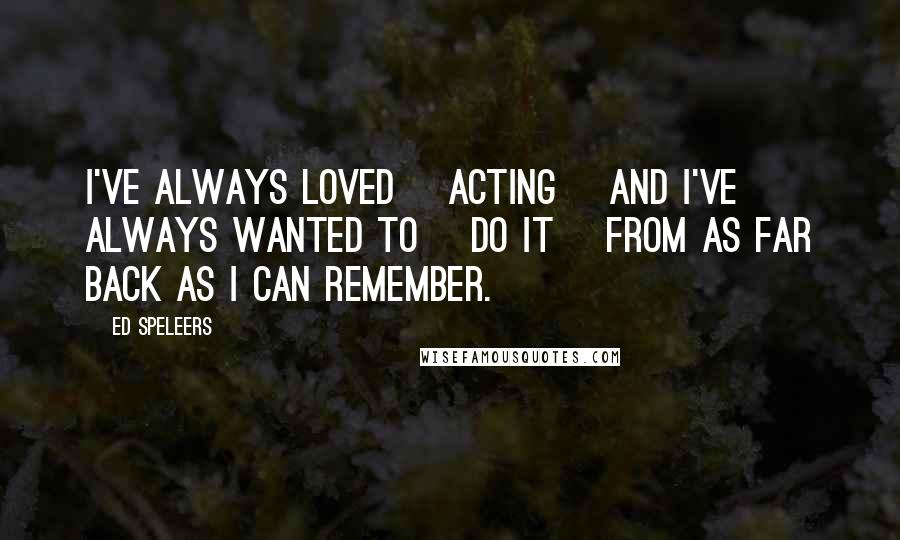 I've always loved [acting] and I've always wanted to [do it] from as far back as I can remember.